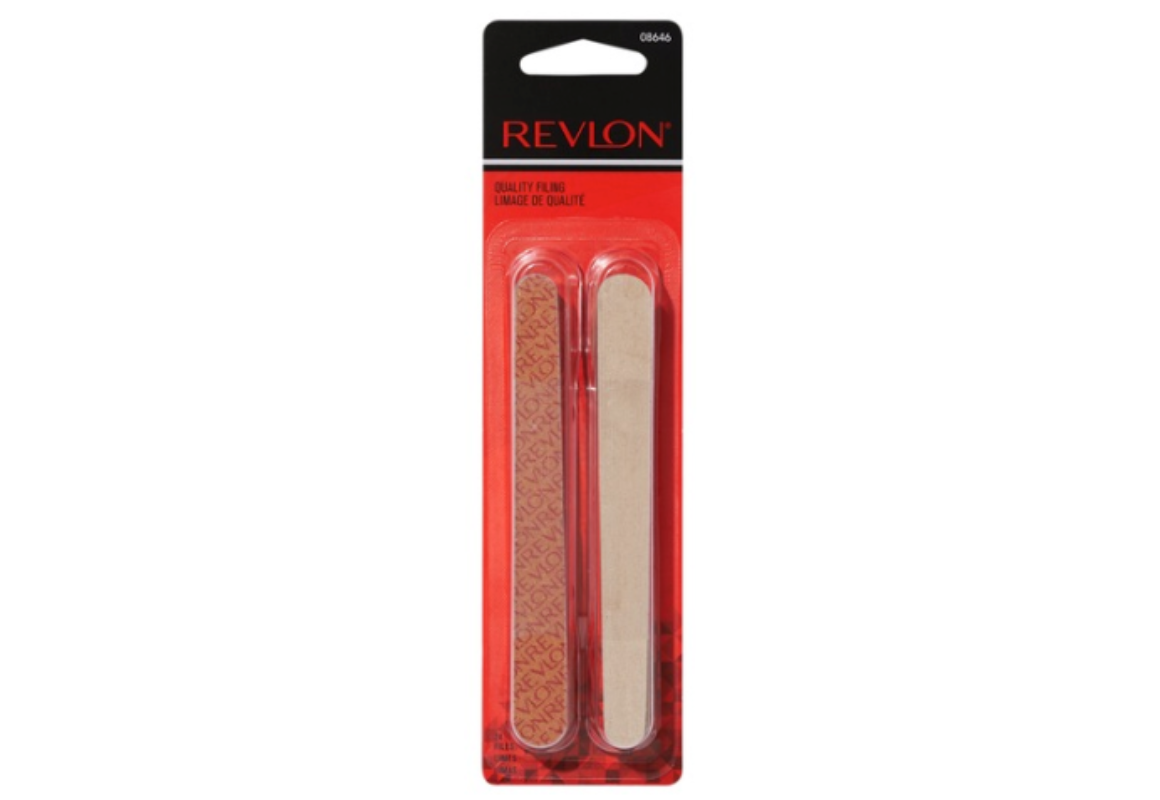 MOBILE COUPONS NEEDED
$5 off - Revlon Cosmetics or Beauty Tools, CVS Store App Coupon (Select Accounts) - Will Adjust Down to $3.99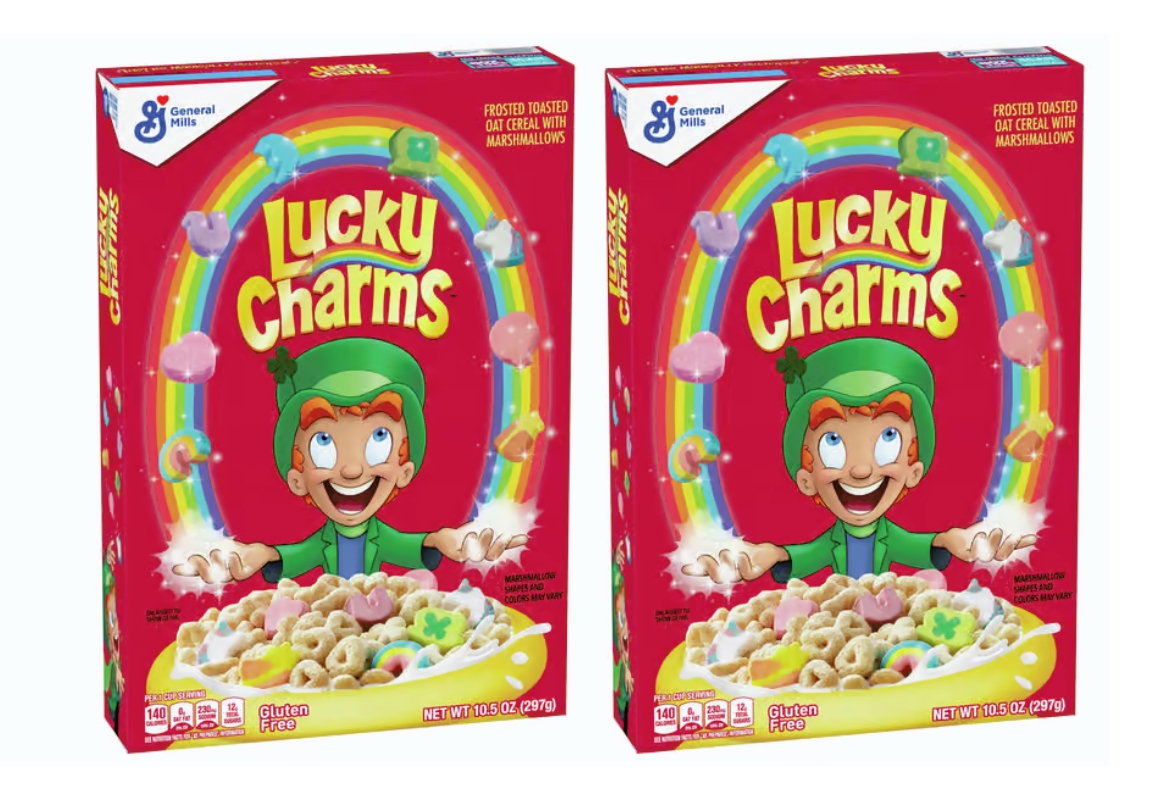 MOBILE COUPONS NEEDED
$1.00/2 - General Mills Cereal, CVS Digital Coupon
REBATES TO SUBMIT
PRICE SUMMARY
Pay $2.98, submit for $1.50 Ibotta credit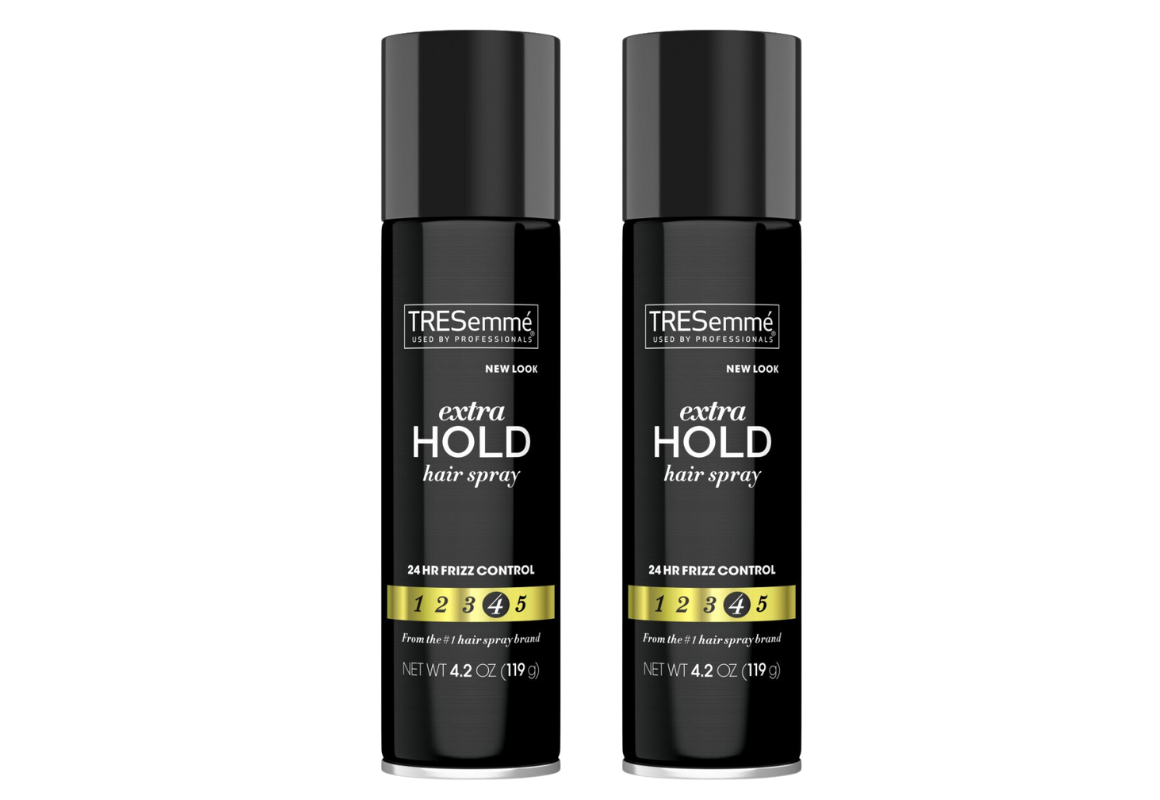 Buy 1 get 1 50% off
Buy 2, receive $2 ExtraBucks
MOBILE COUPONS NEEDED
$4.00/2 - Tresemme Styling products (excludes twin packs and trial and travel sizes), CVS Digital Coupon
PRICE SUMMARY
Pay $4.99, receive $2 ExtraBucks
Get all the new deals and savings hacks straight to your inbox
Value: $29.55
Total Out of Pocket: $7.97
Receive: $2 ExtraBucks for Tresemme
Submit: $1.50 Ibotta credit
Final Price: $4.47 for 5 products, or $0.89 each
In this week's shopping haul, we're taking home $29.55 worth of products for only $4.47 including Revlon nail files, Tresemme hair spray, and Lucky Charms cereal. Each deal is a digital deal, meaning you don't have to worry about clipping any newspaper coupons or printing any coupons. Just sign up for a CVS account and clip the coupons mentioned above. And don't forget to download the Ibotta app for the Lucky Charms deal. Please note that Ibotta offers and CVS store coupons can vary by account.
Here are some guides we made to help you out:
Store sales and promotions can vary by region. Before shopping, check your local ad to confirm that this deal is available in your area.
Text CVS to 57299 and be the first to know about the best CVS deals.