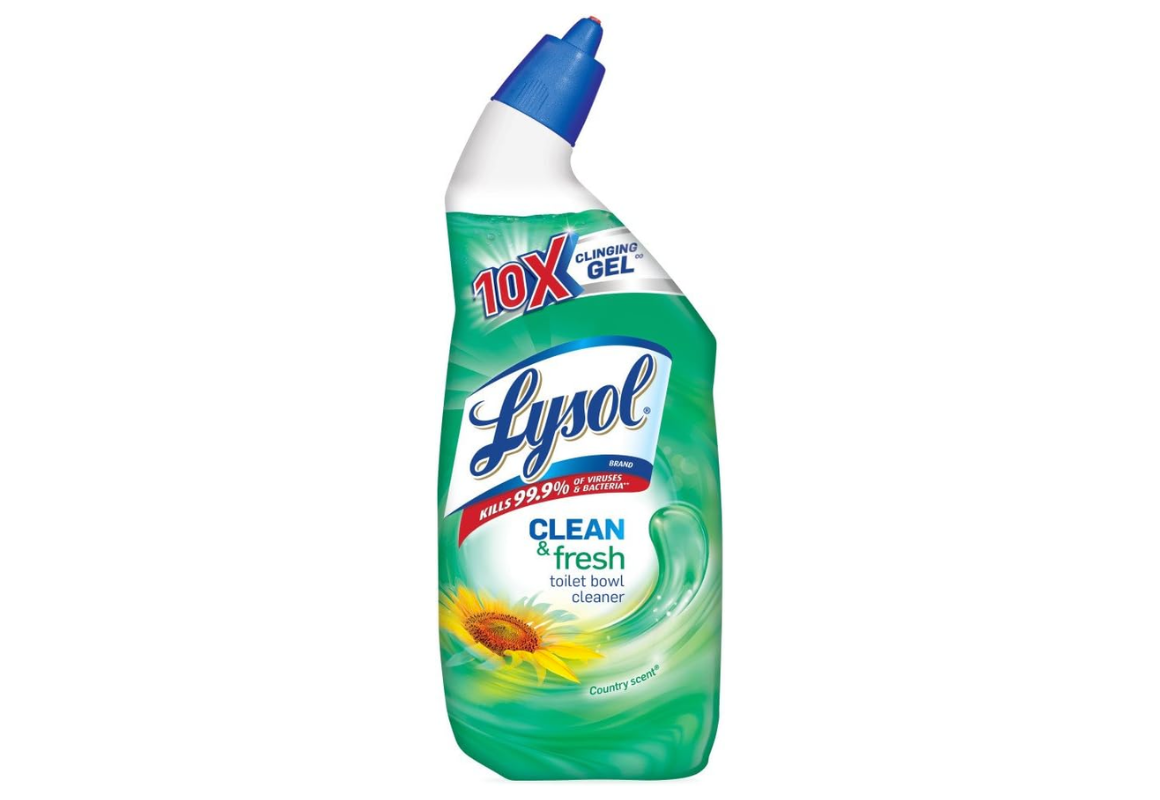 5% or 15% off with Subscribe & Save
The product image shown in the header is for illustrative purposes only and isn't an exact match to the item we've written about in this post. The product is a different size, color, and/or variety.
Grab a bottle of the Lysol Toilet Bowl Cleaner from Amazon for less during this temporary subscription offer. The bottle is presently on sale for $1.92, but to maximize your savings, you'll want to check out with Subscribe & Save. The savings program offers you up to 15% off on this item. Pay as low as $1.63.
Want to learn more about Subscribe & Save? Find out how Amazon Subscribe & Save works, and here's how you can cancel an Amazon Subscribe & Save subscription.
If you're searching for new ways to deep clean your home, look no further than our Ultimate Cleaning Guide. There are more ways to save when you use these cleaning supply coupons and discounts from brands like Clorox, Cascade, and Lysol.
Text AMAZON to 57299 and be the first to know about the best Amazon deals.