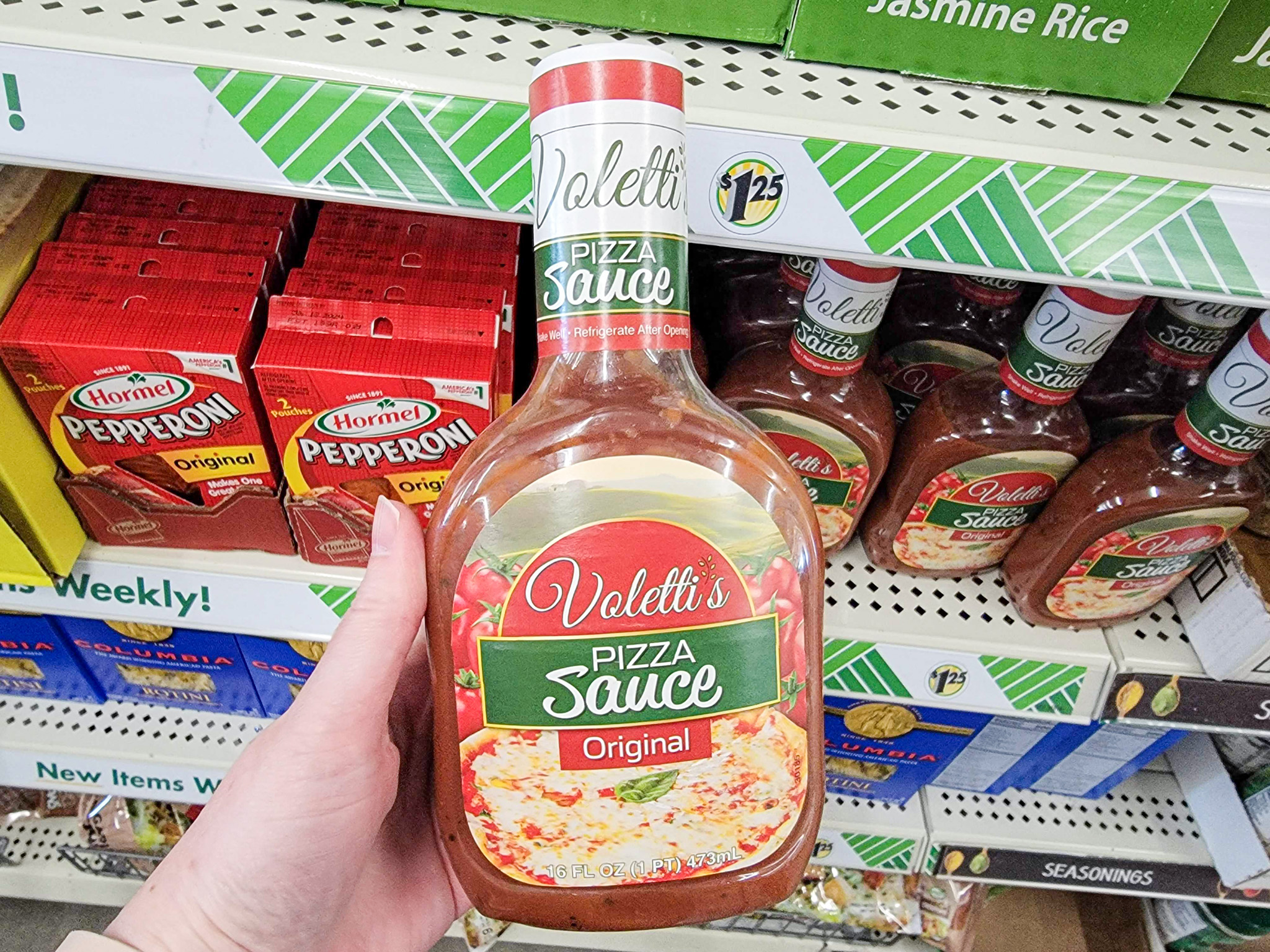 Voletti's Pizza Sauce, 16 oz
Hormel Pepperoni, 1.75 oz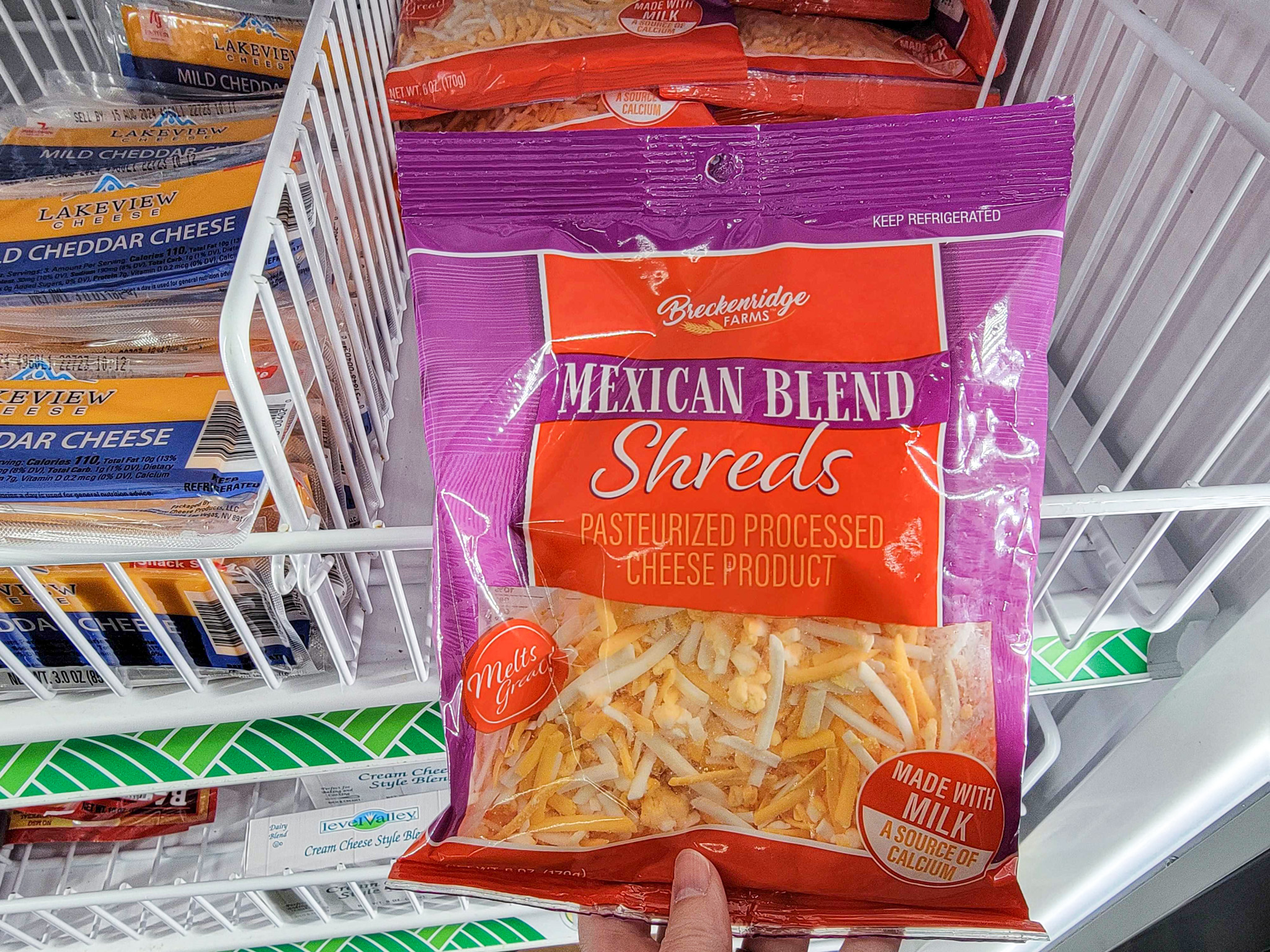 Breckenridge Farms Shredded Cheese, 6 oz
Get all the new deals and savings hacks straight to your inbox
Get everything you need for pizza night at
Dollar Tree
. You can grab crust, sauce, pepperoni, and cheese for just $1.25 each. When you purchase these items at Dollar Tree, you'll pay just $5 for all the items needed to enjoy a homemade pizza.
If inflation has caused your grocery budget to become a cause of stress, learn more about how to save your way through inflation. Saving money with food deals and beverage deals is an easy way to cut household expenses. If you're in a hurry and don't have a lot of time to search out coupons, check out these no coupons needed deals. Purchasing your groceries at Dollar Tree is a great way to save on food costs. While you can't get your entire grocery list, there's still lots of great food deals at Dollar Tree.
Do you enjoy shopping at Dollar Tree? Check out our tips to score an amazing Dollar Tree shopping haul. New to shopping at Dollar Tree? Learn what items you should never buy at Dollar Tree.
Text DEALS to 57299 and be the first to know about the hottest deals each day.