As low as
$30.87
$71.64
(57% Off)
PRICE SUMMARY
$7.72 each / $0.96 per box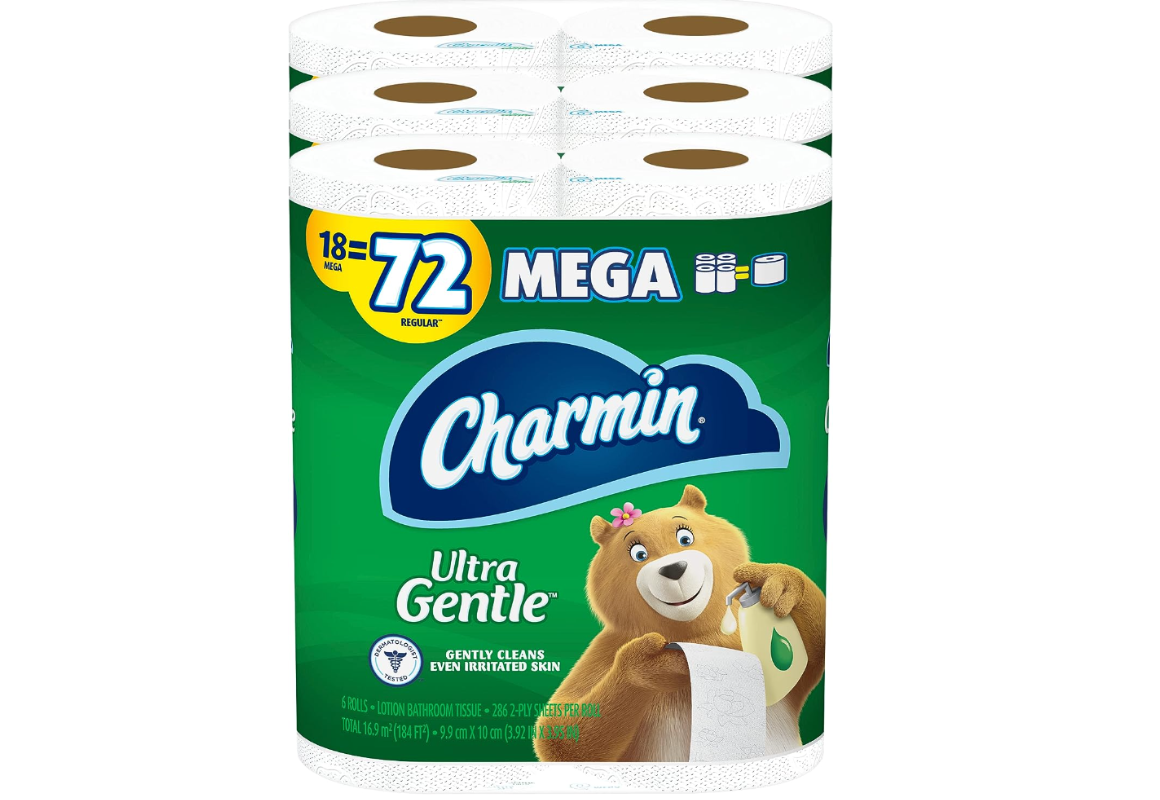 As low as
$41.91
$98.91
(58% Off)
0% or 5% off with Subscribe & Save
PRICE SUMMARY
$13.97 each / $0.78 per roll / $0.03 per sq ft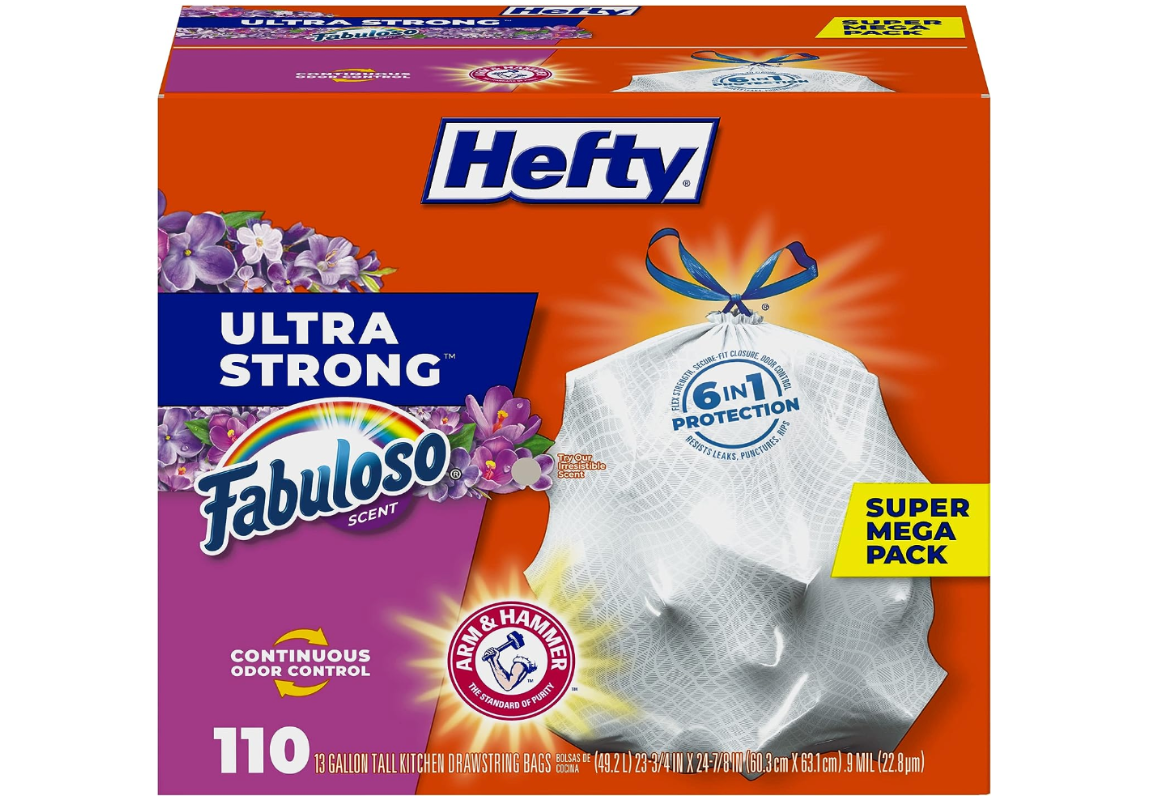 As low as
$34.95
$66.27
(47% Off)
PRICE SUMMARY
$11.65 each / $0.11 per trash bag
Now's a great time to stock up on household essentials like toilet paper, trash bags, and more.
Amazon is offering $15 off a $50 household purchase
for a limited time. Popular brands included are Charmin, Puffs, Hefty, Glad, and more. To score the $15 off, just be sure you have $50 worth of items in your cart, and the discount will apply automatically. To get even more savings, check out with Subscribe & Save. Using Subscribe & Save will get you another 5% or 15% off.
Keep in mind, to get the highest Subscribe & Save discount, you'll want to purchase like items. Otherwise, mix and match items in the promotion and receive the 5% Subscribe & Save discount. Learn how Amazon Subscribe & Save works and how to cancel Amazon subscriptions.
Text AMAZON to 57299 and be the first to know about the best Amazon deals.