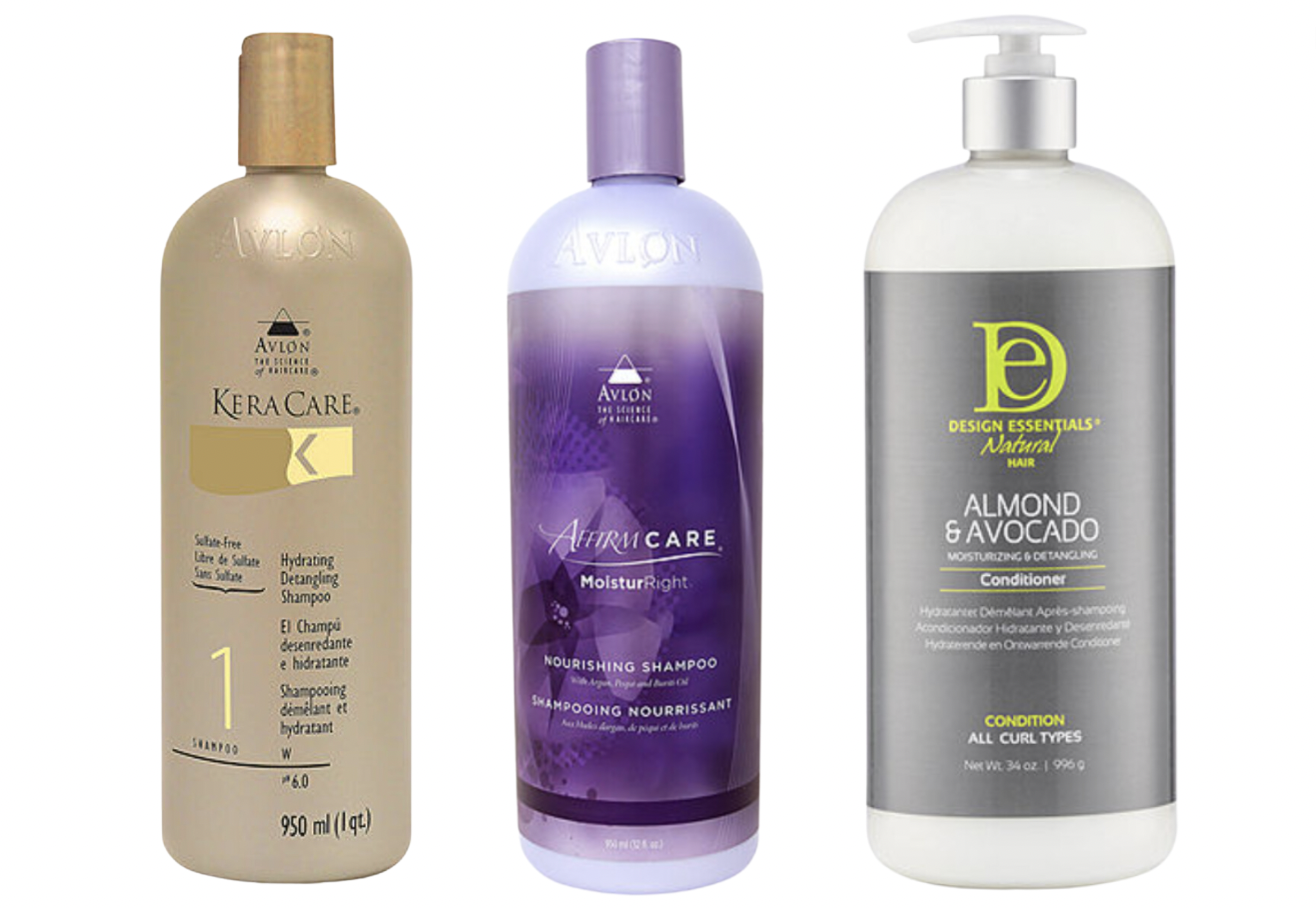 As low as
$15.12
$24.00
(37% Off)
Shipping:
Free on orders of $75+ or free ship to stores on orders over $25
Get all the new deals and savings hacks straight to your inbox
Good hair days just got more affordable. At
JCPenney
, you can snag jumbo-sized name-brand shampoo and conditioners starting at $16.80.
But wait, there's more. You can save an extra 10% by using promo code BLUSH36, which brings the lowest priced product down to a sweet $15.12.
The best part? You have through Oct. 31 to take advantage of this deal. Just a heads-up though — the "low to high" filter might be acting up, so you may have to go on a little scroll-and-search adventure to find the lowest prices. But to make it easier for you, the $15.12 one is the Avlon Affirm Moisturright Clarifying Shampoo.
If you're beauty obsessed (like me), then you need to check out these beauty deals. We make it possible for you to add to your stash while staying in your budget.
Increase your savings with our best JCPenney shopping hacks. Online shopping can be scary, and sometimes a product doesn't work out. Because of that, KCL has the JCPenney return policy nicely laid out for you.
Text JCP to 57299 and be the first to know about the hottest deals each day.