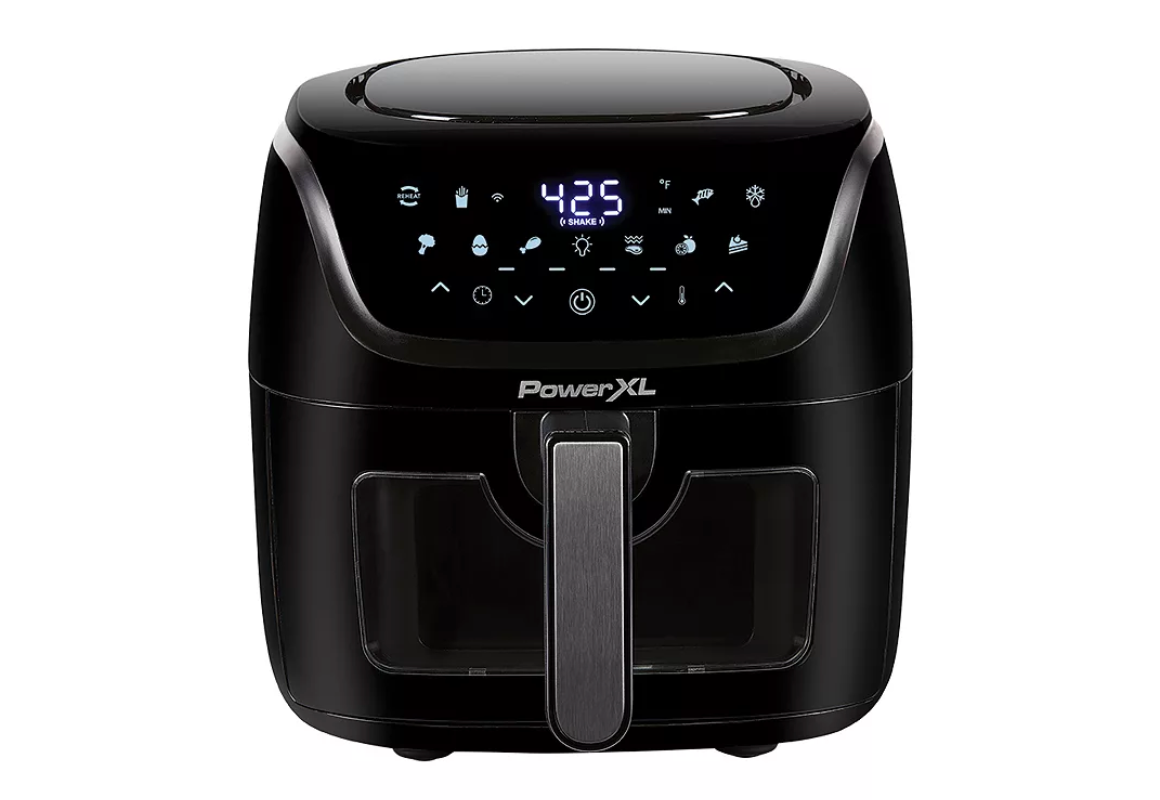 Spend $50, receive $15 Kohl's Cash Nov. 23 - Nov. 24
Shipping:
Free on orders of $25+
PRICE SUMMARY
Pay $53.54, receive $15 Kohl's Cash redeemable Nov. 25 - Dec. 6
Get all the new deals and savings hacks straight to your inbox
Kohl's Black Friday Deals have arrived and you can shop online or in stores. Right now, you can score a PowerXL Vortex Pro 8-quart air fryer for just $53.54 with codes GET10 and GOSHOP15. The regular price is $149, so you'll be scoring great savings. Just remember to log in to your Kohl's Rewards account before you place your order to qualify for the 10% off code.
As a bonus, you'll receive $10 Kohl's Cash, making your final price just $43.54.
Check out the hottest deals from Kohl's 2023 Black Friday Ad if you are looking for even more deals. Or keep up to date with all the Black Friday deals by downloading the KCL app or subscribing to The Krazy Coupon Lady newsletter so you're the first to know when we drop more hot deals just like this one.
Text KOHLS to 57299 and be the first to know about the best Kohl's deals.