The average American spends $151 a week on groceries—that's nearly $7,000 a year. With food costs rising, grocery budgets get stretched tight, and more people are turning to discount grocery stores, also known as surplus and salvage stores.
If you've never been to one like Grocery Outlet, it's definitely worth the trip. (No Grocery Outlet near you? Find a local discount grocery store here.) Just remember that each store is privately owned and operated, which means slight variation in policies. Huge savings are the same everywhere, though. Here's what you need to know:
1. Save an average of 60% on groceries without coupons.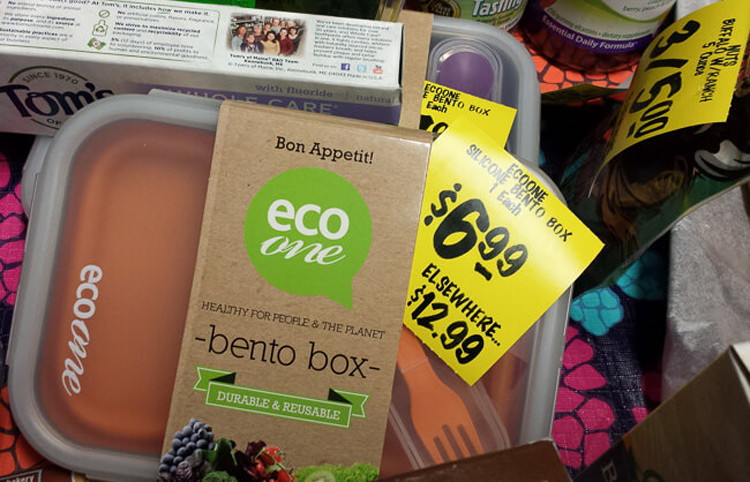 Grocery Outlet doesn't accept manufacturer coupons, because their prices are already low. When a grocery producer has excess inventory or the packaging—not the actual product—is damaged, discount grocers like Grocery Outlet buy these products for pennies on the dollar. Meat, milk, and eggs, on the other hand, are sourced the same way regular supermarkets source their most perishable products, so you may not find the discounts as deep. Look for "Elsewhere" prices on price tags for easy cost comparisons.
2. Inventory is 50% – 80% less than traditional grocery stores.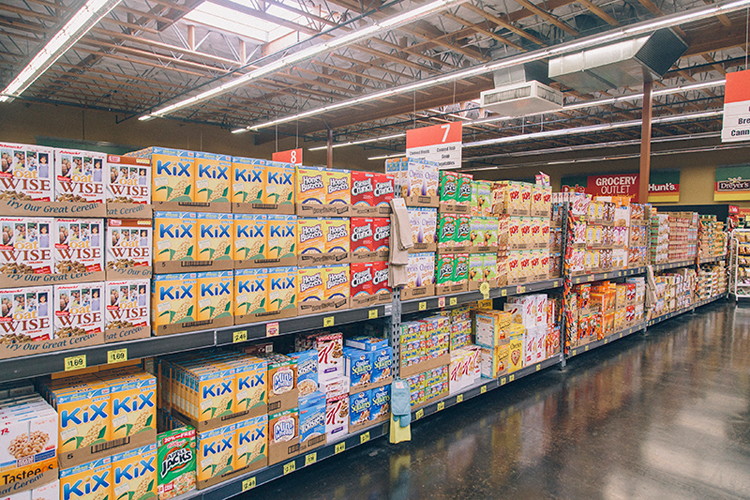 Unlike traditional grocery stores that stock the same items weekly, discount stores stock items depending on what they get in (mostly overstock from other stores). So when you see something you like, stock up and stock up fast, because it might not be there tomorrow.
3. Know the difference between "Sell By," "Best if Used By," and "Use By" dates.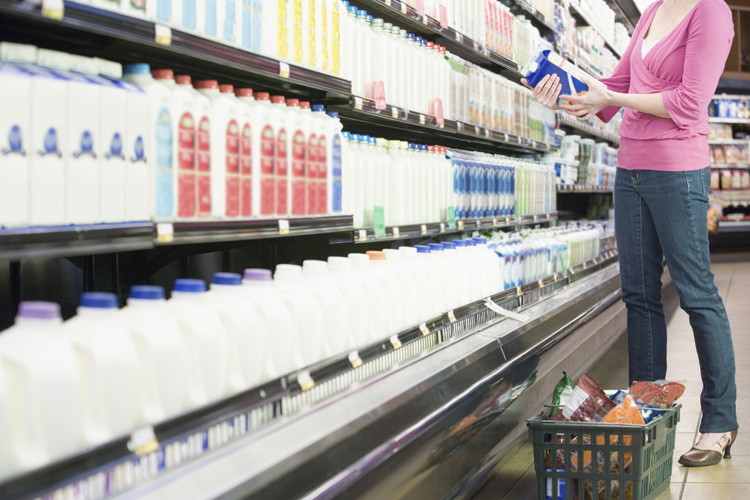 Often, when bigger stores pass overstocked products to grocery outlets, items are close to the expiration date. Knowing what "Sell By," "Best if Used By," and "Use By" dates mean will help you determine whether you can use a product before the quality starts to deteriorate.
"Sell By" means buy the product before this date.
"Best if Used By" is about peak flavor and quality, but most of the time the food is still safe to eat after the date has passed. For example, hard cheese can be eaten even after mold has formed—just cut off the mold.
"Use By" indicates when a product will start deteriorating in quality and flavor as determined by the manufacturer.
Read more about the true expiration dates of food here.
4. Stock up on the frozen foods.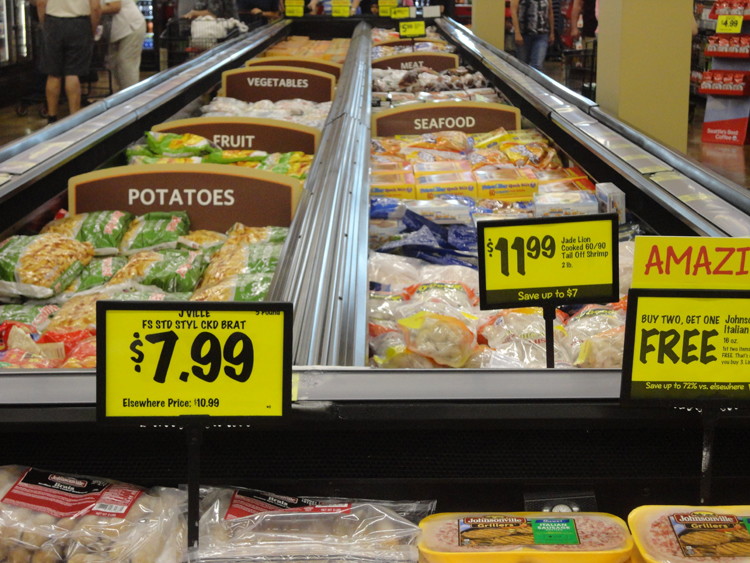 Frozen foods are great deals at discount grocery stores, because they can live past their purchase dates as long as they've been kept frozen.
5. Find a large variety of organic and specialty foods.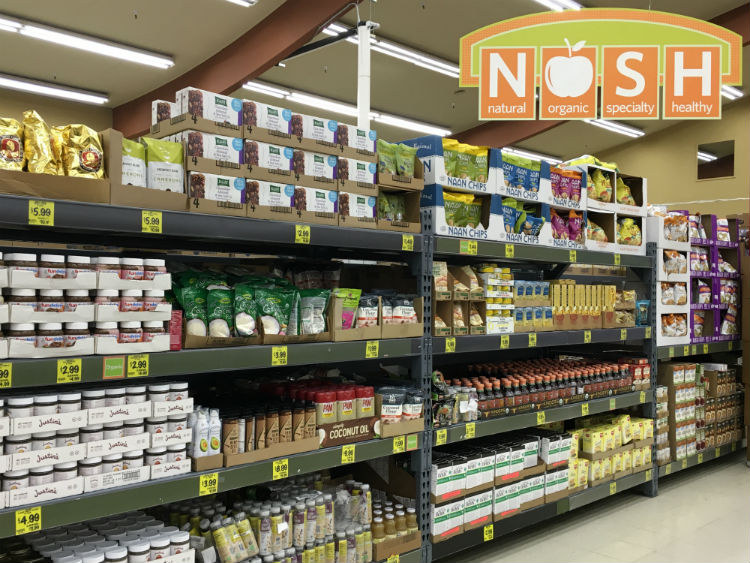 Buying your organics and health foods at low-cost grocery stores can translate into big savings—as much as 60% off. Grocery Outlet has started an initiative to increase high-quality and healthy foods, classified in their stores as NOSH: Natural, Organic, Specialty, Health.
Big brands you can find include:
Kashi
Larabar
Seventh Generation
Annie's Homegrown
Popchips
Kettle Brand
So Delicious
Clif
Food Should Taste Good
Nature's Bakery
6. Sign up for WOW alerts to save up to 70%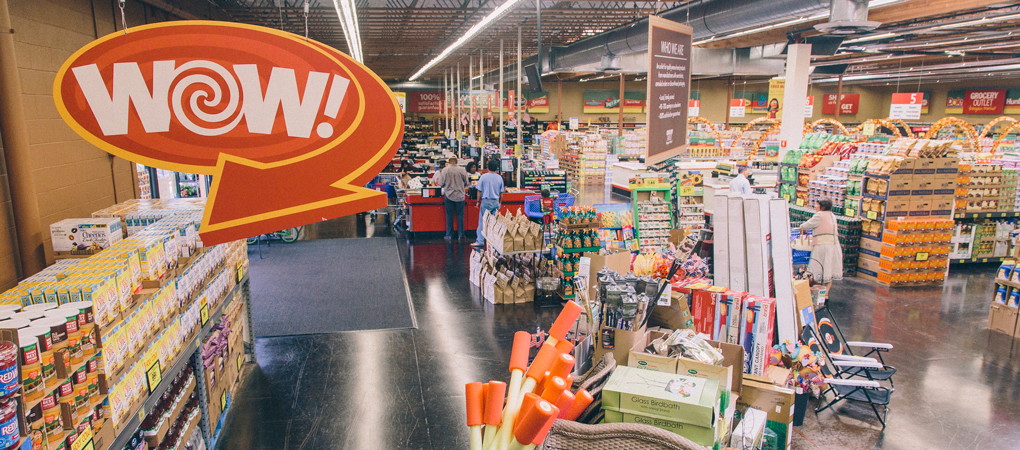 Grocery Outlet offers "WOW" alerts when you sign up for their email list. These alerts are only for unadvertised, top-selling products at your local store. Products that get alerts must have a high inventory and a minimum savings of 50%—however, expect to see some savings up to 70%! Occasionally, you'll even get access to generic coupons, like $5 off a $25 purchase.
7. Don't mind cans with small dents–you get the same quality product for a fraction of the cost.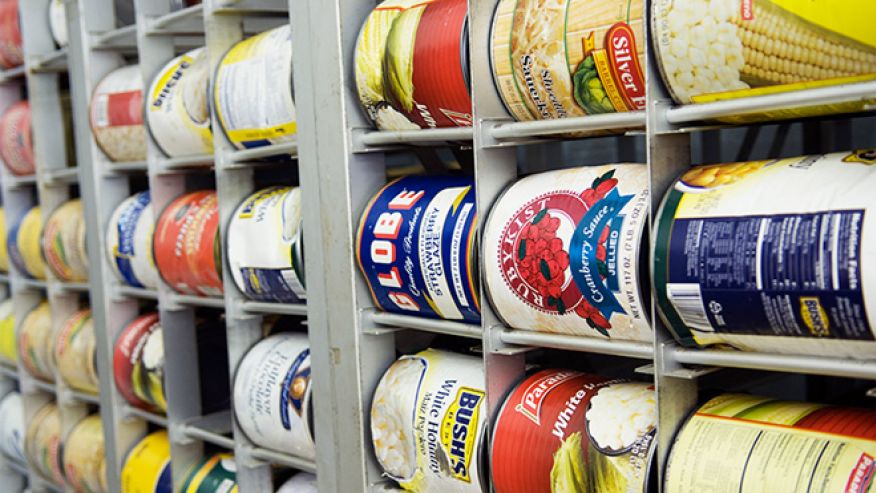 According to the USDA, cans with small dents are safe to eat. So if you see cans with small dents and banged-up boxes, it doesn't mean the food is bad; it just means traditional stores can't sell them. And when you see the discounts on these dented items, believe me, you won't mind the cosmetic flaws.
Note: Only buy slightly dented cans. If you can stick your finger into a dent, it's too deep and should be discarded.
8. Find name brand makeup around 50% off.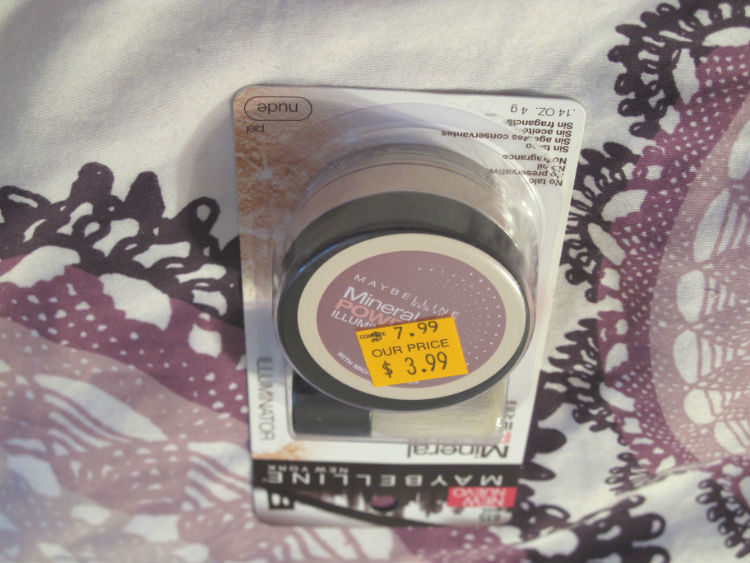 Find top health and beauty brands at Grocery Outlet—from cosmetics to shampoos to skincare. Products like Maybelline Mineral Power Illuminator costs nearly $9 at a Walmart, while at a discounted store you might find it for half that cost.
Big brands you can find include:
Maybelline
Nivea
Tom's of Maine
e.l.f
Clean & Clear
Loreal
CoverGirl
Physician's Formula
Olay
Revlon
9. Wine and beer go on sale frequently.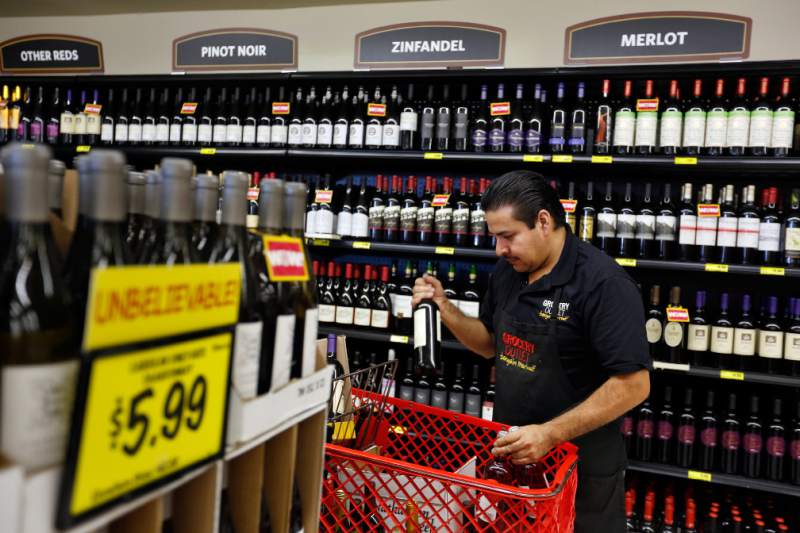 If you're looking for a good deal on wine, The Grocery Outlet usually has wonderful prices (use the Wine4.me app to help you choose the best). Sometimes, you'll even see wine sales with an additional 20% discount, which makes some bottles 80% off! Various stores across the country even have "Wine Wednesdays" where you can mix and match a case of 12 bottles and get 10% off. Not into wine? You can find local and national brand beers at these stores, too.
10. Flowers and plants often cost 50% less.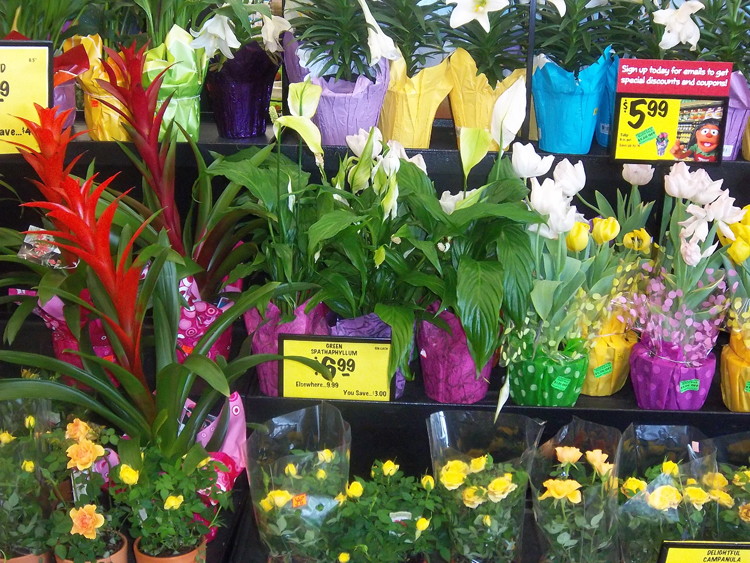 Like traditional grocery stores, Grocery Outlet stocks up on fresh potting plants, flowers, and fruit and vegetable plants—but for much less. Find blueberry plants for half of what it costs at a grocery store or nursery—$5 vs. $10 at Home Depot.
11. Buy quality brand-name pet products.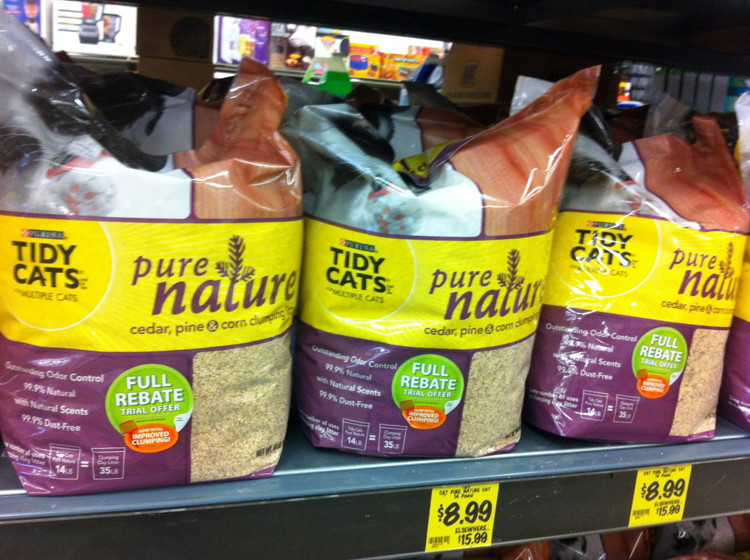 It's estimated $62 billion will be spent on pets in the U.S. in 2016. You can save a chunk of money by finding brand-name and top-quality pet products at Grocery Outlet. A 14-pound box of Purina Pure Nature cat litter might sell for $8.99 at Grocery Outlet compared to $14.99 elsewhere. A 4-pound bag of Nature's Recipe dog food goes for $2.99 versus $12.49 at a traditional store. Remember to always check the label for expiration information.
12. Over 60? Get a senior discount.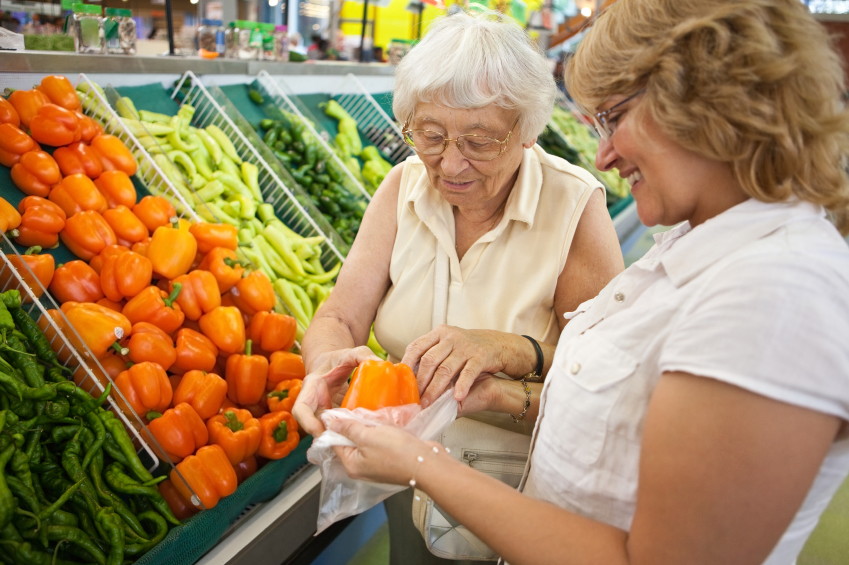 Grocery Outlets that offer senior discounts usually offer it on a specific day, like the second and fourth Thursday of every month. Seniors over the age of 60 can get 5%-10% off during a specific time block. Call and find out if your store has this added bonus.