We're reader-supported and only partner with brands we trust. When you buy through links on our site we may receive a small commission at no extra cost to you. Learn More. Product prices and availability are accurate as of the date and time indicated and are subject to change.
If your little one can't stop watching Noggin and is obsessed with Nick Jr. characters like Paw Patrol, Butterbean, SpongeBob, or Peppa Pig, then we've got good news: Happening right now, your kiddo can get a birthday freebie phone call from a Nick Jr. character. Even better: it's 100% free, no subscription required.
We've got all the details for how you can set up a free special personalized birthday phone call and get other Nick Jr freebies while you're at it.
Download The Krazy Coupon Lady app for more money-saving tips, deals, and coupons.
To get the free birthday phone call from a Nick Jr. character, choose your child's favorite Nickelodeon character on NickelodeonBirthdayClub.com.
Nick Jr. is offering a free phone call from one of 16 popular characters to wish your child a happy birthday. Here are the characters you can choose from.
Blaze & AJ
Butterbean
Captain Man
Dora
Josh & Blue
Lincoln Loud
Patrick Star
Paw Patrol (featuring Chase)
Paw Patrol (featuring Skye)
Peppa Pig
Ryan (from Ryan's World)
Santiago
Shimmer & Shine
Spongebob
The Bubble Guppies
Wallykazam!
Schedule the free birthday call right on the site.
To set up a personalized phone call on your child's birthday visit NickelodeonBirthdayClub.com. You'll need to tap "Birthday Calls" on the homepage. From there, select the character you want to "call" your kiddo, then fill out the information about you and your child, including their name and birthdate. Once you enter information, an audio preview will play so you'll know exactly what the phone will sound like. If you're happy with what you hear move on to schedule the call, otherwise, you can go back and start over with a different character.
You have a few scheduling options, including 9 a.m., noon, 3 p.m., and advanced (which allows you to select a specific date and time). That's it! You will receive a text message and an email with links to resend your phone call if you miss it.
Nick Jr. Free Birthday Phone Call FAQs
How many Nick Jr. Birthday phone calls can I set up?
If you have more than one child, you're in luck because you can send up to five Nick Jr. birthday phone calls a year per phone number. You can schedule all of the phone calls at the same time.
What if my child's name isn't available?
The Nick Jr. Birthday phone calls are automated with a preset list of popular names. If your child's name isn't available, they can still get a birthday phone call. However, if you want it personalized, you can submit a Nick Jr. Birthday Club Name Request to get your kiddo's unique name added to their system. Since this can take some time, Nickelodeon recommends you submit your name request early, to better the odds it'll be available when it's time for your child's special phone call.
So, how do you know if your child's name is in the Nickelodeon system? When you listen to the audio preview, the character will say your child's name, unless it's not on their list of names. Submit a name request here.
How many times can my child to the Nick Jr. Birthday phone call?
You can listen to your child's birthday phone call up to five times within 72 hours of receiving the call. After that, it will be deleted and no longer available.
Do I have to sign up for the Nickelodeon Birthday Club?
Nope, but if you do create a login (which is free!) you can manage your phone calls. Plus, the Nickelodeon Birthday Club offers lots of other free birthday activities, printables, crafts, and party-planning tips for kids ages 1 – 13.
Is it really free?
Yes, it's free. No subscriptions, no credit card sign up — this Nick Jr. free birthday call does not cost a thing.
Related: Check out our list of road trip activities to help you win at parenting.
Birthday gift ideas
Want more birthday gift ideas? Here are a few birthday gift ideas for your little one or for your gift stockpile.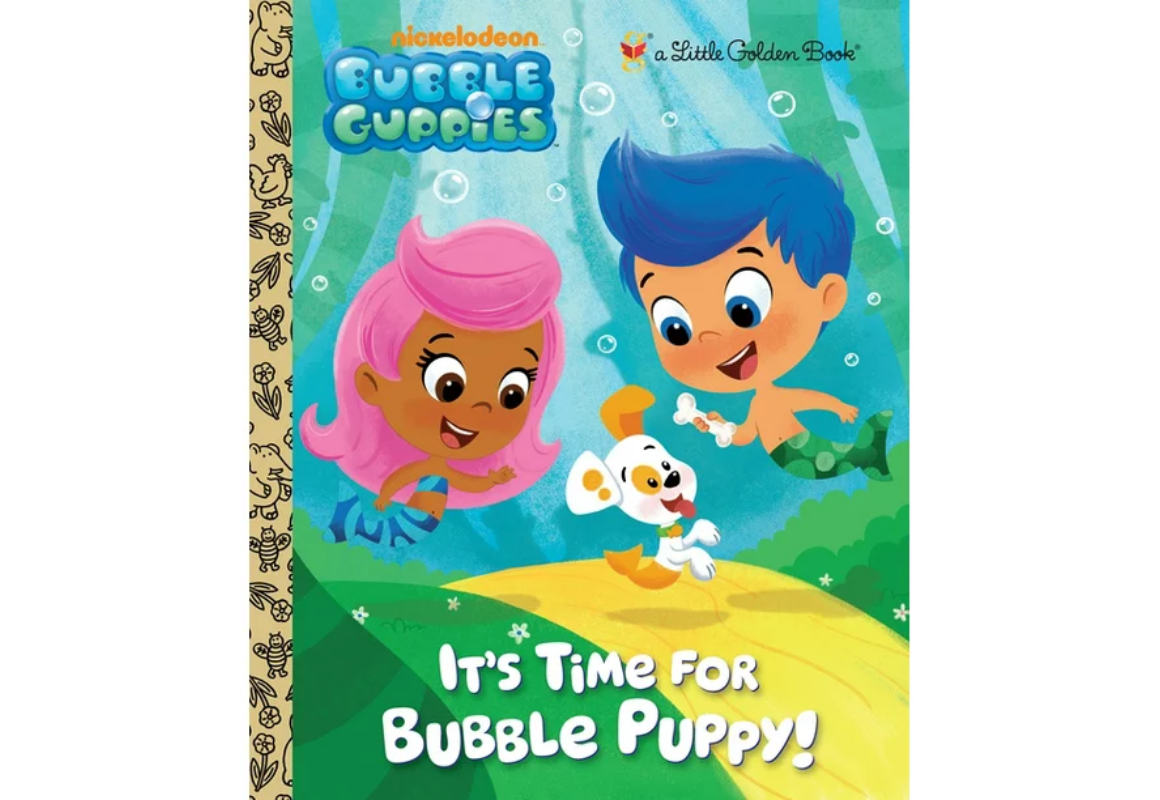 Shipping:
Free with Walmart+ or on orders of $35+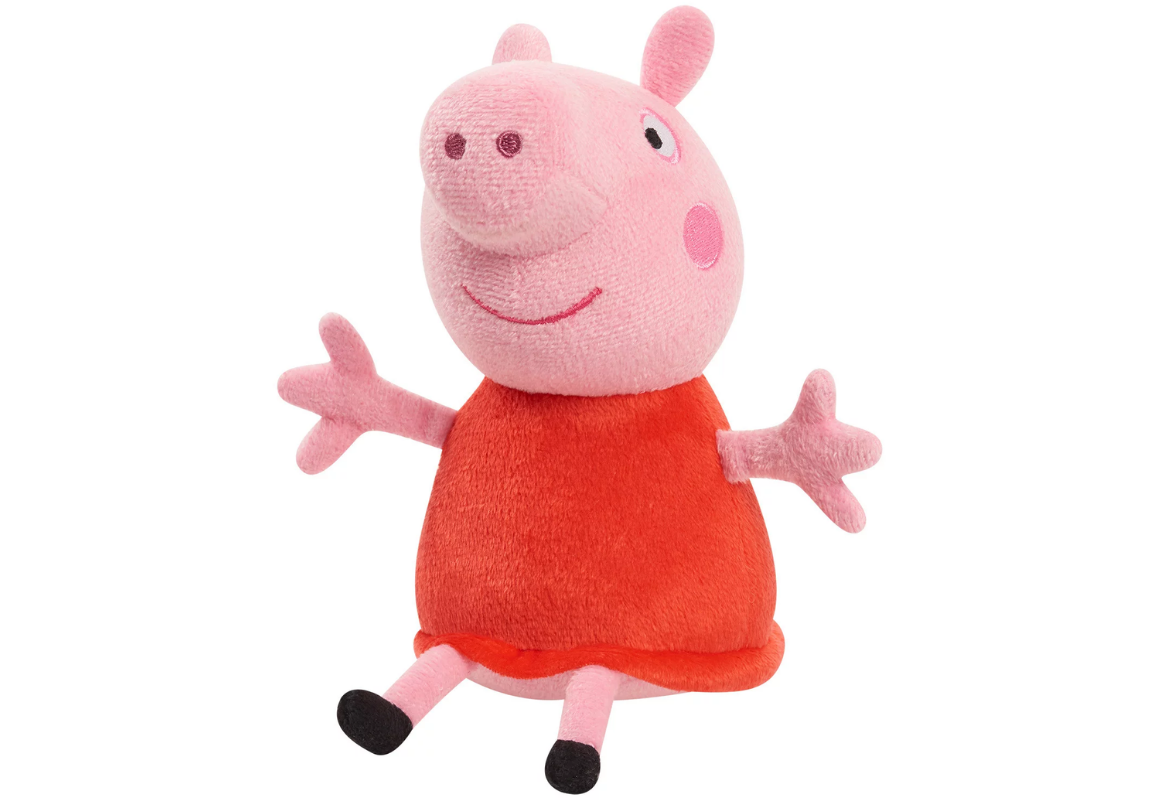 Shipping:
Free with Walmart+ or on orders of $35+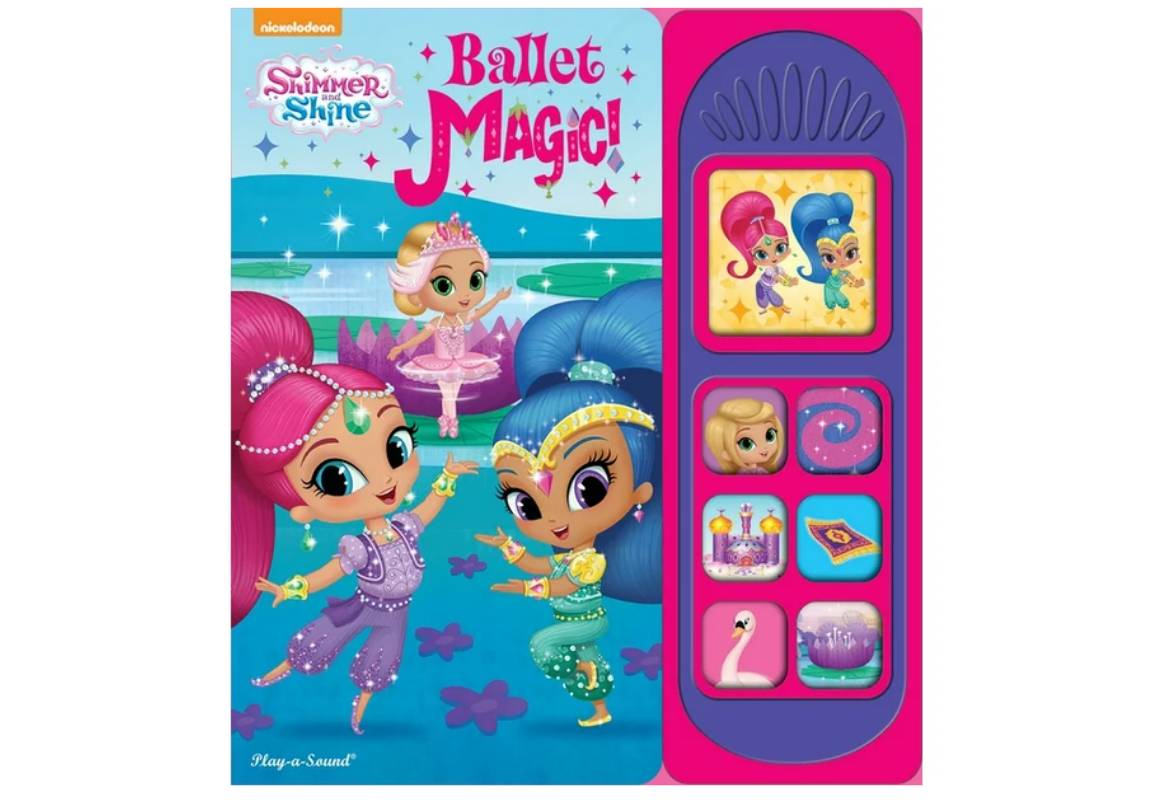 Shipping:
Free with Walmart+ or on orders of $35+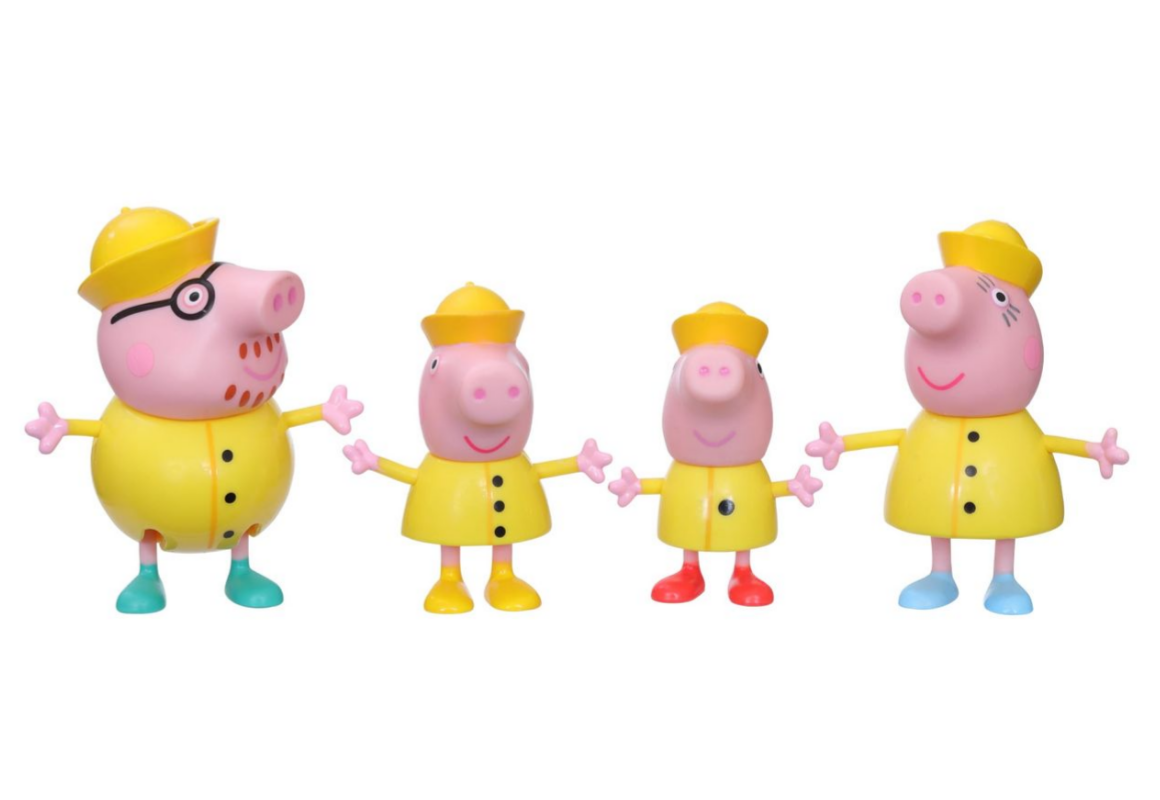 Shipping:
Free with Walmart+ or on orders of $35+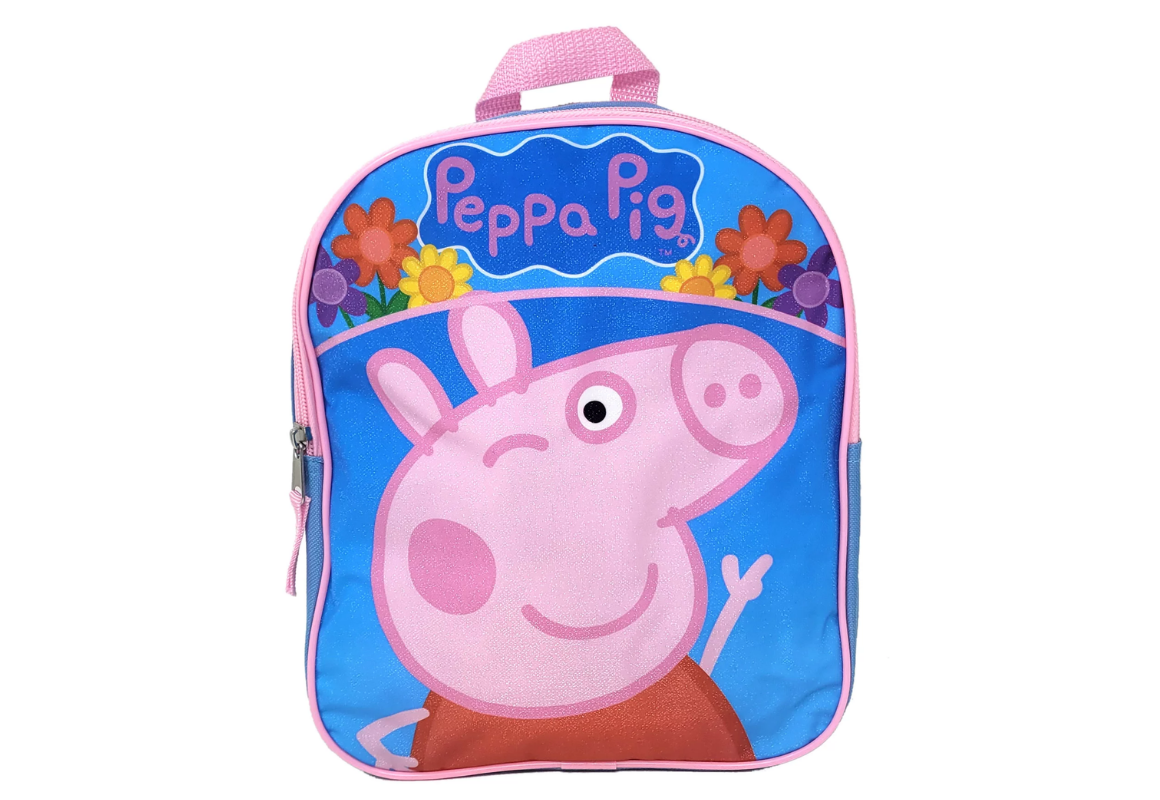 Shipping:
Free with Walmart+ or on orders of $35+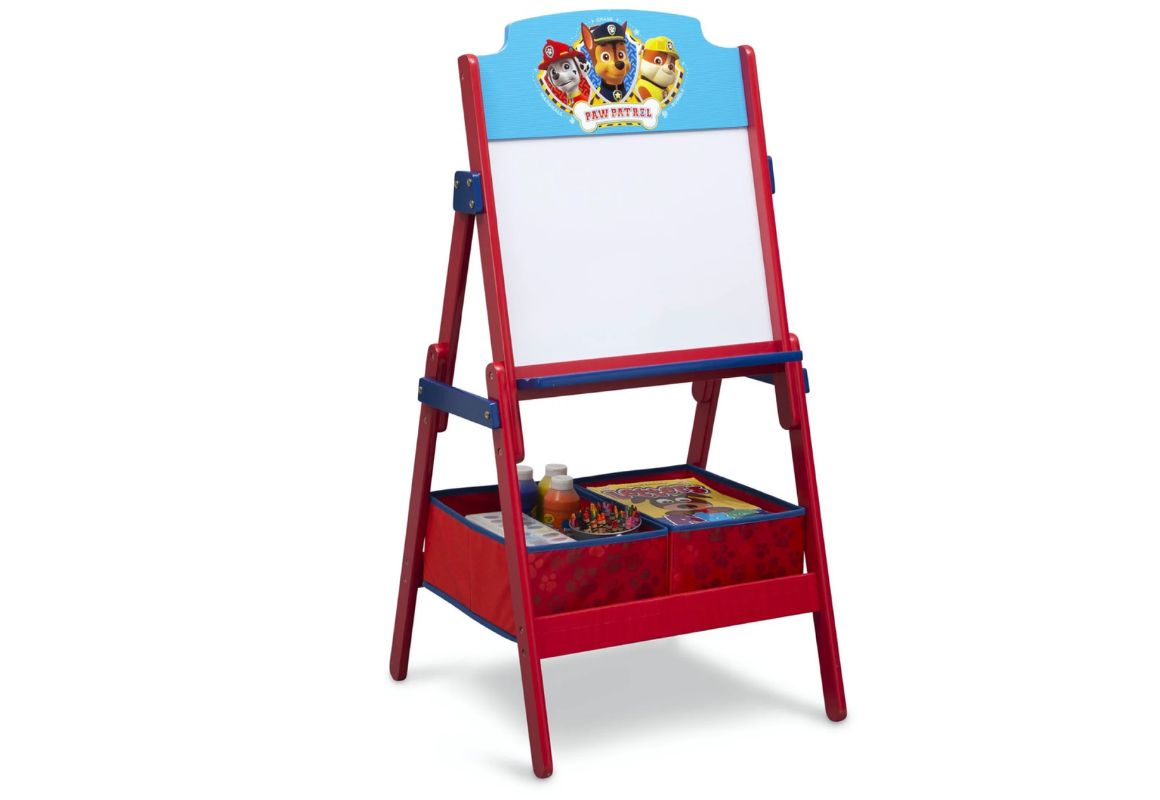 Shipping:
Free with Walmart+ or on orders of $35+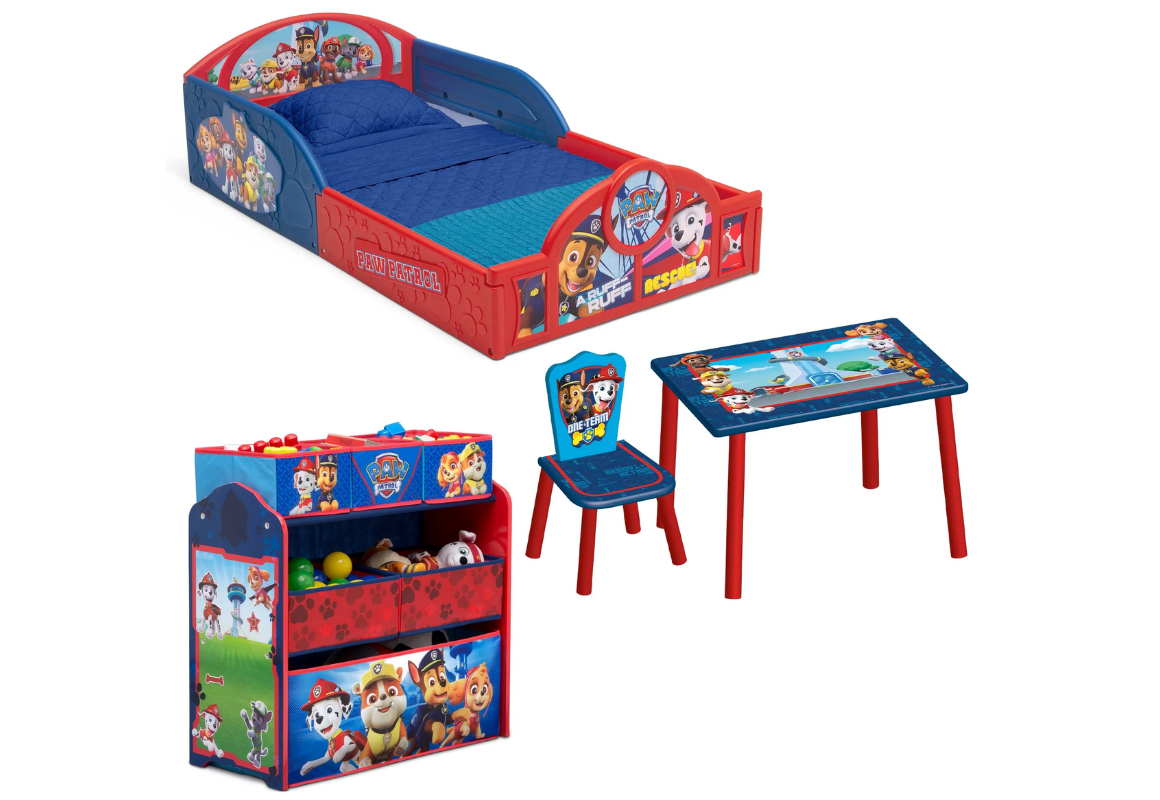 Shipping:
Free with Walmart+ or on orders of $35+