t's not easy keeping kids busy and happy when you're stuck inside because it's stormy out. It's tough. Believe me—I know. I've complied a list of 17 affordable ways to keep your kids and yourself happy when the weather isn't cooperating.
Challenge your 4-7 year-old to tackle mazes, word games, and activities with two free Highlights magazines (just pay $2.98 for shipping). Each magazine has 32 pages of puzzles that will keep your kiddos occupied for hours.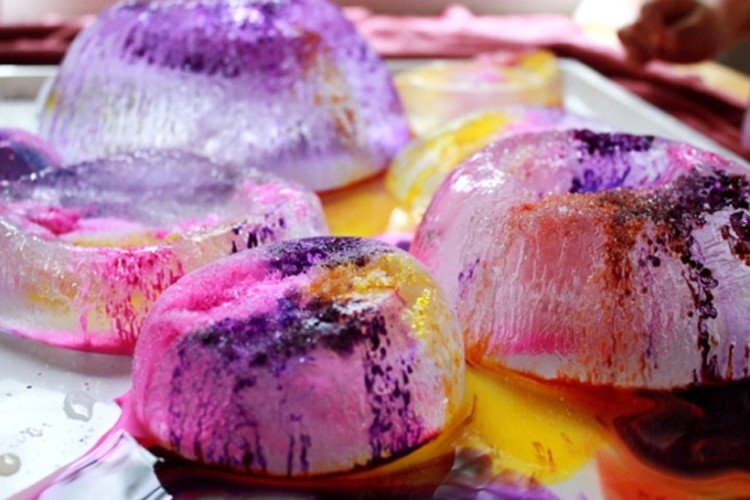 Form clouds in jars, create snowstorms, icicles, and more—all from inside your home! These 17 winter science experiements are the reason my kids have been wishing for rainy days more often.
3. Read two educational, but entertaining, World Books for free.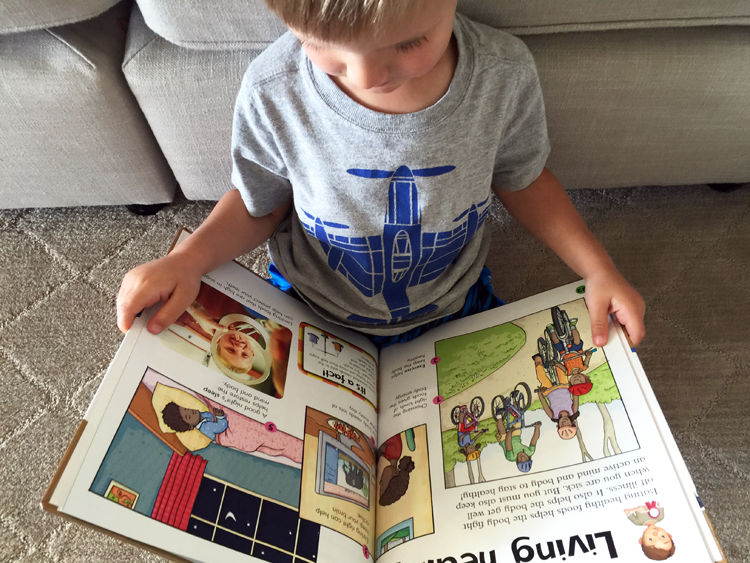 Help them learn about the world—especially when you're stuck indoors. I love these curriculum-based books because they help broaden my children's views, but they also make them want to read. Success!
The best part? Snag two books free—just pay $1 for shipping!
4. Enjoy a free meal out with the kids.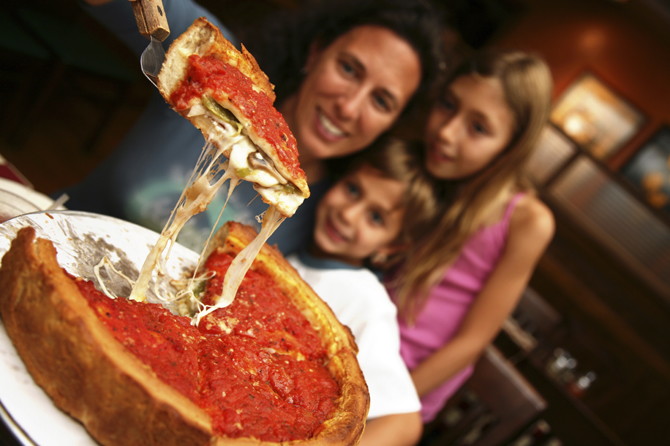 Sometimes staying inside is just too much—even on a rainy day. Here's a great list of affordable places to take the kids every day of the week. Just remember to check in with your local franchises to make sure these "kids eat free" offers are available in your region.
Disney Cakes and Sweets is full of easy-to-follow directions that children can understand.
The kits come with Disney-themed bakeware, and right now, you get the "Welcome Package" for free—just pay a dollar for shipping. It has everything you need for some rainy-day magic: a recipe book, a Winnie the Pooh cupcake stencil, and a Mickey Mouse cookie cutter.
6. Make quiet time exist with these $5 DIY sponge blocks.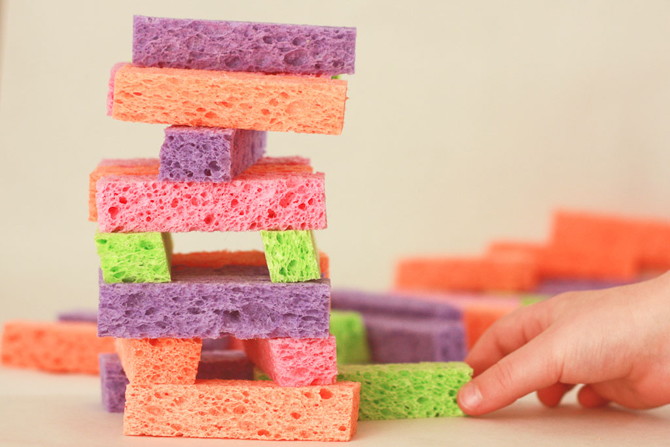 I had to fit this one in here, because sometimes it's not keeping kids busy that's the problem on a rainy day. Sometimes (let's be honest), it's noise, and you're craving some quiet time.
All you need are colorful sponges ($1 for a pack of 2) and a serrated knife. Then slice those sponges into 3/4th inch strips. Now, enjoy listening to the rain fall outside.
7. Get 5 Dr. Seuss classics for $5.95 and enjoy an afternoon of reading.
Get your kiddies FIVE Dr. Seuss books for just 5.95, and zero shipping. Each month, after signing up, you'll get three more Dr. Seuss™ & His Friends storybooks sent to your home, but there's no obligation to keep them. If you do choose to keep them, they're yours for just $5.99 per book plus $3.99 shipping. Not bad for your little one who's prone to be grinch-y on a rainy day.
TIP: Make some green eggs and ham for a Dr. Seuss afternoon!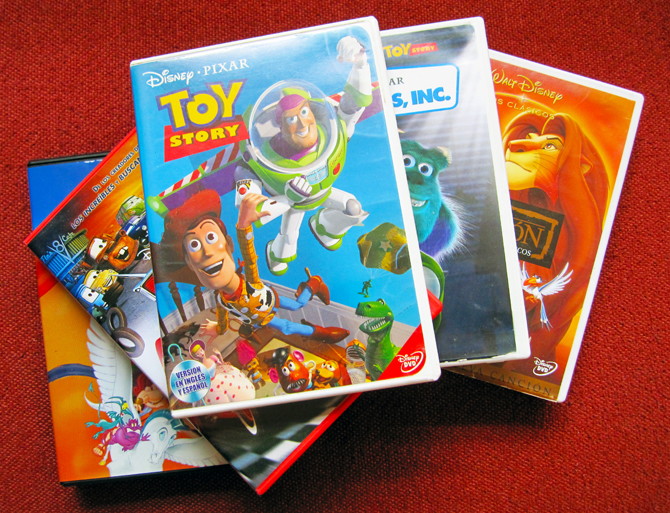 From Finding Nemo to Frozen, Tangled, and Cinderella, your favorite Disney cartoon is likely available with Disney Movie Club. Get your first four movies for a dollar, and get two more for only $25 total.
The only catch: Within two years, club members need to buy five regular-priced DVDs starting at 19.95. If you calculate it out, a two-year subscription could mean paying less than $10 per movie. Bring on the rain!
9. Take advantage of free museum days and passes using FreeMuseumDay.org.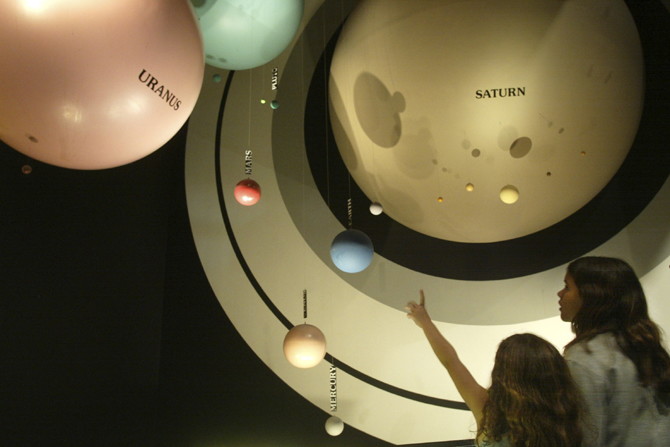 Most cities have discounted or even free museum days. Check your city's individual listings for options. Usually Google does the trick. Tuesday is often a discounted day for museums, restaurants, and even movies. Visit this website for listings in major cities.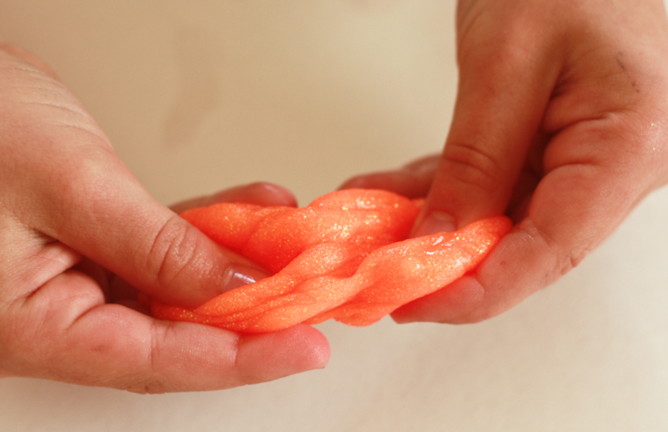 You only need three ingredients to keep your kids entertained on a stormy day. Make this DIY slime out of Borax, warm water, and colored glitter glue.
11. Get a free month of movies and TV shows for the whole family with Amazon Prime Video.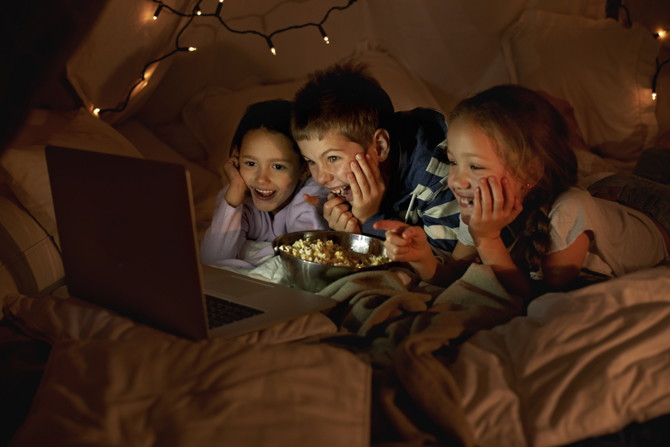 From the Mighty Morphin Power Rangers to Silver Spoons and Mr. Rogers' Neighborhood—the shows you thought you might not ever see again are free with Amazon Prime.
Get 30 days of free Prime here. If you end up not liking it, just go to account settings and stop the automated payment before your trial is up!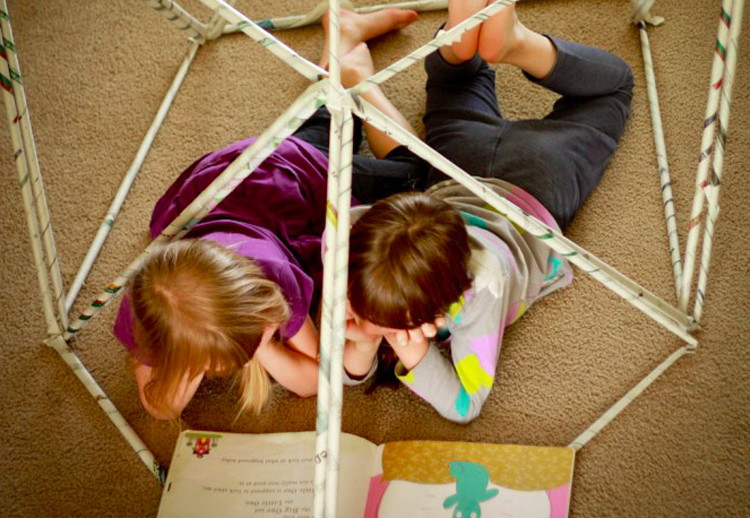 Gather up all those extra newspapers and use them to build the indoor fort of your child's dreams. Use old newspapers, masking tape, and a stapler to construct a frame that's strong enough to cover with a light blanket or sheet.
This DIY newspaper fort is the perfect little tent for reading, tea parties, playing games…and whatever else your imagination can come up with.
13. Prepare for preschool with three free Elmo's Learning Kits.
Right now, you can get three Elmo Learning Kits for free (just pay $5.95 for shipping).
Each research-backed kit comes with a storybook, an activity book, and activity cards. They focus on school-readiness, help children gain life skills, and reinforce important learning themes. When we have these kits out, my children hardly notice the weather. They're just totally enthralled and learning all at the same time.
14. Get access to award-winning interactive activities with ABCmouse.com.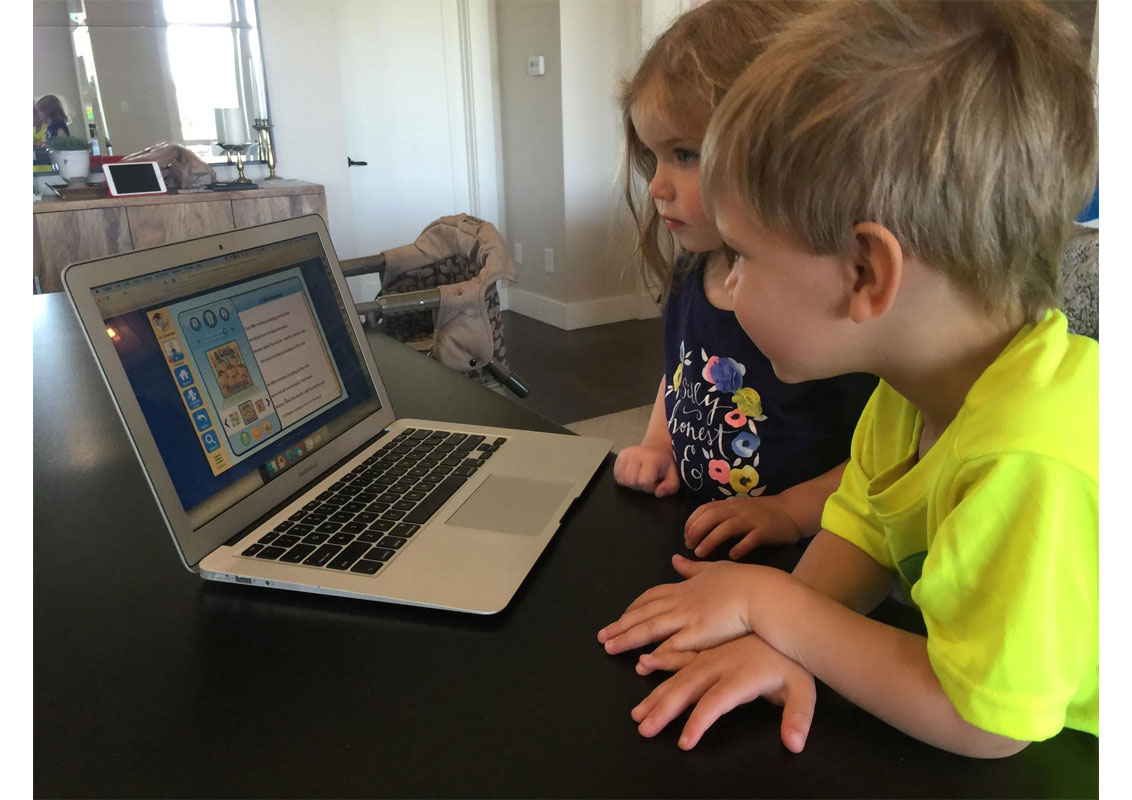 ABCmouse.com features interactive learning activities and more than 450 lessons that teach reading, math, science, social studies, art and music. You'll also get online books, educational games, puzzles, art activities, and printables.
Right now you can get two months access to ABCmouse for just $5 (it's regularly $7.99 a month)—a 69% savings!
15. Head to the theaters and get up to 25% off tickets with a Raise discounted gift card.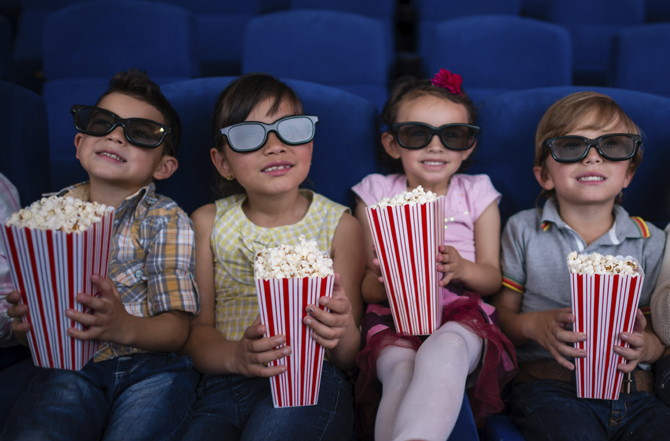 Going to the movies is pricey! But it's such a great getaway on a rainy day, so here's how to save a few bucks.
Before you head out, check out the discounted gift cards at Raise.com. Cards for Fandango, AMC Theatres, and Regal Cinemas are offered at a percentage off, which means you can save some serious money at the movies.
16. Teach your own baby Einstein with free Baby Einstein bundles.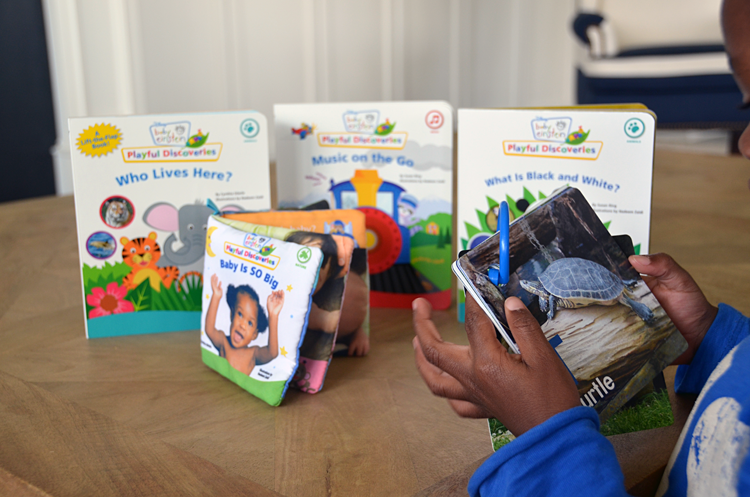 If you have a baby Einstein yourself, then he or she will love these books and cards.
If you join Baby Einstein Playful Discoveries, you'll get a welcome package that includes three board books, one plush book, and a set of discovery cards with a ring and a parent guide. Just pay $5.95 to ship!
17. Get great lessons with free educational NPR podcasts.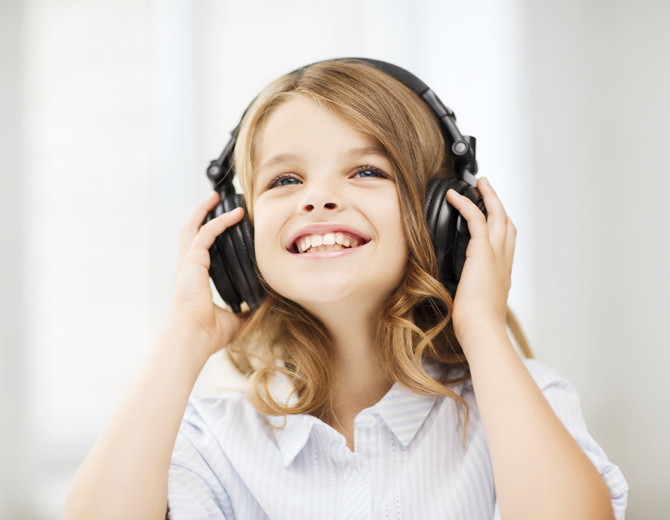 NPR podcasts aren't just for adults. In their family/kids podcast section, they've got great options for children who have cabin fever. "Brains On," for example, features science for kids and curious adults. Subscribe for free via iTunes.
18. Listen to classic audiobooks from Audible.com—and get two free books.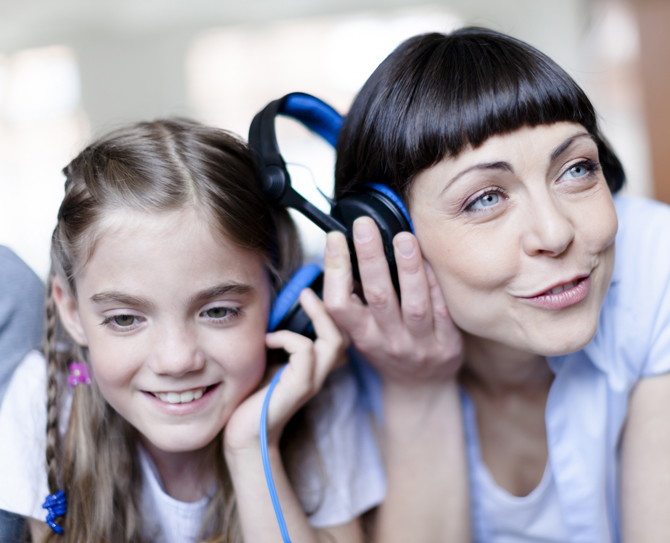 Audible offers children's Newberry award-winning storybooks, as well as popular book series for teens. I love listening to these stories with my kids, and sometimes I can even get them to help me clean while they listen (amazing, I know).
When you sign up for your first month, you get two books free that are yours to keep forever. If you choose to keep the membership, it's only 14.95 per month.