1. Start your own coupon blog and make money from it.
Blogging is the most rewarding career choice I've ever made—it's fun, flexible, creative, and opens up a whole new world of money-making opportunities. I can't recommend it highly enough.
If you've been dreaming of starting a blog but aren't sure how to get started, check out our How to Blog series! And if you've had a blog for a while now and want to start making money from it, we'll show you how in this article!
2. Influence which products make it to the stores with Pinecone Research.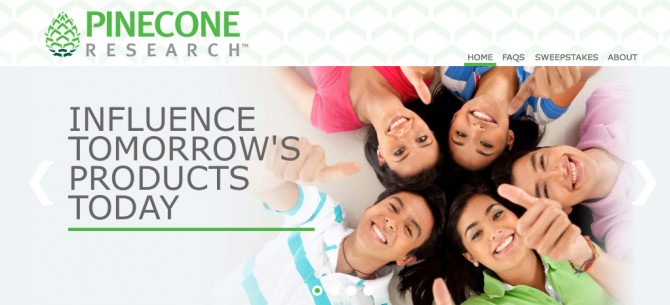 Pinecone Research is a survey company that pays you to give your opinions on new products that the general public doesn't know about yet. It's also one of my favorite ways to earn because I feel like I'm helping develop and improve new merchandise.
Most surveys take 15 minutes or less. The number of points you earn will vary for each survey, but most will equal out to around $3 cash, which means you can complete just one survey a week and still earn $12 a month (if you start now, you have the potential to make $24 by Christmas). Redeem your accrued points for cash (via PayPal), rewards, or prizes.
3. Earn whenever you search for something on the Web with Bing Rewards.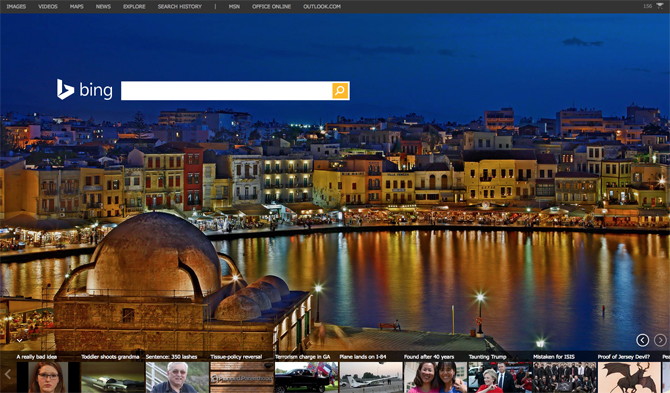 Bing Rewards makes earning so easy, you might even forget you're earning—seriously! All you have to do is sign up for Bing Rewards using a Microsoft account and then search the Web using Bing as your search engine browser. I redeem credits for Amazon gift cards, but there are so many rewards to choose from; Starbucks, Sephora, and Macy's are just a few of the popular rewards. These gift cards are perfect for buying gifts and stocking stuffers!
4. Get paid to take surveys on Opinion Outpost.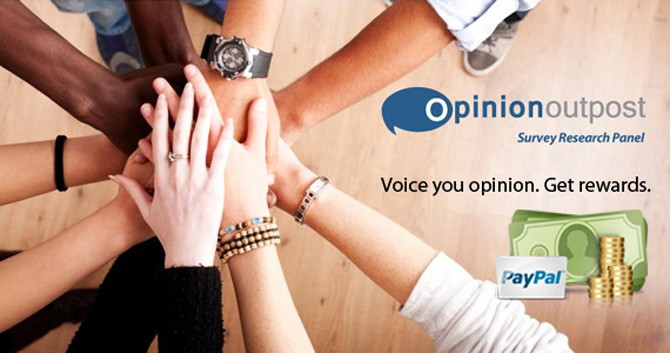 Just like Pinecone Research, Opinion Outpost wants to know what consumers think about certain products about to hit the market. Surveys are sent via email and are customized to your profile. I usually receive two surveys a day, and if I always take one of them, I have the potential to earn at least $30 a month (surveys pay between $1-$10 each)!
As long as you've earned at least $5, you can earn gift cards (Amazon, iTunes, and more) or cash out with PayPal once you've earned $10.
5. Earn points for things you already do online with Swagbucks.

If you or your family members are into watching the news and videos online, you're going to love Swagbucks. With every video, online shopping purchase, Web search, or answered survey you do, you'll earn at least one Swagbuck. Accumulate 500 Swagbucks (this is easy to do if you do a lot of online Christmas shopping), and cash out for a $5 gift card.
6. Receive $5 just for signing up with Inbox Dollars.

With Inbox Dollars, you can start earning ($5, to be exact) just for signing up! After you sign up, you can continue earning by reading emails, taking surveys, trying new products, watching videos, referring friends, and more. One of the best things about choosing Inbox Dollars is that you'll never wonder how much you'll earn for your activities—each offer has a dollar amount (or another type of reward) stated right up front. So you can maximize the time you have to earn.
If you complete 5-10 surveys and watch a few videos per week in addition to reading emails regularly, you should be able to earn about $25 per month. Once your account reaches $30, cash out for a check or a Visa cash card.
7. Get rewarded for speaking your mind on Toluna.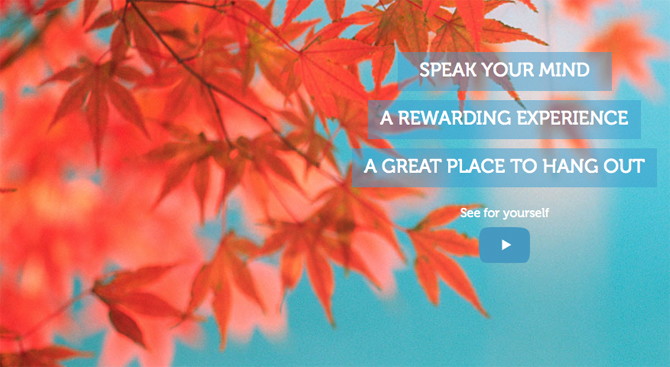 Toluna lets you voice your opinions in a variety of ways. From surveys, to polls, to discussion boards, you can earn points that lead to gift cards. Although you need at least 30,000 points to get a gift card, points add up quickly. Depending on survey length, you can receive between 15 and 50,000 points per survey you take. The trick to getting the best surveys is to complete all the personal profile surveys (get 100 points for each completed one).