Free money isn't normally something you think of when you're talking about banks. . . but it's a real thing.
You've just got to know the rules — things like minimum balances and deposit amounts, direct deposit requirements, and a minimum length of time to keep a new account open — and have a little patience.
Free money takes some effort, but hey, it's still free money. Here are the banks that are making it rain.
1. Get up to $350 when you open new accounts at Chase.
Get $200 when you open a Chase Total Checking Account and set up direct deposit.
Set up at least $500/month in direct deposits, keep at least $1,500 in the account, or have at least $5,000 in your accounts to avoid the $12/month fee.
Keep $10,000 in a Chase Savings account for 90 days and you'll receive an additional $150 bonus!
You could also get a $500 if you get a Chase Mortgage on your home!
Enroll in automatic mortgage payments from a Chase account and select paperless mortgage statements
A one-time credit of $500 will be deposited into your personal checking within two weeks
Keep the account open for at least six months
2. Get up to $300 when you open a KeyBank Express Checking account.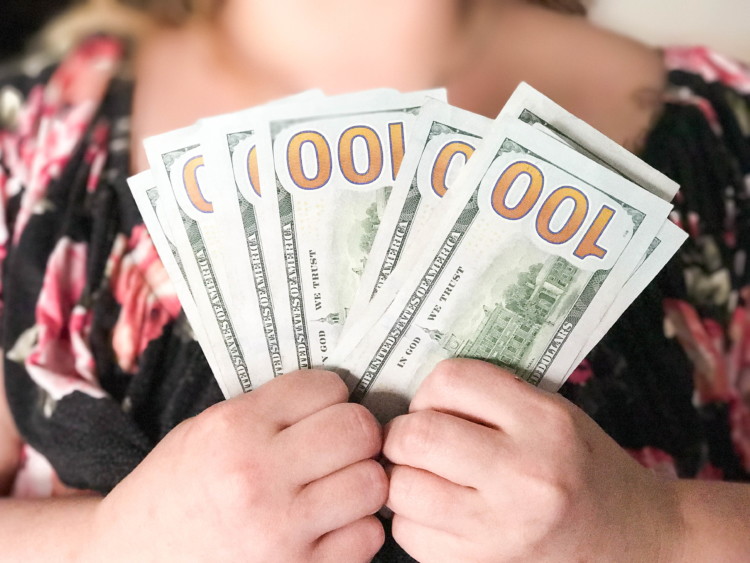 KeyBank regularly has promotions where you can typically get between $200-$300 for opening a new Key account.
Make one qualifying direct deposit of at least $500 within 60 days
Avoid the $7/month account fee by maintaining $500/month in direct deposits, or by completing 8 transactions every month
Keep it open for at least 180 days (or you'll be charged a $25 early closure fee)
3. Get a $100 bonus when you direct deposit $2,000 to your Bank of America Core Checking Account.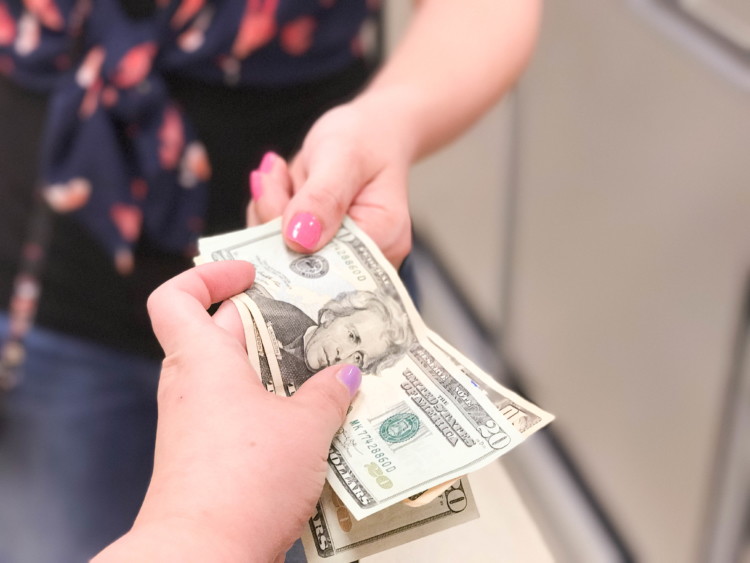 4. Get a $1,000 Citizens Bank CollegeSaver account bonus when your child turns 18.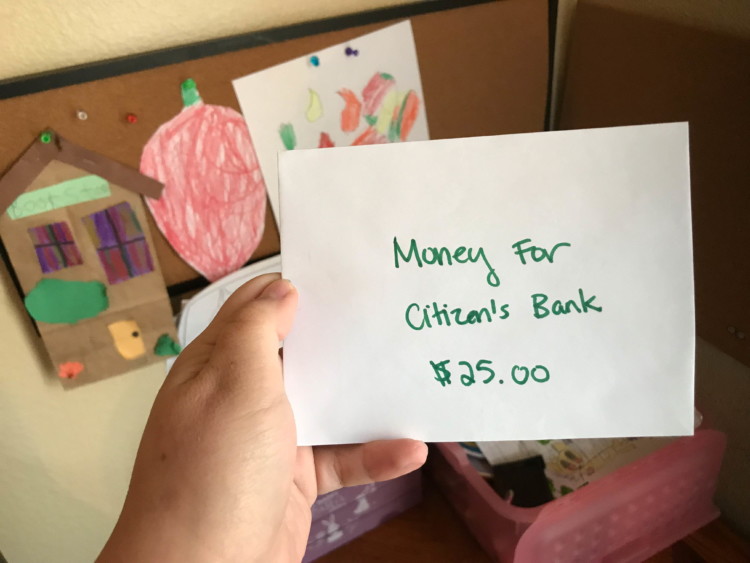 Open a CollegeSaver savings account with a deposit of $25 if your child is under 6 years old
Each month, deposit at least $25 and receive the $1,000 bonus when they turn 18
Open the account on your child's 6th birthday or anytime before they turn 12 with a $500 deposit
Feed $50/month into the account and get the $1,000 bonus when they turn 18
5. Get $100 when you open a new America's Credit Union account.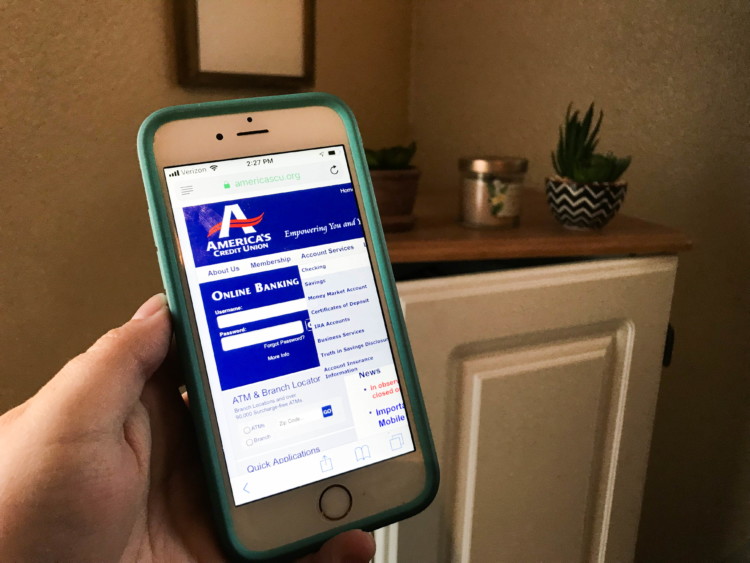 Open a new Affinity Checking account
Set up at least $500 in direct deposit
You'll receive a $100 coupon within 30 days which you can turn into cash after 60 days
Keep your account open for at least 12 months
6. Get $300 when you deposit $15,000 into your Citibank Account.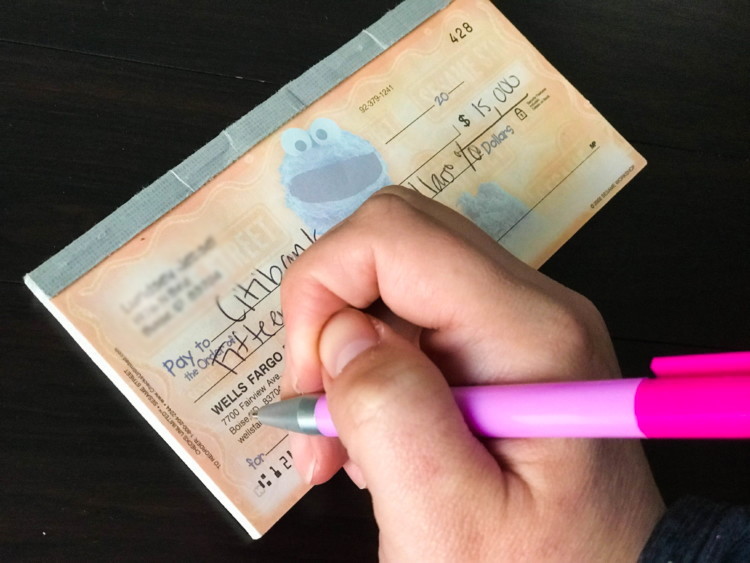 Open a new Citibank Account Package
Set up a qualifying direct deposit or complete a purchase of at least $250
Deposit at least $15,000 into your new accounts, (checking, savings, or a combo) when you open
Maintain that balance for 60 consecutive days
The $25 monthly service fee is waived with a $10,000 balance
The $300 can take up to 90 days after you've met the terms
7. Get $100 when you sign up for a US Bank Package Account.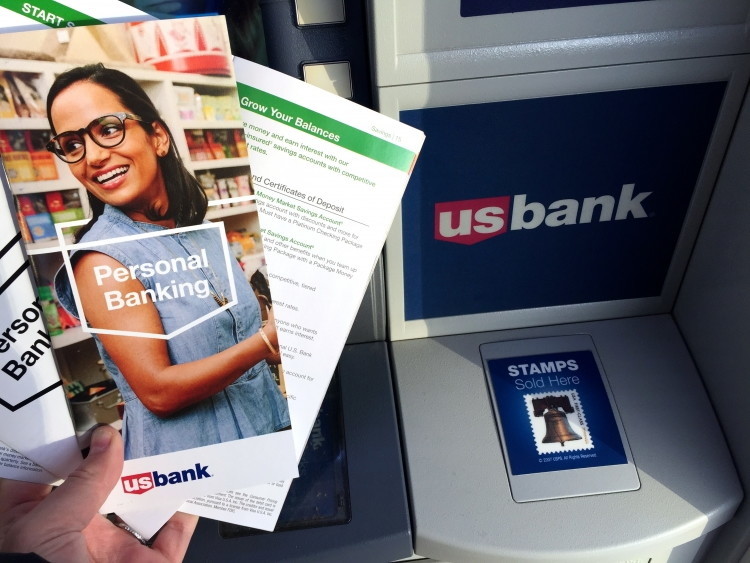 First, open a new Silver Checking Package Account along with a Money Market Savings account.
Within 90 days, enroll in their S.T.A.R.T. Smart program
Make at least one qualifying S.M.A.R.T. transfer from your checking account to your Money Market account
Your first $50 bonus comes after your money market account balance reaches $500
Your second $50 bonus will accumulate as 1% cash back on grocery and gas purchases on your debit card during the first year
After your accounts stay open for 365 days, you'll see your bonuses deposited
8. Get a $300 bonus when you sign up for a TD Bank Premier Checking account.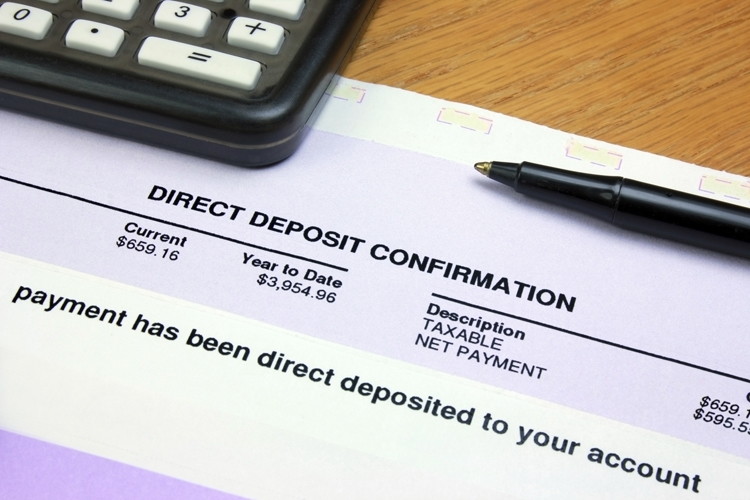 Add a total of $2,500 direct deposits within 60 days and you'll see a $300 cash bonus
Keep at least $2,500 in the account at all times to waive the $25 monthly fee
The bonus will be deposited into your account no less than 95 days after the account was opened and the bonus terms were met
9. Get a $150 bonus when you keep a minimum of $100 in your TD Bank Convenience Checking account.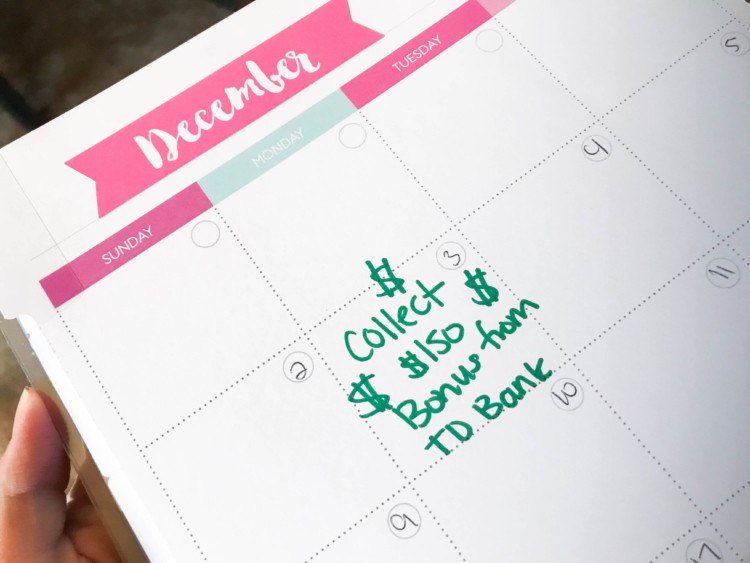 Apply online for a new TD Bank Convenience account
After you've accumulated $500 of direct deposits within 60 days, a $150 bonus will be deposited into your account
Keep a daily balance of $100 to avoid the $15/month fee.
TIP: No matter where you choose to open your account, be smart about it. Don't move any accounts if the reward isn't greater than the cost of closing your old account. And keep in mind that these bonuses are taxable income.