If you aren't getting rewarded for your receipts when you shop then you're missing out on some serious money. You might be wondering which apps pay for your receipts. We've got you covered because these are the best of the best.
TIP: You can double-dip with most of these apps, and you can also use manufacturers' coupons, too. There are a couple of exceptions, though, but we'll let you know which ones have restrictions.
1. Earn cash back and enter sweepstakes for your receipts with ReceiptPal.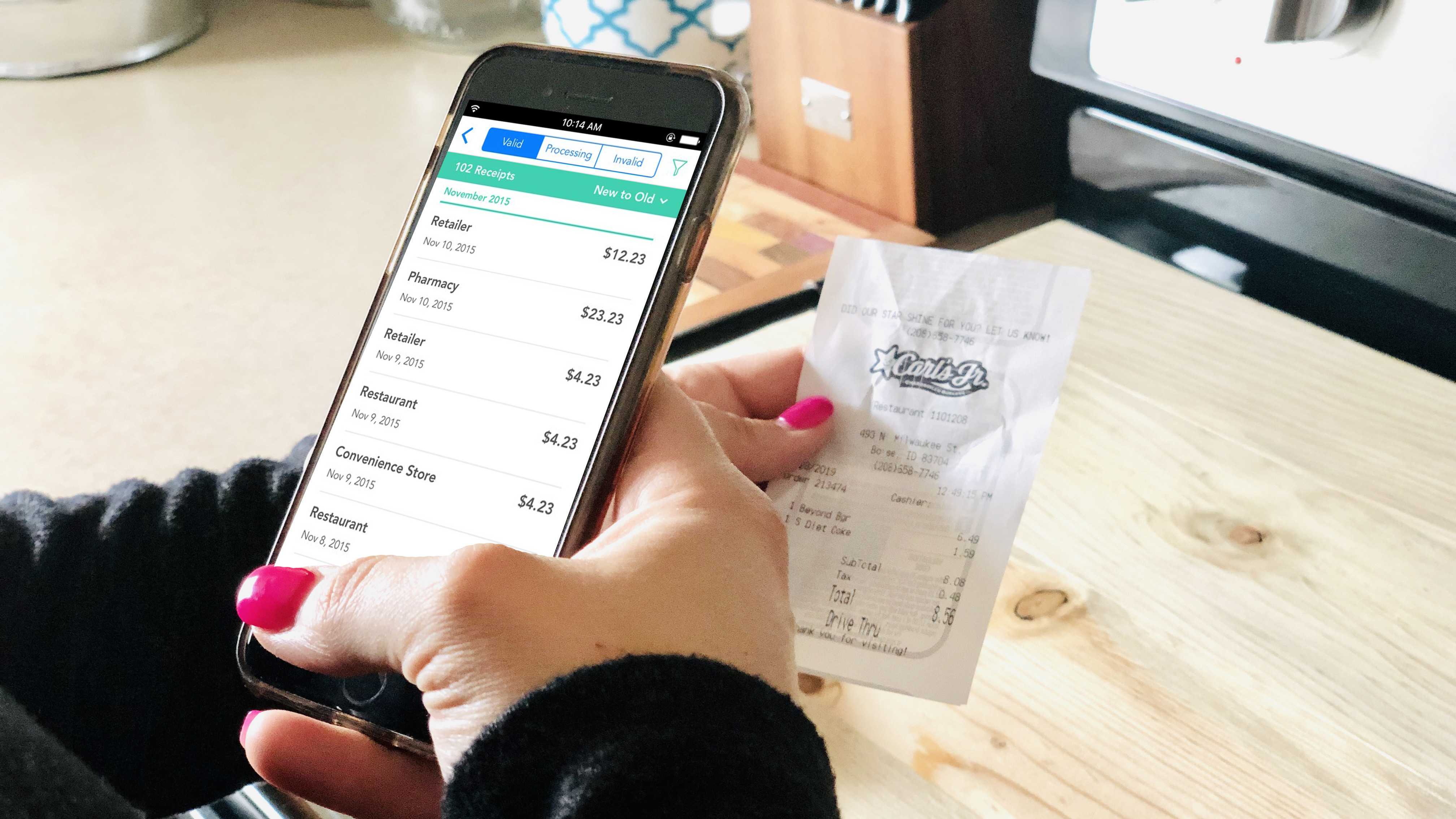 ReceiptPal is one of my favorite apps right now because there are so many ways to get money back — and they make it fun!
First, you'll need to take a picture of your receipt — from any type of store — with your smartphone while on the app.
You can also connect ReceiptPal to your email and Amazon account, and they'll upload e-receipts automatically — I really like when things are simple like that.
Check this out:
New users receive five digital 100-point cards the day they join — you can fill these cards for points to get gift cards from your favorite retailers, like Amazon. After your initial five, you get up to three new cards every Sunday at noon — five is the max you can have at any time, so how many you get depends on how many you've already filled up.
Don't worry, you can submit as many receipts as you want each week! Any extra receipts you submit will earn you entries into sweepstakes — you'll earn two sweeps entries for every receipt!
Seriously, download ReceiptPal ASAP.
2. Link to your loyalty cards with Ibotta.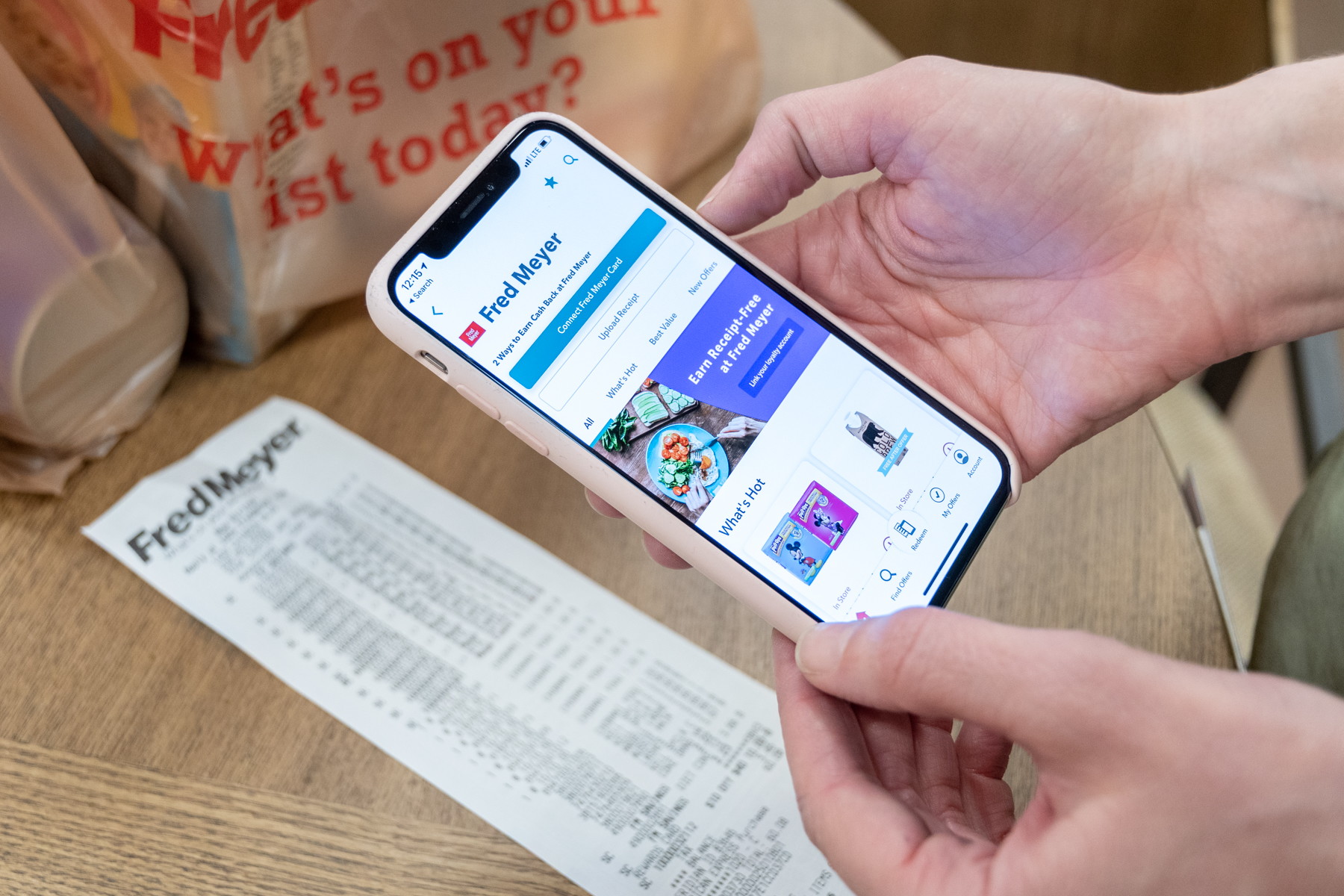 You'll need to load most of your Ibotta offers — specific products you can purchase to earn cash back — before you go shopping. Once you do, just snap a picture of your receipt through the Ibotta app.
You can cash out through PayPal, Venmo or Ibotta Pay.
Note: Ibotta will automatically link to some of your loyalty cards — like Kroger, for instance — so you won't have to snap pics of your receipts, but you'll still have to load offers.
Our Ibotta coupons page is great for keeping up with the latest offers.
3. Choose your own offers with Checkout51.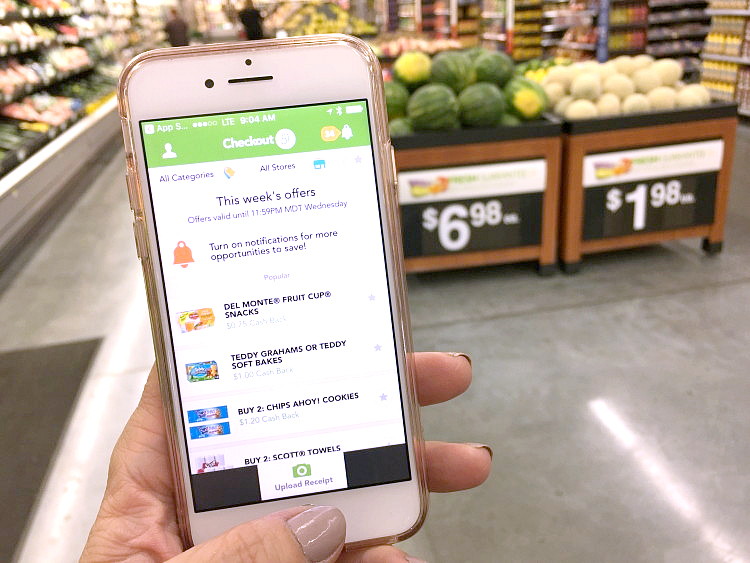 Just like with the other apps, you'll need to download Checkout51 and scan your receipt through the app.
Checkout51 has hundreds of great offers. These offers are similar to Ibotta in that you purchase specific products to earn cash back — we'll tell you which ones are the best on our Checkout51 page.
One of the best things about Checkout51 is their "Choose Your Own Offer" which is typically $0.25-$0.50 off an item. You can easily get some freebies this way! I like to use my offer for things like bananas, which I can typically find for under $0.25, so I can get it totally free.
You can't stack some manufacturer coupons with Checkout51, though, which is a total bummer.
4. Earn money no matter what you buy with Fetch.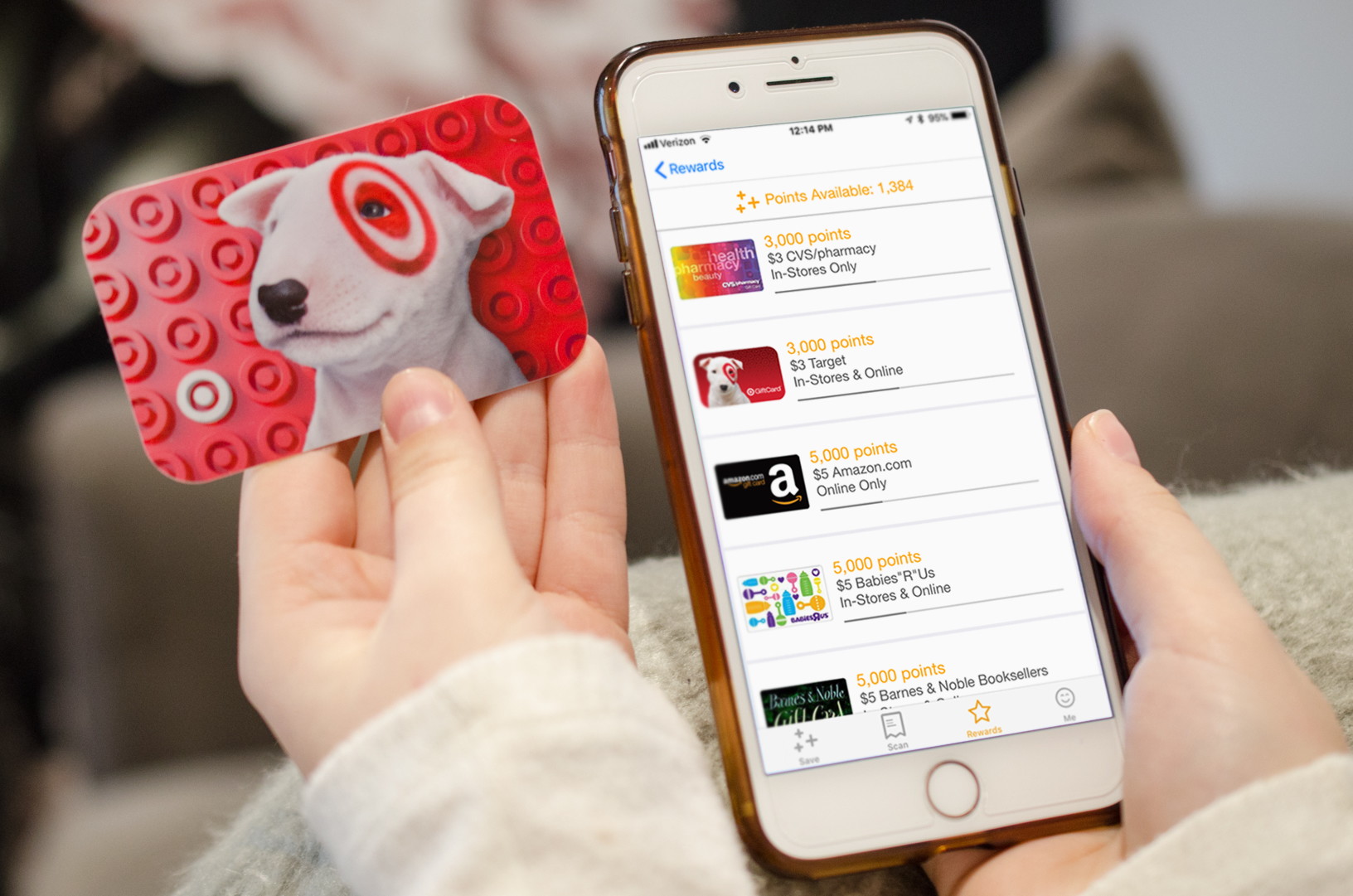 Fetch rewards you two ways: For scanning any eligible receipt and for purchasing any eligible product — which you'll find right on the Fetch home screen. You'll get at least 25 points every time you scan a receipt, whether you make a specific purchase or not.
Once you've shopped, grab your receipt and open the Fetch app. Tap "Scan" to take a picture of your receipt and tap "submit."
Accumulate at least 3,000 points ($3.00) and cash out to earn gift cards to retailers like Amazon and Target.
If this sounds like your cup of tea, then here's everything you need to know about the new Fetch Rewards app.
5. Get money for receipts and for walking around with Shopkick.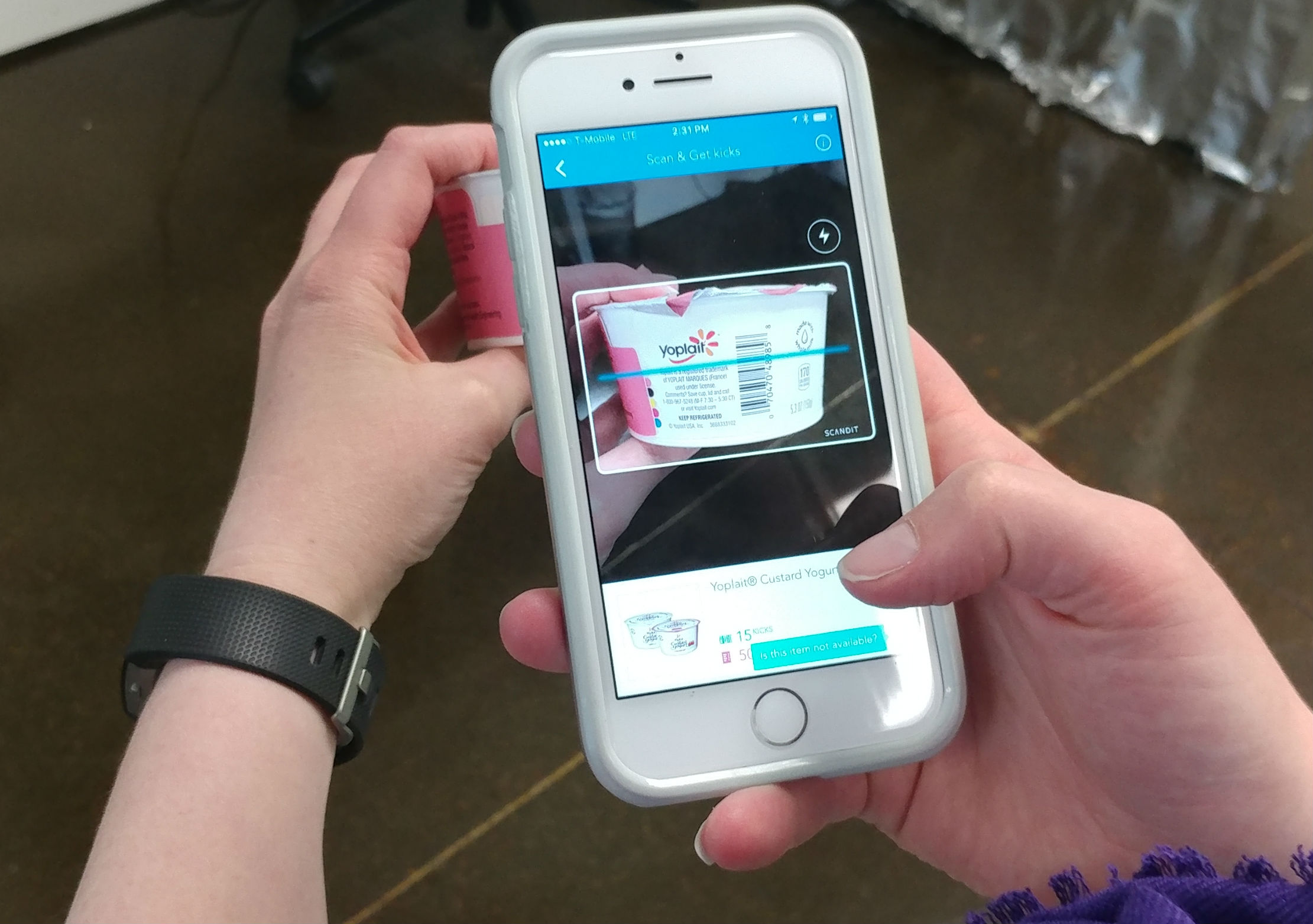 You actually don't have to scan receipts to earn money with Shopkick, but you'll get more points if you do.
Earn points or "kicks" when you walk into stores, when you scan product barcodes, link your Visa or Mastercard, or when you submit your receipts.
Two-hundred fifty kicks equals $1.00 in gift cards to places like Walmart, Target, Starbucks, T.J.Maxx, Old Navy, Best Buy, iTunes and more.
You can cash out with as little as $3.00 in earnings, but Shopkick is actually how I earned a free $25 Target gift card this week.
6. Earn with loyalty cards or receipts with SavingStar.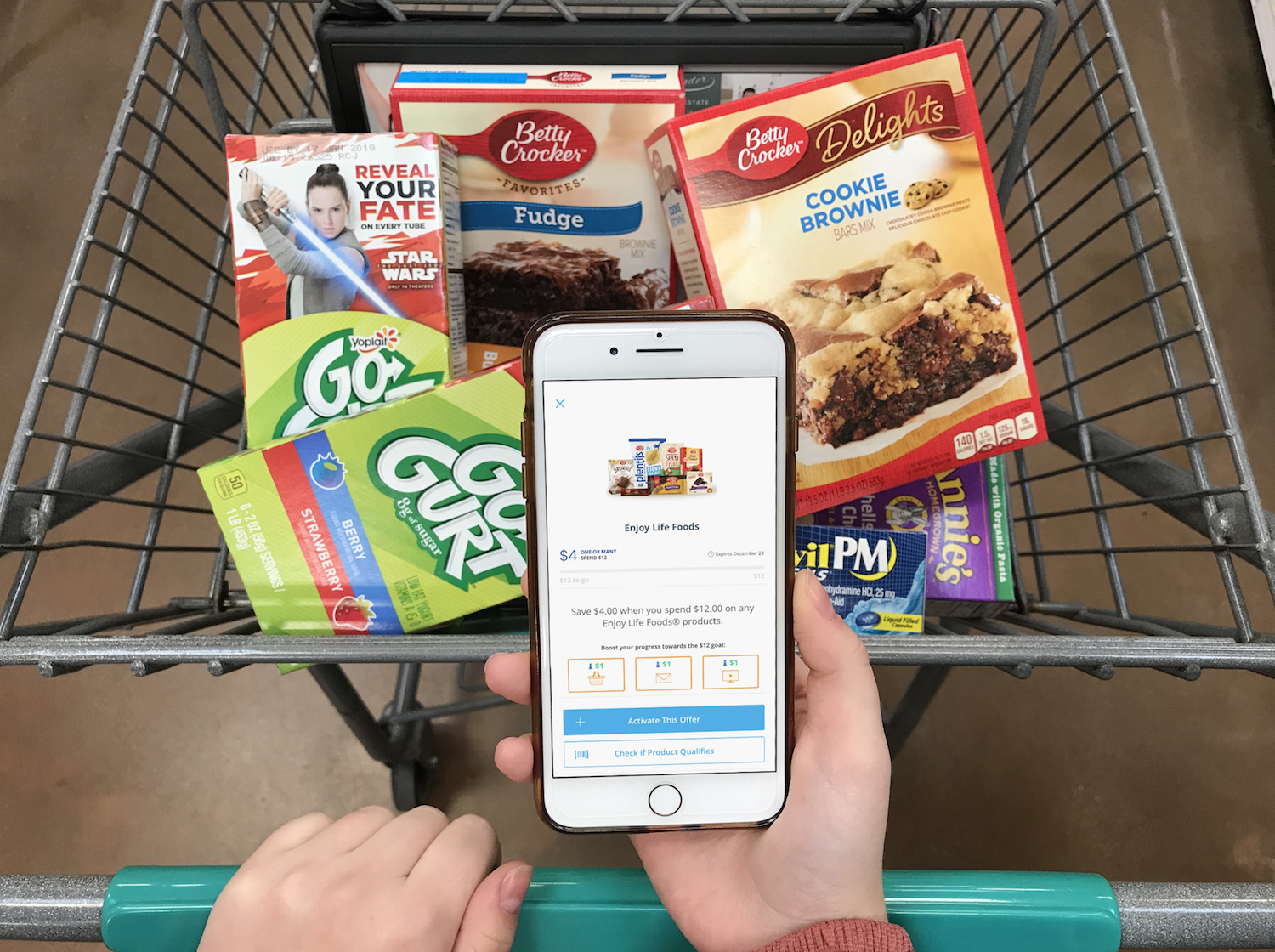 You can get offers — like $1.00 back when you buy Fiber One cereal — two ways with SavingStar: Load offers to the app, or scan your receipt. If you choose to load offers from the app, you'll need to make sure your store loyalty card is attached.
You can always just scan your receipt if you can't — or don't want to — link your loyalty card to the app. But linking SavingStar to my card means I'm less likely to forget to scan my receipt after the fact.
Once your account balance reaches $20.00, cash out to a bank account, PayPal, Upromise, Starbucks gift code, iTunes gift code or AMC Theaters gift code.
Note: You can't stack SavingStar and Checkout 51 offers. Choose the best before you scan.
7. Get money back on organic produce with BerryCart.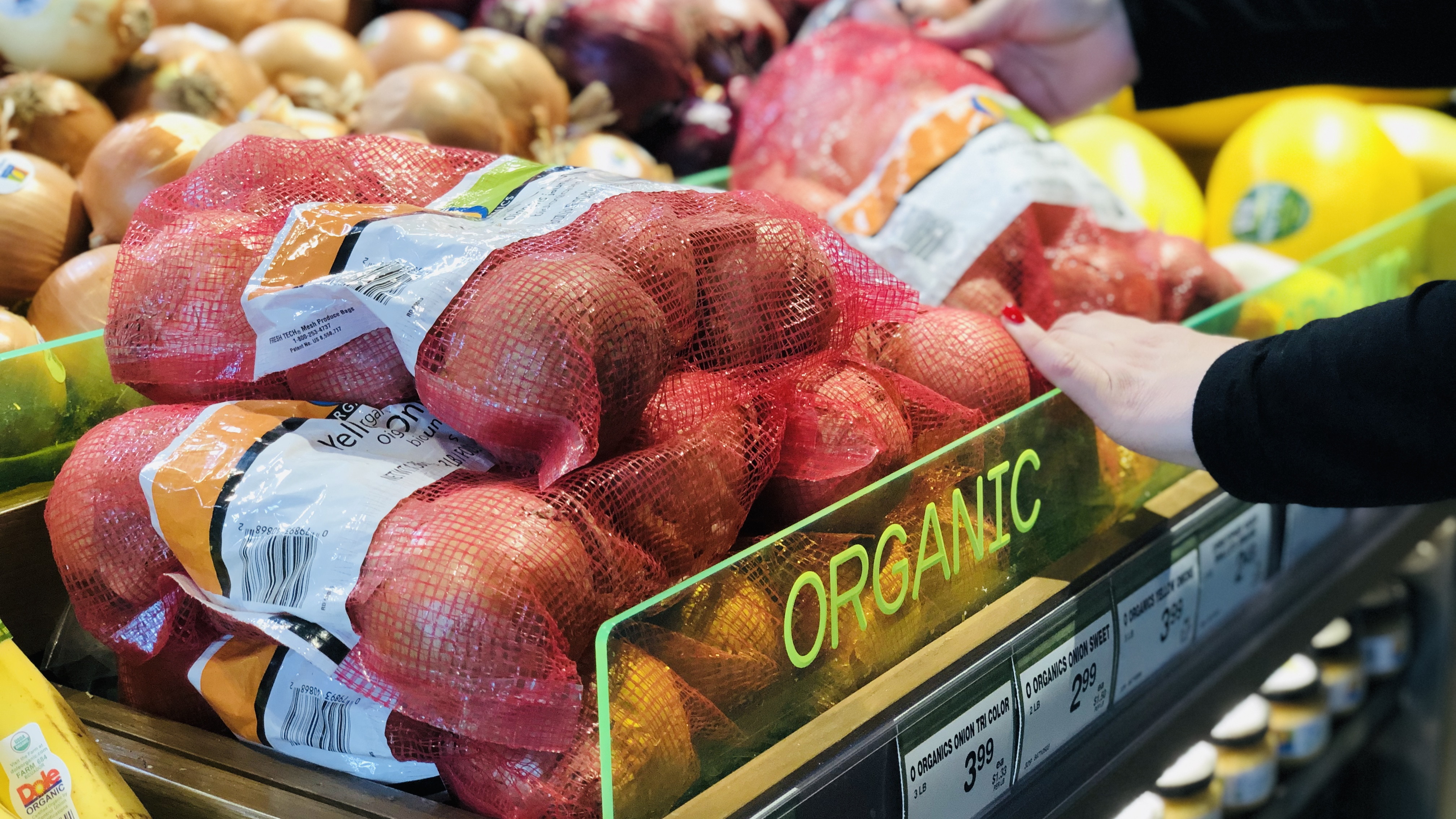 BerryCart's offers are all for natural and organic foods, so if you like to load your cart with produce, then you might want this app.
Once you purchase the item in the offer, scan its barcode. Next, you'll need to upload the receipt by taking a picture.
You might get asked to take a quick survey of one to two questions before you can claim your offer, but it's quick, I promise.
Cash out with as little as $5.00 through PayPal or select gift cards.
Fact: BerryCart is one of my 20 budget-rescuing tips to save money at Whole Foods.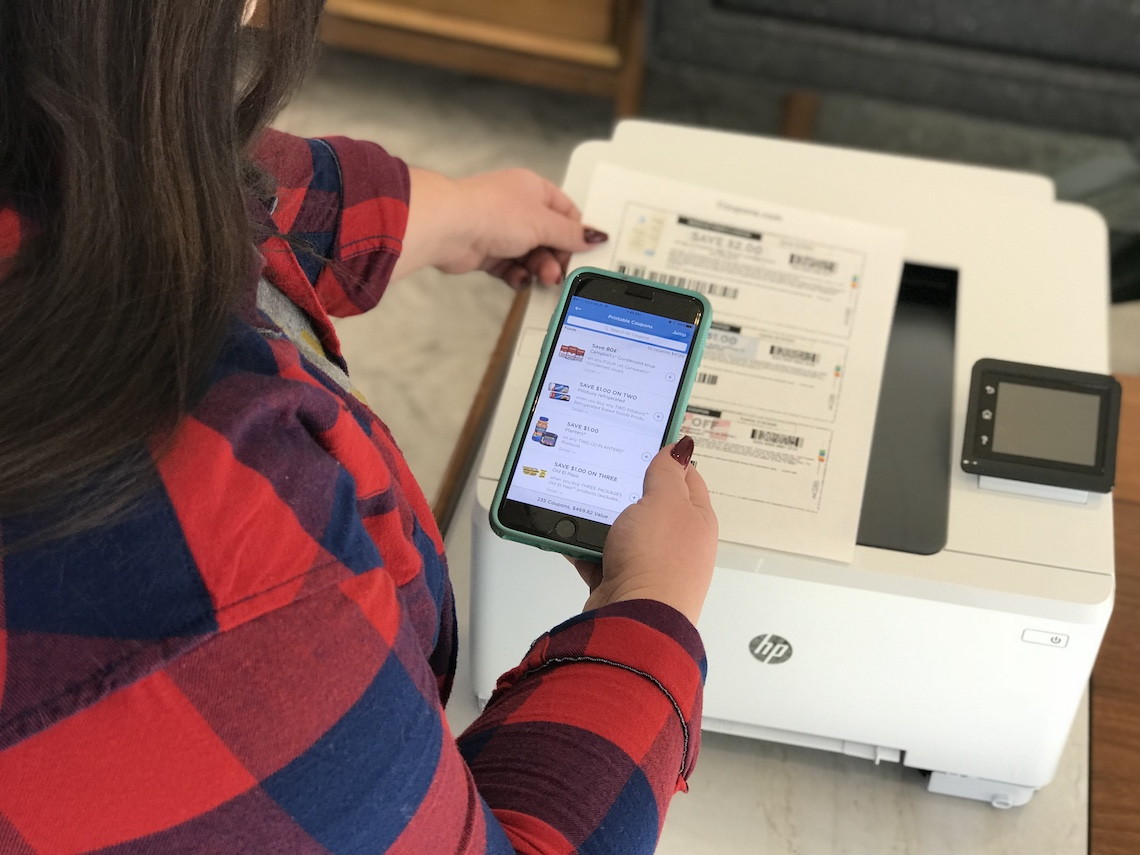 The Coupons.com app will have the same offers as the Coupons.com site, but instead of printing the coupon, you load the offer and then scan your receipt after the fact.
Coupons.com ties your account to a phone number which prevents you from printing more than two of the same coupon. Don't plan to get extra offers by downloading the app and printing coupons.
9. Earn random rewards with CoinOut — upload your receipt to find out how much you'll get!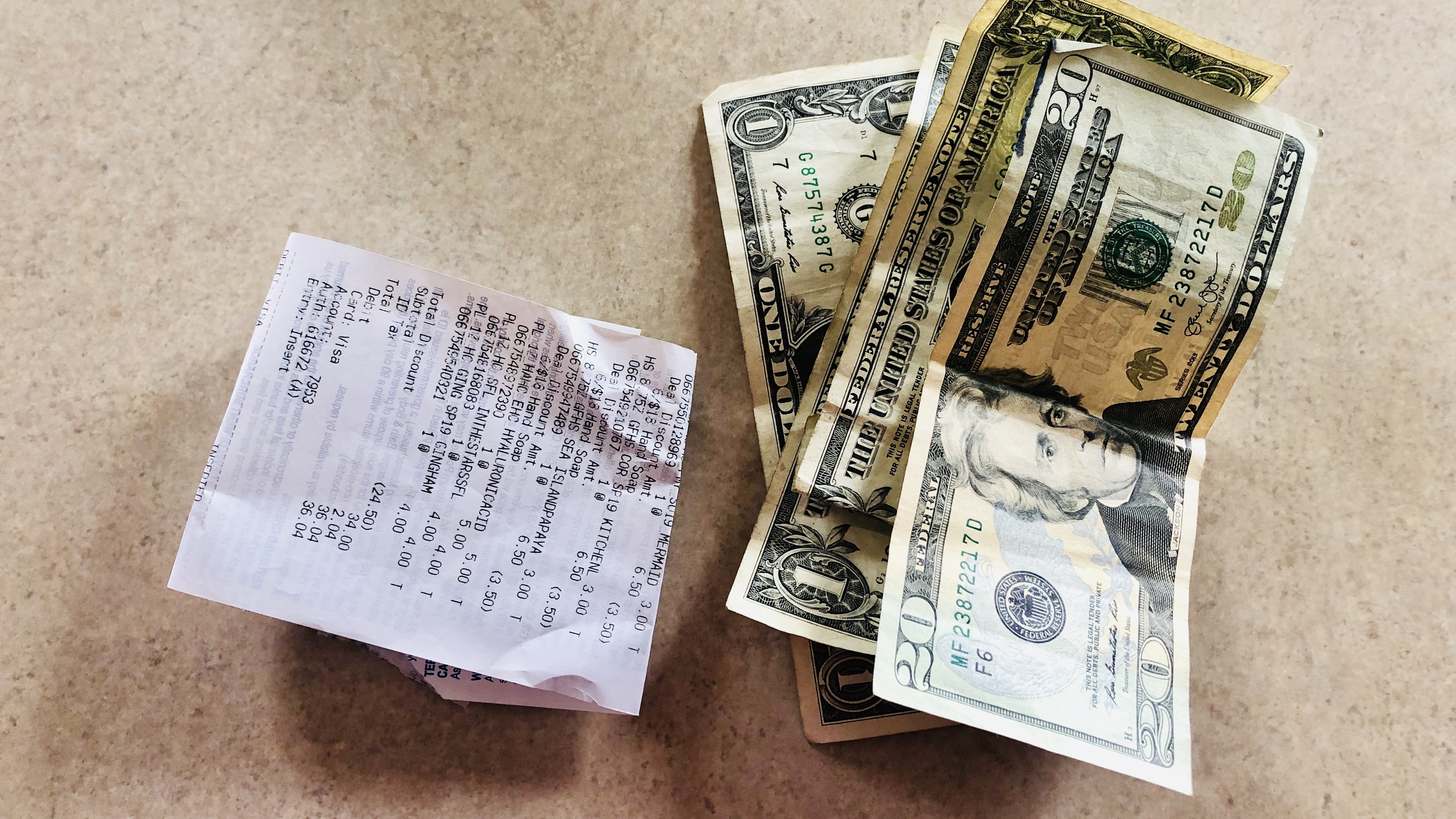 With CoinOut, you'll get a random reward — $0.15-$0.50 per every retail receipt you upload. You can also earn by shopping through CoinOut for select online merchants.
Deposit cash-back earnings to your bank account, or redeem them as an Amazon gift card with no minimum requirement to cash out. Or, you can cash out to PayPal with a $2.50 minimum.
10. Earn money on fuel purchases with TruNow.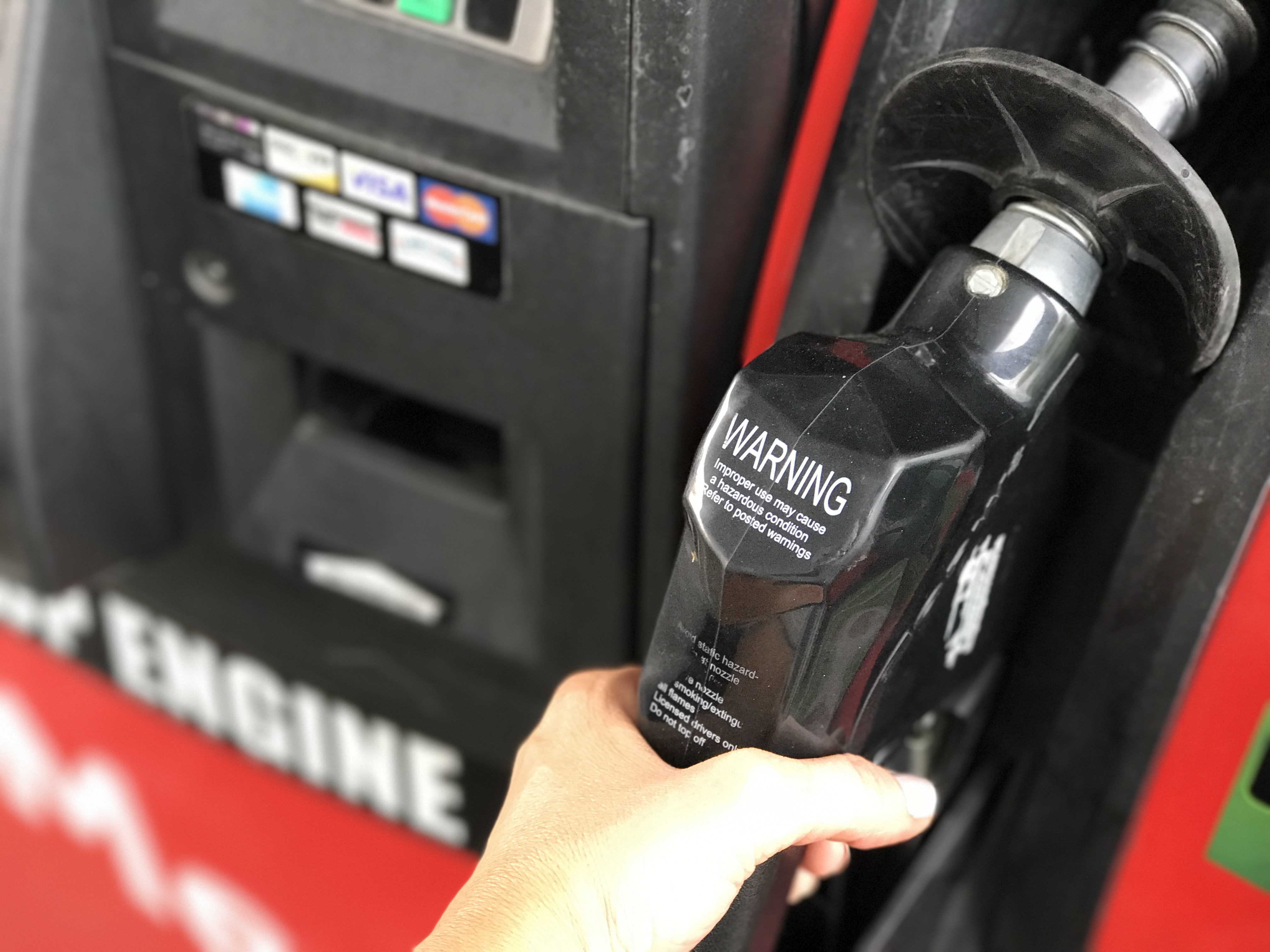 This rebate app is a little different because it's exclusively for gas stations!
Trunow will tell you where the cheapest gas near you is and then give you cash back when you buy gas at that location. All you have to do is scan your receipt after you fill up.
You can use your rewards toward in-app purchases at full value, or you can take half the value of your rewards and cash out via PayPal. This means if you've earned $25.00, you'll only receive $12.50 if you cash out through PayPal.
11. Stock up on produce with Makeena.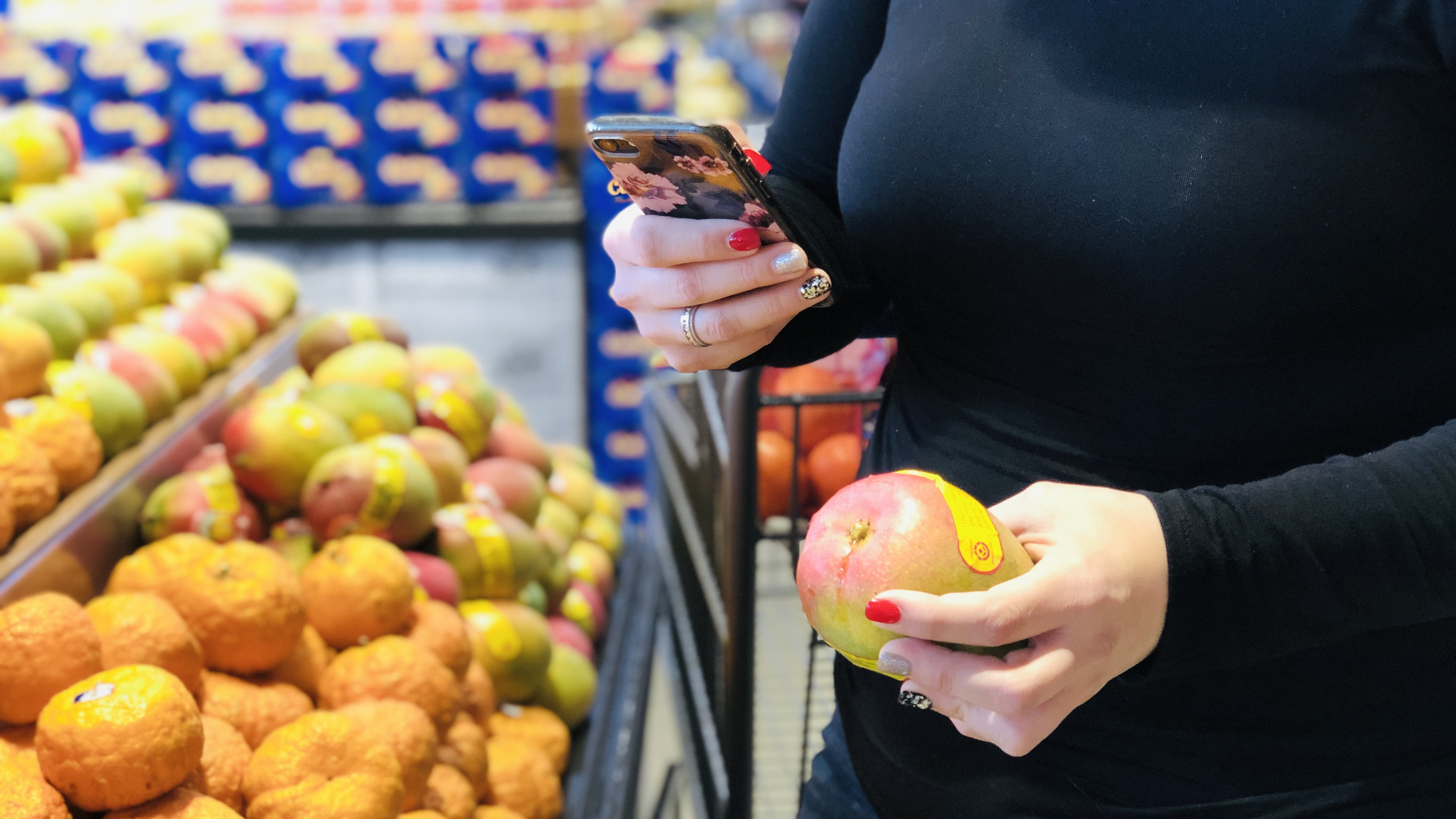 Similar to BerryCart, Makeena is for use with healthier grocery choices. Makeena offers a ton of rebate offers on produce.
Most of these offers are for organic items, but sometimes there are offers for produce that don't specify "organic."
Some Makeena offers are only available for the first 1,000 people to claim, and you need to have already made your purchase before you can unlock an offer — so don't dawdle in uploading your receipt.
Cash out through Venmo or PayPal when you earn at least $20.00.
We've got tons of other produce coupons if these just aren't enough.
12. Save with your online shopping through Ebates.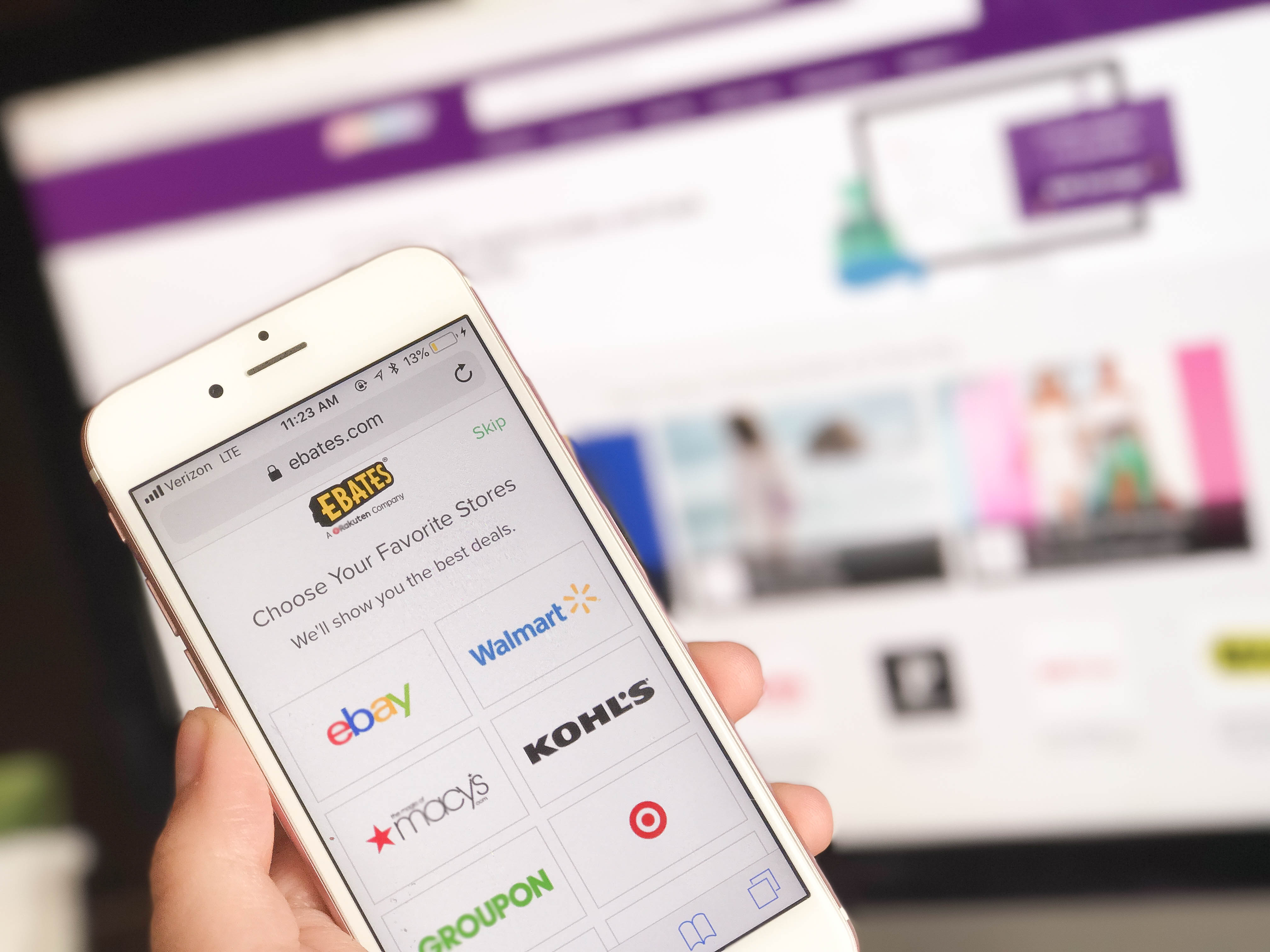 You don't actually scan a receipt for Ebates, but you shop through their online portal — on your computer or on your smartphone — to get a percentage of your money spent back in the form of a rebate.
Unlike the rest of the apps mentioned, you don't get paid as soon as you hit a particular amount; you simply get a rebate every quarter as long as you earn at least $5.00 in that time frame.
13. Get freebies for new members with TopCashback.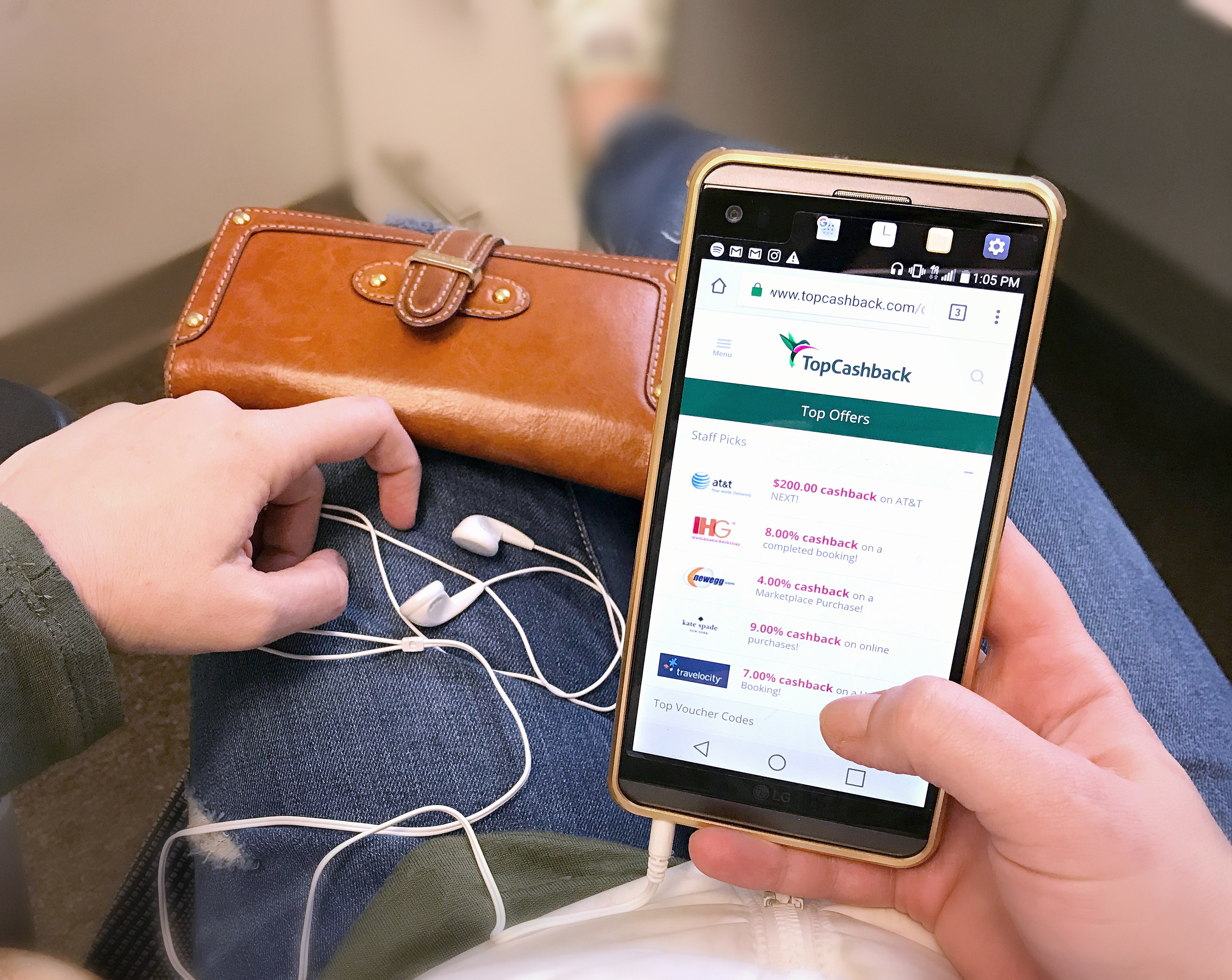 TopCashback is similar to Ebates in that you don't need to worry about scanning receipts. You'll need to sign up for a TopCashback account.
You'll not only get a rebate with every online purchase, but TopCashback also offers freebies for new members — like Clorox disinfecting wipes, drink tumblers, or Neutrogena makeup remover wipes. The offer will depend on when you sign up, but we'll always let you know which offer is live on our deals page.
You can have as many TopCashback accounts per household as you like. If you're an existing member, then tell your husband or wife, mom or dad, roommate, neighbor or anyone else about TopCashback, and perhaps they'll share their freebie with you.