We've talked a bit about Amazon Woot, Amazon's sister clearance site where you can find new discounts and deals everyday. You can find markdowns at up to 90% on Amazon devices, beauty items, clothes, and more.
We'll keep this page updated with the best deals we come across, so make sure to keep checking back for discounts you don't want to miss. We've seen top brands like Laneige, Amazon Alexa, and even Apple go on sale.
And don't forget to keep out for our tips on navigating Woot's birthday sale in June or their special Wootoberfest sale that happens every October around Prime Big Deal Days.
For more smart shopping tips and savings hacks, text SAVE to 57299. Or download the Krazy Coupon Lady app.
Shop The Best Woot Deals Happening Right Now
Keep in mind that most deals on Woot are eligible for a maximum of three units purchased per deal. We gotta share the love with everyone!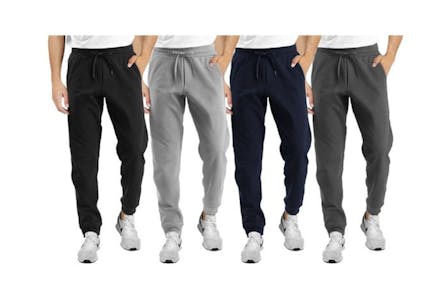 PRICE SUMMARY
Price available for all colors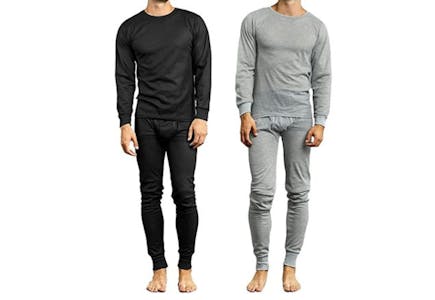 PRICE SUMMARY
Price available for all colors
If you see something you like, don't wait. Woot deals disappear as quickly as they come.
With the nature of how Woot operates, you should only expect a Woot deal to last for 24 hours. Or, you can only shop a deal as long as Woot has inventory for it (and inventory is limited to begin with). 
So don't take advantage of of a Woot deal ever, because it's likely to go away by the time you go back looking for it.
Keep in mind that only Prime members get access to Woot deals.
Woot is an Amazon site, and Amazon decided that only Prime members can shop these deals. But this comes with its perks. Woot offers free standard shipping through Amazon Prime. All you need to do is log in using your Prime info, and you're eligible for free shipping.
Don't have Prime? You could sign up for a free trial to check out these Woot deals.