We're reader-supported and only partner with brands we trust. When you buy through links on our site we may receive a small commission at no extra cost to you. Learn More. Product prices and availability are accurate as of the date and time indicated and are subject to change.
If you're looking for all the best CVS deals under $1 — and the moneymakers — then you're going to want to bookmark this page! Every week on Sunday, we'll update this post with the hottest deals at CVS for the week. We're all about saving money and having your back with some super-cool finds at your local CVS. We're talking personal care stuff, household must-haves, and more — all for less than a buck.
Some of these deals you can even claim from the comfort of your home and choose CVS Pickup. So, get your shopping list ready, and let's dive into these fantastic CVS deals under $1. Trust us your wallet will thank you, and your home will be stocked up without the need to empty your pockets.
Before you jump into these deals, make sure you have these things:
A CVS account — sign up for free to become an ExtraCare account member.
Digital coupons — clip them in your CVS account (note that CVS store coupons will vary by user).
Printable coupons — print these from the Coupons.com.
Download the Ibotta rebate app (all Ibotta offers vary by user and may not be available to everyone).
Text CVS to 57299 and be the first to know about the best CVS deals.
CVS Freebies & Moneymaker Deals for Sept. 24 – 30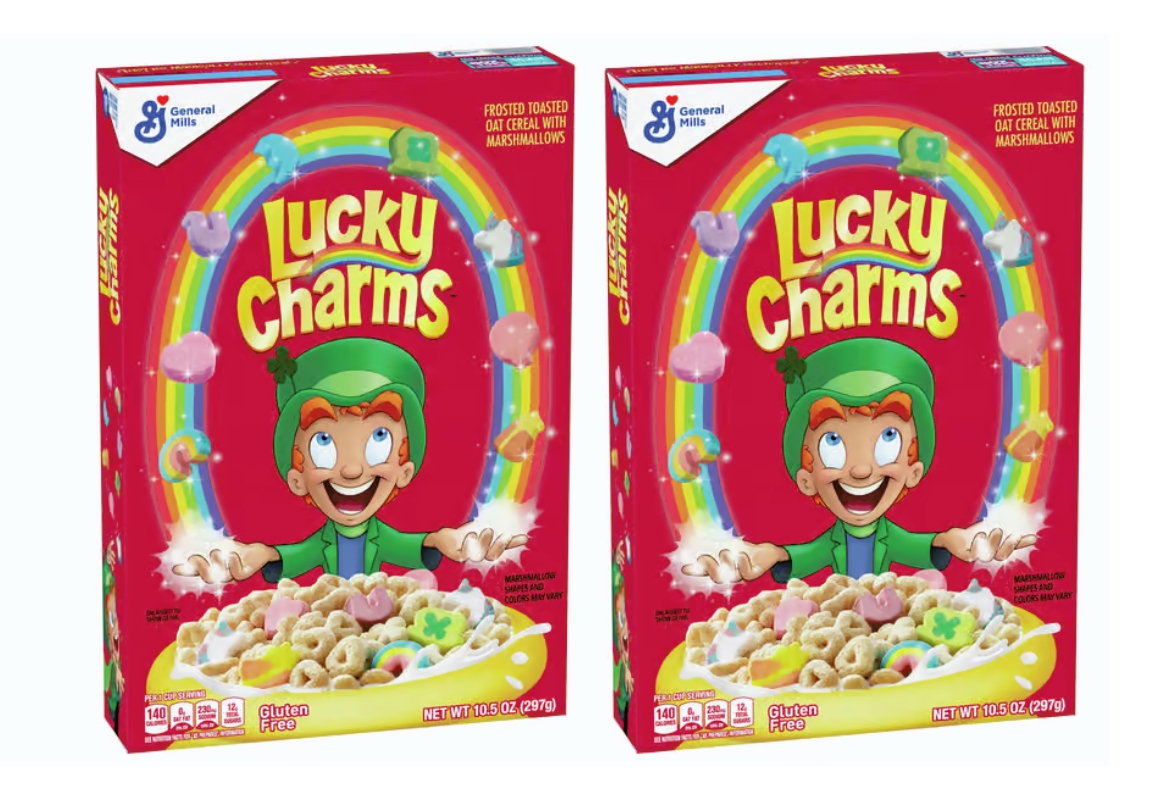 MOBILE COUPONS NEEDED
$1.00/2 - General Mills Cereal, CVS Digital Coupon
REBATES TO SUBMIT
PRICE SUMMARY
Pay $2.98, submit for $1.50 Ibotta credit and $1.90 Fetch Rewards credit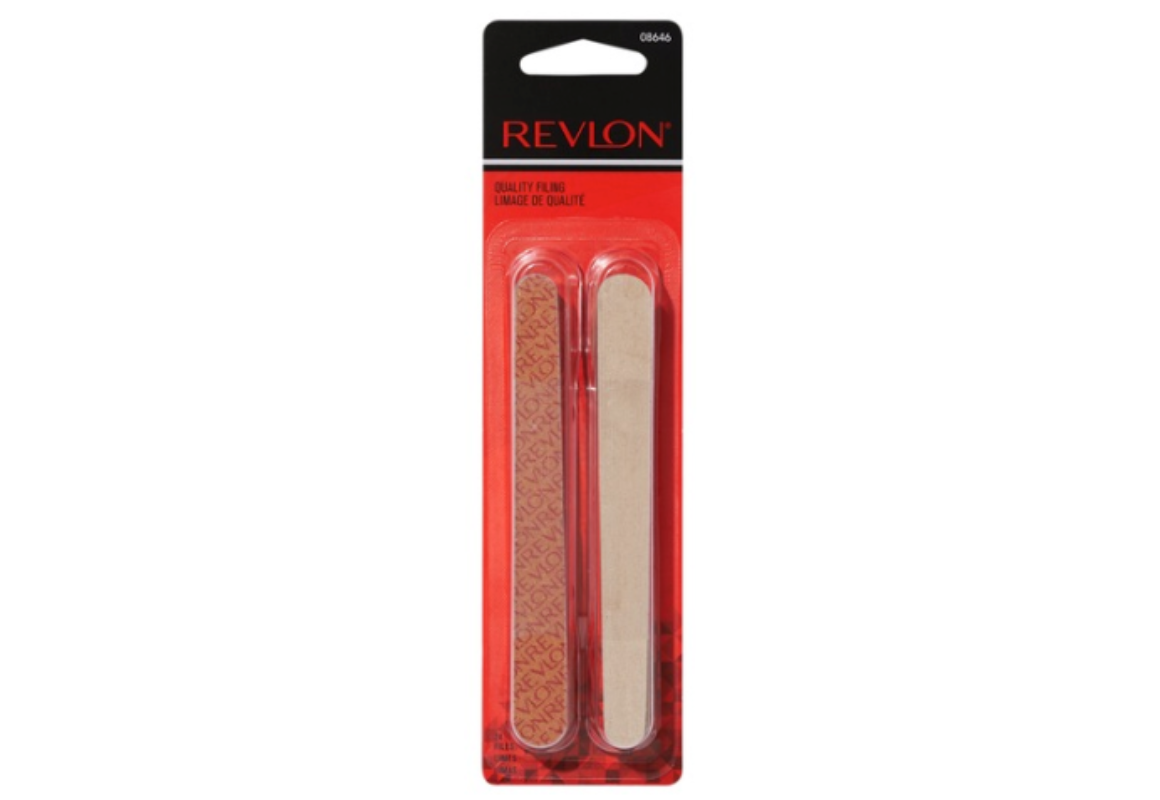 MOBILE COUPONS NEEDED
$5 off - Revlon Cosmetics or Beauty Tools, CVS Store App Coupon (Select Accounts) - Will Adjust Down to $3.99
Under $1 (Each) Deals for Sept. 24 – 30
Keep in mind that the deals above may contain CVS store coupons that'll vary by account. Below, you'll find deals that include store coupons and those that don't.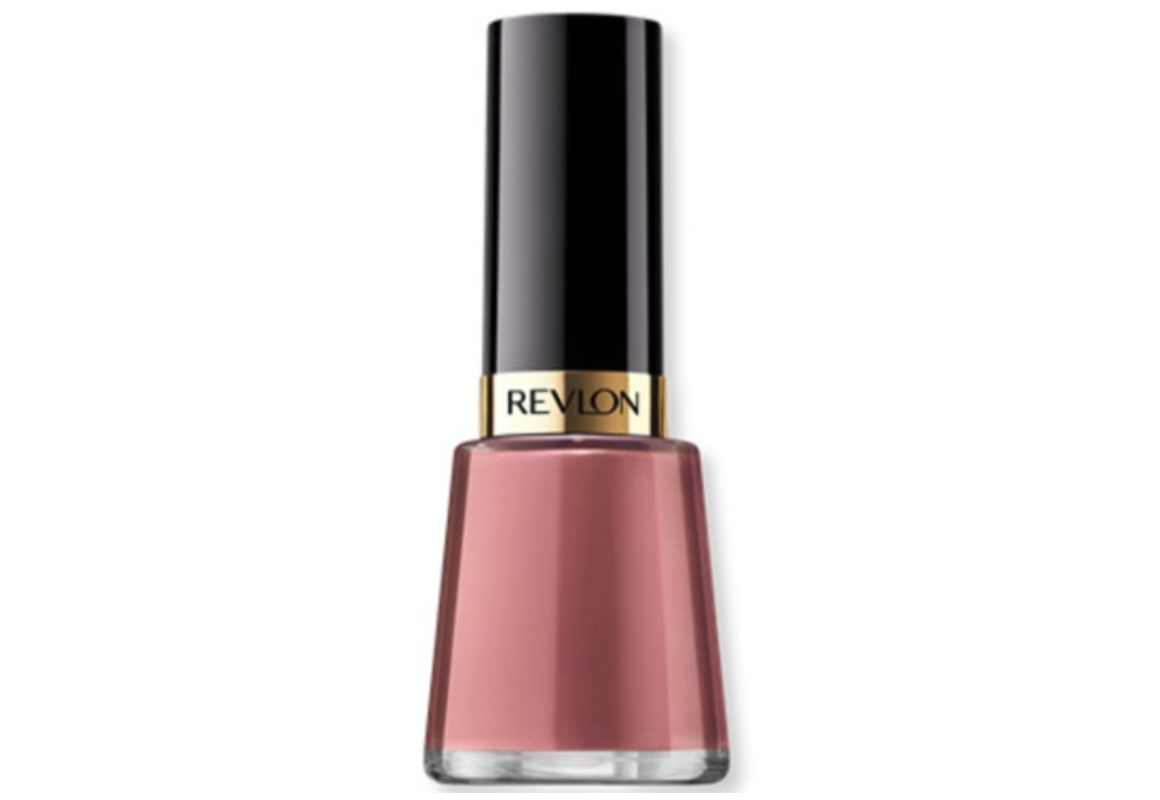 MOBILE COUPONS NEEDED
$5 Off - Revlon Cosmetics or Beauty Tools, CVS Store App Coupon (Select Accounts)
CVS clearance finds under $1:
Keep in mind that clearance prices are in stores only. The links provided are for reference only.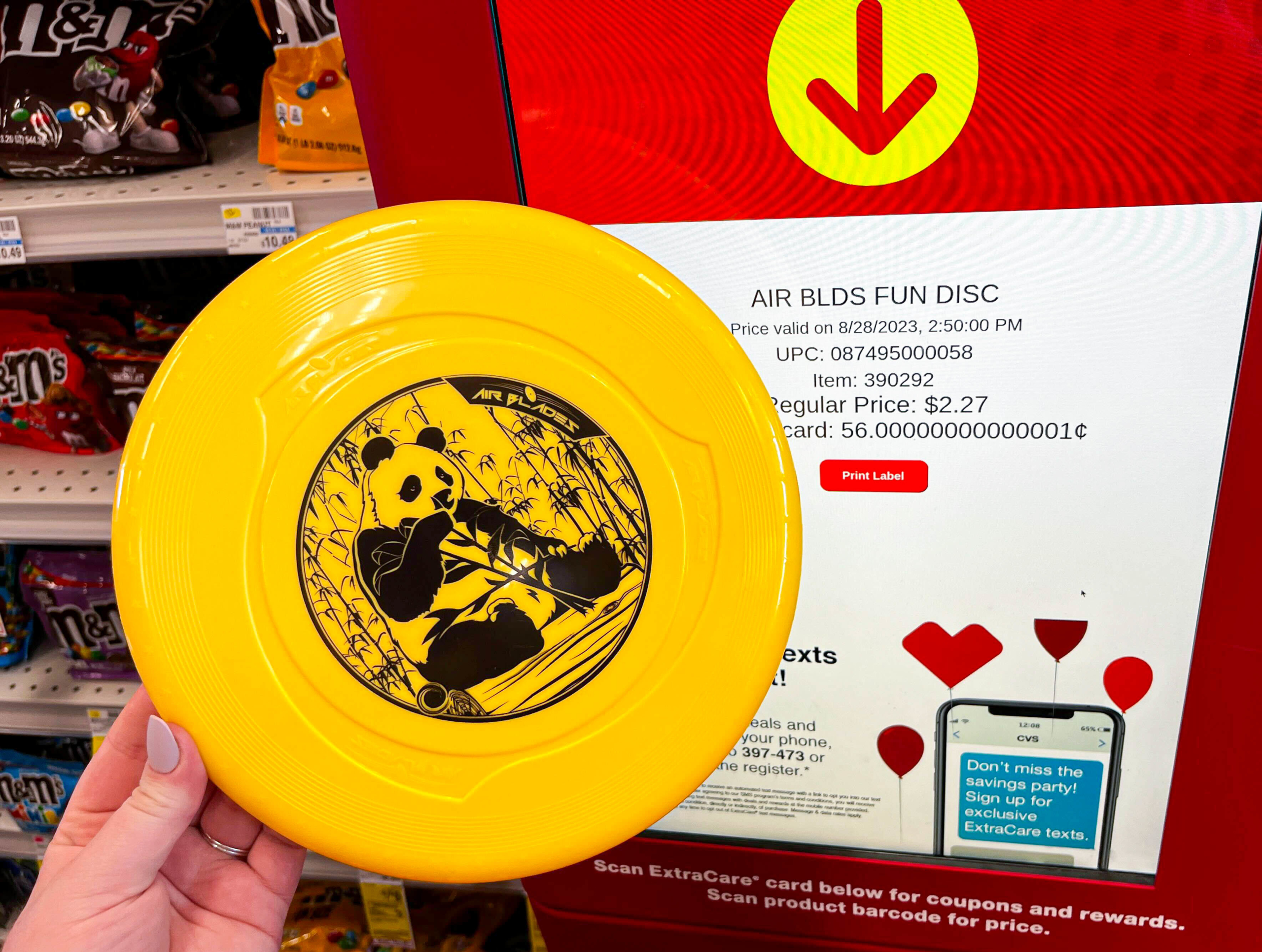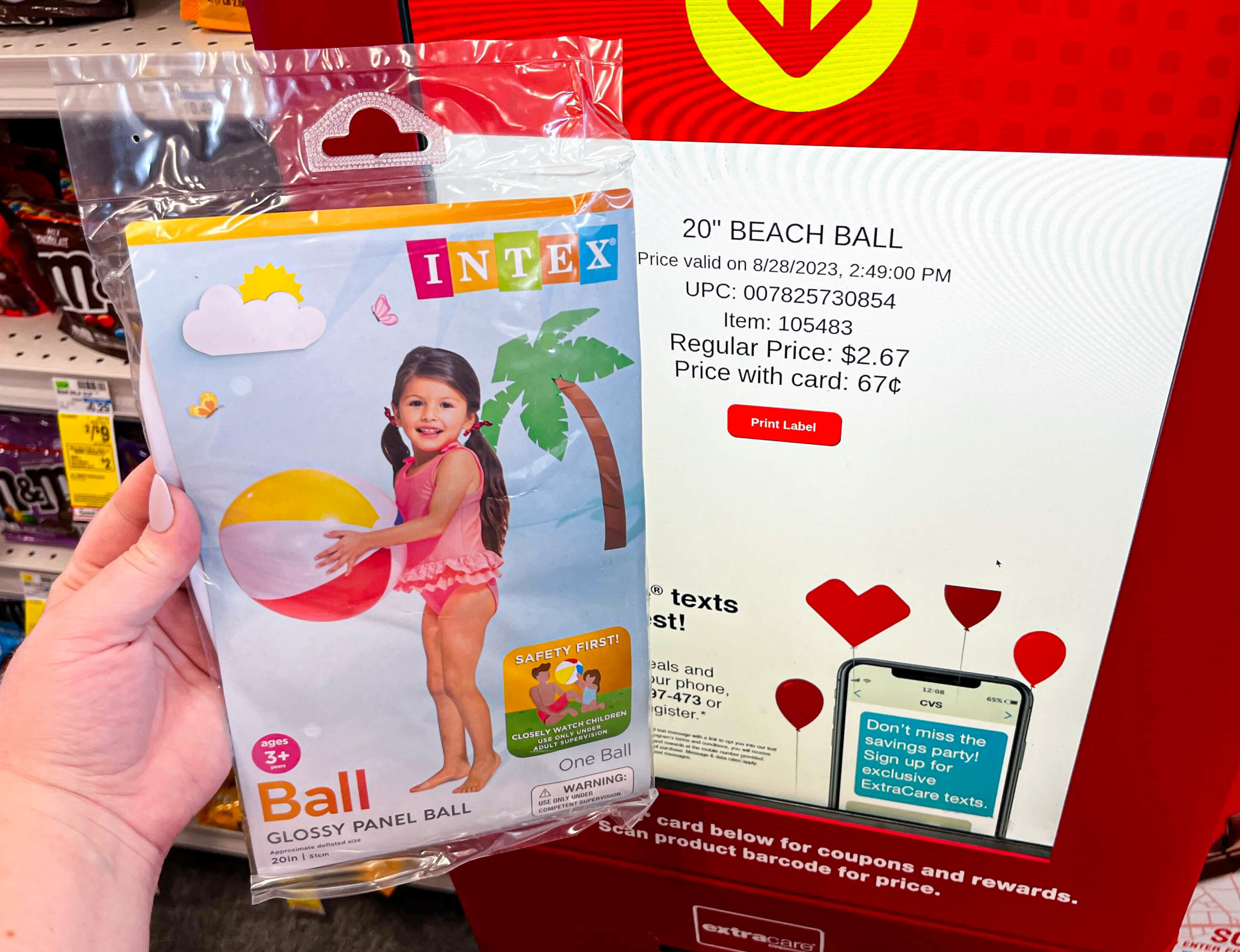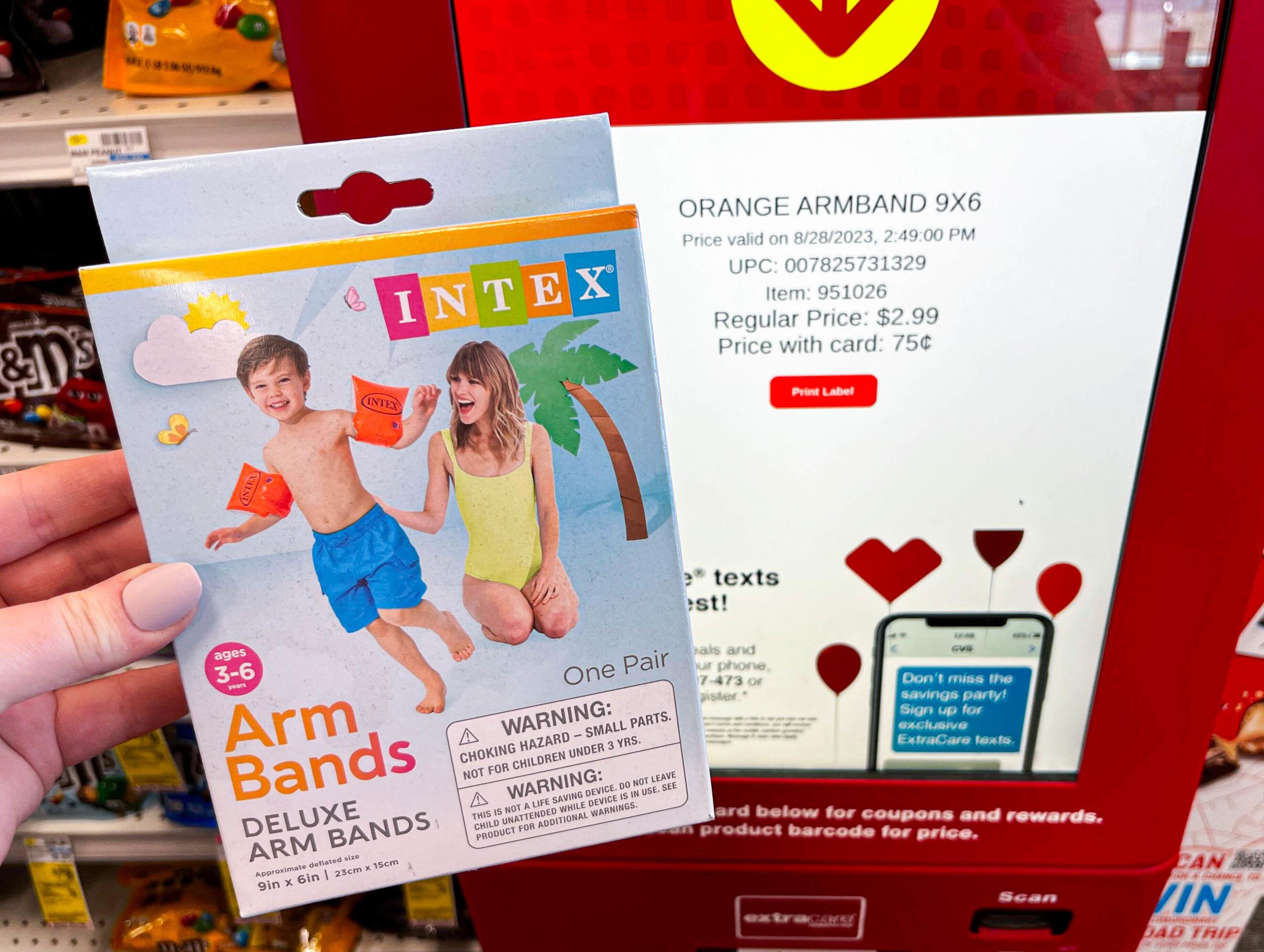 Sign up for CVS CarePass to get $10 in ExtraBucks.
Whether you're new to couponing at CVS or a veteran, one thing is for sure — you want to have some ExtraBucks. If you sign up for CVS CarePass, you'll automatically get a $10 promo reward to spend in-store or online every single month.
When I signed up for the CarePass program, the $10 ExtraBucks reward went to my card instantly. But they say it can take up to 72 hours to load to your account. Keep in mind that you have to use each $10 reward by the end of the month you get it.
Not sure how to coupon at CVS? Check out these posts:
These posts will break down exactly how to use the CVS app to clip digital coupons and how to use the digital coupons in-store to maximize your savings. You'll also learn how to submit your receipt to the Ibotta app to earn cash back.