If you're a teacher, you're probably used to going without certain classroom "bells and whistles" due to low materials budget. Many teachers even dip into their own paychecks to fund special classroom projects.
The organizations and resources listed here are doing the very best they can to make it easier nationwide to help teachers learn how to apply for free school supplies for teachers.
If you're one of our country's hard-working teachers, KCL salutes you — and we hope this list can help you find what you need without paying a dime of your own money to do it!
Check out our back-to-school deals page to find some great ways to save on school supplies this year.
1. Get donations from Adopt a Classroom in the form of crowdfunding, corporate sponsors or grant opportunities.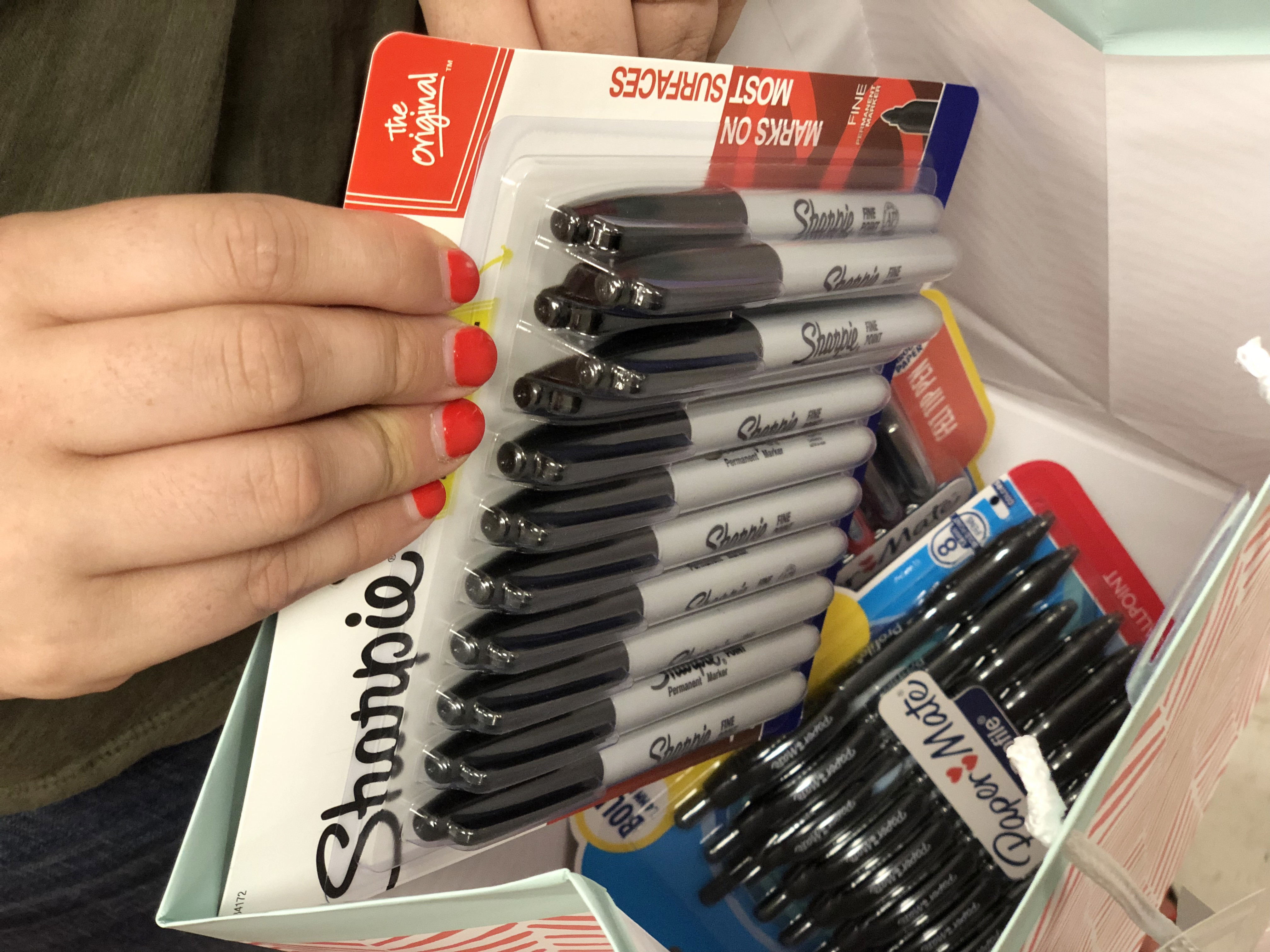 If you want to know how to apply for free school supplies, Adopt a Classroom makes it easy for teachers in need to connect with donors who wish to give. Register your classroom online to begin connecting with donors. All donations are tax-deductible for donors.
2. Request classroom supplies and start a fundraising campaign with Donors Choose.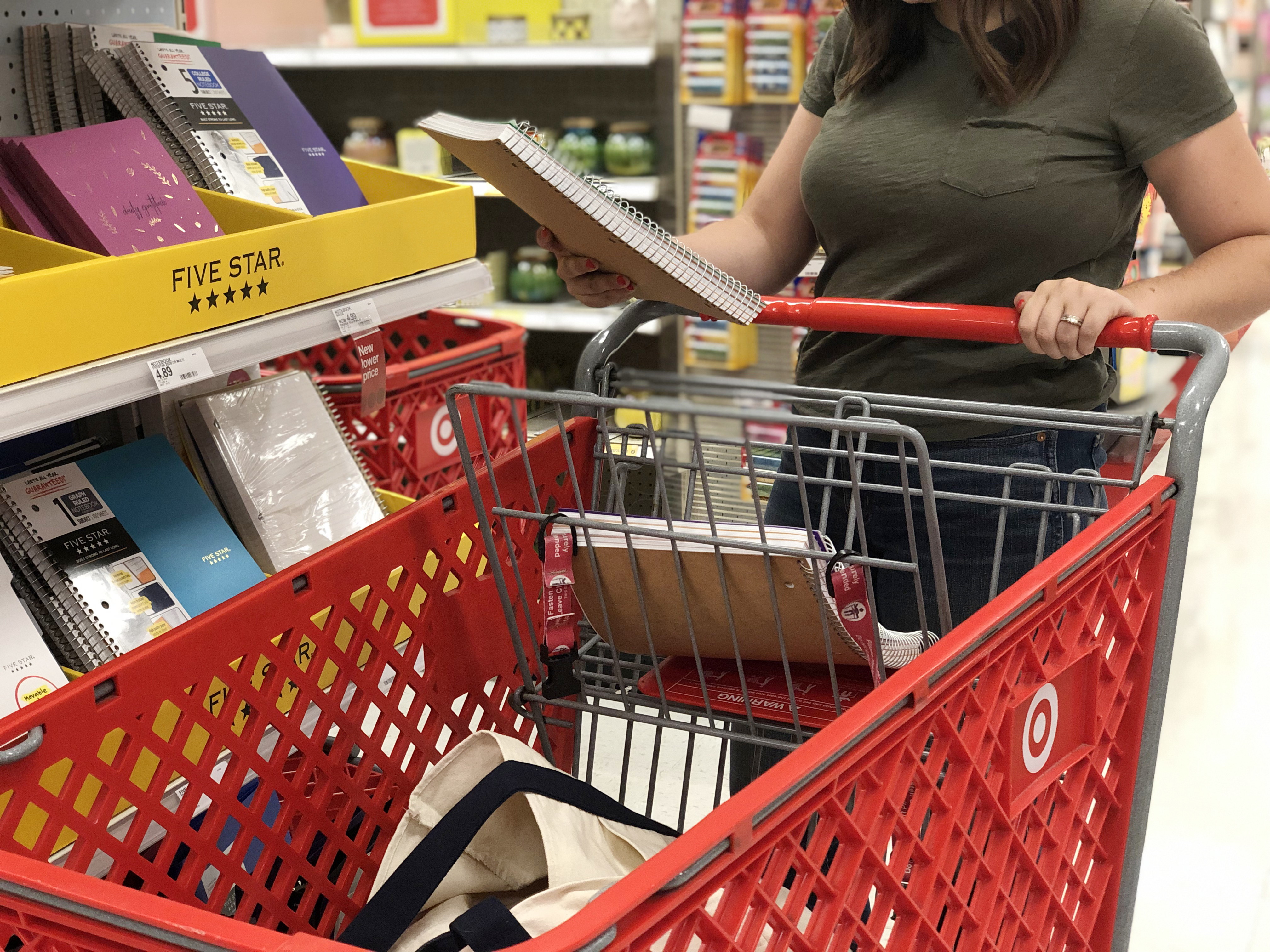 Donors Choose is a nonprofit organization that helps teachers create fundraising campaigns (similar to Indiegogo or Kickstarter). For all projects that get fully funded, Donors Choose handles purchase and shipping of supplies right to the teacher's classroom.
3. Get free notebooks from Mead4Teachers.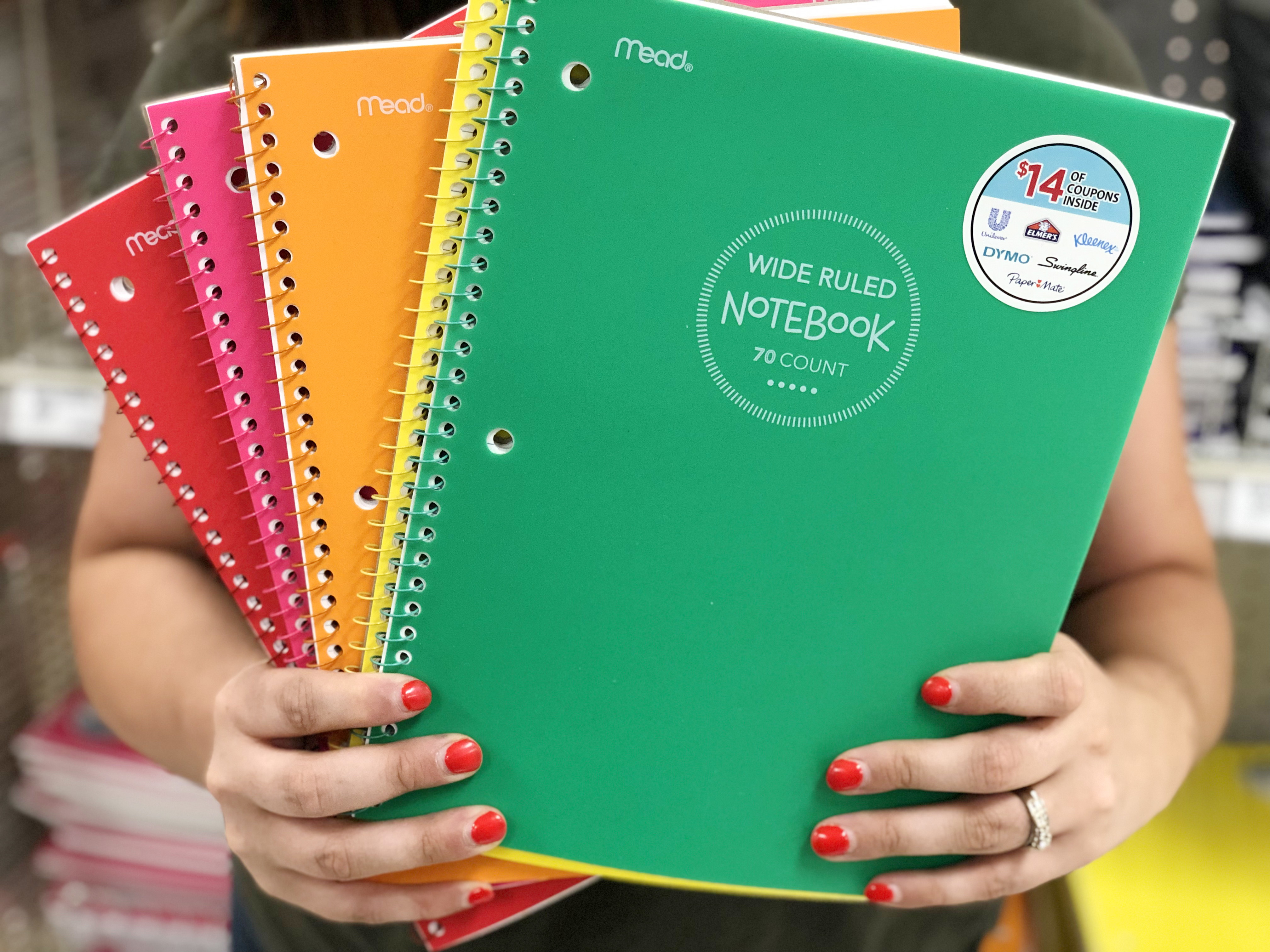 If you want to know how to apply for free school supplies, this is a great way to start. Sign up for Mead4Teachers if you're a teacher and they'll send you free products from Mead to try out. All they ask is that you review some of the products.
4. Make a list of all your classroom essentials on Class Wish.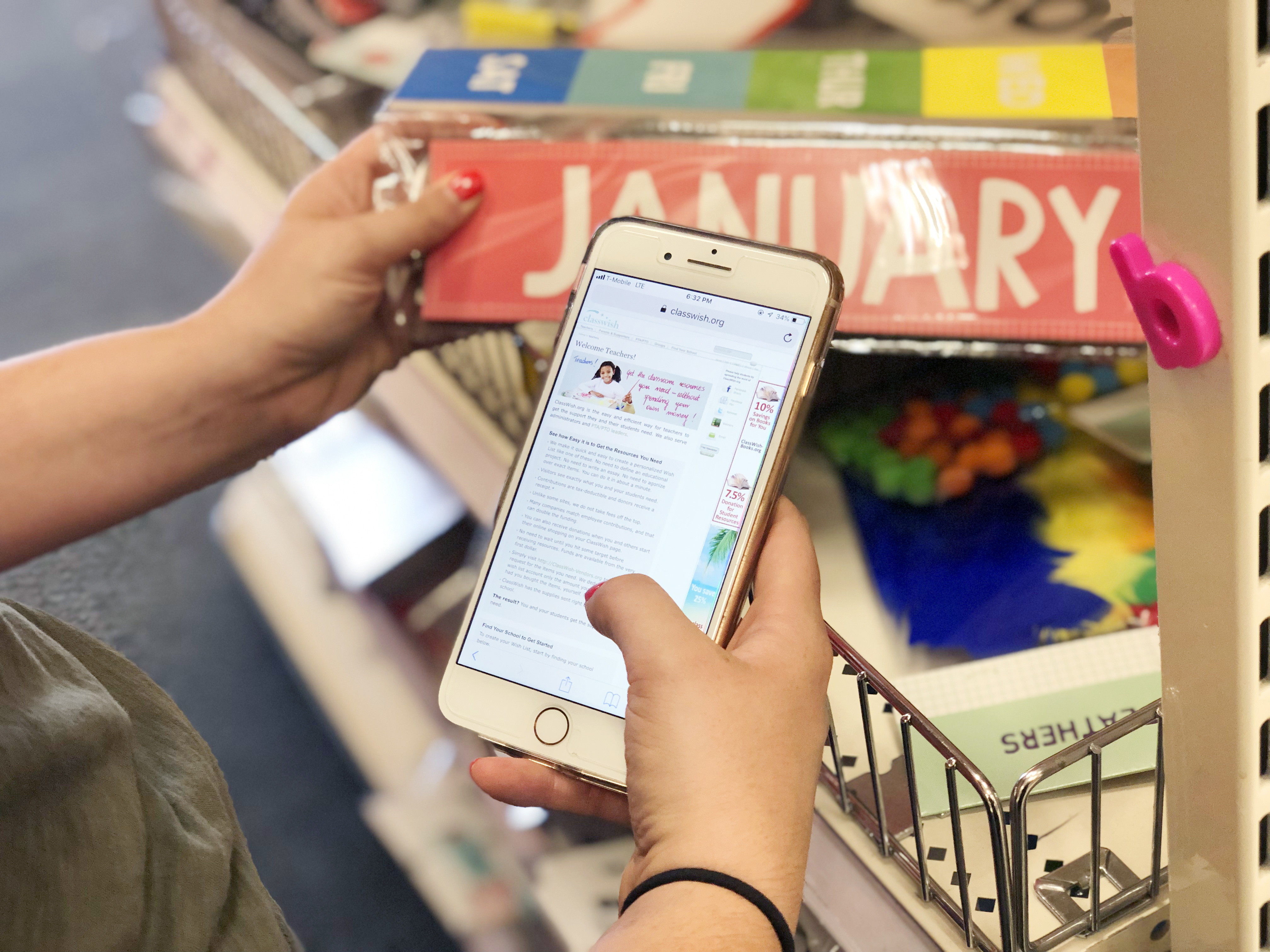 Class Wish lets you create your class wish list and lets donors see exactly what you need for your classroom. All donations are tax-deductible for donors.
5. Get a $700 Target Field Trip Grant to help with your next class outing.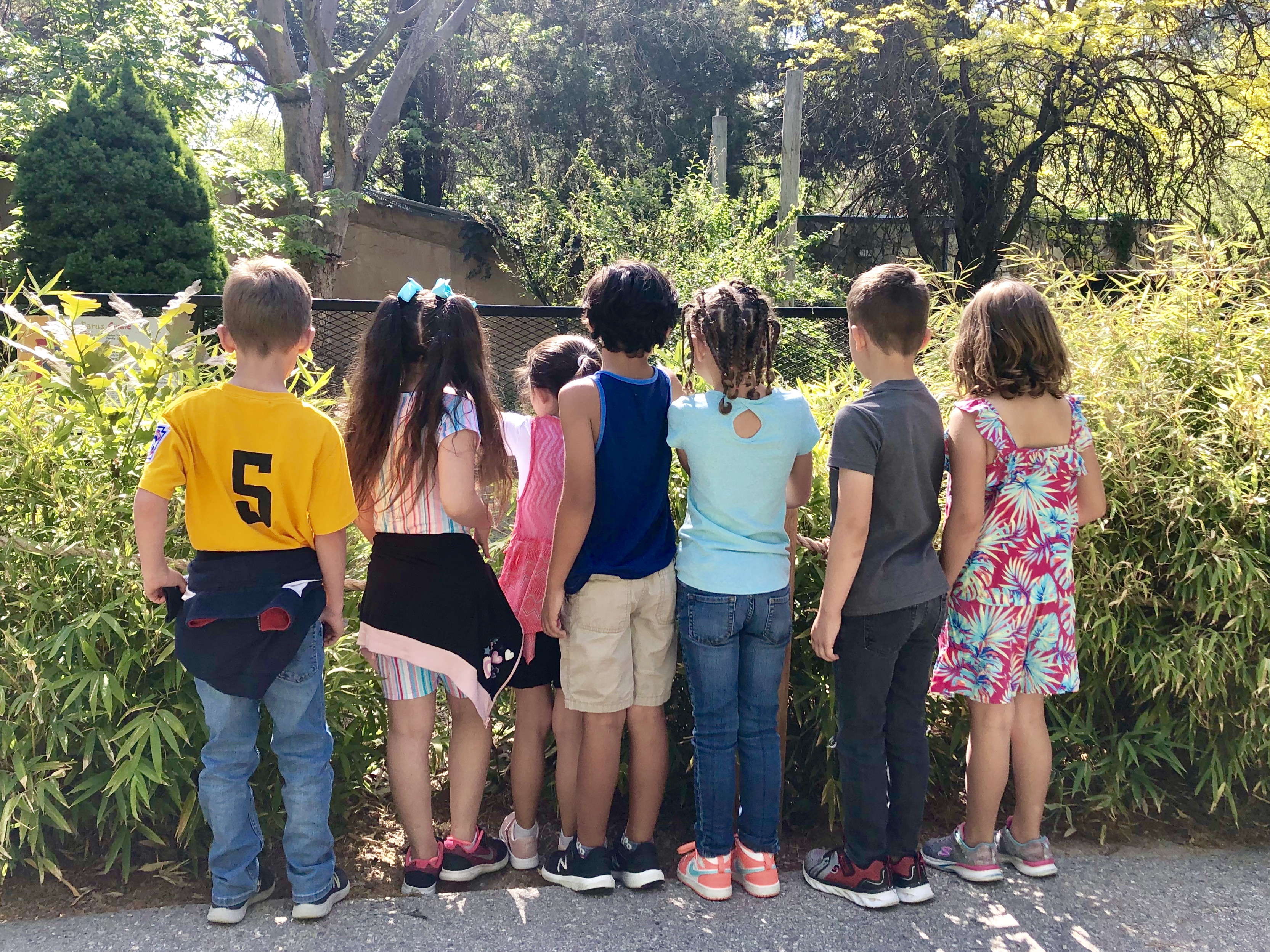 Target funds class field trips for grades K-12. Apply for the field trip grants between August 1st and October 1st each year. Applicants will be notified through email by December 15, 2019.
6. Submit a personal statement and explain how more school supplies would help your class on SupplyAClassroom.org.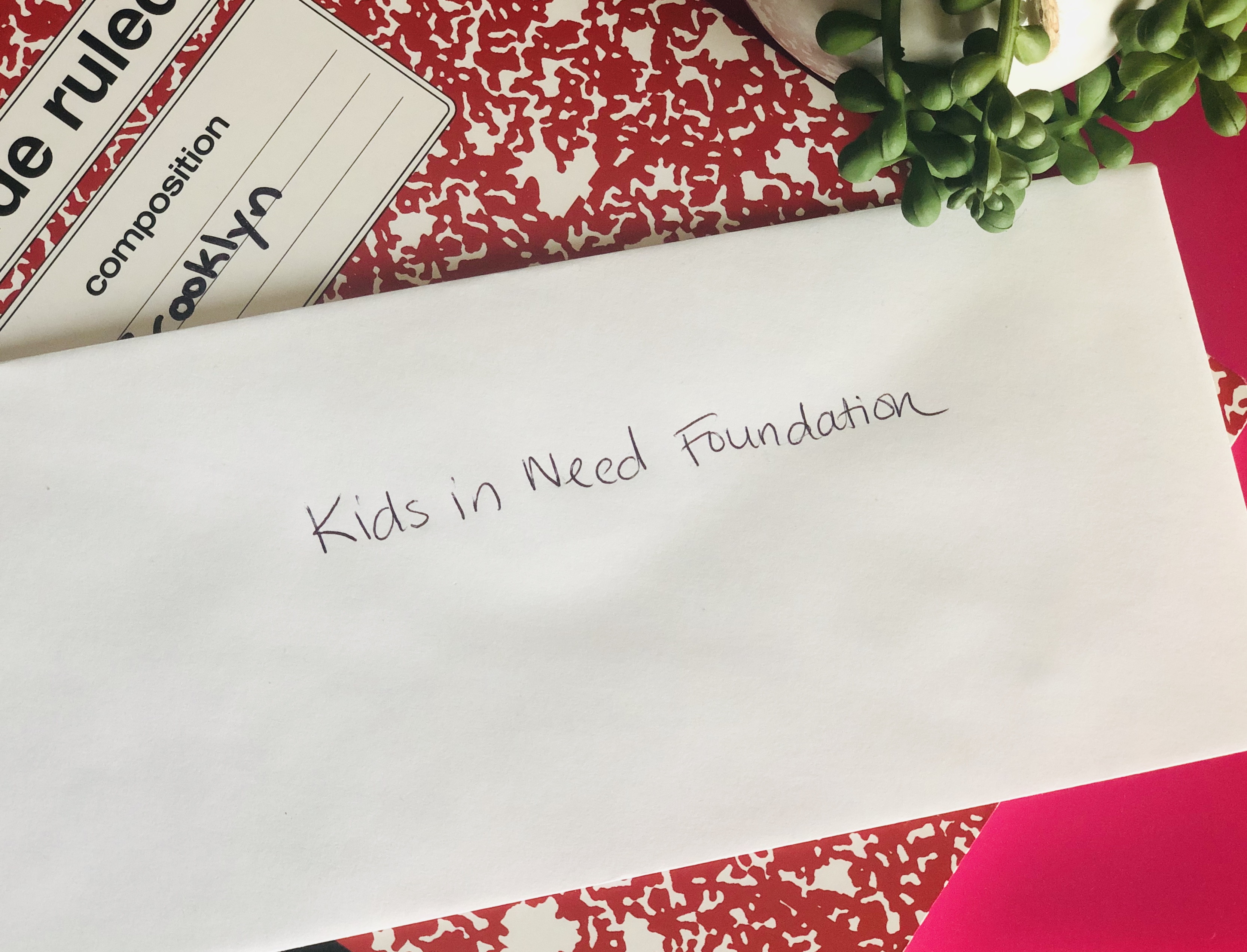 The Kids in Need Foundation will supply hundreds of schools around the country with boxes of school supplies. Any other qualifying applicants will be listed for donors to search by state, school or teacher. Donations can be made to cover full or part of a Classroom Supply Box.
Fill out the application between July 15th and August 15th.
7. Get an extra 5% back in rewards for teachers with Staples Classroom Rewards.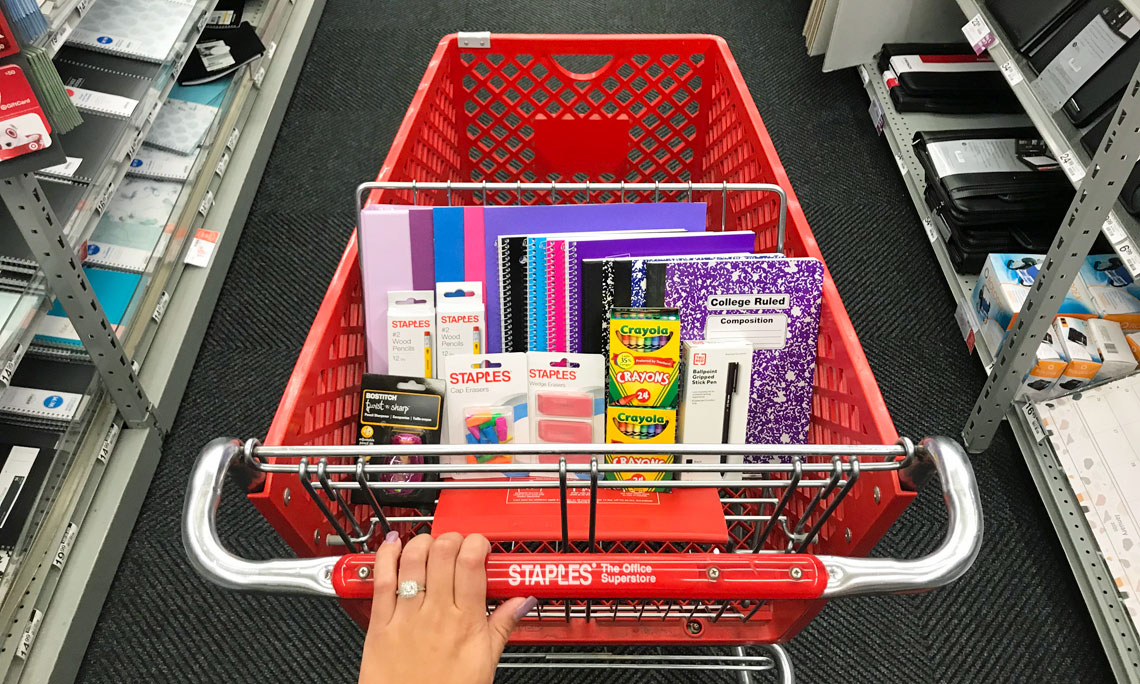 Staples has a standard rewards program for its customers, but the Classroom Rewards program is a bit better. You get the traditional 5% back in rewards, but you also get an extra 5% back in rewards for a teacher of your choice between May 15th and September 15th.
For teachers to be eligible, sign up for Staples Classroom Rewards and register as a teacher on the rewards page. You will automatically receive $5.00 into your account.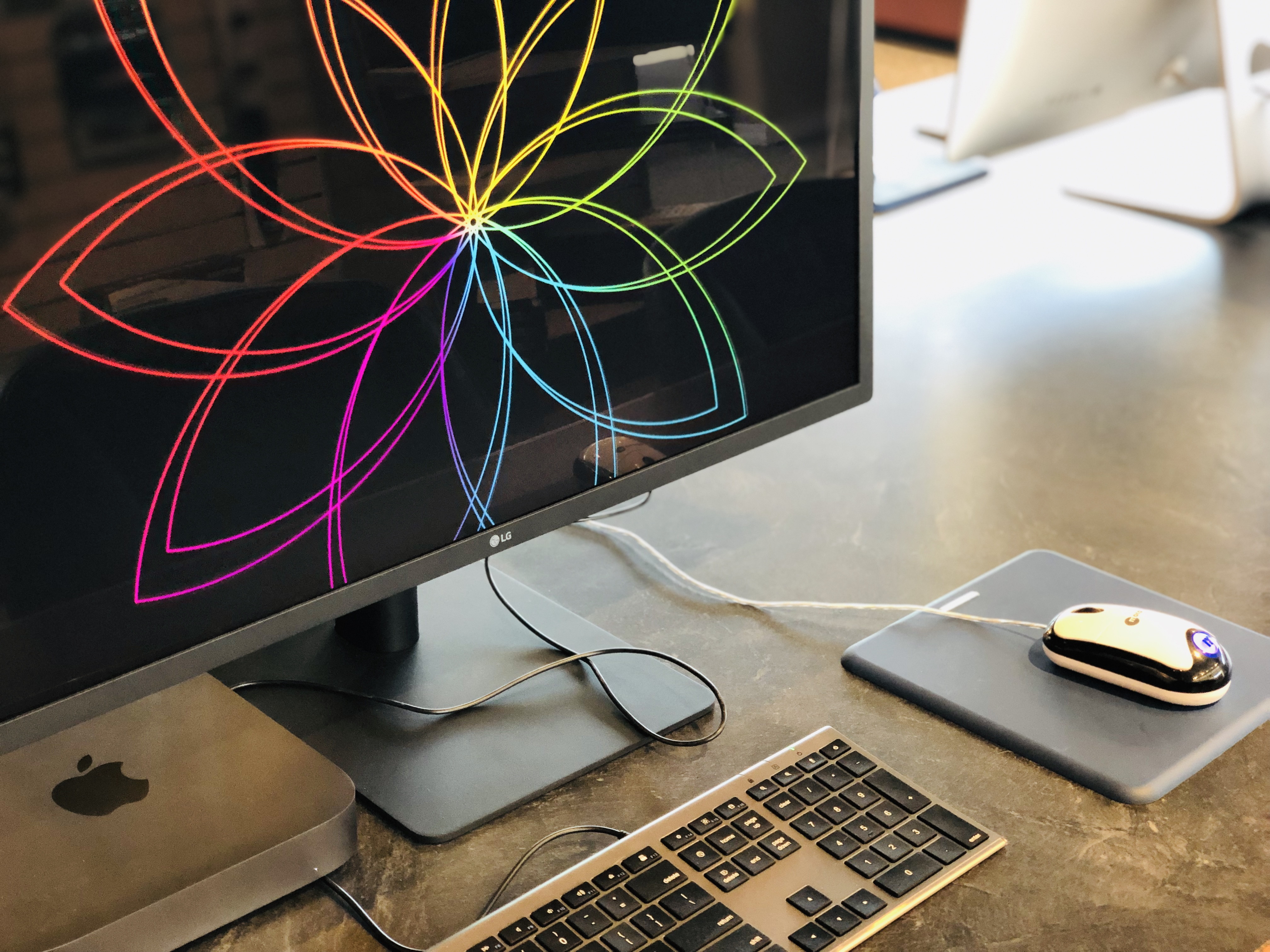 Digital Wish awards teachers technology grants each month. All you have to do is register your classroom and type up a lesson plan based on technology, then review the guidelines and fill out the online application form. Each month's winners are announced after the 15th of the month.
NAEIR is a nationwide organization that offers teachers a way to get free school supplies for their classrooms. Teachers who register on the website will only have to pay as small processing and handling charge.
10. Find free school supplies for your classroom on Freecycle.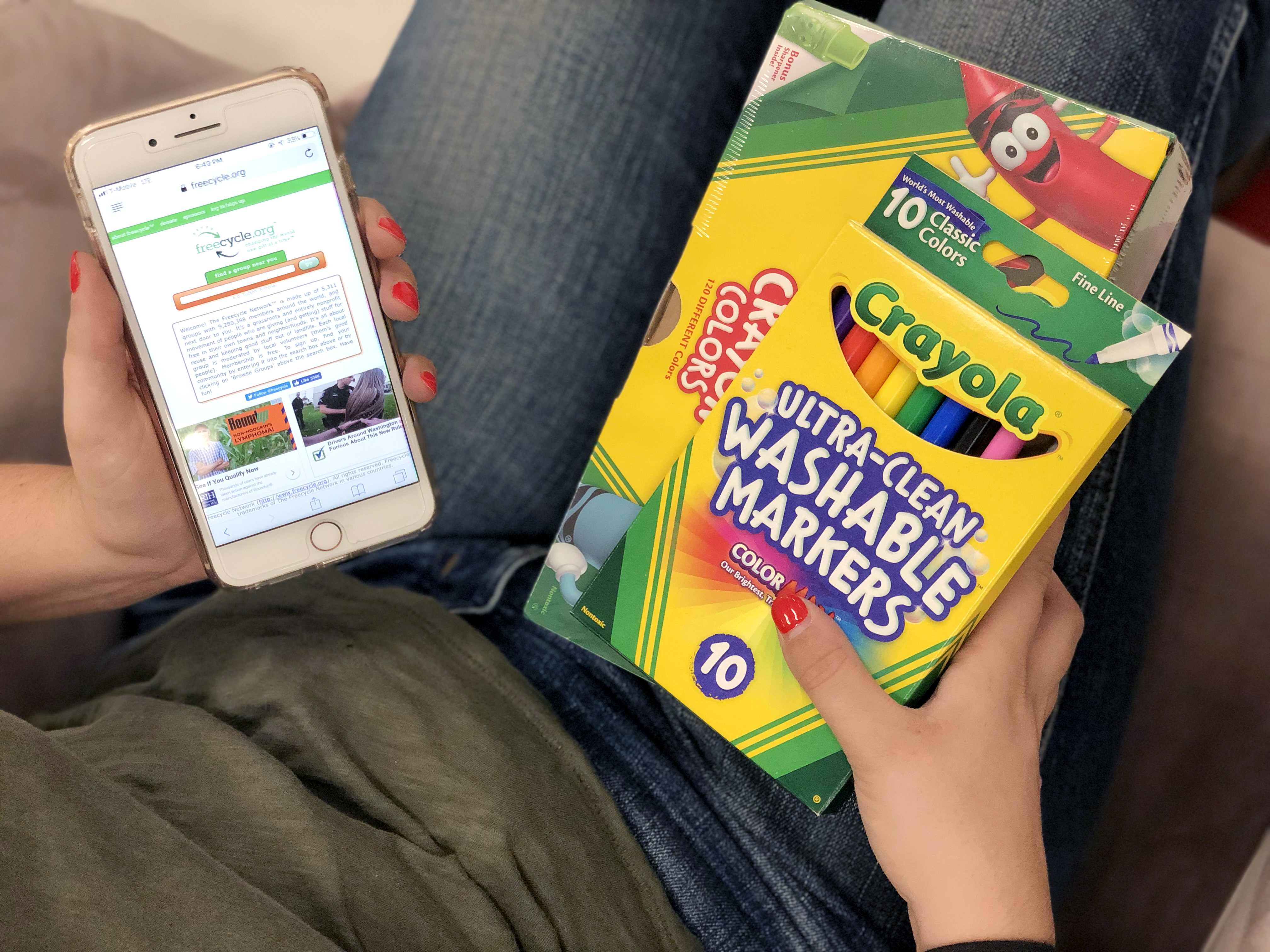 While Freecycle isn't set up for teachers per se, teachers themselves swear by it. Basically, people list free stuff they don't want and you can request that stuff for your classroom.
11. Fill out a request form on halfpricebooks.com to get free books for your classroom.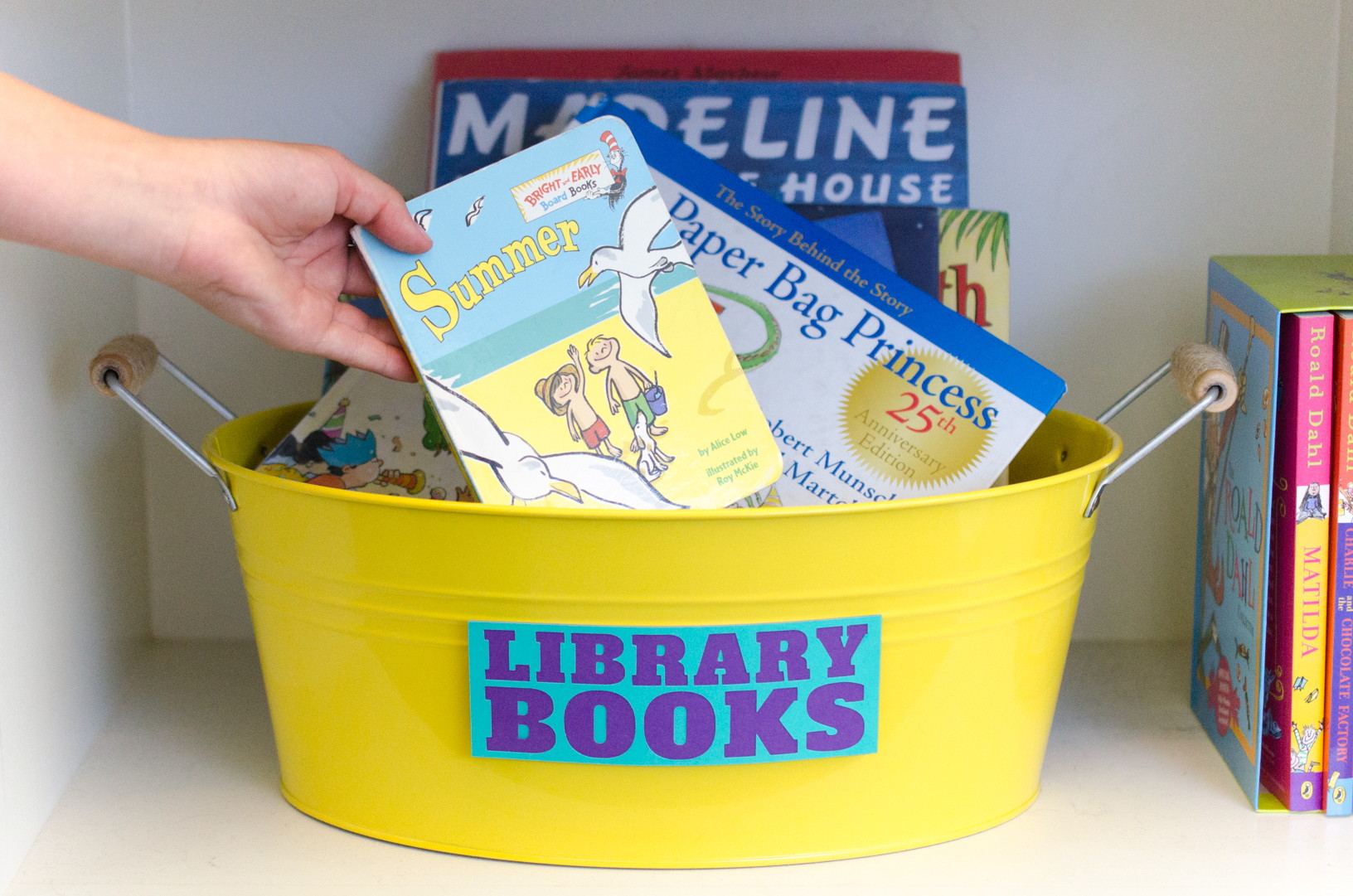 Half Price Books accepts donation requests from educators that focus on literacy, the environment or education. Once the application has been approved, Half Price Books will send you an email to the email address provided and you can pick up your books at the nearest Half Price Books location.
Find more ways to save on back-to-school supplies: