What's the easiest way to avoid college debt? Attend a free university, of course!
A debt-free college education is hands-down the best freebie you'll ever get, and the list of tuition-free schools in the U.S. is steadily growing:
1. Get a free Ivy League education if your household makes less than $60,000 (and you get accepted).
If you live in New York and your family's household income is less than $100,000 (or less than $125,000 over the next 3 years, as the program ramps up), you can attend New York CUNY and SUNY colleges for free.
After graduating, you must live and work in New York for at least four to five years (or the same number of years you received free tuition at the school). This is seen as a way to "give back" to the state that supplied your free tuition.
If you don't, the state will convert your free tuition scholarship into a loan that must be paid back.
3. Tennessee residents get free community college.
Folks who don't already have a bachelor's or associate's degree can attend a community college in Tennessee for free.
You must have been a state resident for at least one year prior to applying, enroll as (at minimum) a part-time student, and maintain a 2.0 GPA.
In addition, you must have graduated from an Oregon high school within six months of enrolling at the community college (or completed your GED in Oregon) and have been an Oregon resident for at least 12 months prior to enrolling.
You can enroll part or full-time.
5. Get two free years of tuition in Minnesota if your household makes less than $90,000/year.
The MnSCU Two-Year Occupational Grant Pilot Program was started to get students through two-year occupational, or associates, programs and straight into high-demand jobs.
Part of the program's requirements is participation in a mentoring program! #Smart.
What makes this program unique is that any resident (who has lived in San Francisco for at least one year) can enroll for free, regardless of age or household income.
Students may also request additional costs like books, supplies and other fees to be covered as well.
7. Alice Lloyd College offers free tuition to residents of 108 Appalachian counties.
Alice Lloyd College is located in Pippa Passes, Kentucky. ALC students living in one of the 108 counties throughout Kentucky, Ohio, Tennessee, Virginia, or West Virginia can get a free four-year college education.
The catch? Students must work 10-20 hours/week on campus.
8. Barclay College in Kansas provides free tuition to any full-time student living on campus.
Barclay is a four-year Quaker university located in Haviland, Kansas.
Students just have to pay room and board to live on campus (which is non-negotiable for those receiving free tuition), but after that, tuition is covered.
9. Berea University offers free tuition to students working on campus or to students committed to community service.
Berea (in Berea, Kentucky) only accepts students who qualify for financial assistance. But once you're admitted, you can get your $100,000 education for free.
Students must work on campus or commit to local community service — including working with programs focused on extending the life of historical mountain crafts and traditions.
Which means, you could get a free education while also learning a traditional craft like basket weaving!
10. The College of the Ozarks offers free tuition in exchange for 15 hours/week of on-campus work.
The College of the Ozarks claims the required 15 hours/week of on-campus work builds character as students also complete their degree.
Nicknamed "Hard Work U," the midwestern Christian college boasts zero student debt and 100% hard-working students.
11. Claim one of the 150 spots at The Curtis Institute of Music and get a free music education.
If you can claim one of the 150 competitive spots at The Curtis Institute of Music in Philadelphia, you'll be trained as an orchestra musician, opera singer, or composer for free.
Most of these students go on to earn a spot in the Philadelphia Orchestra.
12. Get a free education at one of the U.S. Military Academies (USMA).
While you'll need to go through a fairly competitive selection process that includes a congressional recommendation, and both physical and academic evaluations, the education you'll receive at a USMA is top notch.
Here are a few you can attend for free once you've been accepted:
13. Webb Institute will teach you to build ships for free, then place you in a job.
Webb Institute has an incredibly narrow focus — naval architecture and marine engineering — but 100% of your bachelor's degree is paid for. You'll just have to pay for books and fees.
And don't worry about getting a job afterward: Webb Institute's job placement rate is around 100%.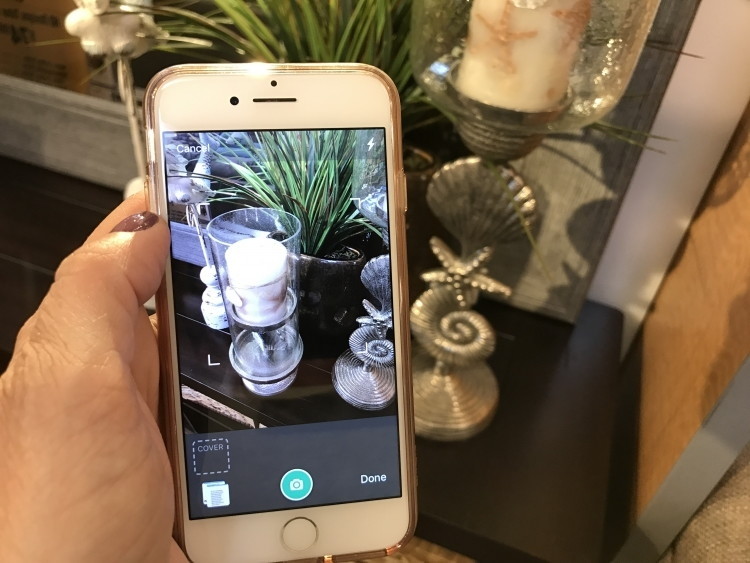 SaveSave