Let's be honest, Black Friday sales are dope, but don't underestimate the savings you can find during Macy's Cyber Monday. While your mind may not go straight to Macy's when you hear Cyber Monday sales, we're here to tell you that you're missing out if you don't check them out this holiday.
Plus, this is one of the few times of year you can earn Macy's Money on your purchases. Can you say holy holiday shopping overload? Bring it on because we're ready — and so are you with our smart shopper's guide.
Be sure to download the Krazy Coupon Lady app to keep on top of the latest holiday deals.
Best Macy's Cyber Monday Deals
As low as
$39.99
$200.00
(80% Off)
Shipping:
Free on orders of $25+ for Star Rewards Members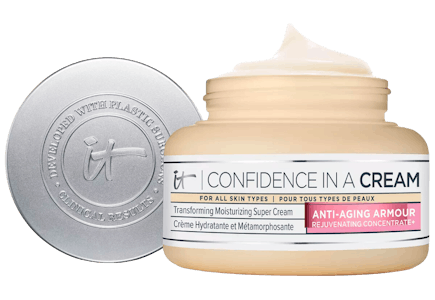 Shipping:
Free on orders of $25+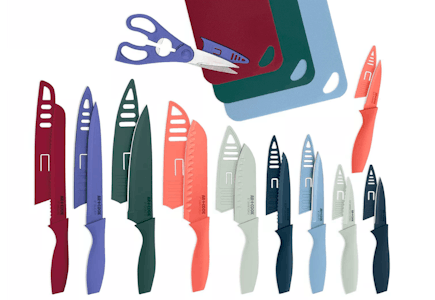 Shipping:
Free on orders of $25+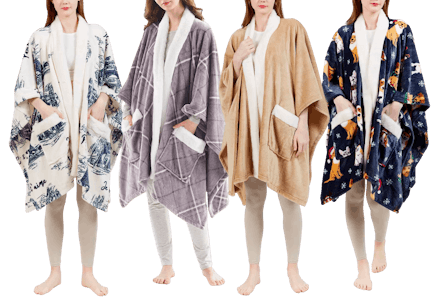 Shipping:
Free on orders of $25+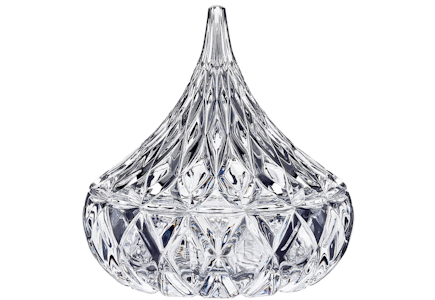 Shipping:
Free on orders of $25+
1. When is Macy's Cyber Monday?
Yes! Not only does Macy's do Cyber Monday, but they do it with gusto. Macy's Black Friday sales end on Small Business Saturday.
Then the Cyber Monday sale starts the day before the official digital shopping holiday — which this year is Nov. 27, 2023.
2. Can you shop Macy's Cyber Monday deals in person?
You'll be able to find Cyber Monday deals in Macy's physical locations, but you might not get the full breadth of deals as if you were shopping online.
Macy's is one of the stores that will price match its own website, though. And their price matching policy doesn't include any written exclusions for holidays like Black Friday or Cyber Monday.
That means in theory, you could ask your cashier to match Cyber Monday deals in store. But just because there's not a corporate policy doesn't mean there's not a store policy against it. You might want to call ahead before planning on claiming the online deals IRL.
3. Does Macy's price match on Cyber Monday?
There's nothing in the official policy that says they don't! You'll only get price matching for specific websites, though. Here's the approved list:
They won't price match these competitor websites or anyone else not on the list:
4. Is Cyber Monday a good time to earn Macy's Money?
Yes. In fact, this is one of the two times of year you can actually earn Macy's Money.
Macy's Money is a lot like Kohl's Cash. After you've signed up for Macy's Star Rewards, you'll be able to earn $10 for every $50 you spend during the holiday shopping season. You can earn a max of $40.
Then during a redemption period that usually comes after the holidays are over, you'll be able to spend your Macy's Money for a set period of time. Make sure you use it before the expiration date listed!
TIP: Be sure you're signed into your Macy's Star Rewards account before you check out on Cyber Monday. Otherwise, you won't get credit for your Macy's Money.
5. Can I get Macy's Money for choosing no-hurry shipping?
Maybe! The holiday season is typically when you see Macy's offer customers $10 in Macy's Money for picking no-rush shipping options.
It's not a guarantee. But if you're going to see it offered, this would be the time of year.
6. Is there a way to avoid shipping costs on orders less than $25?
In past years, Macy's has offered free shipping on Cyber Monday orders of $25+. We expect to see that trend continue into 2022.
If you've got an order under $25, you can still dodge shipping costs by making your online order a curbside or in-store pickup.