1. Cover a chipped or overgrown manicure with glitter nail polish.
2. Apply vaseline to your skin before adding perfume to make the scent last longer.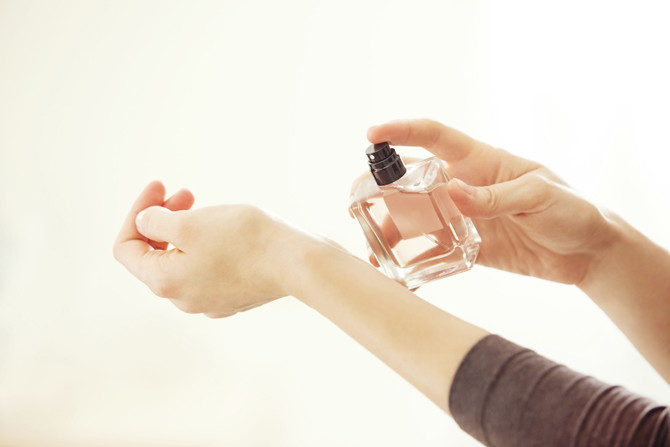 3. Use white eyeliner on your bottom lid to look more awake.
4. Blot the shiny areas of your face with a coffee filter to remove excess oils.
5. Exfoliate chapped lips with an old mascara wand and lip balm before putting on lipstick.
6. Coat the skin around nails with Vaseline to keep polish where it should be.
7. Spray hairspray onto bobby pins to keep them from slipping in your hair.
8. Glide a light pink matte pencil under your brow and blend well to make your arch appear higher.
9. Spray dry shampoo on your hair before going to bed for more volume the next day.
10. Apply concealer in triangles—not dots—to better cover dark under-eye circles.
11. Heat a dried out gel eyeliner pot in the microwave for 10 seconds to get more use out of it.
12. Add a bit of cornstarch to glossy nail polish to create a matte look.
13. Stack hair on top of your head after it's been curled, hairspray the bottom, and let your hair loose to create more volume and lift.
14. Stretch the last few drops of a perfume by adding it to unscented body lotion.