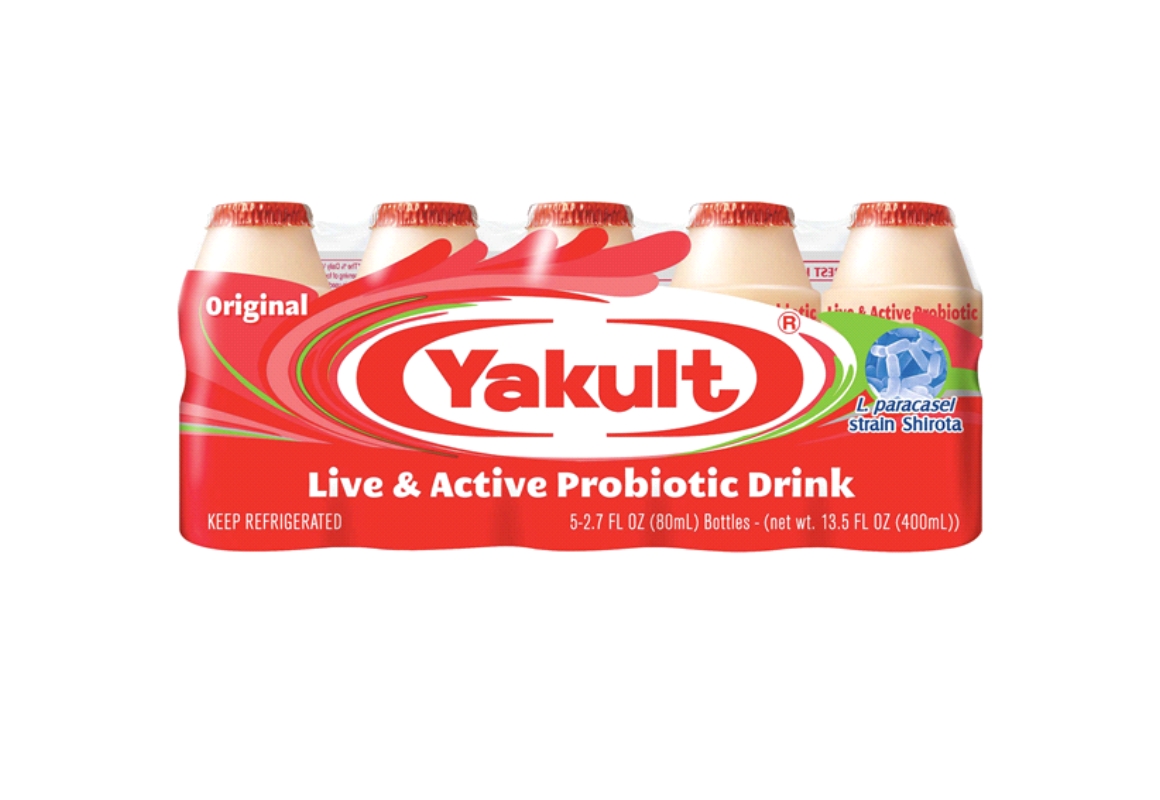 MOBILE COUPONS NEEDED
Pickup:
Free on orders of $35+
Get all the new deals and savings hacks straight to your inbox
Use a digital coupon to get a free pack of Yakult probiotic drinks at Meijer. Clip the coupon in your MPerks account right away — while it's valid for use through Oct. 5, sometimes freebie coupons like this disappear quickly if they're not clipped. You can get this deal either by shopping in store or when you order online for store pickup or delivery. If you choose to order online, store pickup is free on orders of $35 or more. Check out our
guide to Meijer pickup
if you're interested.
New to shopping at Meijer? You'll want to start by signing up for an MPerks membership. MPerks is one of the most generous rewards programs I've seen at any store. There are hundreds of digital coupons to choose from, plus you'll earn reward points on nearly every purchase. You can use those points for small rewards, like a free box of pasta or a few dollars off your next purchase. If you'd rather let your points accrue for bigger ones, options include purchase discounts up to $50. Take a look at how to coupon at Meijer to learn more.
Getting totally free products is one of the best parts of couponing. And as you see with this deal, freebie deals can be as easy as tapping on a digital coupon. Plus there are certain products you can almost always get for free — I'm talking toothpaste, makeup, body wash, and more. We've got a list of things your should always get for free with coupons that you'll want to see.
Be the first to know when freebie deals hit when you download the KCL app. It's the easiest way to get personalized alerts letting you know when the best deals pop up at your favorite stores.
Text DEALS to 57299 and be the first to know about the hottest deals each day.