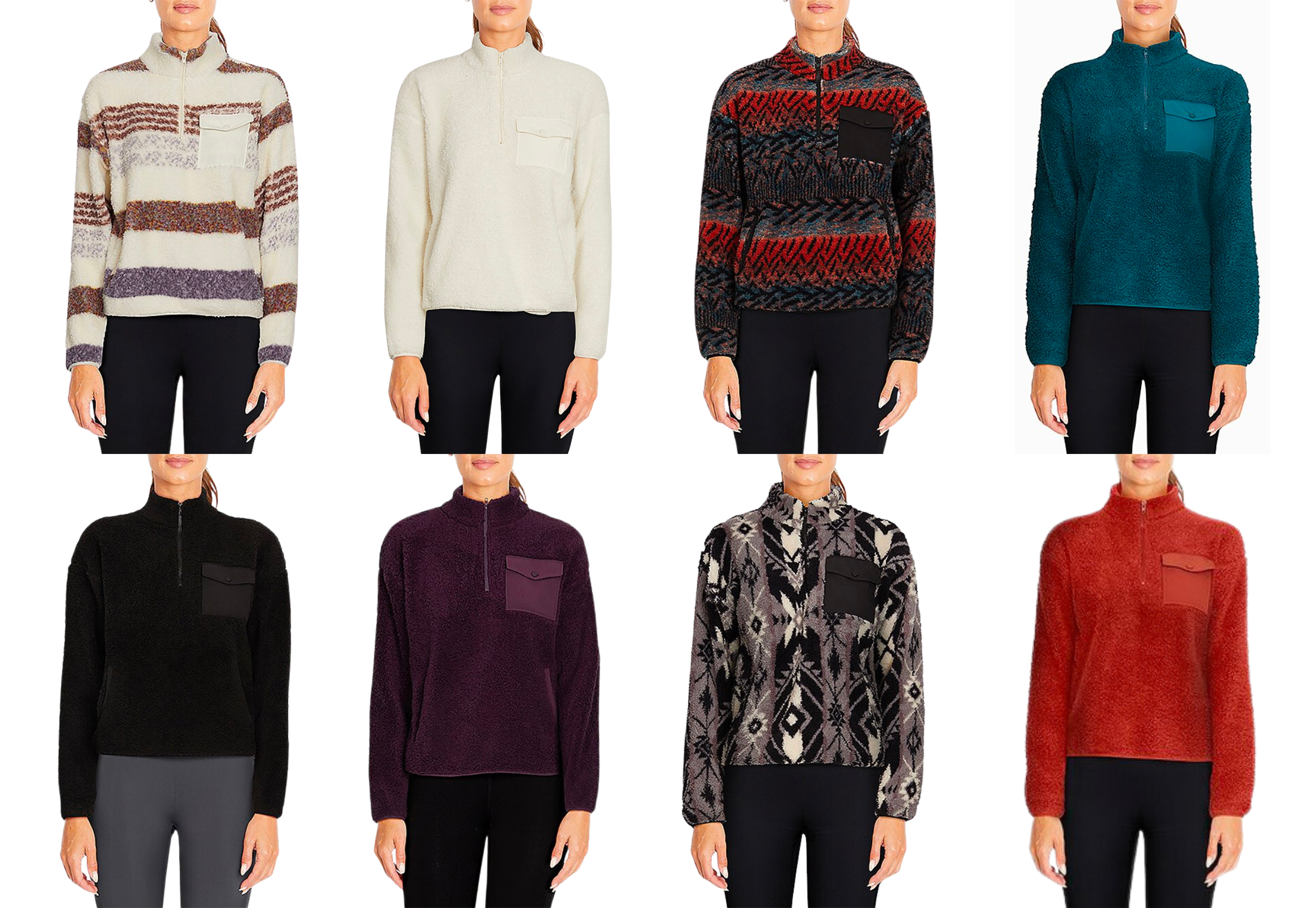 Get all the new deals and savings hacks straight to your inbox
Save on this year's fall staple by shopping online at
Zulily
. I found Marika Sherpa Pullovers on sale for only $9.99, regularly $75. There are eight styles for you to choose from, available in sizes S – XL.
If you want to get the family out and about this season you should save these 50 free fall activities for the family. While you're here, why don't you check up on your September stock-up list?
Note that to view this sale, you'll need to create an account. Shipping for these items starts at $5.99 and varies by location. When you place an order with paid shipping (Sunday – Thursday), shipping is free for any additional orders placed by 11:59 p.m. PT that same day. When you place an order with paid shipping (Friday – Saturday), you'll receive free shipping on all additional items ordered by 11:59 p.m. PT on Sunday. Read up on more information regarding Zulily's free shipping policy.
Text ZULILY to 57299 and be the first to know about the best Zulily deals.