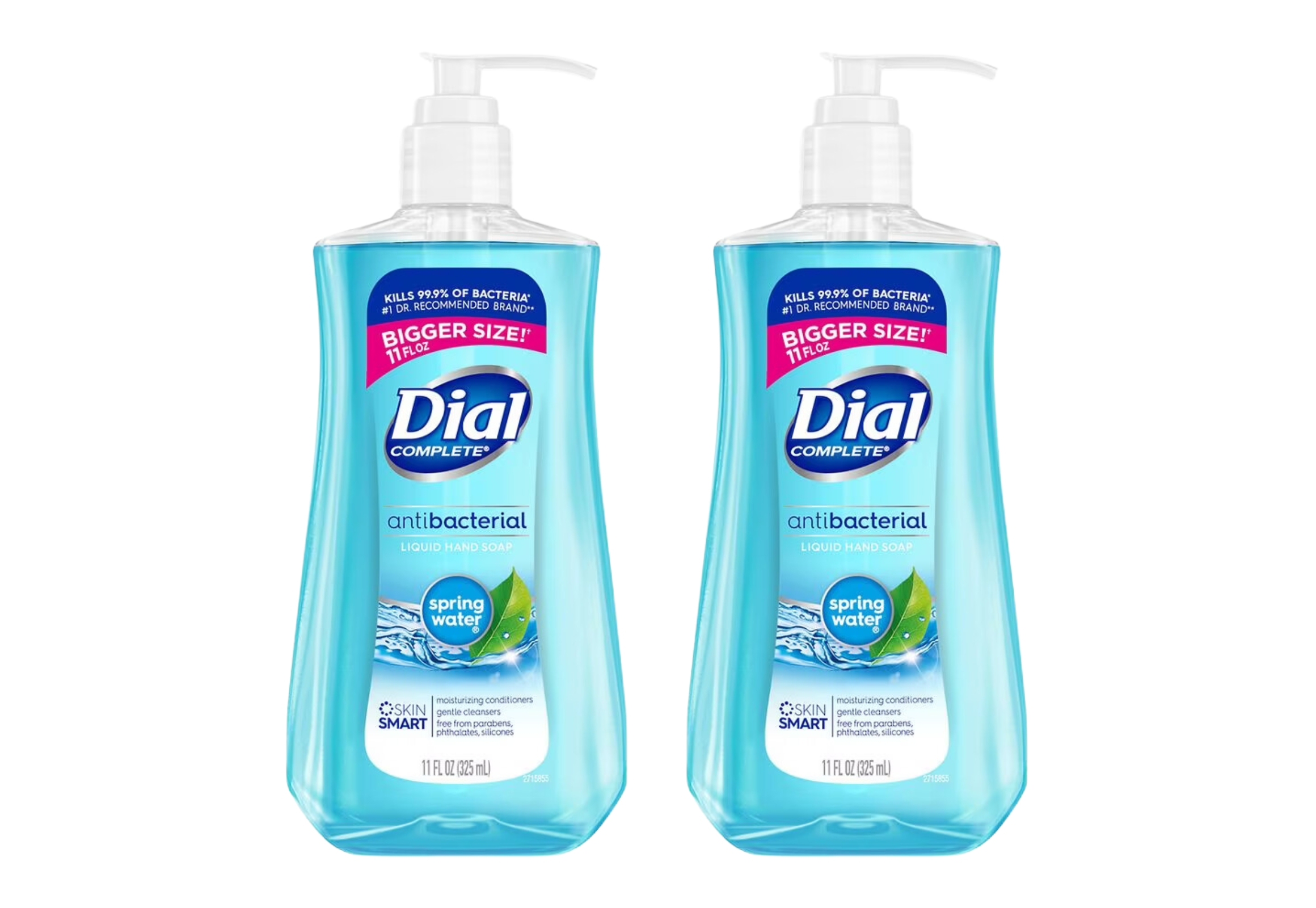 NEWSPAPER COUPONS NEEDED
$1.00/2 - Dial Foaming Hand Washes OR Gel Hand Soaps 19 or 52 oz from Save Sept. 24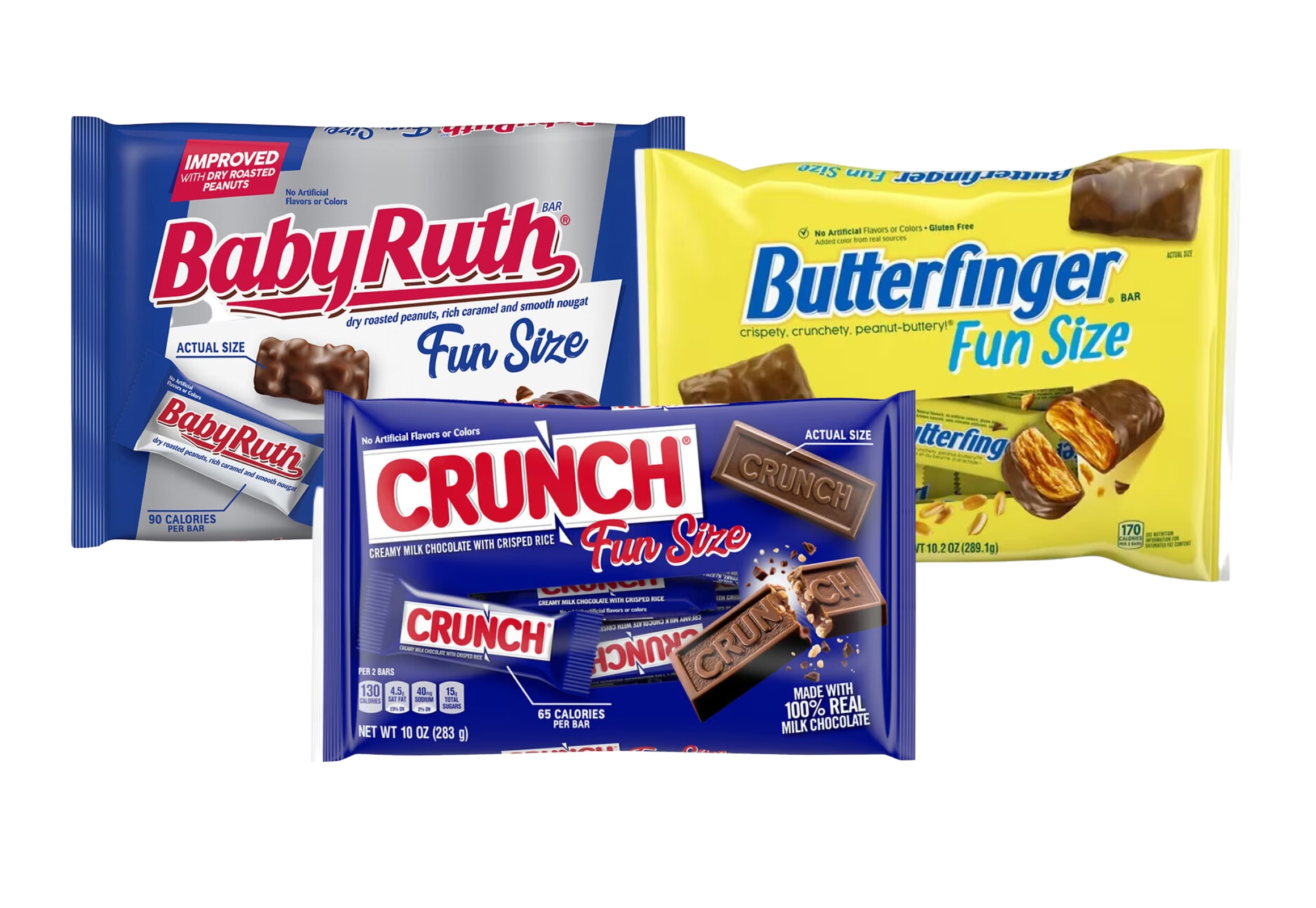 REBATES TO SUBMIT
PRICE SUMMARY
Pay $4.00, submit for $1.50 Ibotta credit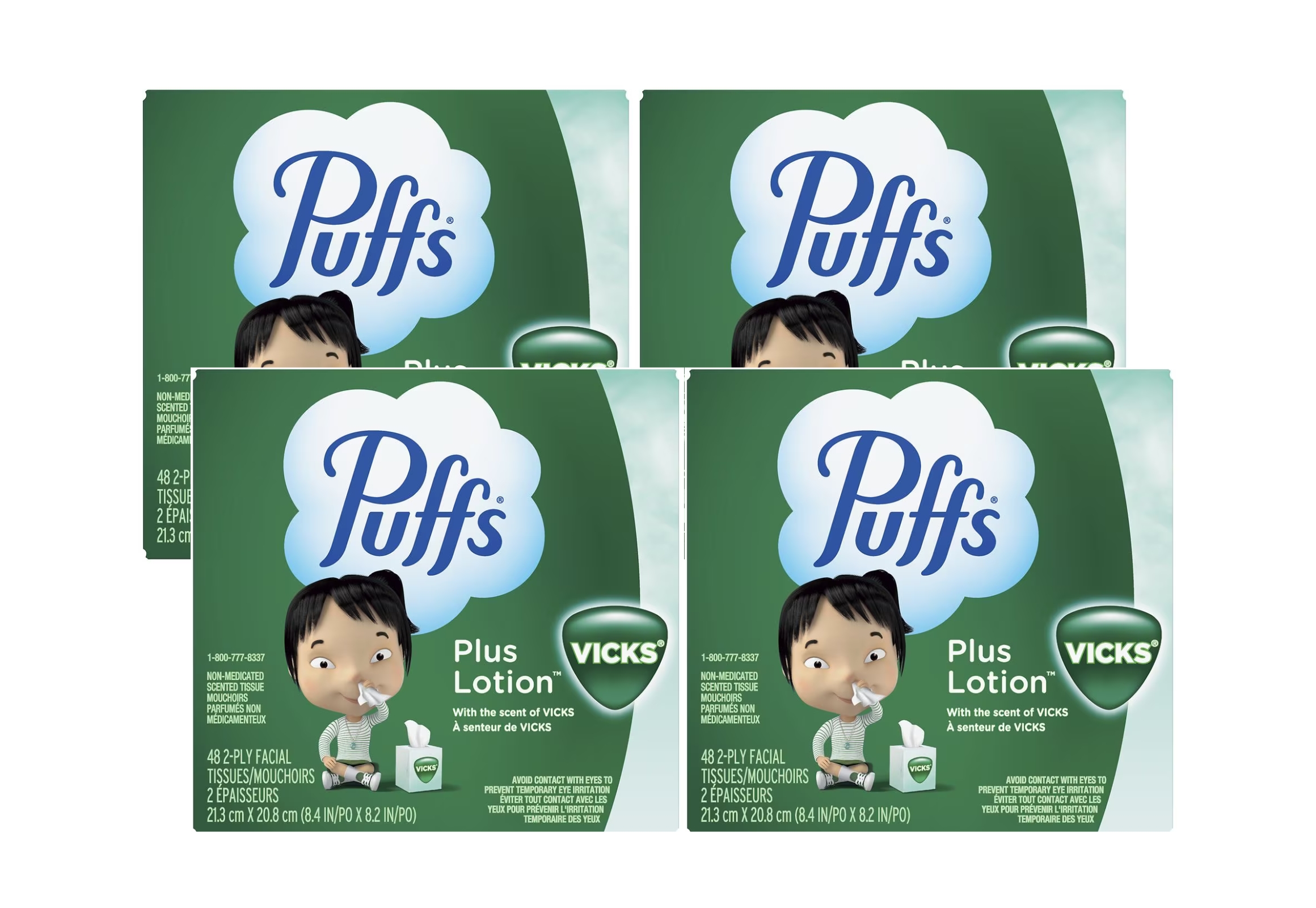 MOBILE COUPONS NEEDED
$3.00/4 - Puffs Products, Walgreens App Coupon (Select Accounts)
Must buy 2+
Buy 3, receive $3 Register Reward
MOBILE COUPONS NEEDED
$1.50/3 - Angel Soft Bath Tissue 6-Mega Roll, Walgreens App Coupon
PRICE SUMMARY
Pay $12.00, receive $3 Register Reward
Get all the new deals and savings hacks straight to your inbox
Total Out of Pocket: $24.96
Use: Booster Coupon for $10 Walgreens Cash when you spend $30
Submit: $1.50 Ibotta credit
Receive: $10 Walgreens Cash with booster coupon and $3 Register Reward for Angel Soft
Final Price: $10.46
This week's $10 shopping haul is made possible with some of this week's best deals plus a Walgreens Cash booster coupon for $10 back when you spend $30. Look for it and other digital coupons on the coupons page of the app or website. You'll also need a coupon from the Save insert in Sunday's newspaper from Sept. 24.
If you're new to saving at Walgreens and need more info on how to clip coupons in the app or just couponing and earning rewards in general, our guides are a must-read. Also, here's a comprehensive guide to Sunday newspaper coupons, including ways to get them free.
Did you shop at the Walgreens MyWDays Event in July? Another event is coming on Oct. 4 with more opportunities for big savings. Find out everything we know so far.
Store sales and promotions can vary by region. Before shopping, check your local ad to confirm that this deal is available in your area.
Text WALGREENS to 57299 and be the first to know about the best Walgreens deals.