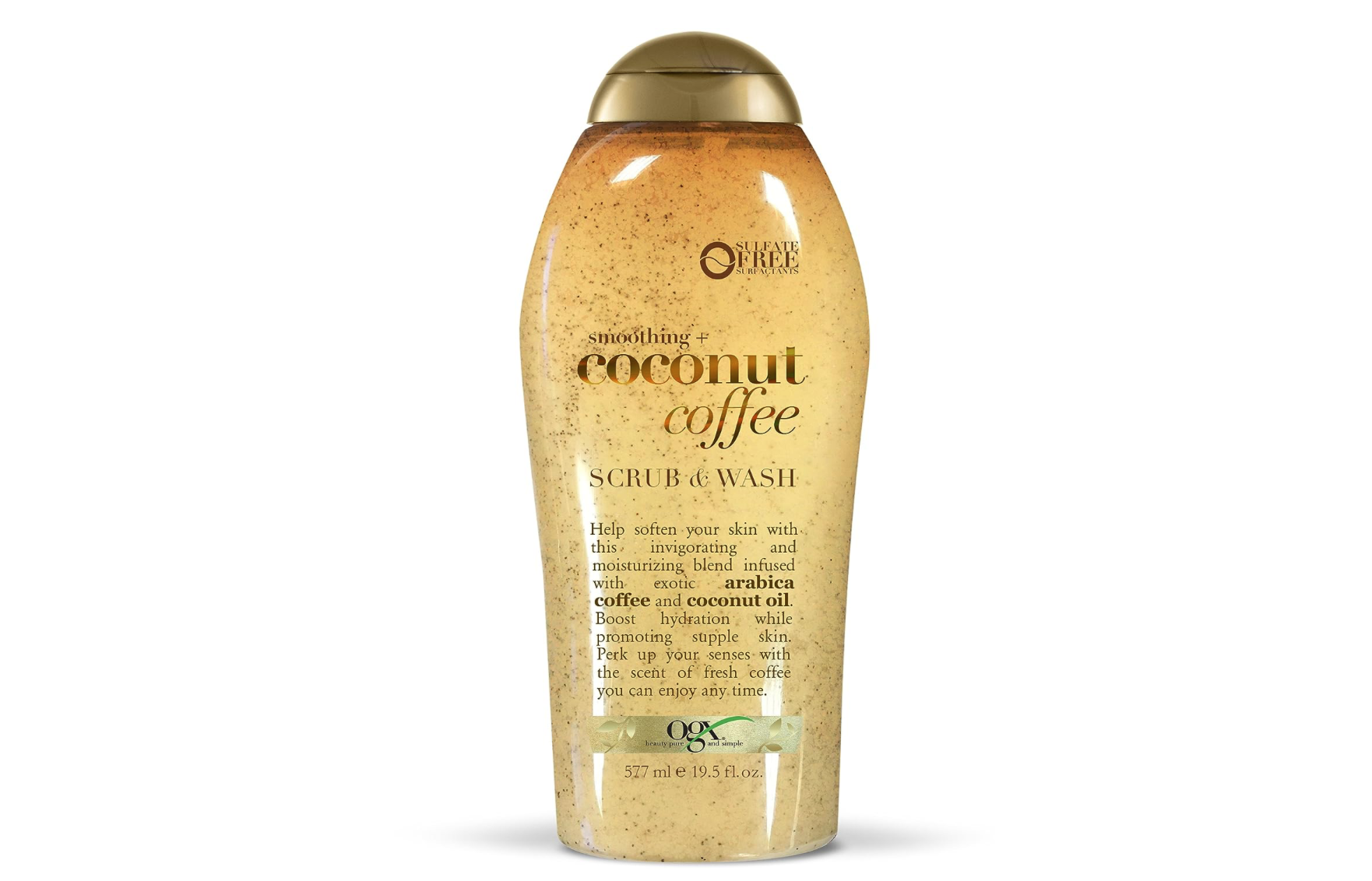 As low as
$5.92
$9.29
(36% Off)
5% or 15% off with Subscribe & Save
Amazon
has the OGX Coffee Scrub and Wash on sale for $6.97. The 19.5-ounce body wash is normally $9.29 and is infused with exotic arabica coffee and coconut oil. Try using Subscribe & Save for 5% off your order, or get 15% off when you subscribe to five or more items. This brings your final price as low as $5.92.
You'll get free shipping with a Prime membership along with these other Amazon Prime benefits. An annual membership will cost you $139, and if you prefer to pay monthly, it'll cost $14.99. If you're ready for a paid membership, sign up here. Additionally, Amazon provides student and Medicaid member discounts on Prime memberships, allowing you to save even more money.
If you weren't a fan of this body wash, just pause or cancel your Amazon subscription. You're not locked into a contract, and there are no complicated steps to complete when canceling. Thinking about resubscribing in the future? Resubscribe and you'll receive your discount again.
Did you know that you can save time and money by getting your essentials on Amazon? You'll be able to get your groceries and personal items delivered right to your doorstep after shopping from the comfort of your home.
If you need your purchases now but still want to get them at a discount, you should check out these retailers that price match Amazon. There are 12 different places that you can check out, but be sure to check inventory before you head to the store.
Love deals on all things beauty? Bookmark our favorite sales on beauty products going on now. You'll find deep discounts on shampoos, conditioners, hair tools, and more. Get all your essentials at a quarter of the price when you learn how to coupon by store.
Text AMAZON to 57299 and be the first to know about the hottest deals each day.