First things first: in order to score all the savings goodness Amazon wants to give you, you need to sign up for Amazon Prime.
Amazon Prime is totally worth it because of all of its other perks, but you'll also love saving money on groceries that you don't have to leave the house for.
Here's how:
1. Fill a Prime Pantry box with non-perishables and save up to 30%.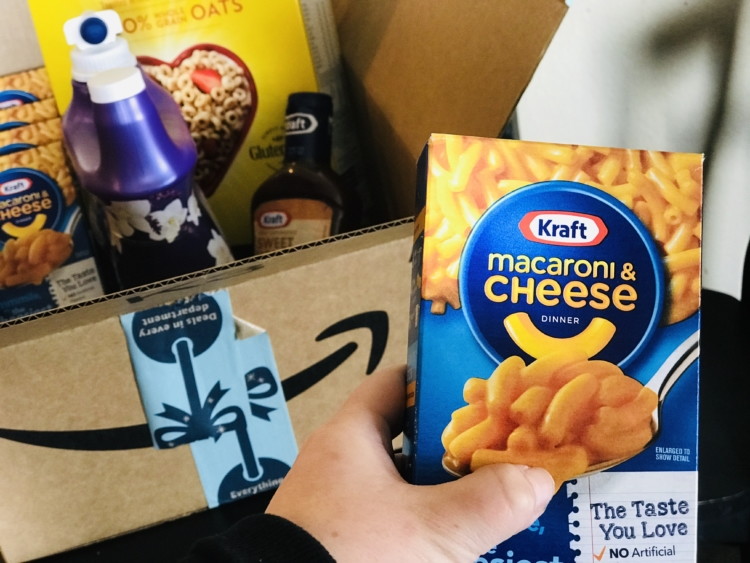 Items available to buy through Prime Pantry tend to be competitively priced with Walmart — plus you'll get an extra percentage off many items like crackers, cereal, household cleaning supplies and more.
Also look for special brand-name promotions for discounts. For example, right now you can get 30% off certain Ocean Spray products.
Be sure to order over $35 worth of Prime Pantry items so you don't have to pay for shipping. And whenever you're buying anything on Amazon, look for the option to select "no-rush shipping" for a Prime Pantry credit.
Kellogg's Family Size Raisin Bran Crunch
2. Save 15% on regular household items with Subscribe & Save.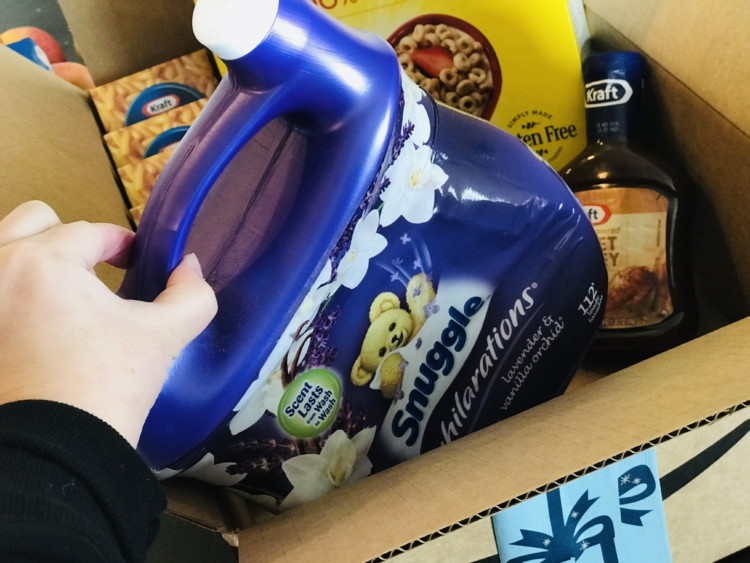 Pick five things you need every month and then set it and forget it.
You'll save an easy 15% right off the bat on everything from toilet paper to feminine hygiene to paper plates to laundry detergent.
U by Kotex Extra Coverage Panty Liners
3. Get an Amazon credit when your Prime shipments are late.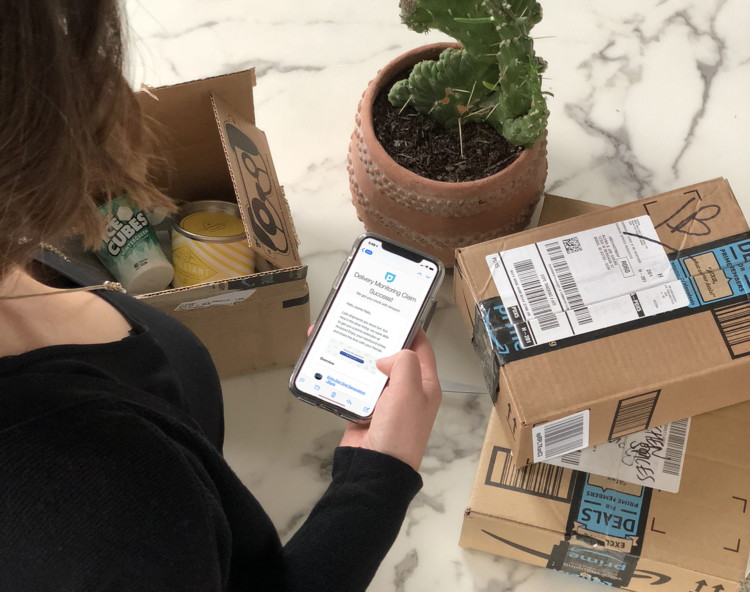 Amazon stands by their Prime shipping promise, and if your shipment is even one day late, they'll give you a credit.
Obviously, the messy part is paying attention because who has time for that?
Download Paribus and they'll monitor your shipments and request your credit for anything that arrives late. Totally free.
4. Always "clip" Amazon's virtual coupons.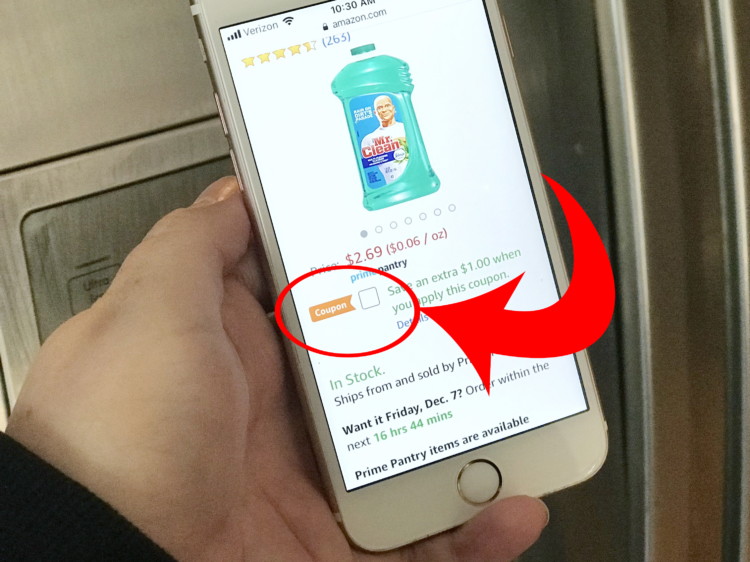 I'd even say avoid being brand-loyal and buy whichever brand has a coupon!
Coupons range from $0.35 off up to $10 off, depending on the price of your item.
5. Get 20% off baby supplies like diapers through Amazon Family.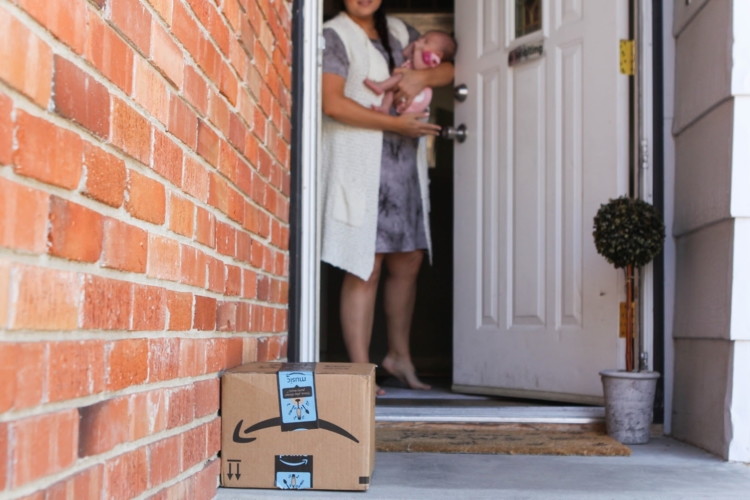 When you set up a recurring shipment of at least five qualifying baby items (diapers, baby food, formula, vitamins, wipes and more), you'll get 20% off.
This is a great way to both avoid going to the store when you have a baby in tow and also get a discount on rarely-discounted items (like formula!).
6. Get an extra 10% off select items at Whole Foods.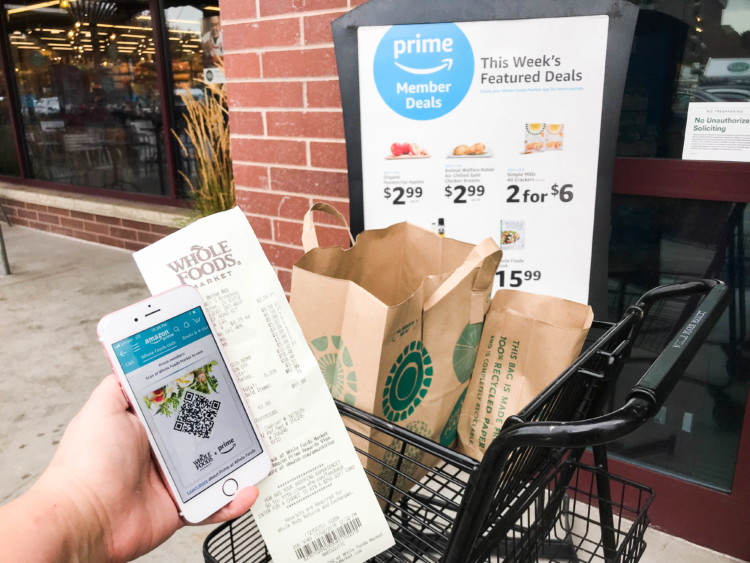 If you're a Prime member, you can download the Whole Foods app and ask the cashier to scan it when you've purchased items that indicate extra savings.
For example, right now you can save an extra 10% on pork tenderloins.
7. Score 2-hour Prime Now delivery for cheaper than Walmart Delivery.
If your city is lucky enough to have Prime Now, you can get 2-hr. Whole Foods grocery delivery for $4.99. That's $5 cheaper than Walmart grocery delivery.
Plus you can get $10 off your first delivery and there are no minimum purchase amounts with Prime Now, unlike Walmart Delivery and Instacart, where you need to spend at least $35 in order to get a delivery.
TIP: If your city doesn't have Prime Now, it may have Amazon Fresh, which is a subscription grocery delivery service. You can get Whole Foods grocery delivery for $15/month on top of your Prime membership.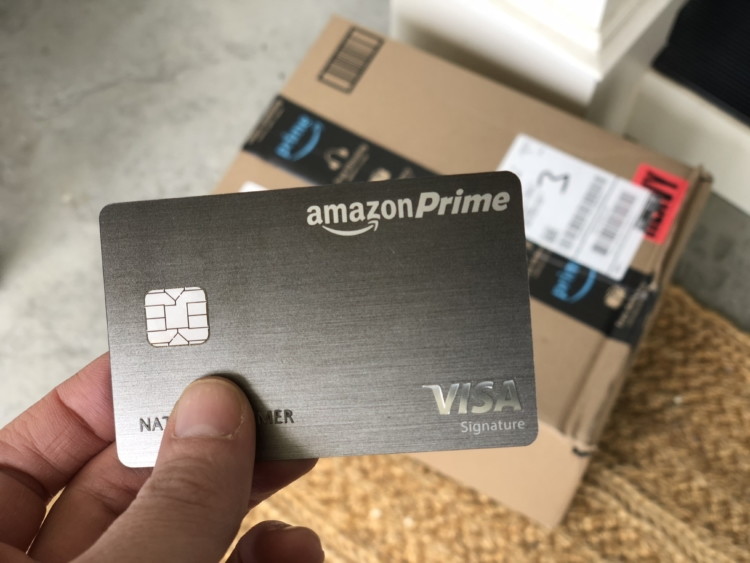 Yeah, and that's on top of Subscribe & Save or Prime Pantry discounts!
With an Amazon Prime credit card, you'll get 5% back on every. single. Amazon. purchase. Plus, you'll get 5% back on all Whole Foods purchases, 2% back at gas stations and restaurants, and 1% back everywhere else.
You can apply your existing savings to purchases at checkout, which means more savings on groceries if you like!
Be sure to pay your credit card off every month to avoid paying APR fees.
9. Turn your loose change into an Amazon gift card through Coinstar.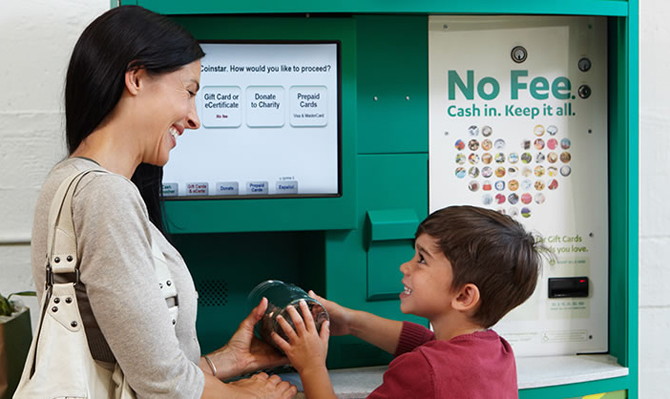 You know those Coinstar machines you see at grocery stores?
Throw your loose change into them and request an Amazon e-gift card. There's no fee when you get an e-gift card, and you can turn around and use the spare change on your next Amazon grocery purchase.
10. Score uber-cheap Add-On Items when you spend $25 or more.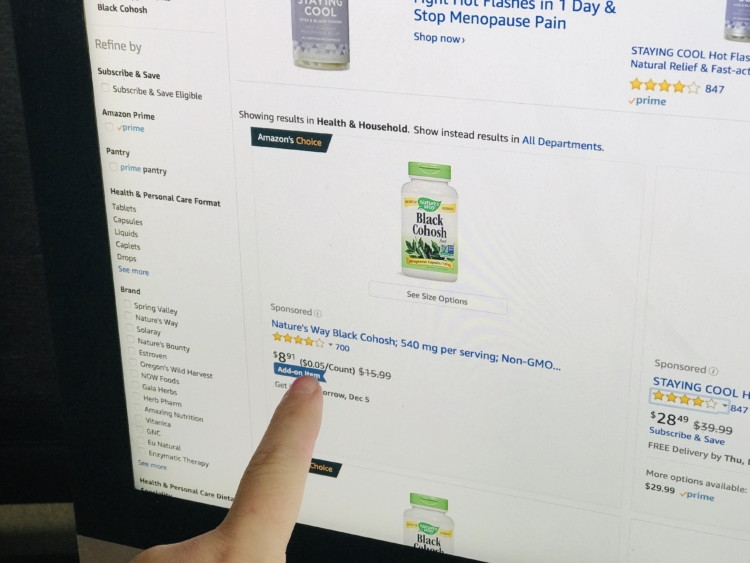 Anytime you're making an Amazon purchase over $25, check out add-on items to save up to 50% on items like Band-Aids, Planters peanuts, toothpaste, deodorant and more.
TIP: Check out shopaddonitems.com to see a larger list of Amazon Add-On offerings, because Amazon doesn't have a clean list of what's currently available.
11. Look for lower prices on prescription medication soon.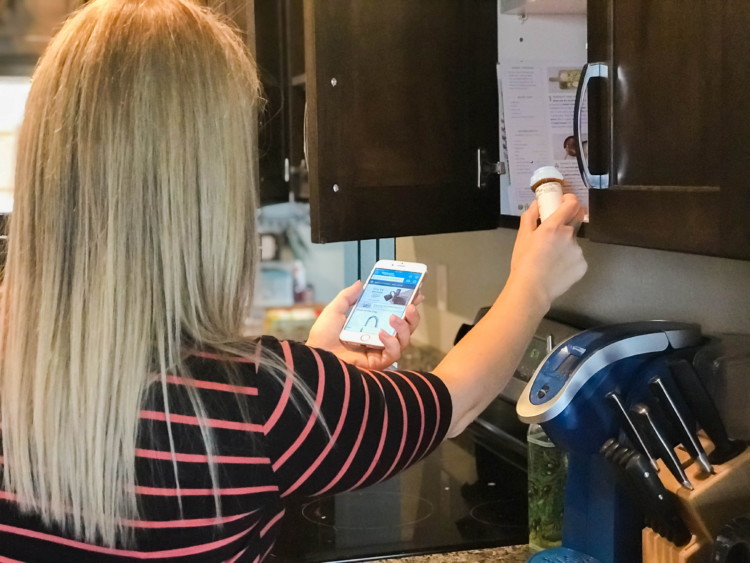 Since Amazon bought PillPack last summer, there is a lot of talk about prescription drugs being available for less money than you're currently paying at CVS or Walgreens.
This isn't available yet, but it's something to keep an eye on if your family spends a lot on prescription medication.