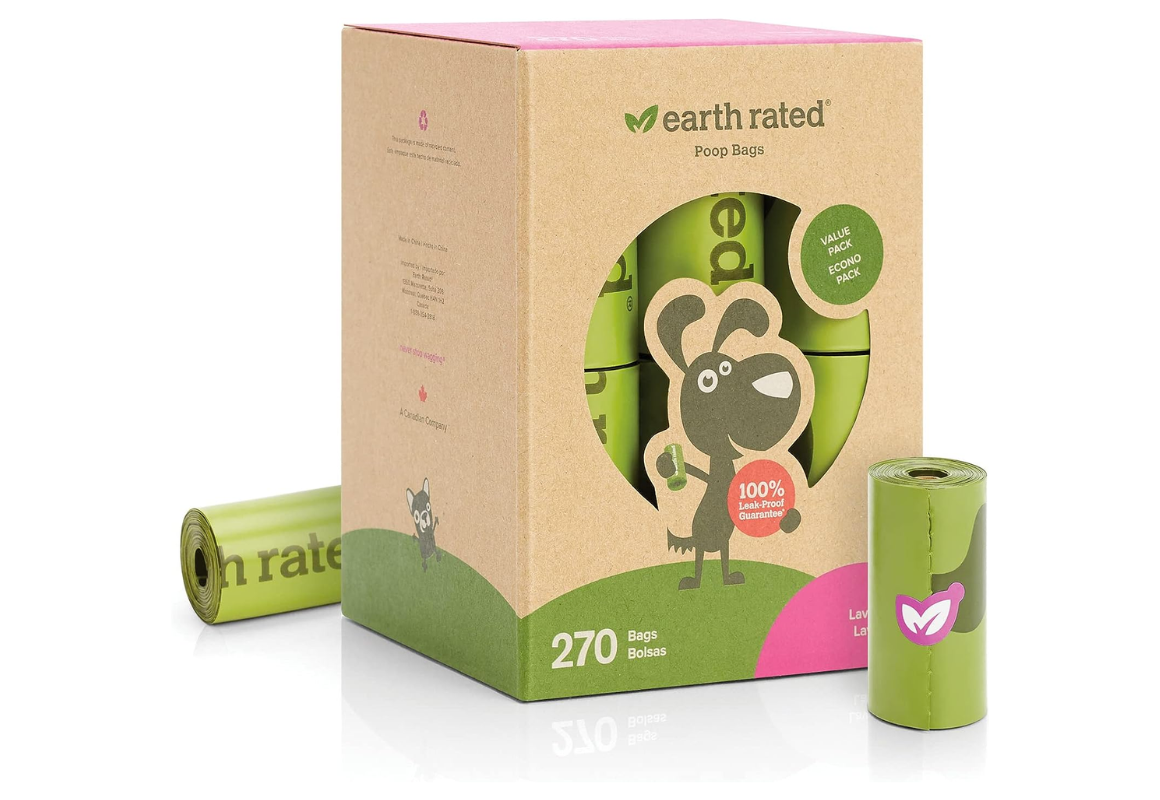 As low as
$12.35
$16.79
(26% Off)
5% or 10% off with Subscribe & Save
The product image shown in the header is for illustrative purposes only and isn't an exact match to the item we've written about in this post. The product is a different size, color, and/or variety.
The Earth Rated Dog Poop Bags 270-pack has a subscription discount attached when you shop on Amazon. The bags are currently priced at $13.72. To save, try opting in to Subscribe & Save for 5% or 10% off of your order. This will drop your final price to as low as $12.35.
You can learn all about how Amazon Subscribe & Save works and how to cancel an Amazon Subscribe & Save subscription in a few easy steps.
Are you searching for similar deals? Discover all of the best pet sales with the KCL Pet Deals page. You'll find the best sales on litter, pet food, treats, and more. We also recommend checking out our ultimate guide to saving big on pet essentials.
Text AMAZON to 57299 and be the first to know about the best Amazon deals.