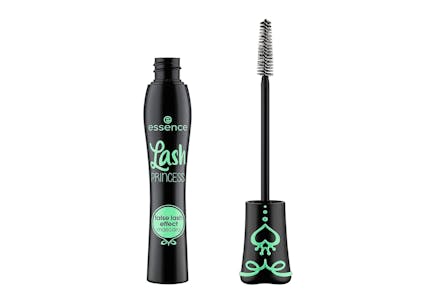 As low as
$3.32
$4.99
(33% Off)
0% or 5% off with Subscribe & Save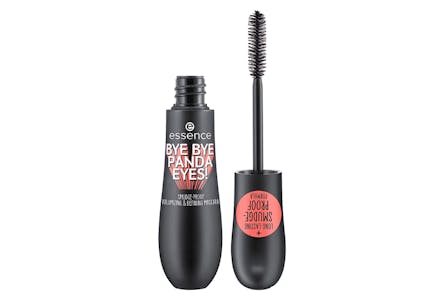 As low as
$2.97
$4.99
(40% Off)
10% or 15% off with Subscribe & Save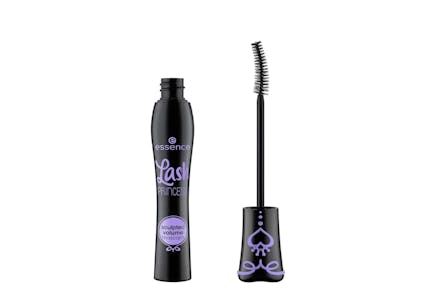 As low as
$3.32
$4.99
(33% Off)
0% or 5% off with Subscribe & Save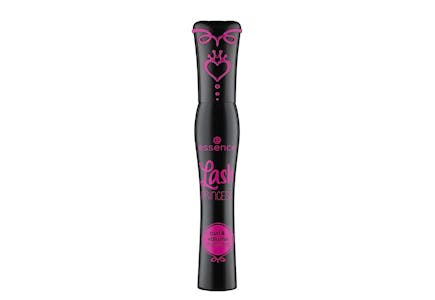 As low as
$3.32
$4.99
(33% Off)
0% or 5% off with Subscribe & Save
Amazon has a new sale on the Essence Lash Princess False Effect Mascara. Normally priced at $4.99, the mascara is discounted down to $3.49. To save more, pay through Subscribe & Save for up to 5% off. The mascara's final price will be $3.32.
Learn how Amazon Subscribe & Save works. Subscriptions can be ended at any time with no obligations. Find out how to cancel Amazon subscriptions.
Did you know there are tricks to save on beauty products? Test out some of these KCL-approved DIY beauty hacks that could help keep money in your wallet.