Black Friday is one of the best times to buy an iPhone, especially if you're hoping to save on an older generation (like the iPhone 14, iPhone 13, or iPhone 12). Still, you'll find tons of Black Friday deals on the latest iPhone model this year from various retailers and phone carriers. This year we saw refurbished iPhones for as low as $299 and bundles with headphones and other accessories for as low as $499. And luckily, a lot of these deals are still available now even after Black Friday.
I put together this guide to help you navigate the top Black Friday sales and score the best prices in 2023. And be sure to check out our other posts for saving big on Apple products too:
For more smart shopping tips and savings hacks, download the KCL app or text SAVE to 57299.
Black Friday iPhone and iPhone Accessory Deals That Are Still Available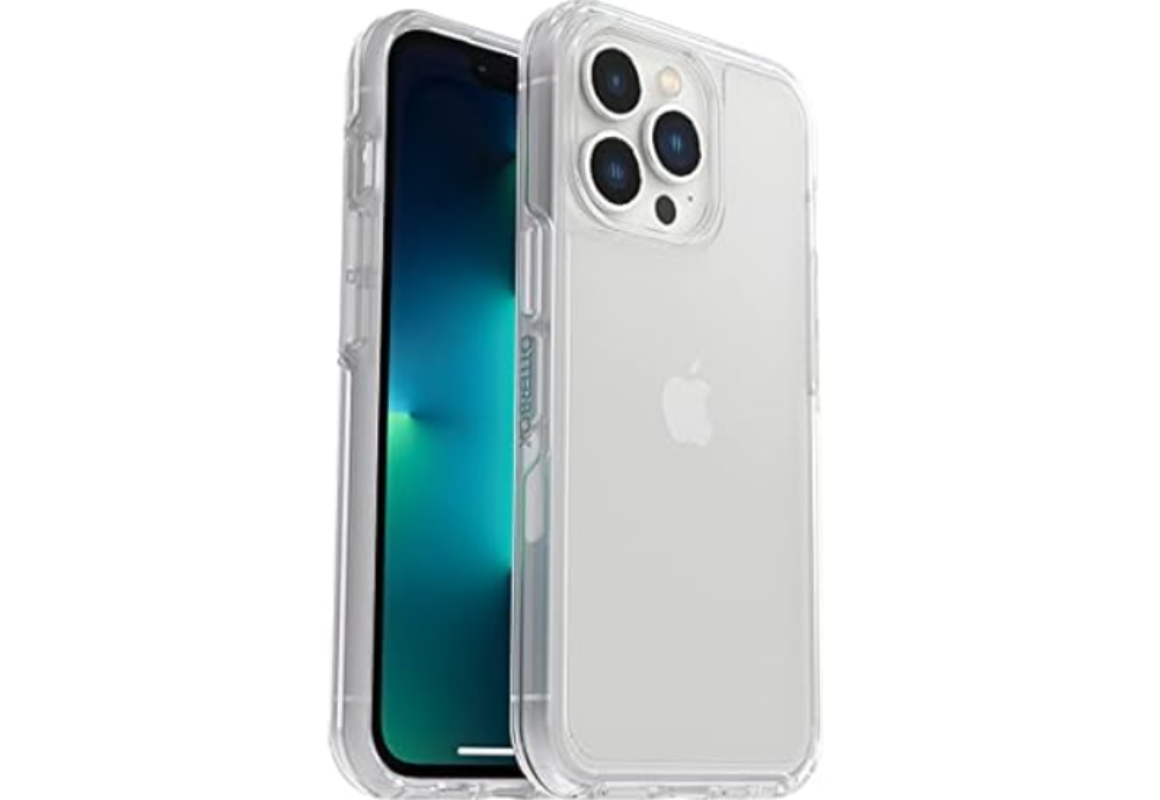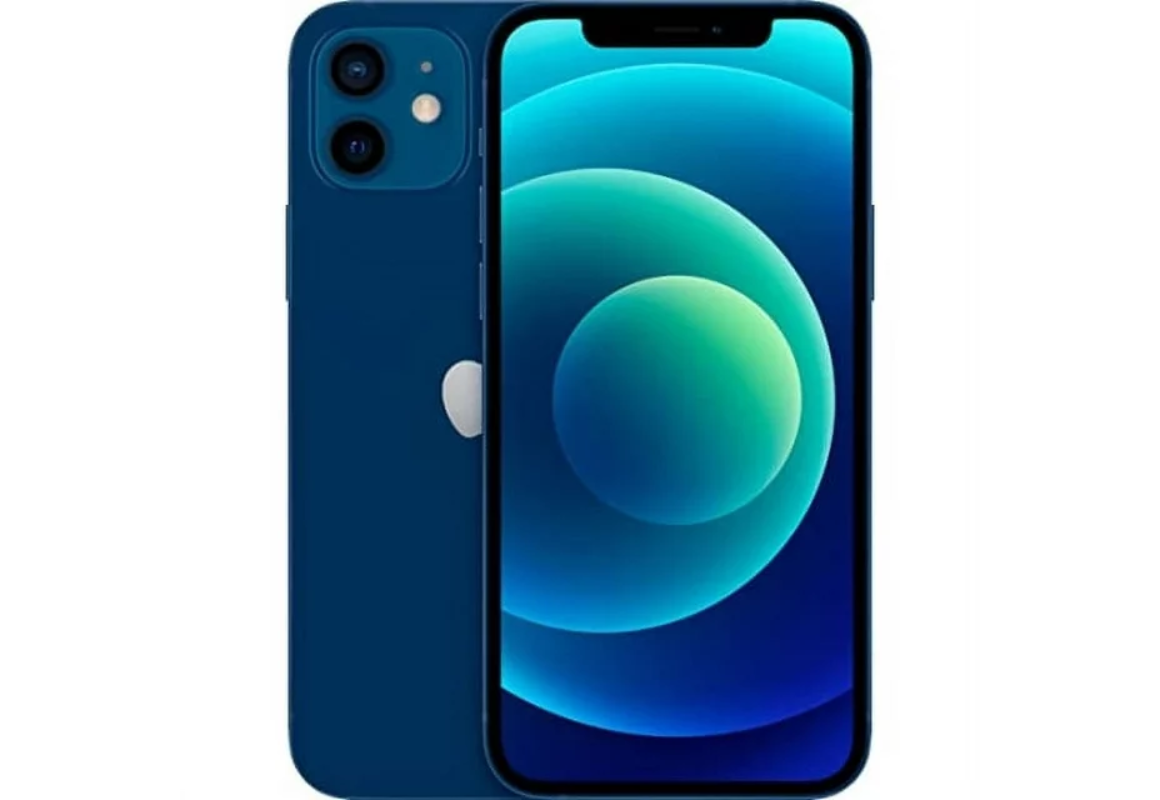 $299.99
$359.97
(17% Off)
Shipping:
Free with Walmart+ or on orders of $35+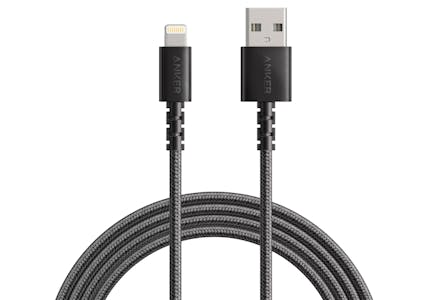 Shipping:
Free with Walmart+ or on orders of $35+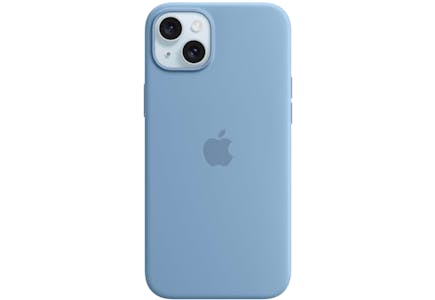 Walmart, Target, Best Buy, and cell carriers have great iPhone Black Friday deals.
What are the best stores for Black Friday iPhone deals?
If you're looking to buy an iPhone from a retailer (and not directly from a carrier), Walmart, Target, and Best Buy have the best iPhone Black Friday deals year after year. Surprisingly, Amazon iPhone deals aren't nearly as good as other major retailers. Usually, you can only find refurbished or renewed iPhones when shopping on Amazon.
You'll find carrier-specific Black Friday deals at these stores, like up to $1,000 off the latest devices. You'll also find free gift card deals with certain iPhone purchases on Black Friday, like a free Target Gift Card with your iPhone SE purchase from various carriers. Right now, you can trade up to a new iPhone at Costco and get up to $520 on a Costco Shop Card.
Check out all the best holiday deals at these stores in 2023:
Related: Learn how to get cheap electronics during Black Friday.
Do some phone carriers have even better iPhone Black Friday deals?
Don't limit your search for holiday shopping season deals to the big retailers. You can bank on individual phone carriers running deals on the latest iPhone models for Black Friday too.
Sometimes, phone carriers will even sweeten the deal with a free pair of AirPods or Beats Studio earbuds with your purchase. If you're not interested in buying the new iPhone in 2023, many carriers (like Verizon and AT&T) will offer even better deals on older-generation iPhones.
You can expect iPhone Black Friday deals directly from these carriers in 2023:
Verizon
AT&T
T-Mobile
Cricket Wireless
Total by Verizon
Visible by Verizon
For reference, here's an outline of how phone carriers and their iPhone 14 offers compared in 2022:
Best Buy: Save 5% instantly on the iPhone 14 (plus save up to $800 with qualified activation and trade-in (Verizon, AT&T, and T-Mobile)
Verizon: Save up to $800 on the iPhone 14 with trade-in and select Unlimited plans, plus $200 when you switch
AT&T: Get the iPhone 14 free with trade-in and eligible unlimited plans
T-Mobile: Get the iPhone 14 free with an eligible trade-in when you add a new line
Visible by Verizon: Get a $300 virtual gift card when you switch and purchase an iPhone 14
Our Tips for Buying an iPhone on Black Friday
1. Can I trade in my old iPhone to Apple and get credit toward a new one?
Apple has one of the best iPhone trade-in programs out there, and it's easy to go straight to the source. Here's how much you can expect to get back for trading in your old iPhone:
iPhone 13 Pro Max: up to $650
iPhone 13 Pro: up to $550
iPhone 13: up to $450
iPhone 13 Mini: up to $380
iPhone 12 Pro Max: up to $480
iPhone 12 Pro: up to $400
iPhone 12 Mini: up to $250
iPhone 11 Pro Max: up to $330
iPhone 11 Pro: up to $250
iPhone 11: up to $200
iPhone XS Max: up to $200
iPhone XS: up to $160
iPhone XR: up to $150
iPhone X: up to $130
iPhone 8 Plus: up to $100
iPhone SE (2nd generation): up to $100
2. How can I save up to 32% when on refurbished iPhones from Apple.com?
You won't be able to score a brand-new device, but refurbished iPhones from Apple are tested and certified with a 1-year warranty. Refurbished iPhones may even work better and last longer than new devices since they've gone through an extra set of testing.
3. Which retailers have holiday deals on iPhone accessories?
Apple doesn't have an actual Black Friday sale, so you won't find big discounts on chargers, cases, and other iPhone accessories. Instead, look for Cyber Monday deals at the other top players, like Walmart, Target, and Best Buy.
4. Are there other Apple holiday deals to watch for?
If you're not in the market for an iPhone, no stress. Tons of other tech goods go on sale for the holiday season. Be sure to check out our other guides to getting the best deals on top-selling Apple devices: