Immediately following Christmas, a bunch after-Christmas sales spring up like grass in a meadow.
After Christmas clearance is awesome for stocking up on decor for next year and for the coming cold months. Check out my list of all the best clearance items that are worth leaving the house for!
Don't miss a single after-Christmas Sale! Download the KCL app now!
1. Grab Christmas decorations at 90% clearance at Target.
Wrapping paper, decorations and even trees will end up on sale for 90% off in the weeks following Christmas at Target.
If you have your heart set on something in particular, I'd go ahead and grab it right after Christmas — even though the sales are closer to 50% off. If you wait a few weeks until it drops to 90% off, you will get the best discount but a picked-over selection. That's the trade-off.
2. Get the best selection of Walmart Christmas decorations the day after Christmas.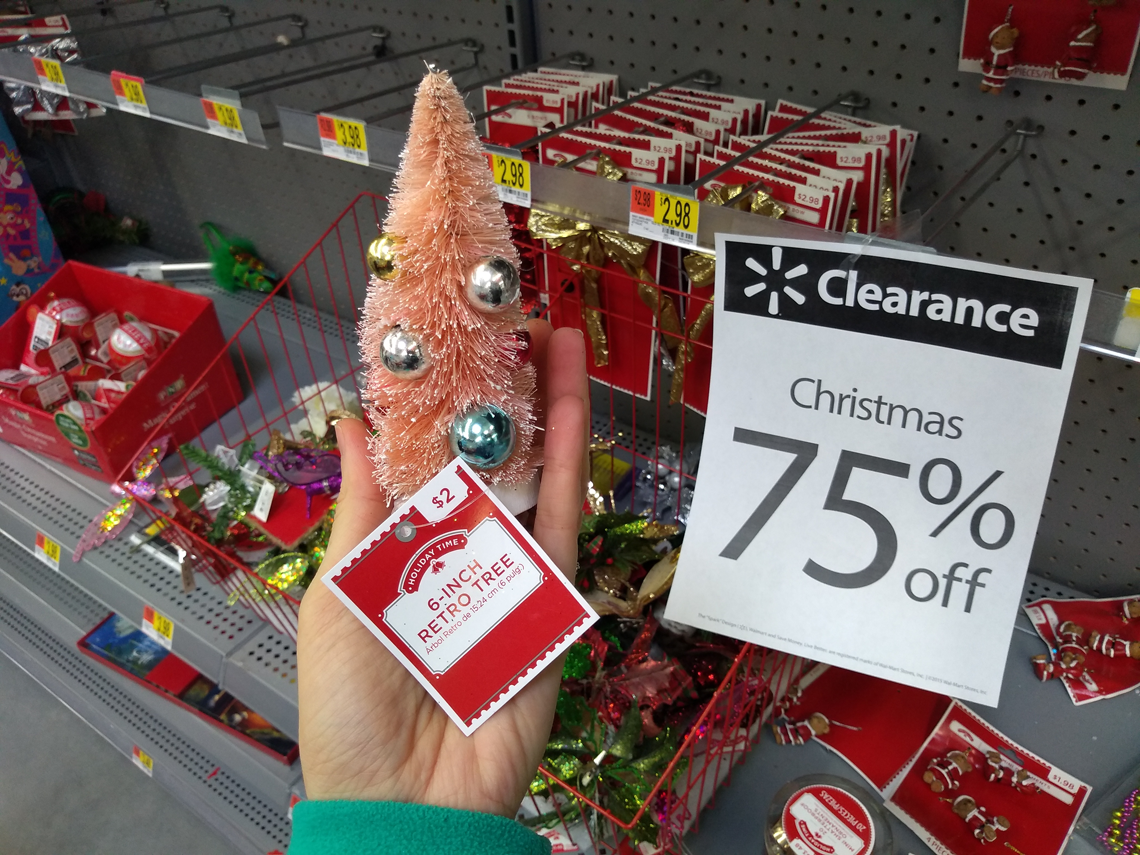 Last year, Christmas decorations dropped to 75% off at Walmart right after Christmas. You didn't have to wait two weeks, which is nice. However, just like everywhere else, the longer you wait to shop, the less inventory they will have left from other bargain shoppers.
3. Find winter apparel on sale up to 70% off at Kohl's a couple days after Christmas.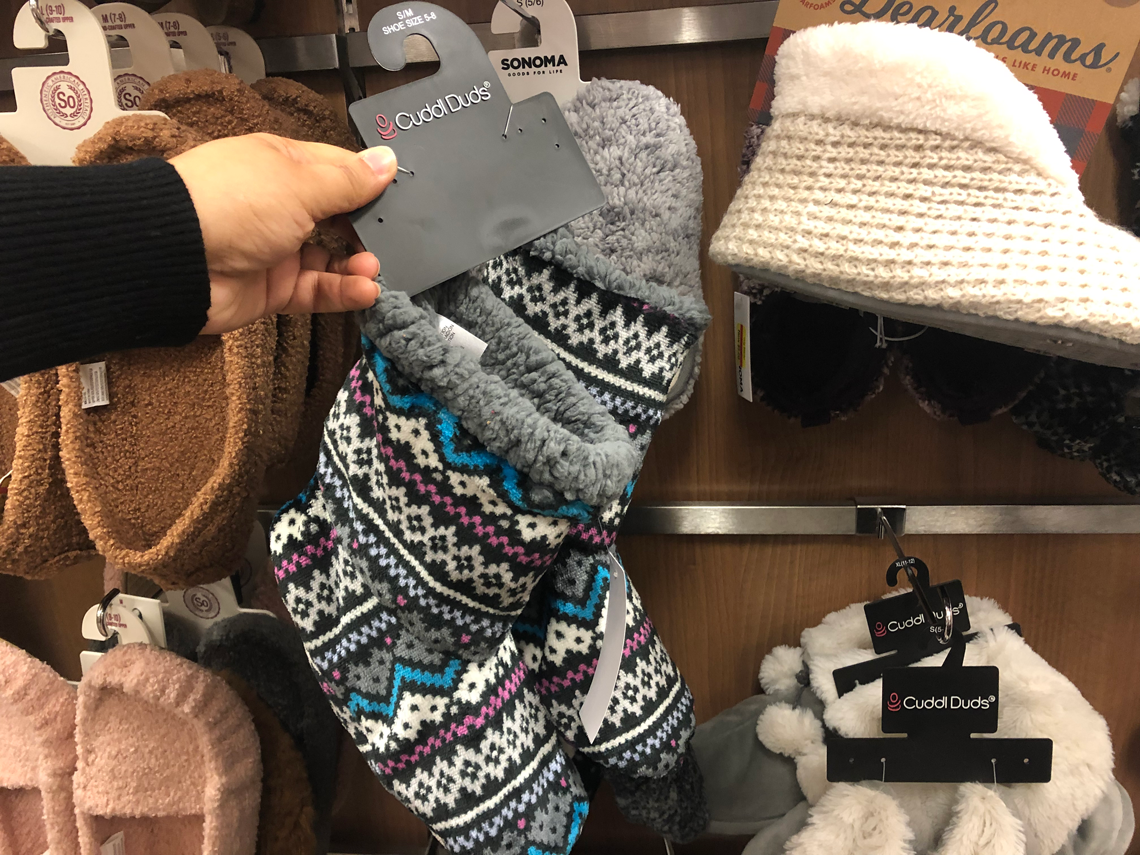 Department stores like Kohl's tend to start discounting seasonal apparel in January and in July to make room for transitional merchandise and spring.
That doesn't mean winter is over, though. Now is a good time to buy winter jackets and accessories so you can brave the cold outdoors, or size up a few to plan for next winter if you have kids.
4. At ULTA, stock up on gift sets for 50% off after Christmas.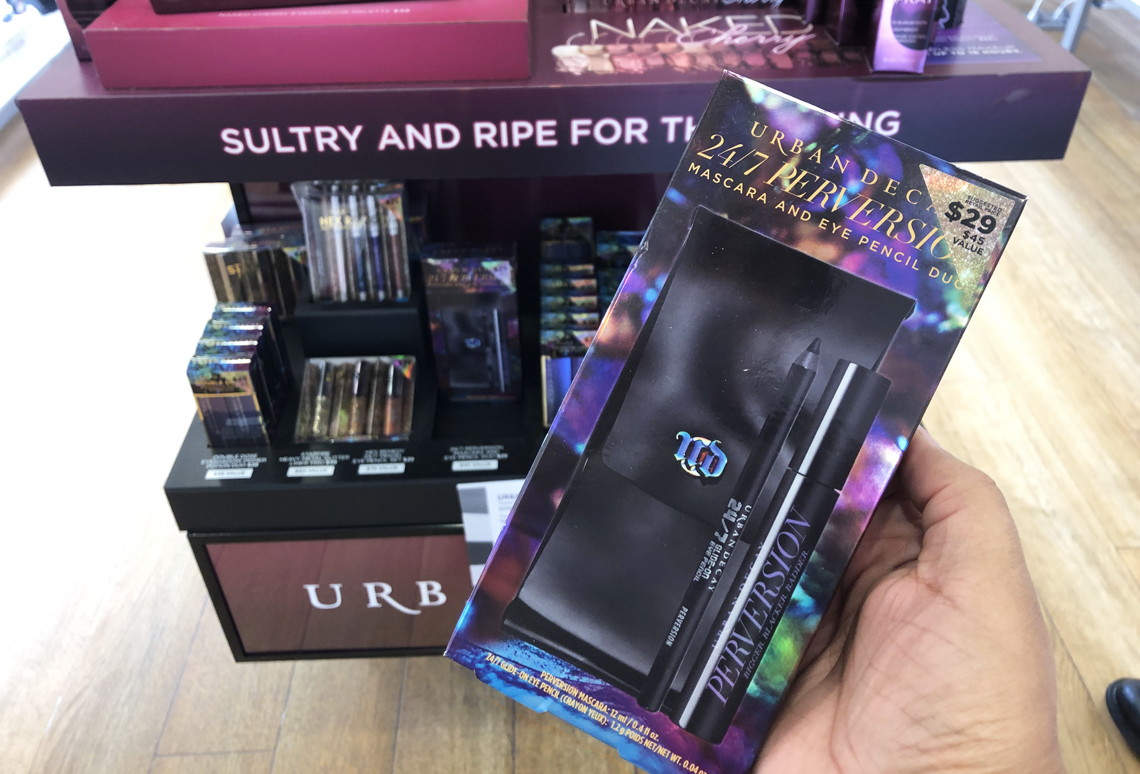 All the unsold holiday-themed gift sets start going on sale the day after Christmas at ULTA. For example, last year we saw savings of 50% off on Urban Decay holiday kits.
Additionally, we've seen an ULTA coupon for 20% off your purchase right after Christmas.
Break up beauty sets for Valentine's Day, birthdays and grad gifts.
5. Sell your discounted gift cards, and buy ones for places you actually go.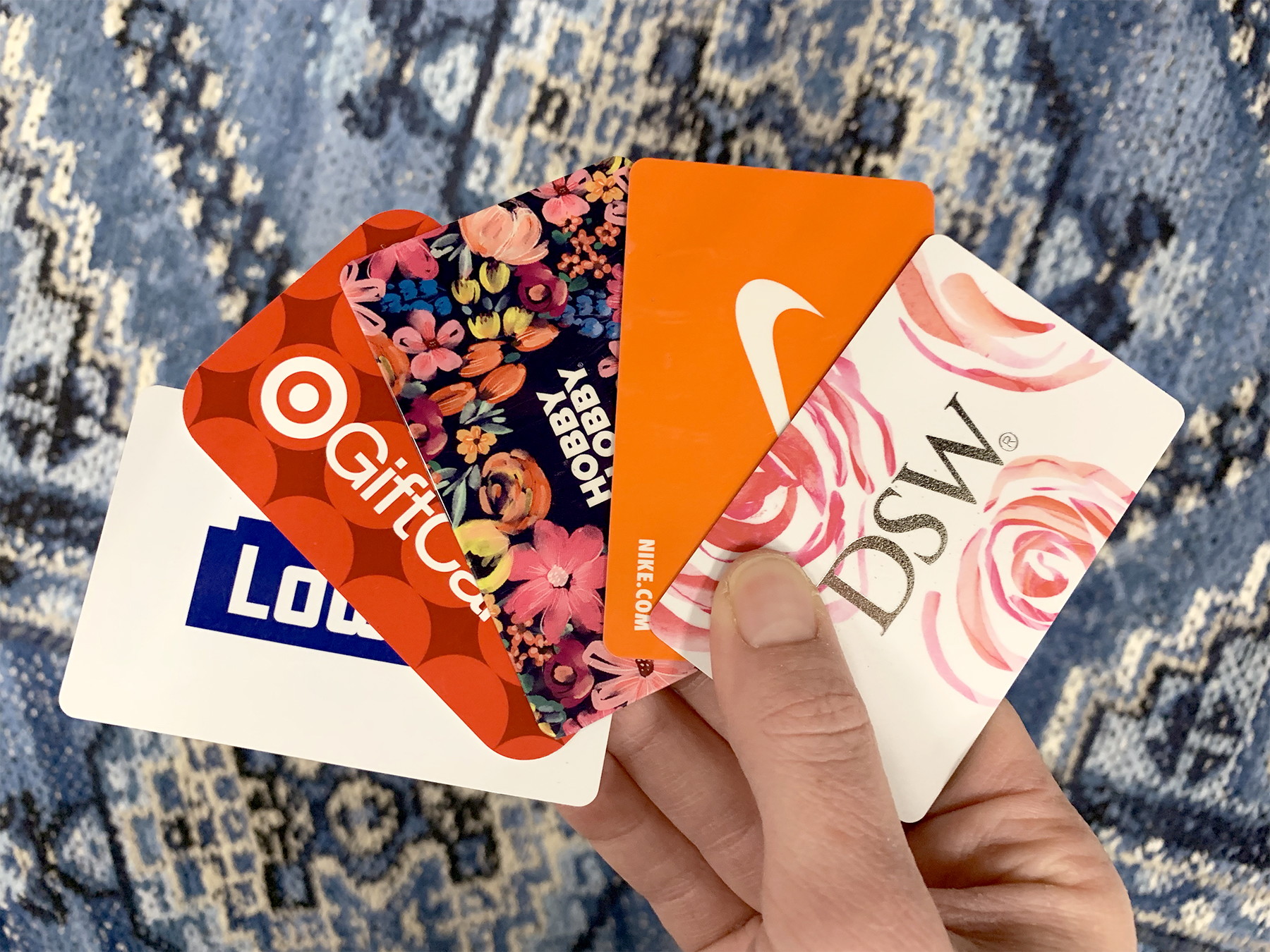 Raise.com is a great website where you can buy and sell discounted gift cards.
If you have a store you love shopping at, now's the time to find discounted gift cards, because there will be a huge selection. For example, buy a Target gift card worth $100 for $94. Or, sell your $50 gift card for $46 — better than not using it at all!
6. Wait for the Target toy sale in January to save up to 70%.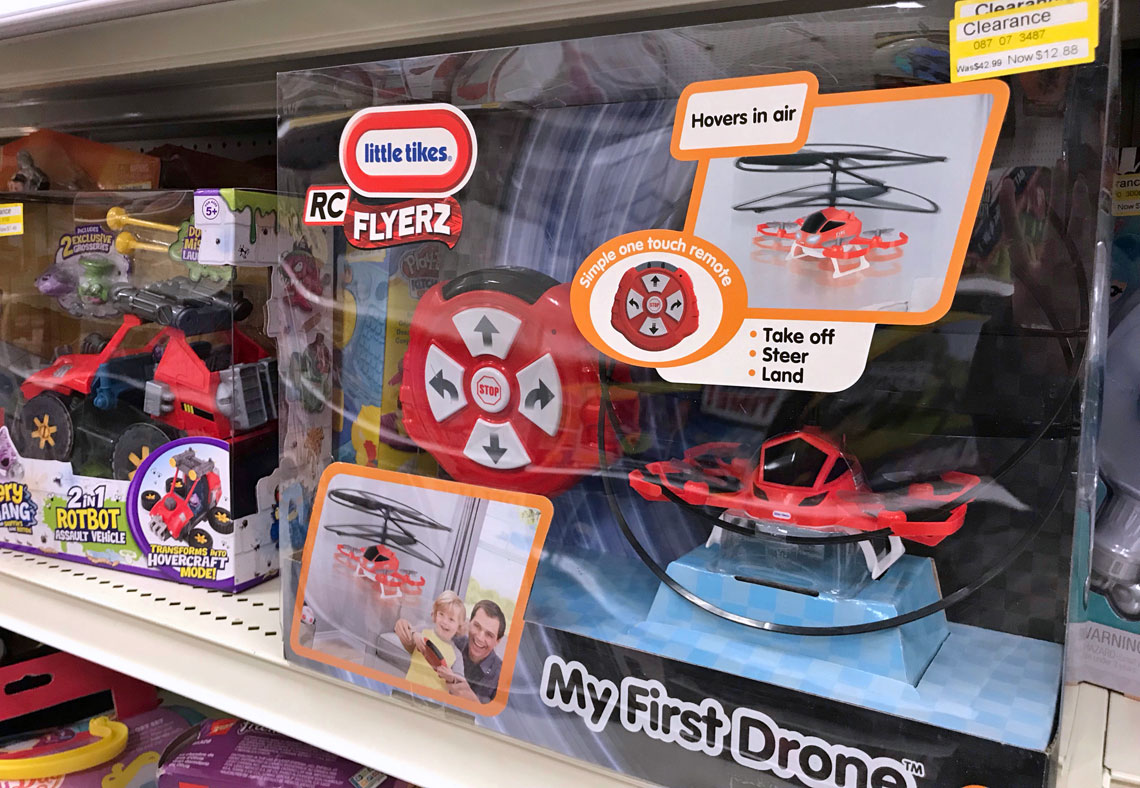 Every year, we see 70% off toys in mid-January at the Target Semi-Annual Toy Clearance sale. Last year, we saw Little Tikes RC Flyerz for $12.88 (reg. $42.99)!
Keep your eyes open for toy deals at other stores as well, as they will be trying to get rid of excess stock from the holidays.
See all toy deals now.
7. Grab Christmas Candy for 75% off at Rite Aid.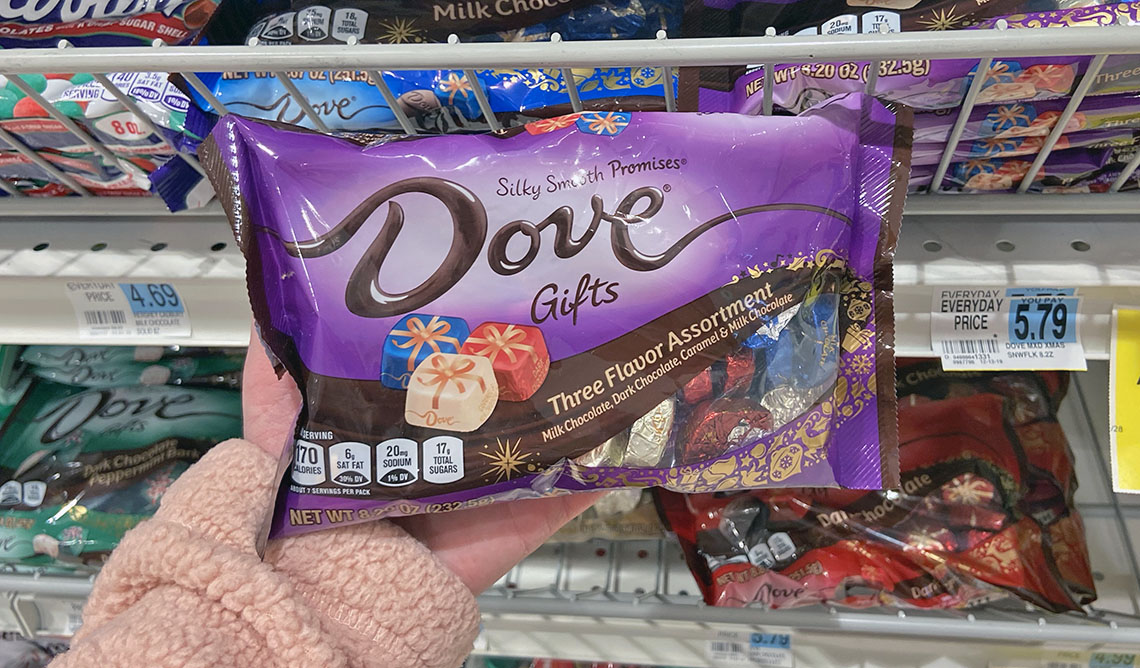 Stores are going to be trying to clear out all the excess cookies and eggnog from the holidays.
If you wait until after Christmas or even New Year's, you'll find better discounts as stores are gearing up for people's fitness resolutions. That means lots of very cheap candy. For example, we saw 75% off all holiday candy at Rite Aid four days after Christmas in 2019! Some of the deals:
Queen Anne Cordial Cherries, 6 ounce box $0.75, reg price $2.99
Terry's Chocolate Orange, $1.25, reg price $4.99
Dove Promise's Chocolate Bag, 8.2 ounce, $1.45, reg price $5.79
UP NEXT: KCL Money Tips and tricks to save you more after Christmas and into the new year!