Sephora's Beauty Insider program is completely free to join — all you need is an email. To achieve "Very Important Beauty-Insider (VIB)" status, you have to spend $350 within a year, and then you can enjoy the rewards for the following year.
1. The best time to hit VIB status is in January.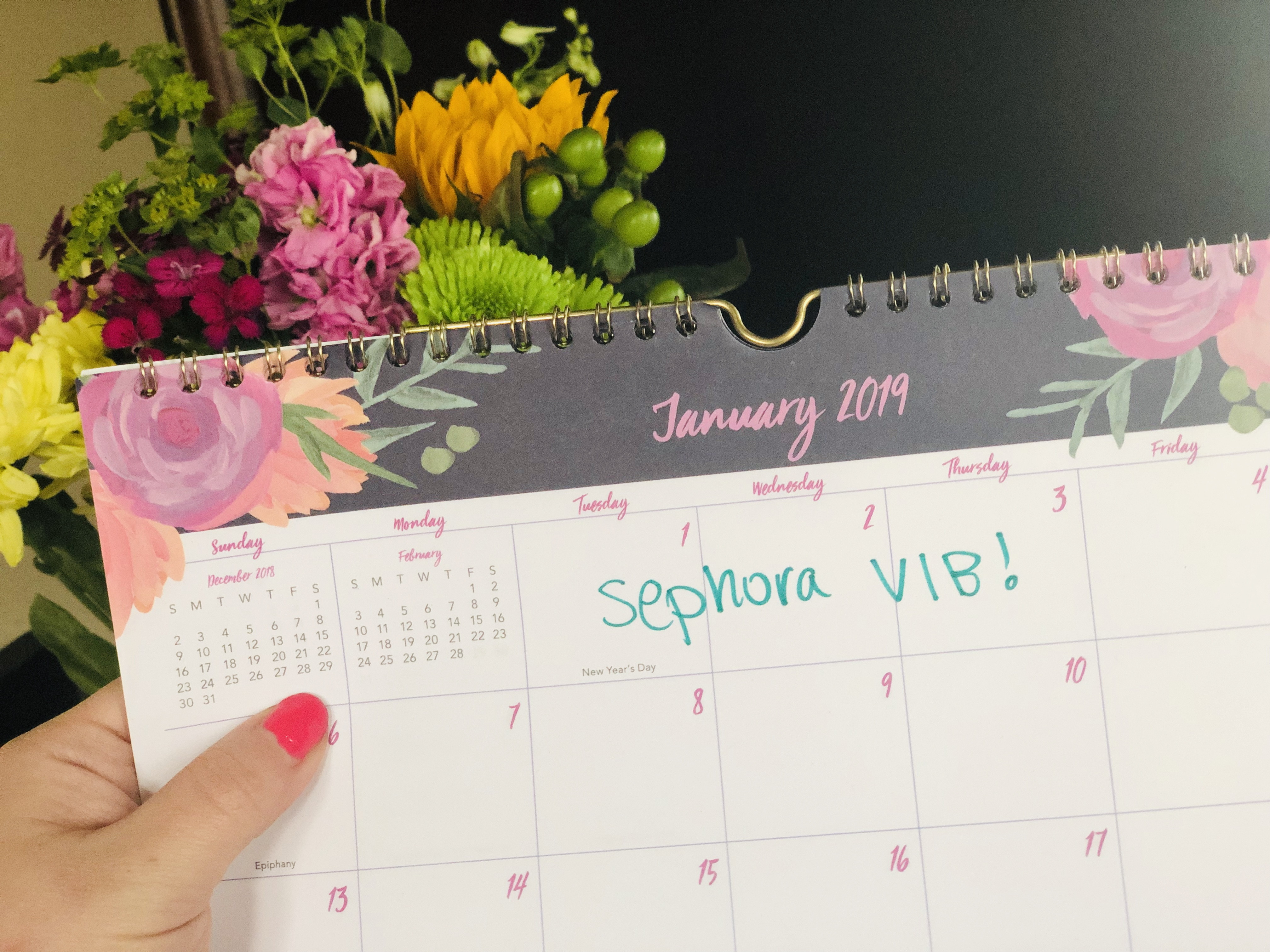 Once you spend $350 and become a VIB, you keep that status for the rest of the current year and the following year.
So if you become a VIB within the first month of 2019, you'll keep that status until the end of 2020.
In order to keep up that status in 2021, you'd then have to spend $350 during 2020.
2. VIBs shop the Semi-Annual sale before Beauty Insiders — and get 15% off.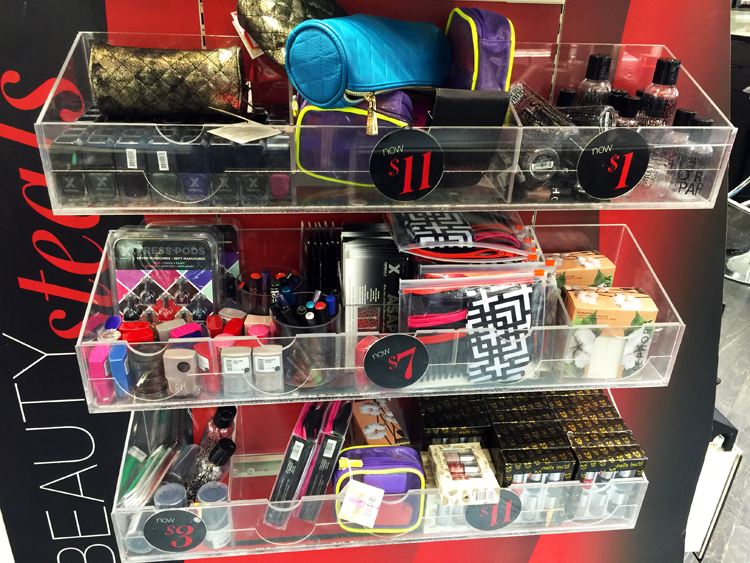 During the spring sale, VIB Rouge members get 15% off the first week, and VIBs get 15% off starting the following week. The basic level Beauty Insiders get 10% off the third week.
Insiders reach the VIB Rouge tier by spending $1,000 within a year, $750 more than VIBs have to spend. Beauty Insiders is the tier you start at when you join and is completely free.
TIP: The semi-annual sale in the fall is usually 20% off for Rouge and VIB members and 15% off for Beauty Insiders.
3. Earn 25% more points per dollar spent on your purchases.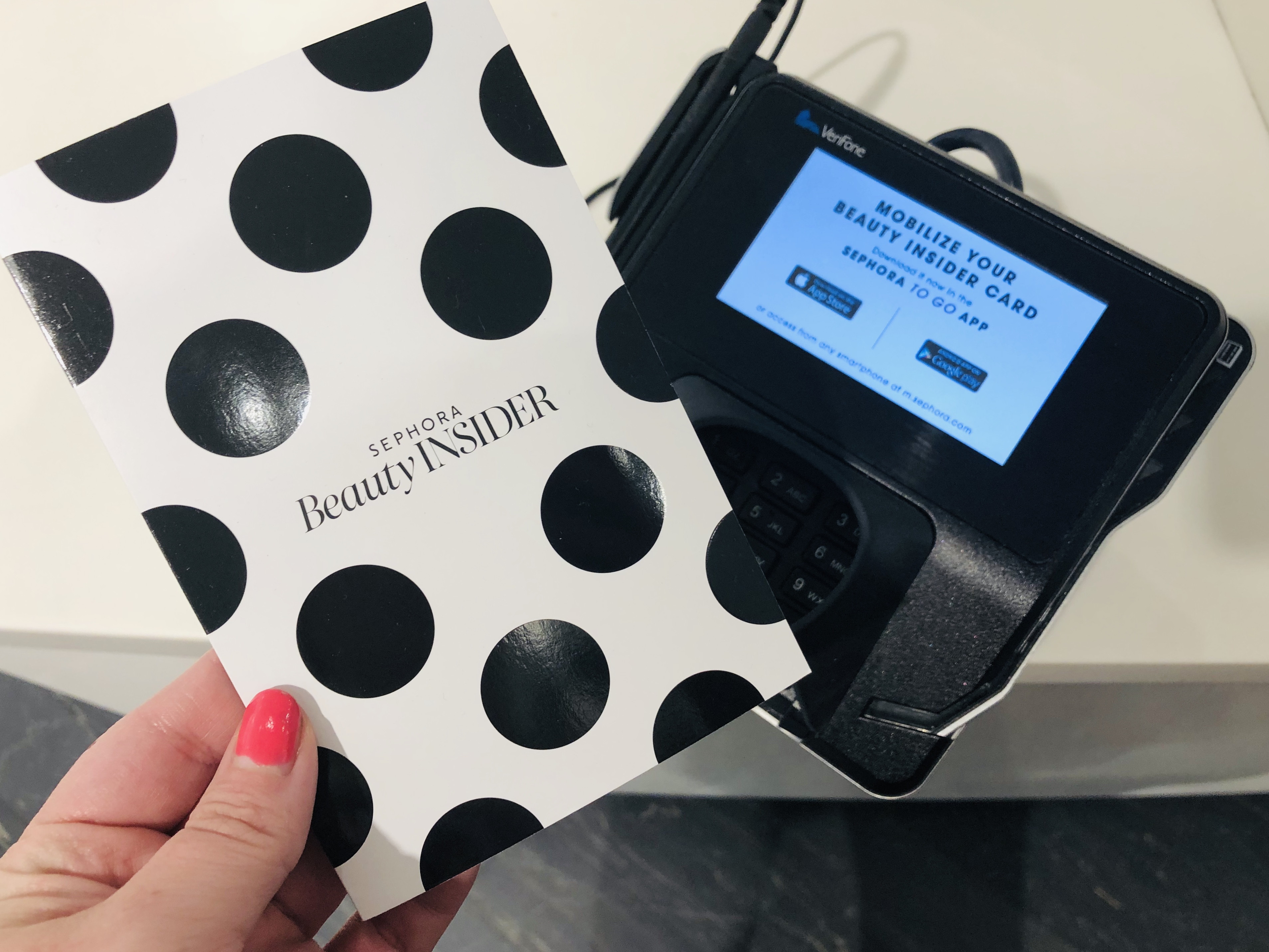 As a VIB member, you will earn 1.25 points per dollar spent, but Beauty Insiders only earn 1 point for every dollar. If you qualify for VIB Rouge, you'll earn 1.5 points per dollar.
Points can be redeemed for rewards at the Beauty Rewards Bazaar.
Some of the current rewards are:
Sephora Waterproof Eye Makeup Remover – 50 points
Amika Soul Food Nourishing Mask – 100 points
Beauty Insider Tray – 250 points
Tarte Glowgetter & Jetsetter Trial Size – 500 points
4. Choose between four different gifts for your birthday.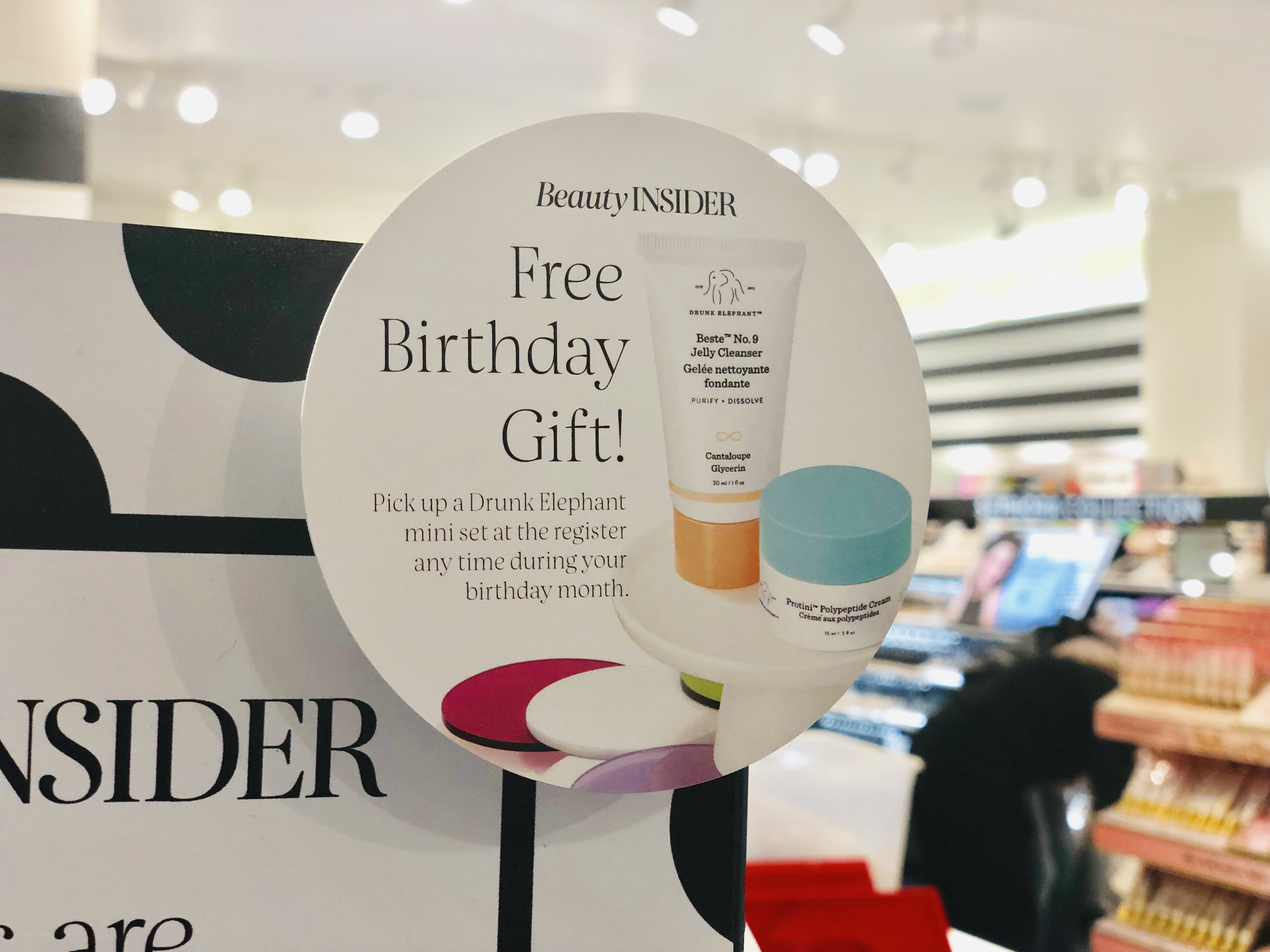 While all Beauty Insiders are able to pick between two options for a birthday gift, VIB and Rouge level members can choose between four different gifts. Gifts can be products or bonus points.
VIB members can choose between a Kat Von Dee Gift set, a Drunk Elephant Cleanser and Moisturizer set, a Jo Malone trial size cologne or 250 bonus points.
5. Redeem points for full-size products worth up to $32.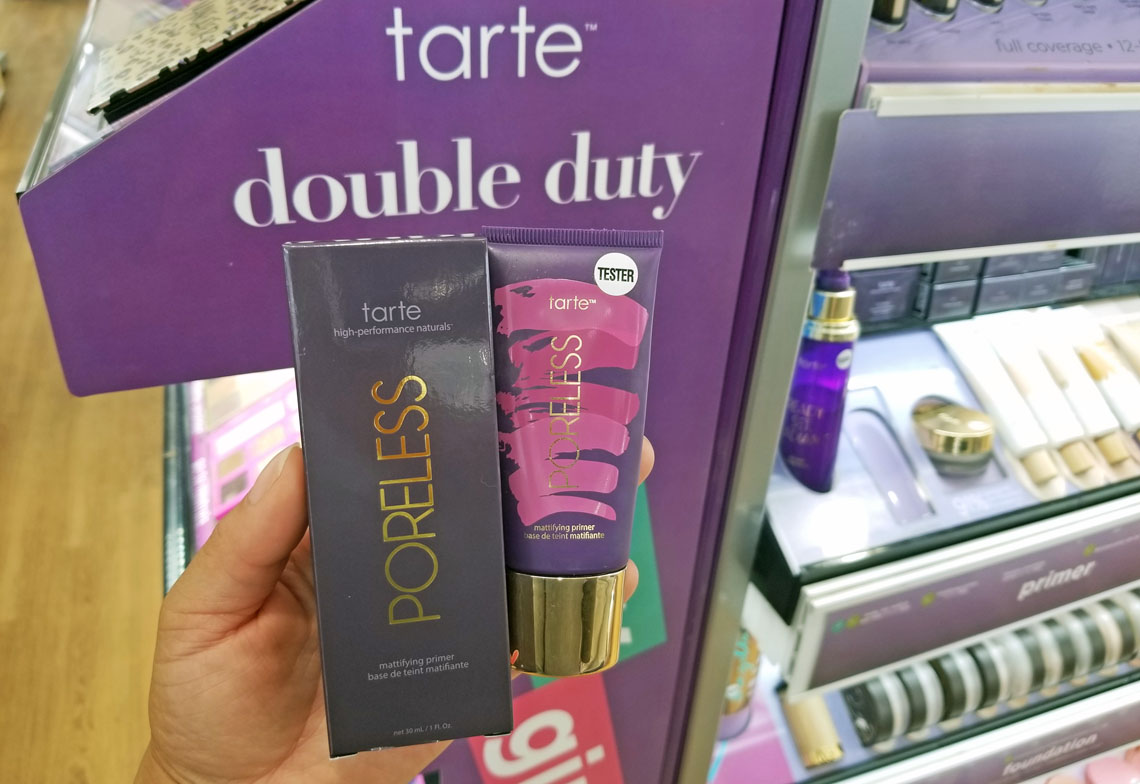 As a VIB or Rouge member, you can now redeem points for full-size products that are not available to basic Beauty Insiders.
Sephora recently offered a full-size Tarte Quench Primer (reg. $32.00) for 500 points to VIB and Rouge members only.
6. Receive a gift when you qualify for VIB status.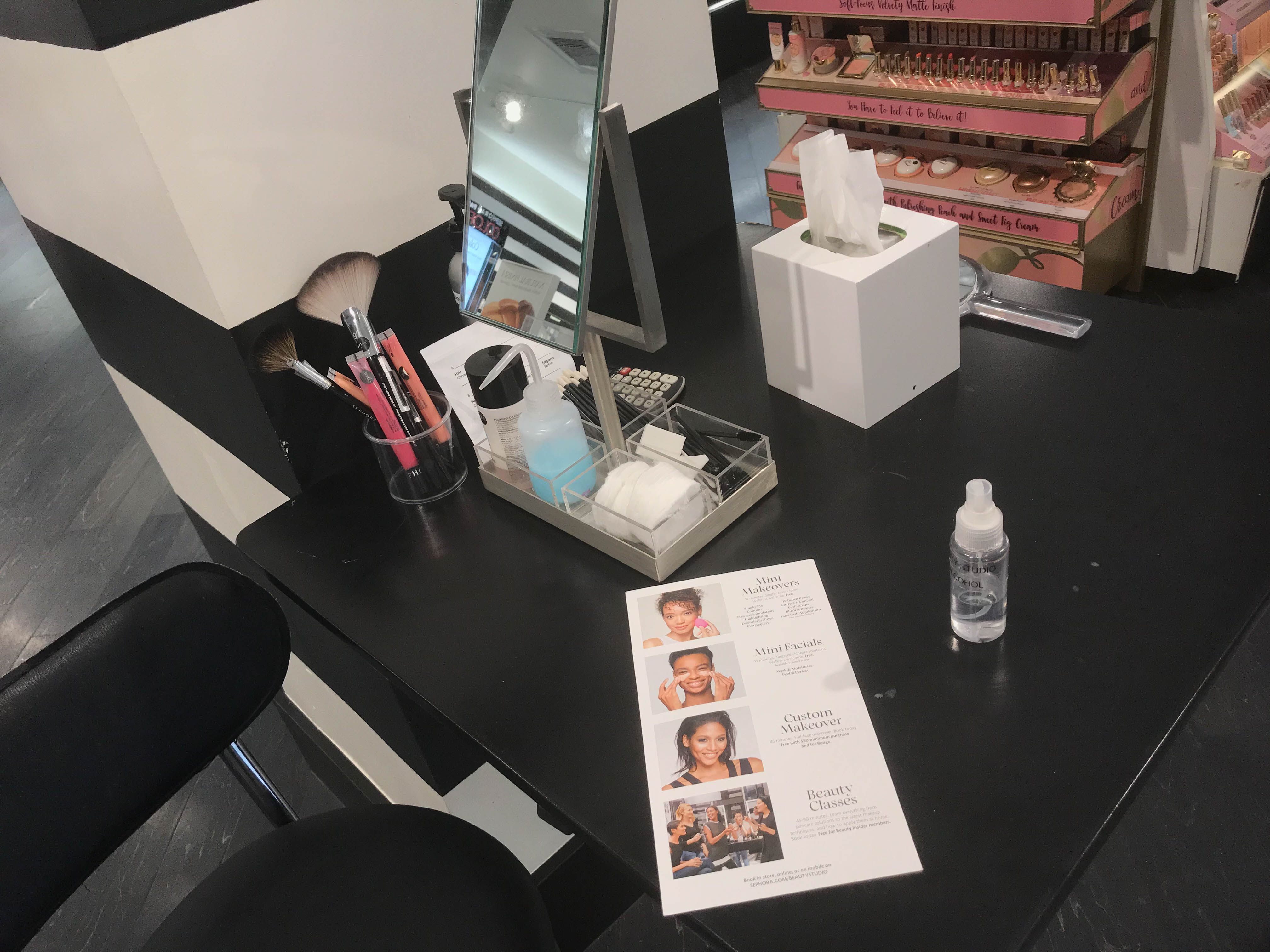 When you qualify for VIB, you receive the option of one of three gifts:
Two makeover sessions (up to 90-minute slots) to share or keep
500 points
Free standard shipping with a $35.00 purchase
If you spend the $1,000 and qualify for Rouge, you can pick one of these three gifts:
Four makeover sessions (up to 90-minute slots) to share or keep
750 points
Free FLASH shipping (2-day shipping) with no minimum purchase
7. Rouge members get free standard shipping all year.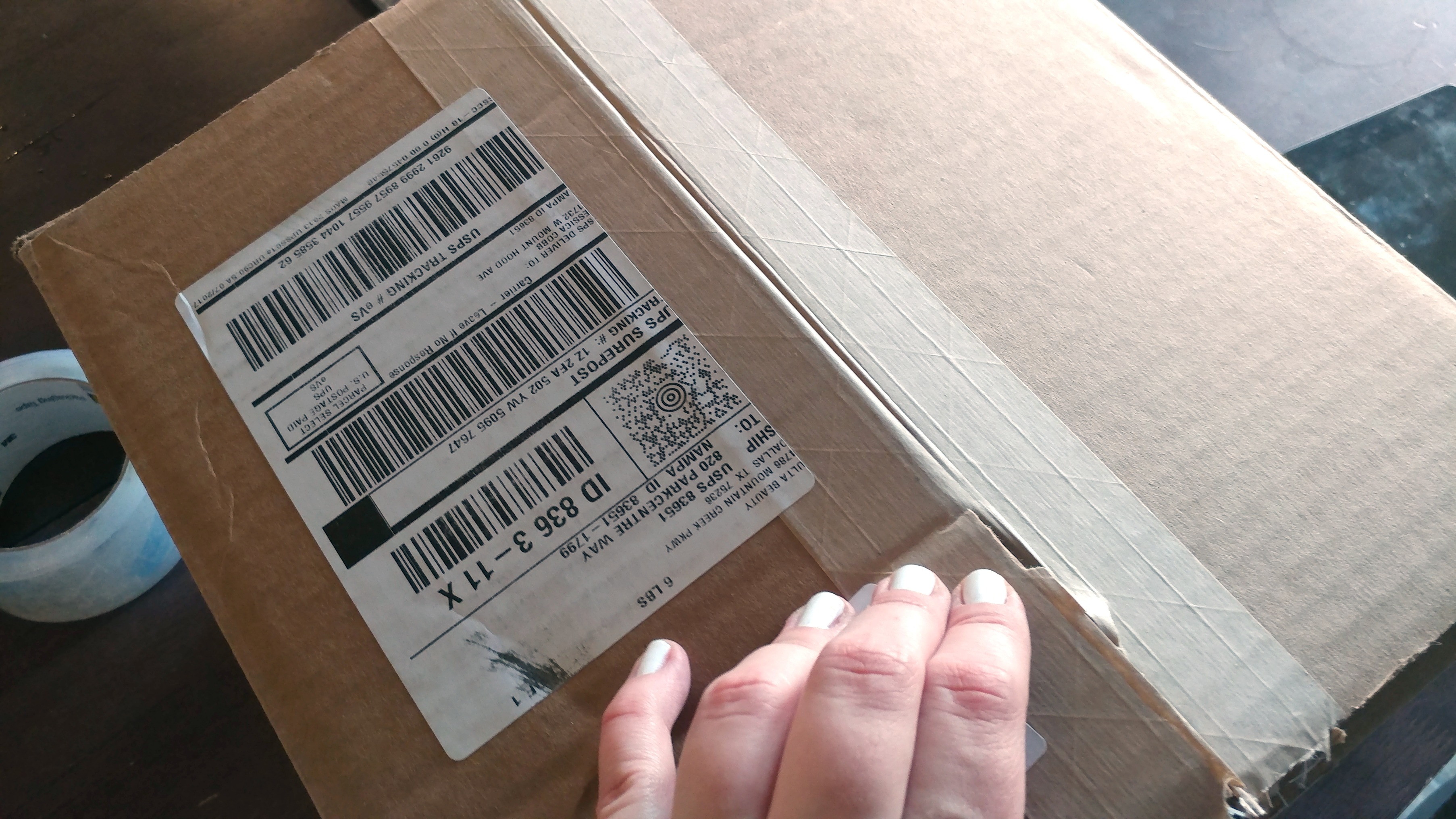 Standard shipping can take two to five business days. Two free samples come with every order, so this means you can break up your order since there is no minimum spend requirement — and get several samples!
However, if you're VIB or a Beauty Insider, you can pay $15 a year for free two-day shipping.
8. VIB and Rouge members receive an exclusive monthly gift with purchase promo code.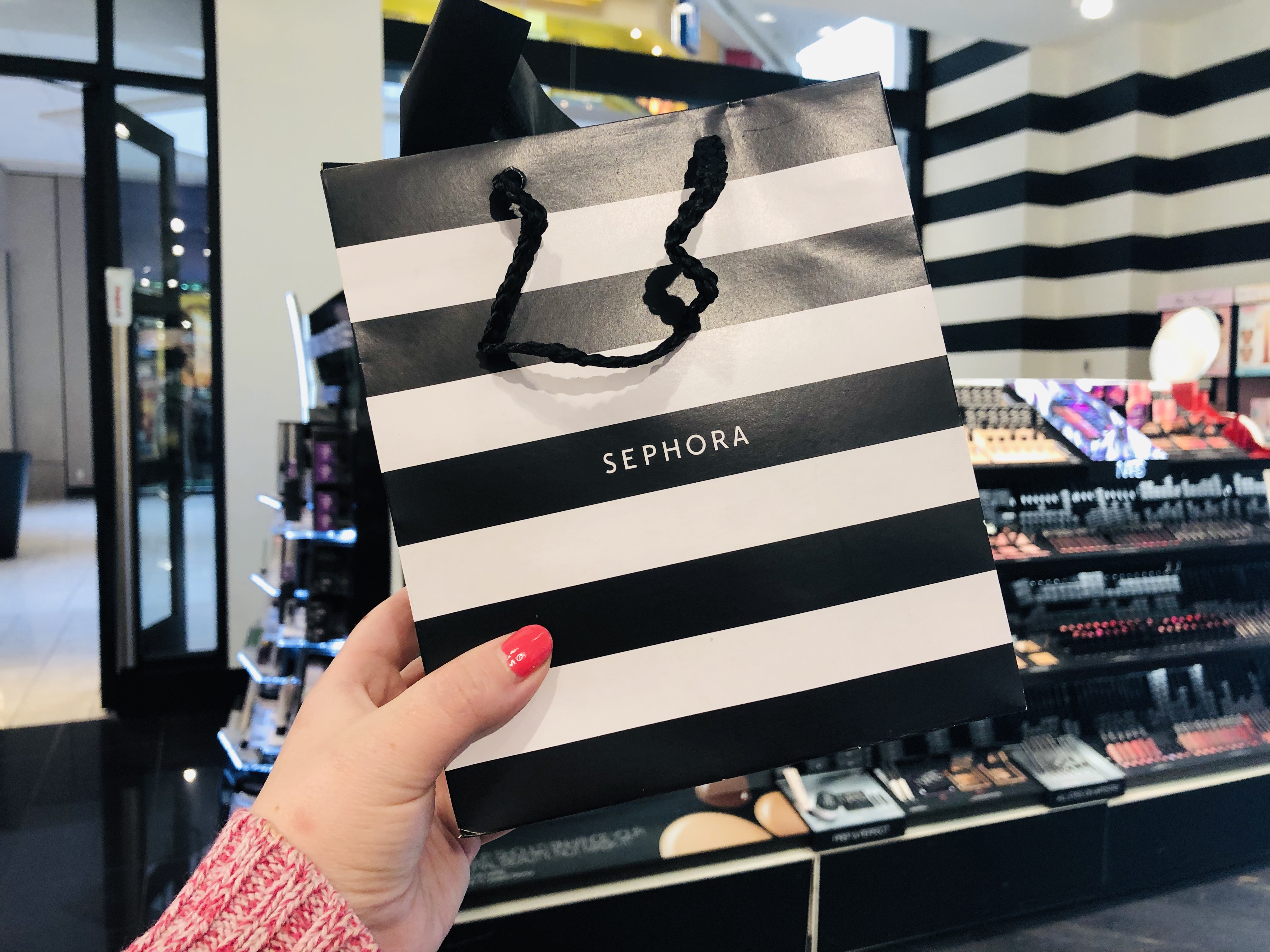 For example, in the past we've seen a gift of trial-size Tarte mascara, finishing powder and blush with a purchase of $35 with the promo code SOTARTE.
9. Points won't expire — unless you go 18 months without shopping.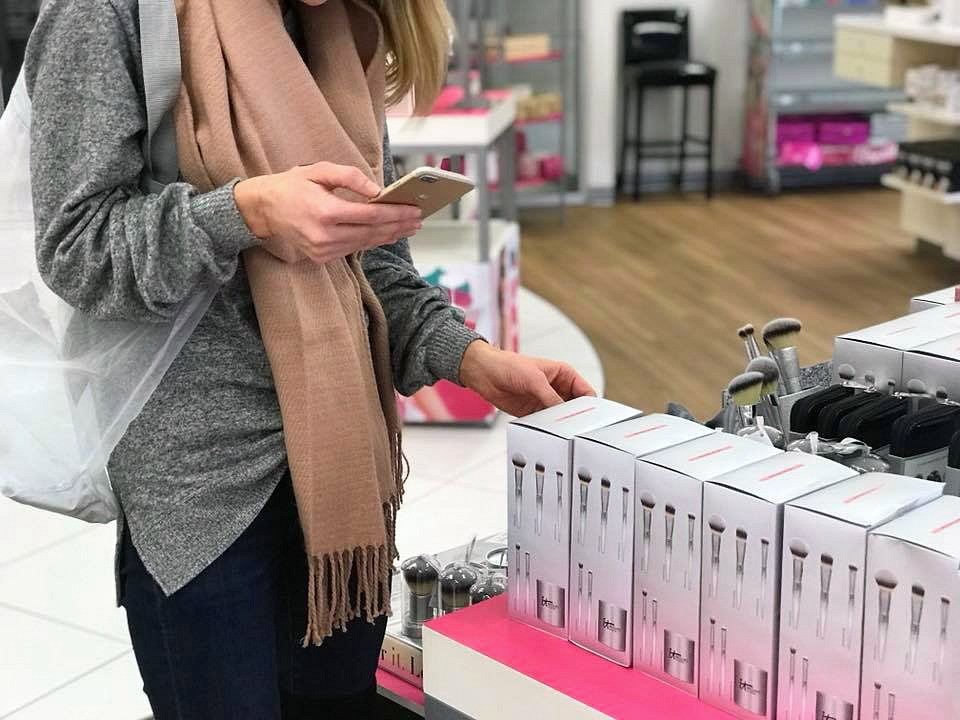 Points will only disappear if your account goes 18 months without any activity.