We're reader-supported and only partner with brands we trust. When you buy through links on our site we may receive a small commission at no extra cost to you. Learn More. Product prices and availability are accurate as of the date and time indicated and are subject to change.
Target has a new TripAdvisor deal for their October Circle Week event — 20% off any of TripAdvisor's "Things to Do" bookings!
From Oct. 1 – 7, 2023, Target Circle members can save 20% on "Things to Do" from TripAdvisor. Basically that means you'll save 20% on attractions, tours, and other activities you book through TripAdvisor (after clipping the Target Circle coupon). You might think it's a weird matchup, but this isn't the first time Target has dropped a deal related to TripAdvisor.
During the first Target Circle Week of 2023, Target released an exclusive offer for shoppers: a free annual membership to TripAdvisor Plus. you'd normally pay $99 a year to get the perks of TripAdvisor Plus, like discounted hotel rates and members-only savings on travel experiences. But with this deal (which ended on Sept. 4, 2023), you could get a full year of these perks for free.
Here's what you need to know about the new Target TripAdvisor deal, and what the previous deal for a free TripAdvisor Plus membership entailed:
Coming Soon: 20% off TripAdvisor "Things to Do" with Target Circle (from Oct. 1 – 7)
From Sunday, Oct. 1 through Saturday, Oct. 7, 2023, Target shoppers can score 20% off TripAdvisor's Things to Do. This means saving on tours, excursions, museums, and tickets to the hottest attractions. You can save up to $250 off $1,250 worth of Things to Do (one or more items in a single transaction). Use your TripAdvisor promo wisely, because you can only use it one time!
Be sure to claim the TripAdvisor offer through your Target Circle account to save 20%. If you're not a Circle member yet, it's free to sign up!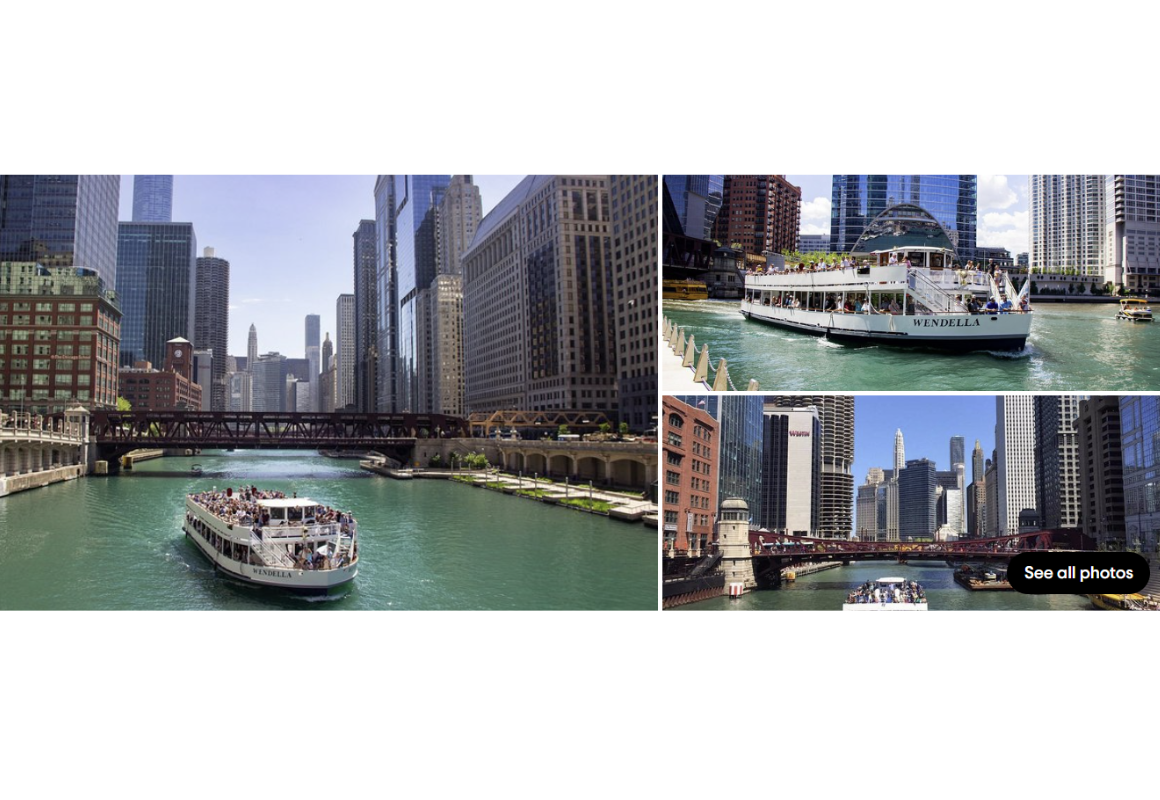 As low as
$33.60
$42.00
(20% Off)
MOBILE COUPONS NEEDED
20% off - TripAdvisor, Target Circle Offer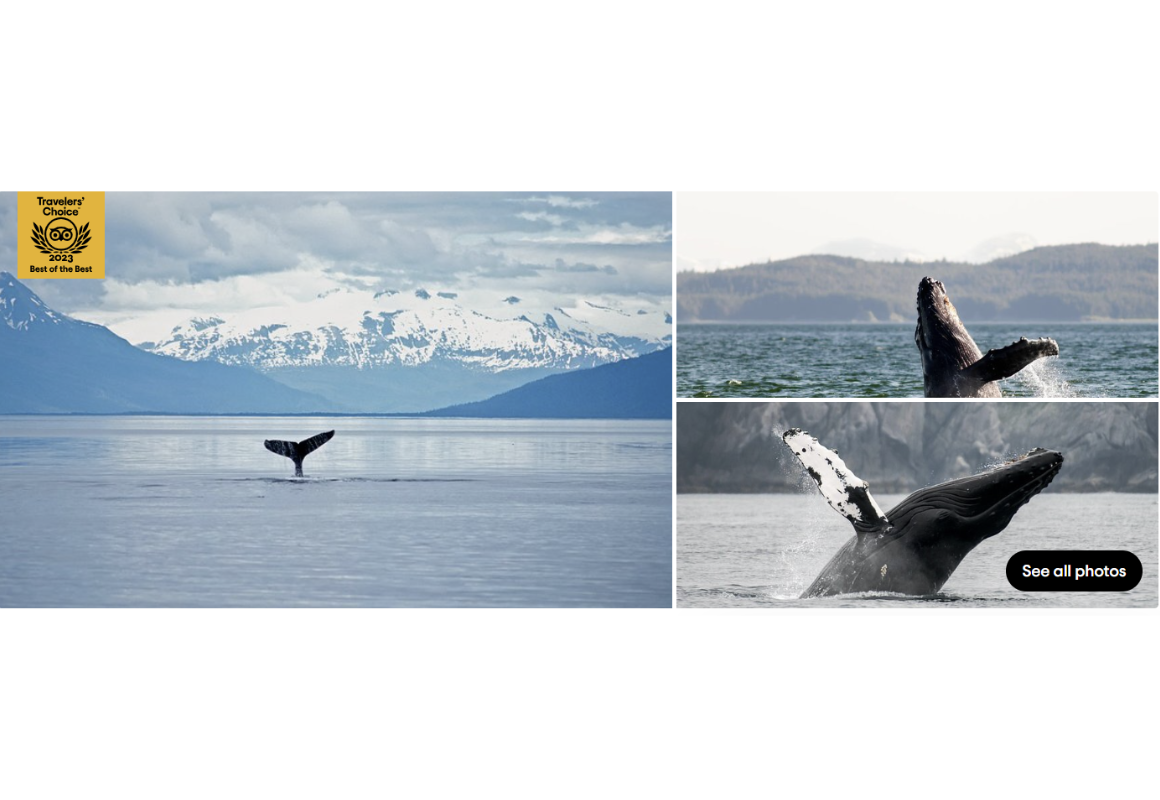 As low as
$121.80
$152.25
(20% Off)
MOBILE COUPONS NEEDED
20% off - TripAdvisor, Target Circle Offer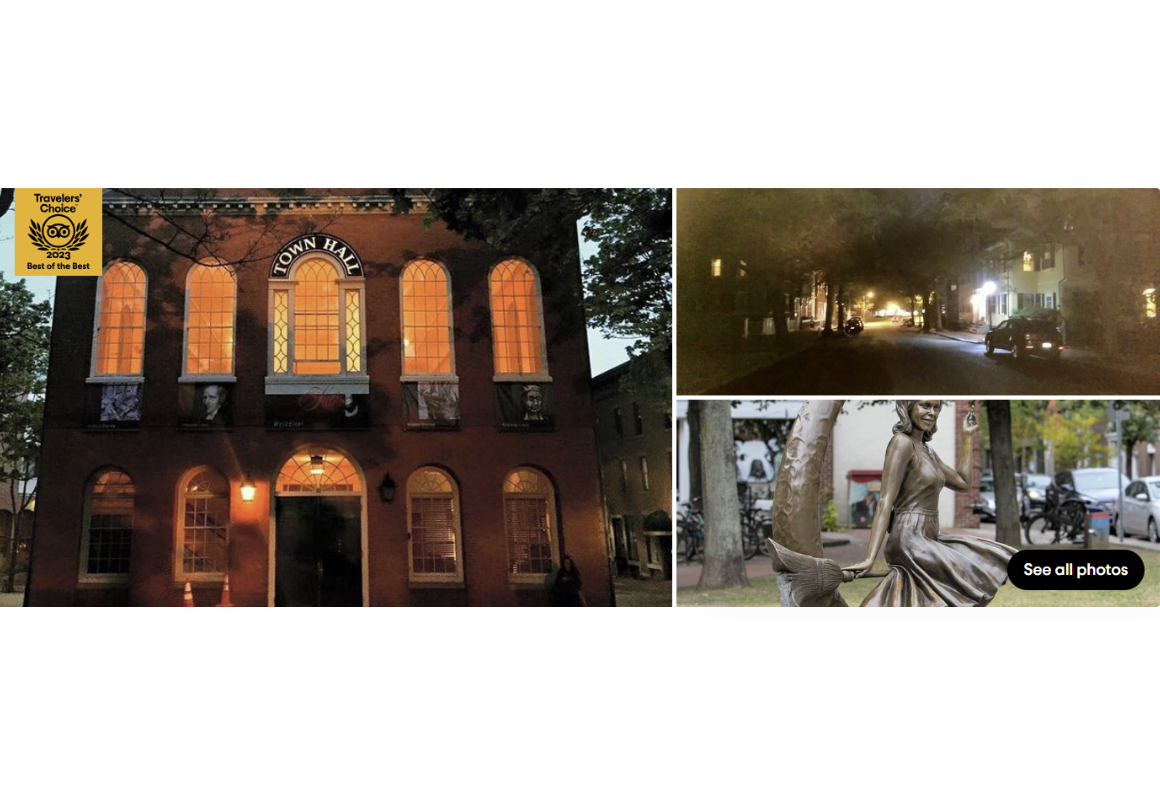 As low as
$28.00
$35.00
(20% Off)
MOBILE COUPONS NEEDED
20% off - TripAdvisor, Target Circle Offer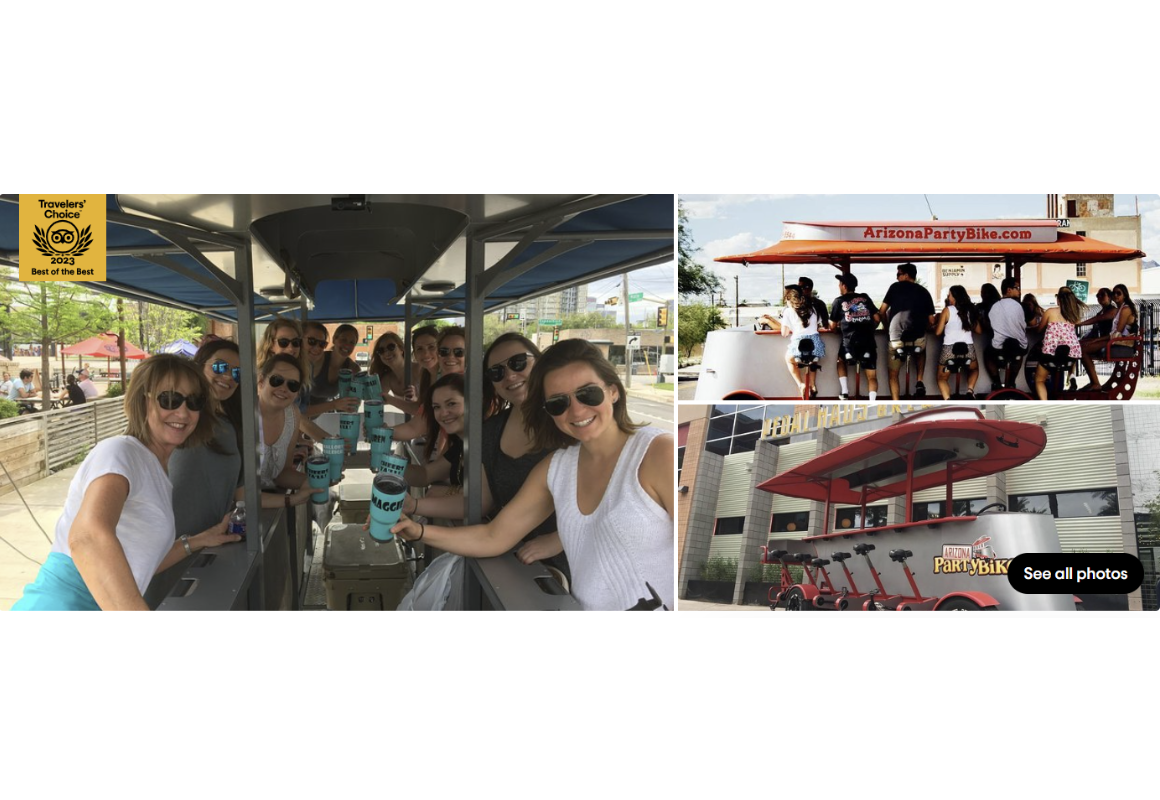 As low as
$479.20
$599.00
(20% Off)
MOBILE COUPONS NEEDED
20% off - TripAdvisor, Target Circle Offer
1. The previous Target Circle offer for TripAdvisor Plus got you a year's worth of travel discounts for free (a $99 value).
To be honest, I didn't hit up Target Circle Week for travel discounts — I was there for 20% off at Target. But since I was in the thick of honeymoon planning, the free TripAdvisor Plus membership was a pleasant surprise (to say the least).
TripAdvisor Plus is a paid membership that gives you exclusive savings and perks on travel. Member benefits include discounts on 100,000 hotels worldwide, 10% off all experiences (aka "Things to Do"), special deals from TripAdvisor partners, and expert travel advice via text. Normally, TripAdvisor Plus costs $99 a year to be a member. But if you were signed up for a Target Circle account when this offer dropped in March 2023, you could get a whole year for free.
This freebie offer was available from March 5 through Sept. 4, 2023. As long as you claimed the Target Circle Offer before Sept. 4, you scored a whole year of TripAdvisor Plus for free.
Related: Your complete guide to Target Circle and how it works.
2. To get free TripAdvisor Plus, all I had to do was tap the Circle Offer in my Target app.
It was a no-fuss process, really. I followed these simple steps to sign up for TripAdvisor Plus through Target Circle:
Tap the TripAdvisor Circle Week offer in the Target app (iOS / Android).
Tap the "Redeem Now" button.
Enter your first name, last name, and phone number.
Enter your payment details (don't worry, you won't be charged for anything!).
Tap the "Confirm Purchase" button.
Just a heads up — you DID have to enter your credit card information to join TripAdvisor Plus. But you weren't charged for anything as long as you signed up through Target Circle. The terms and conditions specifically stated that your membership wouldn't auto-renew. So once your free year is up, your membership will automatically cancel, and you won't have to pay a dime.
TripAdvisor Plus isn't available in the stand-alone TripAdvisor app right now, so after you sign up for the free membership in the Target app, you'll have to visit TripAdvisor.com to actually take advantage of the benefits.
3. On my TripAdvisor Plus membership page, I found exclusive deals from Dollar Flight Club and Hertz Car Rentals.
After seeing super low hotel rates and booking my discounted snorkeling trip, I was on a savings high. So I started to explore other parts of the TripAdvisor Plus membership.
On my membership page, there were two exclusive offers from Dollar Flight Club and Hertz Car Rentals:
Dollar Flight Club: Save extra on flights and get alerts on the best deals for just $1 a year with Dollar Flight Club Premium
Hertz: Get upgraded elite status and member-only discounts on Hertz rental rates
The Hertz offer particularly caught my eye. Since there are so many jaw-dropping sights to see in Hawaii, I'd love to rent a car and explore as much land as possible during our honeymoon. So the car rental perk will probably be a huge help.
4. With TripAdvisor Plus, you also get free travel advice from an expert via text (so I decided to try it out).
First, you'll have to set up TripAdvisor Text, which takes about two seconds. All you have to do is enter your phone number and agree to TripAdvisor's Text Terms & Conditions. Once I did that, I immediately got a text from TripAdvisor. To get my questions answered by an expert, all I had to do was reply to the text and wait for a response.
I wanted to know the best places for honeymoon stays in Hawaii, so I asked. I got to chat with Jade, who happens to be an Oahu native. She gave me detailed advice on the best spots across the islands and where to go for what. She even threw out a few Hawaiian words in her text back to me. My mind was literally blown.
I will say this: it took her 1 hour and 26 minutes to respond. But let's be honest — you're not talking to a "virtual assistant" or a "live chat robot." You're talking to a real human travel expert who has a life, too. Heck, the response I got was from someone who actually grew up in the area I was asking about. I'm willing to wait for that, no doubt.
So was it worth redeeming the Target Circle Week offer for a free TripAdvisor Plus membership? 100% YES!
Yeah, you could say I'm a big fan of TripAdvisor Plus now.
First off, some of the nightly hotel rates I found would save me more than $100 per night. So even if I spent the $99 annual fee to be a member, my membership would more than pay for itself in a single night's stay. So not having to pay for these perks AT ALL with the current Target Circle deal is a game-changer.
If you planned to travel at all throughout the year (even just for one weekend-long getaway), it was totally worth signing up for the free membership. And remember, you didn't have to worry about getting charged once your free year ended. Your membership doesn't auto-renew when your time is up, so it's totally risk-free!