We're reader-supported and only partner with brands we trust. When you buy through links on our site we may receive a small commission at no extra cost to you. Learn More. Product prices and availability are accurate as of the date and time indicated and are subject to change.
They say the early bird gets the worm, but the late back-to-school shopper often gets the better deals. Even if you've waited till the last minute to collect all the school supplies on your child's list this year, there are still lots of good deals happening, especially with deals on Dollar General school supplies.
And forget what you've heard about the dollar store only carrying cheapo generic items. Some of these deals are for name brands like Crayola and Elmer's. And many items are already at their recommended KCL Back-to-School Supplies Stock-Up Prices! Even better than that? You can clip a $2 off $10 DG coupon right now to save even more.
Here are the latest deals on Dollar General school supplies, plus tips for boosting your savings with additional discounts and coupons.
For more smart shopping tips and savings hacks, text HACKS to 57299.
Clip the $2 off $10 Dollar General coupon in the app before it expires on Aug. 19.
If you plan to spend $10 or more (before tax) on school supplies, make sure you clip and use the $2 off $10 digital coupon available now in the Dollar General app. Here's how to get it:
Select "Deals" to see all the store coupons available to clip.
Choose "Add Deal" to clip the coupon. You'll enter your phone number on the keypad at checkout to automatically apply it.
This school supplies coupon has a limit of one per account.
TIP: You can expect to see this Dollar General back-to-school store coupon pop up every July and August. But in 2022, the coupon was good for $3 off a $15 purchase.
Check Out the Dollar General School Supplies on Sale Now:
Some of these deals are even cheaper than our recommended stock-up prices for school supplies — which means you're getting a KRAZY good deal. We usually aim to pay $0.50 for a 12-count of Crayola Crayons and $0.50 for Elmer's Glue, for example.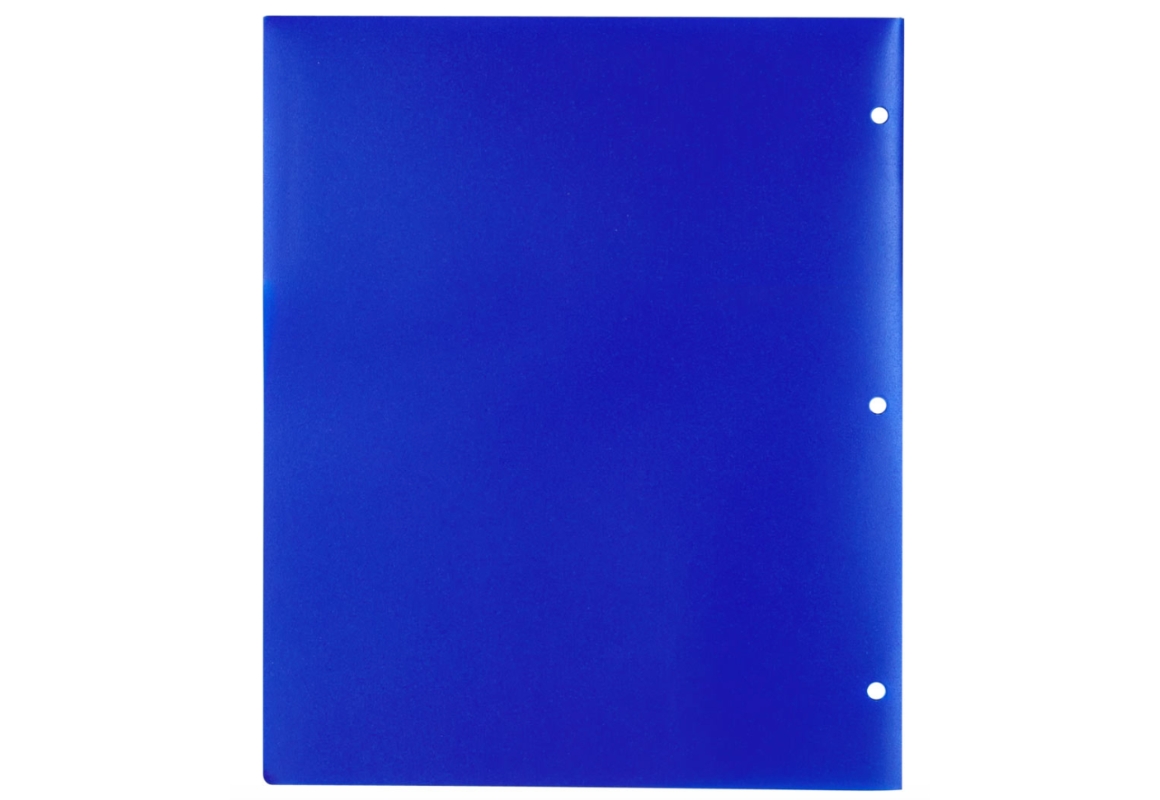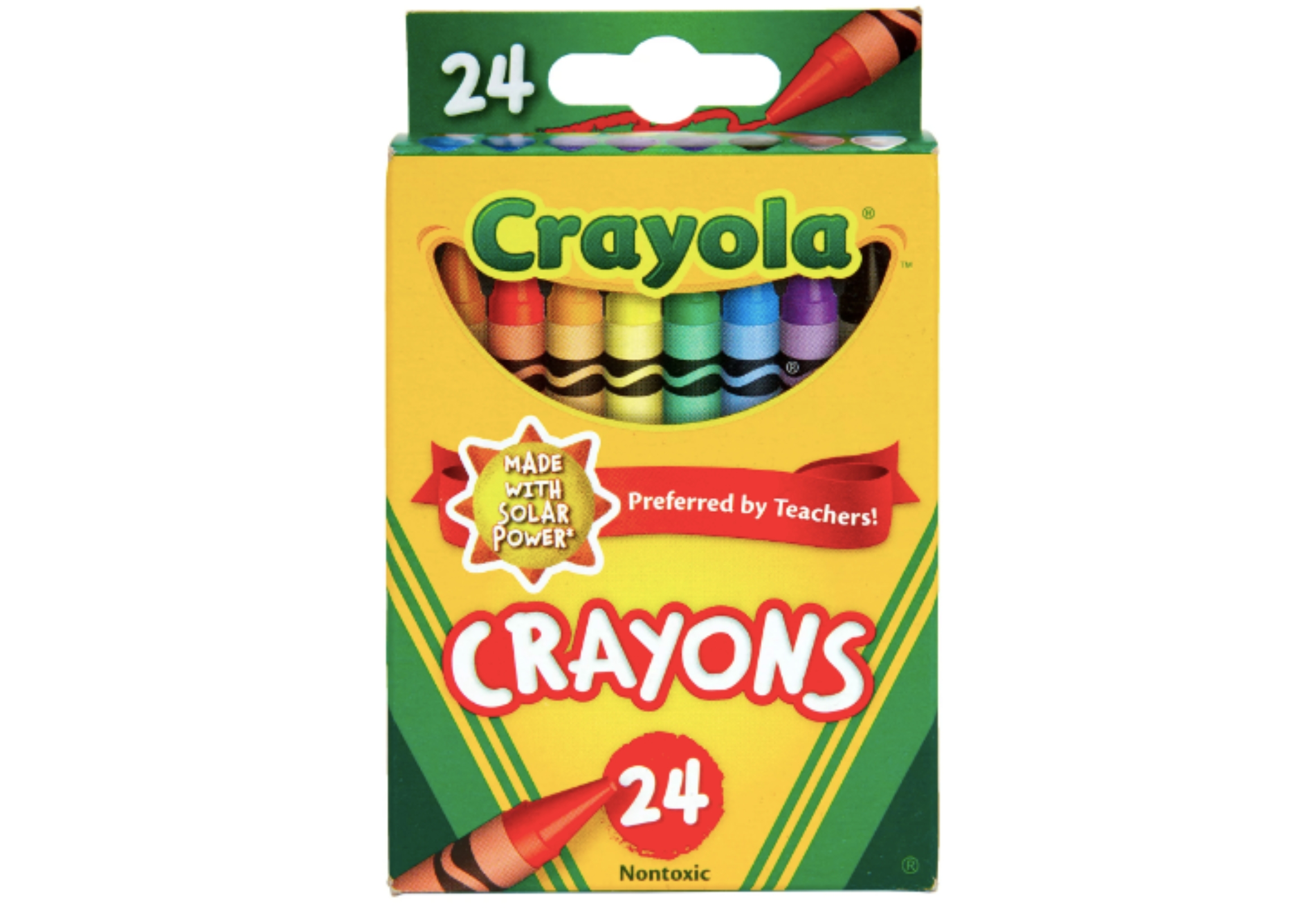 Pickup:
Free on orders of $35+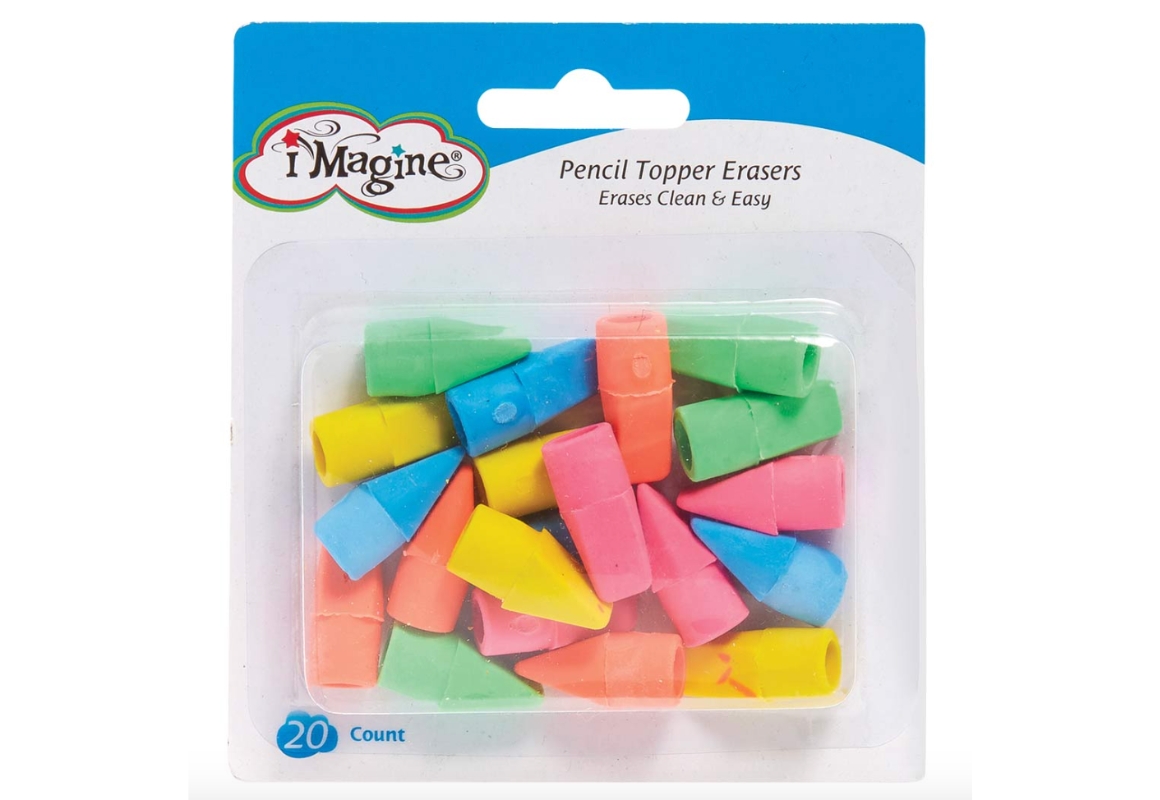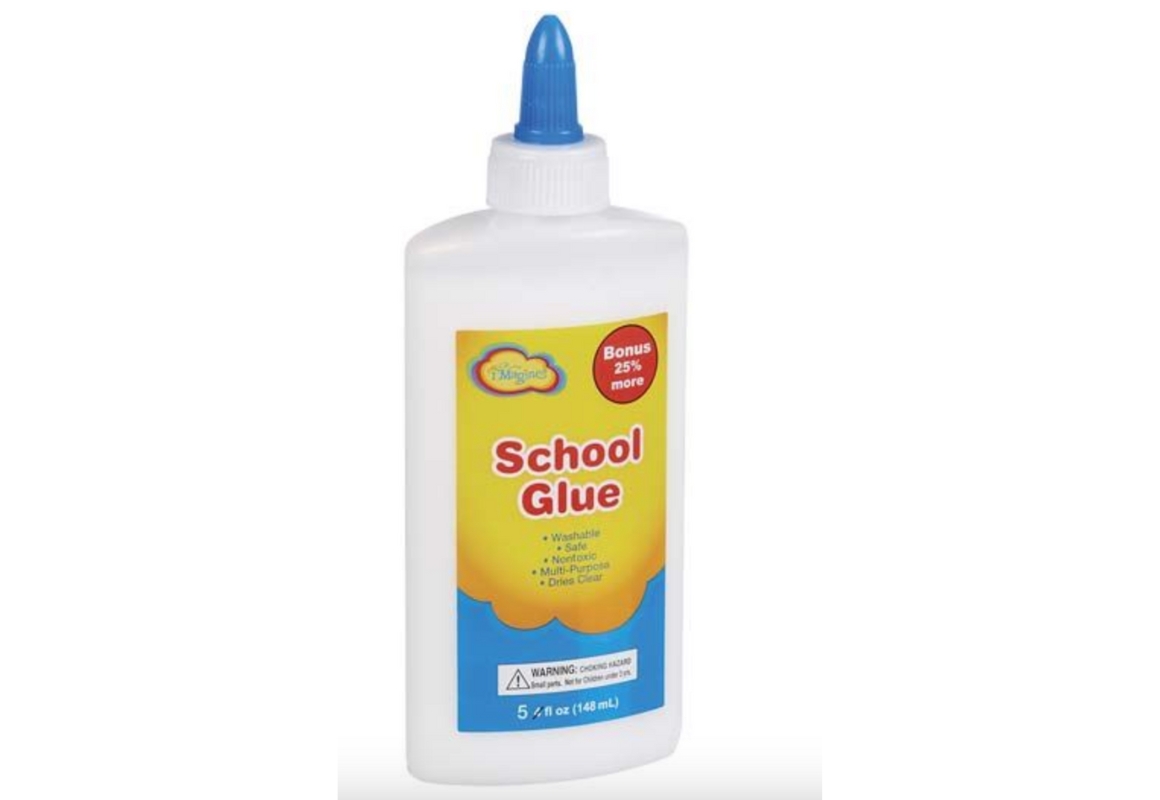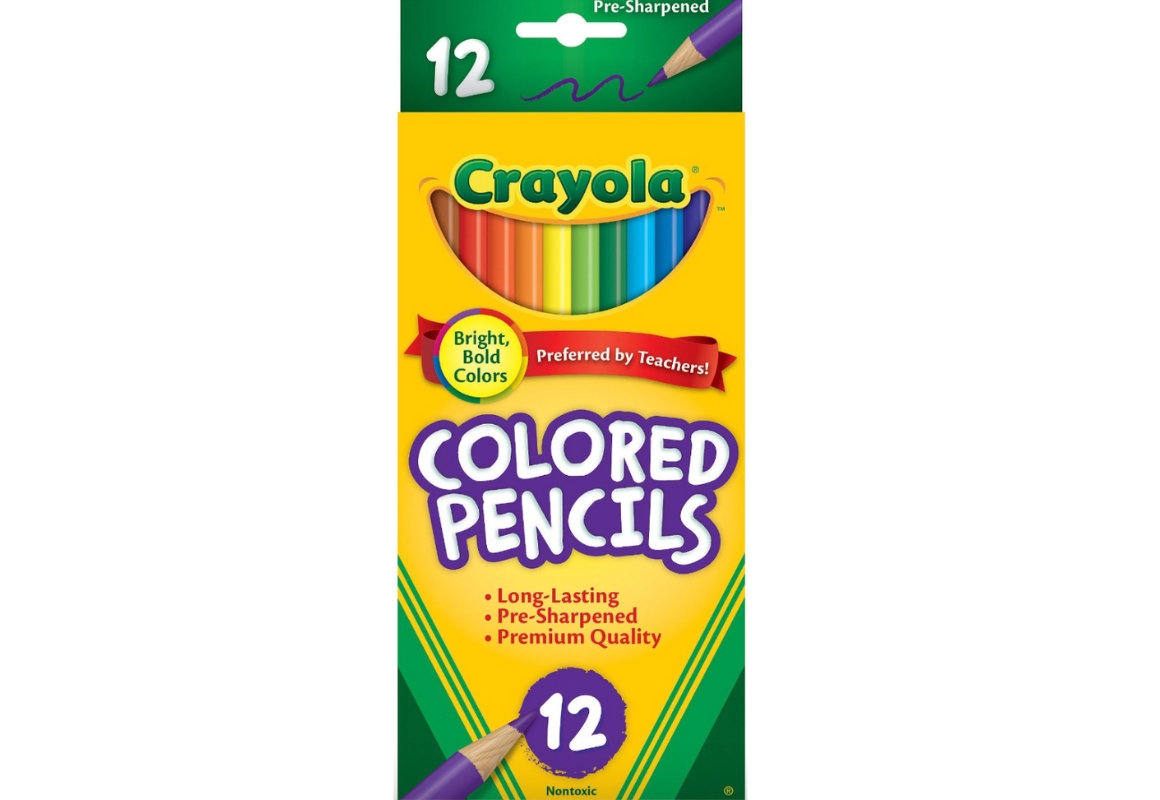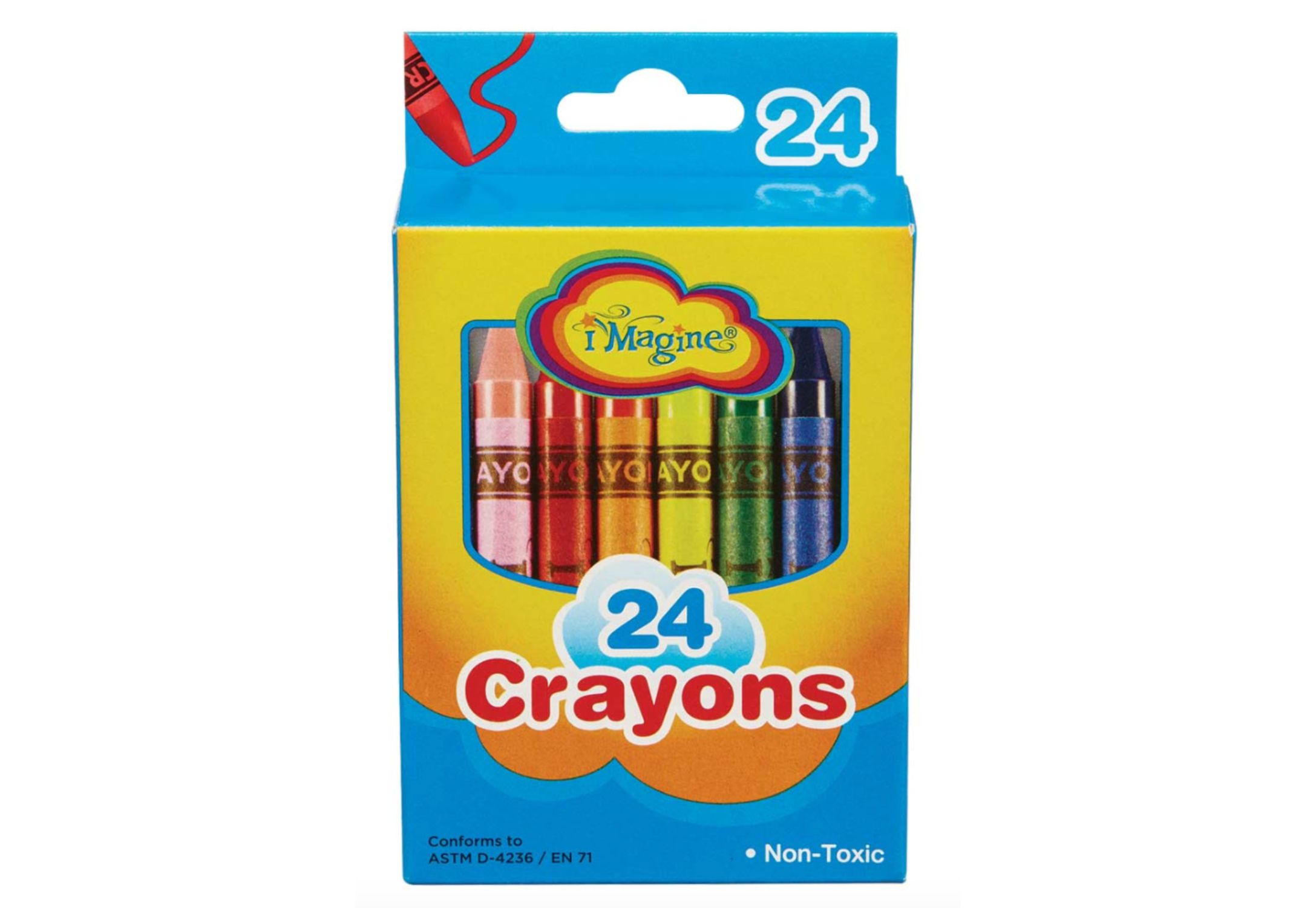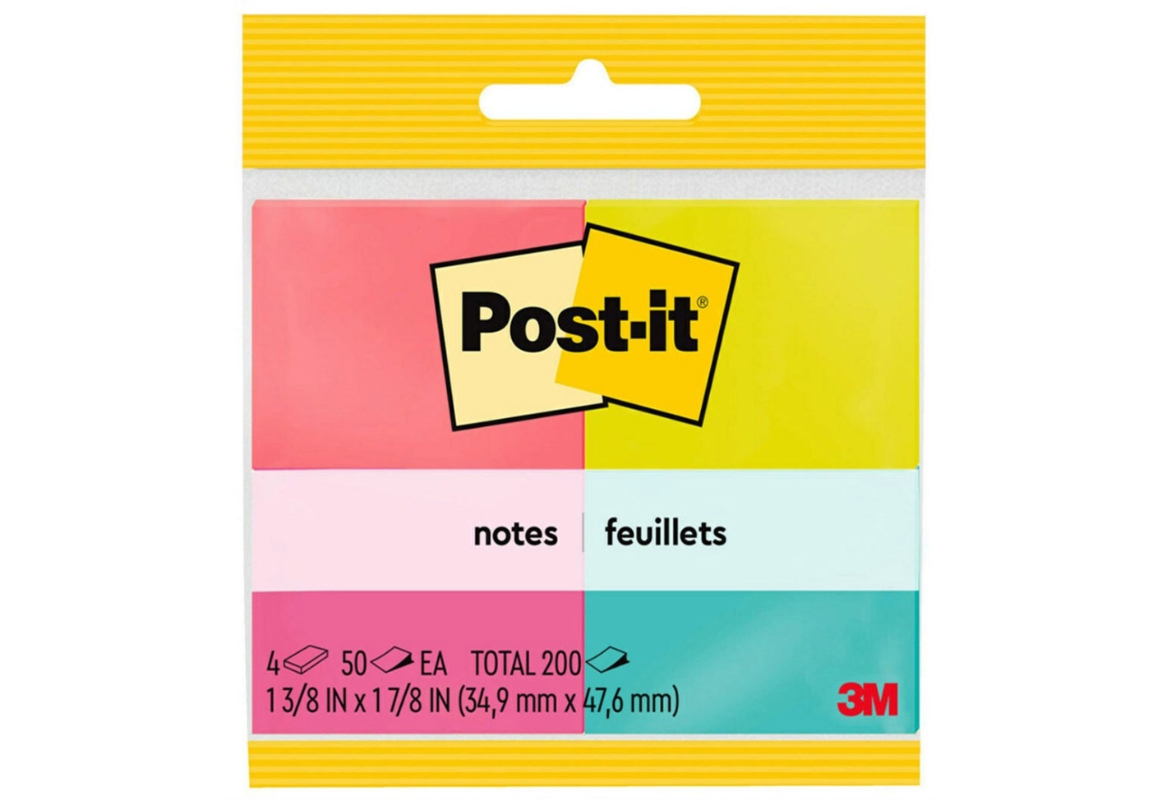 Can you combine the $2 off $10 school supply coupon with Dollar General's Saturday coupon ($5 off $25)?
Unfortunately, Dollar General doesn't let you combine this $2/$10 store coupon with other $2, $3, or $5 off DG store coupons. That means it's an "either/or" decision for which coupon to use, depending on how much you plan to spend.
Related: See the latest back-to-school deals happening now at all your favorite stores.
More Ways To Save on Dollar General School Supplies:
1. Look for printable manufacturer coupons and rebates to save even more.
Use the Dollar General coupon policy to your advantage and fire up that printer. You're allowed to use printed manufacturer coupons at Dollar General as long as they don't explicitly state that they're for use at a competitor's store. Combine those manufacturer coupons with sale prices for the biggest savings.
You can also submit your DG receipt for any rebates you might find through apps like Ibotta and Fetch.
Find all your top back-to-school coupons and rebates right here:
2. Check your Dollar General store inventory online so you're not disappointed by empty shelves.
Set your store location on DollarGeneral.com or in the DG app so you can see what's in stock before you make the trip. Want someone to do the shopping for you? Create a free DG Pickup order using the app.
You can still apply the $2 off $10 school supplies coupon on Pickup orders, and you'll find your purchases waiting for you on the designated pickup shelf at your local store.
TIP: Aim to shop at Dollar General early in the morning if you want the best selection. For more tips on when to shop at other stores, check out our Store Restock 101 guide.
3. Skip the electronics and backpacks at Dollar General — shop for those at Walmart or Target instead.
While the $5 backpacks and $6 headphones at Dollar General sound tempting, you have to consider the quality factor. If you don't want to rebuy and replace the same items next year, consider shopping the deals at Walmart or Target instead. Many will be for recognizable name brands, and just a few dollars more than the Dollar General prices.
For example, we found tons of Walmart backpacks for just $6 right now during the Walmart back-to-school sale. And the Target back-to-school sale has backpacks under $12.
4. Look for better deals on Dollar General school supplies during clearance sales in late winter or early spring.
The other best time to buy Dollar General school supplies is when they go on clearance. But not all brands will get clearance prices. Sharpies and Scotch tape are typically included during back-to-school clearance sales in late winter or early spring, but supplies like Elmer's glue and Crayola crayons never get bigger price drops.
5. Verify your status as a teacher to get a 30% off Dollar General teacher coupon (ends Sept. 15).
If you're a teacher or school administrator who needs to buy school supplies, the Dollar General teacher discount will save you 30% on up to four separate purchases. You'll just need to verify your status using a few simple steps:
Visit the teacher landing page on their website (on a desktop computer).
Select "Click here to sign up."
Verify your status as a teacher, educator, or administrator and provide the school's address.
Once you do that, you should receive a 30% off teacher discount coupon in your DG account within 24 – 48 hours. Make sure to clip the coupon or else you won't be able to use it!
TIP: Just like the restrictions on the $2 off $10 school supplies coupon, this DG teacher coupon can't be combined with any other store coupons.
6. Already done with your shopping? Stock up on what you need for next year.
Life hack: While the school supply lists are fresh in your mind, take a peek at the next grade higher for your child. That way you can get a head start on next year's back-to-school shopping by taking advantage of this year's prices on Dollar General school supplies.
Or, buy up cheap school supplies to donate them to charities or organizations that give our free school supplies.
Bonus: Plan to shop during a tax-free weekend next year.
Sure, the total sales tax on your dollar store purchase won't add up to much, but any savings count, right? While the tax-free weekends have already ended for 2023, you can put next year's dates on your calendar using our guide to tax-free weekends.
Here are a couple of the states' offers, to give you an idea of the potential savings:
Arkansas: No limit on electronics or school supplies
Florida: Clothing, shoes, and accessories up to $100, plus computers up to $1,500
Massachusetts: Most purchases under $2,500 qualify
New Jersey: No limit for school and art supplies, and computers up to $3,000
South Carolina: No limit for clothing, school supplies, computers, and dorm supplies
Texas: Clothing, backpacks, and school supplies up to $100