Every Black Friday I remember how much Kohl's knows me and loves me.
Not only do they offer Doorbusters (online!) that compete with or beat out competitors on price, but they throw all the Kohl's Cash at me.
Want your children to find you swimming through piles of Kohl's Cash in your living room this holiday season? Here's how to shop Kohl's on Black Friday 2019.
For Kohl's deals year-round be sure to bookmark our KCL Kohl's Deal page!
1. Study up on the Kohl's Black Friday ad — which drops first week of November.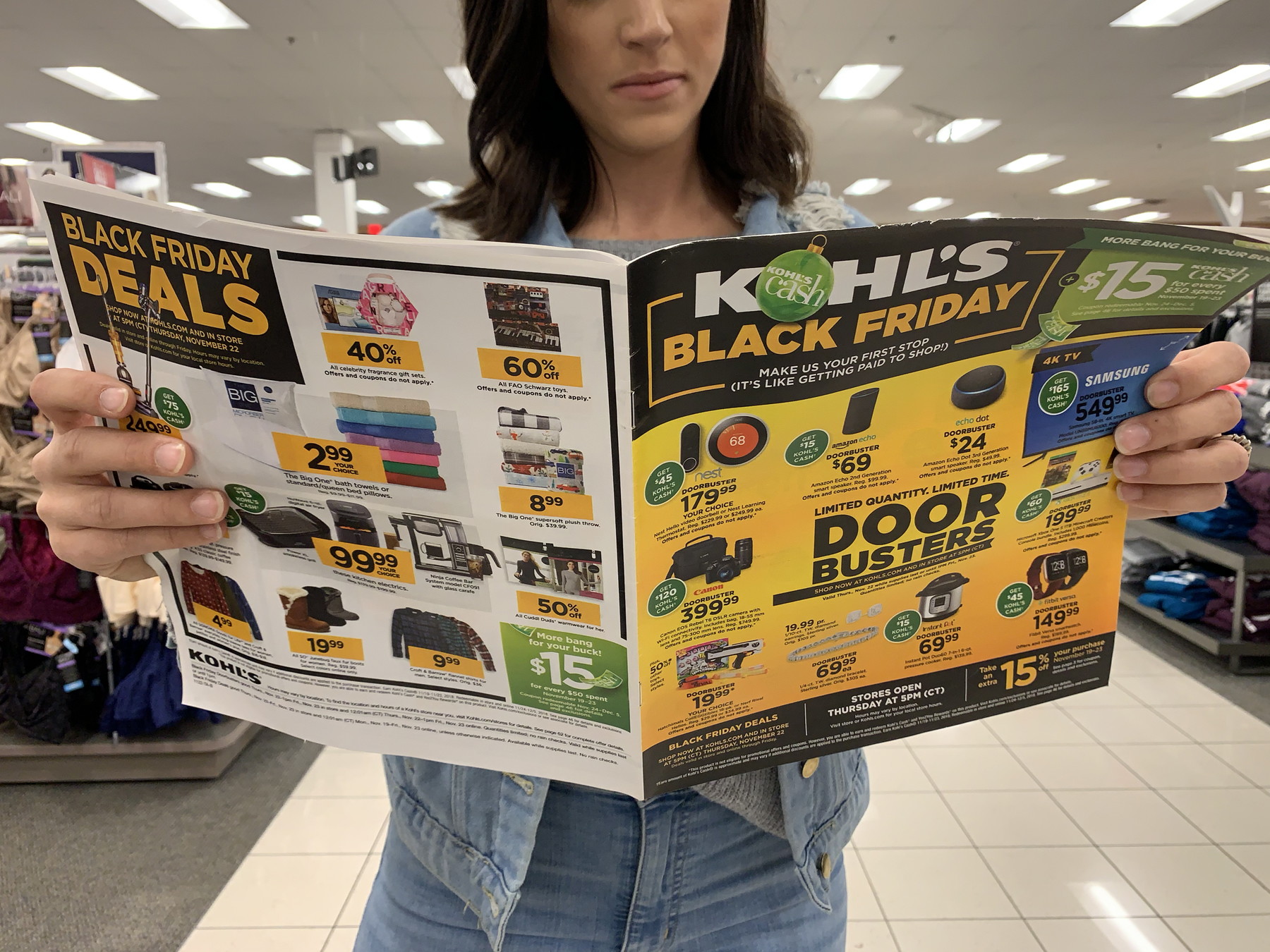 Kohl's tends to drop its Black Friday ad around the end of October, early November. It's already out for 2019 and this year's Kohl's Black Friday deals did not disappoint!
Study up on the ad from your local store, download the KCL app (setting it for Kohl's push alerts), and bookmark KCL's Black Friday Deals page for good measure. Now you're triple covered and won't miss a single deal!
2. Get $15 in Kohl's Cash for every $50 you spend.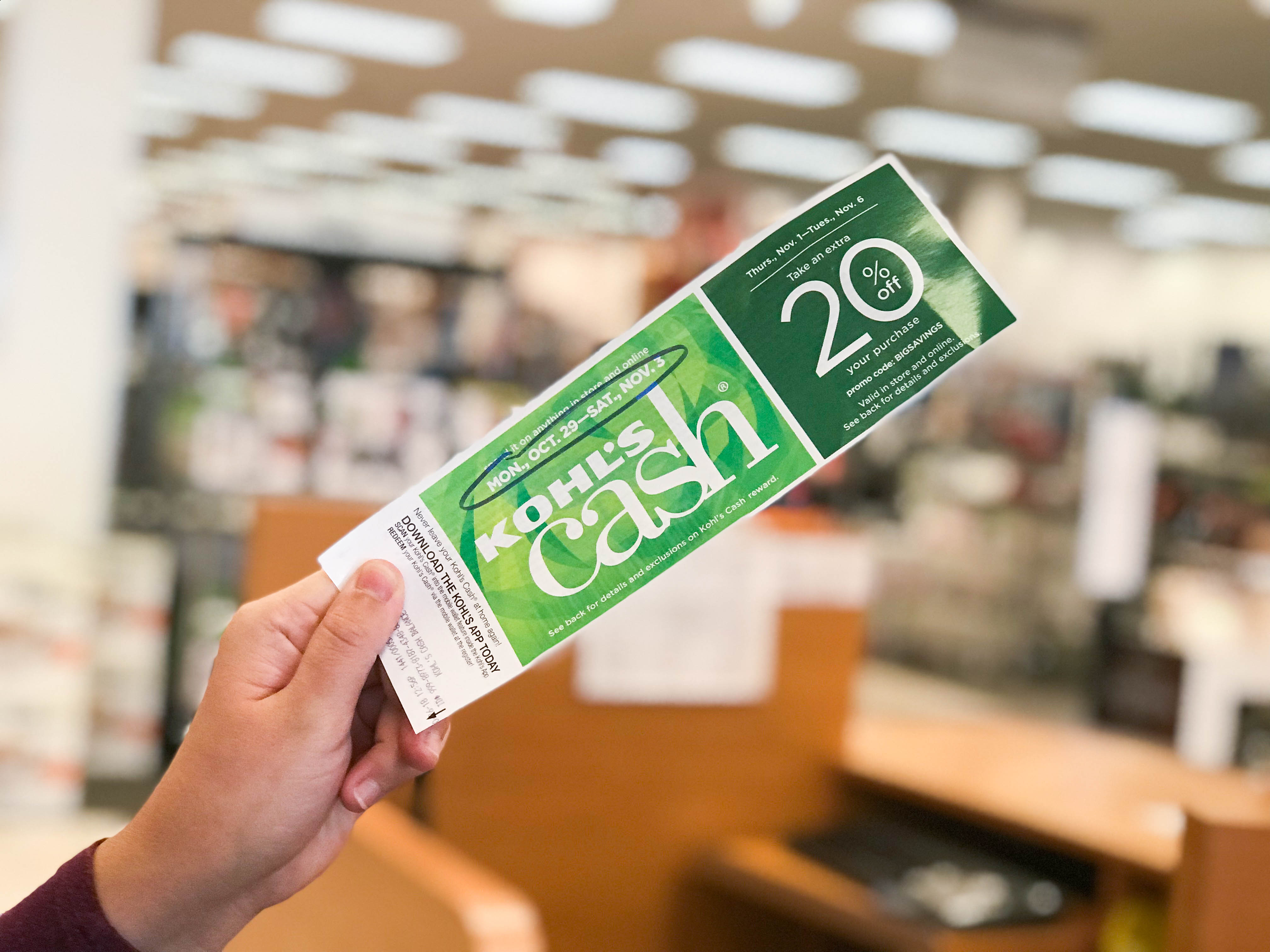 This whole article could be summed up like this: You get $15 in Kohl's Cash every time you spend $50 at Kohl's during Black Friday week. THE END.
The ability to earn Kohl's Cash puts Kohl's ahead of the other retailers. For example, if I want to buy an Xbox, and prices are comparable between Kohl's, Target and Walmart, but I get $45-$60 back in Kohl's Cash if I purchase it there, why would I bother with the others?
3. Only do half of your shopping during Black Friday at Kohl's.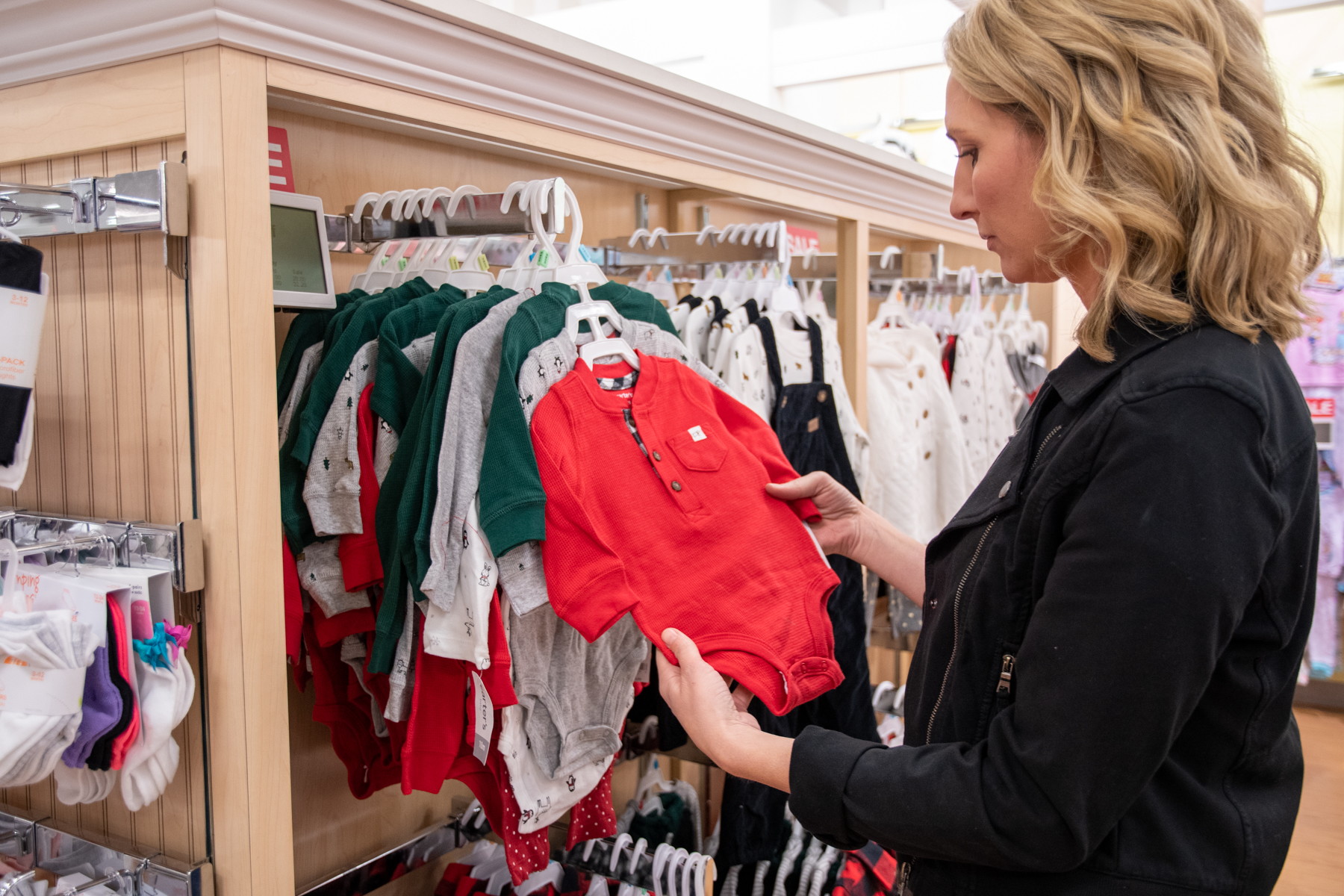 Why? Well, because you want to actually spend all that Kohl's Cash you're earning, not just swim in it.
The Kohl's Cash you rack up during Black Friday can be used the weekend after. A smart shopping strategy would be to buy the big-ticket sale items on your shopping list during Black Friday and then use the Kohl's Cash to finish off your list.
This way, you're creating your own sale on items you still need. Look at you, being the boss and having it all!
Be sure to download the KCL app and get alerts throughout Black Friday on Kohl's Doorbusters and deals!
4. Kohls.com is the best place to shop on Black Friday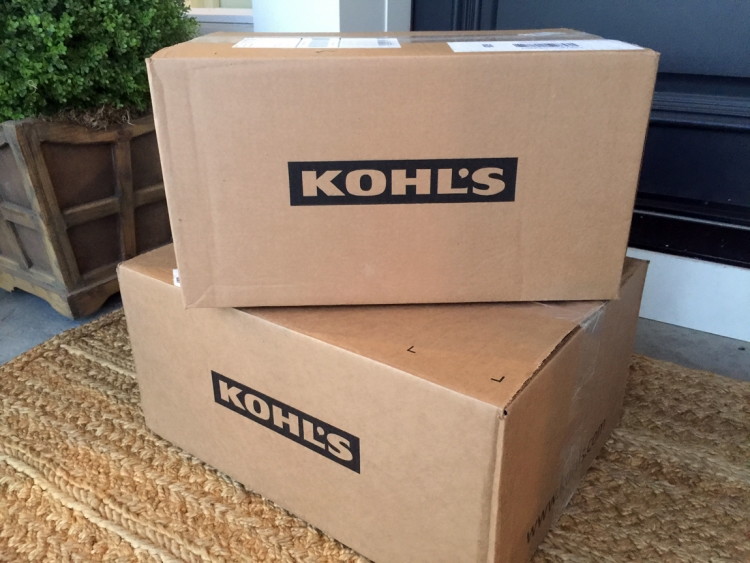 Kohl's Black Friday deals and Doorbusters are all available online. Doorbusters are even available earlier online than they're available in store.
Since you can earn Kohl's Cash in store and online, there's absolutely no reason to go in. Unless you like crowds, chaos and not being the first one to the deals.
5. Pick up your items in store unless you plan to spend more than $25.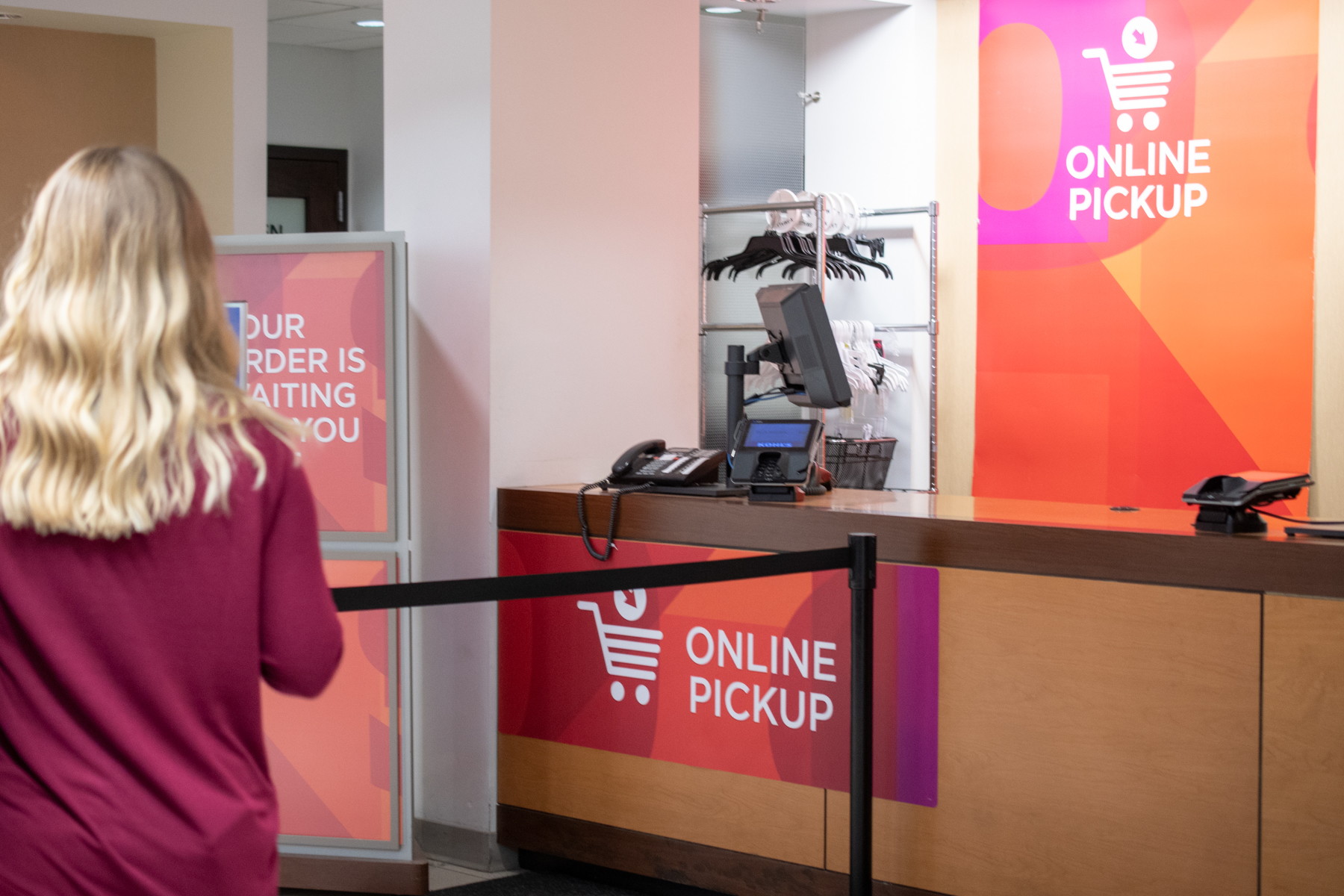 There's no reason to pay for shipping at Kohl's because almost everything is available for in-store pickup.
If you don't want to go to the store in the days following Black Friday to pick up your items, plan your purchases so you're spending more than $25 each transaction to qualify for free shipping Nov. 25 through Dec. 4. After that you'll need to spend $50 to get the free shipping.
6. Shop Black Friday deals starting the Monday prior.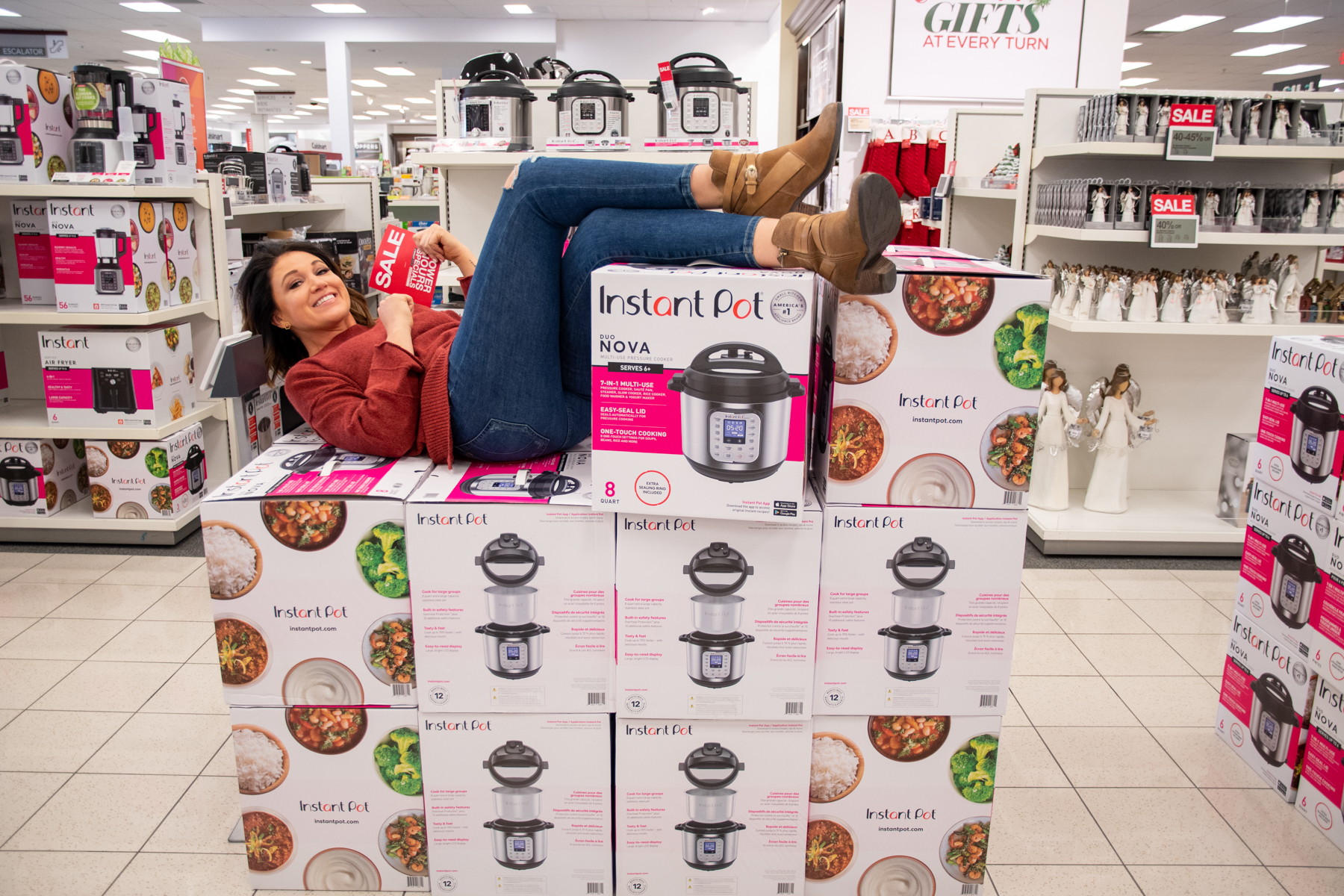 Kohl's leads the pack on pushing Black Friday earlier and earlier in the year. Mixed feelings about that, but for a few years now, they've offered Black Friday deals starting the Monday prior to Black Friday.
They divide the offerings up into "Black Friday Deals" starting Monday, Nov. 18 and "Doorbuster Sales" starting at 12:01 a.m.. on Thanksgiving. Which leads me to. . .
7. Score Doorbusters online starting Thursday at 12:01 a.m.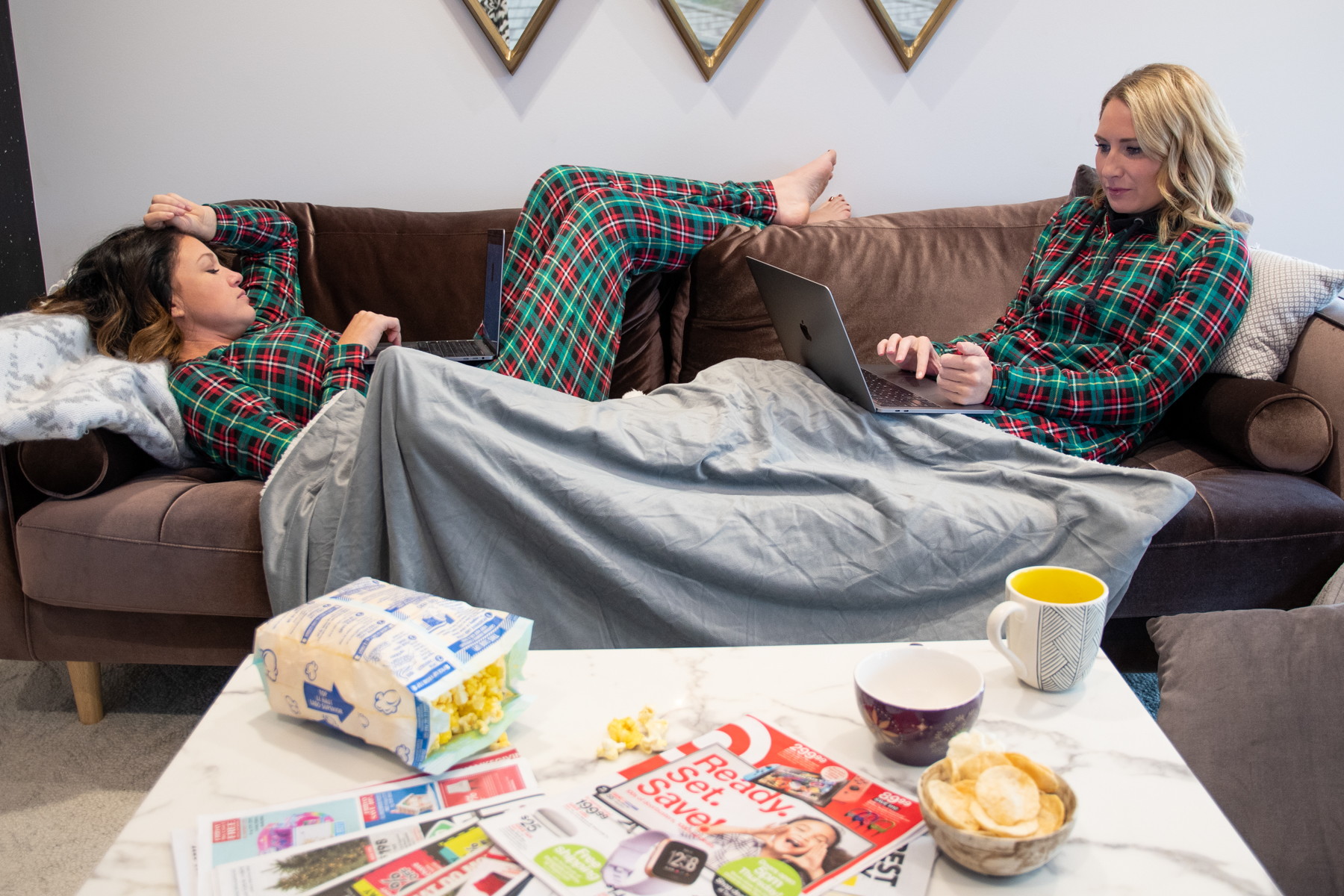 Remember how I said not to bother going in store to Kohl's for Black Friday shopping?
Kohl's clearly agrees with me, because they offer Doorbuster deals online only for basically all of Thanksgiving Day before they're available in store that evening.
Doorbusters are the best-of-the-best deals, so plan to stay up late Wednesday night and shop right when the clock strikes 12:01 a.m. (Central Time) just as Thanksgiving Thursday begins.
Then enjoy the holiday with your family while the rest of the world heads to the store to shop during Thanksgiving dinner. (Suckers!)
8. Find Doorbuster deals throughout the Black Friday ad, not just the first page.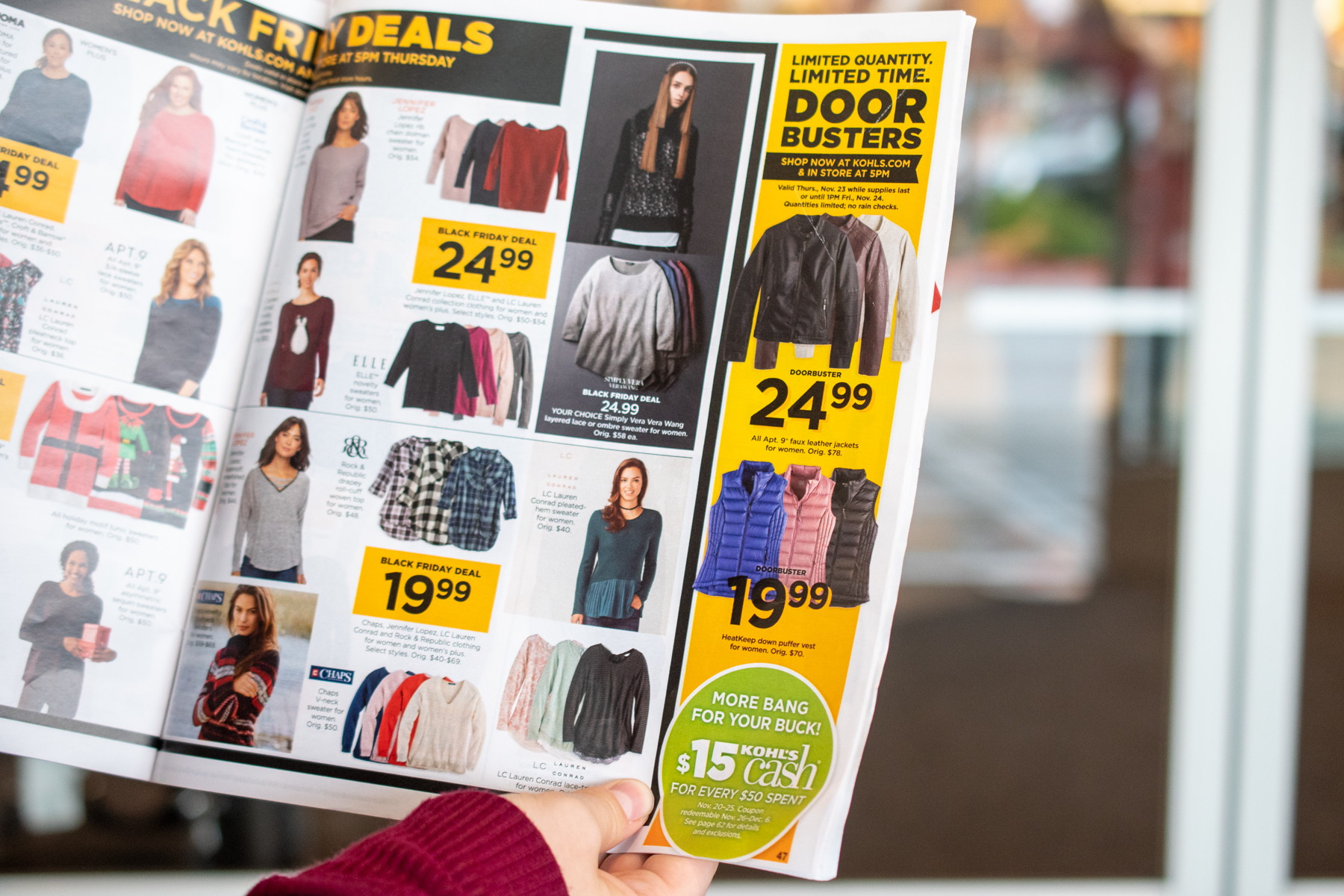 Most retailers put their very best deals on the first and the back page, with the "meh" deals in the middle. But not Kohl's!
If you're planning to look through the ad, make sure you look through all 64 pages of it! In 2018, they had SONOMA Good for Life flannel shirts for women on page 47 for $9.99 (regularly $36-$40).
9. The best things to buy are gaming consoles, FitBit, KitchenAid and towels.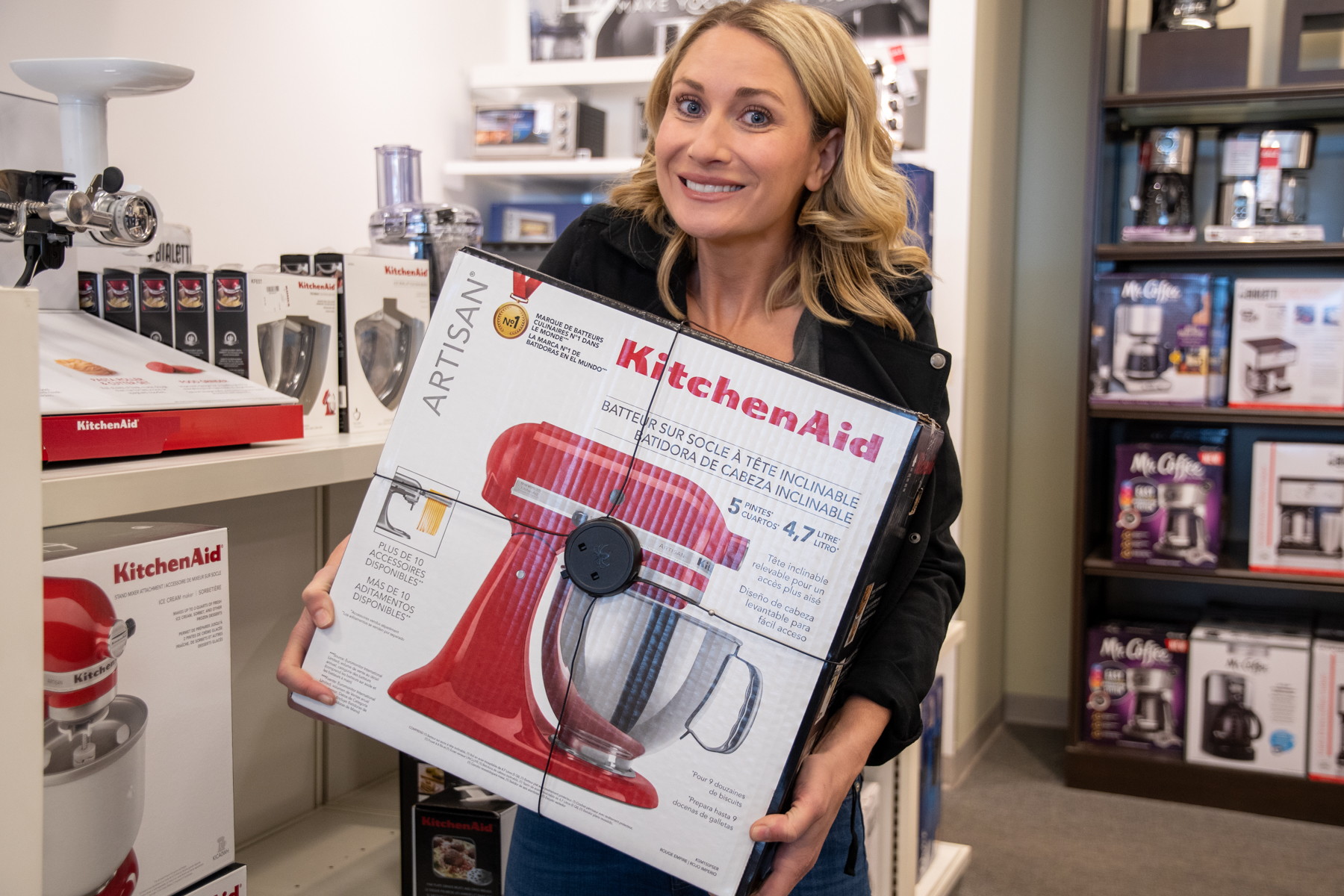 But honestly? You can buy almost anything at Kohl's during Black Friday with confidence that you're getting a decent deal.
Heck, at $24 Kohl's even beat Amazon on the price of their own Echo Dot (they're selling it for $29.99)!
So, there's good reason to be on Team Kohl's during Black Friday.
FitBit Inspire HR (regularly $99)
Kohl's: $69.99 + $15 in Kohl's Cash (Doorbuster price)

Target: $69.95 (sale price and 5% REDcard discount)
Xbox One S 1TB Minecraft Creators Bundle (regularly $299.99)
Kohl's: $199.99 + $60 in Kohl's Cash (Doorbuster price)

Walmart: $268.99 (online sale price)
Canon EOS Rebel T6 (regularly $749.99)
Kohl's: $399.99 + $120 in Kohl's Cash

Target: $449.99 (sale price)
The Big One towels (regularly $9.99)
Kohl's: $2.54 each after sale + 15% off site-wide coupon. These are only sold at Kohl's — but huge, fluffy towels for $2.54 each is something to get excited about!
10. Don't buy bedding sets at Kohl's — buy them at Macy's instead.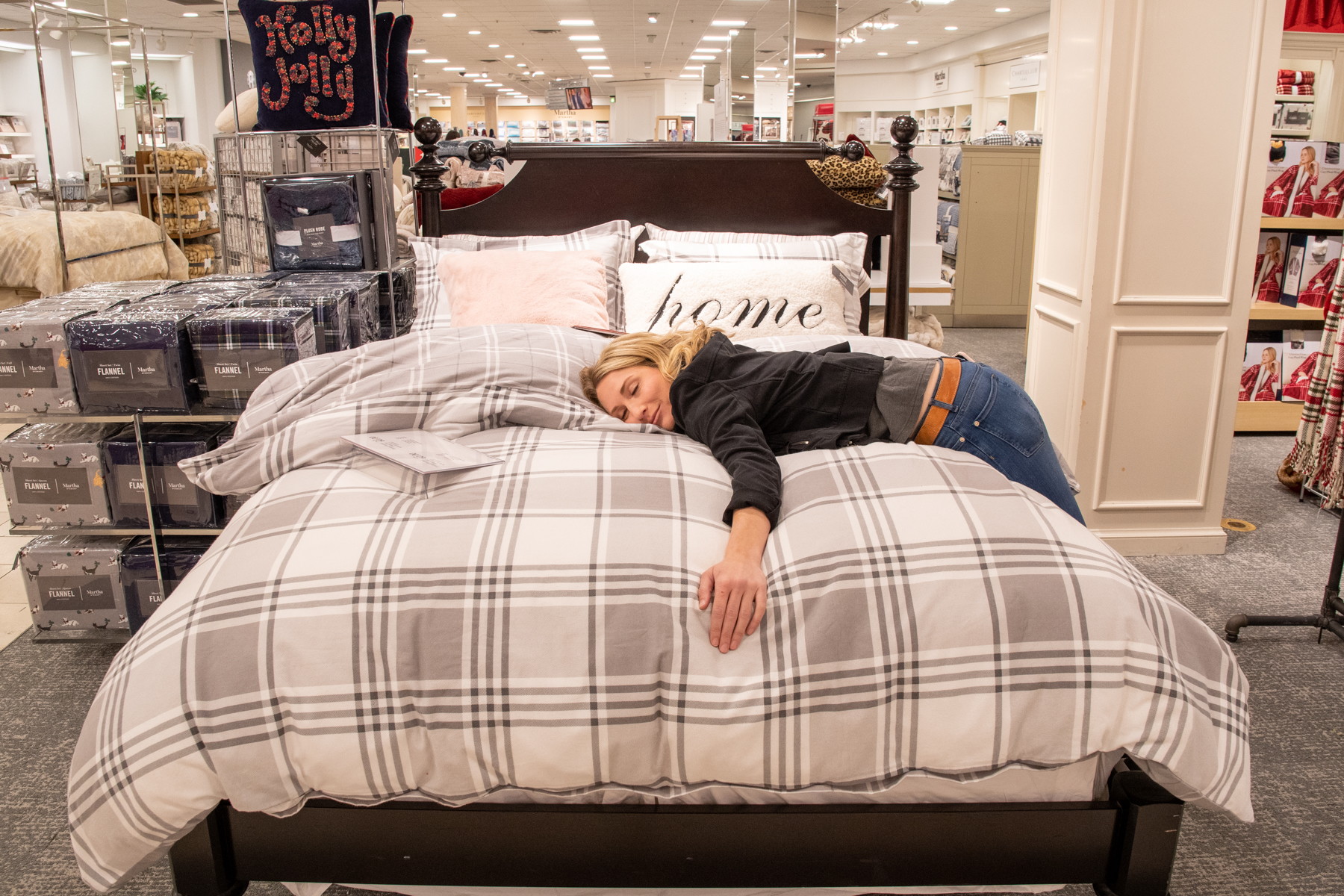 Macy's price on multi-piece bedding sets really can't be beat, not even by Kohl's.
Both stores offer 70% off bedding during Black Friday, but Macy's takes the lead with 8-piece bedding sets in any size for $29.99.
Compare this with 6-piece bedding sets from Kohl's that ring up at $39.99. (Since Kohl's offered this deal the Sunday after Black Friday, there was no potential to earn Kohl's Cash.)
11. Get on Kohl's email list and look for a $5-off-$5 or $10-off-$10 coupon.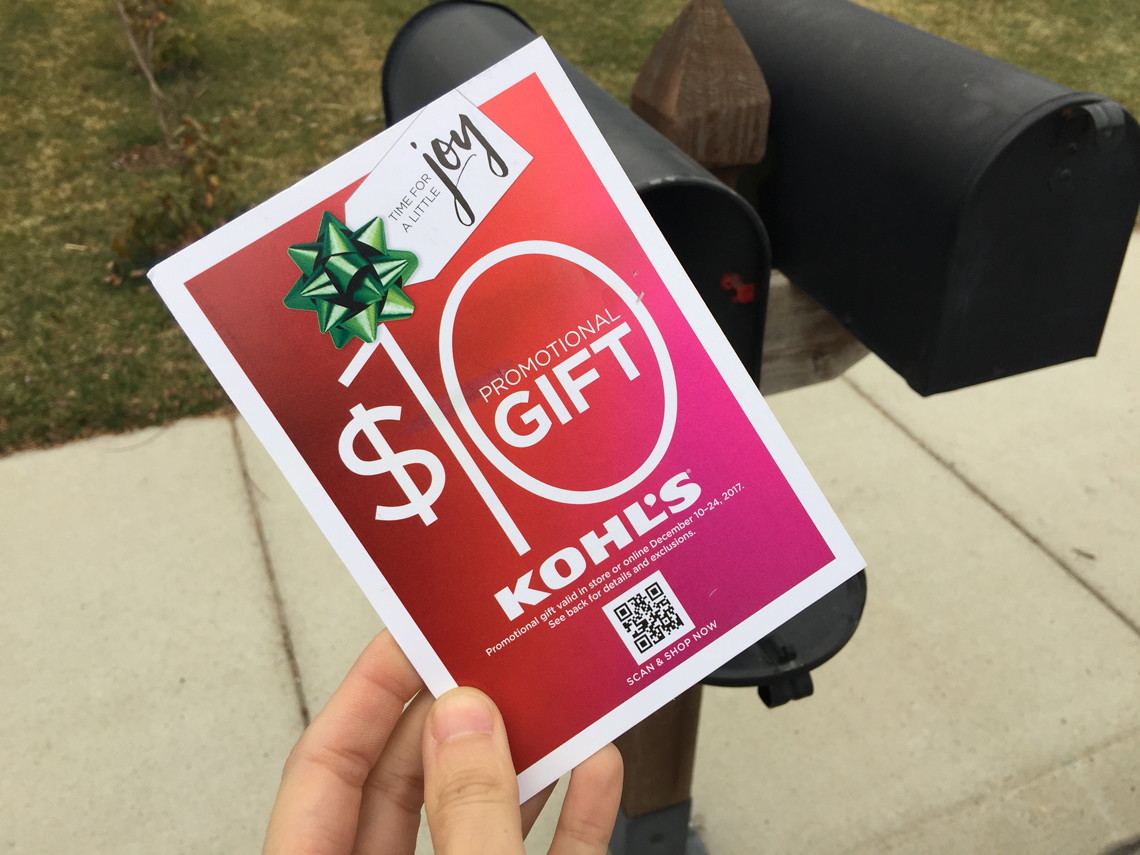 I wasn't exaggerating when I said Kohl's loves me.
On Black Friday 2018 (the actual day), they sent out coupons via email that shoppers could use on Black Friday purchases — either $5 off a $5 purchase or $10 off a $10 purchase coupon.
12. Watch for a 20-40% off coupon in your inbox early December.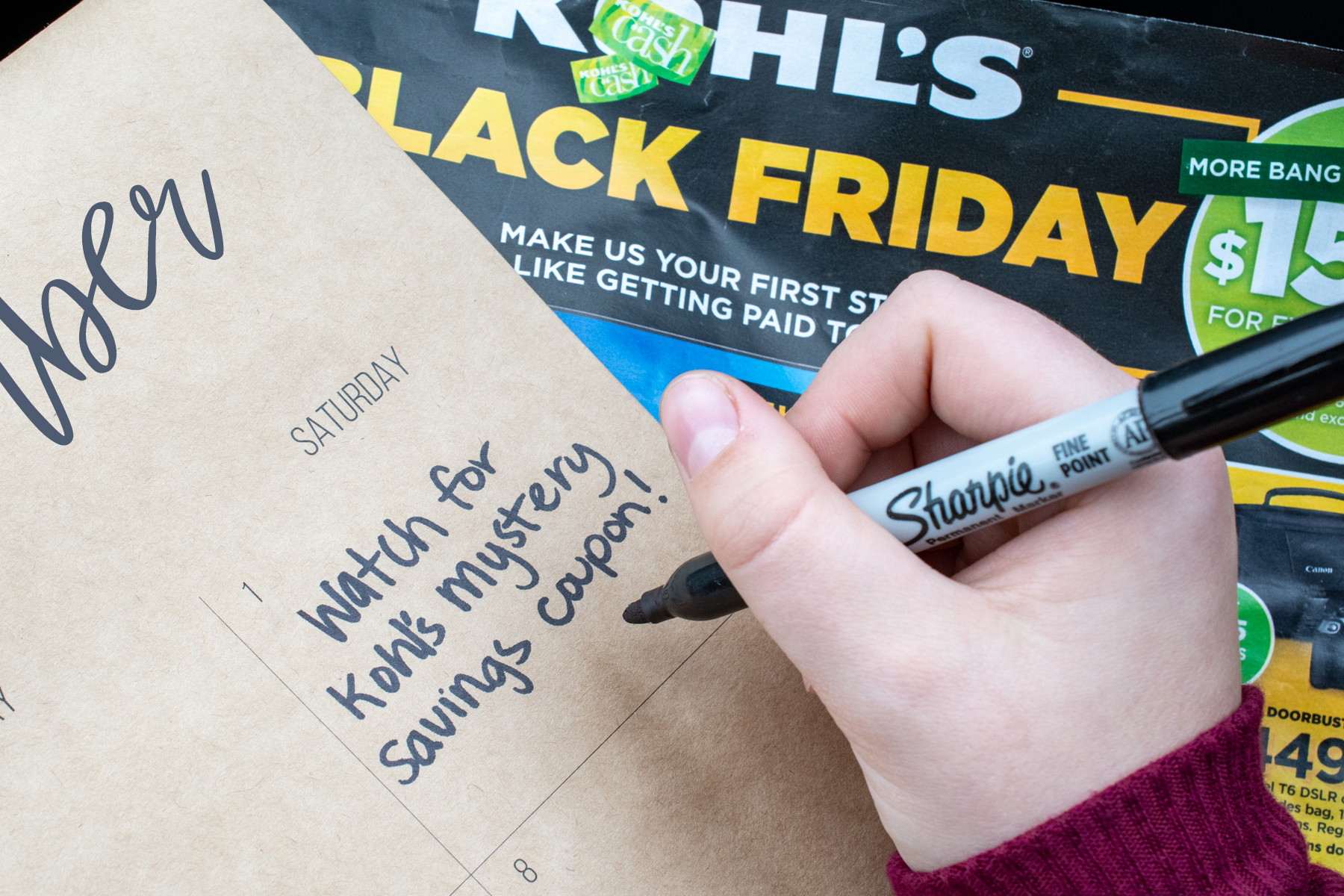 And then, just when we'd recovered from all the good Black Friday deals, Doorbusters and the surprise $10 off a $10 purchase coupon, Kohl's surprised us again with a "Mystery Savings" email offer during the second week of December.
We saw 20% off, 30% and 40% off sitewide promo codes come through at random (you had to open the email to see what you got, but everyone got something).
Moral of the story: Make sure you're on Kohl's email list by mid-November!
13. Plan to save at least 60%, and aim for 70-80% savings after Kohl's Cash.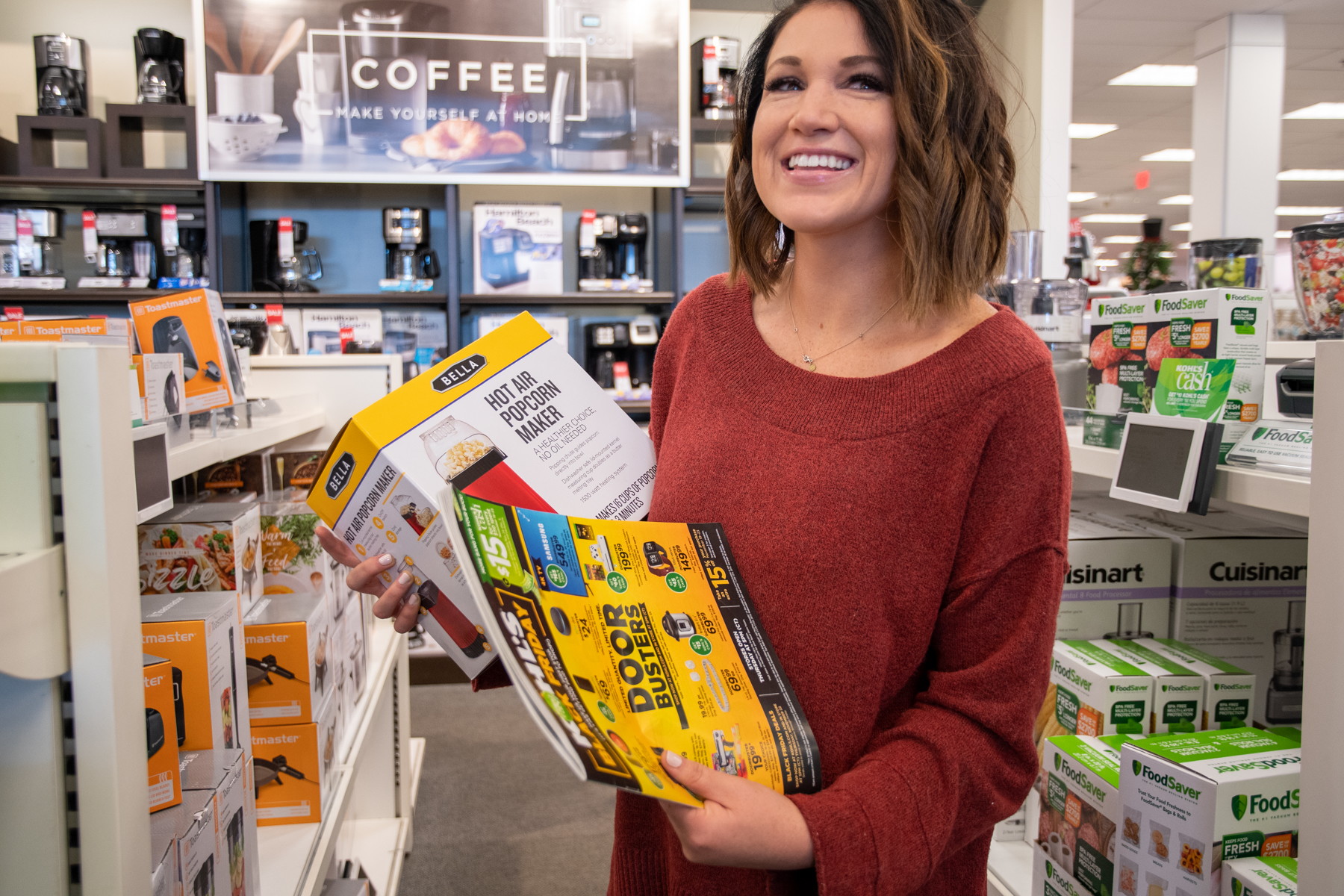 Basically, whatever percentage Kohl's advertises that you're saving, add a few more percentage points to it to account for Kohl's Cash you're earning.
Here's a snippet of what we expect to see before applying Kohl's Cash savings:
Up to 60% off kids' sleepwear

Up to 60% off vacuums

Up to 60% off accent furniture

Up to 70% off tabletop and kitchen textiles

Up to 75% off luggage

Up to 75% off fine jewelry

Up to 75% off Cuddl Duds

Up to 75% off blankets and throws
14. Settle for 50% off Under Armour and 30% off Nike.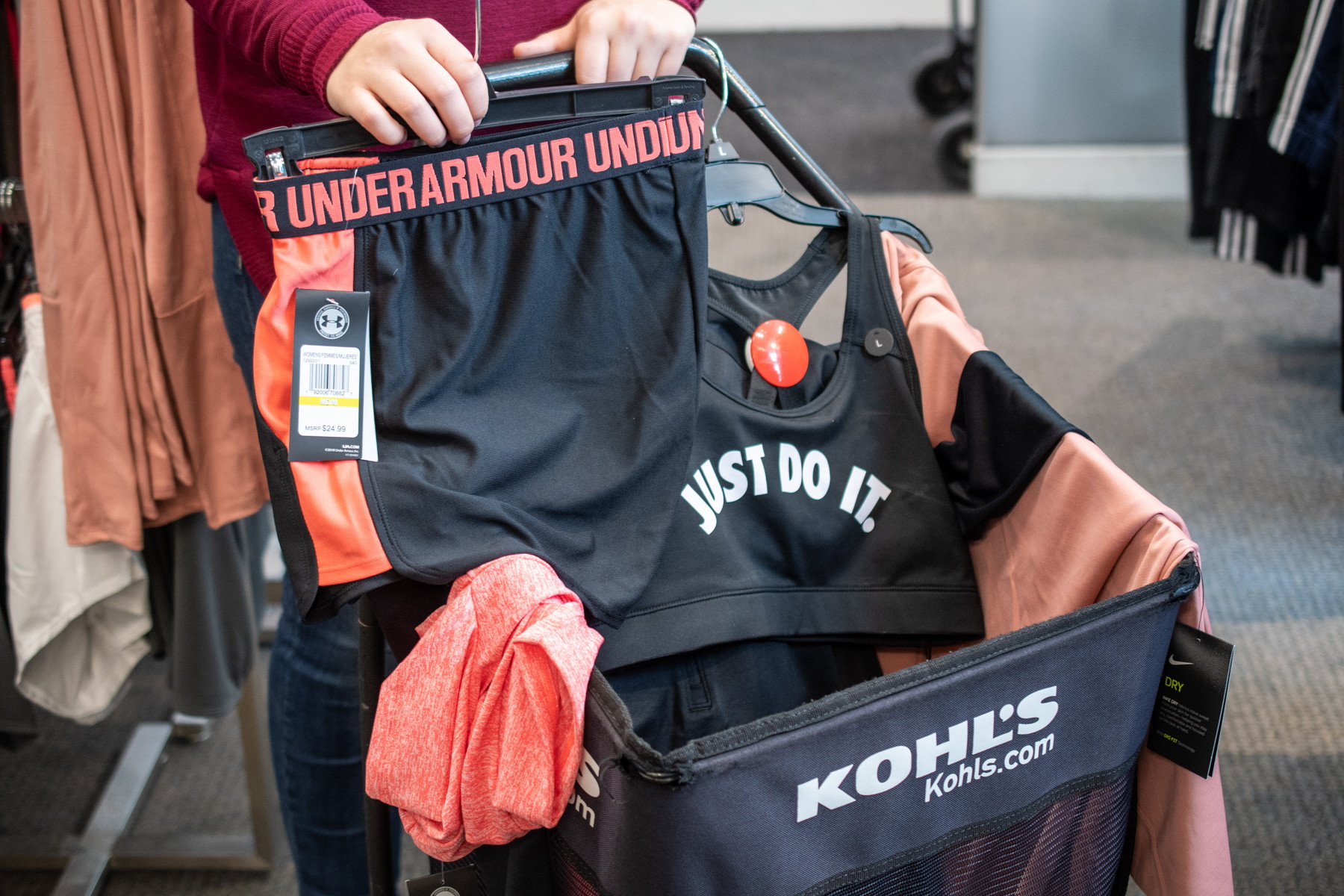 Last year, Kohl's offered select Under Armour clothing for kids and adults at up to 50% savings, and Nike for up to 30% off (Nike shoes were up to 25% off).
Since this offer showed up early December, there wasn't an active Kohl's Cash offer.
I'm not saying this is the very best price you'll ever see on Under Armour and Nike, but if these brands are on your shopping list, there's no shame in pulling the trigger!
15. Do mail-in-rebate deals whenever possible. You'll get Kohl's Cash too!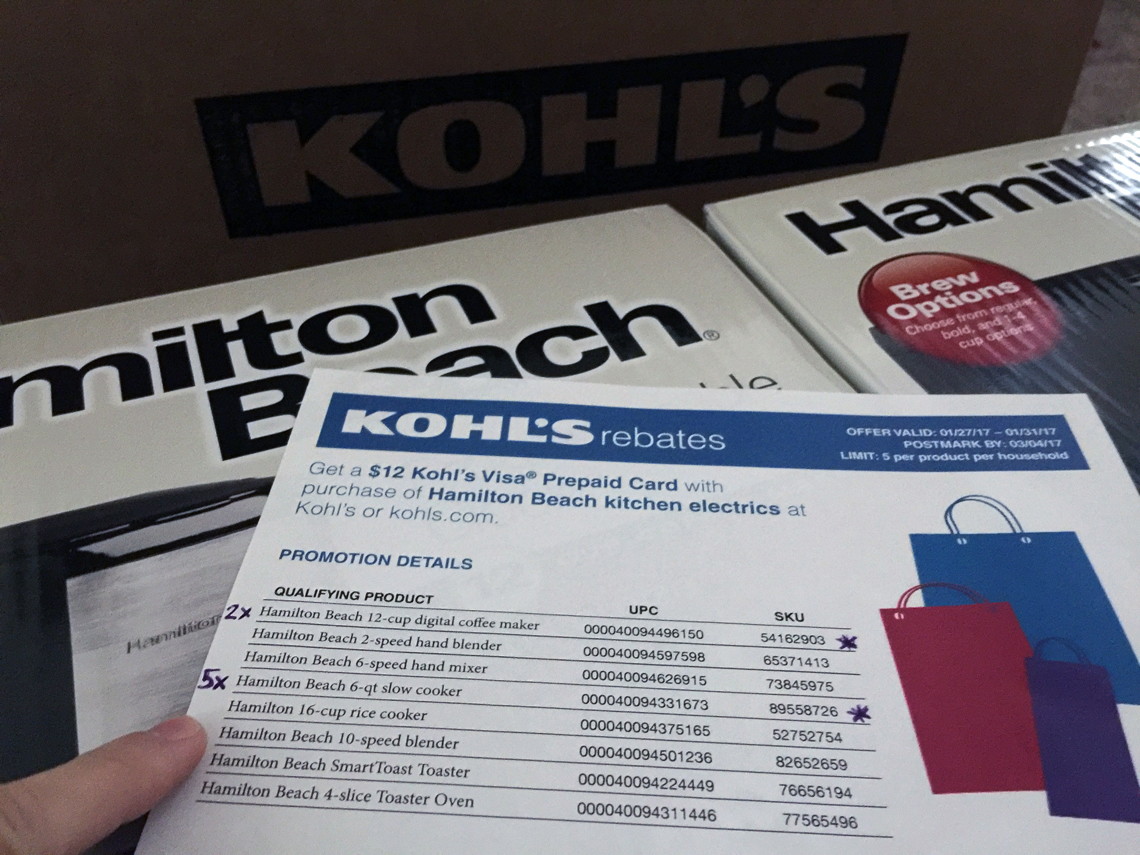 Kohl's has offered mail-in-rebate deals for years during Black Friday, so we can expect it'll be a part of Kohl's killer offerings this year too.
Here's a sampling of mail-in-rebates we saw in 2018:
$10 back on luggage

$10 back on Pyrex

$10 back on As Seen On TV 5-piece copper cookware

$10 back on select knife sets

$12-$60 back on small appliances

$20 back on Sonicare for Kids
16. Keep your eyes peeled for cash-back savings through Ibotta.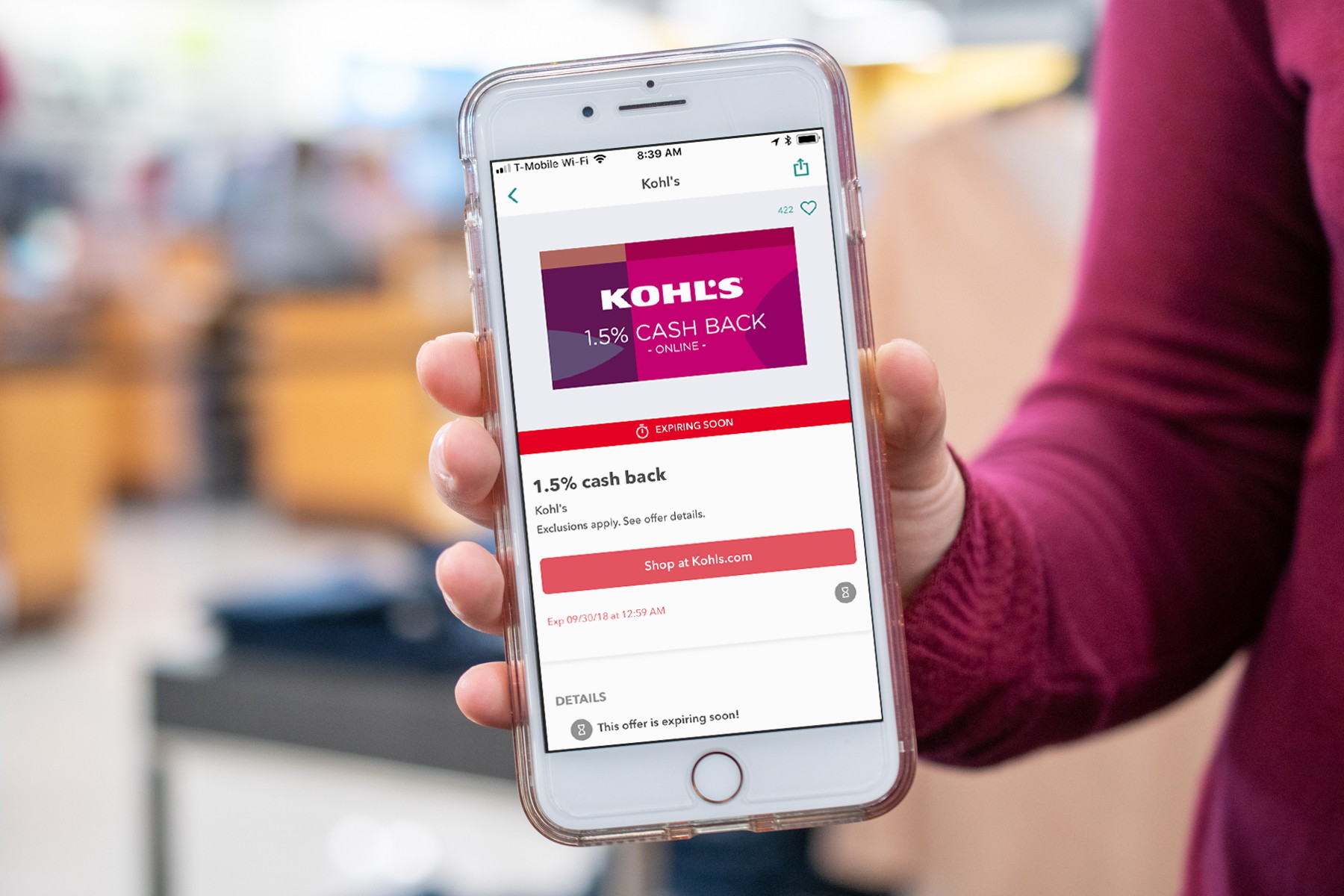 If you're lucky, you can get up to 2% back when you shop Kohl's on your smartphone through Ibotta, which is one of our favorite rebate apps.
The exact percentage changes over time, but don't ever shop Kohl's online without checking Ibotta first!
To get your cash back, make sure you access the Kohl's website through the Ibotta app — and then begin shopping. Easy peasy.
Related links you'll love: