We're reader-supported and only partner with brands we trust. When you buy through links on our site we may receive a small commission at no extra cost to you. Learn More. Product prices and availability are accurate as of the date and time indicated and are subject to change.
We've rounded up the best Walgreens deals for under $1! We've scoured the aisles and the Walgreens weekly ad to point you in the direction of the best of the best deals on essentials and treats. From personal care items to grocery staples and more, these incredible bargains are perfect for stocking up and saving some serious money.
Whether you're a savvy shopper or just looking to save some extra cash, dive into our list of the latest Walgreens deals under $1. Ready to stretch your dollar further than ever before? Let's go!
Before we jump into the deals, you'll need a few things:
A free myWalgreens account — it just takes a minute to sign up.
Walgreens digital coupons — you'll clip these in your Walgreens account (note that coupons will vary by user).
Printable coupons — print these from Coupons.com.
Download the Ibotta rebate app (all Ibotta offers vary by user and may not be available to everyone). Ibotta offers can only be redeemed from in-store shopping (or with pickup orders as long as you ask for a printed receipt).
Register Rewards (RR) are manufacturer coupons that print out from the Catalina machine at the register. You can only receive them if you shop in-store or pick up in-store.
Walgreens Cash can be earned from online orders, as well as in-store.
Text WALGREENS to 57299 and be the first to know about the best Walgreens deals each day.
Walgreens Under $1 Deals for Sept. 24 – 30, 2023: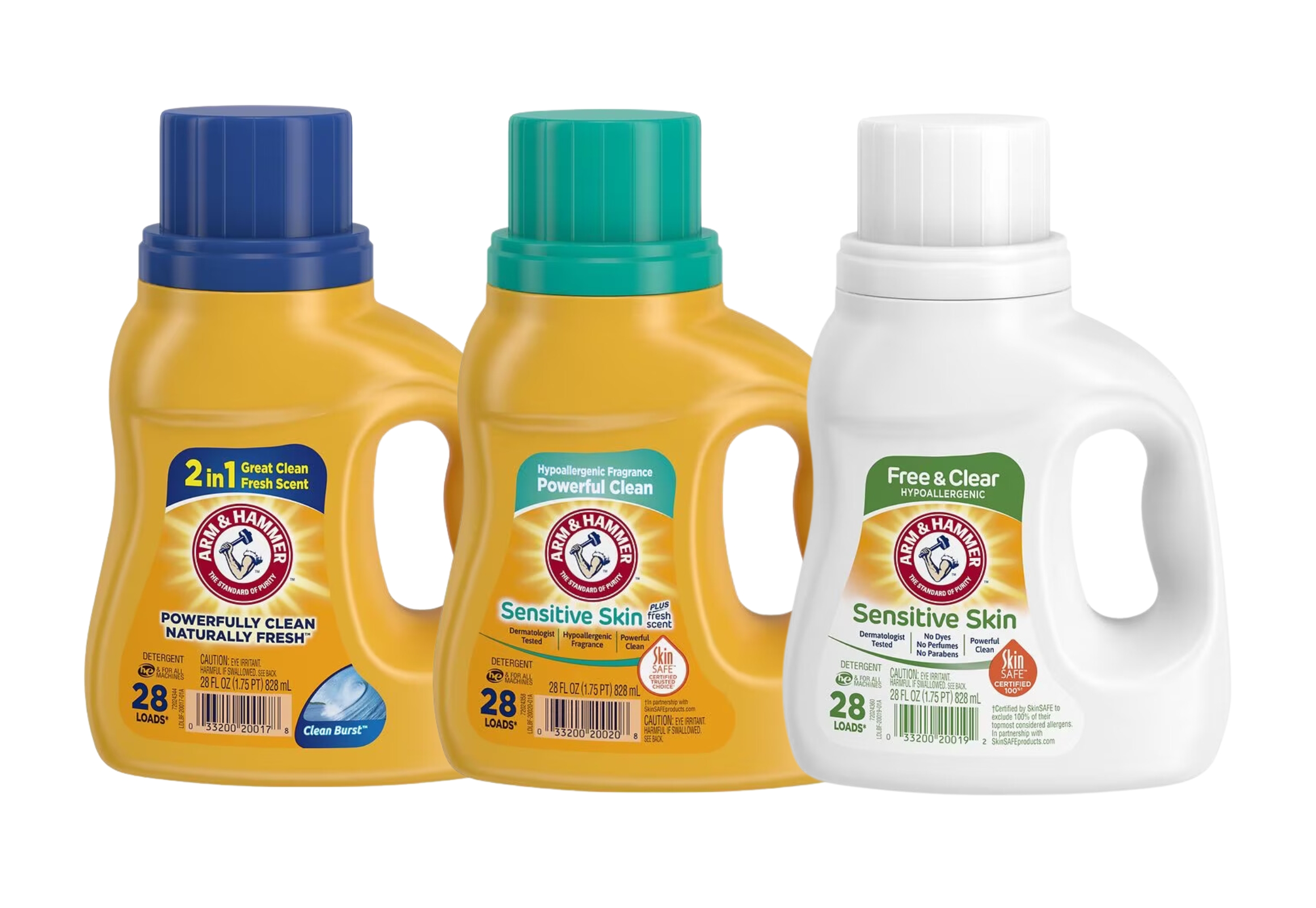 REBATES TO SUBMIT
Pickup:
Free on orders of $10+
PRICE SUMMARY
Pay $1.79, submit for $1 Ibotta credit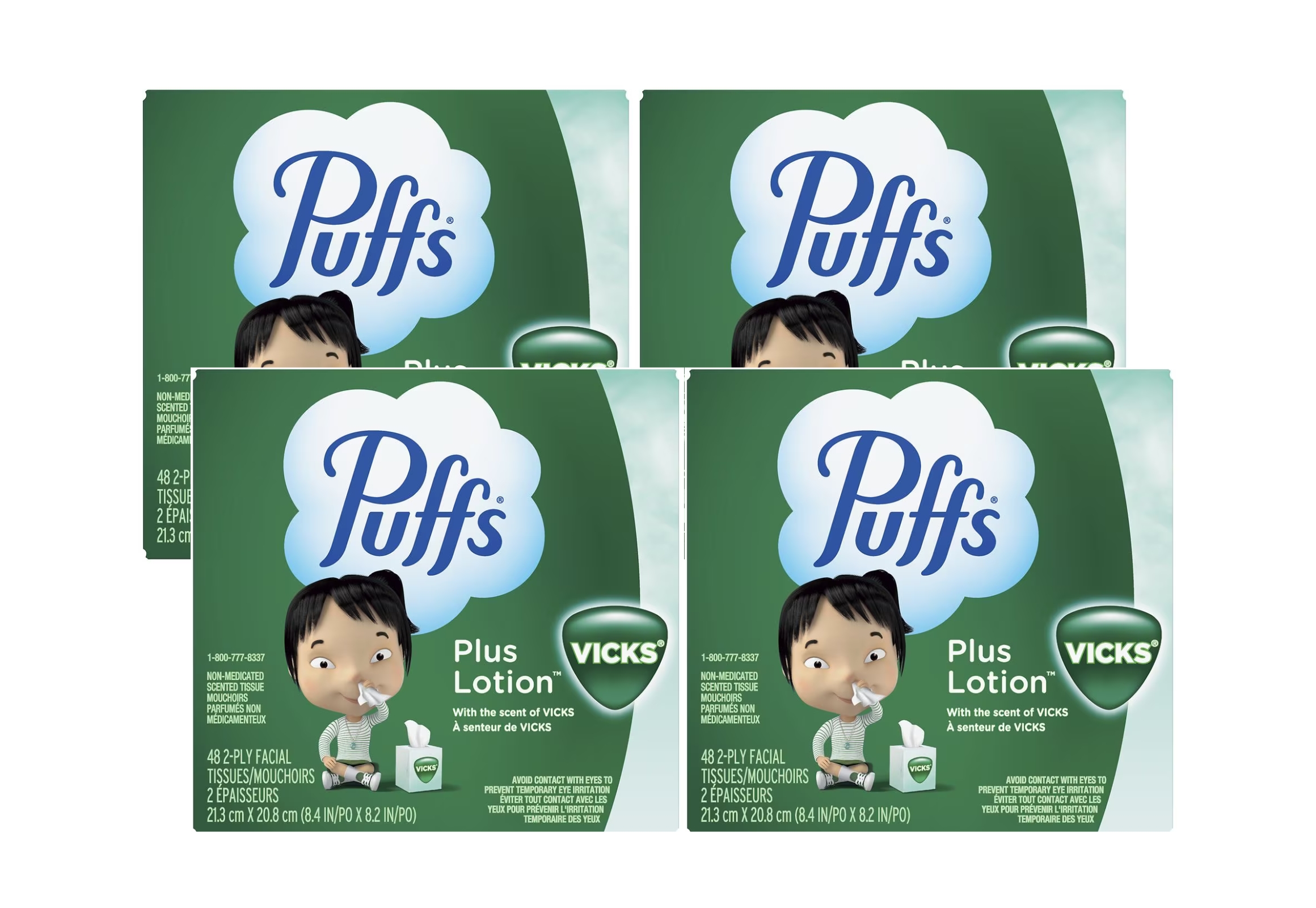 MOBILE COUPONS NEEDED
$3.00/4 - Puffs Products, Walgreens App Coupon (Select Accounts)
REBATES TO SUBMIT
PRICE SUMMARY
Pay $4.00, submit for $5 Swagbucks credit
Not sure how to coupon at Walgreens? Check out these posts:
We'll teach you how to use the Walgreens app to clip digital coupons, plus how to use digital coupons in-store to maximize your savings. You'll also learn how to submit your receipt to the Ibotta app to earn cash back.