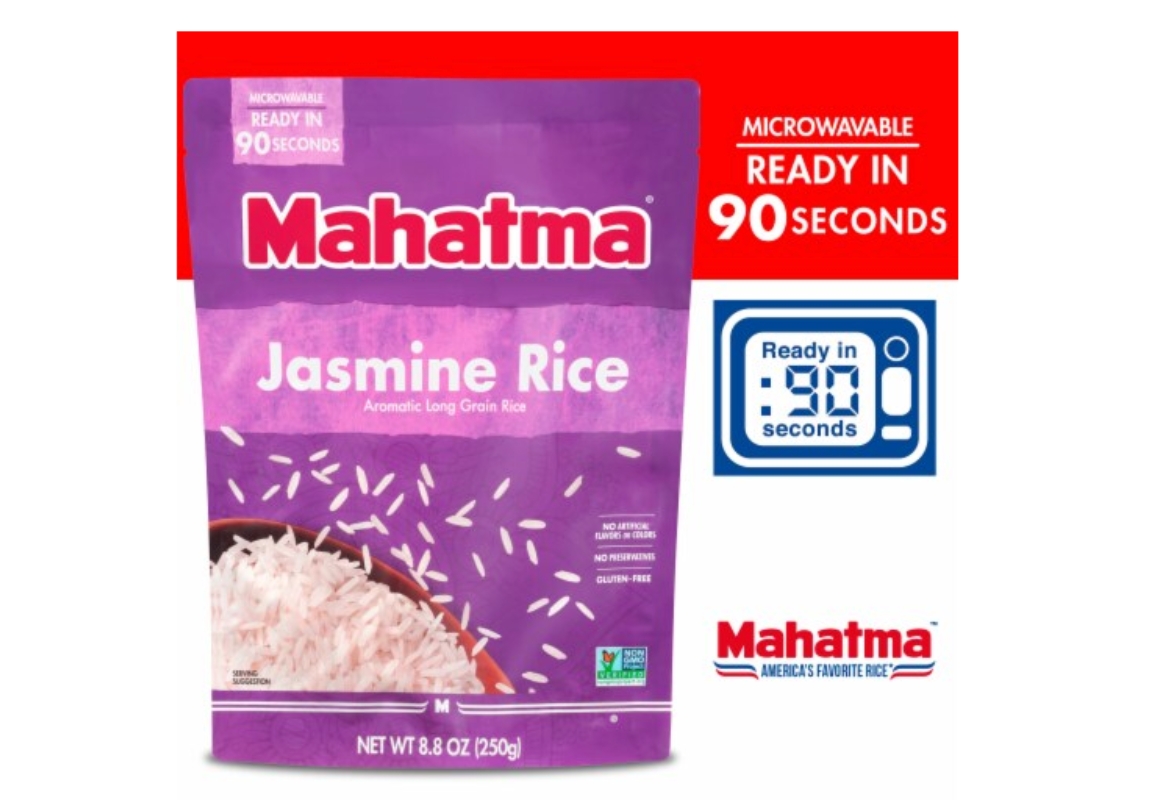 REBATES TO SUBMIT
Pickup:
Free on orders of $35+
PRICE SUMMARY
Pay $1.99, submit for $2.79 Ibotta credit
Get all the new deals and savings hacks straight to your inbox
Get a free bag of Mahatma ready-to-serve rice at Kroger, plus get paid $0.80 after claiming an Ibotta cash-back rebate.
Sign up
for a Kroger Plus Shopper's Card if you don't have one yet, and scan it during checkout to receive the lowest advertised sale prices. Buy one bag of Mahatma rice, pay $1.99 at the register, then
download
the Ibotta app on your smartphone. Take a photo of the store receipt and submit to the Ibotta app. Once approved, you'll get $2.79 cash back added to your account. The offer can only be claimed once per account.
Shop in stores, or you can create a grocery pickup order online. If you're new to using Kroger grocery pickup, take a look at these helpful tips. Don't forget to request a paper copy of the store receipt so that you'll be eligible to claim the Ibotta credit.
If you're new to shopping at this store (or an affiliate such as Fry's, King Soopers, or Fred Meyer), let KCL teach you how to coupon at Kroger.
Want more free stuff? We've listed all the latest freebie deals in one place for easy browsing.
Text KROGER to 57299 and be the first to know about the best Kroger deals.