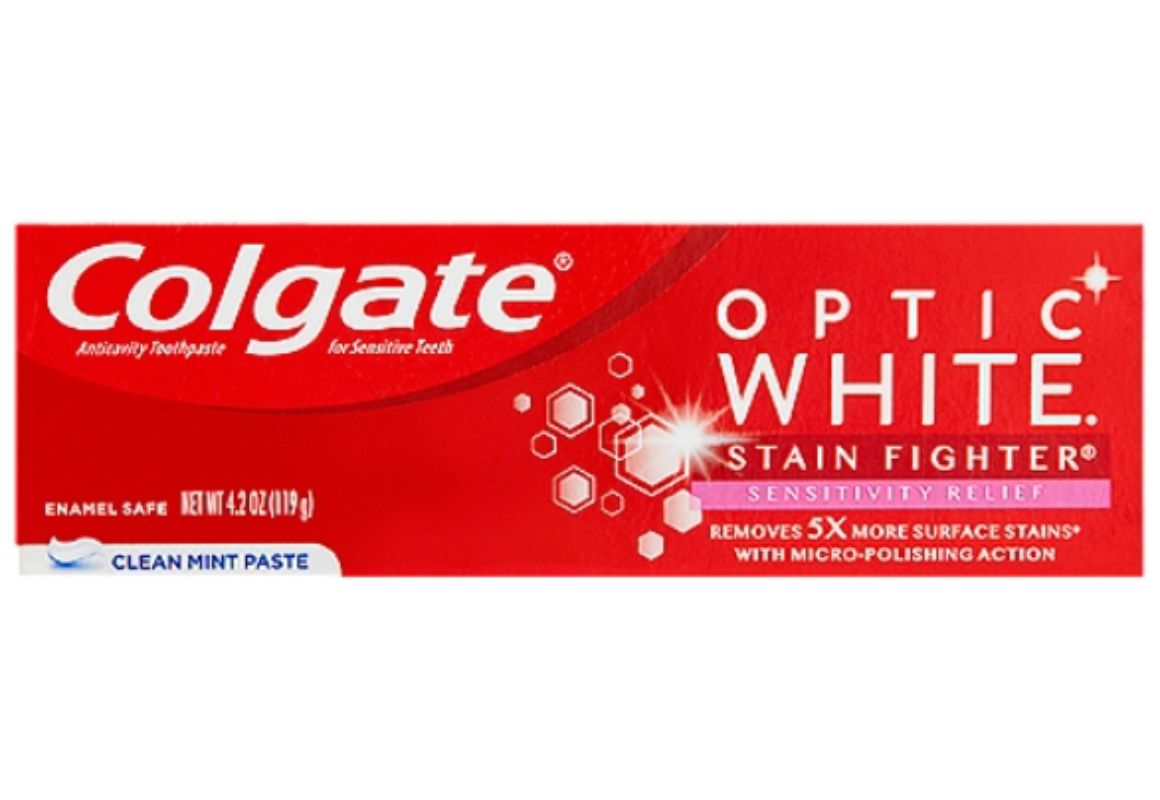 MOBILE COUPONS NEEDED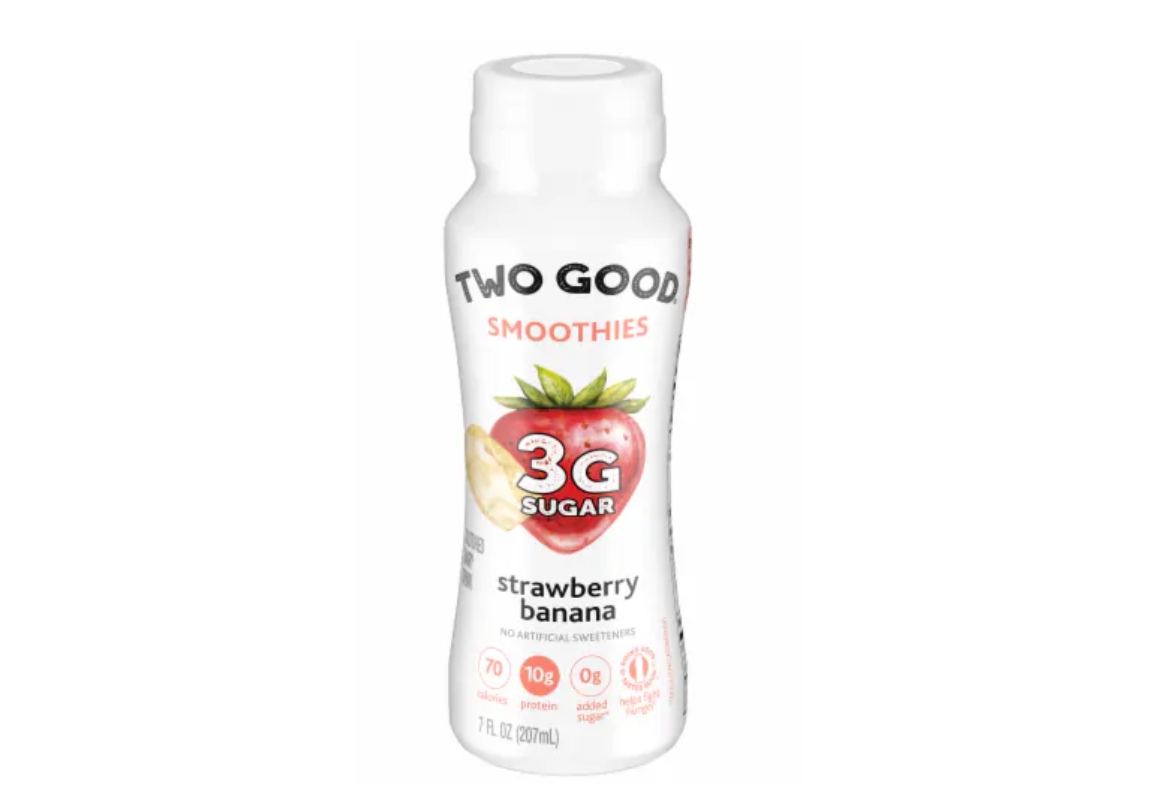 REBATES TO SUBMIT
PRICE SUMMARY
Pay $1.89, submit for $1.50 in Ibotta credit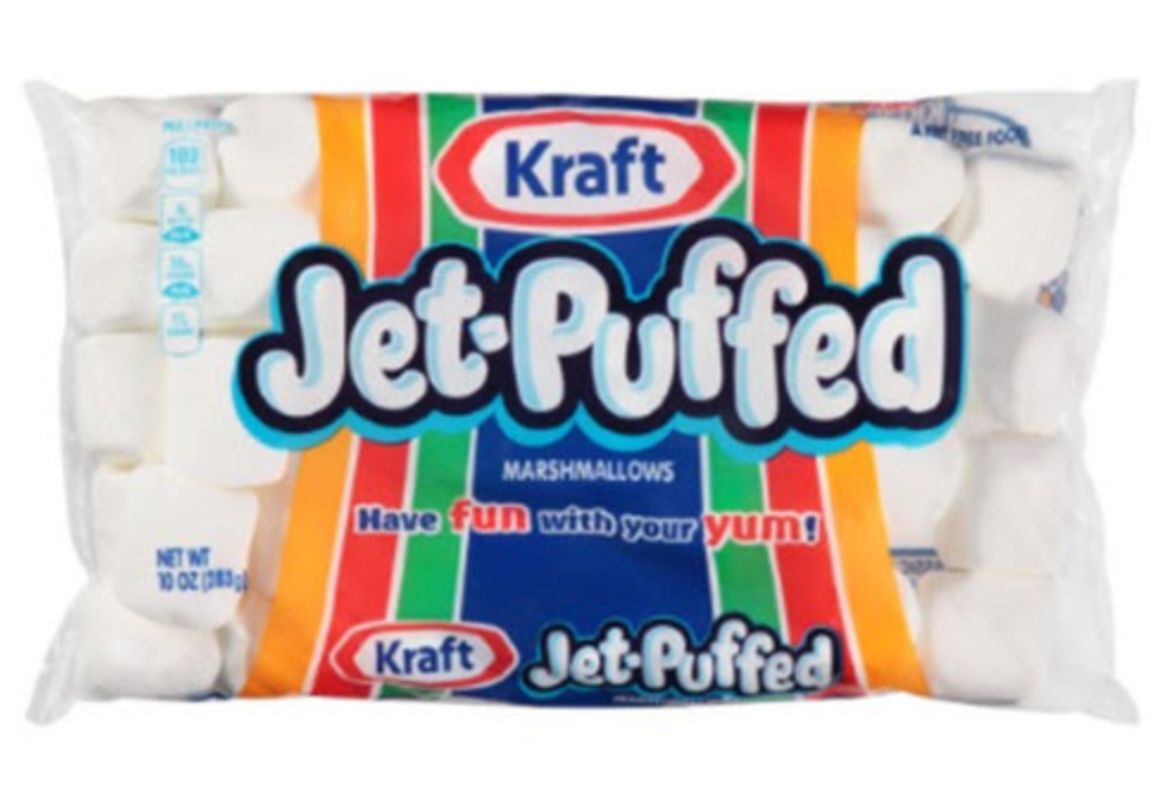 REBATES TO SUBMIT
PRICE SUMMARY
Pay $1.99, submit for $0.50 in Ibotta credit
Get all the new deals and savings hacks straight to your inbox
Price Breakdown:
Value: $16.94

Pay Out of Pocket: $3.47

Receive: $2 Ibotta credit

Final Cost: $1.47

Final Cost per Item: $0.25 each, when you buy 6
Here's the Deal:
Through Nov. 21, Publix shoppers can take advantage of savings on a range of items, including smoothies, toothpaste, and marshmallows. It's important to note that these offers are all digital, and you'll need the Ibotta app to get cash back.
New to Publix digital coupons? Learn how to coupon at Publix before heading to the store. To learn more about Ibotta, check out the KCL guide to the Ibotta rebate app, along with Ibotta FAQs. And download Ibotta if you haven't already.
If you like free stuff, check out the hottest freebie deals to add to your couponing stockpile. Not sure what the best price is on everyday items? Learn more about what a stock-up price is. And avoid paying full price by taking a look at these free printable grocery coupons.
Want even more savings? We've rounded up the hottest KCL deals of the week to make it easy for you to save money. Stay up to date on all the deals when you sign up to receive the KCL newsletter. And you won't have to spend hours searching for the greatest deals. Simply download the KCL app on your phone to have access to the deals you want right at your fingertips.
Text DEALS to 57299 and be the first to know about the hottest deals each day.