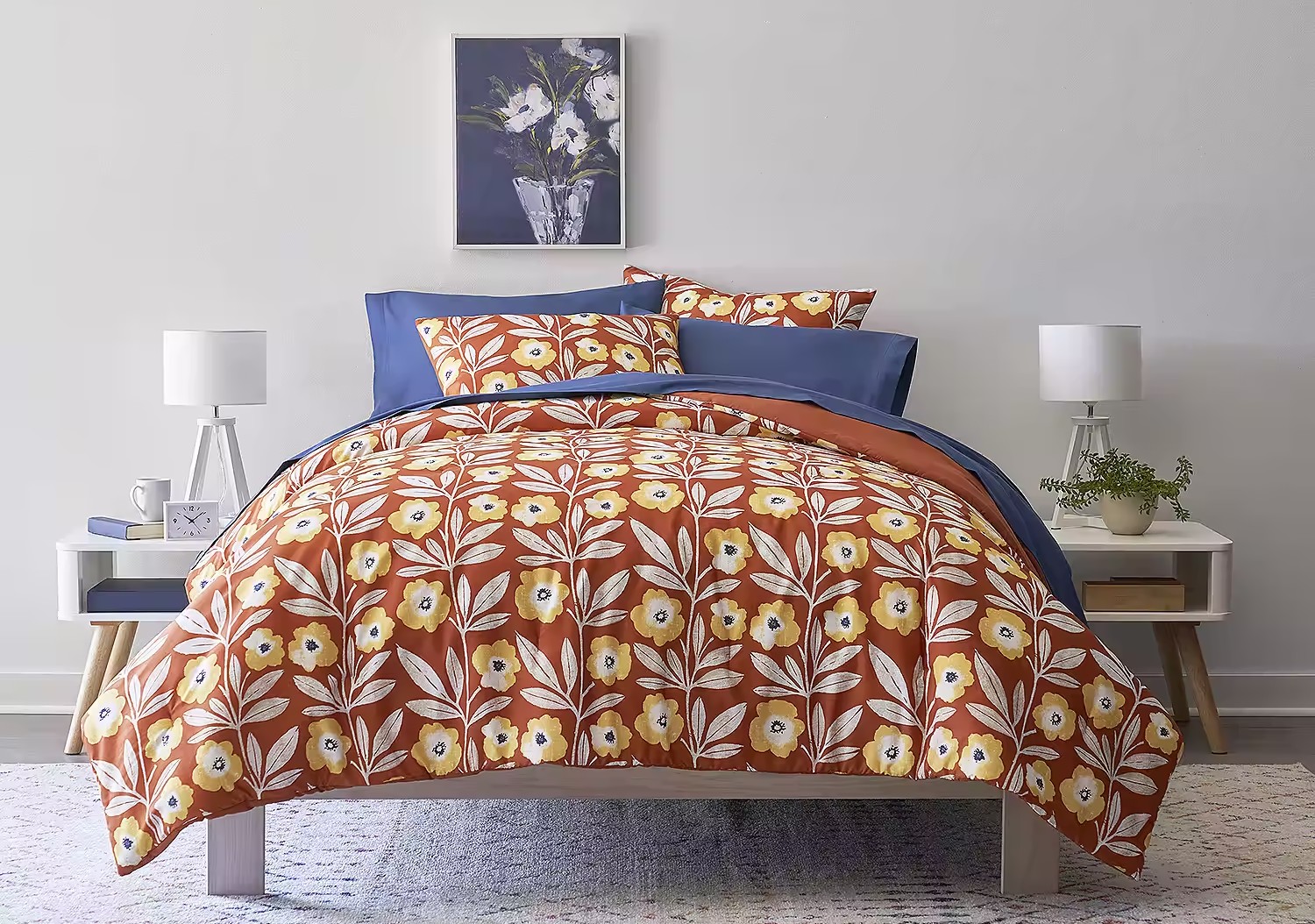 Shipping:
Free on orders of $49+
Get all the new deals and savings hacks straight to your inbox
Get your comforter and sheet sets in one go with these bedding ensembles at JCPenney. You can get any-size comforter you need for only $39.99, typically $100 - $155. 
Did you grab a set that wasn't what you expected it to be, or maybe you just changed your mind? If this sounds like you, read up on JCPenney's return policy to get your money back in no time.
Do you love to win things? Learn how you can win a $500 off $500 coupon during JCPenney Black Friday.
Text JCP to 57299 and be the first to know about the hottest deals each day.