Does Dollar General accept manufacturer coupons? How do you use Dollar General digital coupons? Listen up — we're about to show you how to coupon at Dollar General!
In this post, learn the ins and outs of the Dollar General coupon policy and tricks to save big.
1. Create a free account to load digital coupons from the Dollar General app.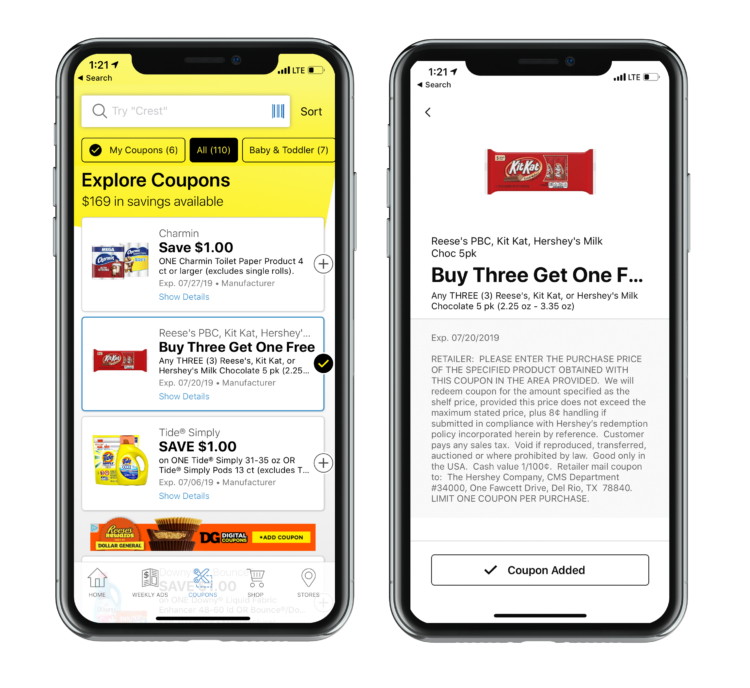 Most coupons in the Dollar General app are manufacturer coupons and are denoted as such with the word "Manufacturer" beneath the coupon description. When you're learning how to coupon at Dollar General, paying attention to the fine print is a MUST!
The Dollar General coupon policy states, "Unless labeled a DG Store Coupon in the Digital Coupon Gallery, DG Digital Coupons are Manufacturer Coupons. Manufacturer DG Digital Coupons cannot be combined with any other type of Manufacturer coupon on the same item in a single transaction."
2. Add coupons with a click, then redeem with your phone number at checkout.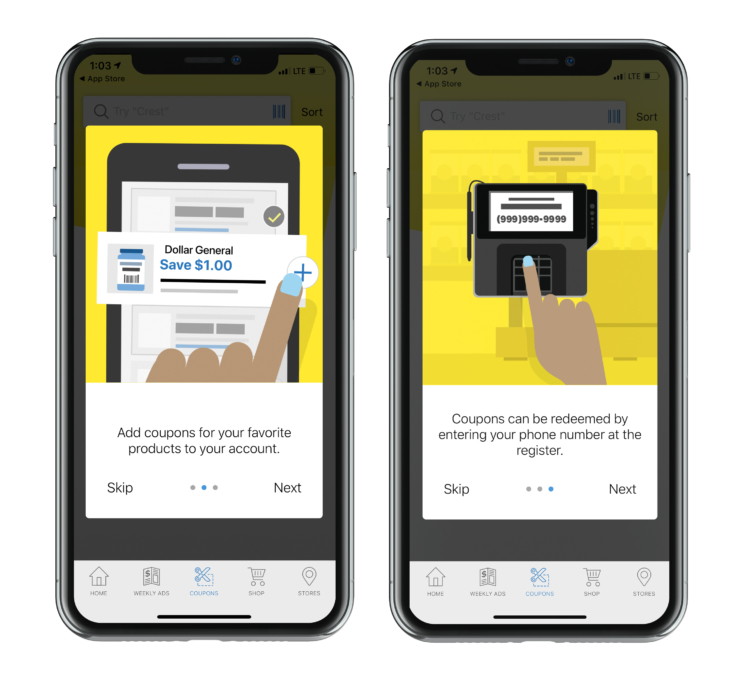 When couponing at Dollar General, remember that Dollar General doesn't double or multiply the value of coupons.
3. Download the DG GO! app to see the total cost of your shopping cart after coupons.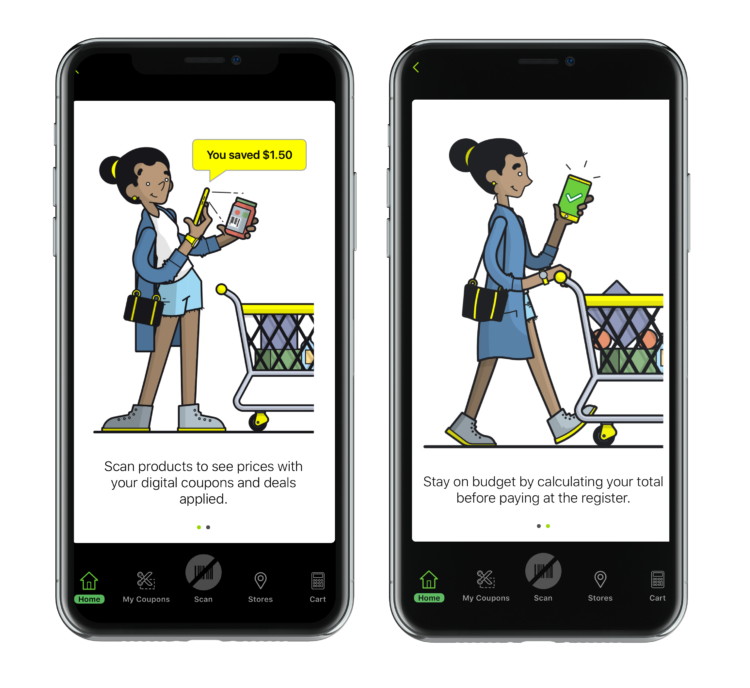 One of our favorite reasons for couponing at Dollar General? In select stores, you can even skip the line and use the DG GO! app to check out and pay.
PRO TIP: Speaking of apps, have you downloaded the free KCL app yet? It's the easiest way to shop Dollar General deals. We'll show you where to find the coupons and all the best discounts daily. Download the Krazy Coupon Lady app now!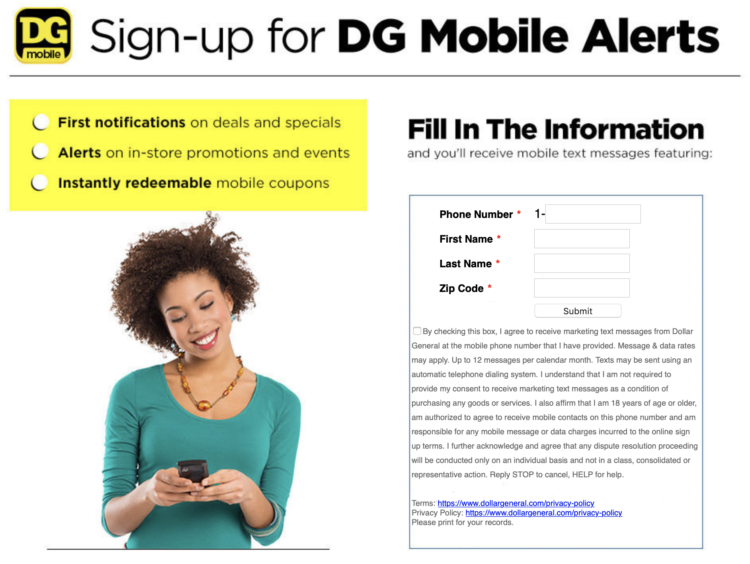 5. Stack Dollar General store coupons with manufacturer coupons.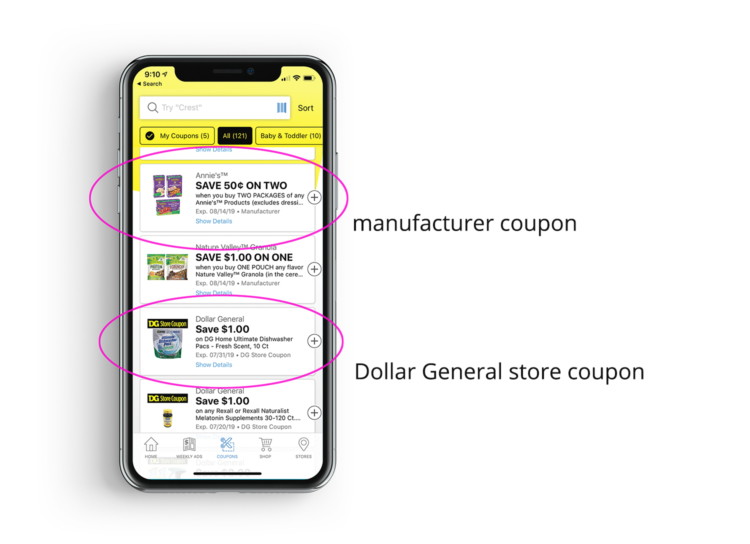 Find Dollar General store coupons at the bottom of your receipt, in the Sunday paper, or at Coupons.com. Examples of common Dollar General store coupons are $3 off a $15 purchase or $5 off $25. The minimum spend requirement for a store coupon must be reached before manufacturer coupons are applied.
Dollar General store coupons can also be found alongside the manufacturer coupons in the Dollar General app. Each coupon will clearly state either "manufacturer coupon" or "Dollar General store coupon."
The Dollar General coupon policy states, "A maximum of two coupons will be allowed per item. To do this, one coupon must be a Manufacturer Coupon and the second coupon must be a Dollar General Coupon. This is allowable as long as neither coupon states that it is not valid with other coupons."
Check the fine print of a Dollar General coupon — sometimes there are exceptions. For example, the stacking of two or more Dollar General Coupons in a transaction is allowed unless otherwise noted on the coupon or associated promotional art.
6. Dollar General limits shoppers to 5 identical coupons per household per day.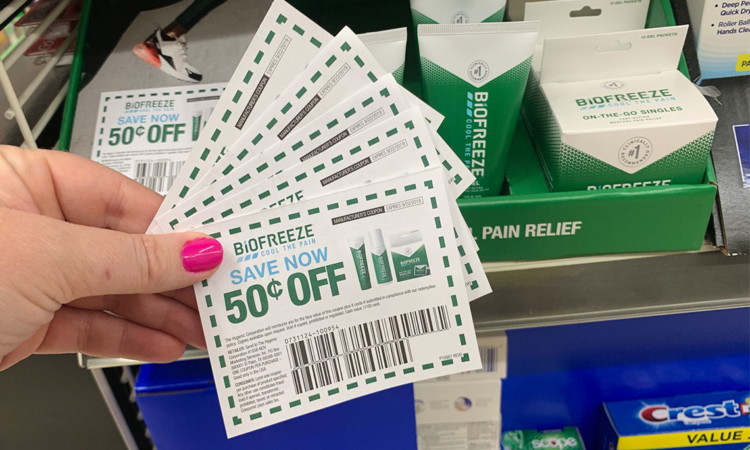 Most coupons contain limits of no more than 4 or more coupons per day. This often doesn't even come into play, but if there is a coupon without a stated limit, Dollar General will limit the shopper to use no more than 5 identical coupons per day.
7. Dollar General pays "overage" when a coupon value is worth more than the price of the item.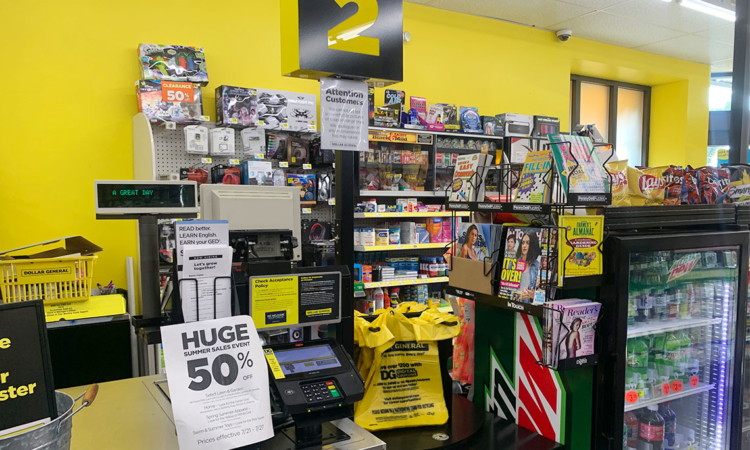 The Dollar General coupon policy states, "If a coupon value is more than the price of the item, the remaining value will be applied to the balance of the transaction. Coupon overages can only be applied to the balance and will not be given back at the end of the transaction. Cash back will not be given."
8. Dollar General does not give rain checks for out-of-stock merchandise.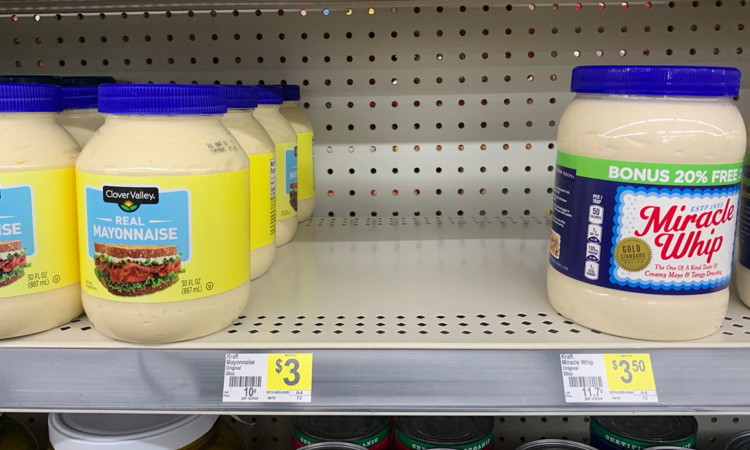 All coupon offers are available only while quantities last.
9. Dollar General doesn't match competitor prices or accept competitor coupons.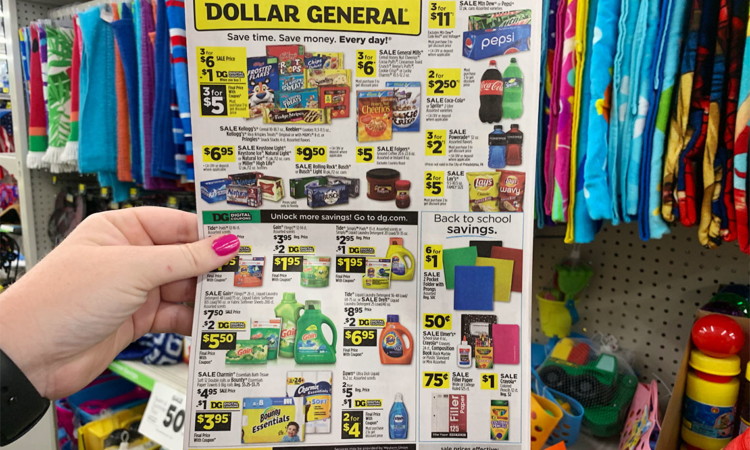 Dollar General doesn't match competitor ad prices.
10. Dollar General doesn't allow multiple transactions for couponing.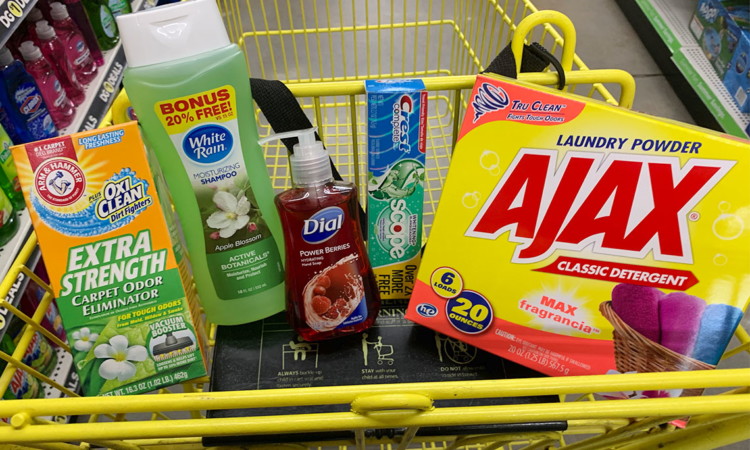 The Dollar General coupon policy states, "Transactions cannot be broken up to avoid coupon stacking restrictions."
11. Use rebate apps like Ibotta on top of coupons and sale prices.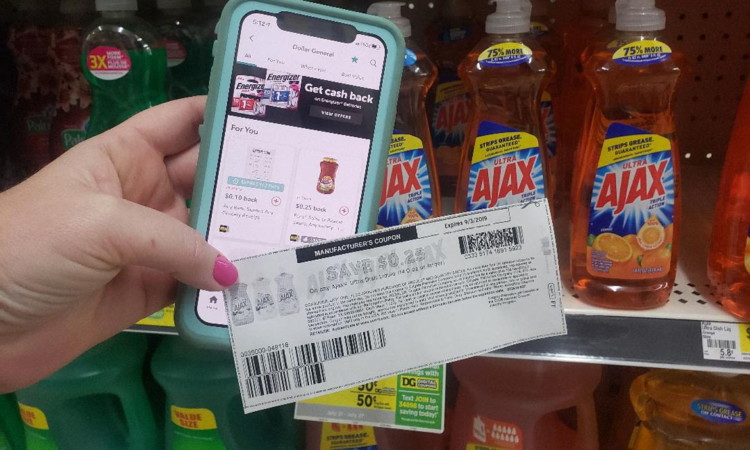 Ibotta, Checkout51, SavingStar and Fetch Rewards are all free rebate apps that help you save money on certain groceries, retail items, alcohol and more.
After purchasing the specified item for a rebate offer, snap a picture of your receipt in the app, and the app will give you cash back. Best part? You can use store and manufacturer coupons in addition to rebate-app offers from most apps all on the same product! Keep in mind that many Savingstar and Checkout51 offers can't be used with any coupons. Check the fine print on offers carefully.
Once you've earned the minimum cash-out amount, transfer your earnings into a PayPal or Venmo account, or redeem earnings for a gift card.
12. Dollar General offers "$5.00 off a $25.00 purchase" coupons every Saturday.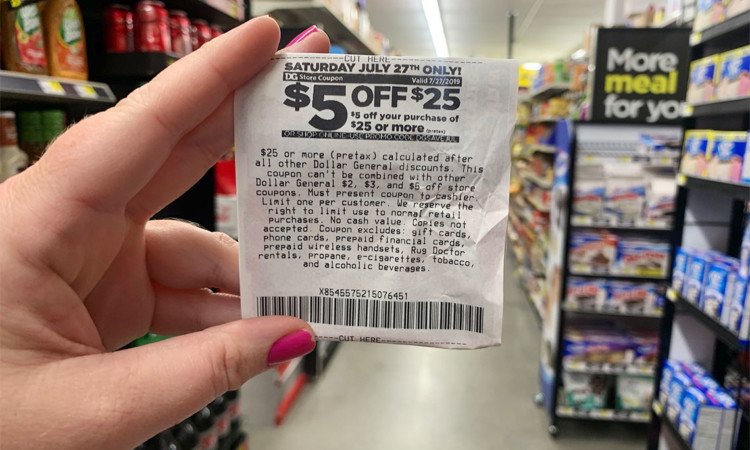 These coupons are one-day-only coupons valid only on Saturday. Since these offers are store coupons, you can stack them with manufacturer coupons to make your savings even higher. Find your coupon weekly in the Dollar General app. They'll also print at the bottom of your receipt when you make any purchase at Dollar General.
13. Get huge savings with Dollar General's clearance aisle and clearance events.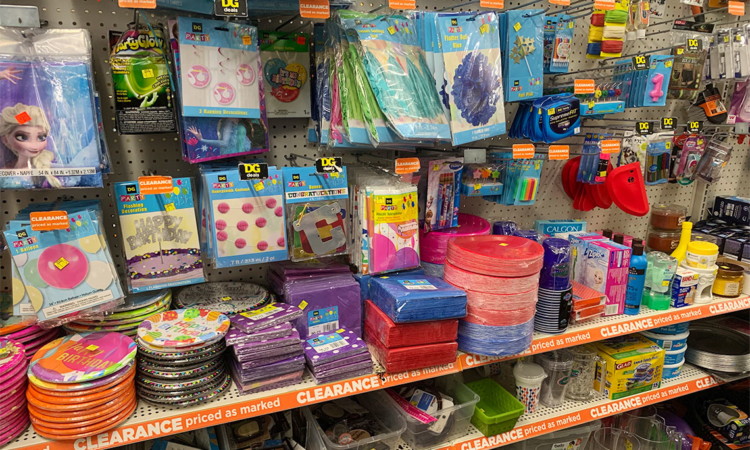 The Dollar General clearance aisle is available at all stores, often located near the back of the store. Clearance events happen several times throughout the year — typically, at the end of each season (spring, fall, summer and winter) and after every holiday: Valentine's Day, Easter, Halloween, Thanksgiving and Christmas.
During Dollar General's clearance events, you'll find marked down seasonal products, clothing, household products and more. Markdowns begin at 50% off, except for food and candy which start at 25% off. Clearance prices will hit up to 90% off typically around four weeks after the clearance event starts. Sometimes Dollar General will also have a $0.25 clearance sale, where all products left are only $0.25 each!
A few times a year, Dollar General also has additional 50% off clearance events. These events usually run for three days — typically Friday – Sunday — and you'll save an additional 50% on already reduced clearance prices.
Another great thing about clearance shopping at Dollar General is that you can use coupons on top of clearance prices! If a clearance event happens on a Saturday, use a $5.00 off $25.00 coupon to save even more!
14. New Dollar General penny deals are discounted most Tuesdays.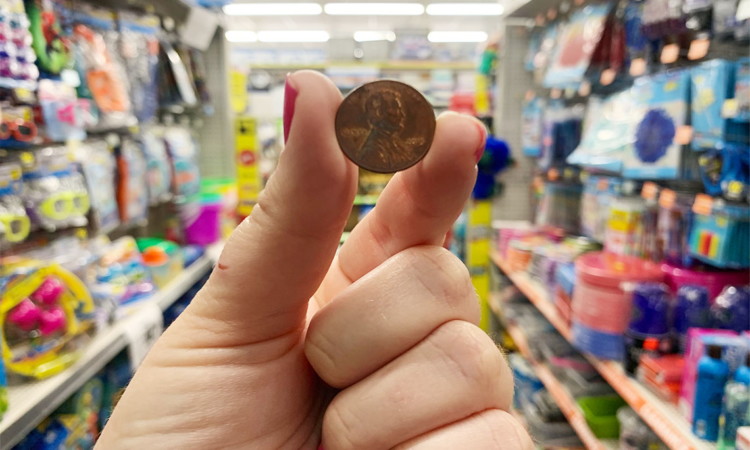 Dollar General penny deals are items that Dollar General has a hard time selling and have already been heavily discounted — usually past 90%. These products are marked down to $0.01 so store employees know to remove them from the floor, but sometimes they're missed and left on the shelf where customers can find them. Discontinued items are usually discounted on Tuesdays, so head to the store early before they're all scooped up! Find out which items are discounted to one penny on sites like this one.
Keep in mind that some stores may not let you purchase these items.
15. Use coupons on name- and store-brand products found in Dollar General's $1.00 aisle.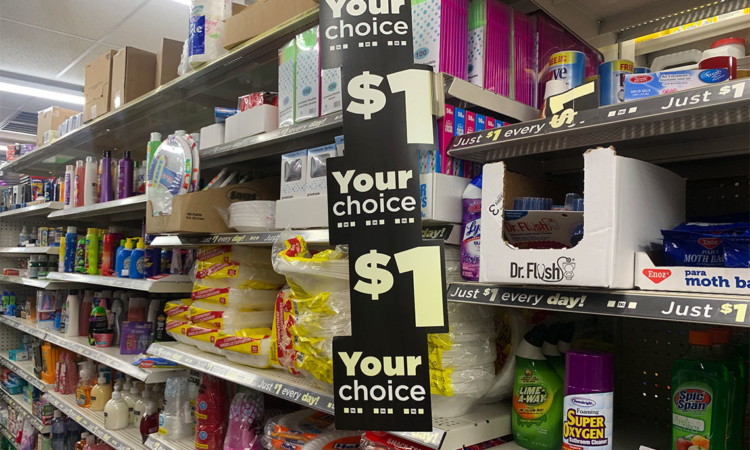 Some of the best brands to use coupons on in the $1.00 aisle may include Bounty paper towels, Hefty zip bags, Glad plates, Crest toothpaste, Scott bath tissue and more. Many products are trial size and may not be valid with a coupon's size requirements. Check your coupon's fine print to be sure!