We're reader-supported and only partner with brands we trust. When you buy through links on our site we may receive a small commission at no extra cost to you. Learn More. Product prices and availability are accurate as of the date and time indicated and are subject to change.
No getting around it, stretching a student budget is HARD! Good news, there are plenty of college student freebies and discounts that can help you save some serious dough. And a recent one that our team was excited about was the first-ever Walmart Plus College Discount, which gave students 50% off a Walmart+ membership if they joined during the back-to-school season.
Think of Walmart+ Student as the little brother to Walmart+ — you get the same benefits of a Walmart+ subscription, but at half the price. When the deal is live, you can select from a $6.47 monthly plan or a $49 yearly plan (which comes out to $4.07 per month). And, you can keep the discounted price as long as you're eligible and have an active Walmart+ subscription. You also get to start with a 30-day free trial.
Here's everything you need to know about this limited-time offer from Walmart, including how to sign up, its benefits, and when we expect to see it pop up again.
Download The Krazy Coupon Lady app for more money-saving tips, deals, and coupons.
The Walmart Plus college student discount was offered July 28 – Sept. 11, 2023.
Although the Walmart Plus program was introduced back in 2020, we didn't see a 50% deal for college students until 2023. The most recent Walmart Plus College Student Discount offer began on July 28 and ran through Sept. 11, 2023.
If the pattern continues next year, expect to see the 50% off college student discount pop up around July 26, 2024.
How do you get Walmart Student?
You'll need to verify your eligibility with Walmart through SheerID. Have a few official documents on hand that show your full name, school name, and current enrollment before you begin. Once verified, you can begin to use Walmart+ Student member-only exclusive offers and savings.
What are the benefits of a Walmart+ Student membership?
Walmart+ Student offers a ton of benefits in-store, online, at the pump, and with their partners like Panera, SiriusXM, and Scribd. Here's a look at some of the membership benefits:
Get $10 off promo code when you complete three activities
If you complete three activities within 30 days of signing up for your Walmart+ Student subscription, you'll unlock a promo code for $10 off a $35+ purchase. To get the promo code you must:
Download the Walmart app
Place an order for free delivery
Earn $1 in Walmart Cash
Once you complete these activities, you'll find the promo code in your Walmart account and email. The $10 off code expires 30 days after you earn it.
Earn rewards with Walmart+ Travel
You can make reservations with Walmart+ Travel and earn up to 5% back in Walmart Cash on flights, rental cars, hotels, and more. You can use your Walmart Cash in-store or online. For example, we found this recent deal on a Budget rental car:
Shipping:
Free with Walmart+ or on orders of $35+
Watch Paramount+ for free
We all know streaming channels have cut back on password sharing, free access and content. Luckily, Paramount+ (reg $5.99/month or $59.99/year) comes free with your Walmart+ Student membership. This benefit can save you up to $71.88 a year.
Free shipping with no minimum
Get free shipping all day, every day with no order minimum required. Without a Walmart+ Student membership, you must spend $35 per order to get free shipping.
Free delivery from your local Walmart
You can get your groceries delivered and more from your local Walmart store. Unlike their free shipping, with delivery you will have to spend $35 or more for free delivery. Hitting that minimum isn't hard these days with higher prices on just about everything.
Save $0.10/gallon at the pump
With your Walmart+ Student subscription, you can save on gas at over 14,000 locations. Save $0.10 at Exxon and Mobil stations, up to $0.10 per gallon at Walmart, Murphy USA and Murphy Express stations and get membership prices at Sam's Club locations. Here's a look at how it would break down if you drove a car with a 13 – 16 gallon tank (average size) with the current price of gas at $3.875:
13 gallon fill up at $3.875
Without Walmart+ Student: $50.37
Walmart+ Student: $49.07 ($1.30 savings each fill up)
16 gallon fill up at $3.875
Without Walmart+ Student: $62
With Walmart+ Student: $60.40 ($1.60 savings each fill up)
If you fill up twice a month, you would save $31.20 – $38.40 a year with Walmart+ Student.
Earn Walmart Cash on purchases (in store and online)
You can earn Walmart Cash when you buy certain limited-time items from Walmart.com or in store. Once you've reached the $25 minimum, you can redeem your Walmart Cash on a purchase (up to $2,000 per day) or cash it in at the Walmart Money Center. The max you can cash out is $100 per day, $700 per week, or $2,000 per month. Don't worry, Walmart Cash never expires! Here are a few past examples: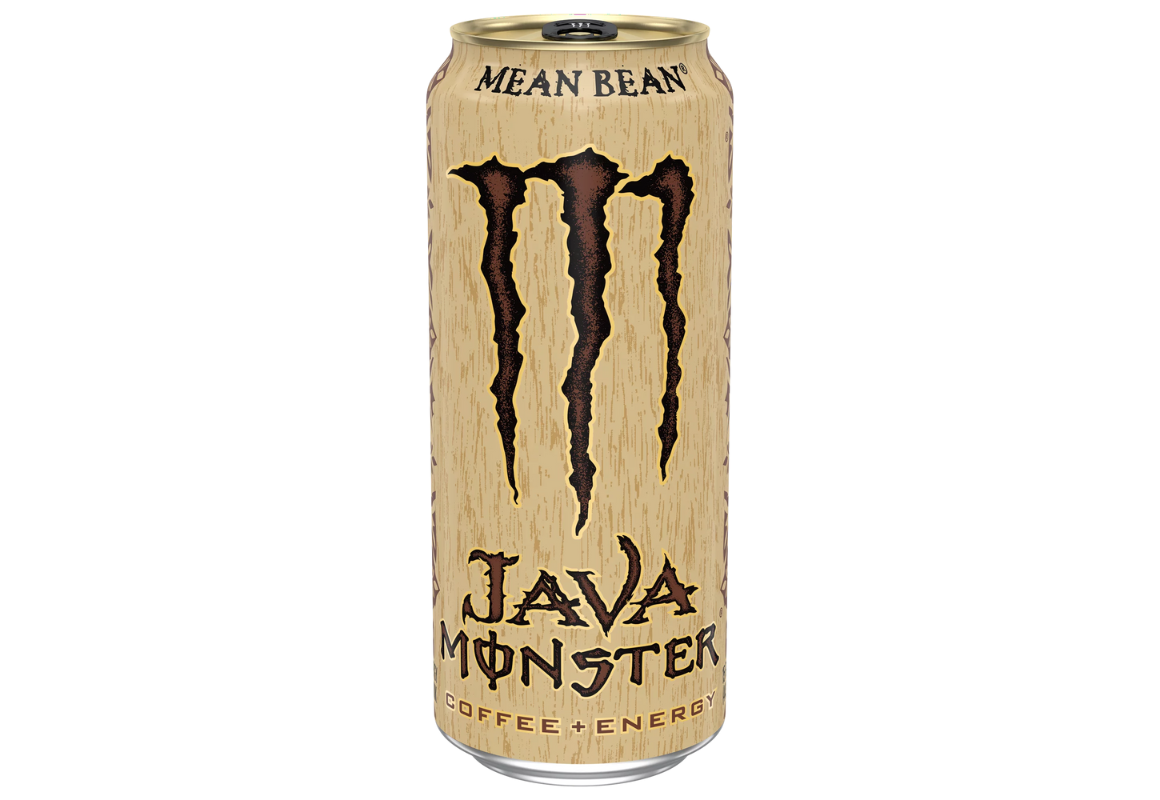 Buy two, earn $1 Walmart Cash
Shipping:
Free with Walmart+ or on orders of $35+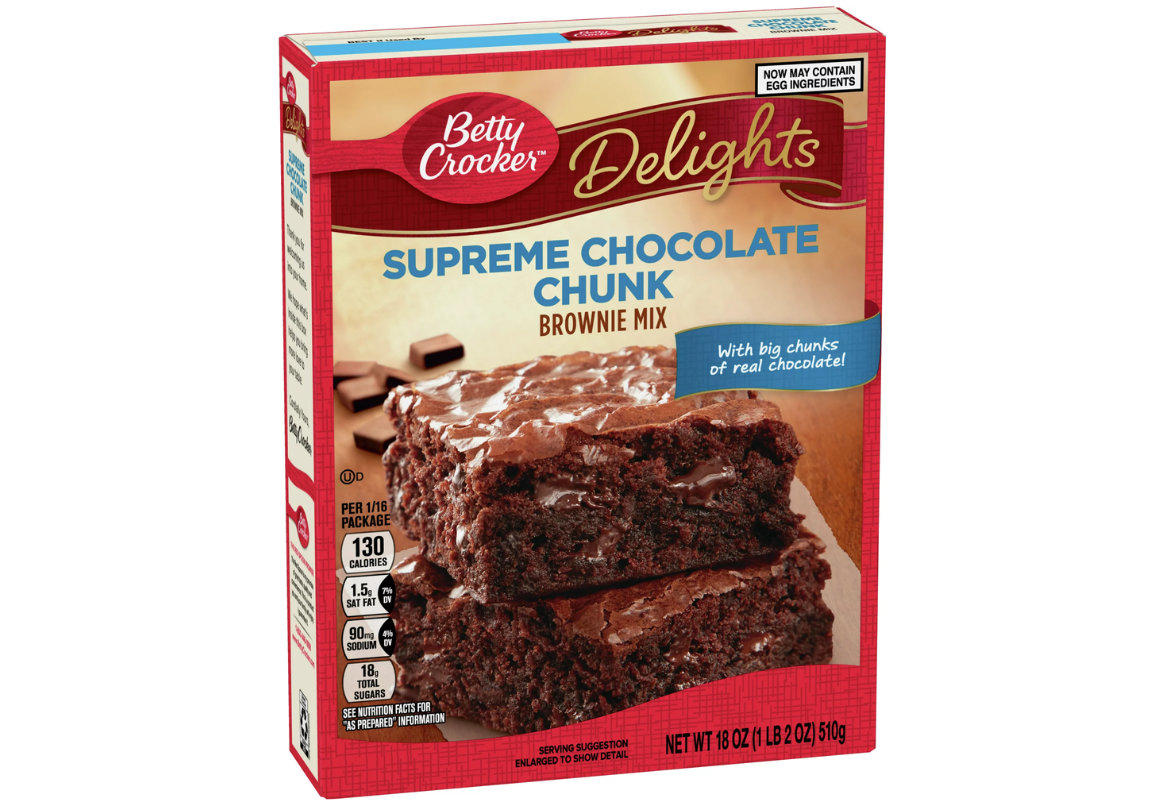 Buy four, earn $1 Walmart Cash
Shipping:
Free with Walmart+ or on orders of $35+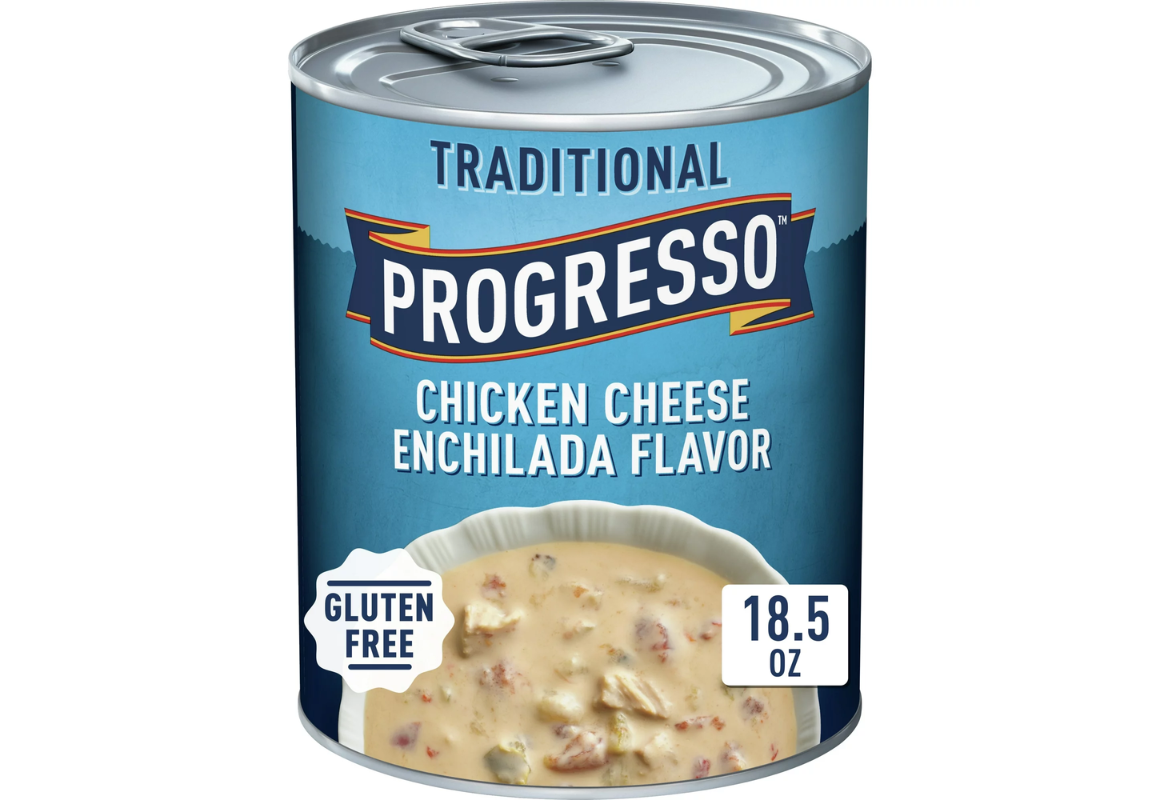 Buy two, earn $1 Walmart Cash
Shipping:
Free with Walmart+ or on orders of $35+
Not all Walmart Cash offers are worth $1. You can earn higher amounts on
Walmart+ travel
and other things like the Samsung Tablet we found recently that had a $60 Walmart Cash rebate.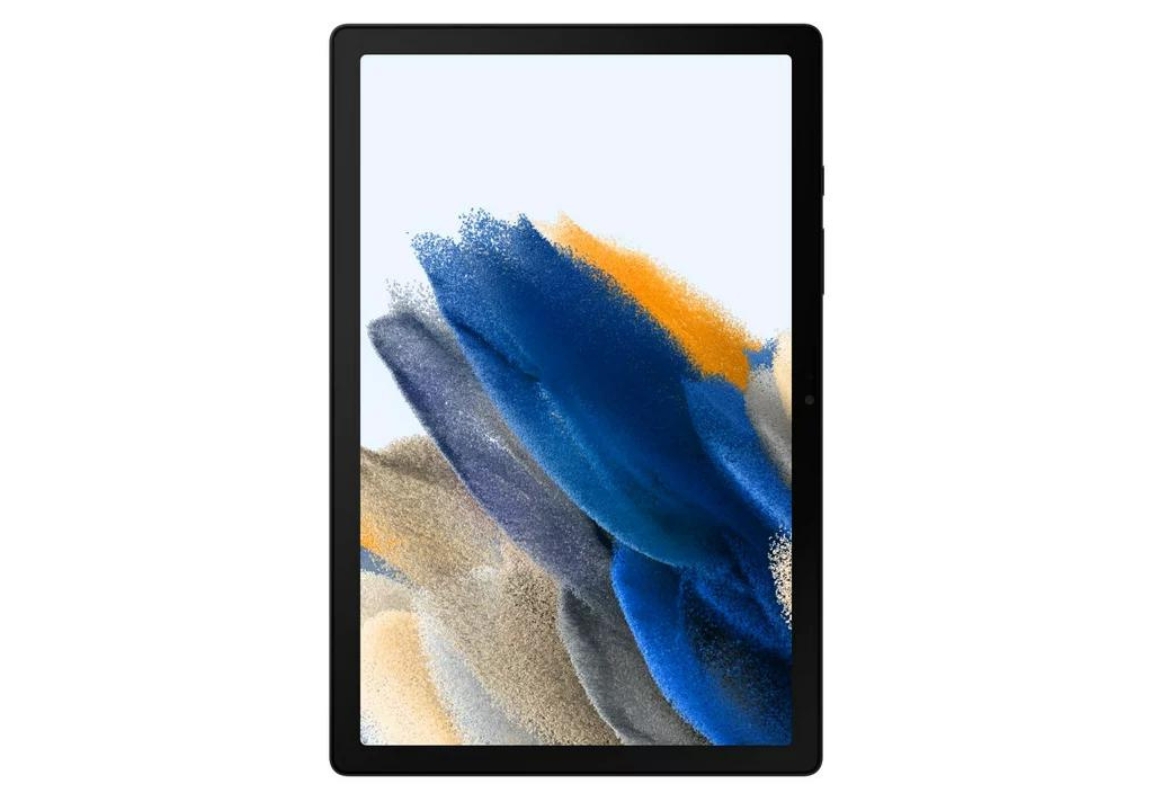 Samsung Galaxy Tab A8, Gray, 64 GB
$169.00
$229.00
(26% Off)
REBATES TO SUBMIT
Shipping:
Free with Walmart+ or on orders of $35+
PRICE SUMMARY
Pay $229.00, submit for $60 Walmart Cash credit
Walmart+ Student offers include other benefits
A Walmart+ Student membership has other benefits, such as scan & go for faster shopping in store, returns from your home (select locations), and early access to product releases, special prices and Black Friday and Walmart Plus Week (also known as Walmart Deals for Days), which happens every July to compete with Prime Day.
Back-to-school deals to get you started with your Walmart+ Student membership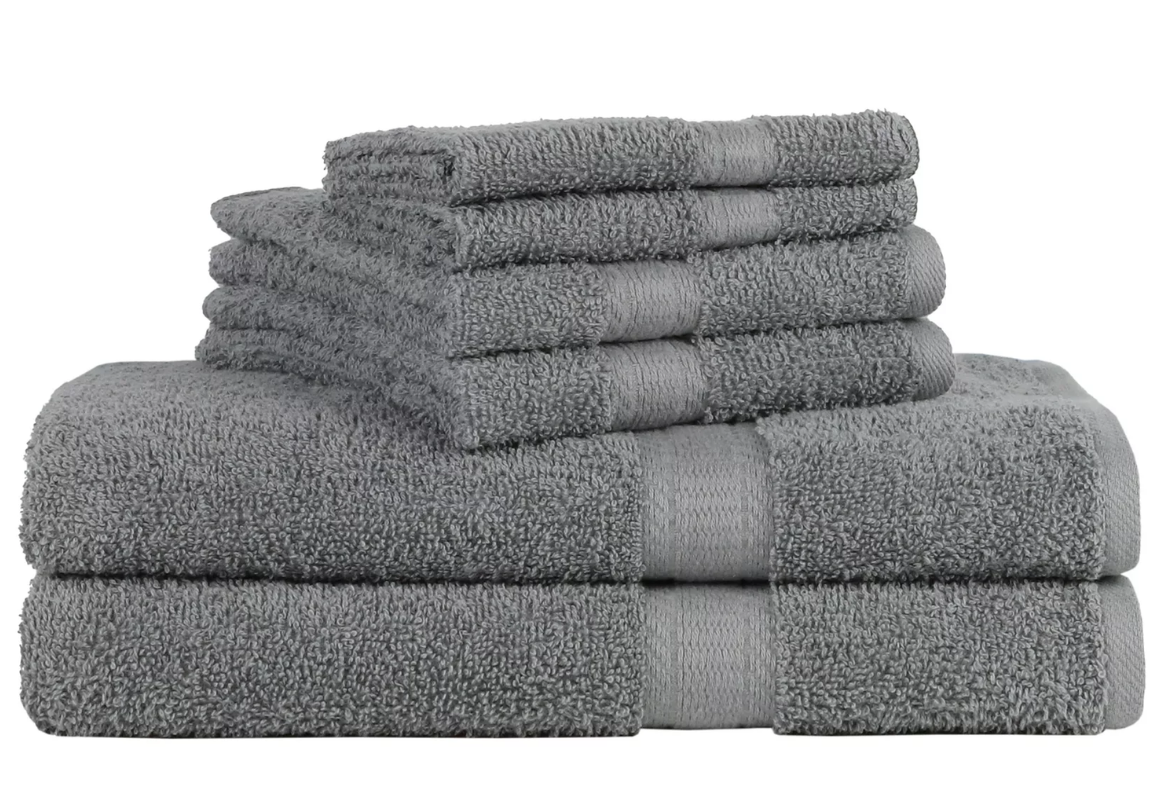 Shipping:
Free with Walmart+ or on orders of $35+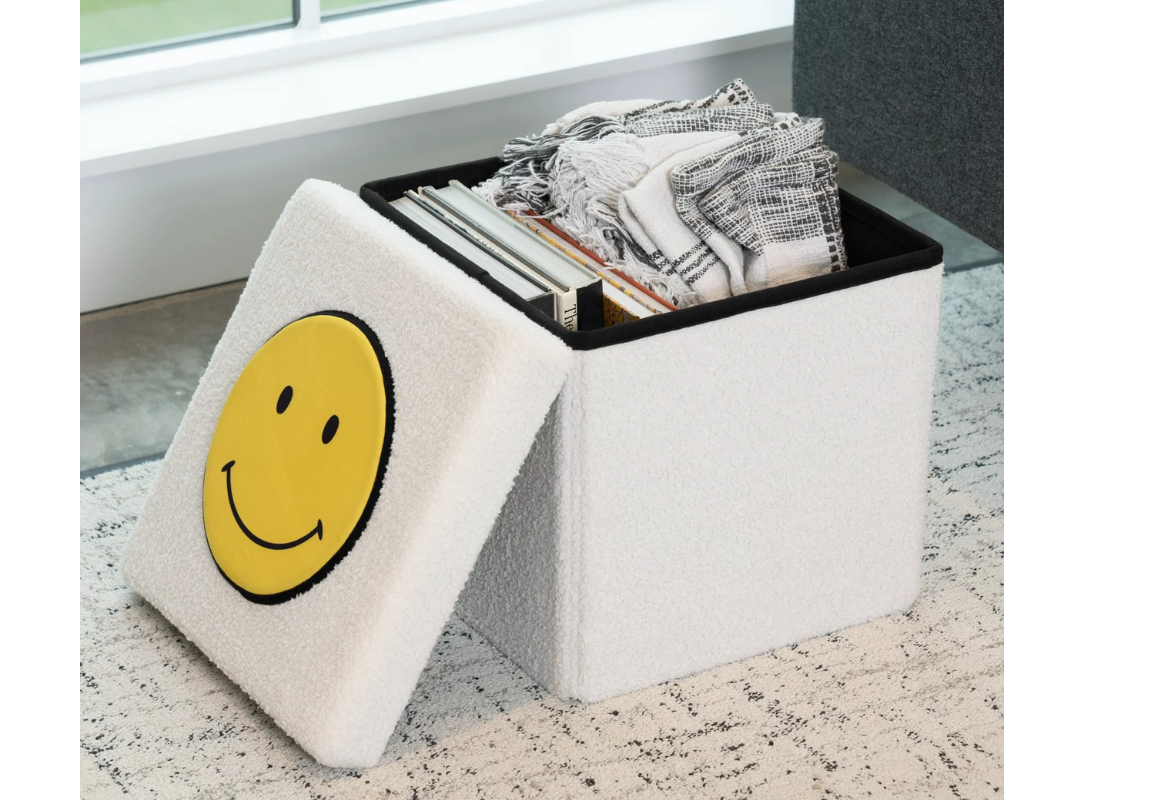 Shipping:
Free with Walmart+ or on orders of $35+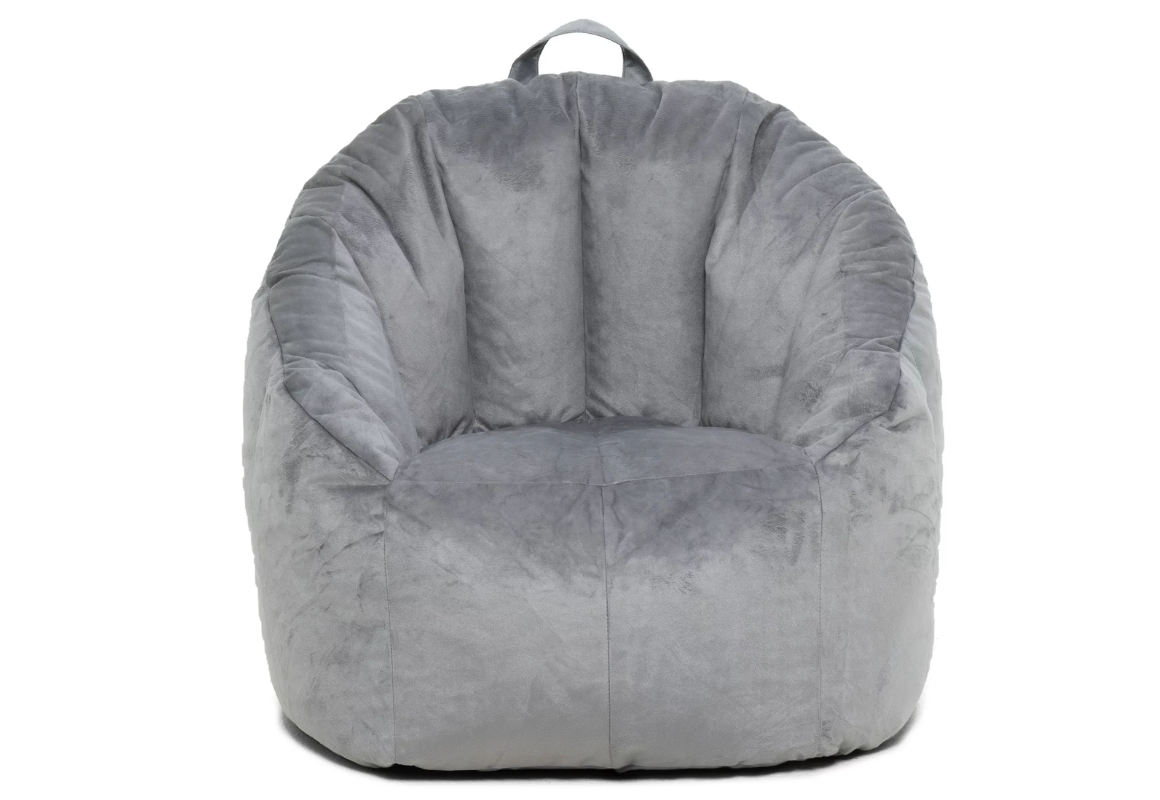 Shipping:
Free with Walmart+ or on orders of $35+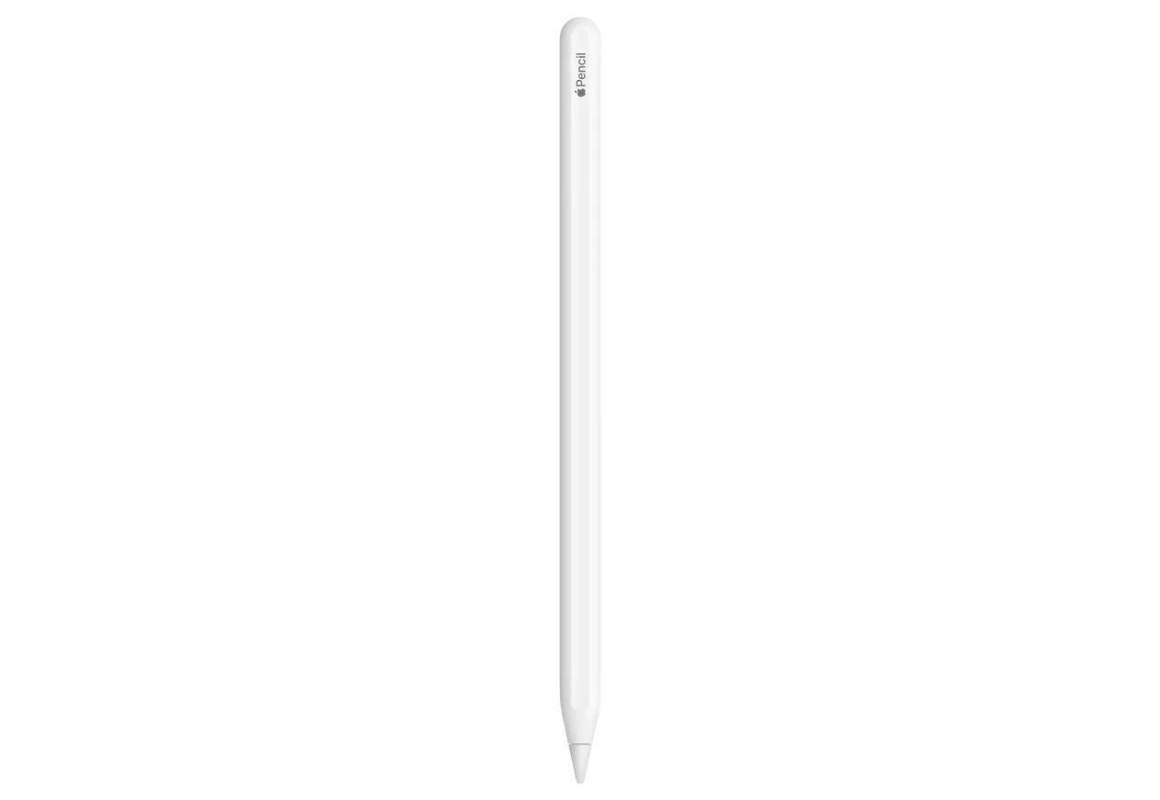 Shipping:
Free with Walmart+ or on orders of $35+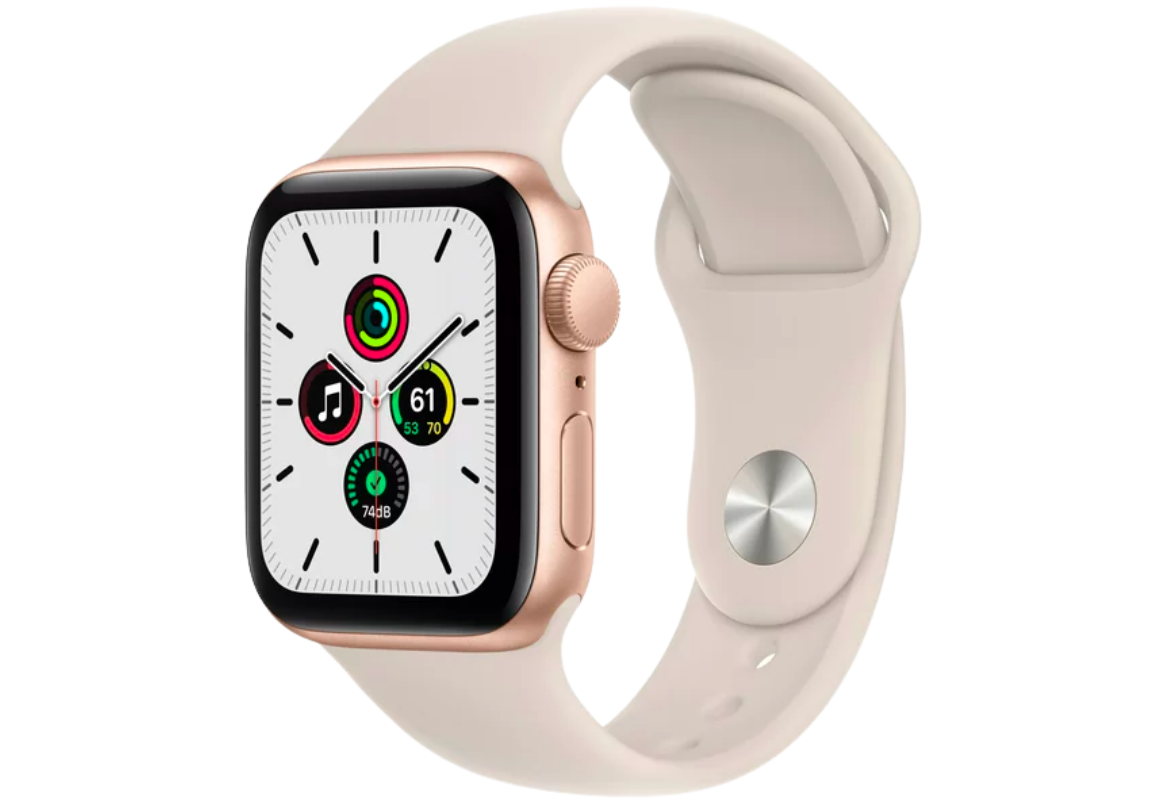 $129.00
$279.00
(54% Off)
Shipping:
Free with Walmart+ or on orders of $35+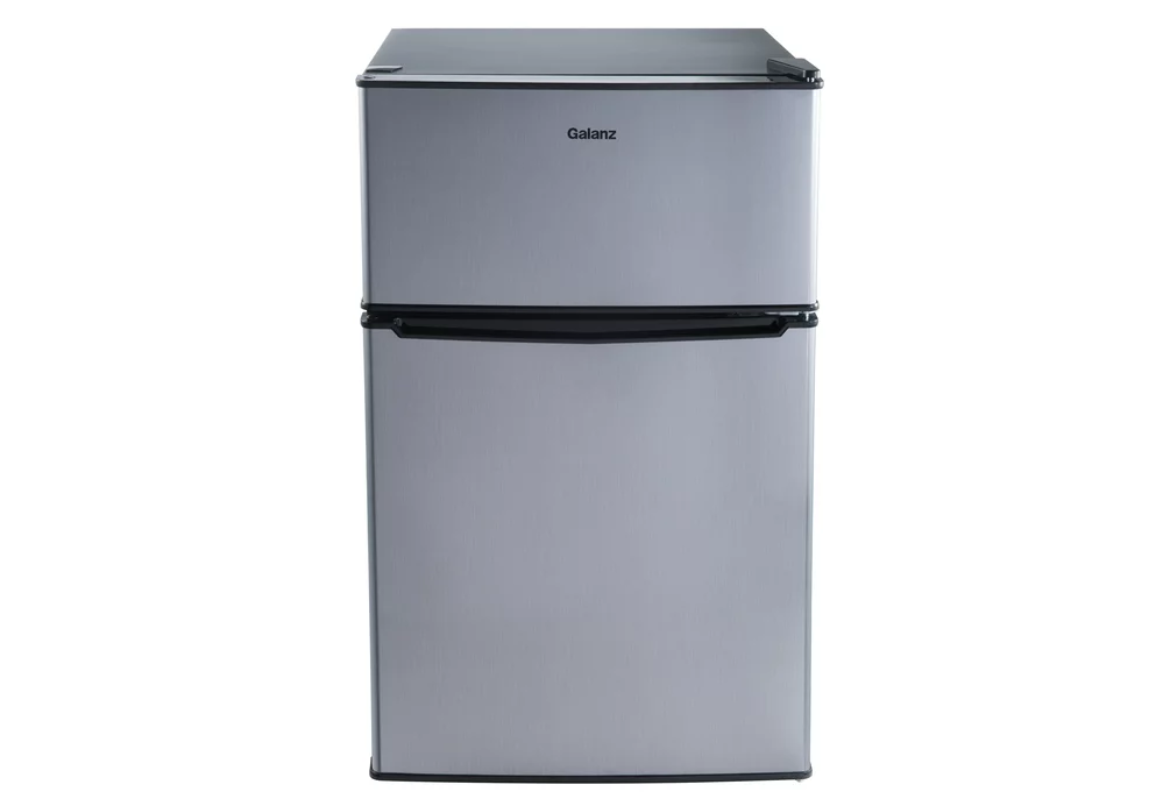 Shipping:
Free with Walmart+ or on orders of $35+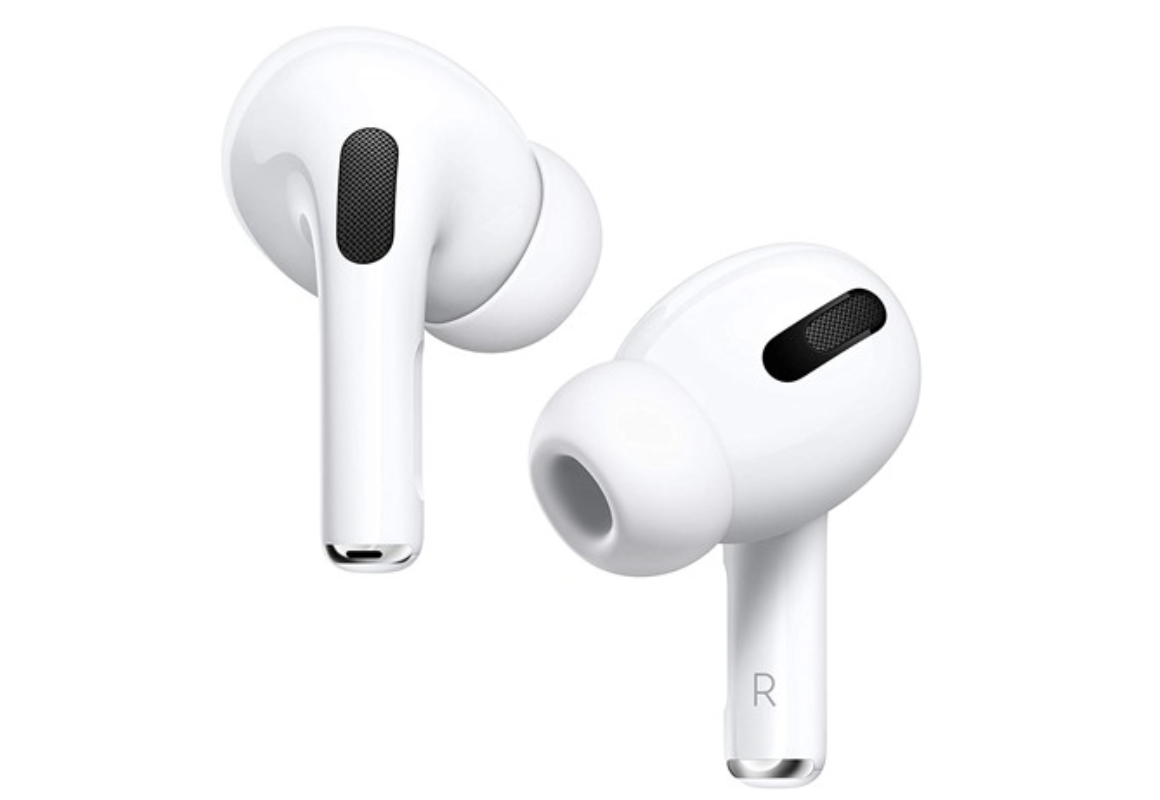 $199.00
$249.00
(20% Off)
Shipping:
Free with Walmart+ or on orders of $35+