While the news is full of layoffs and rumors of layoffs, there are a number of companies and industries that can't hire quickly enough.
If you've lost your job because of the coronavirus outbreak, the looming recession, or any other reason, here are some places that could use your help:
Walmart is hiring
150,000 hourly positions nationwide.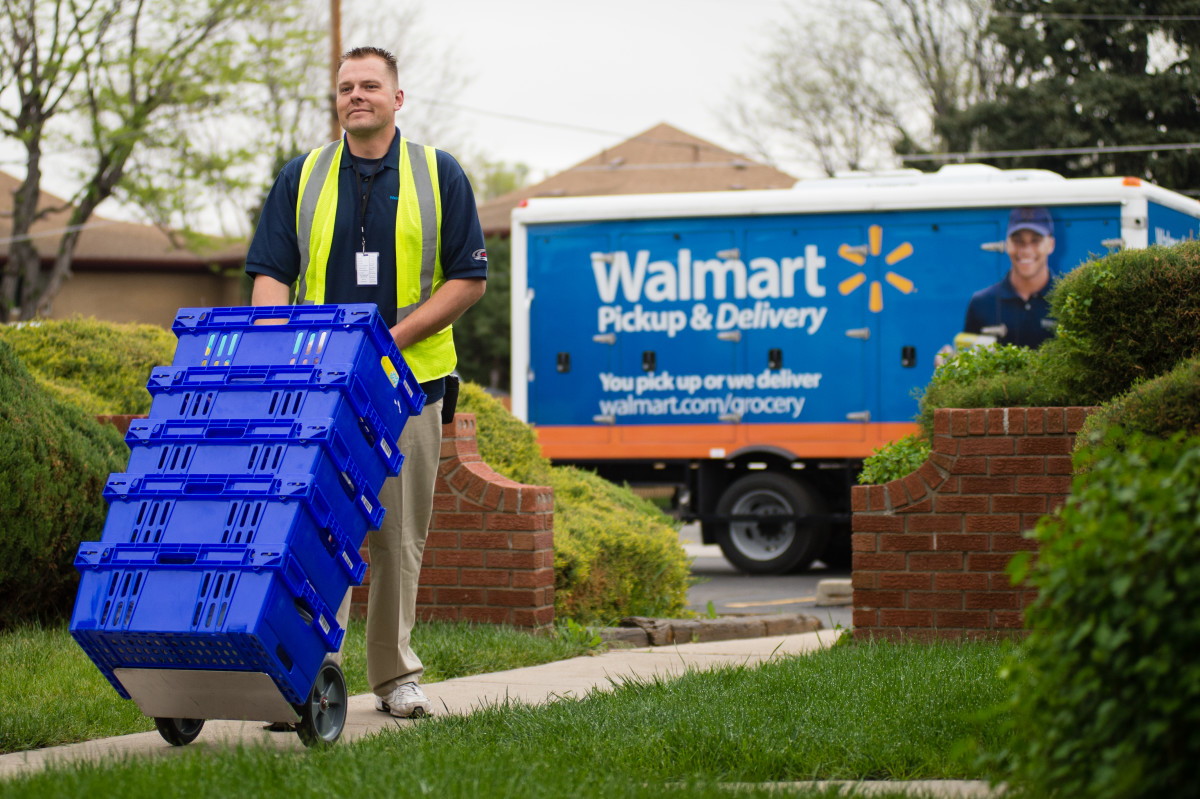 You heard right. Walmart announced this week that it would hire 150,000 hourly employees in the U.S. in the wake of increased demand. These positions would be hired through the end of May, although Walmart said many would become permanent positions. They're also planning to pay a $300 bonus to full-time hourly employees, and $150 to part-timers.
Additionally, there are about 500 openings for truck drivers. Walmart drivers earn an average of $87,500 per year (and the company is increasing its per-mile rate and training pay in 2020).
Amazon is hiring
100,000 new warehouse and delivery workers.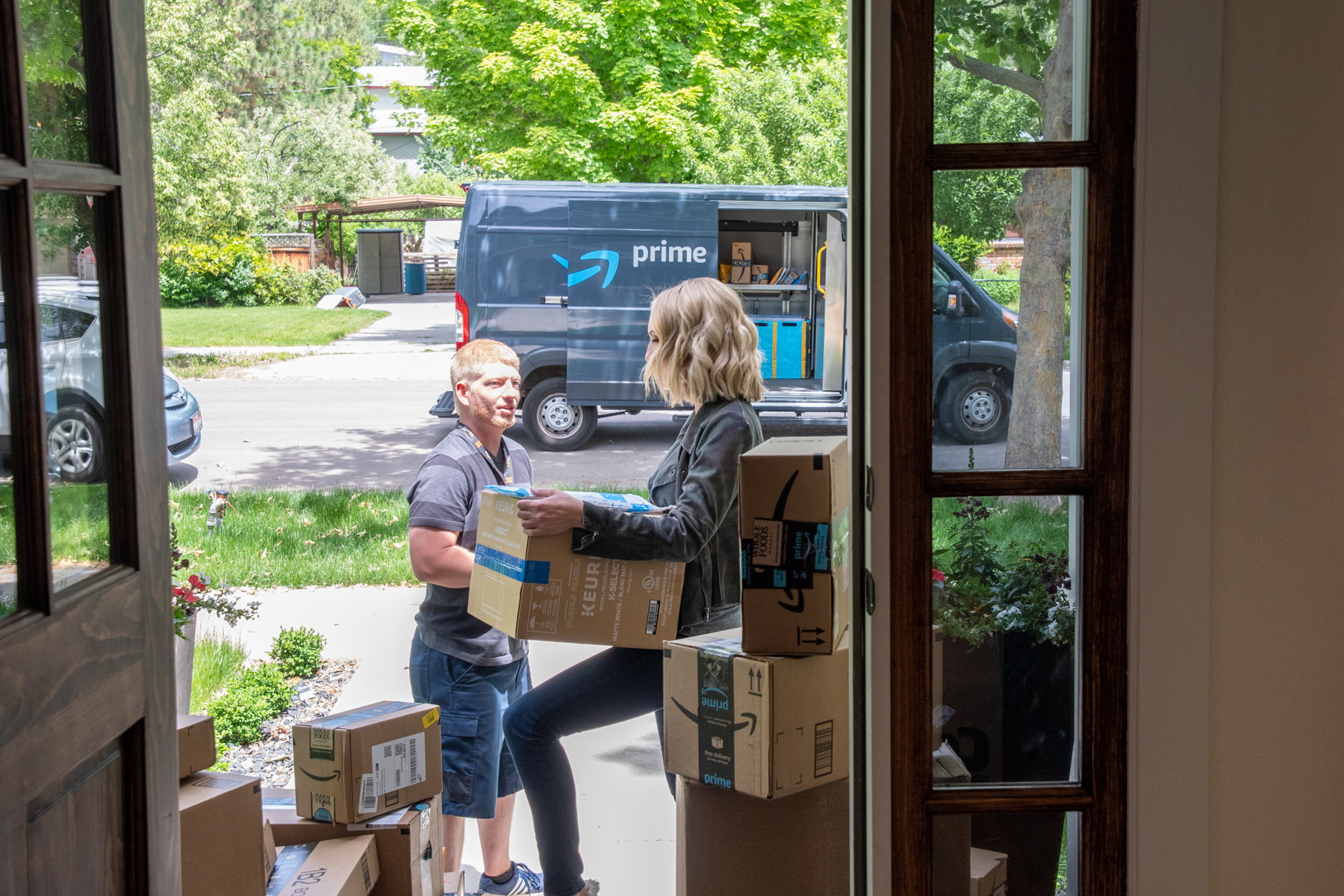 Yeah, that's like the population of Boulder, Colorado.
As people stuck at home are using Amazon more than ever, the online shopping giant needs more people to keep products moving. The company has also increased the minimum pay for these positions through April — up from $15/hr to $17/hr. There are part-time and full-time jobs available nationwide. New hires can start within 7 days with no previous experience required.
Note: Amazon has established a relief fund to provide its Flex drivers with two weeks of pay if they're quarantined or diagnosed with COVID-19.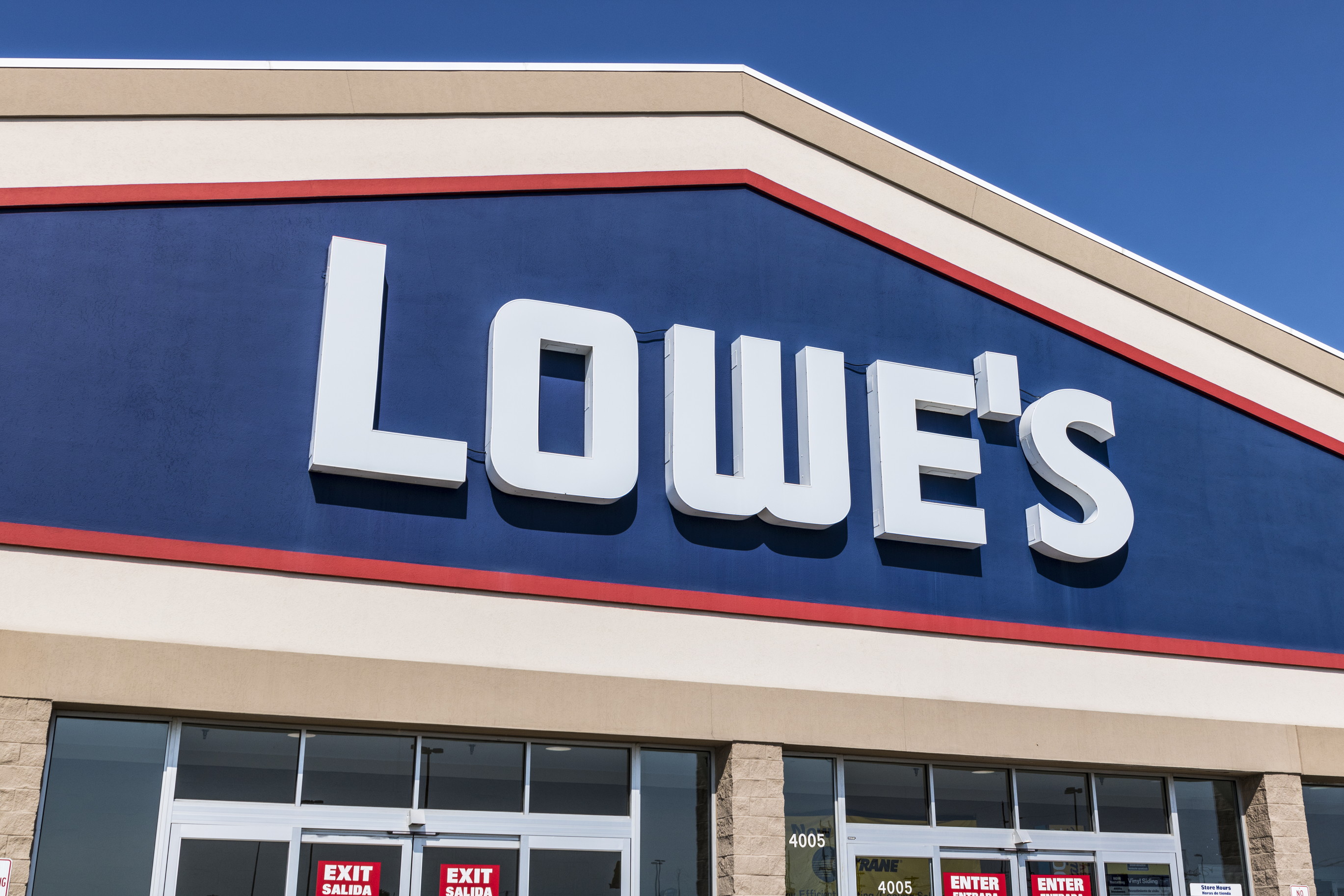 Lowe's is adding 30,000 new employees to fill immediate part-time, full-time, and temporary positions. In addition to filling positions in stores, Lowe's also has job opportunities in its distribution centers and other supply chain facilities.
Home Depot is also hiring 80,000 full-time and part-time seasonal employees. Positions are available for warehouse distribution and in-store associates.
Apply to work for Lowe's
Apply to work for Home Depot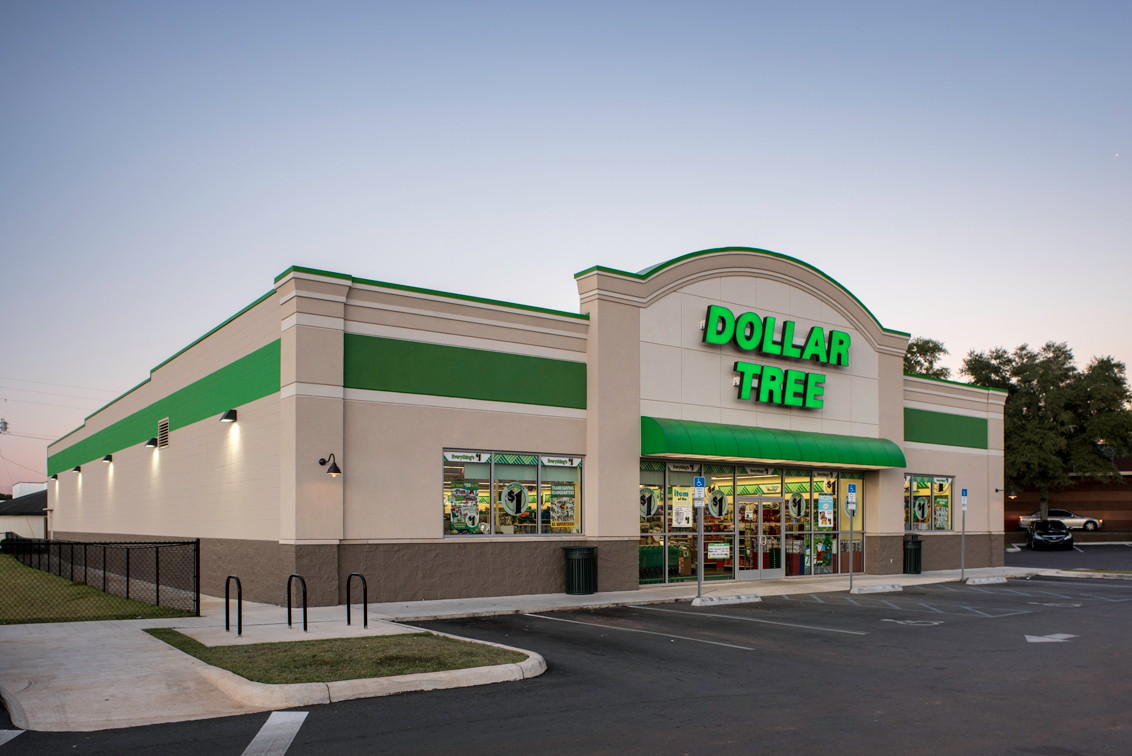 On March 20, Dollar Tree announced that they are looking to fill 25,000 jobs at Dollar Tree and Family Dollar stores. Positions are available for both in-store and distribution centers.
Dollar General, which operates more than 16,300 stores in 45 states, announced that it wants to double its hiring rate and fill 50,000 jobs by the end of April. Although they anticipate most jobs will be temporary, Dollar General hopes to provide long term growth opportunities to some of the newly hired employees.
Apply to work at Dollar General
Apply for a job at Dollar Tree
Apply for a job at Family Dollar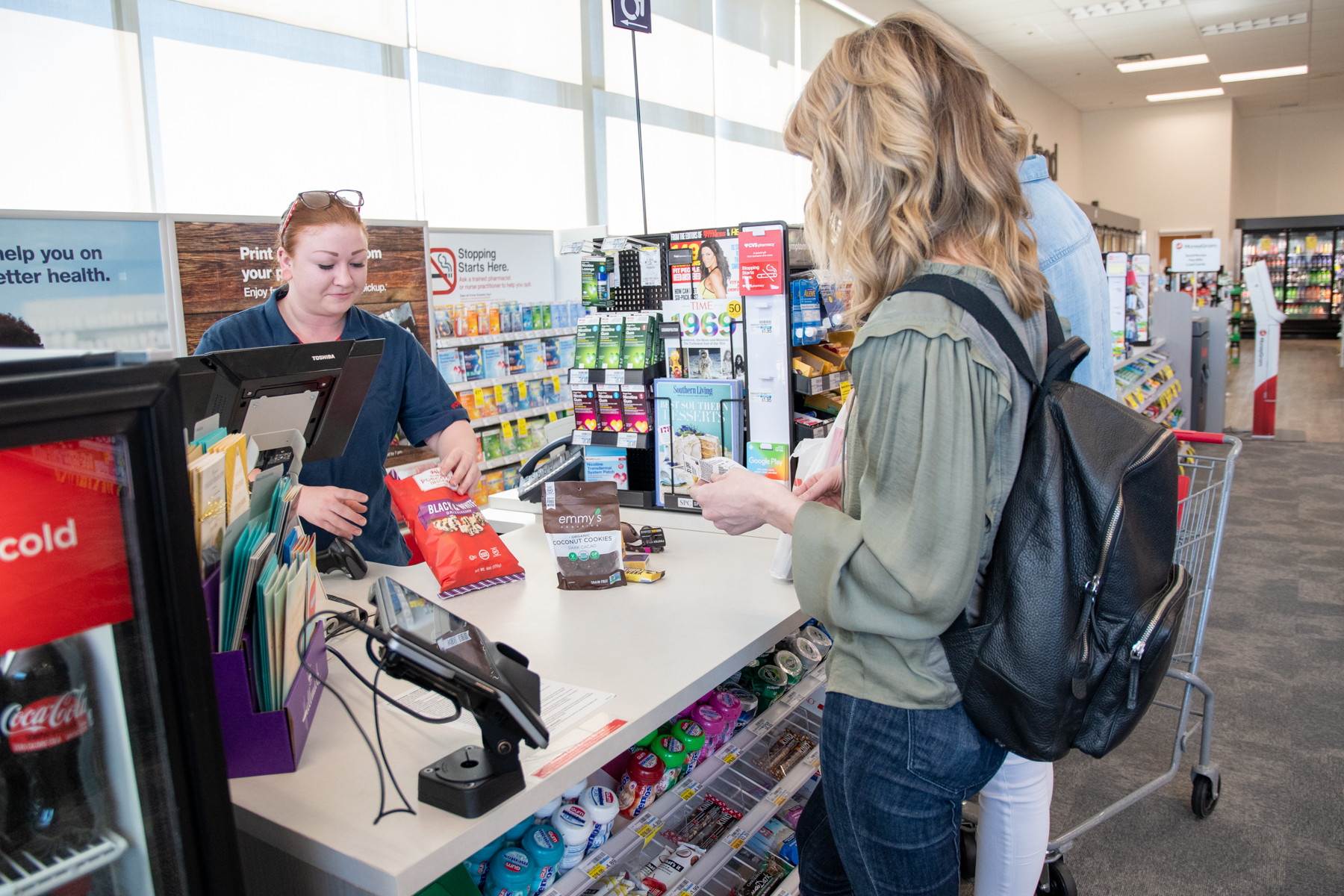 Walgreens is looking to fill 9,500 existing jobs, especially customer service associates, shift leads and pharmacy technicians. In addition, they are also looking at possibly creating temporary, in-store positions to meet the growing demands of consumers.
In response to the growing health care needs of those affected by the Coronavirus pandemic, CVS has announced that it too is adding 50,000 part-time, full-time and temporary jobs.
Apply for a job at Walgreens
Apply for a job at CVS
Manufacturers are adding tens of thousands of jobs to meet consumer demand.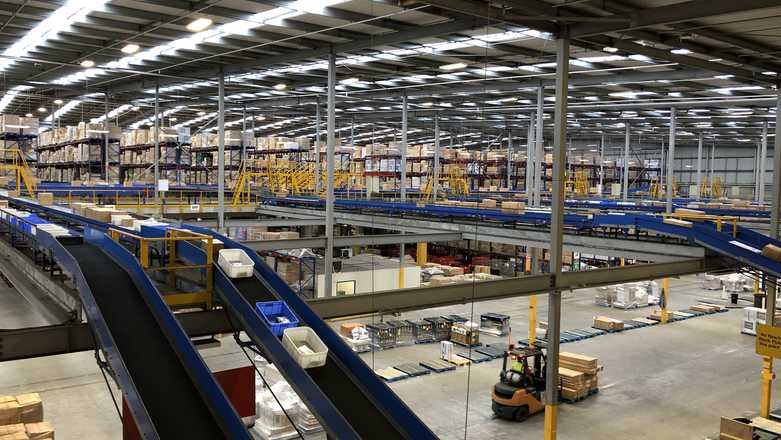 PepsiCo, the parent company of Pepsi, Frito-Lay, Quaker Oats, Tropicana and Pure Leaf, currently employs 90,000 associates in North America. On March 22 it was announced they would be adding 6,000 full-time, full-benefit employees to meet the increased demand for their products.
Food delivery services are hiring more than a quarter of a million people as demand rapidly increases.
Uber Eats, Lyft, Instacart, Postmates, Grubhub, and DoorDash are all seeing huge increases in delivery orders as quarantined folks want their favorite food at home. The average driver makes about $27,000 a year, which can supplement other gig-economy-type jobs. You can start working in less than two weeks.
Here are the links you need, in order of how well they pay: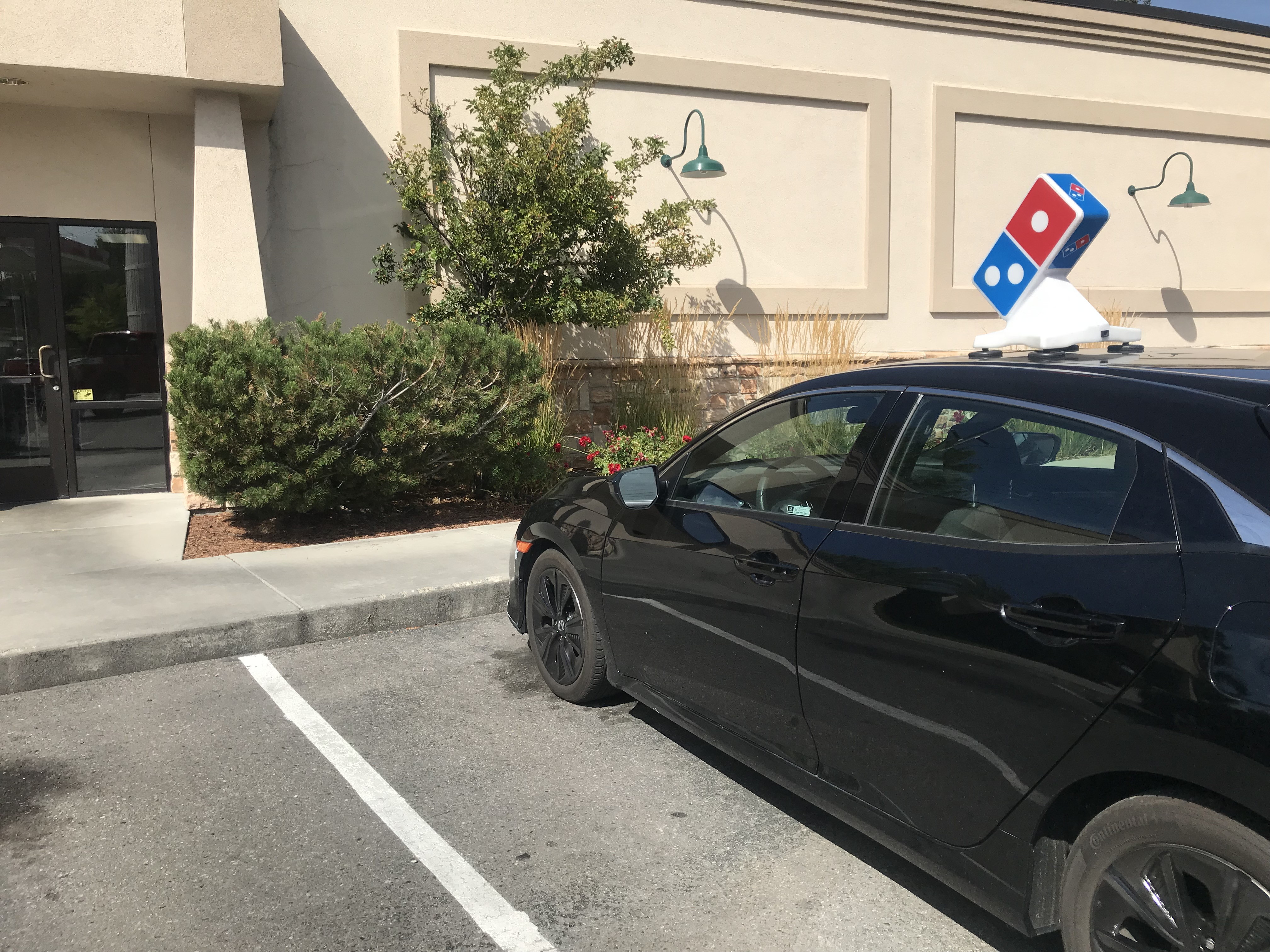 Pizza is a hot commodity during the coronavirus quarantine, and to keep up, Domino's is looking for 10,000 delivery drivers, kitchen staff and more nationwide.
Pizza Hut has also announced they have a need to fill 30,000 permanent jobs and Papa Johns is looking to fulfill 20,000 positions.
Apply to work for Domino's
Apply to work at Pizza Hut
Apply to work at Papa John's
Kroger is hiring
for nearly 7,000 jobs, right now.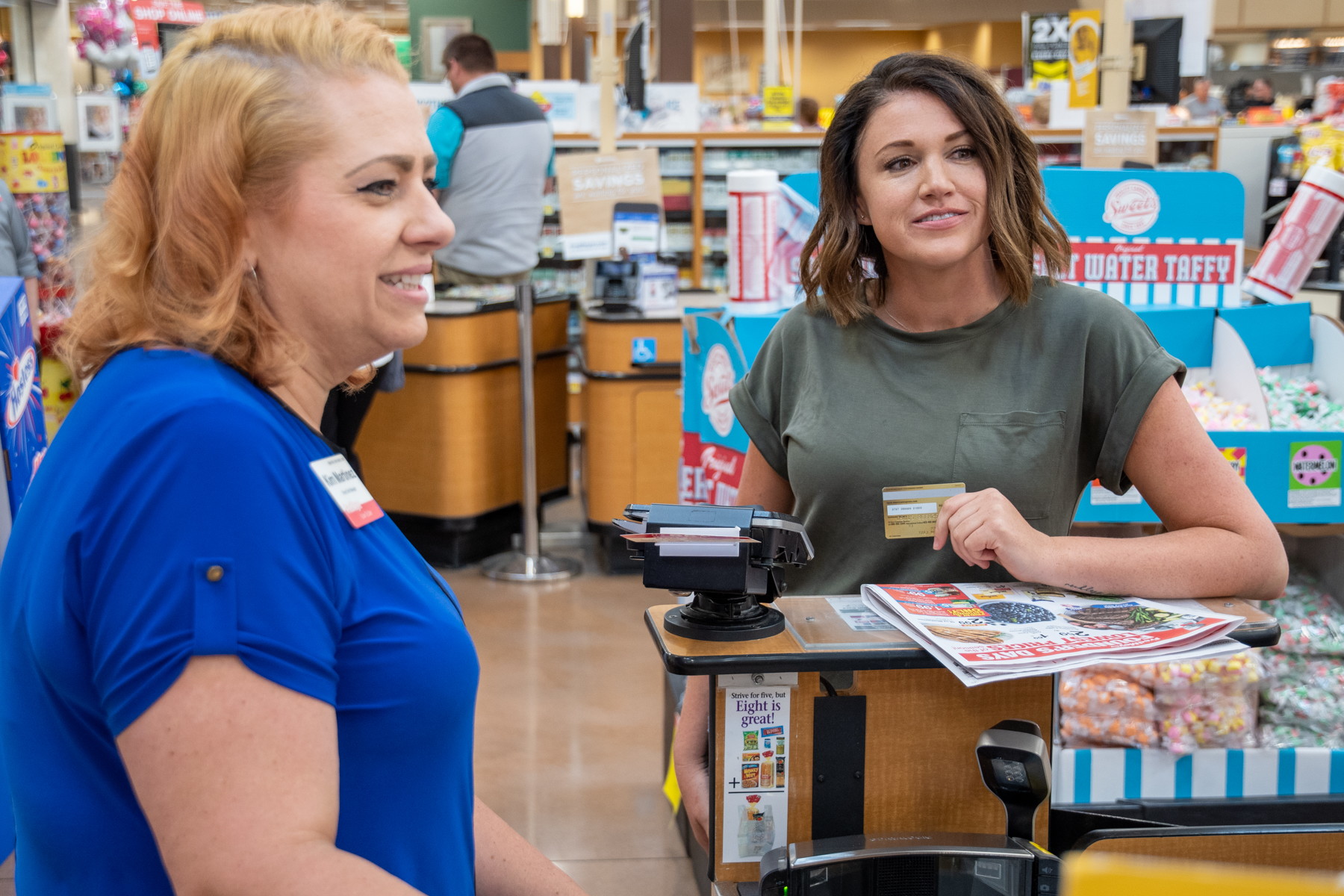 The grocery giant, which includes numerous other chains in its corporate family, is particularly looking for workers to help with stocking and delivery, but positions are also available for cashiers, pharmacy technicians, and more. New hires can get to work within several days of application. You can search by location.
Costco is hiring
for thousands of positions nationwide.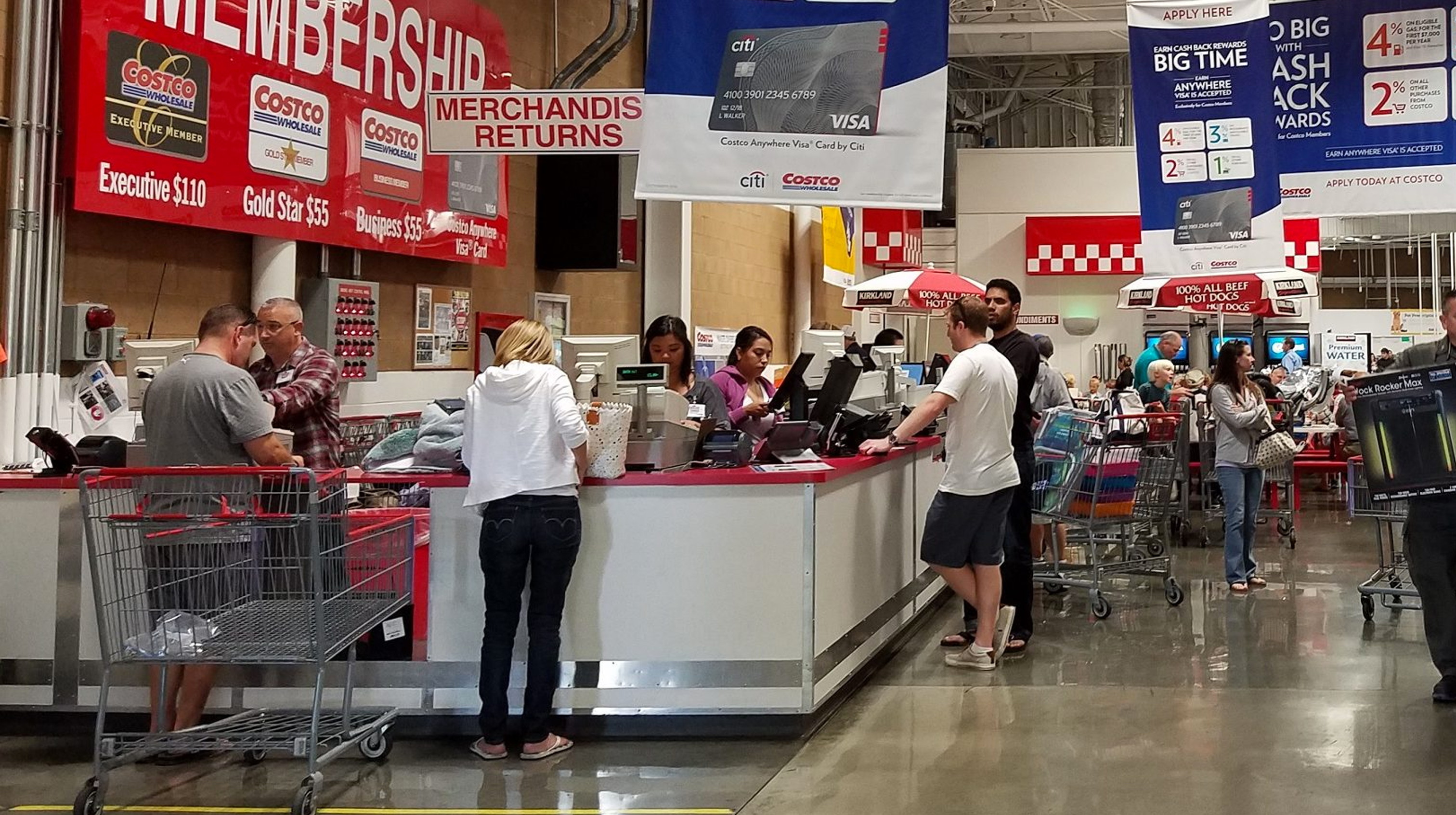 Costco has also been hit with increasing demands from consumers, with some locations reporting thousands of people waiting outside each morning before stores even open. The company's hiring several positions at the moment, including warehouse workers.
Whole Foods is hiring more than 5,000 associates for at least $15/hr.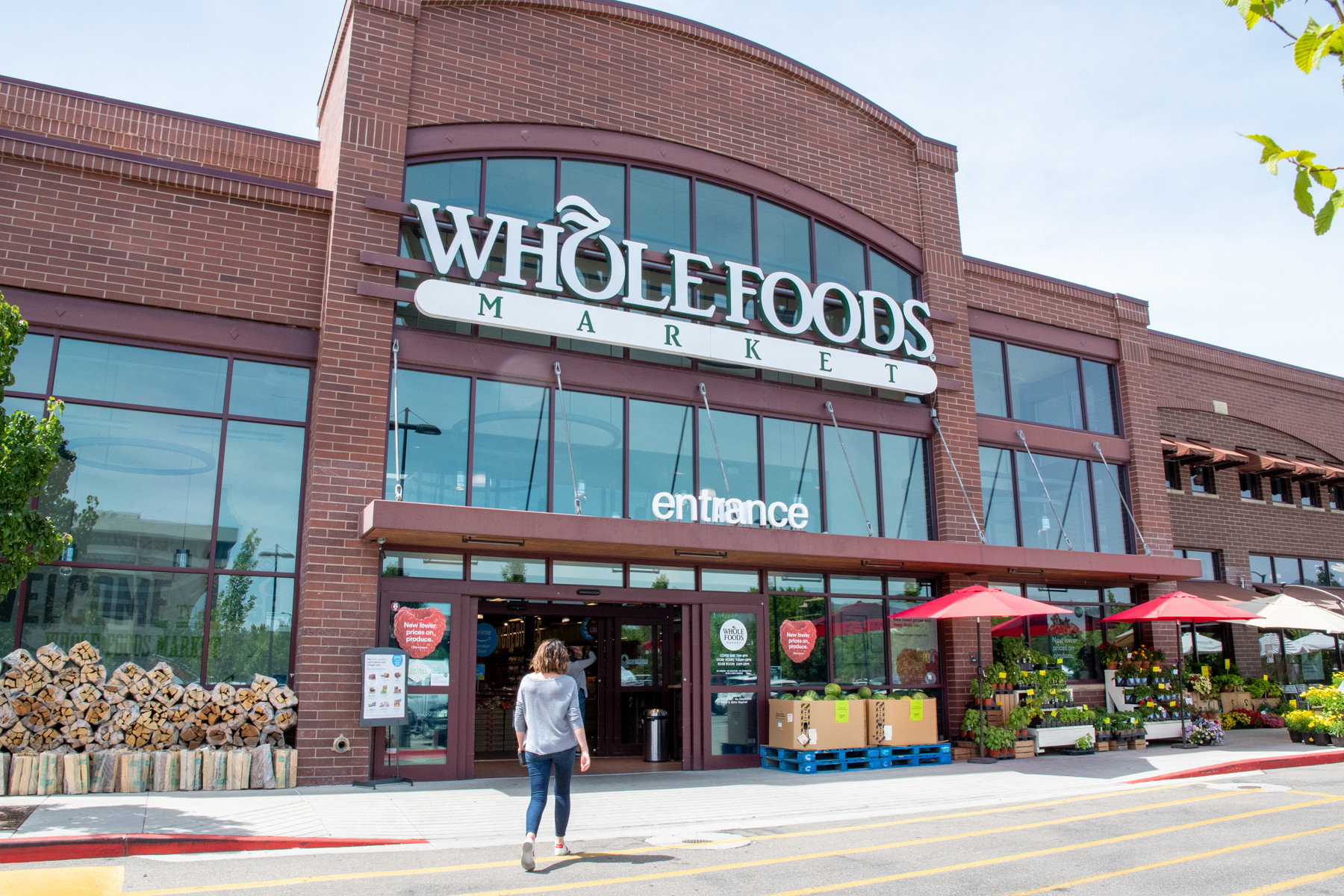 In-store shoppers, cashiers, bakery team members, dishwashers, meat department workers and more are needed at Whole Foods Markets nationwide. Whole Foods' starting pay is $15/hr, with "enhanced pay opportunities" of $2/hr for full-time employees now through May 3. They're expediting hiring processes because they're ready to roll.
Albertsons is hiring
for about 1,700 jobs across its companies.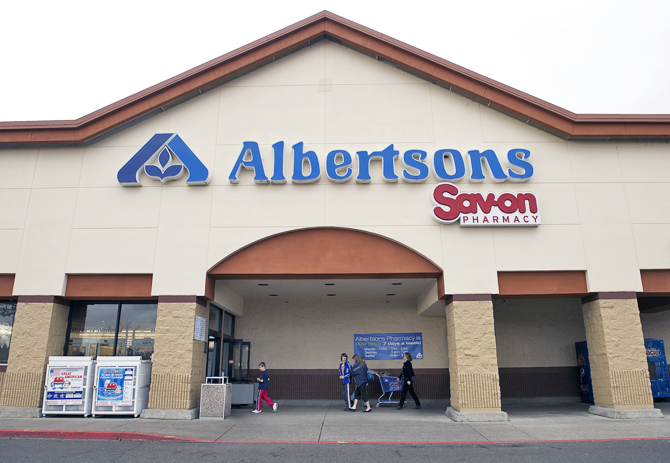 Albertsons owns Safeway, Vons, United Supermarkets, and a bunch more, and they're hiring for delivery drivers, cashiers, gas station attendants, customer service representatives, and lots more. You can search by location or job, and the search applies to all the company's stores.
ALDI is hiring thousands; already hired 7,500 employees in the last week.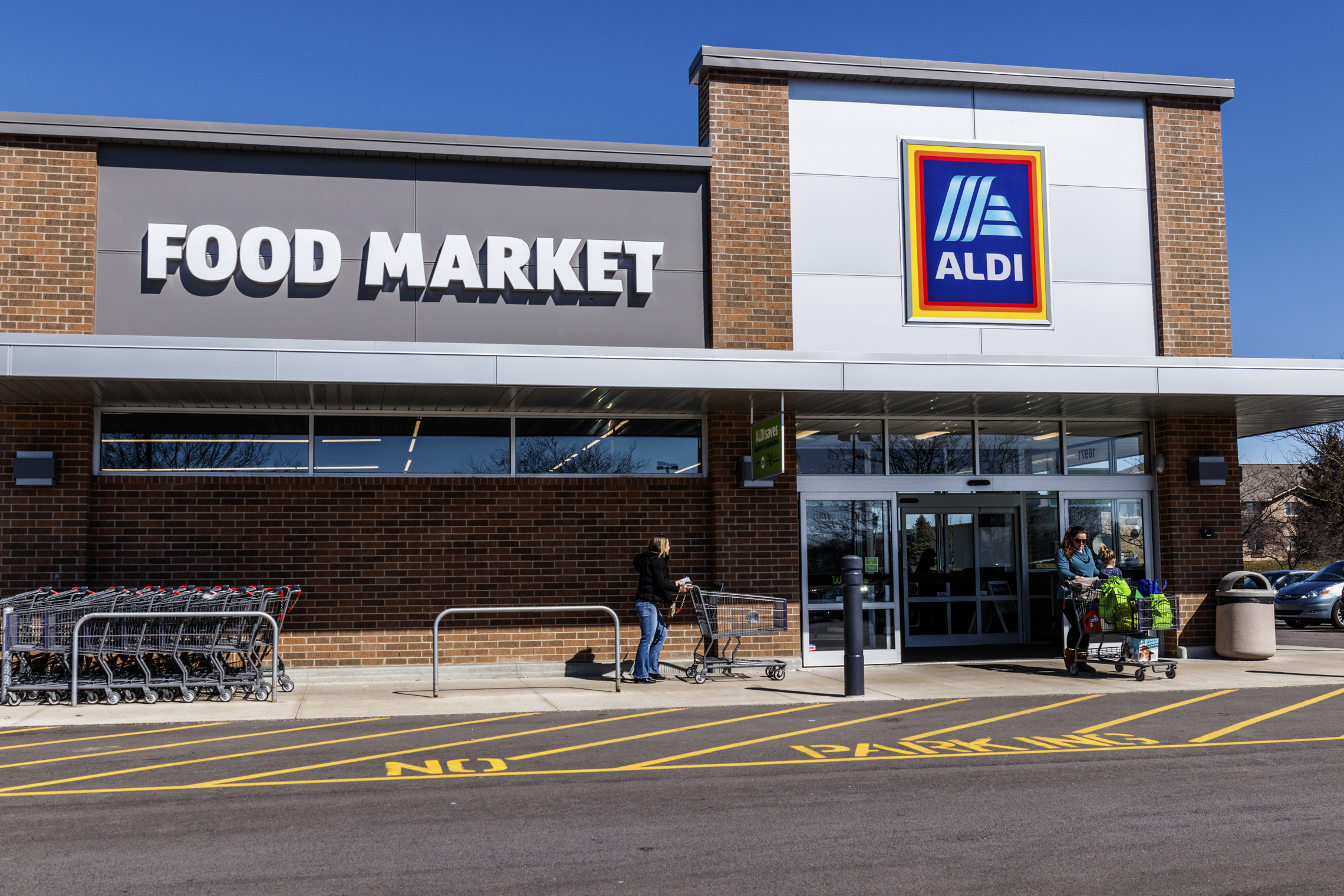 In addition to giving current employees temporary raise increases, Aldi is also hiring temporary store and warehouse positions. In the last week alone, they have hired 7,500 employees and are adding more to that number daily.
UPS is hiring
more than 1,800 positions nationwide.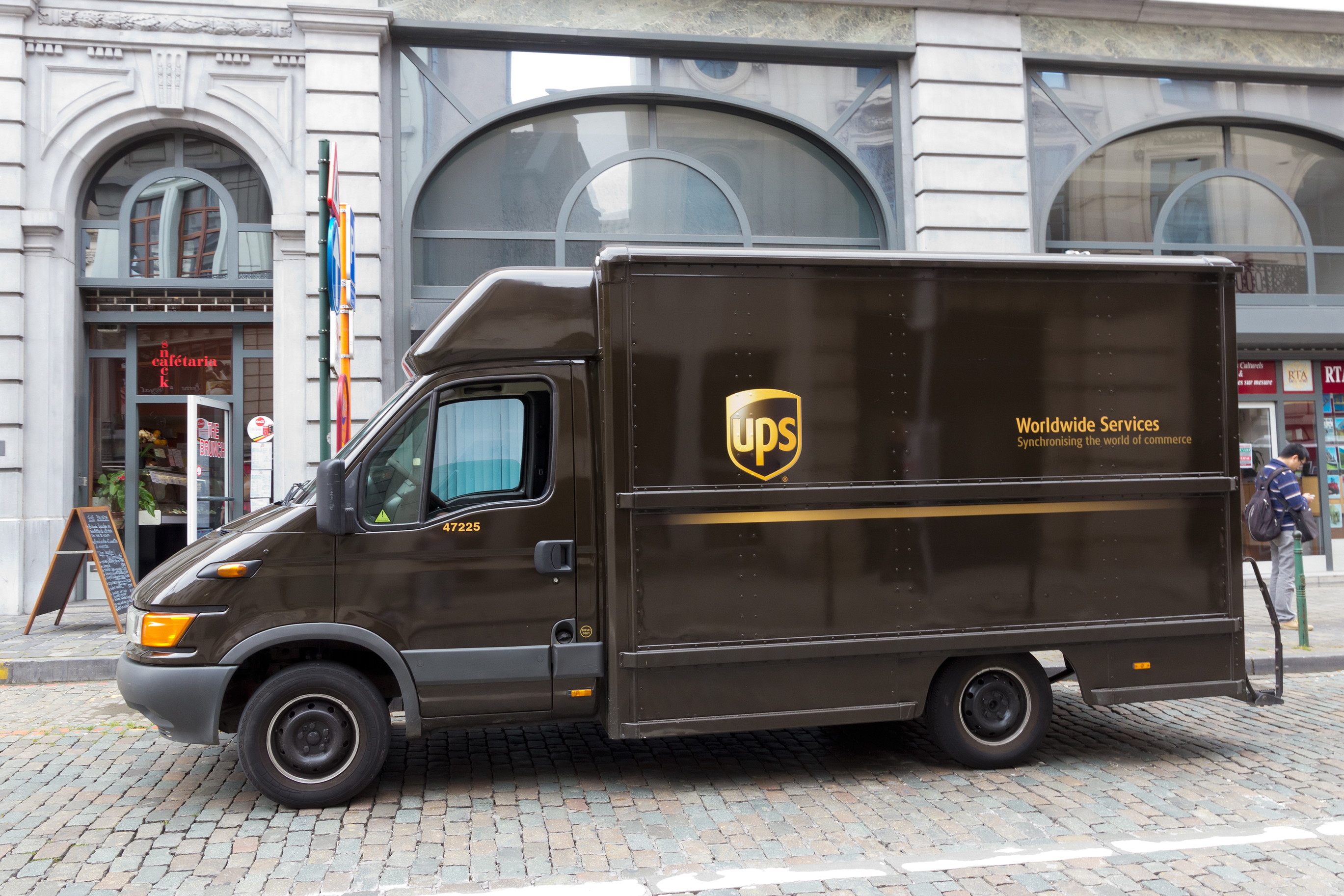 As shipping demand grows, so does the need for delivery drivers, warehouse workers, and other support positions. There are also jobs for mechanics, data entry, and more. It's a big list.
It may also be worth checking your local FedEx location. Just last week, FedEx held a job fair to fill 500 open positions at their Memphis, Tenn. hub.
Apply to work for UPS
Apply for a job for FedEx
Your regional grocery store chain is hiring, most likely.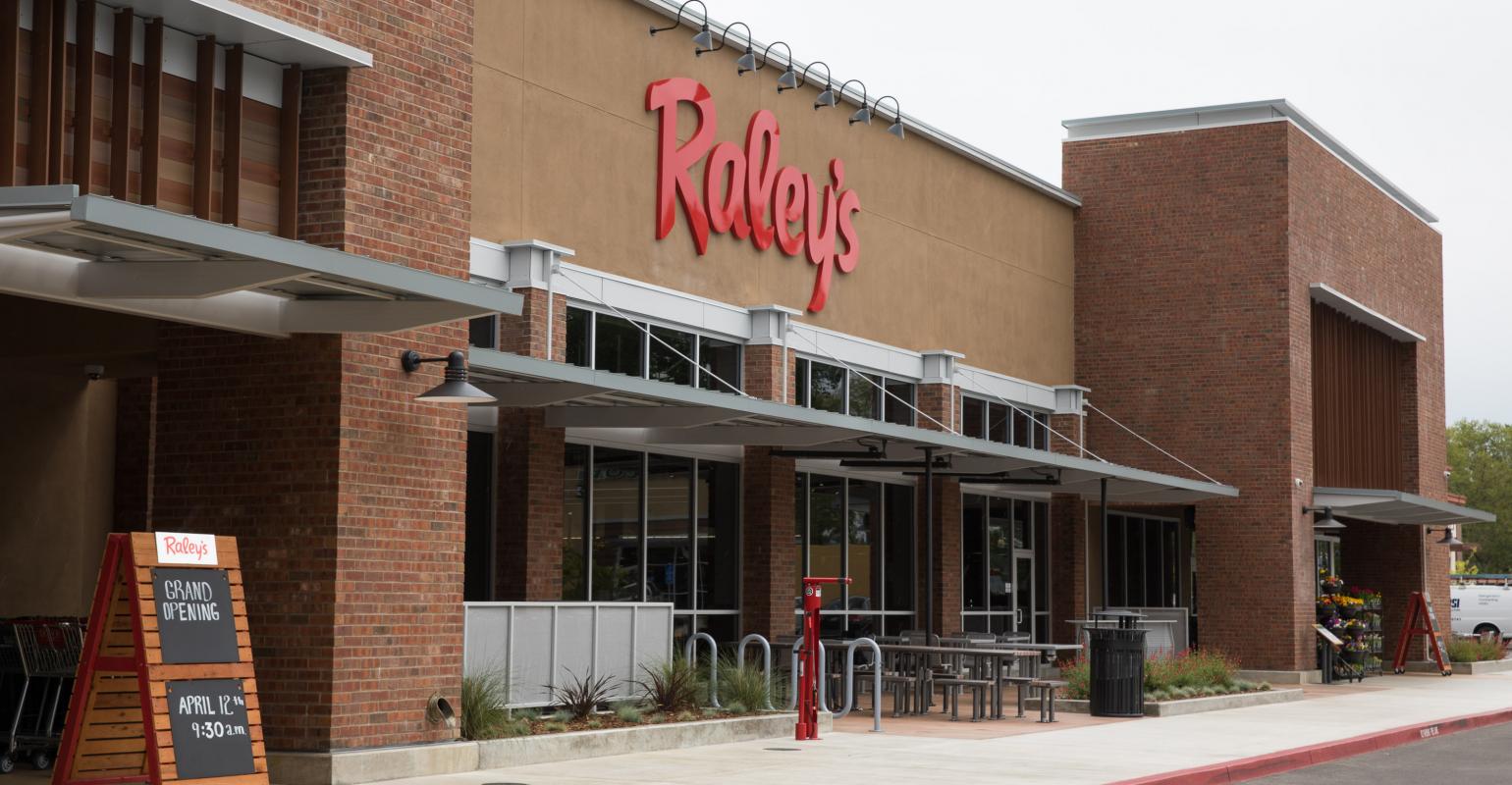 Places like Raley's in Northern California are hiring for a number of positions, from clerks to stockers to pharmacy techs. Raley's has 480 jobs posted on their site — and they're ready to get new applicants working within a week. Chances are, your regional grocery chain is hiring, too, to meet customer demand.
Texas grocery store H-E-B has part-time and full-time employment opportunities in their warehouse, manufacturing, and transportation departments. In addition, H-E-B is also looking to fill short term positions to handle the influx of in-store traffic.
Publix, which operates 1,239 locations in 7 Southeastern states, is looking to add thousands of workers by the end of March. Positions are available in its stores and distribution center.
Apply to work for Raley's
Apply to work for H-E-B
Apply to work for Publix
7-Eleven is hiring 20,000 employees; other convenience stores are staffing up, too.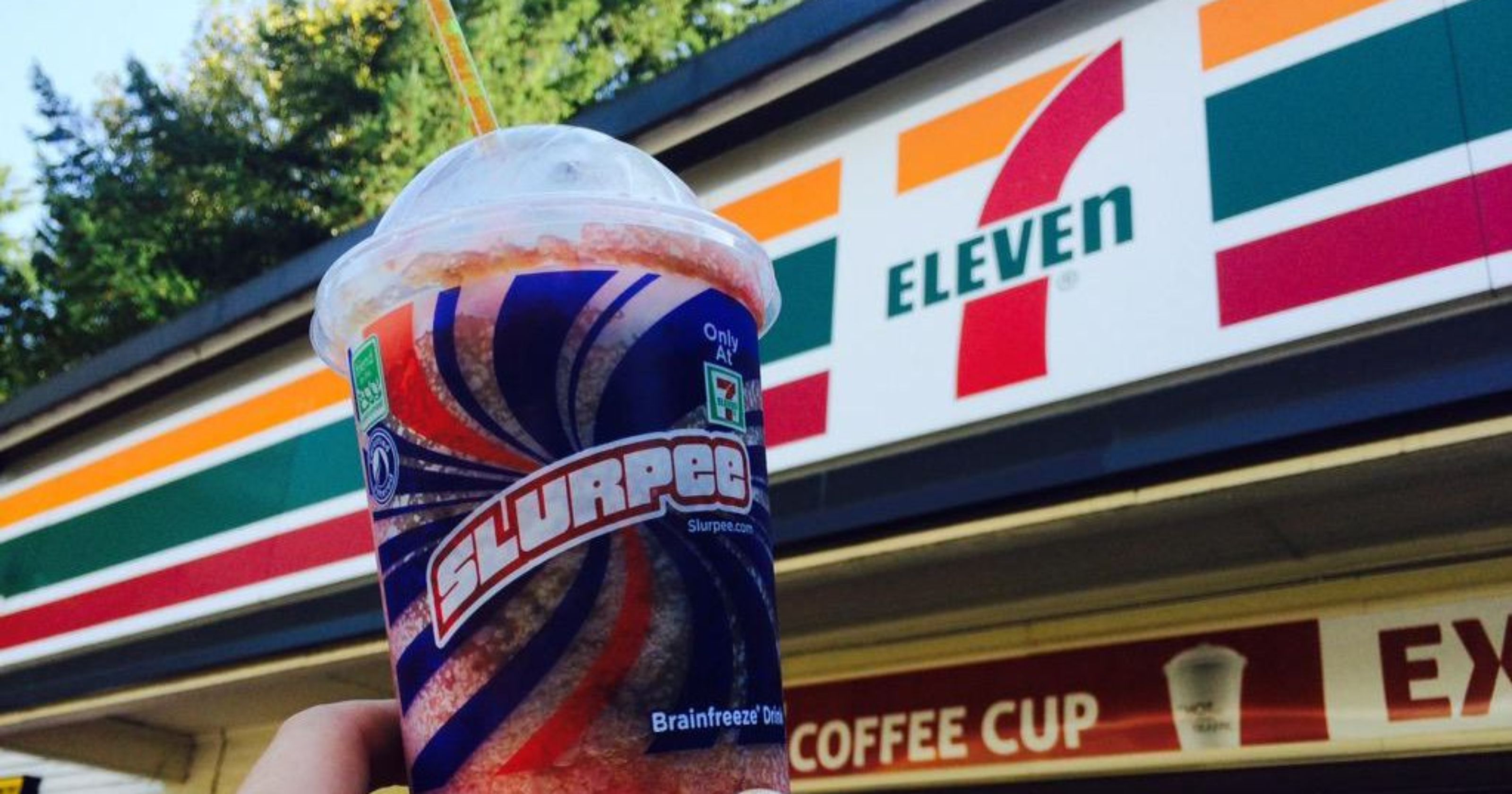 7-Eleven announced they will be adding 20,000 new store employees. These positions will fulfill the growing in store needs, as well as meet the increased demand of delivery orders through their 7NOW app.
Sheetz, which operates 600 stores in the Northeast, announced that in addition to giving current employees a $3/hour raise, they're adding 1,300 new jobs.
Apply to work for 7-Eleven
Apply to work at Sheetz
McDonald's is hiring
for more than 60,000 positions nationwide.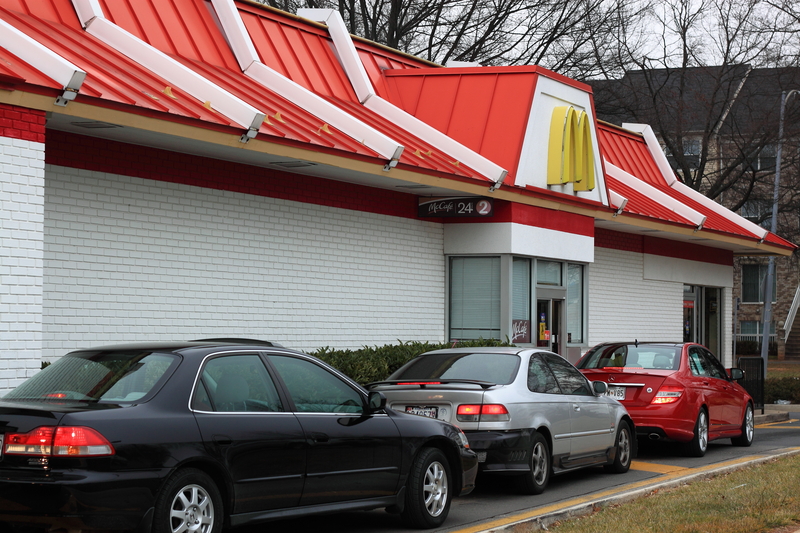 Despite the fact that most restaurants have closed their dining rooms, demand for McDonald's remains strong — bolstered by delivery services and still-open drive-thrus. Many McDonald's still have take-out options, too, so the chain needs plenty of folks to keep the Big Macs coming.
Companies are hiring more than a million cleaners.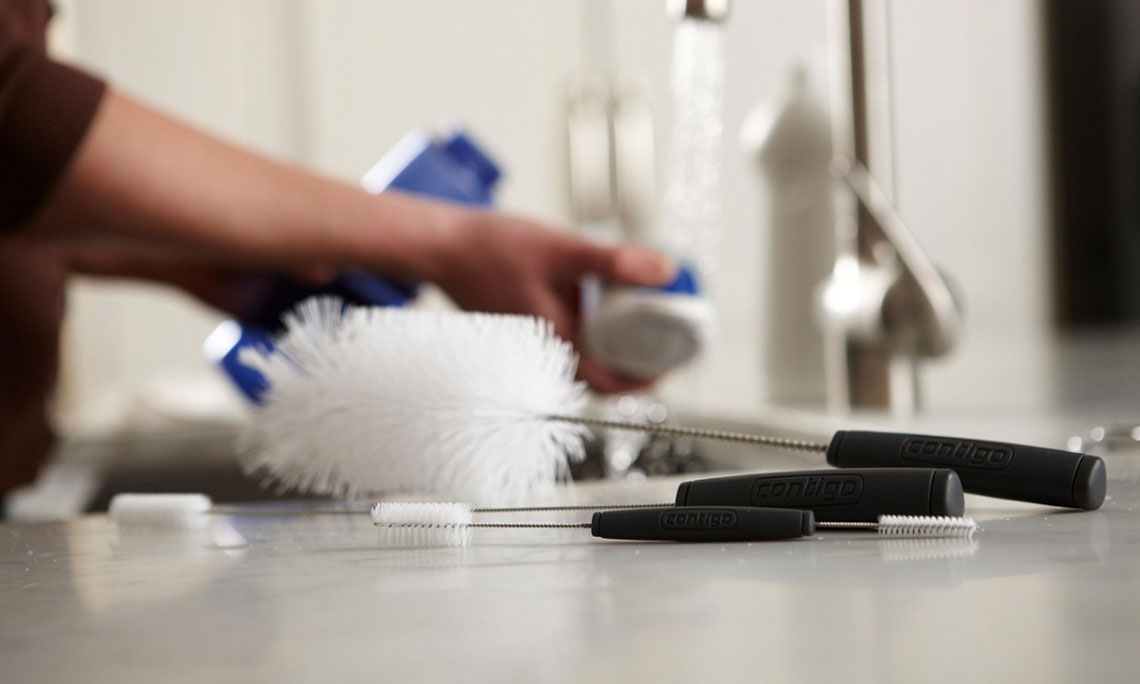 We're all wanting to kill off germs and have our spaces clean right now, so it's no wonder that ZipRecruiter reports that job postings for janitors and cleaners have increased by 75% over last year. Whether you're looking to clean a house, an office, or a hotel, the 1.3 million cleaning jobs available now on ZipRecruiter offer variety.
Tech companies that let you have your online meetings are hiring.
Zoom is hiring for more than 250 positions, Slack is hiring 218 positions, and Microsoft is hiring for nearly 4,800 jobs right now (although most are located in Washington).
Healthcare organizations are hiring — big-time.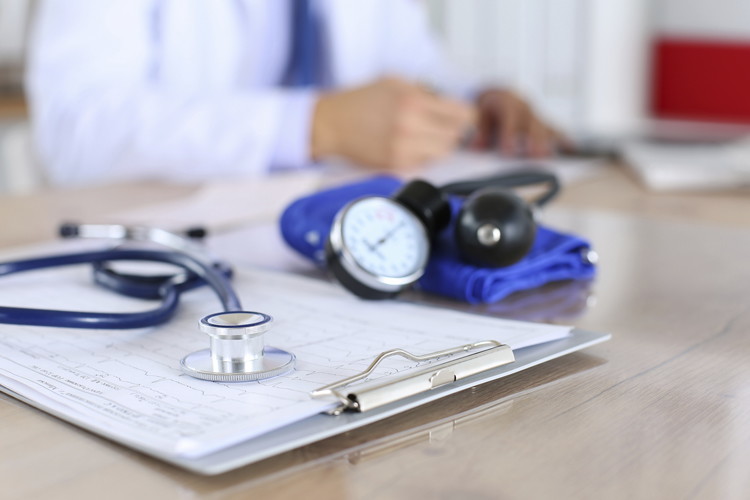 As coronavirus creates a new burden for hospitals and healthcare workers, the medical field is trying to hire up, and quickly. A quick search of indeed.com shows more than 126,000 entry-level jobs in the medical field. Previous experience is preferred, but not always necessary.
Apply to work an entry-level healthcare job
Online education companies are hiring for a bunch of roles.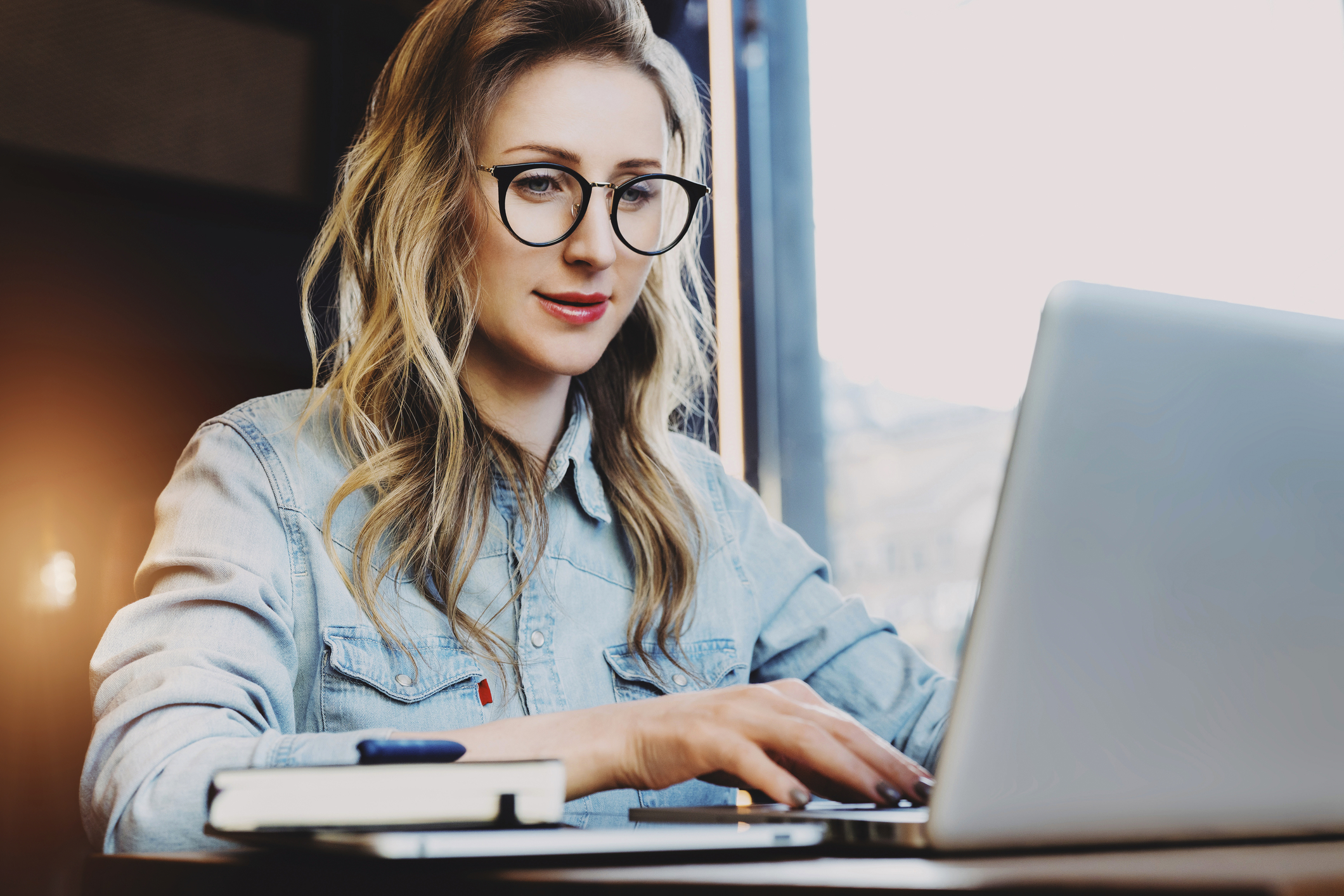 As schools have closed and students are at home, there's been a lot of renewed interest in online education. Online primary school K12.com has 283 positions for teachers and support staff, and its competitor Connections Academy has 253 jobs live. A search for online education on Indeed.com generates nearly 168,000 jobs. These are almost all remote-friendly, and vary greatly — from teaching English to Chinese students to being a graphic design instructor. Support jobs abound, too.
Some helpful links:
Apply to work at K12.com
Apply to work at Connections Academy
Apply to work in online education