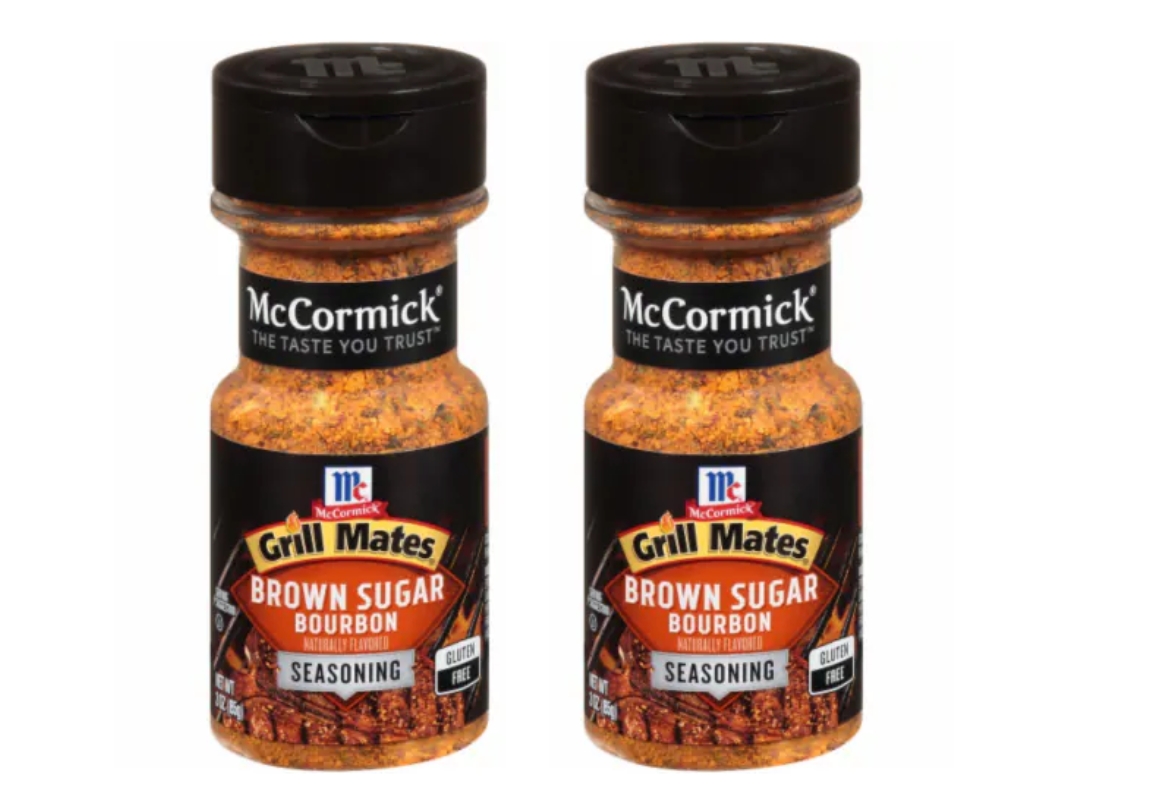 Pickup:
Free on orders of $35+
Get all the new deals and savings hacks straight to your inbox
Stock the spice rack with a variety of McCormick Grill Mates seasonings for half the price during the BOGO Free Sale at Kroger through Sept. 26. Items that are tagged BOGO free will ring up for half of the regular shelf tag price at the register.
No coupons are needed, but you'll need to scan your Kroger Plus Shopper's Card during checkout to receive the advertised discount and lowest prices. If you don't have an account yet, you can sign up for a free account by visiting Kroger.com or stopping by the customer service desk at your store.
You can shop in stores or create a grocery pickup order online. Select the day/time for pickup that works best for you. When you arrive at the store, park in the designated pickup area. Call the number listed on the sign and let them know you're there to get your order. An employee will bring the groceries out and load them into the vehicle for you. If you're new to using Kroger grocery pickup services, take a look at these helpful tips before you shop.
If you're new to shopping at this store (or an affiliate such as Fry's, King Soopers, or Fred Meyer), let KCL teach you how to coupon at Kroger. And check out these Kroger Mega Sale shopping tips to help you make the most of our favorite Kroger sale.
Every time you shop at Kroger and scan your Shopper's Card, you'll earn fuel points to help save on gas purchases. You'll save up to $1 per gallon when you use fuel points. Learn how to use Kroger fuel points and how to earn more points.
Be sure to download The Krazy Coupon Lady app to have access to all the best KCL deals right at your fingertips.
Text KROGER to 57299 and be the first to know about the best Kroger deals.