Stocking up in December is about more than Christmas gifts — it's about your pantry and freezer, too!
Here's what to look for:
1. Ham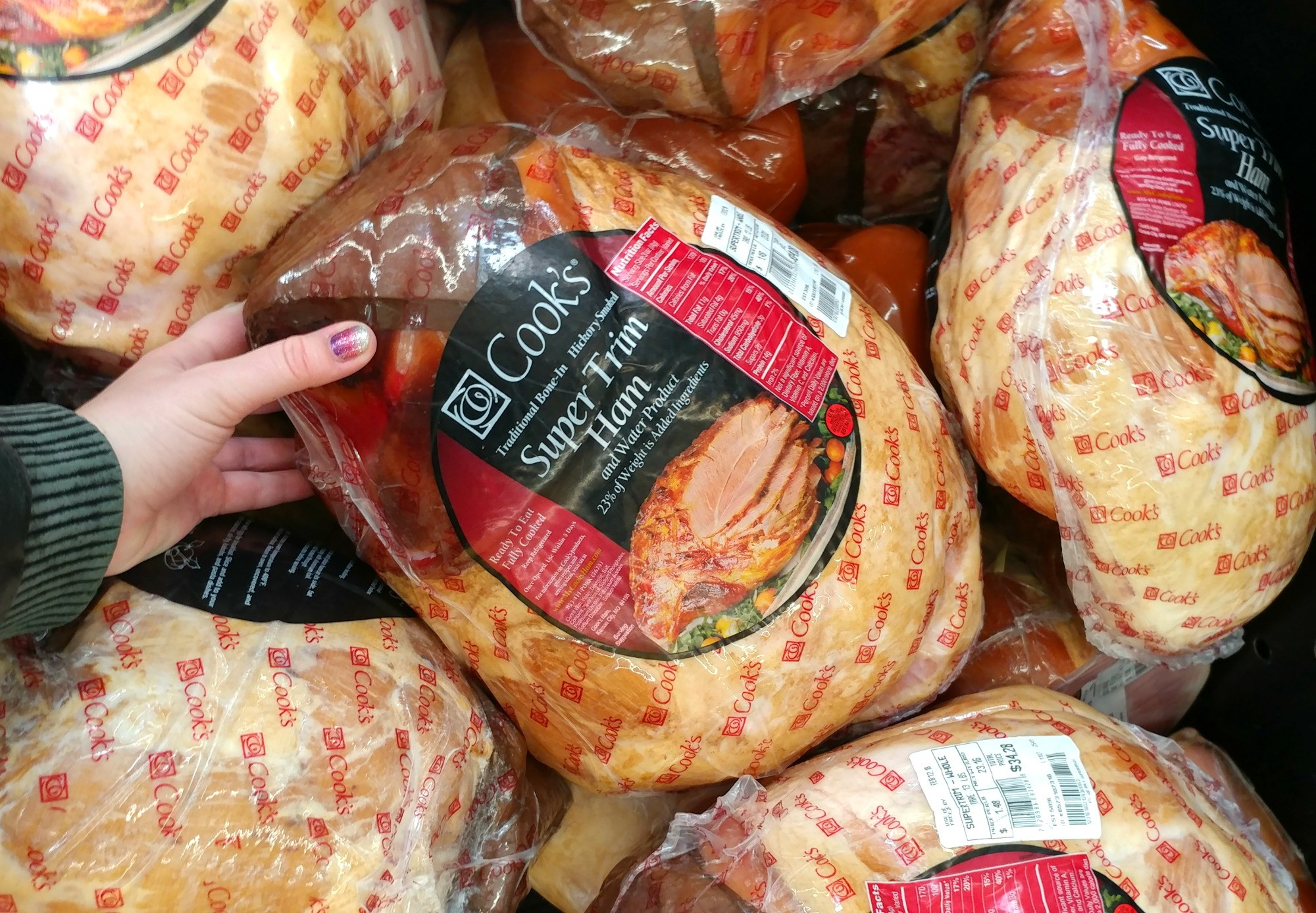 Just like turkey in November, ham prices are lowest in December. Stock up when you see prices below $1.50 per lb.
KCL stock-up price: $1.17 per lb.
2. Flour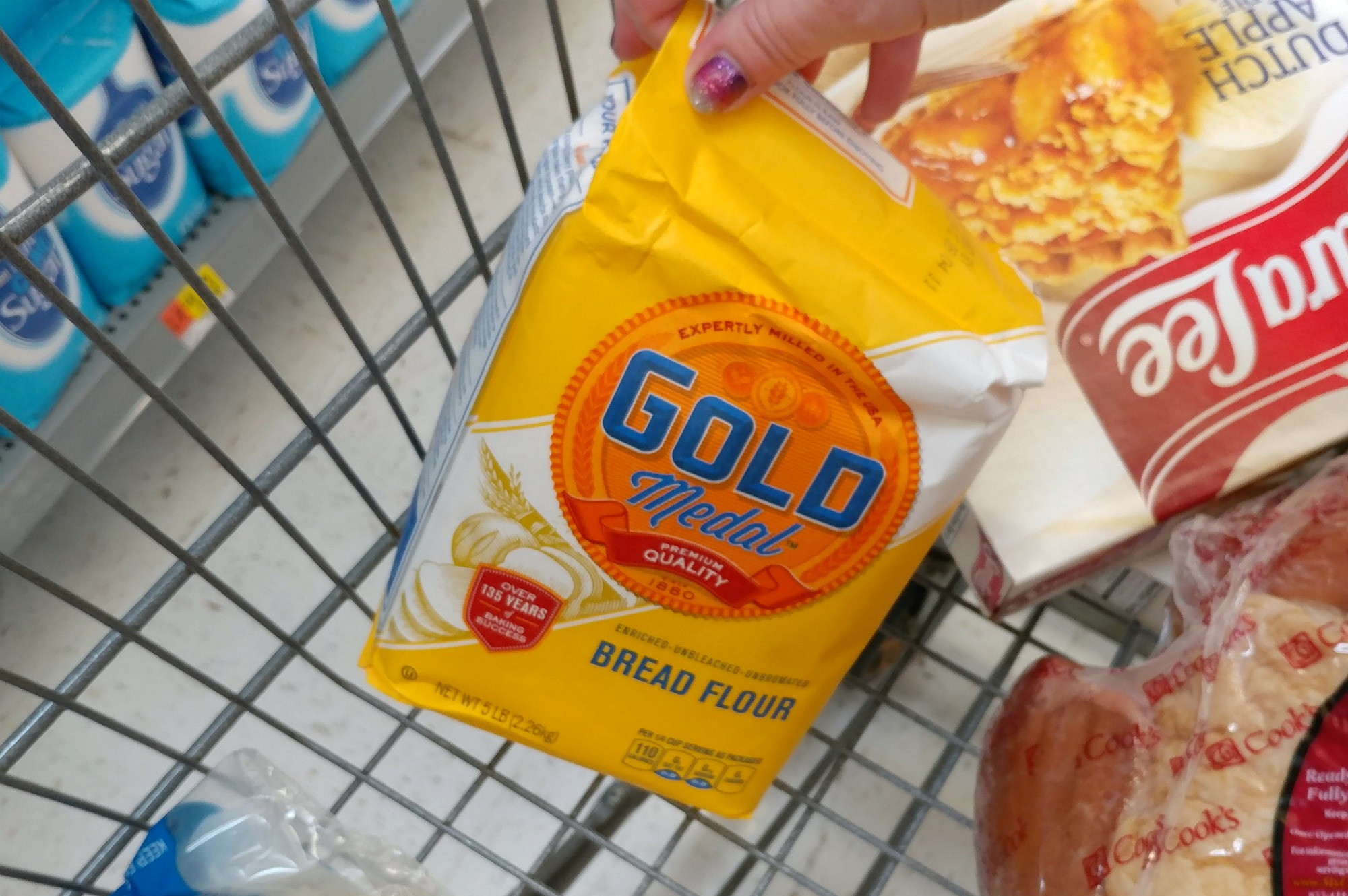 Sales on baking supplies peak during the Christmas baking season, which means you won't need a coupon to score cheap flour. Kroger and Walmart both had prices on flour under $0.99 per lb. in 2017.
KCL stock-up price:
3. Sugar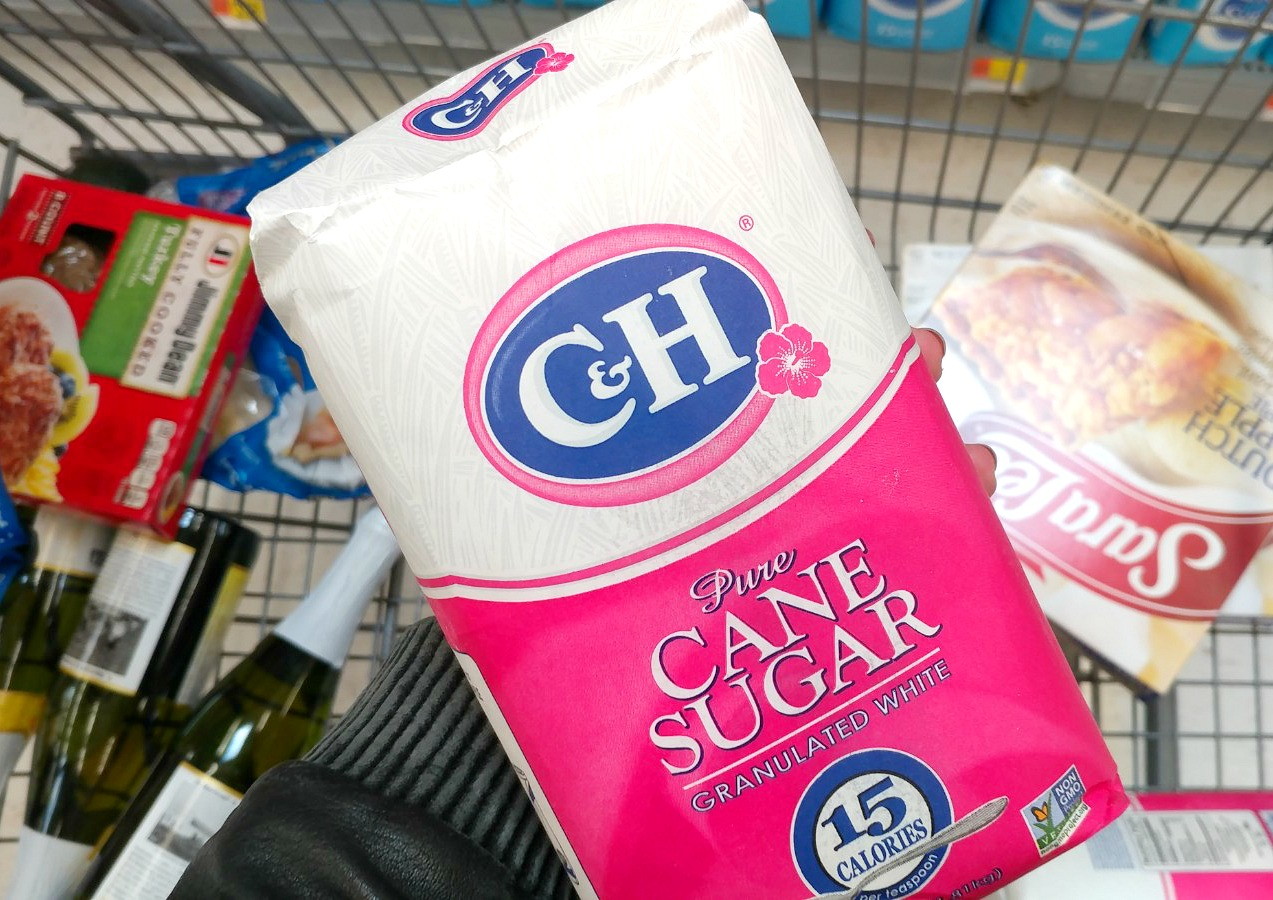 Kroger had Domino Sugar for just $1.09 in 2017, after a buy-six-save-$3.00 promo. Sugar is shelf stable, so buy at least six months' worth in December.
KCL stock-up price:
4. Sparkling cider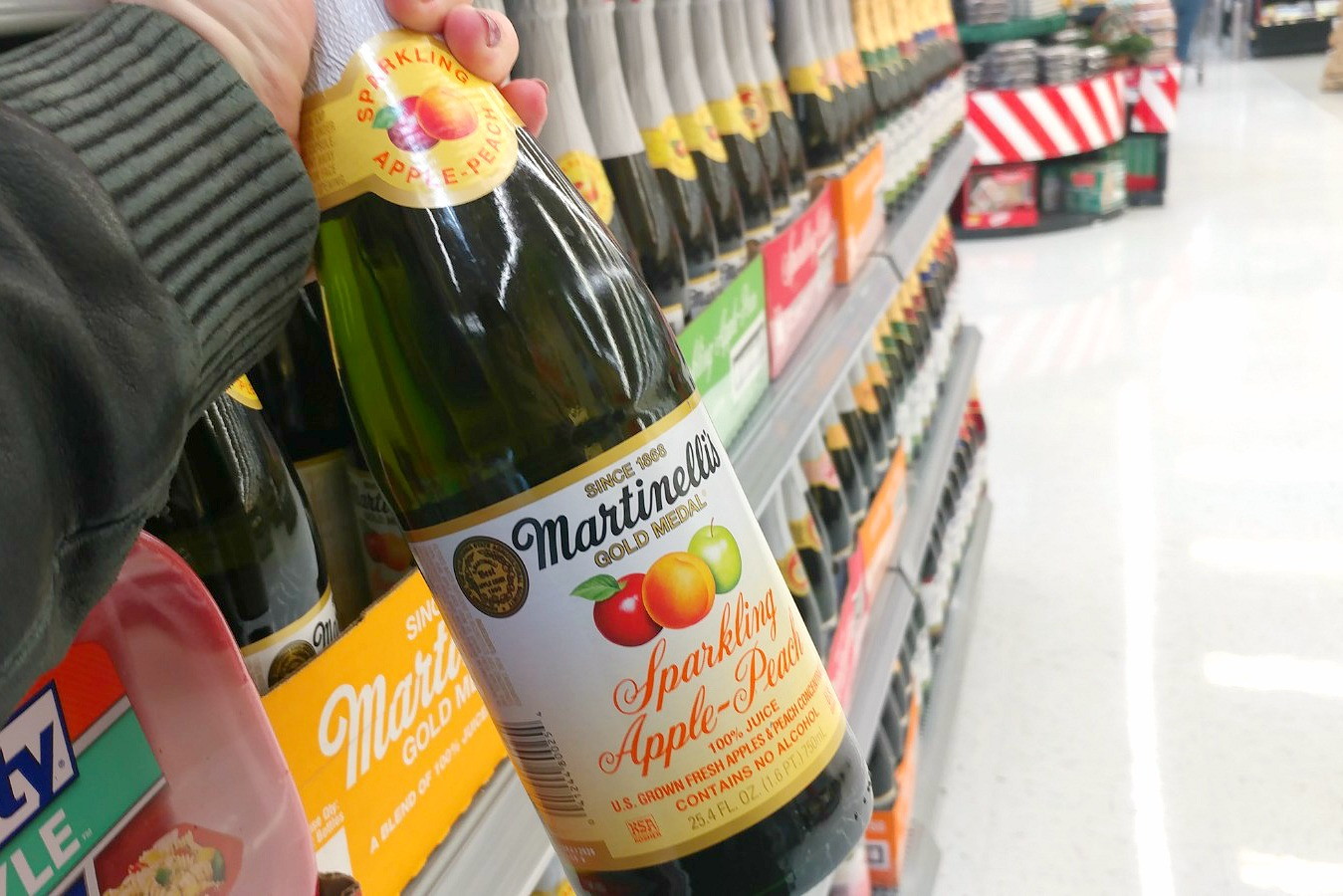 The cost of sparkling cider skyrockets after December, so if you want to have some on hand all year, watch for prices to dip under $2.99. Walmart and ShopRite's prices were under $2.99 last year, no coupons needed.
KCL stock-up price:
5. Instant mashed potatoes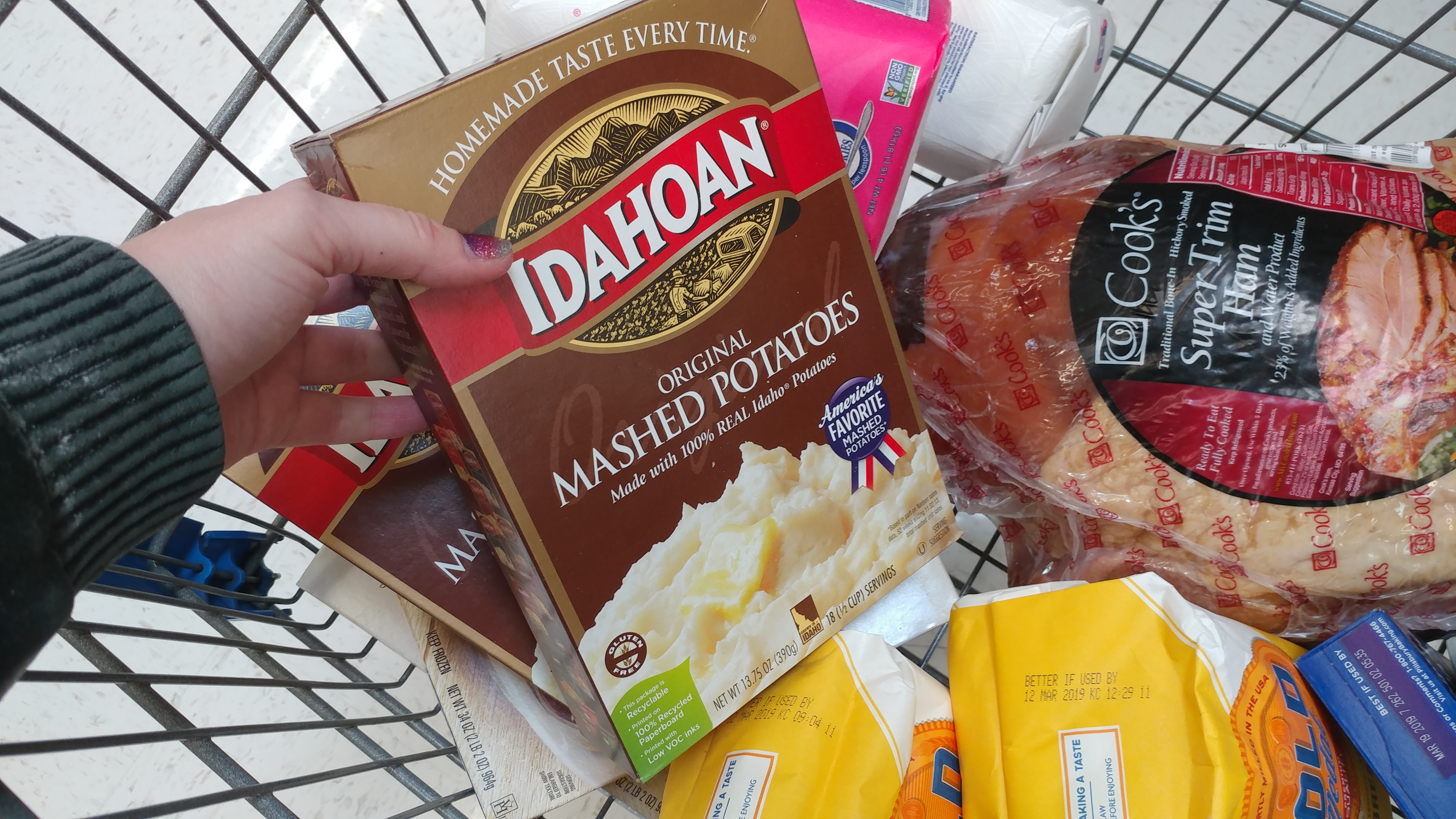 During the Mega Savings event at Kroger, prices on Idahoan instant mashed potatoes dipped to only $0.15 each, and we saw Betty Crocker mashed potatoes for only $1.00 a box at Walgreens.
KCL stock-up price:
6. Cake mixes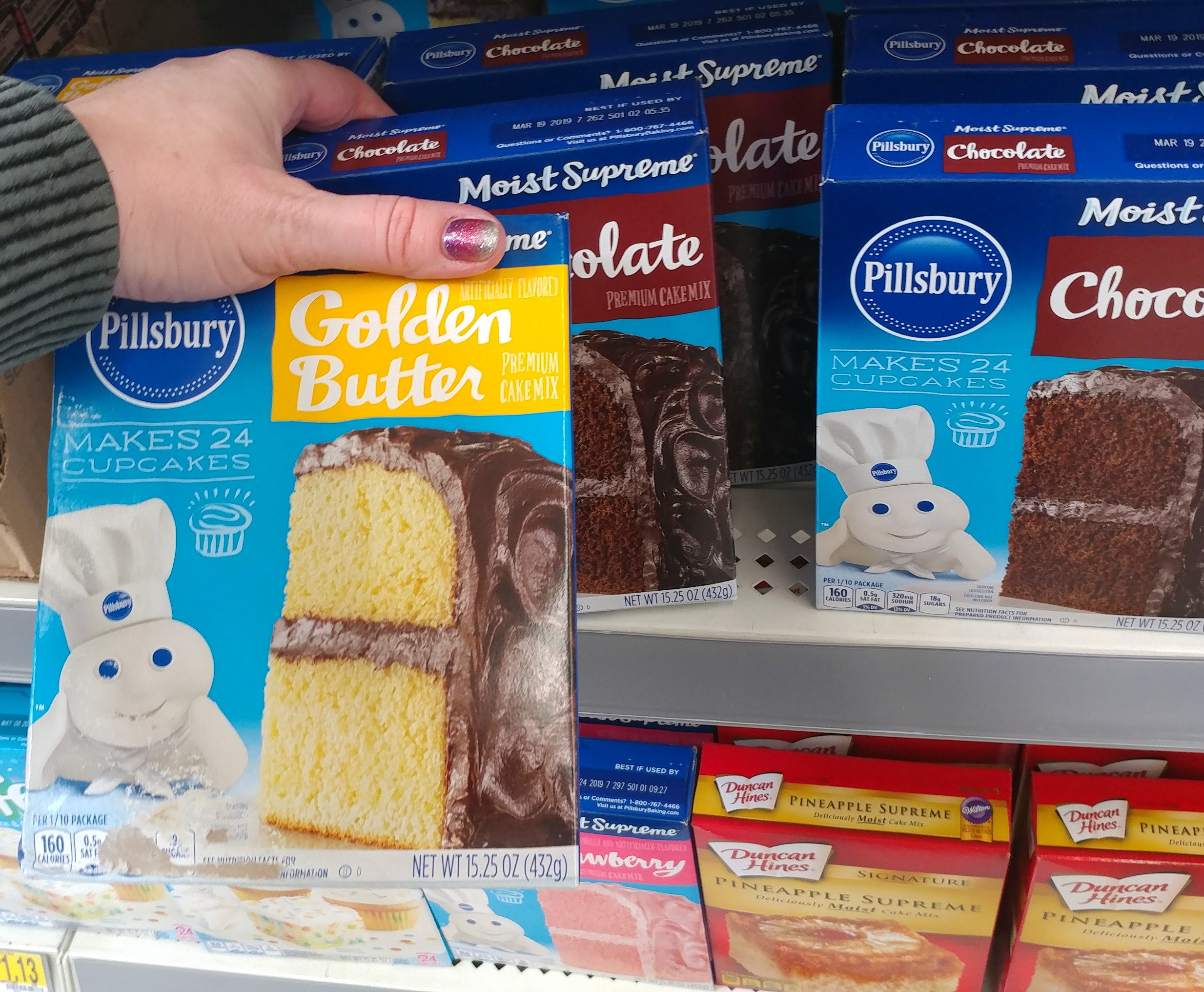 Last year you could get Pillsbury cake mix for free and Duncan Hines cake mix for just $0.49 at Kroger. Betty Crocker cake mixes were just $0.40 at Target.
KCL stock-up price:
7. Frozen pies and pie crusts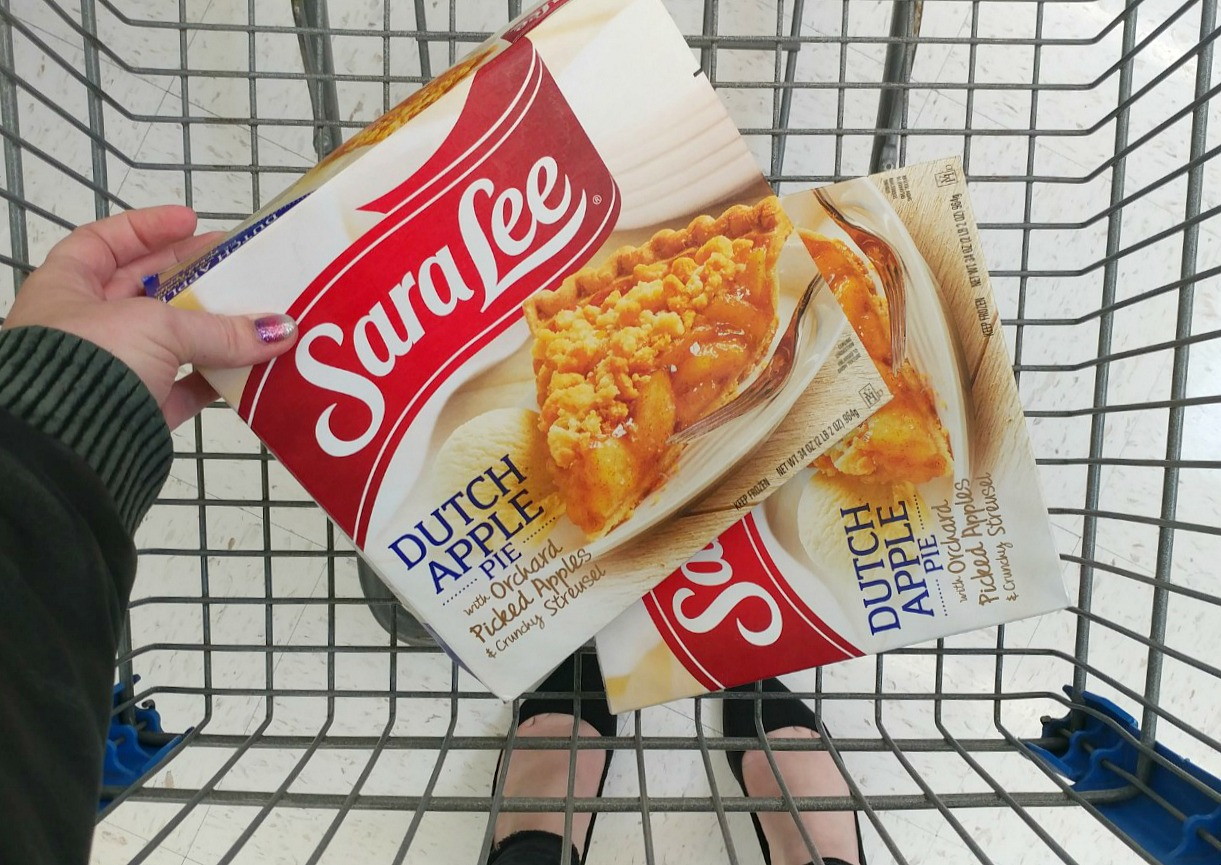 Walmart had Sara Lee frozen pies for just $1.93 after an Ibotta rebate and coupon stack. That beats the three-month stock-up price by $1.56!
KCL stock-up price:
8. Wrapping paper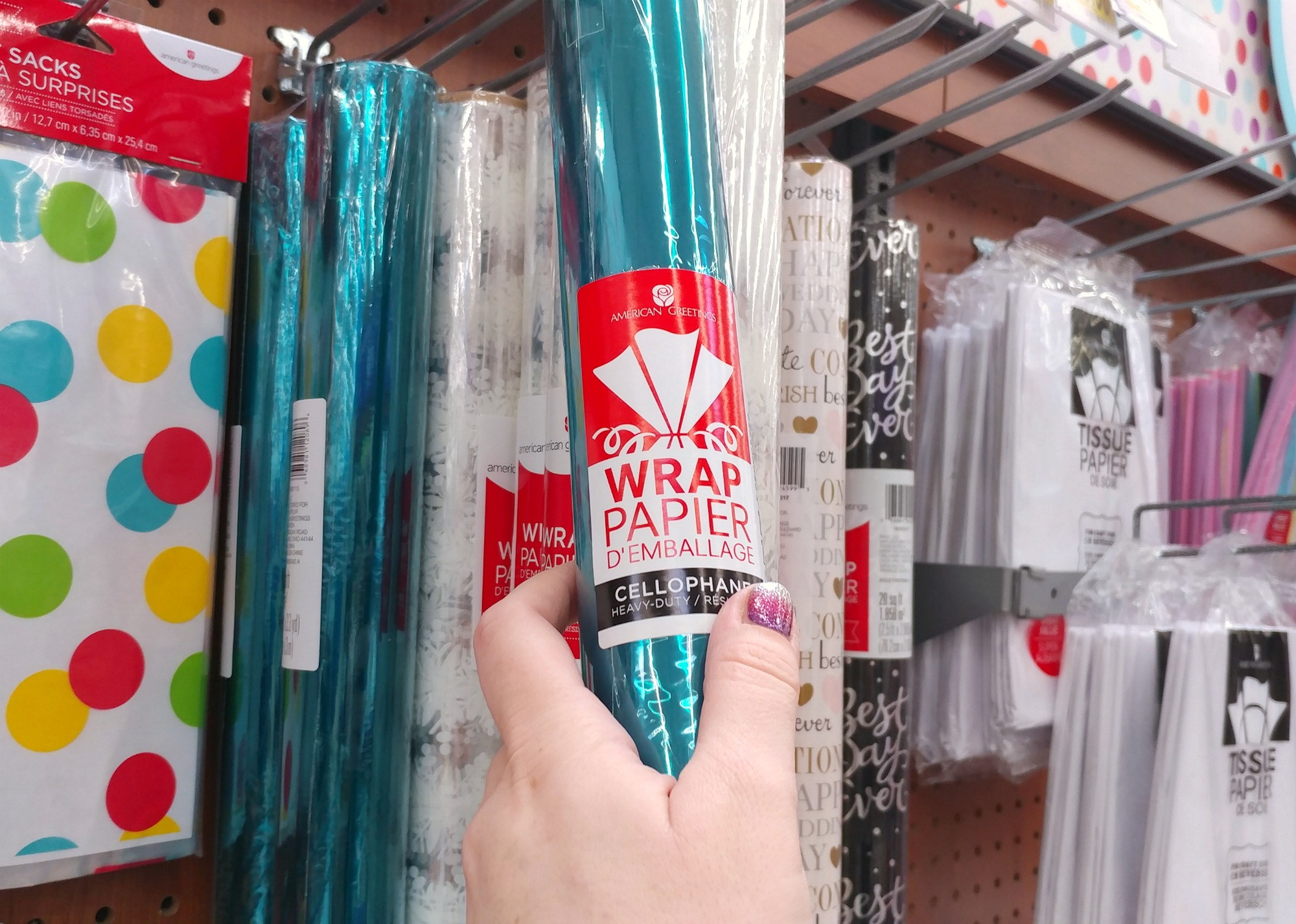 Buying wrapping paper after Christmas is a no-brainer; clearance prices drop as low as 70% off! Stock up when you see prices hit $0.50-$0.75 per roll, and choose solid colors or basic patterns to use all year (think: birthdays, Valentine's Day and more).
KCL stock-up price: $0.75 per roll.
9. Toys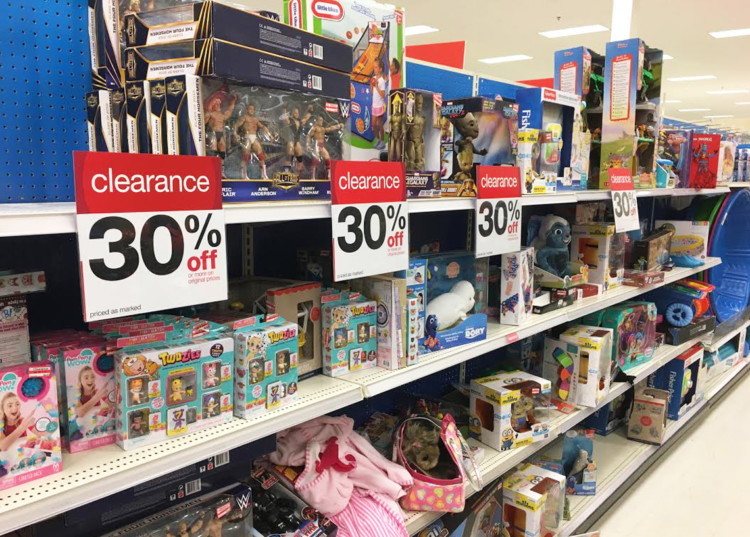 After-Christmas sales are the time to stock up on toys. Watch for 50-75% off savings on toys in late December, and don't forget to check drugstores. Rite Aid had toys at 50%-off retail price just two days after Christmas last year.
KCL stock-up price: 70-90% off retail.
10. Cosmetic and fragrance gift sets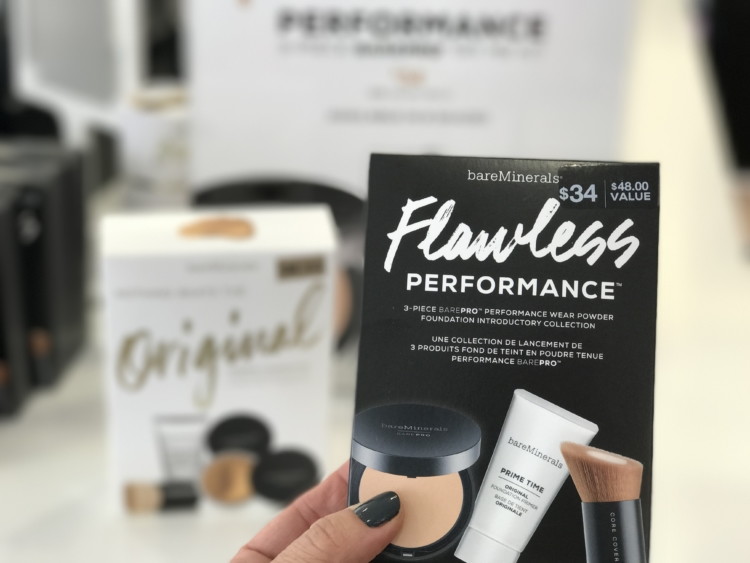 Sephora, Ulta and Macy's slash prices on prestige-brand makeup gift sets (like bareMinerals) right after Christmas.
KCL stock-up price: Up to 50%-off regular price.
SaveSave