1. Put a brick or jar in your toilet tank.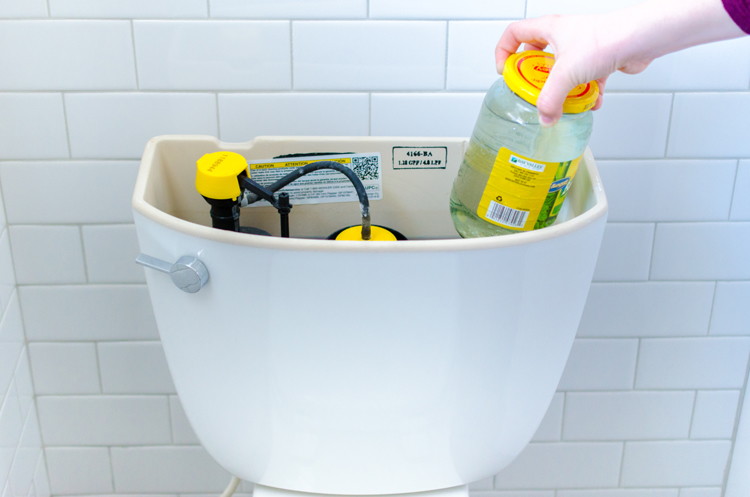 Reduce the amount of water used during each flush when you place a brick or jar filled with water in the back of your toilet.
2. Share your Netflix account with a family member.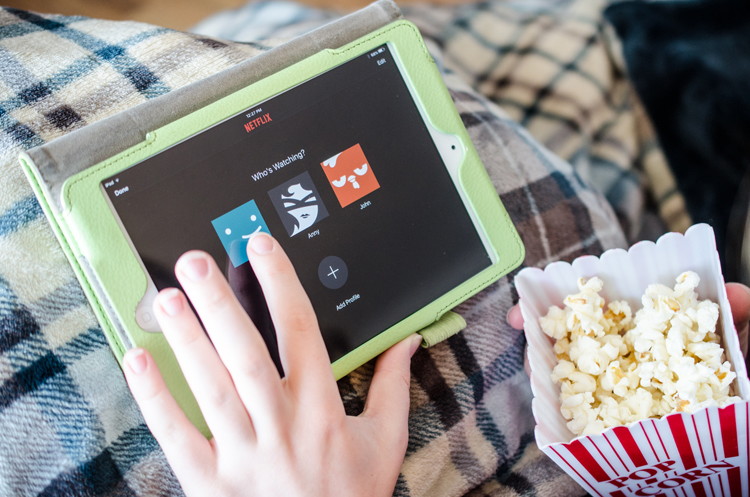 Only have one Netflix profile on your account? Save yourself some dough by sharing the cost ($11.99 per month to stream on up to 4 screens at a time, or $10.99 a month for streaming only 2 devices at a time) with a friend or family member. Up to 5 profiles can share a single account!
3. Use cloth wipes instead of toilet paper.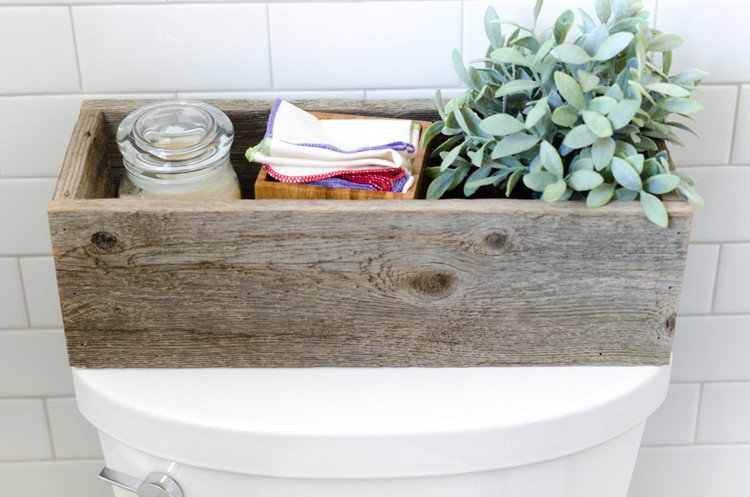 Eeek! For something that you flush down the toilet, toilet paper is not cheap. Use cloth wipes that can be reused instead. I know what you're thinking, and it's really not that bad. Here's a little secret:
Keep a second trashcan (preferably one with a with a lid) in your bathroom as a place to toss used cloth wipes. If you line the can with an old pillowcase, all you have to do is throw the whole thing in the washer. No need to see the dirty laundry at all!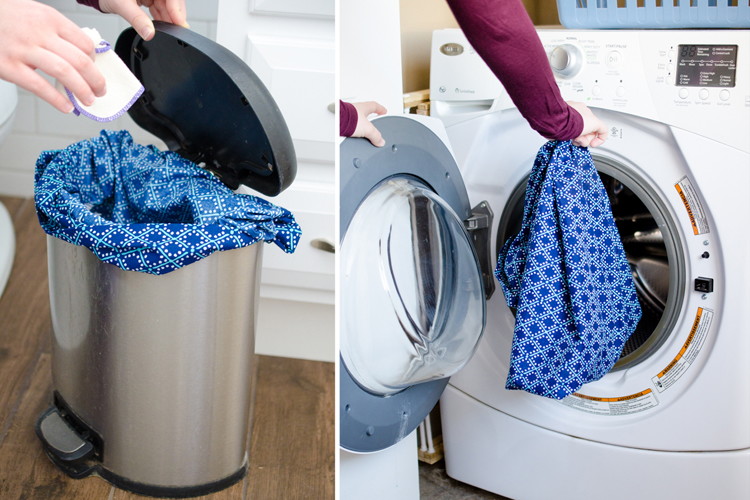 4. Sign up for free samples.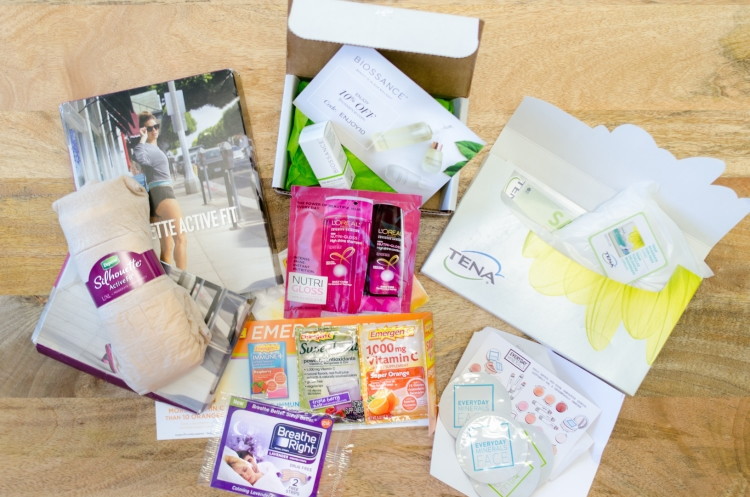 Signing up for a free sample takes seconds, and you'll score not only free products but also high-value coupons.
Use these links to sign up for freebies today:
5. Only use free makeup samples like those from Sephora.
Betcha didn't know Sephora customers could sample almost any product in-store (with the exception of mascaras, pencils, and pressed powders). In fact, you can request up to three samples per 'world' — think fragrance, skin care, and color. See which samples I recommend in 10 Surprising Samples You Must Request at Sephora.
6. Save restaurant condiment packets and squeeze them into the containers at home.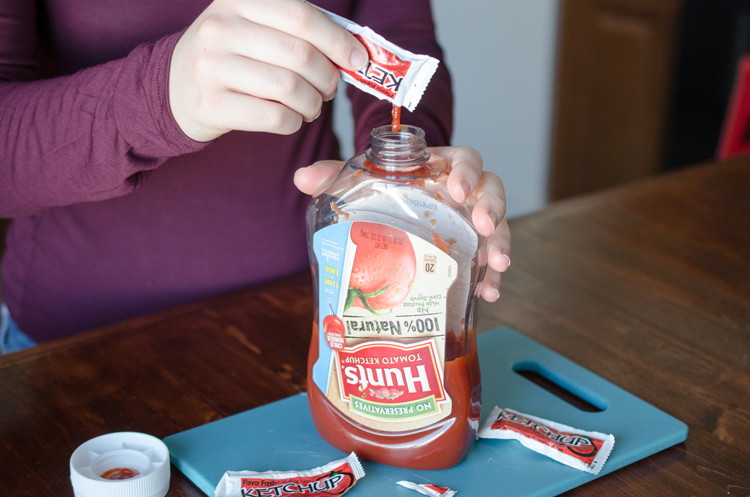 Because they almost always give you too many packets anyway.
7. Ignore expiration dates.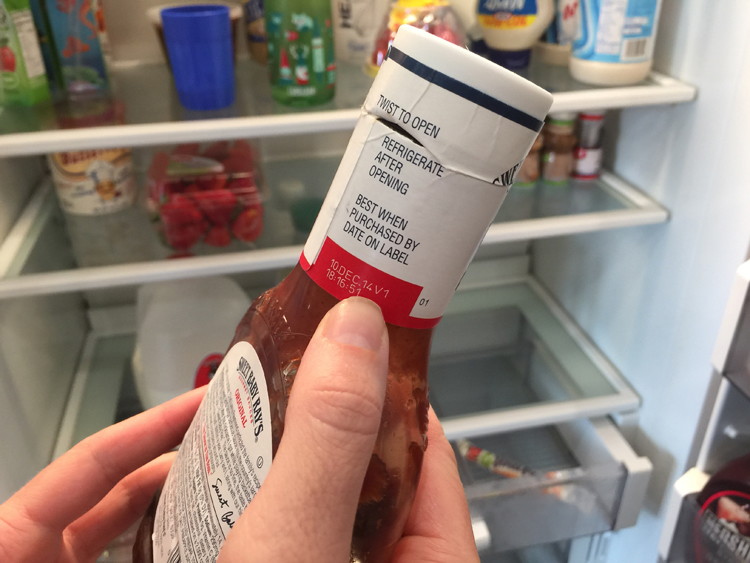 Pay attention to the real meaning behind dates printed on labels, and ignore those that don't pose a health risk:
"Sell by" lets the store know how long to display products for sale. The product should be purchased prior to this date. "Sell by" is typically found on perishables like meat or poultry.
"Best if used by" is a recommendation for best quality or flavor, not safety.
"Use by" indicates when a product will start deteriorating in quality and flavor as determined by the manufacturer.
8. Instead of buying new K-Cups, refill them with coffee and brew another cup.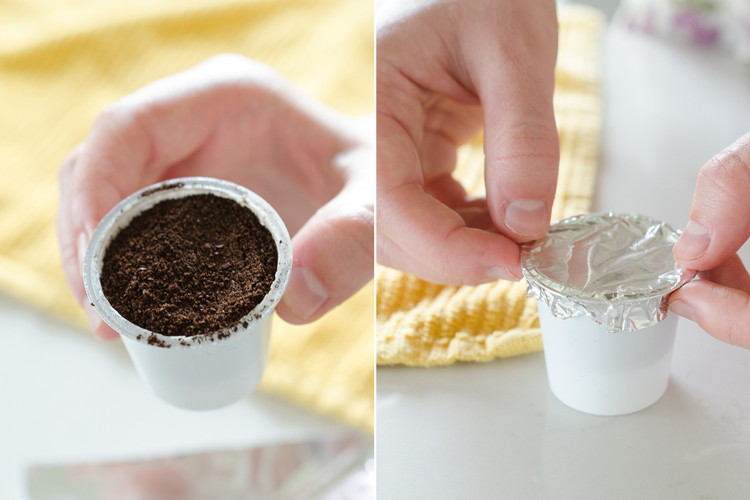 Empty the used coffee grounds from K-Cups, making sure to leave the filter intact. Then, use your sink's spray feature to clean the remaining filter. Let the K-Cup dry overnight, then refill with fresh coffee. Cover with the filled K-Cup with foil, crimping in the sides so the coffee doesn't spill out, and use normally.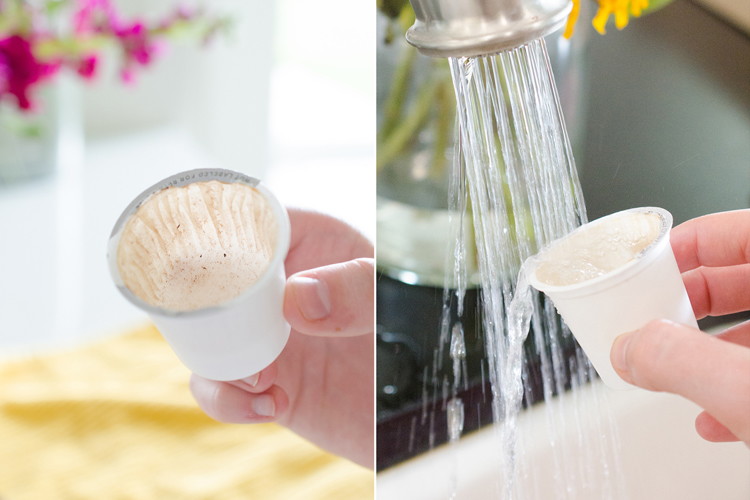 9. Get a Grande cup for your Tall drip coffee and save up to $0.30 at Starbucks.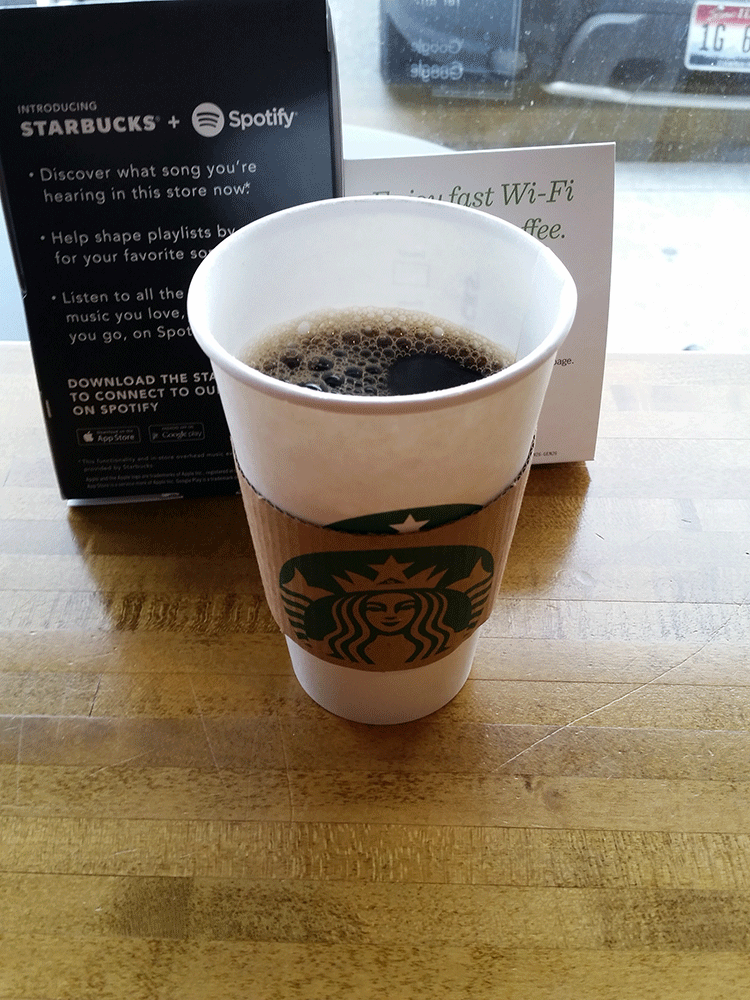 More than just the cost savings, when you go this route, you also have room in your cup to add cream and sweetener without spilling all over.
10. Make dryer sheets last longer by cutting them in half.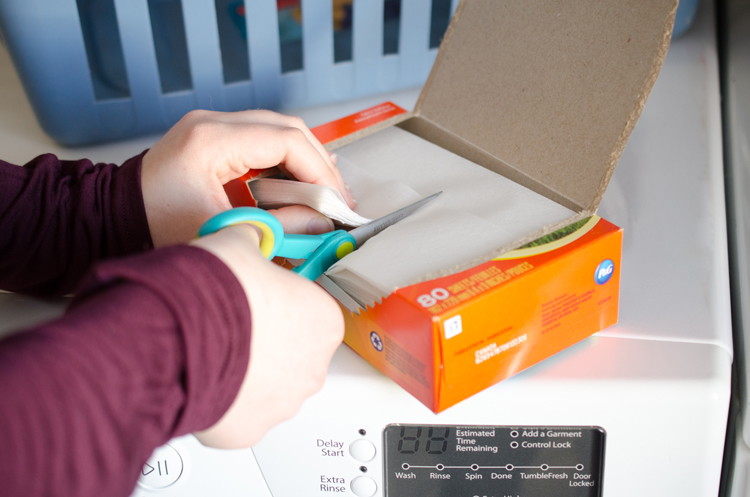 11. Or, just use a balled up piece of foil to soften clothes.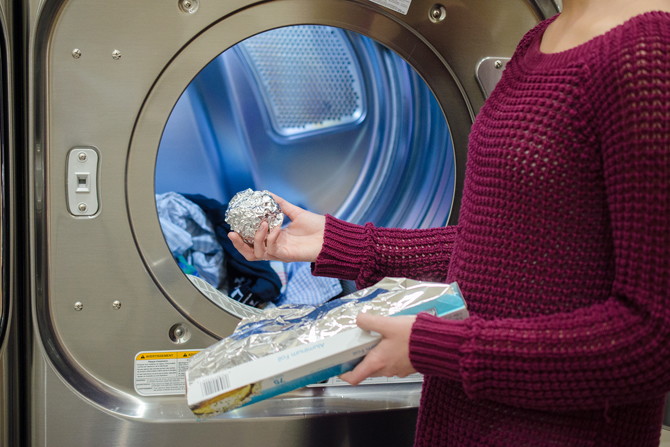 12. Use coupons to save even more on sale items.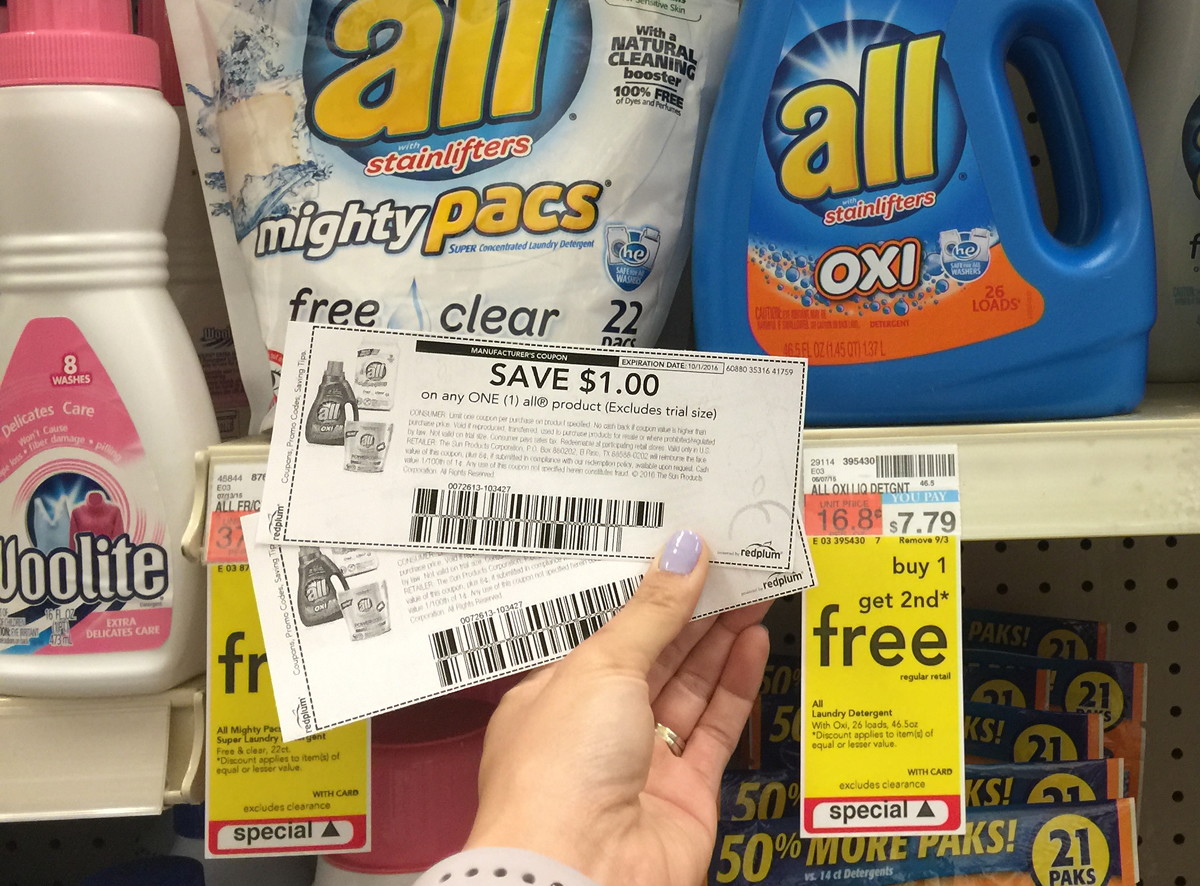 Think couponing takes too long and isn't worth the time? You haven't used the Krazy Coupon Lady! KCL will find deals for you and tell you exactly where to go and which coupons to clip or print for free. Download the free app now (on Apple or Android) to gain access to hundreds of free coupons and daily deals that will save you a ton. For extra credit, complete these 36 Couponing Challenges. When you're done, you'll be a couponing boss.
13. Keep a stockpile.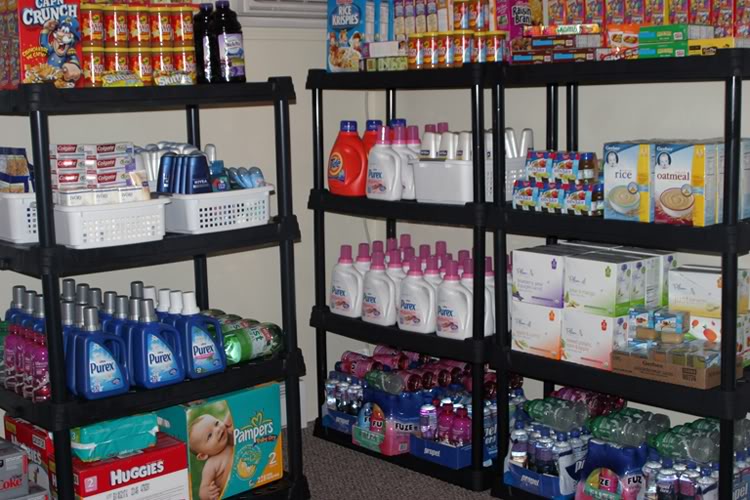 When you see a product for sale at a rock-bottom price, don't just buy one — buy enough to last you at least three months. Do this, and you'll rarely have to pay full price for household essentials again. Learn How to Build a Stockpile for Less than $10 a Week.
14. Negotiate for a lower price on meat.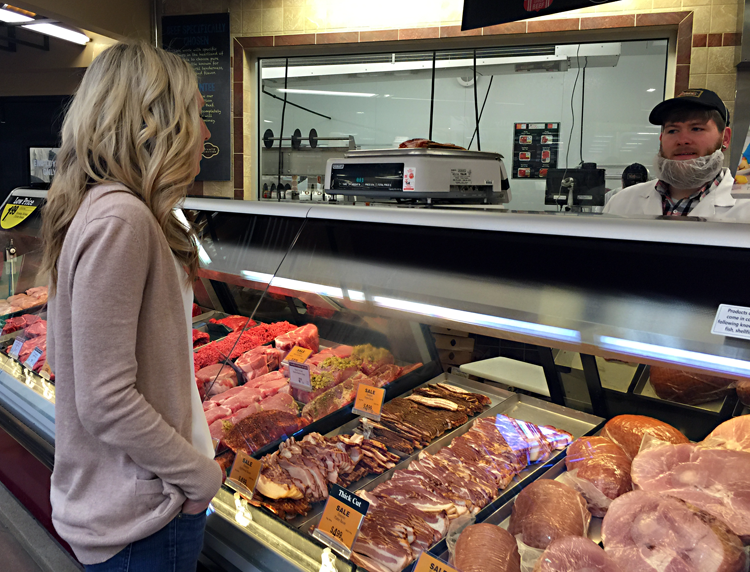 If the meat at the grocery store isn't looking very fresh, haggle with the meat clerk for a lower price. They're probably getting ready to discount it soon, so make sure you get first dibs!
15. And always buy the clearance meat.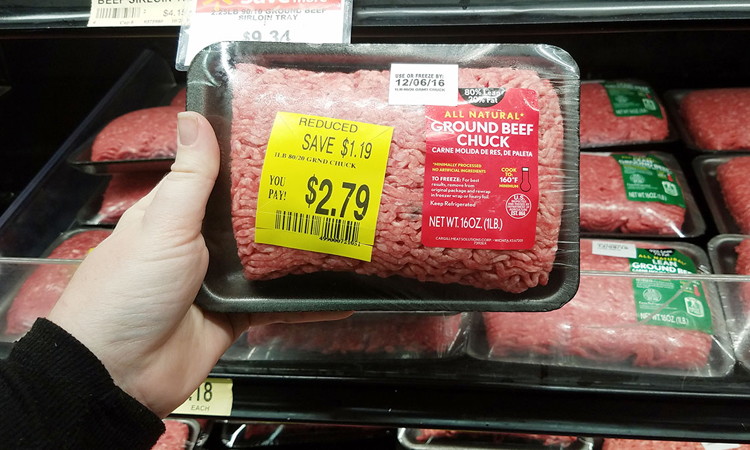 Ask your store's butcher when meat gets marked down, and go shopping on those days. You can always freeze what you don't plan on using right away.
16. Only drink alcohol if there's a rebate for it.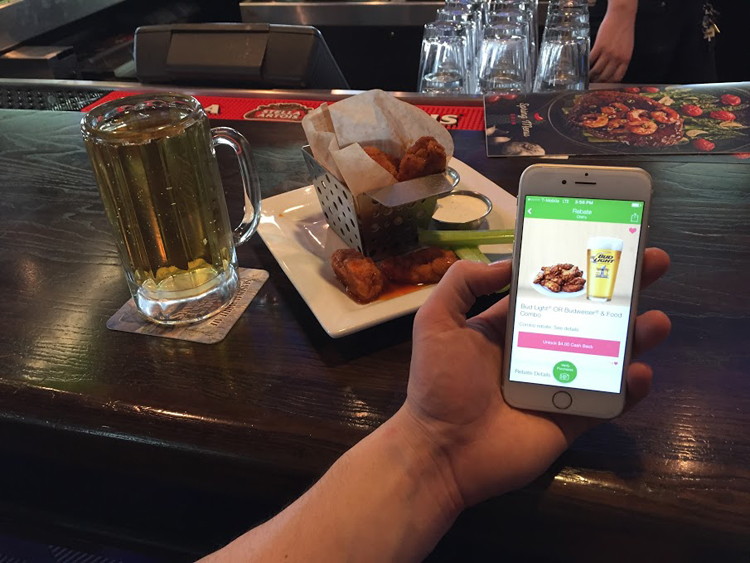 Stop paying full price for alcohol, people. Download the Ibotta rebate app now for easy cash-back offers on all your favorite booze. Before heading to the liquor store or bar, browse through the app's offers and buy the qualifying beverage. Then, upload a photo of your receipt and get cash credited to your account in about 24 hours.
17. Buy snacks in bulk and individually package them yourself.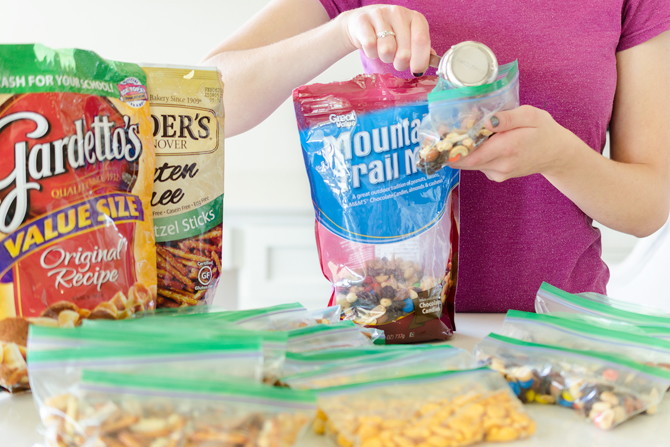 18. Make your own toothpaste.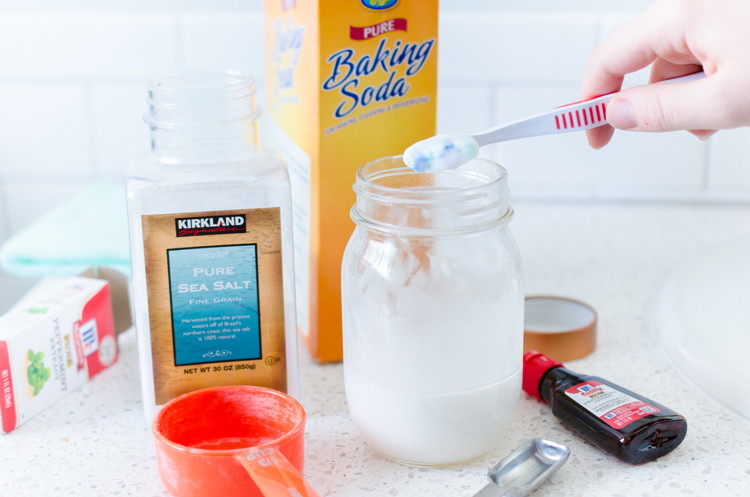 You'll need:
2/3 cup baking soda
1 tsp sea salt (optional)
1-2 tsp peppermint extract or essential oil
water
Mix together baking soda, salt, and peppermint. Then, add a bit of water and stir. Gradually add more water, stirring at the same time, until the paste has reached your desired consistency. Store the paste in a glass container.
19. Water down body wash, shampoo, and soap.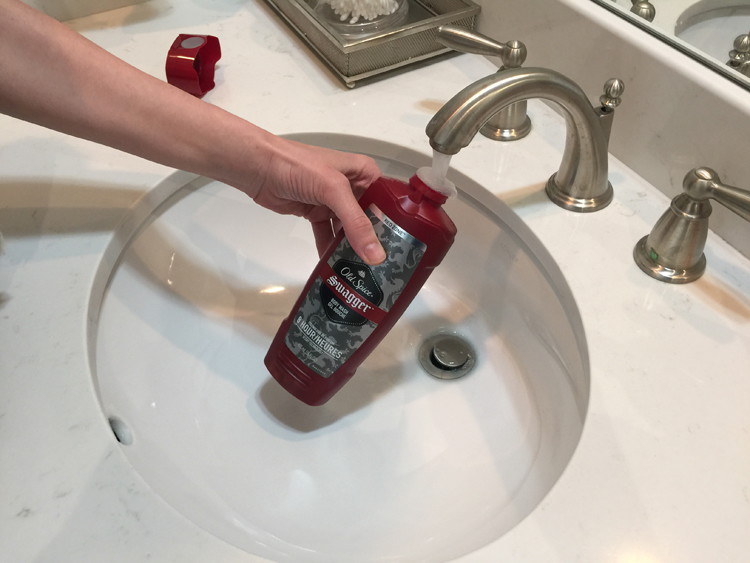 When that bottle of soap starts getting low, swoosh around a bit of water in the bottle so you can use every last bit!
20. Cut sponges in half.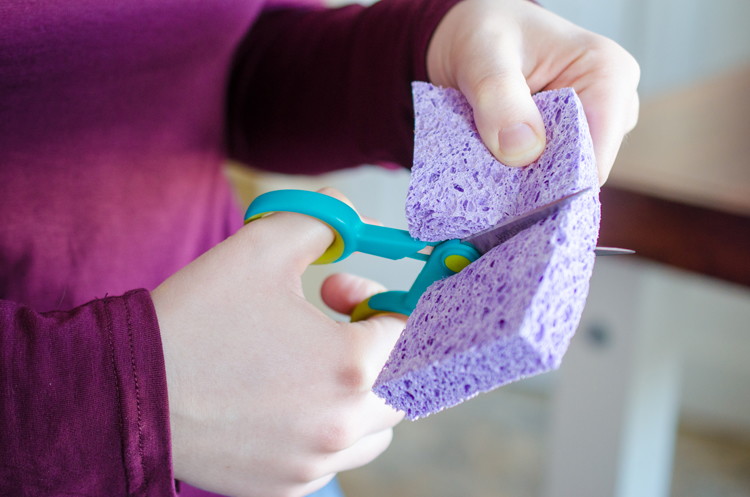 21. Clean with used dryer sheets.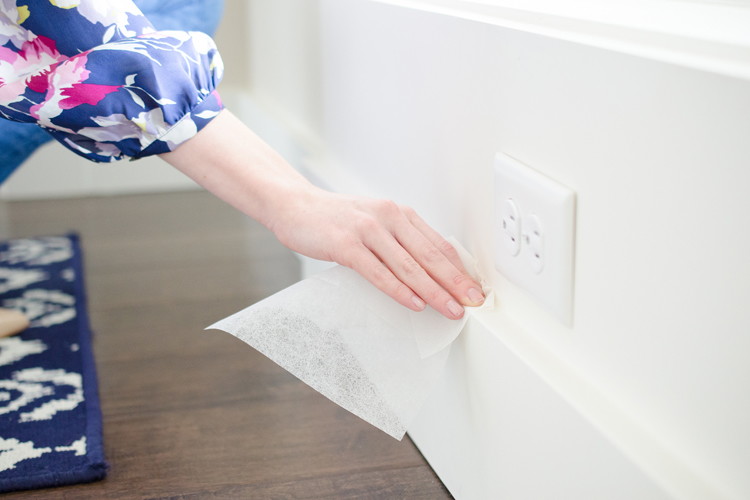 Dryer sheets have a light abrasive texture that's excellent for cleaning the bugs off the front of your car, soap scum on shower doors, and dust off baseboards.
22. Wash and reuse zip baggies.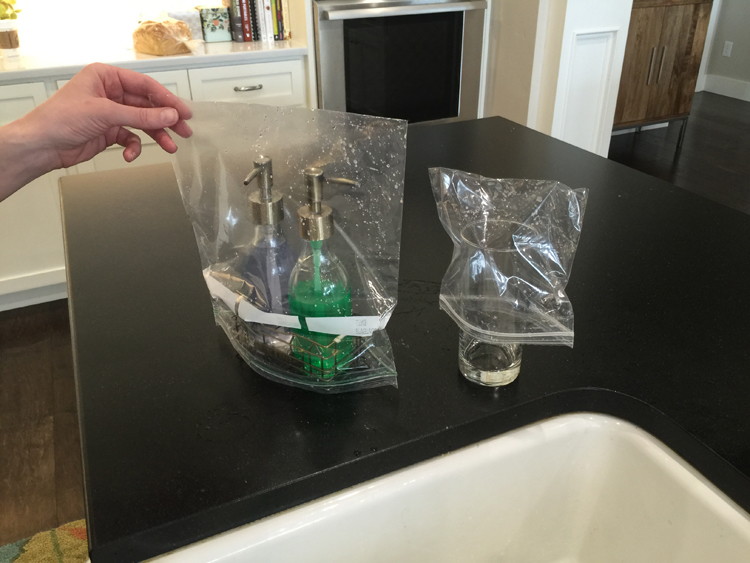 23. Don't pay for mailing envelopes.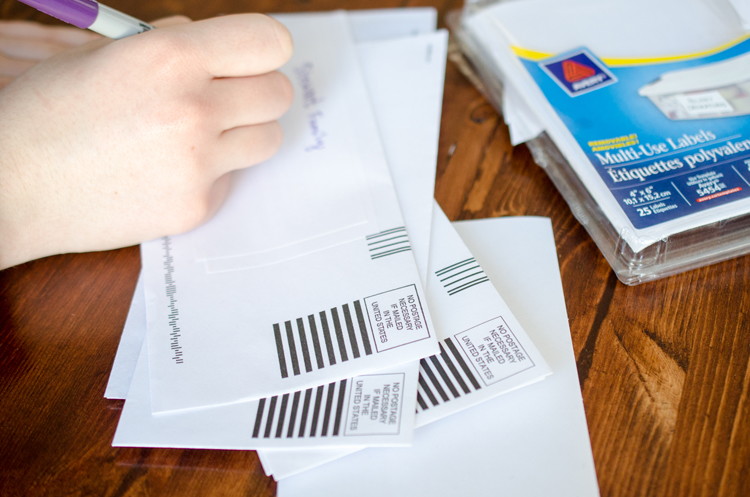 Collect the free envelopes you get with bills and junk mail. When you need to mail something, use an address label or white out to cover the company information. Make sure to attach a stamp even if the envelope says "no postage necessary."
24. Rent a spare room out on Airbnb.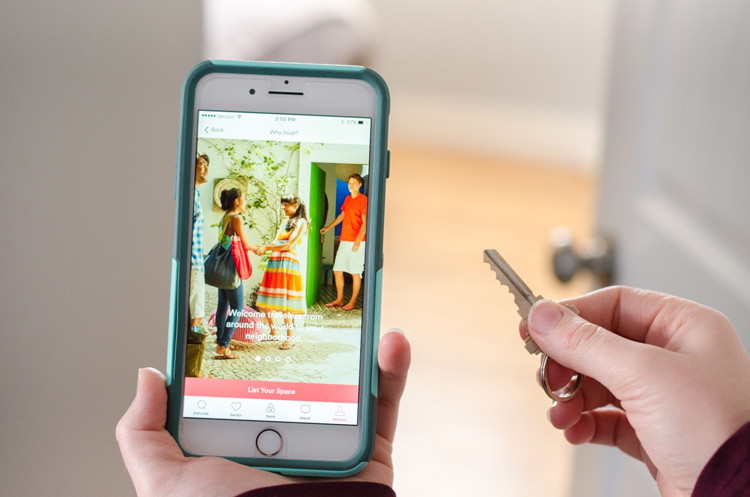 Airbnb has an easy calculator tool on their host page that will tell you how much you can earn a week just by renting out your extra space. For instance, someone living in Portland, OR can make an extra $200 a week by renting out a room in their house. Worried about letting strangers in your home? Airbnb has your back and offers free home protection insurance worth up to $1 million with a host account.
25. Take coupons with you on vacation.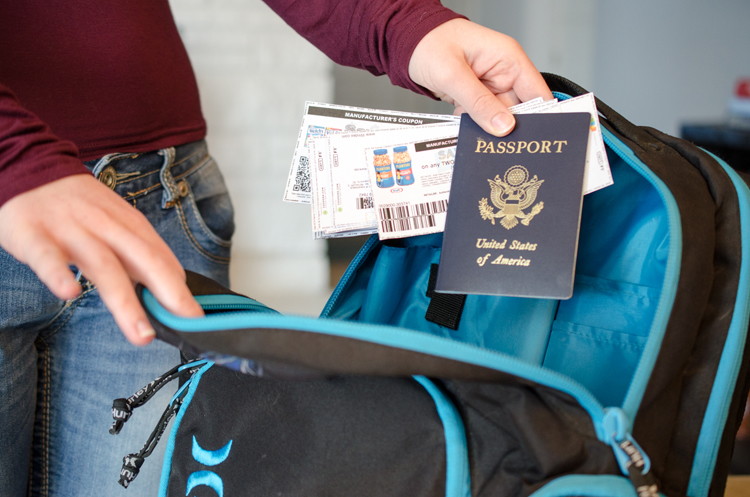 The top drugstores — Walgreens and CVS — are nationwide. More than likely, you'll see one of these stores where you're vacationing or when you're en-route to your final destination, giving you the perfect opportunity to score deals that may not be available in your hometown.
Collect the coupon inserts found in the state you're visiting as well! Coupon inserts vary by region.
26. Share Internet costs with your neighbor.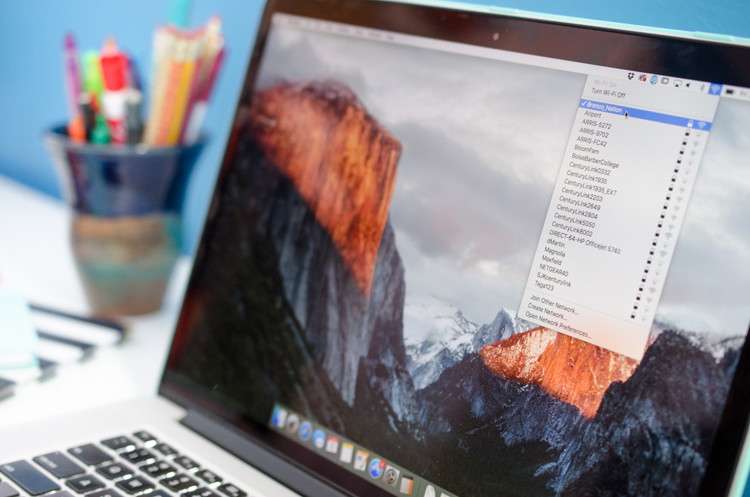 You share a fence (or wall) with them; consider sharing the Internet bill as well.
27. Hang your clothes instead of using the dryer.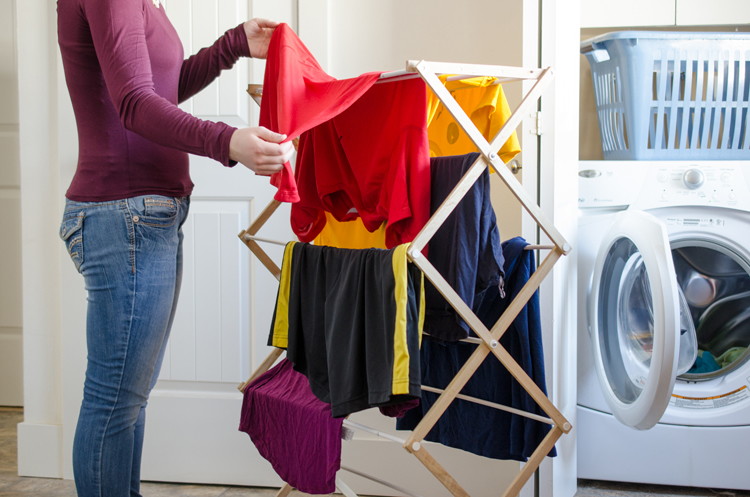 Not only will you save on electricity, your clothes will last longer too.
28. Learn how to read price tags.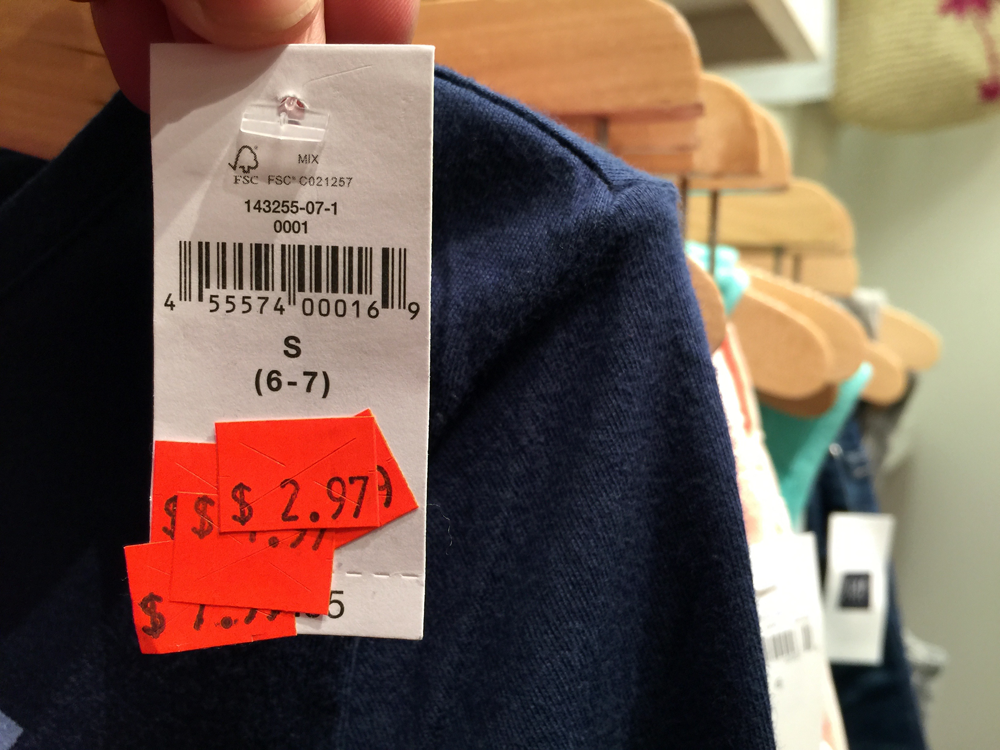 Know whether you're getting the best deal possible or if you should wait for a bigger discount by learning how to read price tags. For example:
29. Re-dye faded black clothes for about $3.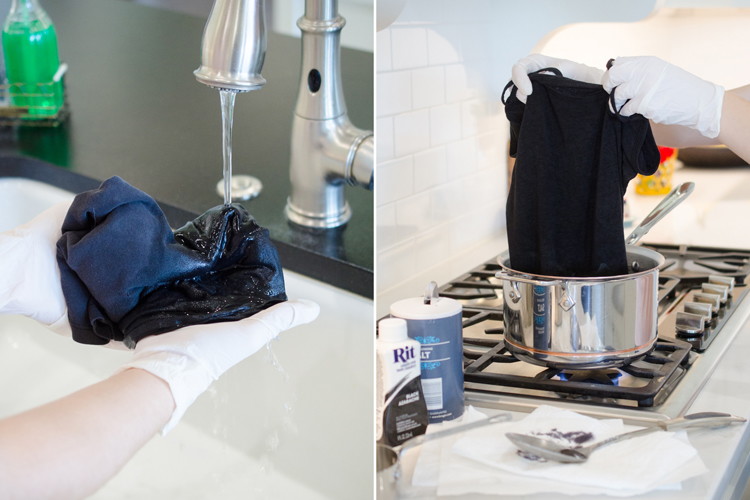 Dyes like Rit dye are found everywhere and only cost $3.
30. Trade in your old books and electronics for cash at Amazon before buying anything new.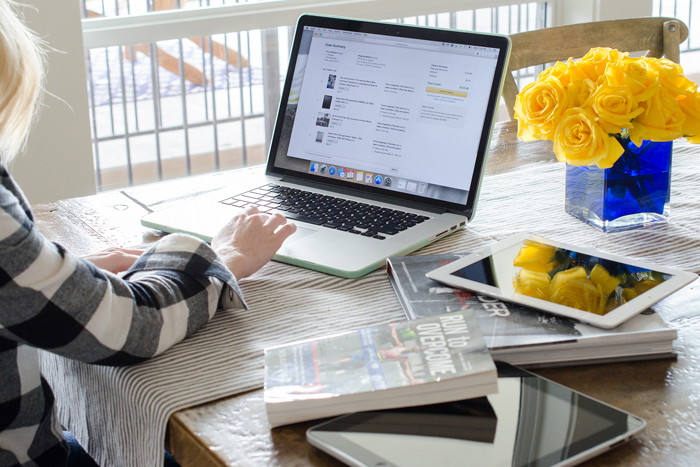 In exchange for your used electronics, books, CDs and DVDs, video games and more, Amazon will give you gift cards. They'll even pay for the shipping of your trade-in and give you an immediate offer. You'll be getting rid of clutter and earn money at the same time!
31. Instead of buying perfume, use samples from magazines.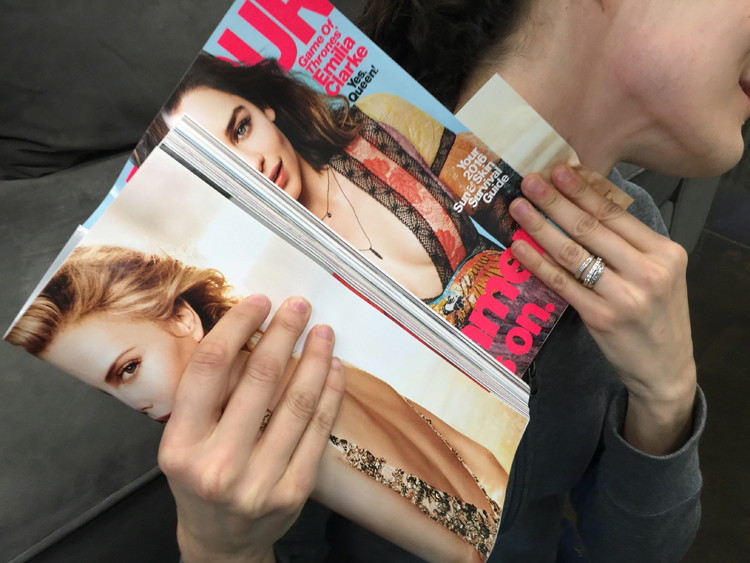 32. Enter contests.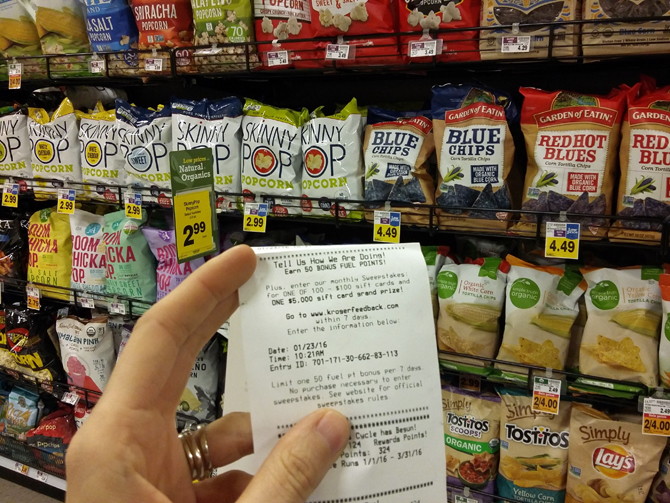 Call in to radio stations when they have giveaways. You can save hundreds on concert tickets this way. And always check the bottom of your grocery store receipts. For instance, if you participate in one of Kroger's surveys, you'll automatically be entered in a monthly drawing for a chance to win $5,000.
33. Use discounted gift cards for everything.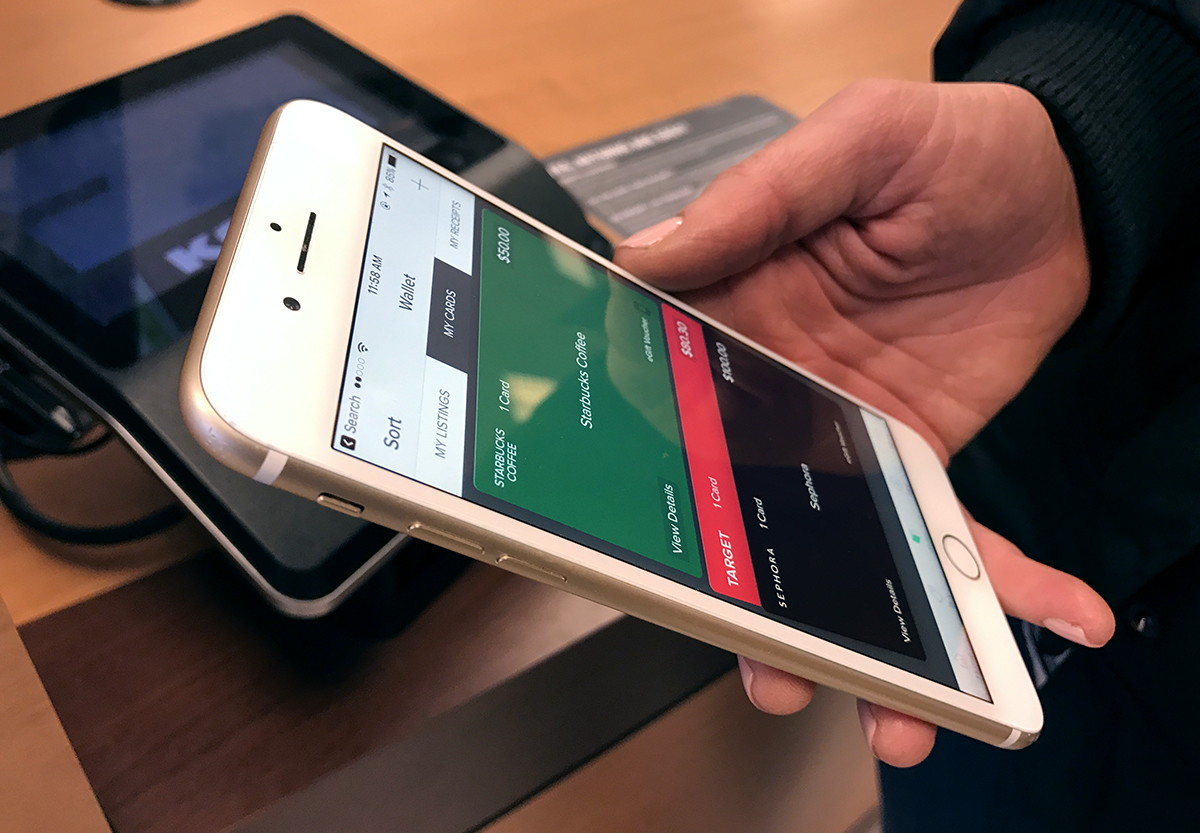 Buying discounted gift cards from Raise.com is like creating your own sale. Say you can't kick your weekly addiction to Starbucks. Head to Raise.com and search for Starbucks gift cards. You're likely to find gift cards up to 10% off their face value. Do the same for your Kohl's purchases (get an average of 6.5% off), Chili's meals (up to 12% off), and more.
34. Stop buying wrapping paper and use newspaper to wrap gifts instead.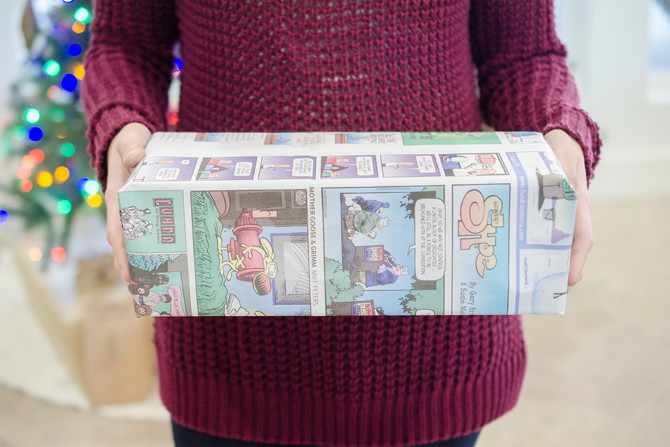 35. Buy fresh bread and groceries at the dollar store.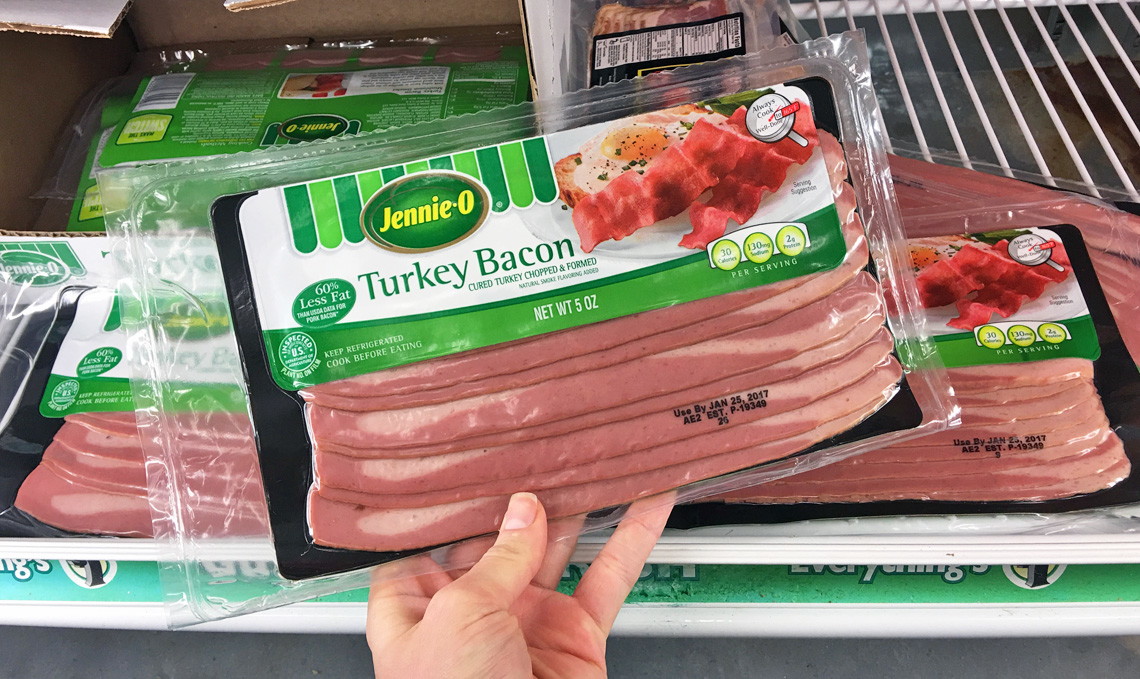 Oroweat bread, Jennie-O turkey products, Vicks medicine, Maybelline, Gerber, and Bounty are just some of the quality brands you can find at your local Dollar Tree. And guess what…you can totally use coupons on them to get these products for pennies, or better yet — free! Read the coupon fine print for exclusions, and remember one manufacturer coupon per product and two printable Internet coupons per transaction at Dollar Tree.
Here are 13 Things You Should Always Buy at Dollar Tree.
36. Break broccoli stalks.

The price of fresh broccoli at the grocery store is dependent on weight. To pay less, look for less stalky heads or break off any extra stalk you weren't going to eat anyway.
37. Ask for the ugly produce.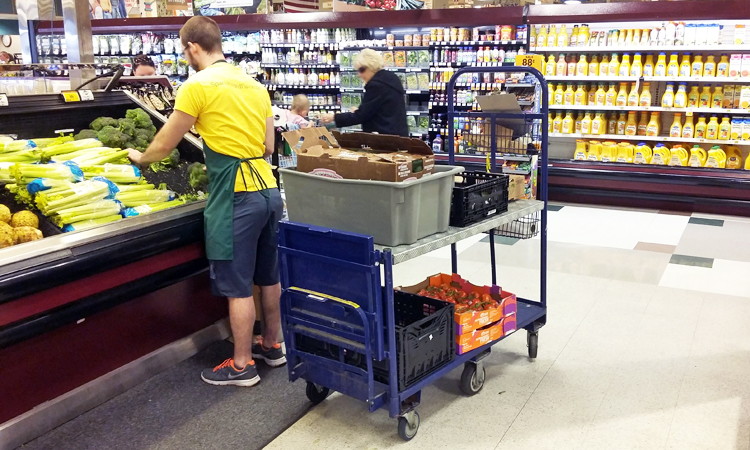 Grocery stores tend to set aside or throw away their less-attractive pieces of produce, but they're totally still fine to eat. Ask if you can have them for free or for a discount.
38. Take the surveys at the bottom of food receipts.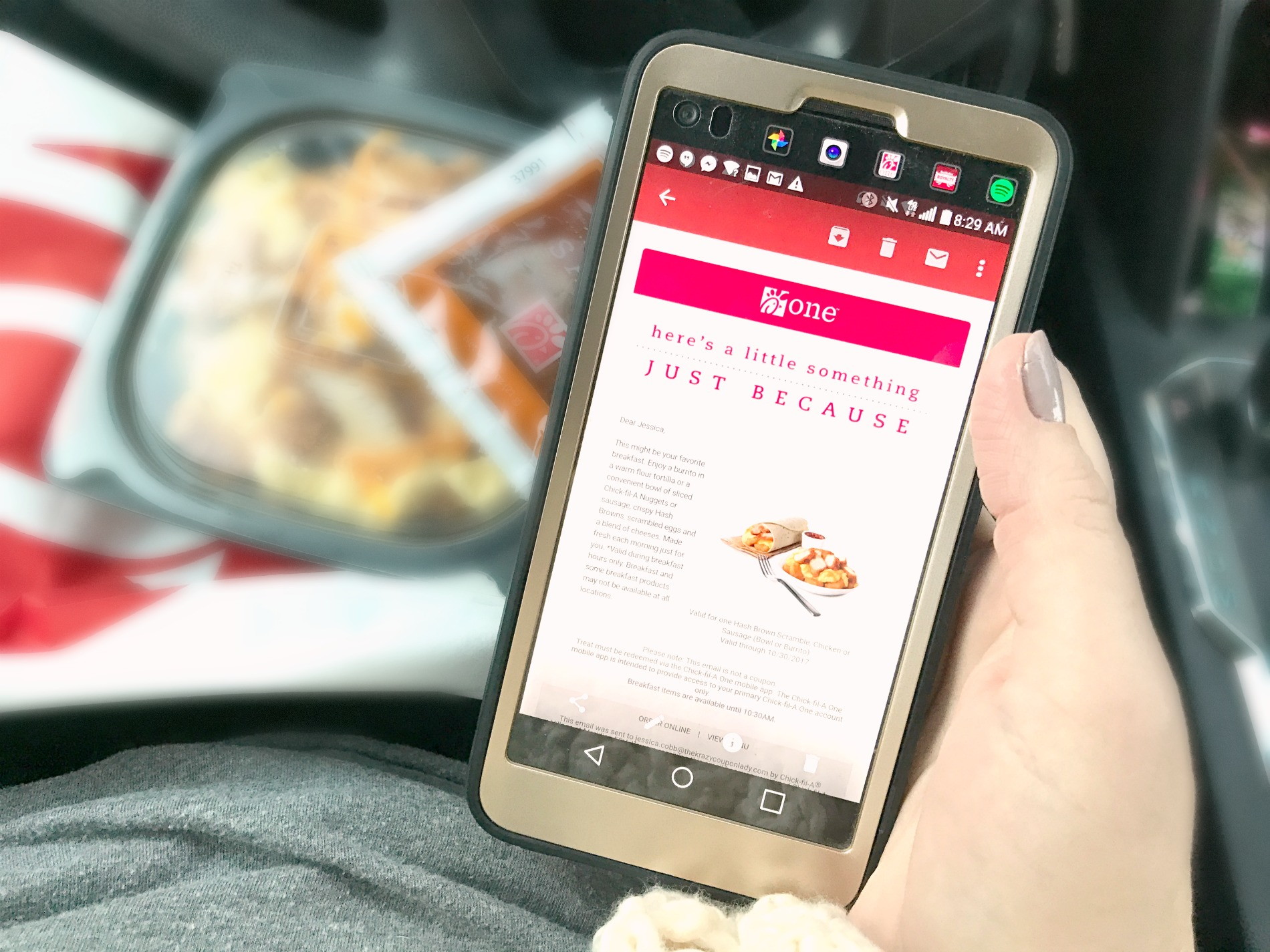 If you're going to eat fast food, make sure you eat it for free by taking the customer service satisfaction surveys at the bottom of receipts. While you're at it, download the apps from these 13 fast food restaurants for free food coupons.
39. Skip buying cleaning products and use vinegar and baking soda instead.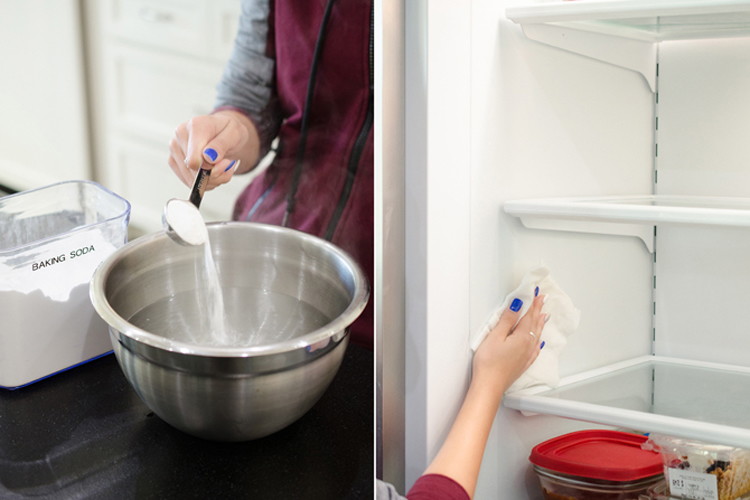 Why pay for cleaning solutions when you have the cleaning power of baking soda and vinegar sitting in your pantry? Mix baking soda with water to create a paste that's perfect for wiping the inside of your fridge, sinks, and pretty much any surface that needs a little abrasive cleaning.
Vinegar diluted with a little water can clean glass surfaces and even the calcium buildup on shower heads and fixtures when soaked for several hours or overnight.
40. Instead of hiring someone, use YouTube to fix things around the house.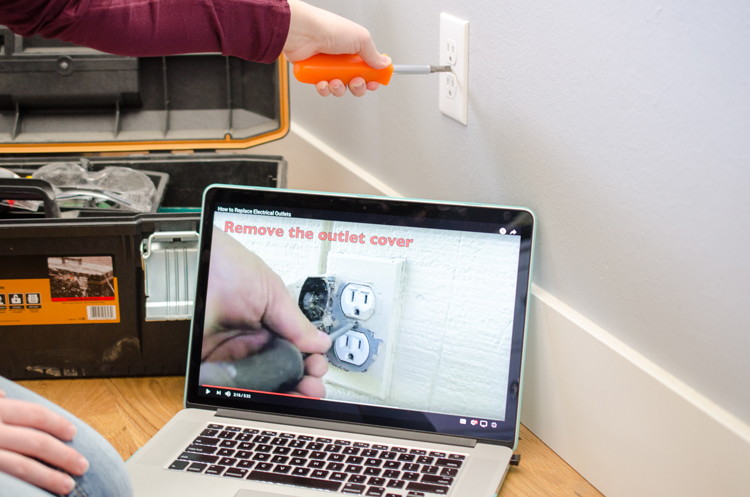 Learn pretty much anything on YouTube, including how to fix electrical issues and other simple home repairs. Most repairs are easy and a whole lot cheaper than hiring a contractor.