We're reader-supported and only partner with brands we trust. When you buy through links on our site we may receive a small commission at no extra cost to you. Learn More. Product prices and availability are accurate as of the date and time indicated and are subject to change.
Amazon Prime Day officially went live on July 11 & 12, 2023. Deals ended at midnight PT. But did you know that Amazon has a second Prime Day event in the fall? This has also been referred to as October Prime Day or Prime Early Access Sale in the past.
And now, they've renamed the event to Prime Big Deal Days for 2023.
Last year, the 48-hour event put a spotlight on early Black Friday deals from brands like Peloton, New Balance, Caudalie, Murad, Philips Sonicare, Lego, Adidas, Furbo, and even Ashley Furniture. You can also expect discounts on Alexa devices, Hasbro toys, iRobot Roombas, KitchenAid, and Samsung, as well as 80% off select Fire TV smart TVs.
The first October Prime Day sale took off for the first time on Oct. 11 & 12, 2022. While Amazon announced that Prime Big Deal Days will happen in October, we're still waiting to hear official dates. Of course, we'll keep this story updated as we learn more.
Don't forget to use our Amazon Prime Day shopping tips to save big for 2023's October sale and the early Black Friday sales.
For more smart shopping tips and savings hacks, download the KCL app or text HACKS to 57299.
Shop Amazon Deals Ahead of Prime Big Deal Days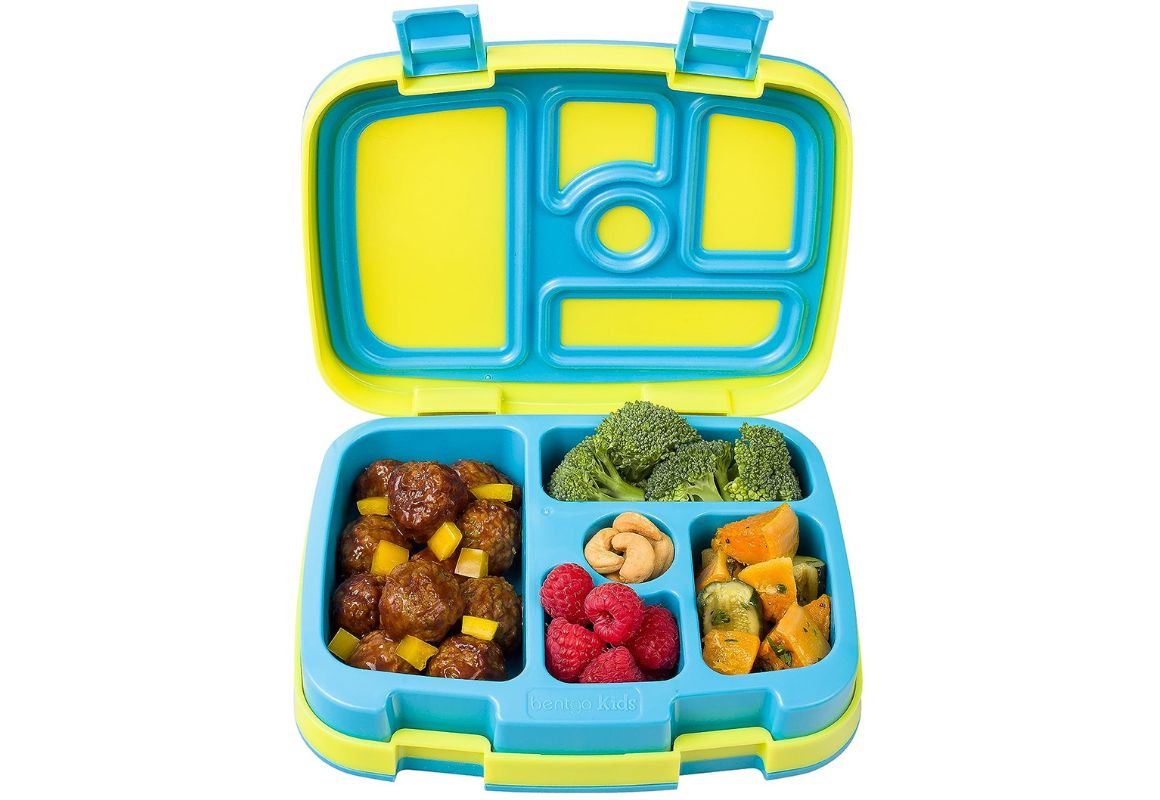 MOBILE COUPONS NEEDED
$2.00/1 - Bentgo Kids 5-Compartment Lunch Box, Amazon Coupon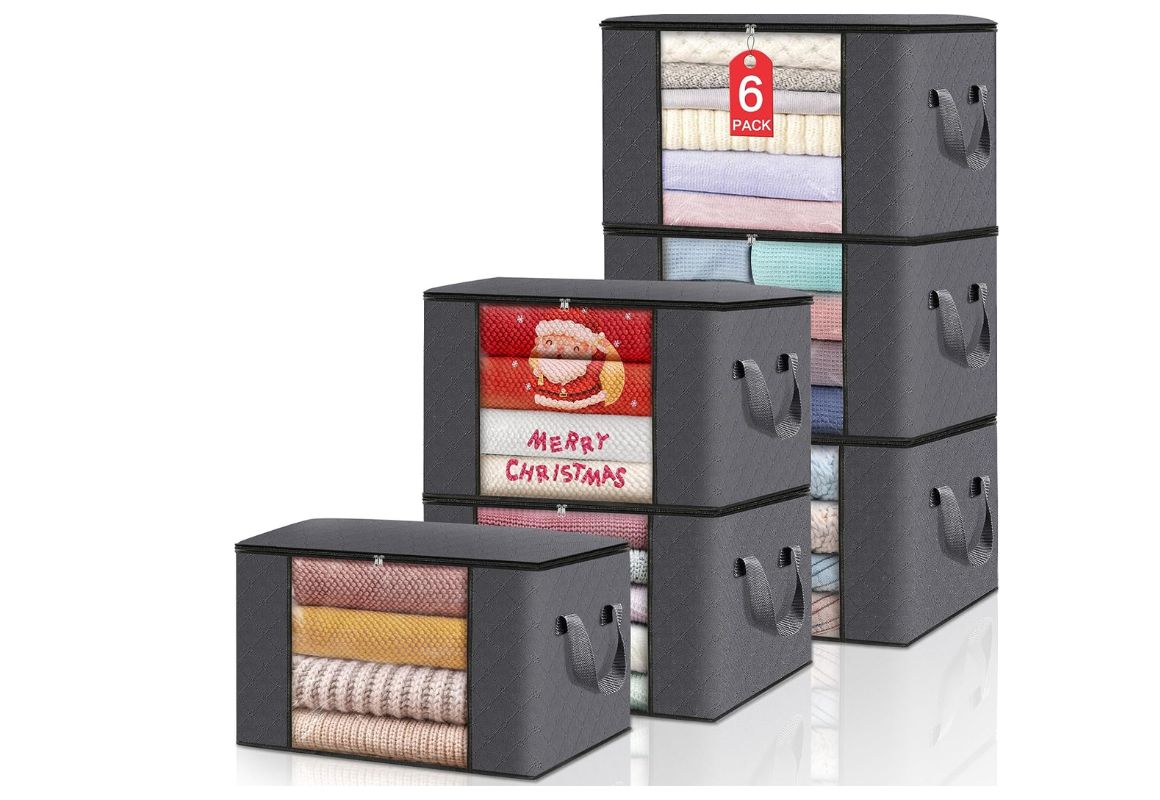 MOBILE COUPONS NEEDED
30% Off - Storage Bags With Windows, 6 Pack, Amazon Coupon, Limit 1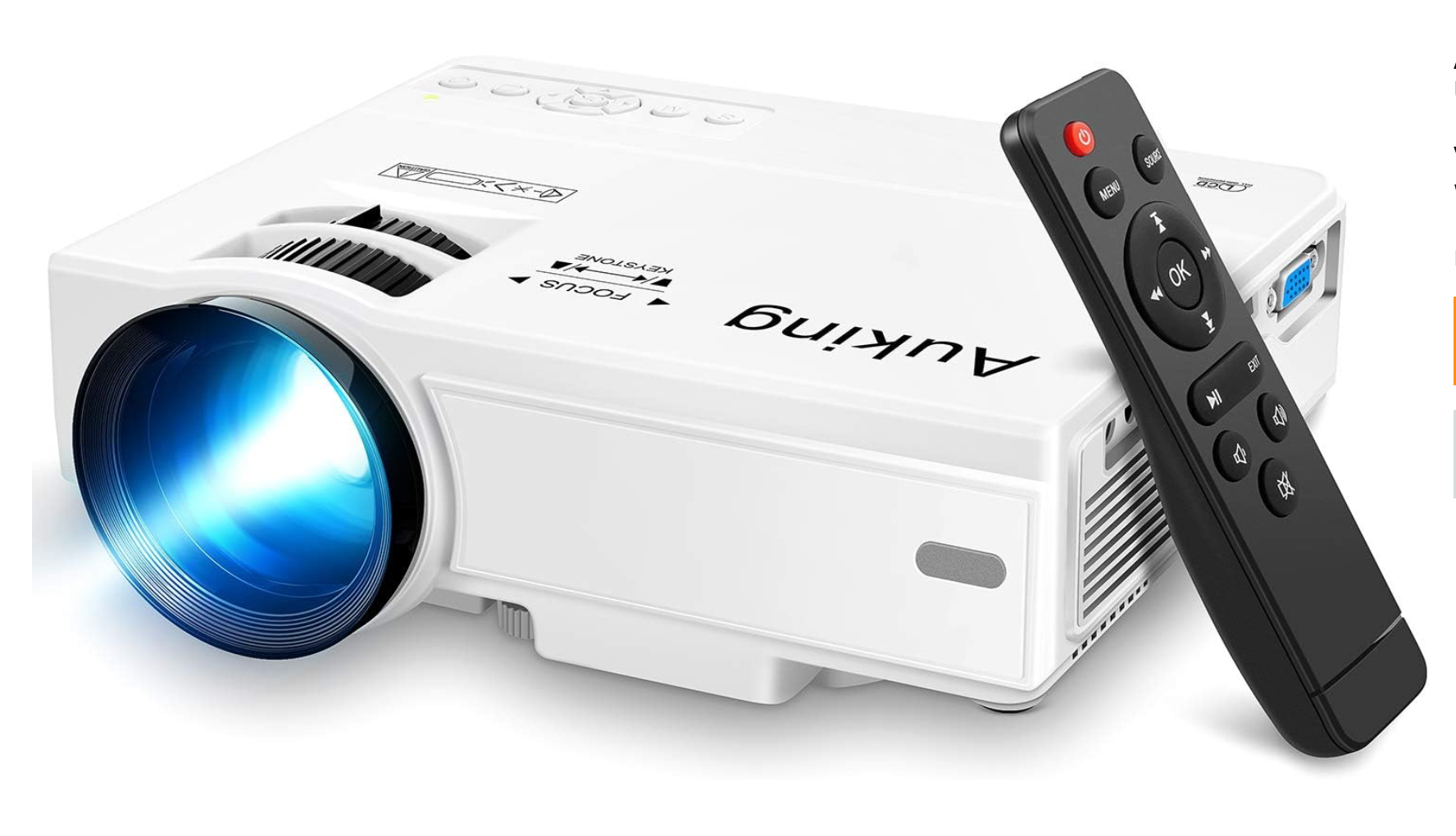 MOBILE COUPONS NEEDED
30% Off - Mini Projector, Amazon Coupon, Limit 1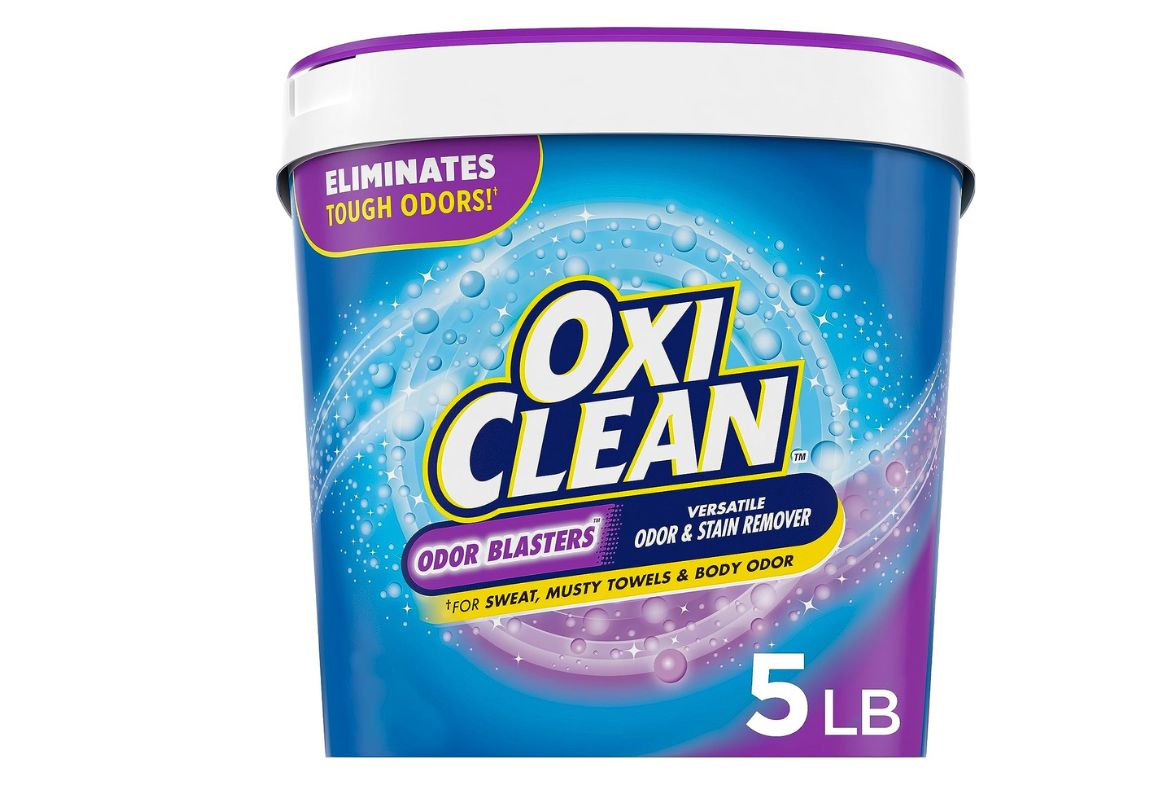 As low as
$7.06
$13.99
(50% Off)
5% or 15% off with Subscribe & Save
MOBILE COUPONS NEEDED
25% off - OxiClean Odor Blasters and Stain Remover Powder, 5 lbs with Subscribe & Save, Amazon Coupon, Limit 1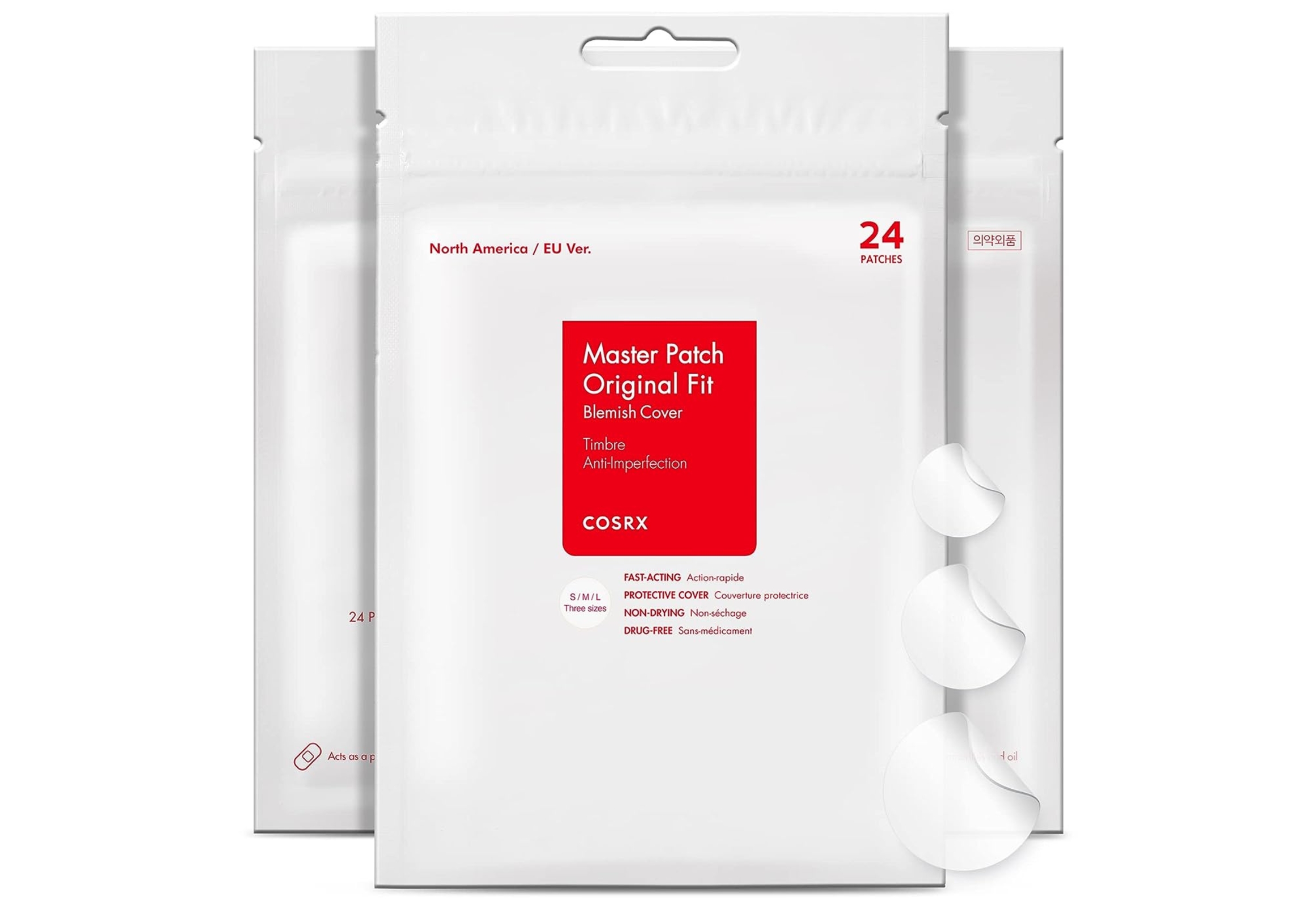 As low as
$7.43
$14.50
(49% Off)
10% or 15% off with Subscribe & Save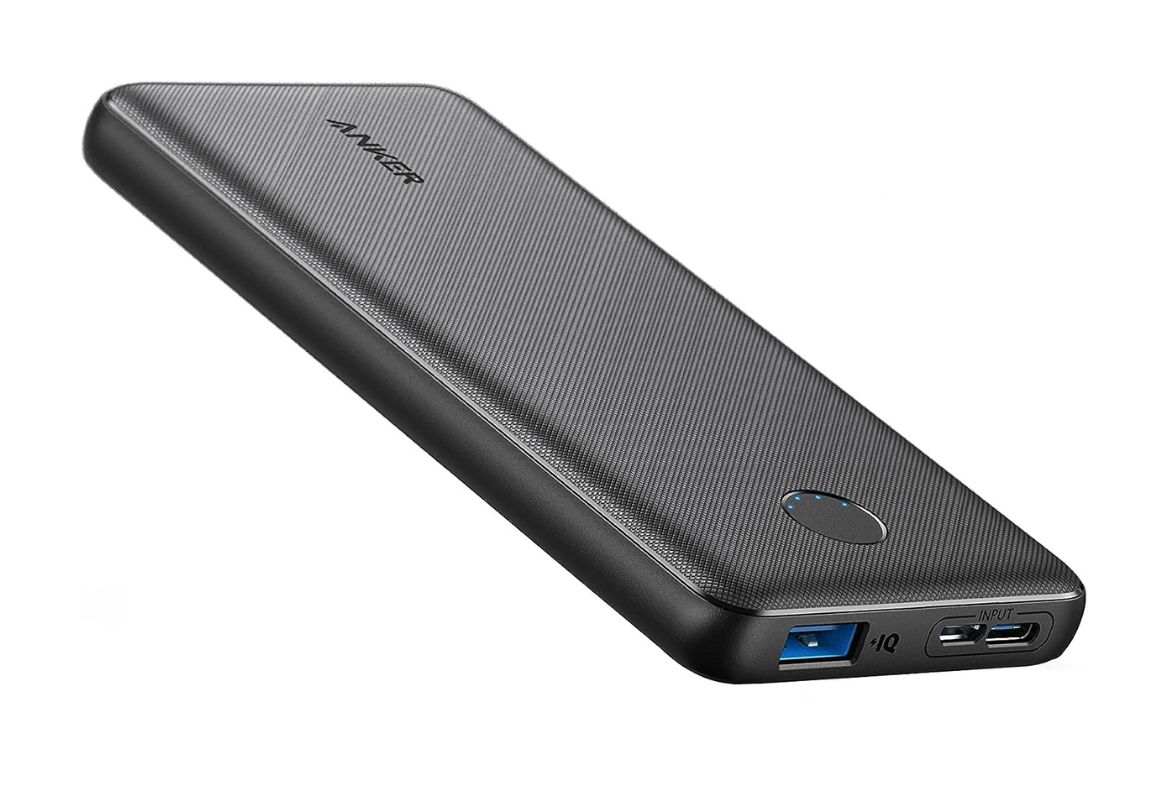 MOBILE COUPONS NEEDED
40% Off - Anker Portable Power Bank, Amazon Coupon, Limit 1
What is Amazon's Prime Big Deal Days shopping event?
If you've shopped the Prime Early Access Sale in 2022, or October Prime Day in 2020, it's pretty much the same thing. There will be thousands of discounts across tons of different products. You can anticipate plenty of bestsellers and trending goods to see some pretty decent price cuts. And, just like other Prime Day events, the deals are only available to shoppers with an Amazon Prime membership.
But, this year's sale event promises some new twists. When we asked our Amazon contact how the event would change, she was pretty vague, saying: "We do not have additional details to share at this time, but we'll be in touch as we have more updates closer to the event!"
While the details aren't public just yet, we'll update this story once we can spill.
What is Prime Big Deal Days vs. Prime Day?
Don't get the two Amazon sales confused, as they take place at different times of the year. The Prime Big Deal Day sale happens in October, while the Prime Day Sale happens in July. The 2023 Prime Day sale happened on July 11 & 12, and we predict that the 2024 Prime Day sale will happen on July 9 & 10.
RELATED: Amazon Prime Day Deals Under $5 to Look for in October 2023
When will Prime Big Deal Days start?
Amazon confirmed that Prime Big Deal Days will happen in October. The dates haven't officially dropped yet, but we have some theories based on October Prime Days past. We anticipate the event will begin on Tuesday, Oct. 10 at 12 a.m. PST and conclude on Wednesday, Oct. 11 at 12 a.m. PST. Like other Prime Day events, we predict there will be a few early deals to get shoppers excited as well. Once those go live, we'll add the best of the best to this article.
What kind of deals will there be during the 2023 Fall Prime Sale?
The fall Prime sale had thousands of deals during the event last year, plus a Top 100 list of the season's most popular gifts to shop.
There were deals from Peloton, New Balance, Hasbro, iRobot, KitchenAid, and Samsung. We also saw TV deals on Fire TV smart TVs that were up to 80% off.
Expect to find promotional offers from Amazon brands, Panera, Gap, and Fanatics.
Prime members scored a $10 promotional credit with the purchase of a $50 gift card from top brands, including but not limited to Amazon, Panera, Gap, and Fanatics.
Plus, Prime members saved 20% (up to $10) on Grubhub orders if they used code PRIME20. This 48-hour deal was available for orders over $15 and could only be used once. And if you didn't already know, Prime members can grab a free 1-year Grubhub+ membership trial. You must be signed up for the existing free 1-year Grubhub+ membership trial to use the 20% off offer.
Will the Prime Big Deal Days sale be an annual Prime event?
There's a high chance that Amazon will make this sale a regular thing. Remember, the original Prime Day started in 2015, and the next year's Prime Day in 2016 was 60% more successful than the first one.
Prime Day in 2020 moved to Oct. 13 – 14 and was Amazon's biggest Prime Day to date. So it makes sense they'd want to keep a big sale during the month of October.
Given the ongoing success of Prime Day, Amazon will most likely keep this as an annual event each October.
What if you don't have a Prime membership?
If you frequently shop on Amazon you might want to invest in the $14.99/month or $139/year membership. The free shipping, early access to Lightning Deals, and other benefits essentially pay for the service. But also money doesn't grow on trees and if it's not in the budget then it's not in the budget. (Heck, I'm 27 and I still use my family's Prime Household.) There are some workarounds.
Officially all the upcoming deals are exclusive to Prime members, but I've noticed in the past that many items go on sale for general shoppers anyway. The best of the best deals aren't available to the general public though.
Instead, opt for a free 30-day trial of Amazon Prime. If you haven't been a member in the last year, you can sign up and get all the regular Prime member benefits… including exclusive deals. Just be sure to cancel your membership before it automatically signs you up at the end of the trial.
How do I shop the Prime Big Deal Day sale?
Add the things you want to buy to your Amazon cart as soon as the Big Deal Day sale begins in October. Check your cart often during the sale — you'll see if the items in your cart received a discount. Then you can buy the items right away before they sell out.
You can also set up personalized deal notifications, meaning you can subscribe to receive deal alert notifications on your recent Amazon searches and recently viewed items. To get started, visit the Prime Big Deal Days event page on the Amazon app to create deal alerts. As soon as the event begins, you'll receive push notifications for any deals.
Another way to prepare is to create Deal Lists with Alexa by adding products to your Wish List, Cart, or Save for Later list. Once done, Alexa will notify you up to 24 hours before deals go live on items you've added to your lists, and Alexa will also offer to purchase the deal once it's available.
During the first week of October, we always recommend checking Amazon for any pre-sales — Amazon loves early Prime Day deals — and we love to follow them.
TIP: Download the Krazy Coupon Lady app and follow us on our social media pages to learn more about the sale and stay on top of Amazon deals.
Will other stores compete with the fall Prime sale?
Target, Walmart, Best Buy, and many other stores piggybacked on the success of Amazon's Fall Prime Sale, just like they did during Amazon Prime Day in July 2022 by holding their own Black Friday in July sales.
These same retailers joined Amazon again in October for early Black Friday sales of their own — just like we saw when Amazon first moved Prime Day to October in 2020.
Target's Deals for Day event took place Oct. 6 – 8, 2022 — right before the Early Access Sale. And the Walmart Deals for Days event touched down Oct. 10 – 13, 2022. For 2023, you can expect the same.