Ulta deals are frequently fantastic, but it can be hard to know when to actually pull the trigger on items like shampoo and conditioner (Gorgeous Hair Event or Jumbo Love Event?! The struggle is real).
So pull out your day planner and mark these dates as must-shop times to save the most money at Ulta.
1. Save up to 72% when you buy shampoo and conditioner in January and July during the Jumbo Love Sale.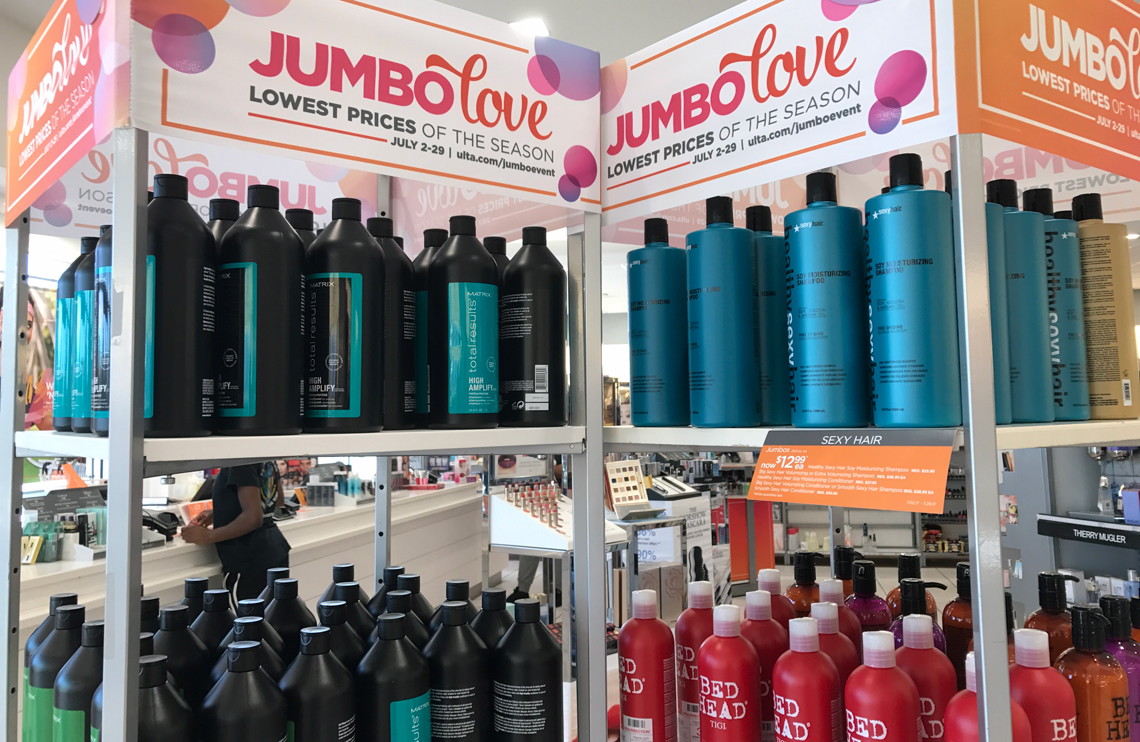 . . . Also known as the Liter Sale. This event happens in January and July, and most major professional hair care brands (think: Matrix, Redken, Bedhead, Biolage, Joico, Kenra, American Crew) have their liter-sized shampoo and conditioner marked as much as 72% off, depending on what brand and formula you're buying.
There are typically three pricing thresholds during the Liter Sale. Here's a rough breakdown:
$12.99 liters: Usually retail for $21.00-$31.50 (Save up to 59%)
$14.99 liters: Usually retail for $20.00-$53.00 (Save up to 72%)
$19.99 liters: Usually retail for $29.95-$55.00 (Save up to 64%)
Keep an eye on our Ulta deals to learn when it's time to buy, and we'll help you figure out which formulas fall into each threshold and help you save.
TIP: Plan to buy at the start of the sale. Ulta often sells out of products in-store.
2. Buy Ulta-brand makeup every 8-10 weeks when you can get free items with a $19.50 purchase.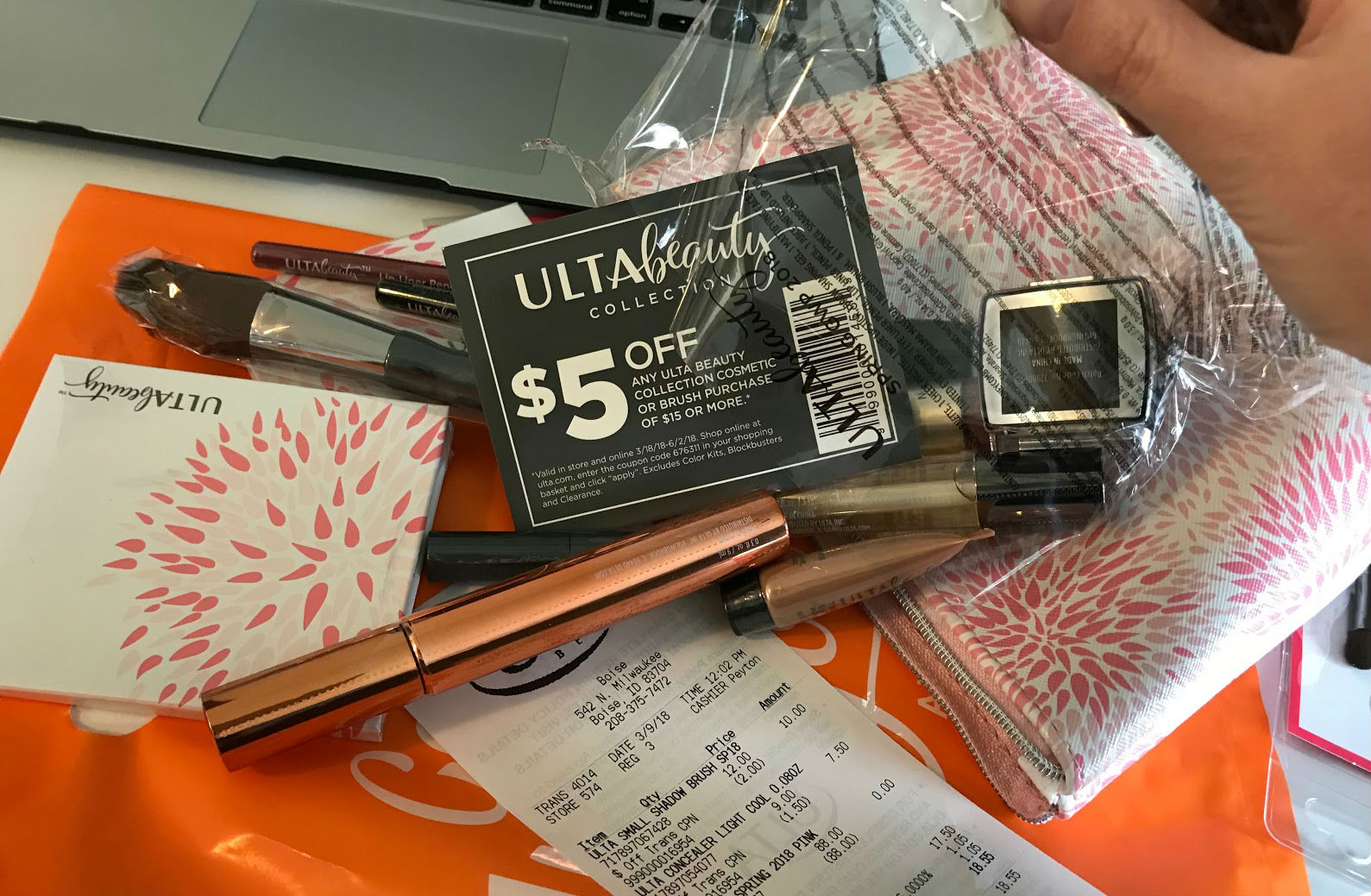 Once every couple months when you spend $19.50 on Ulta-brand makeup, you can get a 12-19 piece gift set full of Ulta makeup, valued between $80-$100. The total amount you pay is calculated before coupons and discounts, so the strategy is to use coupons to buy your items and pay less out of pocket while still getting the free gift. Have any of those Ulta $3.50 off $15 coupons lying around? This is the time to use them.
In February's bag, I got mascara, a blush set, an eyeshadow set, sharpener, lip balm, lip liner and lipstick and more (including a $5 off coupon!) when I bought just concealer and an eyeshadow brush.
3. Stack at least two coupons and use them anytime on drugstore brands like Revlon, Covergirl and Maybelline.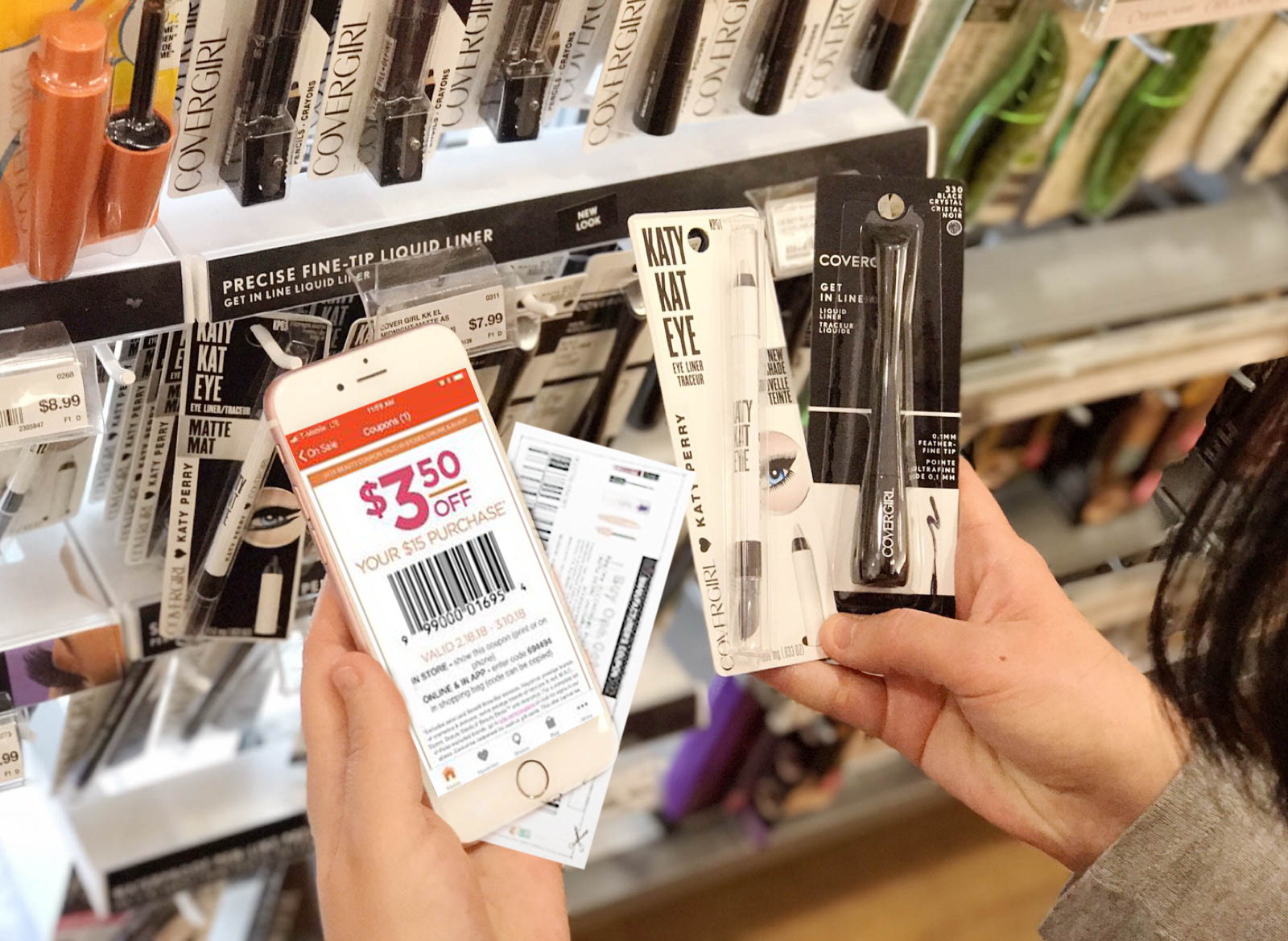 You can combine $3.50 off $15 coupons with your manufacturer coupons on drugstore brands like Covergirl, Maybelline, etc. Don't buy drugstore brands without at least two coupons! You can often find it much cheaper stacking your manufacturer coupons with a sale at drugstores like Walgreens or CVS.
4. Stock up on prestige makeup from November through Christmas.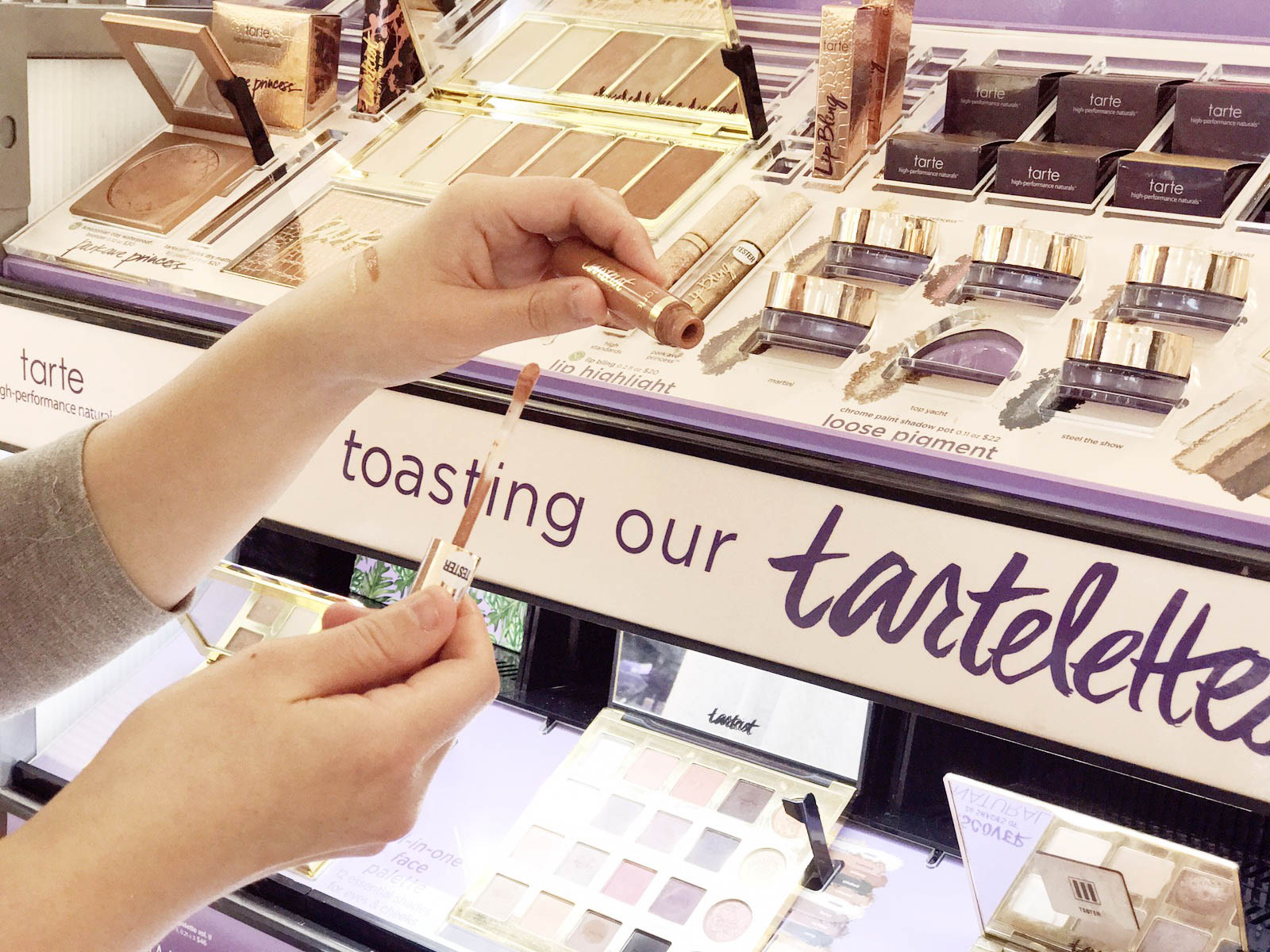 From the Monday before Black Friday through Christmas, Ulta goes bananas with sales on prestige makeup that's otherwise hard to get a discount for. You can expect to see Tarte, BareMinerals and Smashbox makeup gift sets for up to 75% off ($10.00 per set). And two weeks later look for 50% off Urban Decay and Lorac.
Also in December, Ulta releases a 20% off prestige coupon. You can't use it on clearance items, but you can use it on items that are temporarily marked down or on sale.
TIP: Black Friday is also a great time to buy hot tools like straighteners, curling irons and blow dryers. High-end brands like CHI are discounted at least 30%, and Hot Tools brand can reach up to 50% off.
5. Stock up on skincare during the Love Your Skin Event in January, and save up to 50%.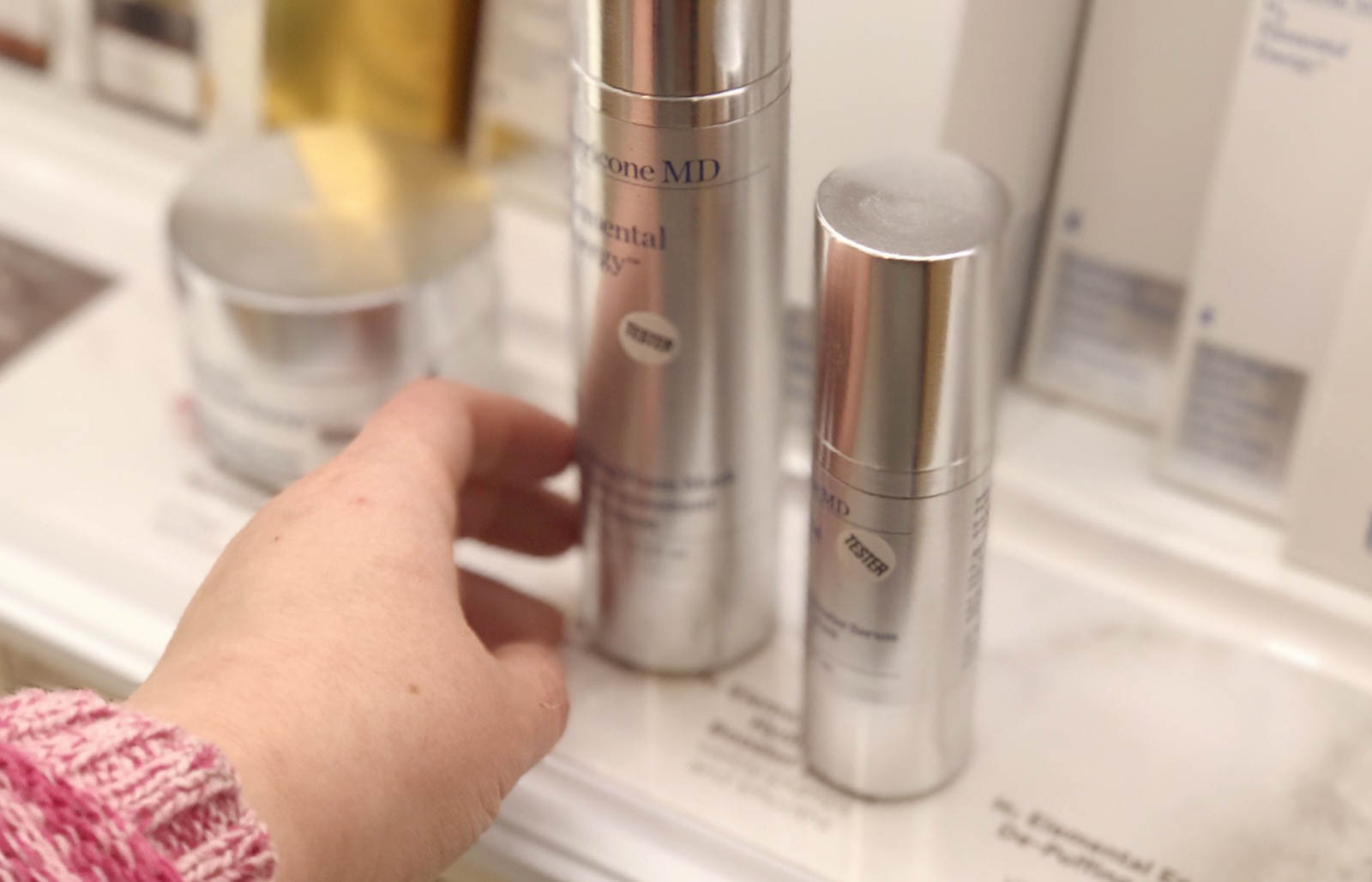 During this event, you'll find brands like Perricone, Dermadoctor, Proactiv, and BareMinerals on sale for half of what they regularly retail for. Buy enough to last you until next year!
6. Shop Ulta's 21 Days of Beauty in March and September when items reach at least 50% off.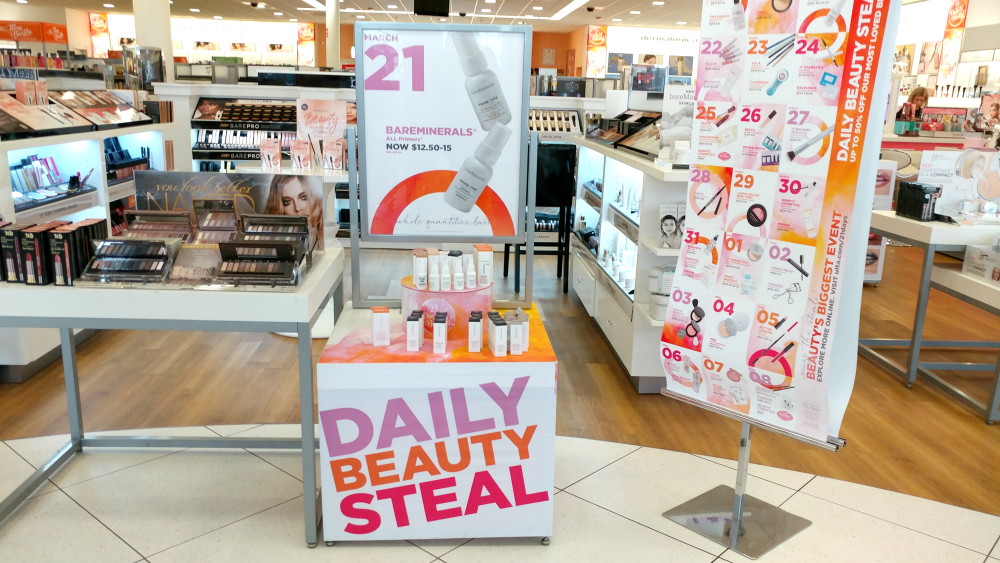 Ulta's 21 Days of Beauty event features a sale on one item every day for three weeks. Look for up to 50% savings on brands like Anastasia Beverly Hills, It Cosmetics, Urban Decay, and Smashbox. This is basically a makeup sale, but there can be up to three days out of 21 with a skincare offer like facial wipes or wrinkle cream.
7. Buy fragrance in April, June or December when you can get a free gift with purchase.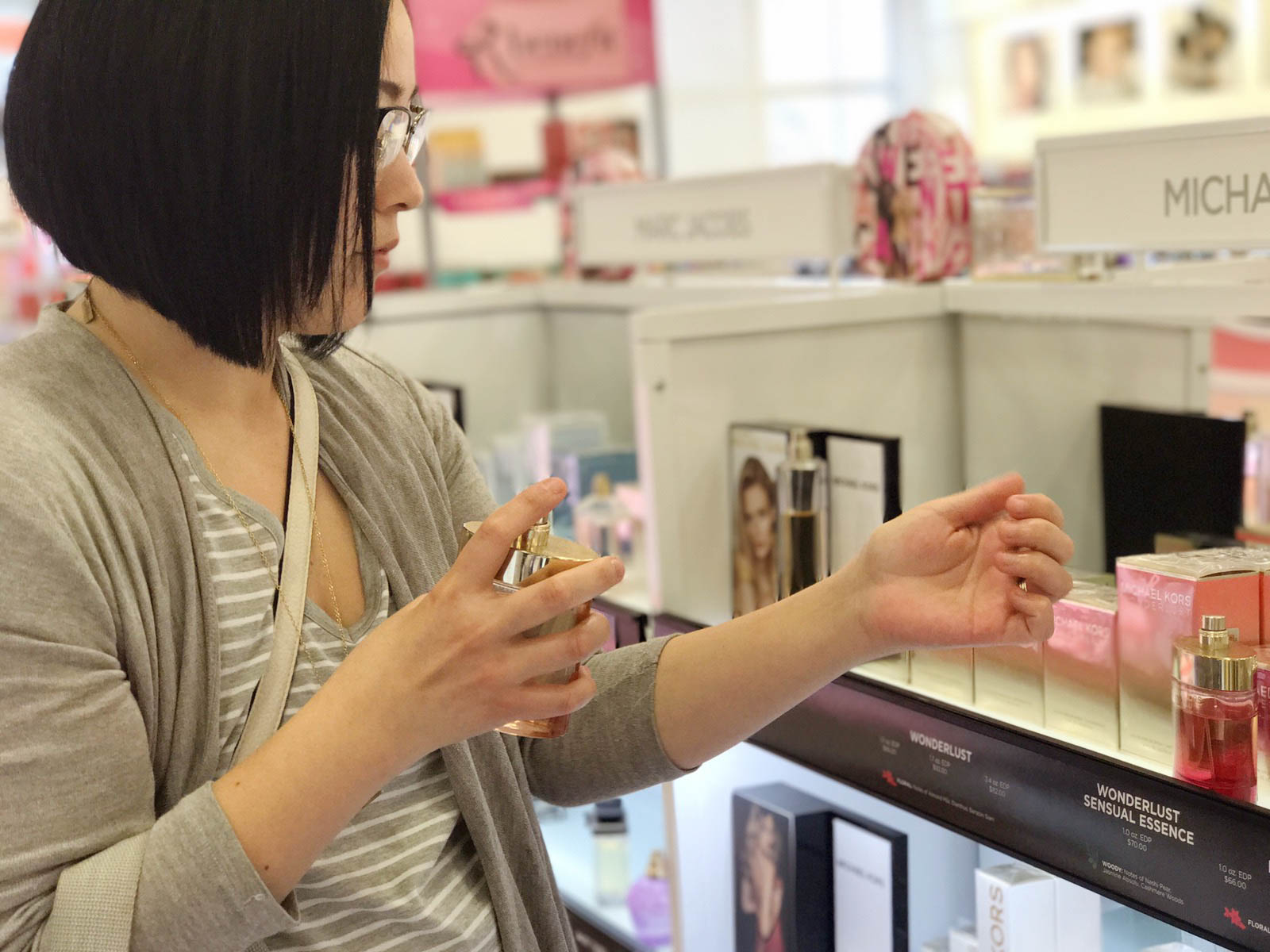 Finding a huge, shocking sale on fragrance is a challenge at Ulta. Plus, you can't use your $3.50 off $15 coupons with a fragrance purchase. So the best strategy to use for fragrance is to wait to buy until you can at least get a free gift (a robe, a tote bag — stuff like that) with your purchase.
Another idea is to hoard all your Ultamate Rewards points and use them on fragrance, creating your own discount.