If your Amazon shopping is getting a little wild and your wallet is feeling the strain, check out the Amazon Layaway option. The beauty of their layaway program is that you can use it now for Prime Big Deal Days (happening next week from Oct. 10-11), early Prime Day deals (happening now!), Amazon Black Friday deals, or for your holiday shopping. Spoiler alert: With Amazon's layaway, there's absolutely no credit check, fees, or interest. And it locks in the price. With Amazon's ever-changing pricing model, locking in the price when you see it drop is a great feature.
While there are plenty of buy-now-pay-later options on the market right now, it makes sense that Amazon has finally joined the club. We dug into the nitty-gritty details of the Amazon Layaway program to make it easy for you.
To get the best Amazon deals sent right to your phone, text AMAZON to 57299 on your mobile device. Or, download the Krazy Coupon Lady app.
Use Amazon Layaway to Shop Good Deals Now and Make Payments Later
If you're shopping during Prime Big Deal Days, which is happening on Oct. 10 and 11, you can still pay only 20% down on any Prime Day purchases and the rest of the amount over time. And no credit check or hidden fees are needed.
To take advantage of Amazon Layaway, make sure you're logged into your Amazon account. When you find a deal you like, look for the "Reserve with Layaway" label or Payment plans (under Purchase options and add-ons) on the product page (or during checkout once you've added the item(s) to your cart) to find more details on layaway eligiblity.
Also, keep in mind that Amazon Layaway isn't accessible in all states, including:
Connecticut
Washington D.C.
Illinois
Maryland
Ohio
Pennsylvania
RELATED: Amazon Prime Day Invite-Only Program, Explained
What is Amazon Layaway?
With Amazon Layaway, you can put 20% down on any eligible purchase and spread out the remaining four equal payments every two weeks over an eight-week period. When the payment due date hits, they'll automatically withdraw it from your credit or debit card. Any taxes or shipping fees are added to the last bill.
If you need to make any changes to your layaway payment plan, you can do it through your account page on Amazon.com. And if you're feeling a little impatient about receiving your item or want your item shipped earlier, you can pay off the balance right then and there and it'll arrive quicker.
Don't worry about being stuck in a contract if you change your mind about the layaway payment plan, either. If you cancel, you'll get a full refund on all payments.
TIP: Amazon also uses Zip (formerly Quadpay), where you can spread out your purchase in a series of four payments over six weeks. Unlike with Amazon Layaway, your order ships right away with Zip, as if you had paid in full. If you don't mind a shorter term payment plan, this may be a better option for cheaper purchases. We did a deep dive into all of the buy-now-pay-later options available.
Does Amazon Layaway require a credit check?
No. Don't worry about having to pass any kind of credit check. Unlike Amazon's other buy-now-pay-later option Affirm, there's no credit check or credit reporting with the layaway program. You'll also not incur any interest fees on late payments.
RELATED: Amazon Prime 'Big Deal Days' Is Next Week, Oct. 10!
Amazon accepts all payments for layaway — except gift cards.
All major debit cards and credit cards are accepted when you opt for a layaway plan. However, Amazon will not accept gift cards as payment when you start the layaway plan.
What happens if I miss a layaway payment?
If you miss a payment, there will be no hit to your credit. Amazon will send you a reminder email with the overdue amount. If they don't receive the payment by the time the next one is due, they'll cancel the order and refund your previous charges.
Layaway only works for eligible Amazon items (which is great during Amazon sales).
Layaway is only available for select items sold and shipped directly from Amazon. You can find the exact items available and a list of the categories on the Amazon Layaway shopping page. Eligible items include furniture, PCs, exercise equipment, and more.
You can use their layaway program during Prime Day and October Prime Day, too! So keep that in mind as you formulate your Prime Day shopping strategies.
Top layaway items for 2023 include: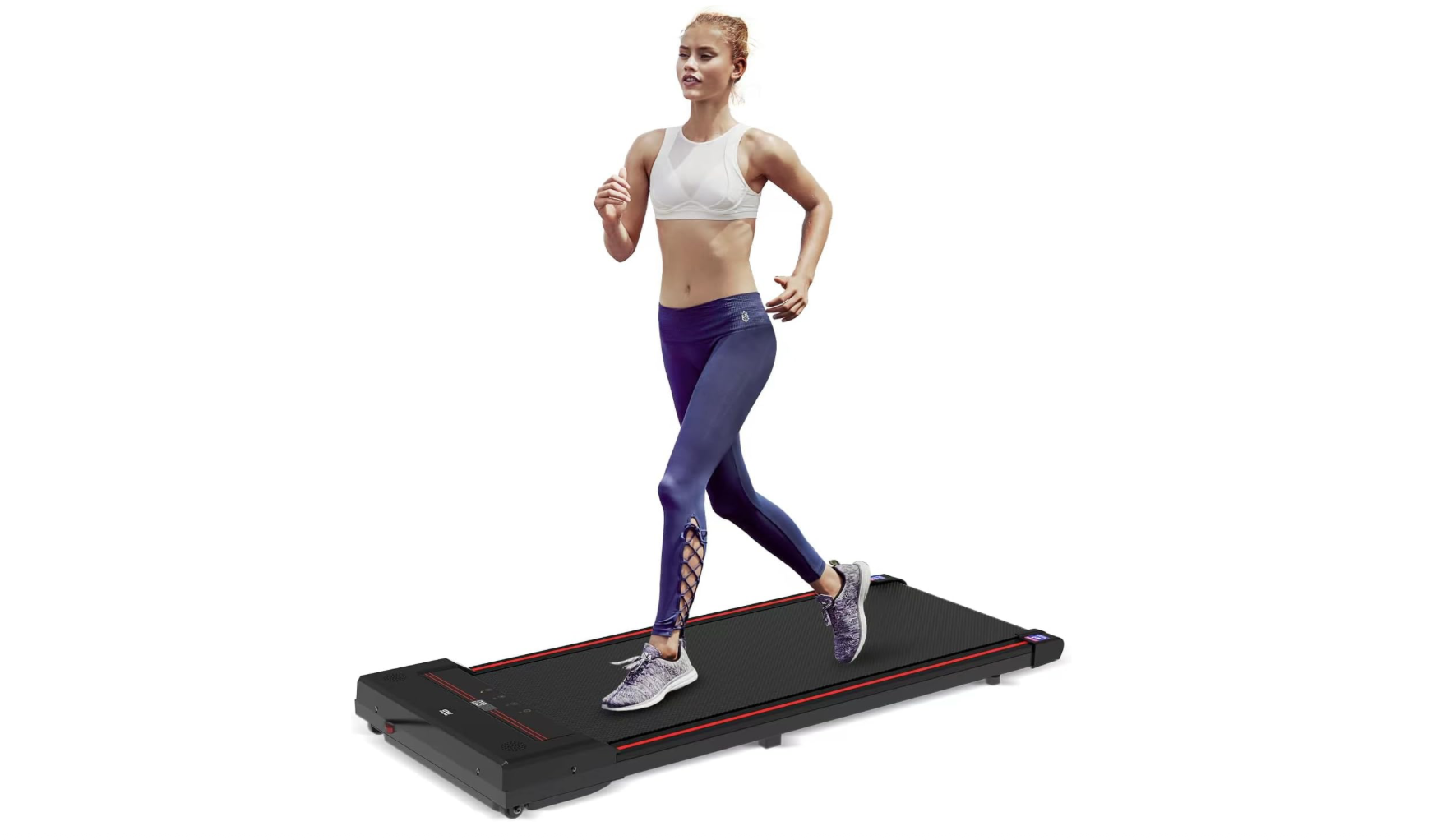 $179.99
$299.97
(40% Off)
MOBILE COUPONS NEEDED
$20.00/1 - Sperax, Amazon Coupon, Limit 1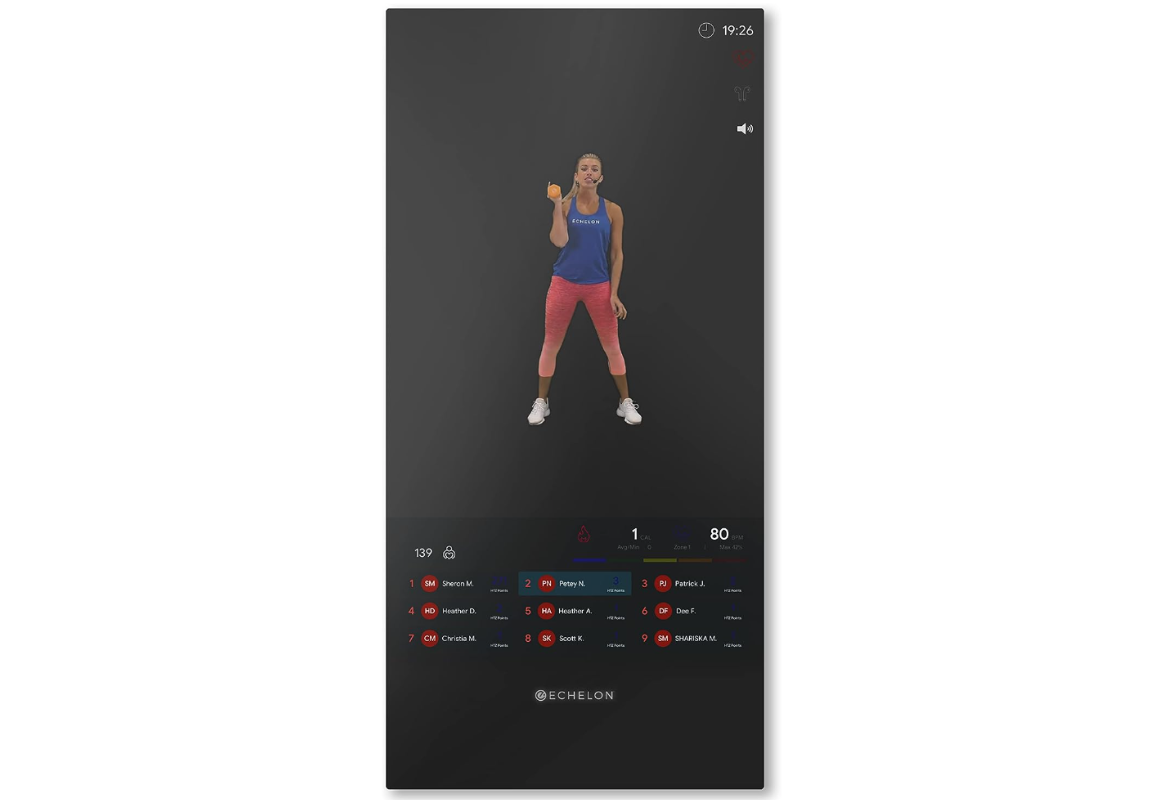 $399.91
$999.00
(60% Off)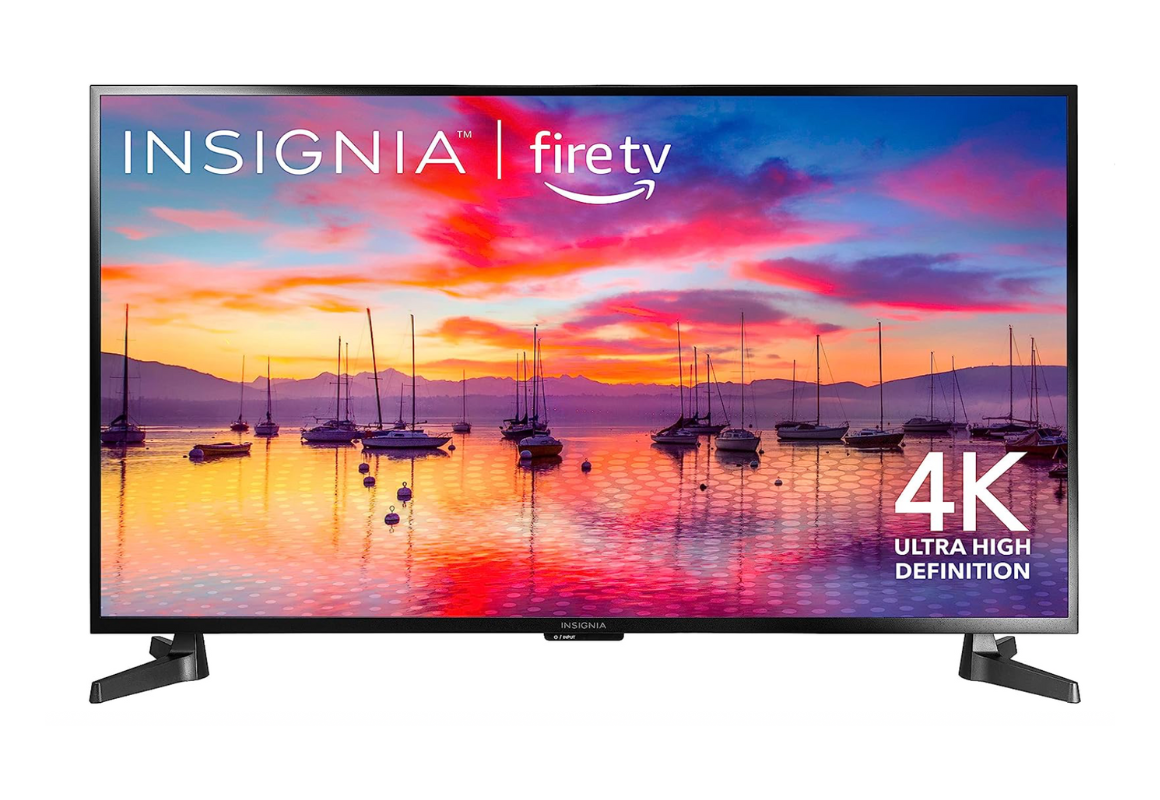 $399.99
$599.99
(33% Off)
Sale items retain their price when you buy them through layaway.
Find something on sale or a Lightning Deal that you can't pass up? Don't fret about your layaway payment changing if the item's price goes up. Whatever the product's price is when you start the program, the cost will stay.
The layaway program is available all year — even on the coveted Amazon Prime Day and holidays. You can also return any items you've purchased with Layaway by following the standard Amazon return and exchange policies.
TIP: To find limited-time deals and Lightning Deals eligible for the layaway program, go to the category you're most interested in under the layaway program page and filter by "Today's Deals."
Is Amazon Layaway available in all states?
Currently, the layaway program is not available in all U.S. states. If your shipping address is in Connecticut, Washington D.C., Illinois, Maryland, Ohio, or Pennsylvania, then you may have to wait a bit longer for it to roll out to your area.
It's never too early to start securing gifts for your holiday shopping list, so make it one for the books and start getting the goods with the Amazon Layaway program.
TIP: If you want to get your gift by Dec. 25 with the layaway plan, remember to make your purchases by Oct. 23. Otherwise, you can opt to pay it off early to receive your item by then.
Have more questions? Check out the FAQ on Amazon.com.