When you think about where to buy office supplies online, you probably go straight for the obvious like Amazon or Costco. We've found Quill Office Supply is an excellent site for bulk office supplies. So what is Quill?
Quill.com is owned by Staples, and it's geared toward shoppers who buy office supplies in large quantities like business owners and school PTO presidents.
Think of it as the perfect match; Staples and Costco meets Amazon. And we're loving it because you get to stock up AND save money. Win/win.
Here's what you need to know about Quill in order to start saving time and money today.
Download The Krazy Coupon Lady app and text HACKS to 57299 for more money-saving tips, deals, and coupons.
1. Sign up for Quill emails and text alerts and get 15% off your purchase.
Always opt in for emails — because that means coupons! When you sign up to receive Quill emails and text alerts, within minutes, they'll text you a 15% off coupon.
2. Earn rewards you can redeem instantly.
Unlike other office supply stores or sites that offer coupons, Quill offers something unique, Quill Rewards (also called QuillCASH) you can redeem instantly. To receive $5 off the item total in your cart must be at least $99, for a $10 discount, cart items must total $175+ and for $25 off (highest discount they offer) your cart items must total $400. That's 5 – 6.25% savings without having to apply any traditional coupons. Here's how it works:
Earn one reward point for every $1 of qualified merchandise you add to your cart.
Once you're done adding items, go to the Rewards Center select Discounts and add the applicable discount to your cart.
Complete your checkout with your reward discount.
The best part; you can apply multiple rewards to your cart. For example, if your shopping cart items total: $577.04 that'll earn you 577 reward points. That's enough for a $25 (400 reward points) and a $10 discount (175 reward points).
Shopping cart items total: $577.04
Quill Reward points: -$35
Cart total: $542.04 (pre-tax)
And, you'll have 2 reward points left over to save for later.
TIP: You must make a purchase at least every 60 days or your saved Quill Reward points will expire.
3. Redeem your Quill Rewards for gift cards and more.
Don't want to use your Quill Rewards as instant coupons? No problem. You can stockpile them and redeem your points on things like gift cards, electronics, purses, kitchen essentials, and more (you must be logged in when ordering to save reward points). Here's the rub! You may not get as much value out of your Quill Reward points when you use them on the more expensive items. For example, the $5 and $25 gift cards are the same value as if you used them as $5 and $25 cart discounts.
$5 Prezzee Fast Food eGift Card: Spend $100 (100 Quill Reward points)
$25 Prezzee Retail eGift Card: Spend $400 (400 Quill Reward points)
However, pay attention to the more expensive rewards. For some, you're better off buying them outright and using your Quill Reward points toward gift cards or instant discounts during checkout. Check it out:
Spend $13,500 (13,500 Quill Reward points)
Get a $1,000 Prezzee Travel Experience eGift Card or,
Save $825 by using (33) $25 cart discounts
In this case, you're better off getting the $1,000 gift card as it saves you an extra $175 over cart discounts.
Spend $19,300 (19,300 Quill Reward points)
Get a $400 Apple 41MM, Series 8 (GPS) Watch with Aluminum Case/Sport Band (S/M) or,
Save $1,200 by using (48) $25 cart discounts
Here, you get more value out (about $800 worth) of your Quill Reward points when used as cart discounts.
4. Shop weekly sales like Quill's Flash Sales, Dollar Deals, and Penny Deals.
You can save up to 90% off supplies when you shop Quill's Flash Sales, Dollar Deals, and Penny Deals. Since these discounts are so deep, there are minimum spends and limits on how many items you can get. Here's a look at how these sales/deals work:
Flash sales only last until supplies are gone (typically one day)
Dollar Deals and Penny Deals are week-long events (or while supplies last)
Quill allows you two Dollar Deals per $99 purchase.
If you meet the highest spend threshold, you can get a flash sale item (if available), dollar deals (limit of two items – each different), and one penny day deal (if available). You don't have to meet both spending minimums. Here's a peek at some of the most recent Flash sale and Dollar Day deals:
Flash Sale
Folgers Coffee, 42 oz. $5 (reg $24.99)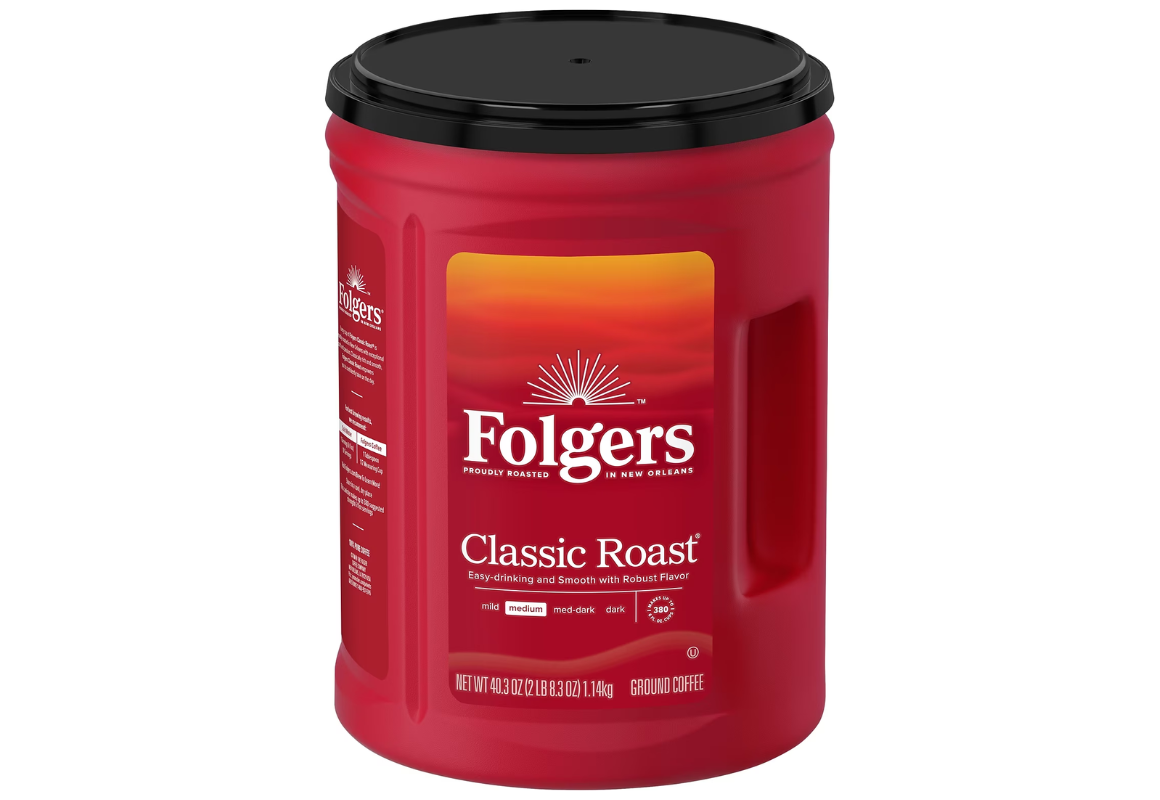 Folgers Classic Roast Ground Coffee, Medium Roast, 40.3 oz
Dollar Deals
Perk Insulated Coffee Cups, 40 Count, $1 (reg $11.79)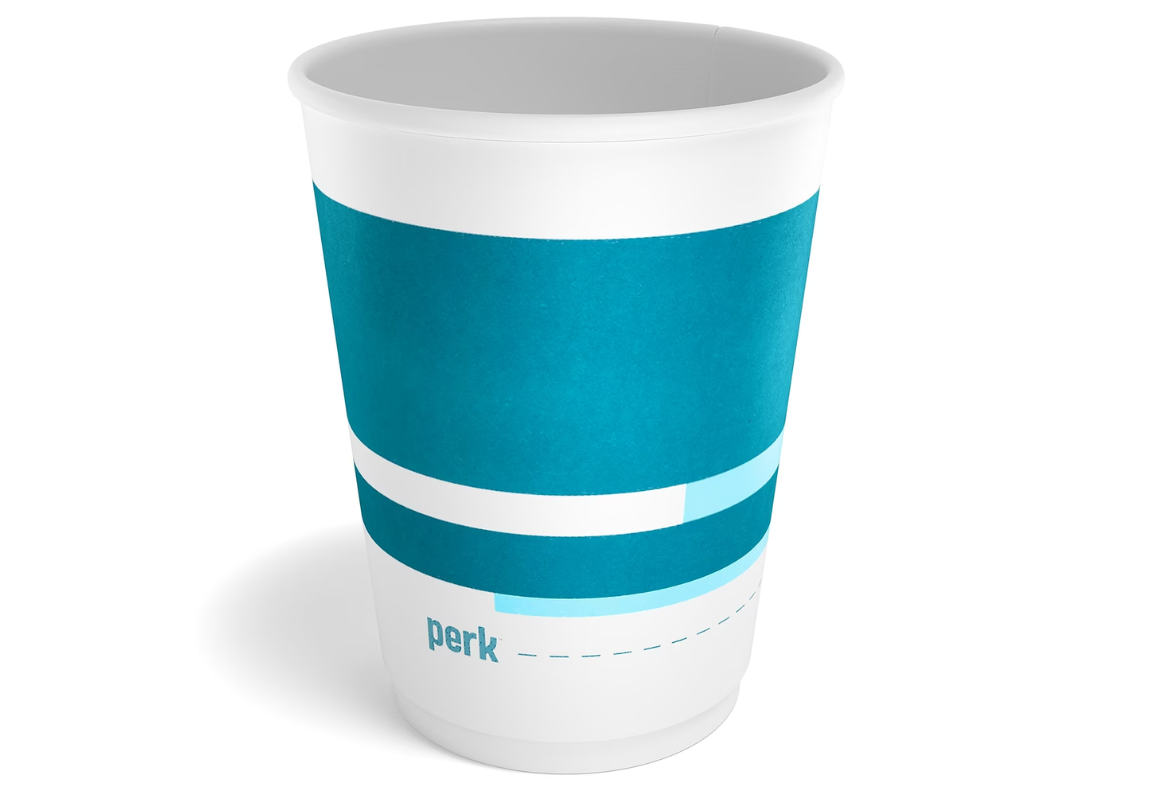 Perk Insulated Double Wall Paper Hot Cup, 12 oz 40 ct
Scotch Box Lock Shipping Tape, $1 (reg $7.49)
Scotch Box Lock Shipping Packaging Tape, 1.88" x 22.2 yd, 1 ct
Paper Mate, 12 Pack, $1 (reg $6.49)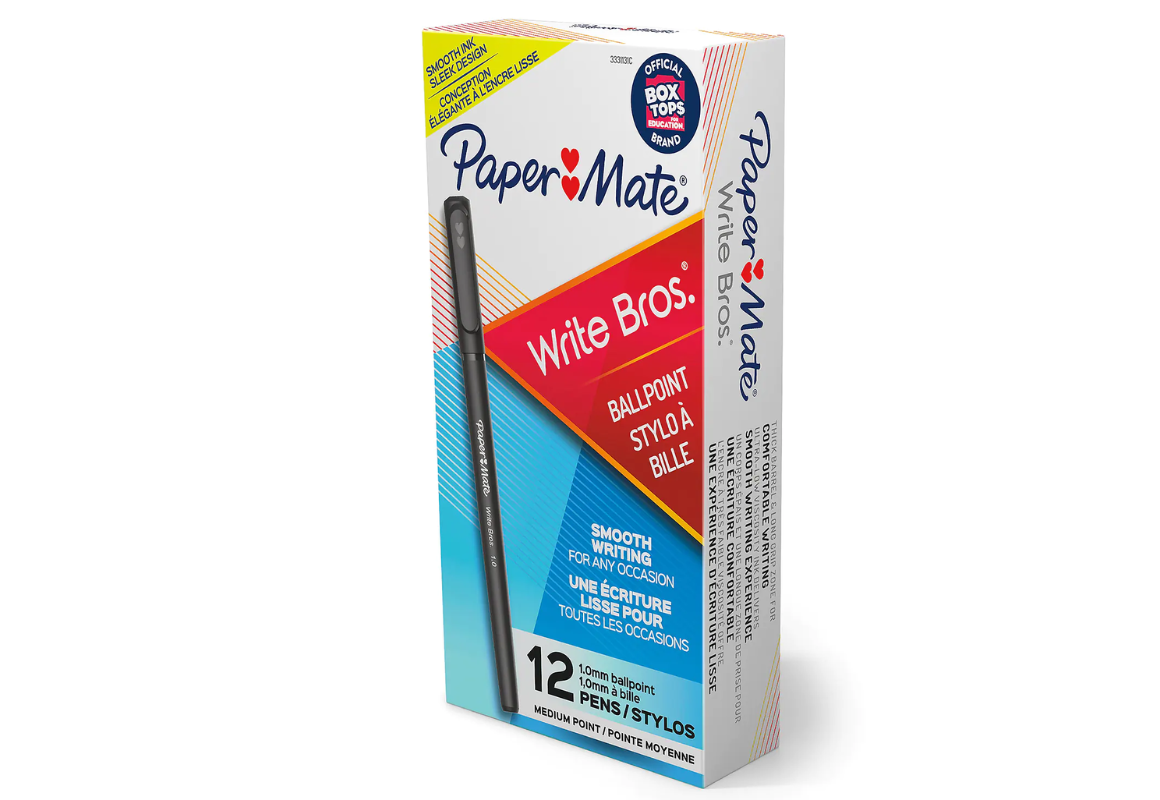 Paper Mate Write Bros. Ballpoint Pen, Medium Point, Black, 12 ct
Johnson & Johnson First Aid Kit, $1 (reg $2.89)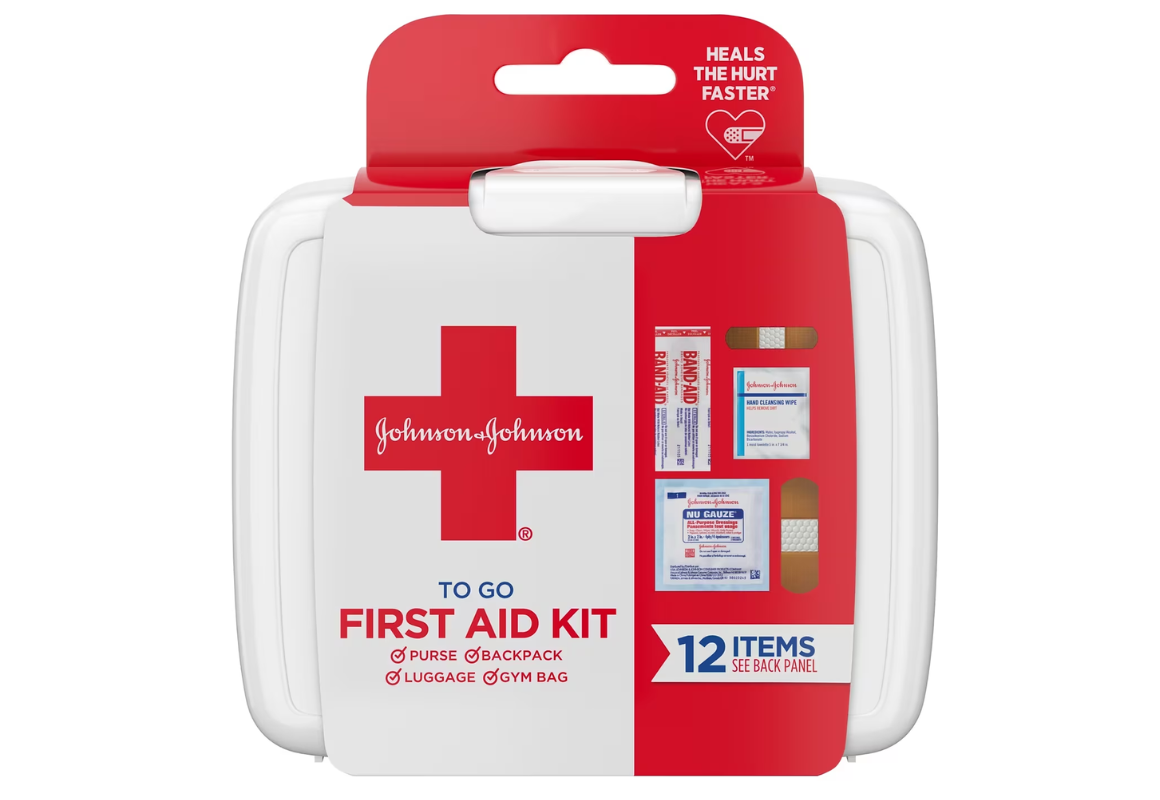 Johnson & Johnson First Aid to Go, 12-Piece Set
5. Save up to 77% when you shop clearance deals.
You won't want to miss these last-call clearance items on your favorite office supplies. Here you'll find products with up to 77% off select items. You may even notice marked-down office furniture if you need to do a little makeover.
Always, I repeat, always check the clearance section for unexpected money-saving deals.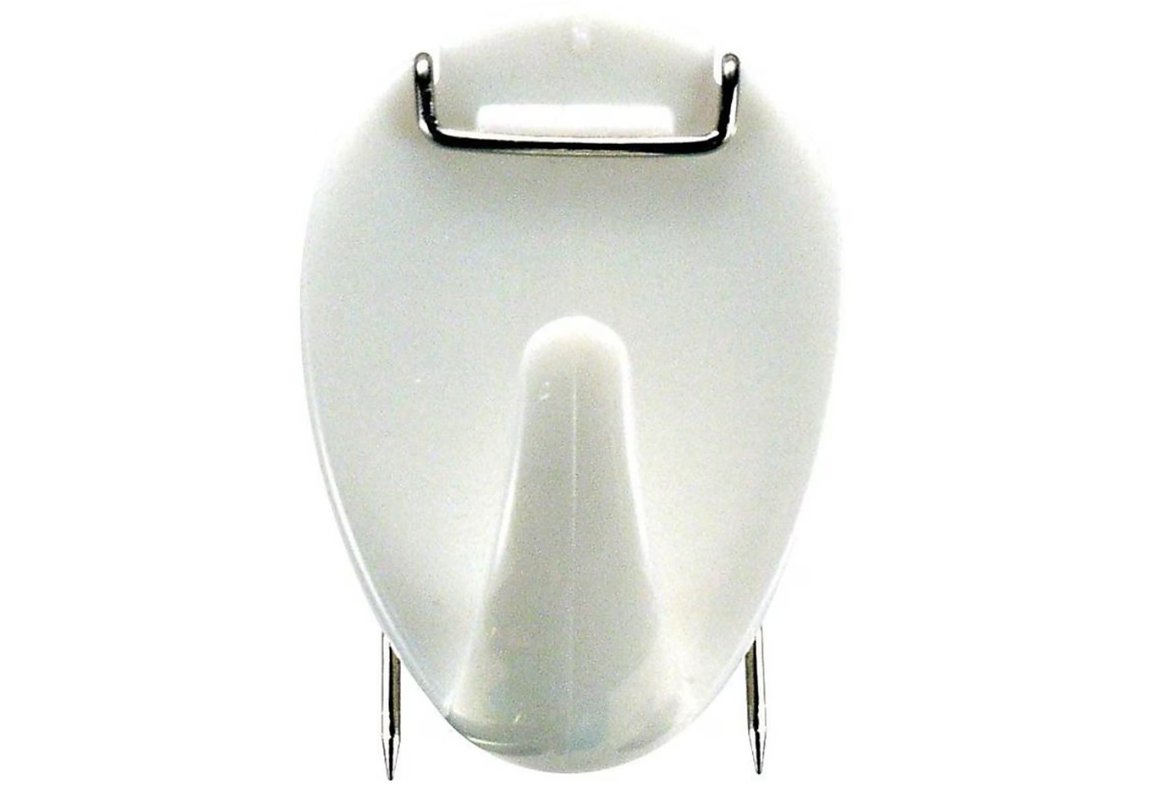 Shipping:
Free 1-2 day delivery on order of $25+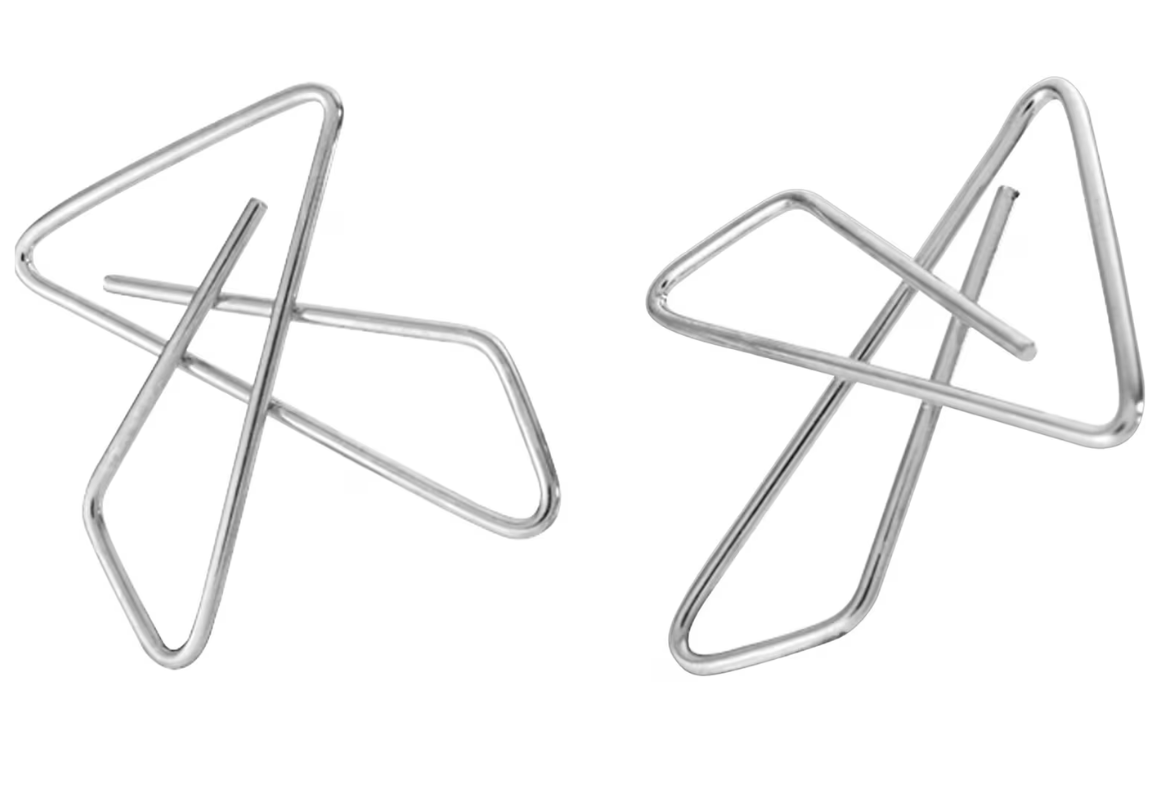 Shipping:
Free 1-2 day delivery on order of $25+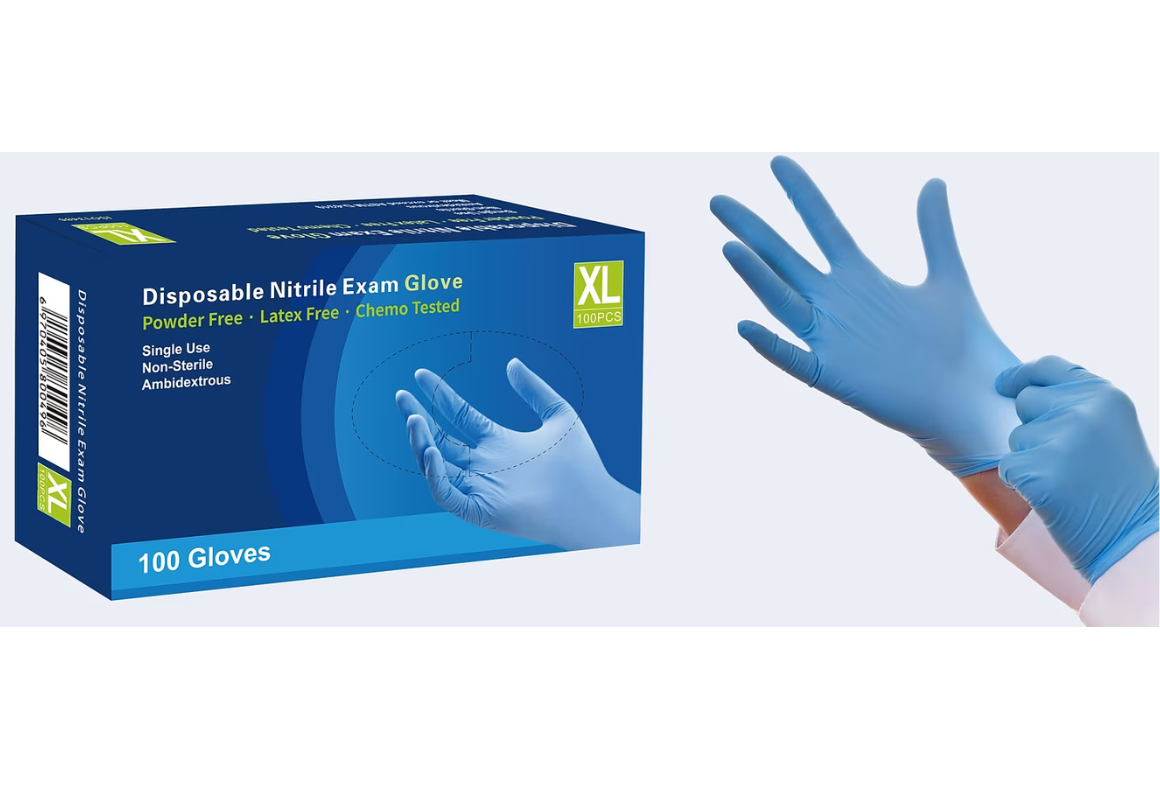 Shipping:
Free 1-2 day delivery on order of $25+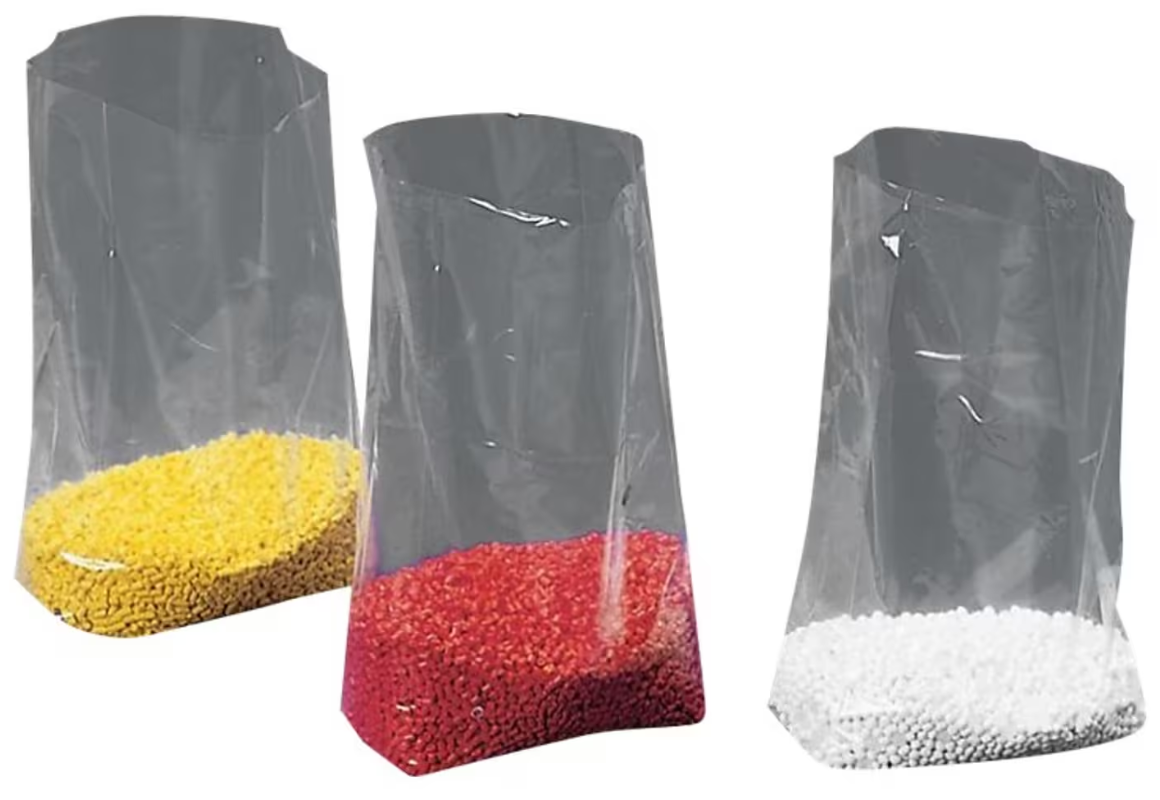 Shipping:
Free 1-2 day delivery on order of $25+
Related: Here's your ultimate guide to the clearance sale schedule for all the top stores.
6. Get free shipping on all orders over $25.
If you spend more than $25 on an order, it will ship to you for free! The trick is to do all of your ordering at once. Orders of $24.99 or less have a shipping fee of $5.99.
7. Enroll in Quill+ if you purchase a ton of paper.
Quill+ is a membership program that can help those who buy a lot of copy paper. You can select from three membership levels:
Silver ($24.99/year)
$36.49 (reg $68.99) 10-Ream Carton Copy paper (up to 2 per month)
Free Shipping, no minimum
Monthly $5 off reward when you earn 50 Quill Reward points
Monthly Member Day (get exclusive offers once a month)
Sapphire ($49.99/year)
Same as Silver, plus:
Monthly $15 off reward when you earn 100 Quill Reward points
Sitewide price match
Both memberships offer an enrollment bonus: For Silver you get +$25 back in QuillCASH, while Sapphire gets you +$50 back in QuillCASH. If you're not satisfied with your membership you can get your membership for a prorated refund in QuillCASH.
(Quill does offer a third Quill+ membership, Platinum, but it's designed for larger businesses and requires you contact them for pricing.)
9. Buy bulk to save up to 78% over Quill competitors.
If you need bulk office supplies compare Quill's price with their competitors like Office Depot/Office Max. We found some of the savings at Quill crazy good — we're talking up to 78%! Take a look at these two items that we compared. You can save $141 if you buy the Quill brand 500-count manilla envelopes at Quill instead of spending almost $180 at Office Depot. And, the Quill brand paper towels can save you another $24, plus, give you an additional 450 sheets over the other guys. It's not just saving with the Quill brand either. We compared Kleenex tissues in bulk, and again, found Quill the winner at $0.016 per Kleenex versus the competitor's price of $0.020.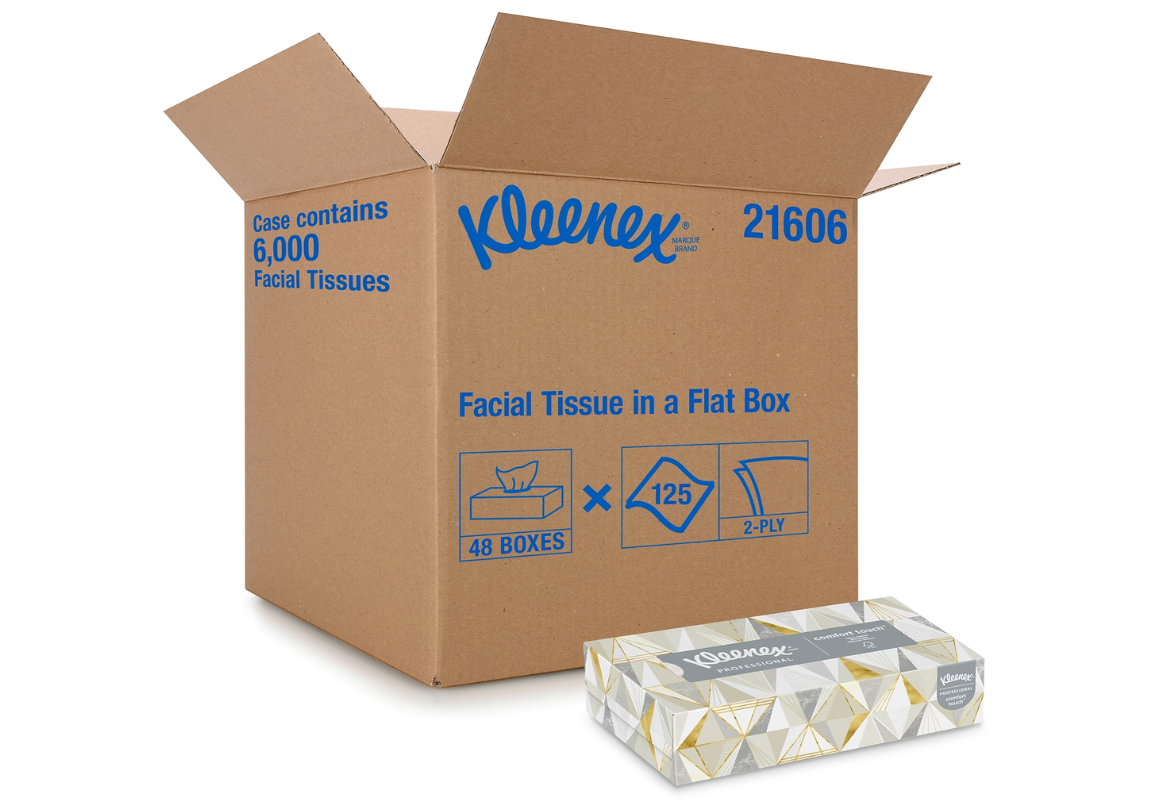 Shipping:
Free 1-2 day delivery
10. Use the Quill Shared Cart feature for group orders.
This might be one of my favorite features that Quill offers. You can create a shared cart that enables husbands, mother-in-laws, heck — you name who — and you can designate them to add items they need (or the department needs) to one cart. Once all the products are added, you can review their submissions and approve to place the order.
Only the people you authorize can add to the cart. You can also create multiple shared carts and set a final date which items can be added to ensure you get your supplies when you need them.
11. Reorder or order by item number for a quicker checkout.
Instead of searching to find what you've ordered in the past, you can simply reorder from your account, or you can enter in the item number. You can enter in as many item numbers as you'd like and then add them all to your cart.
Convenience is key.
Ever shop Quill.com? If so, share your experience with us in the comments below!