We're reader-supported and only partner with brands we trust. When you buy through links on our site we may receive a small commission at no extra cost to you. Learn More. Product prices and availability are accurate as of the date and time indicated and are subject to change.
'Tis the season for pool toys, early back-to-school deals, and Halloween decorations, costumes, and animatronics. Not to be outdone by the recent Halloween reveals from other retailers like Target, Home Depot, and Lowe's, Spirit Halloween just launched a special lineup Disney's Haunted Mansion lineup (which happens to coincide with the Haunted Mansion movie now in theaters). Like Disney's The Little Mermaid and Barbie movie merch, these Halloween items won't stick around long.
We've put together our top ten favorite Haunted Mansion decor under $50, plus share tips on how you can save all Spirit Halloween decorations before they're gone!
Download The Krazy Coupon Lady app for more money-saving tips, deals, and coupons. Or, text HACKS to 57299.
Shop Spirit Halloween Disney's Haunted Mansion Decor ($50 and Under)
Disney fans rejoice! Spirit Halloween has an entire lineup dedicated to the new movie Haunted Mansion (based on the ride in the Magic Kingdom at Walt Disney World in Florida).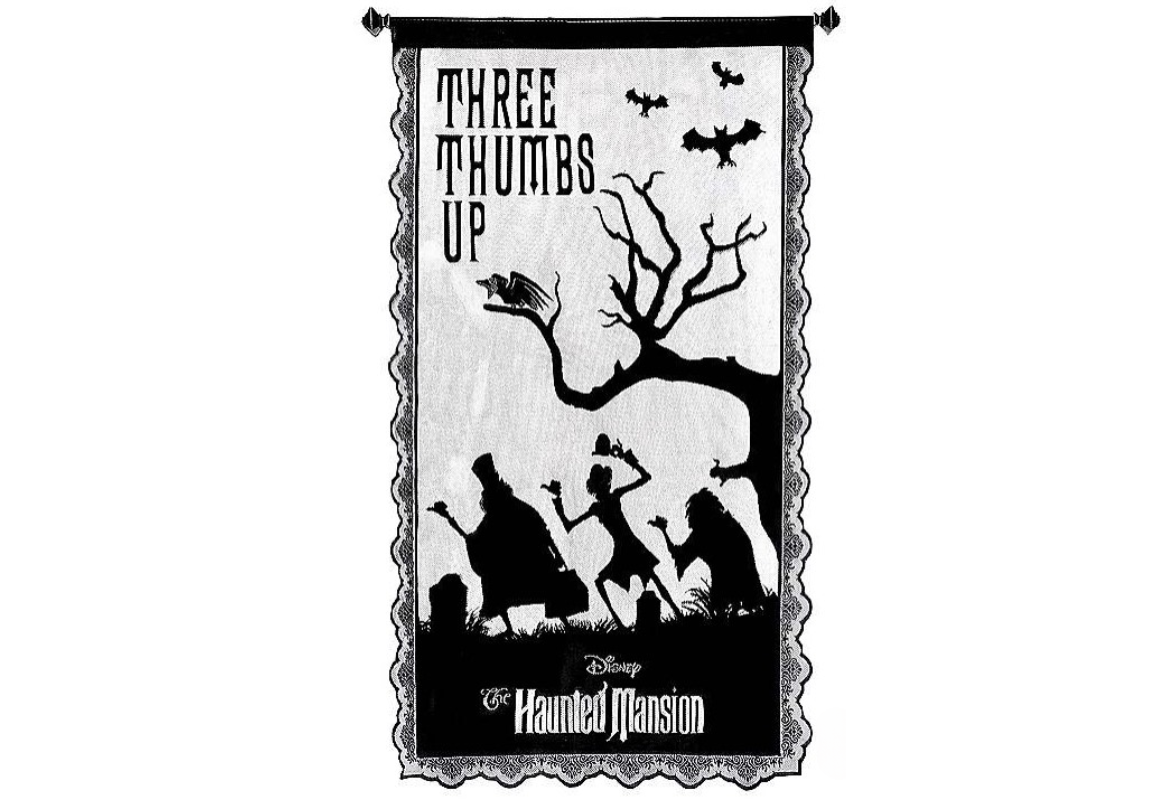 Shipping:
Free with code SHIP40
PRICE SUMMARY
Requires 2 AAA (not included)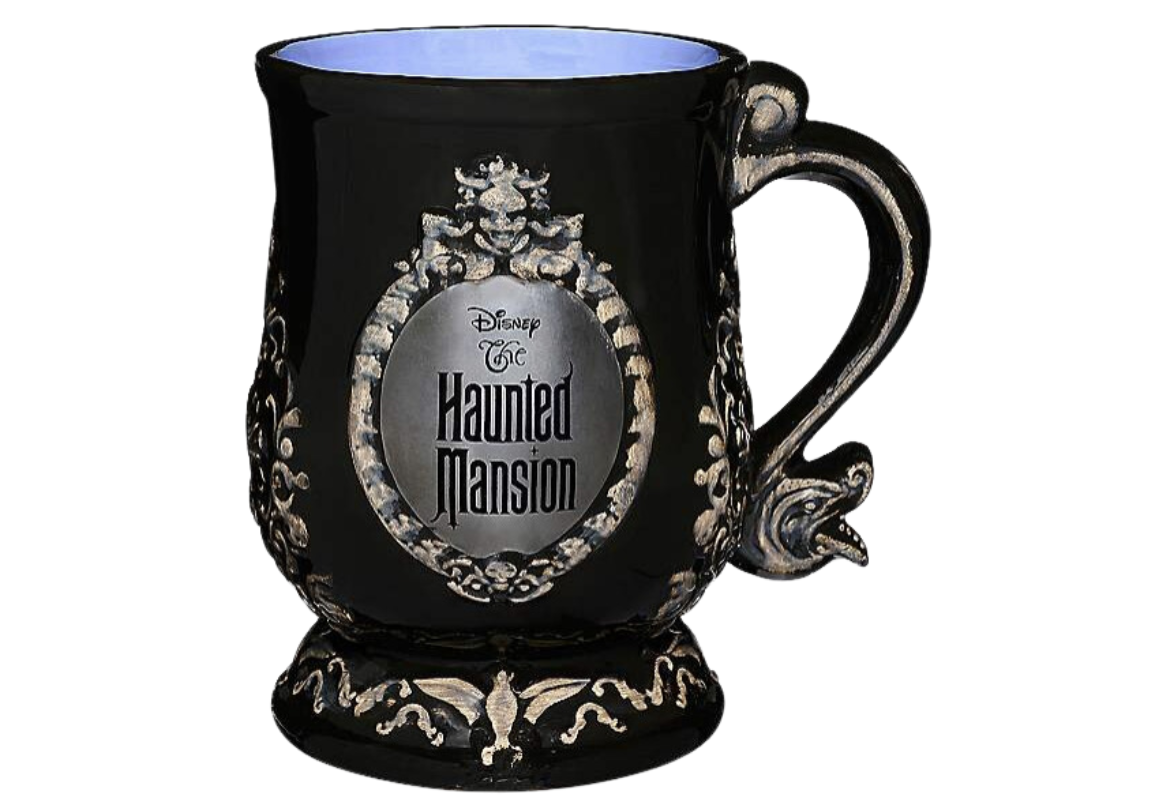 Shipping:
Free with code SHIP40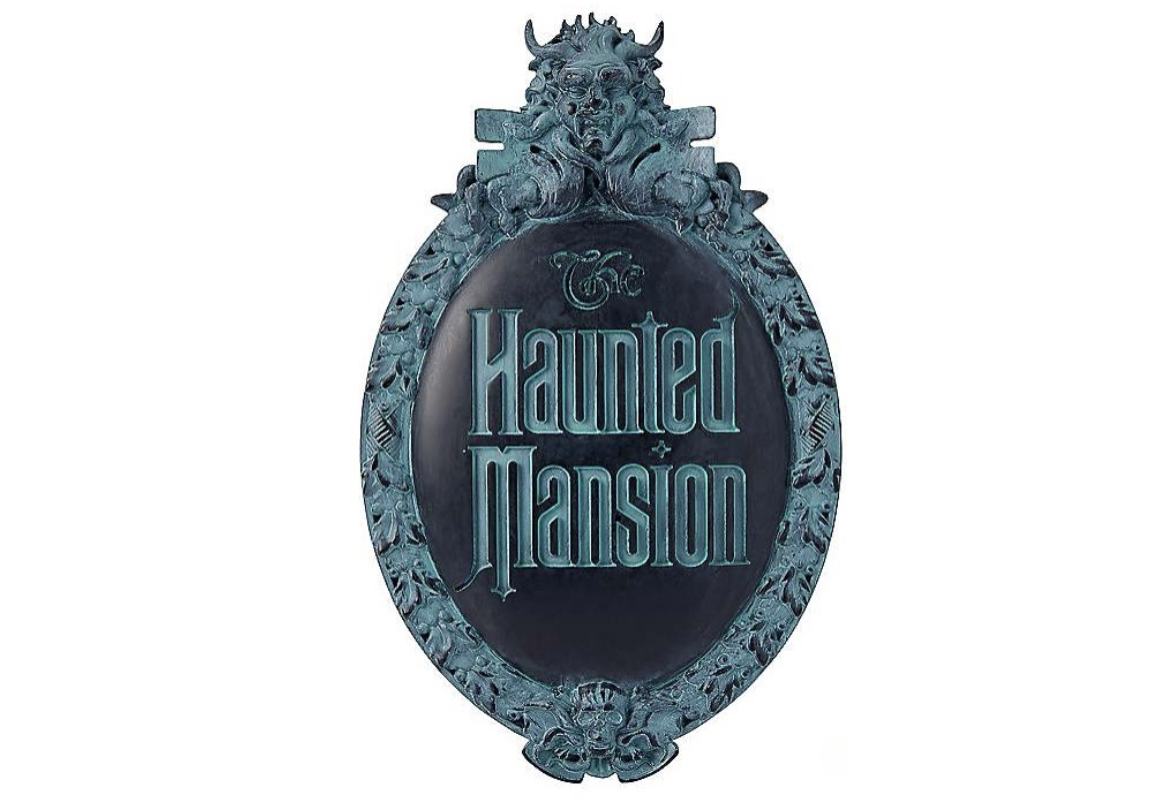 Shipping:
Free with code SHIP40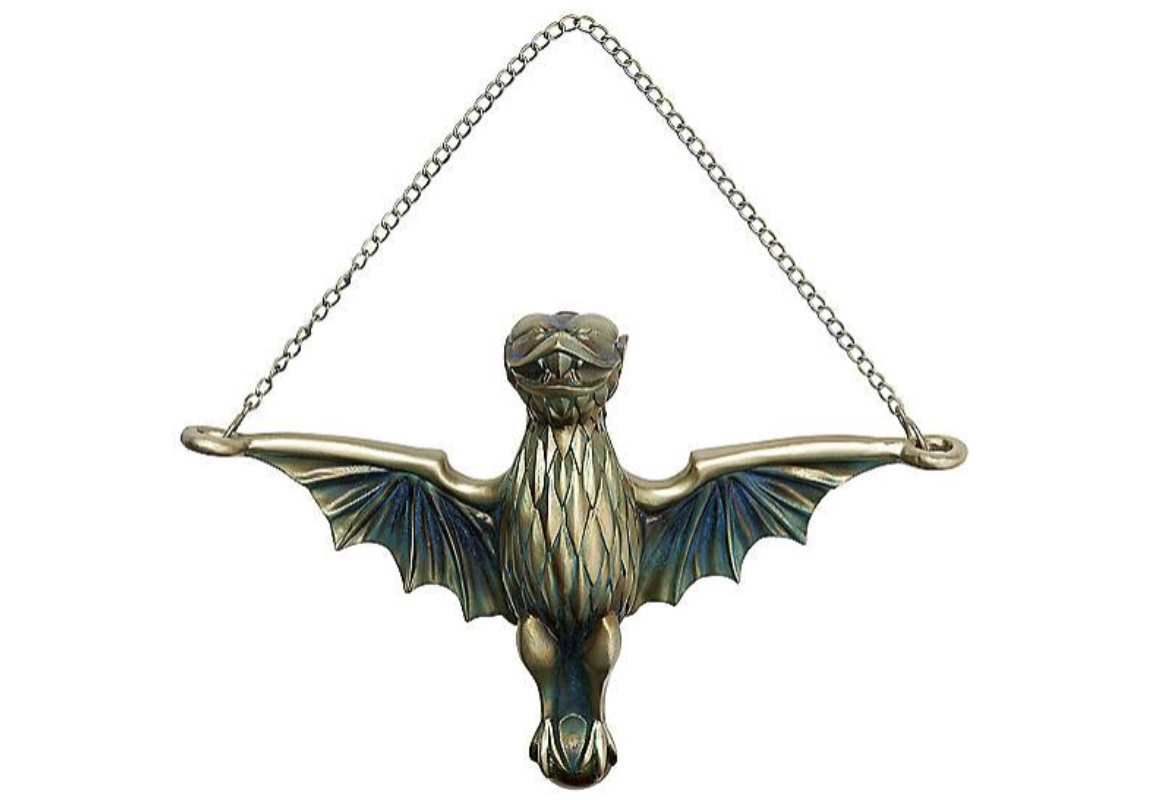 Shipping:
Free with code SHIP40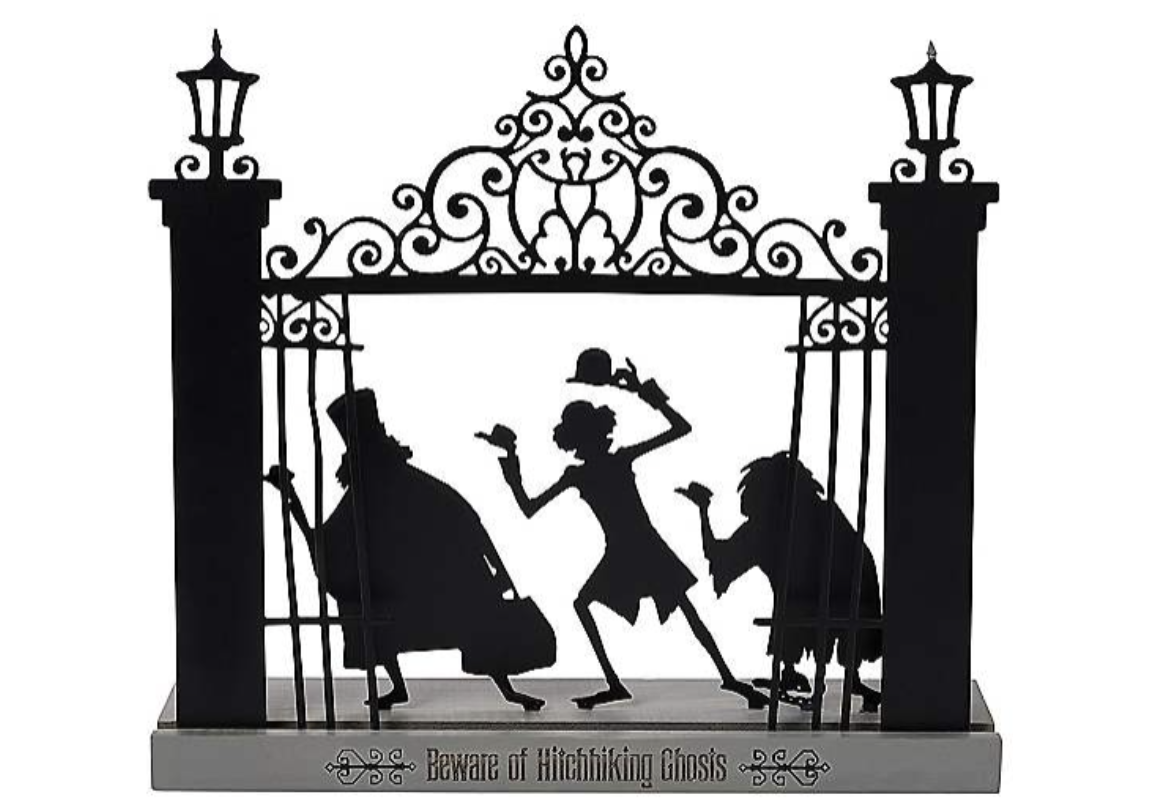 Shipping:
Free with code SHIP40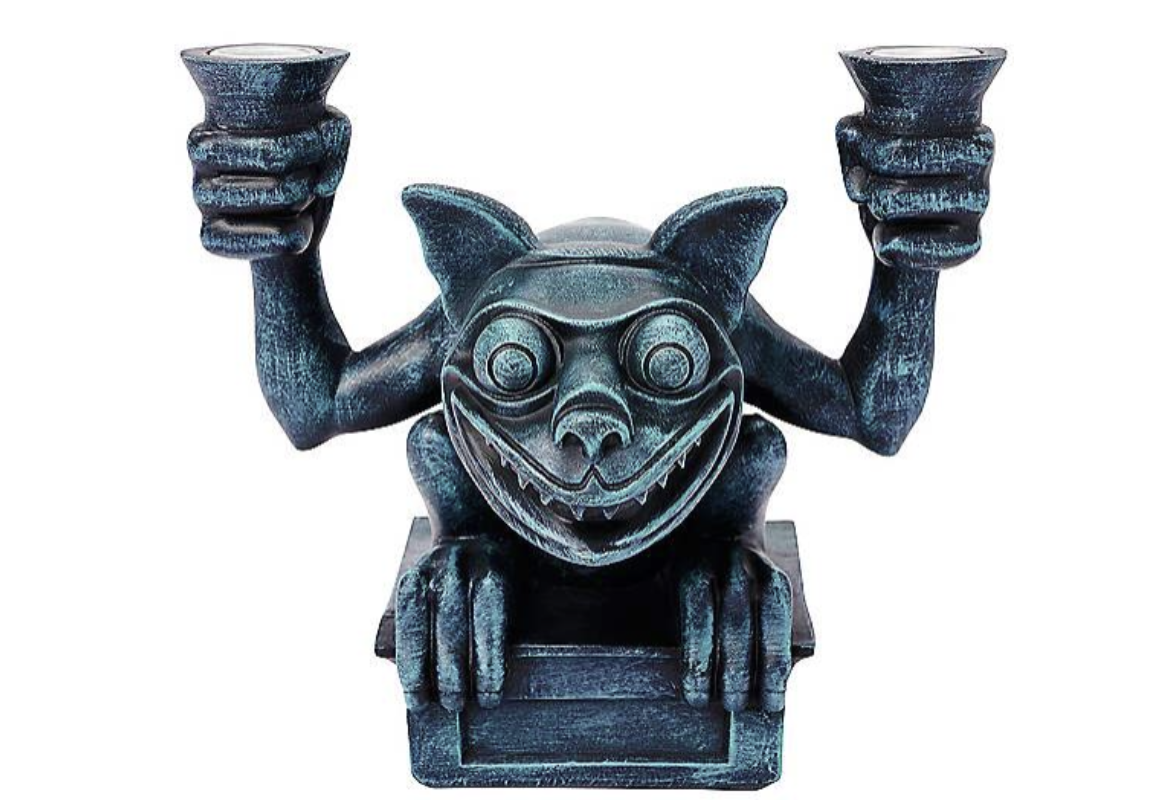 Shipping:
Free with code SHIP40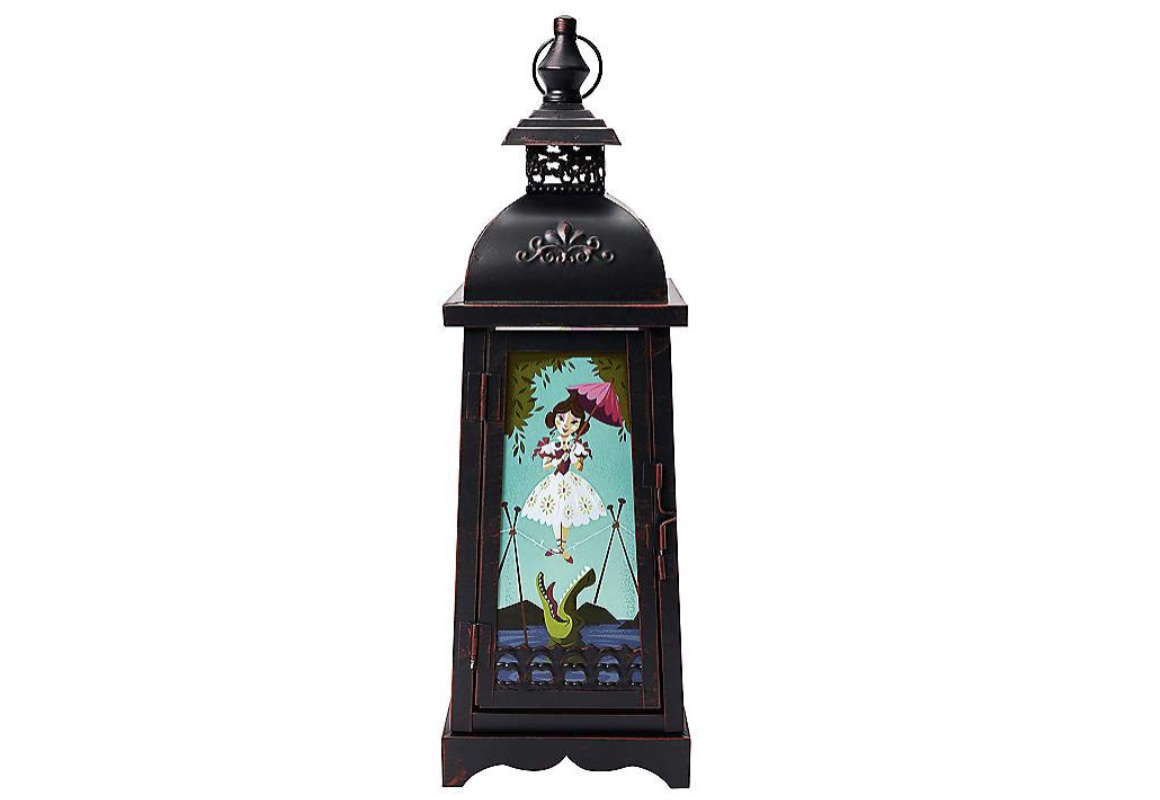 Shipping:
Free with code SHIP40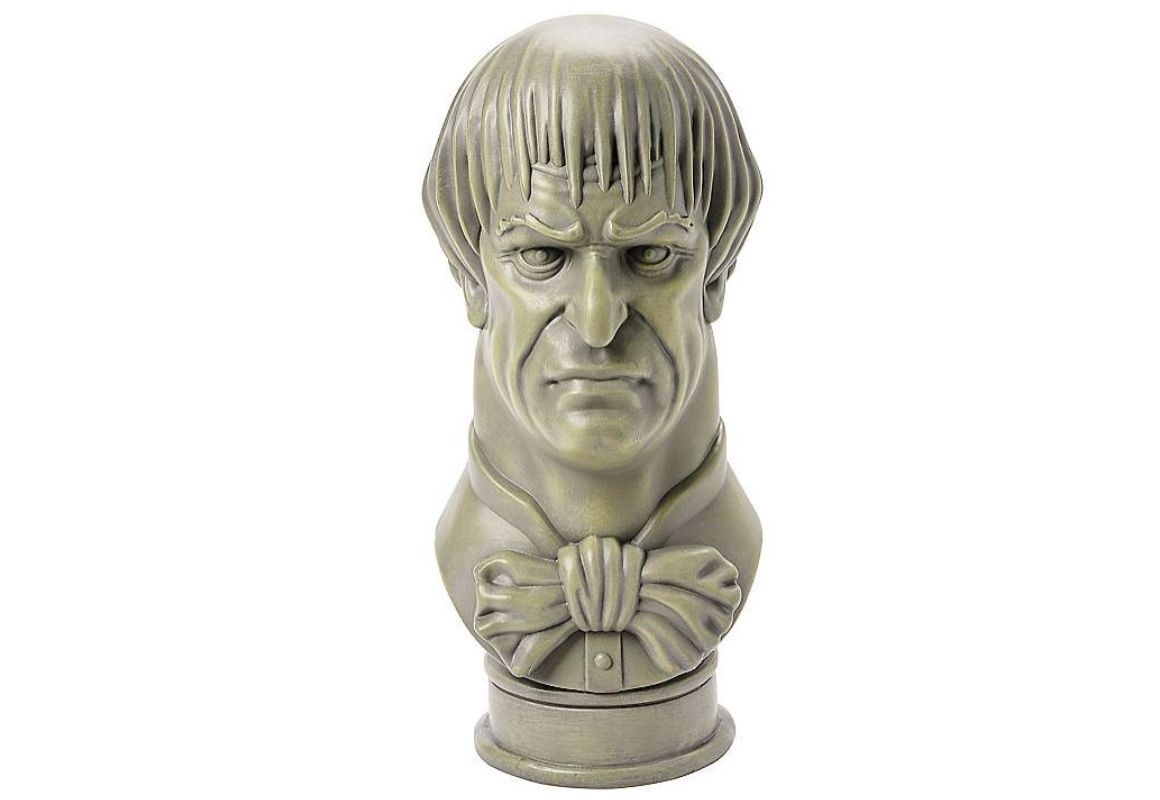 Shipping:
Free with code SHIP40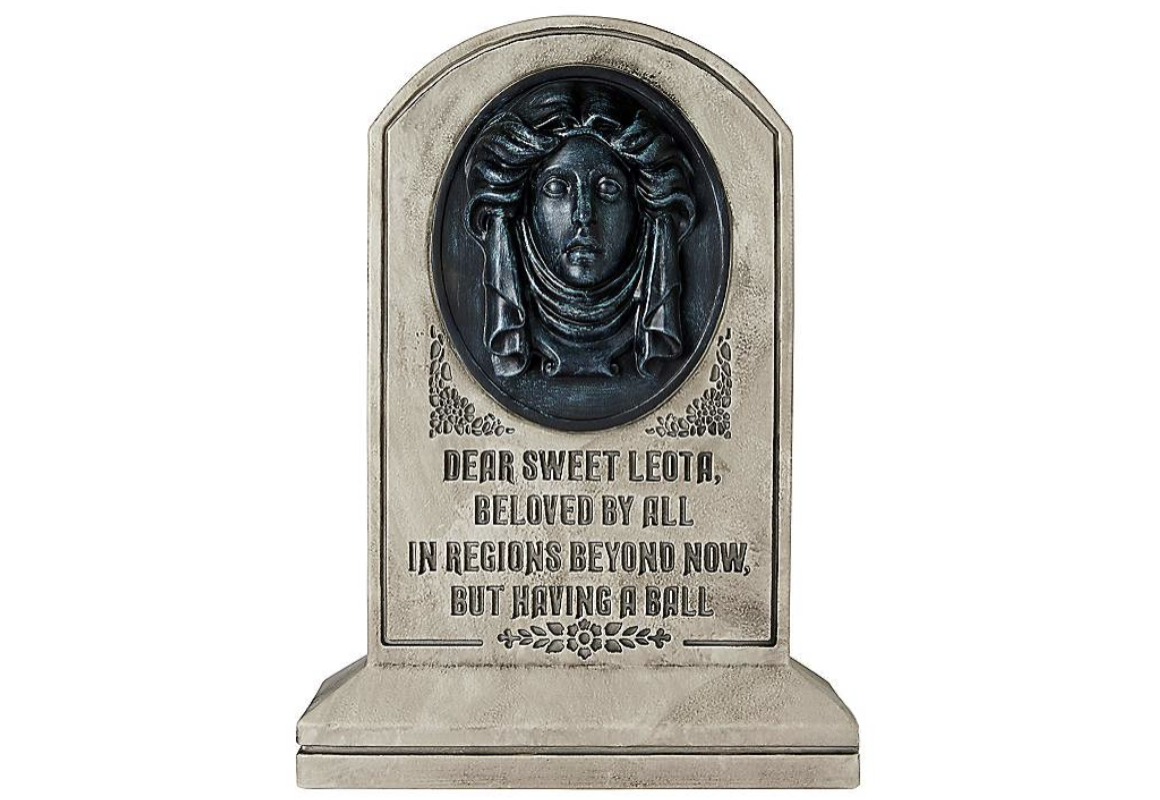 Shipping:
Free with code SHIP40
PRICE SUMMARY
Limit 2 per order. Sold out.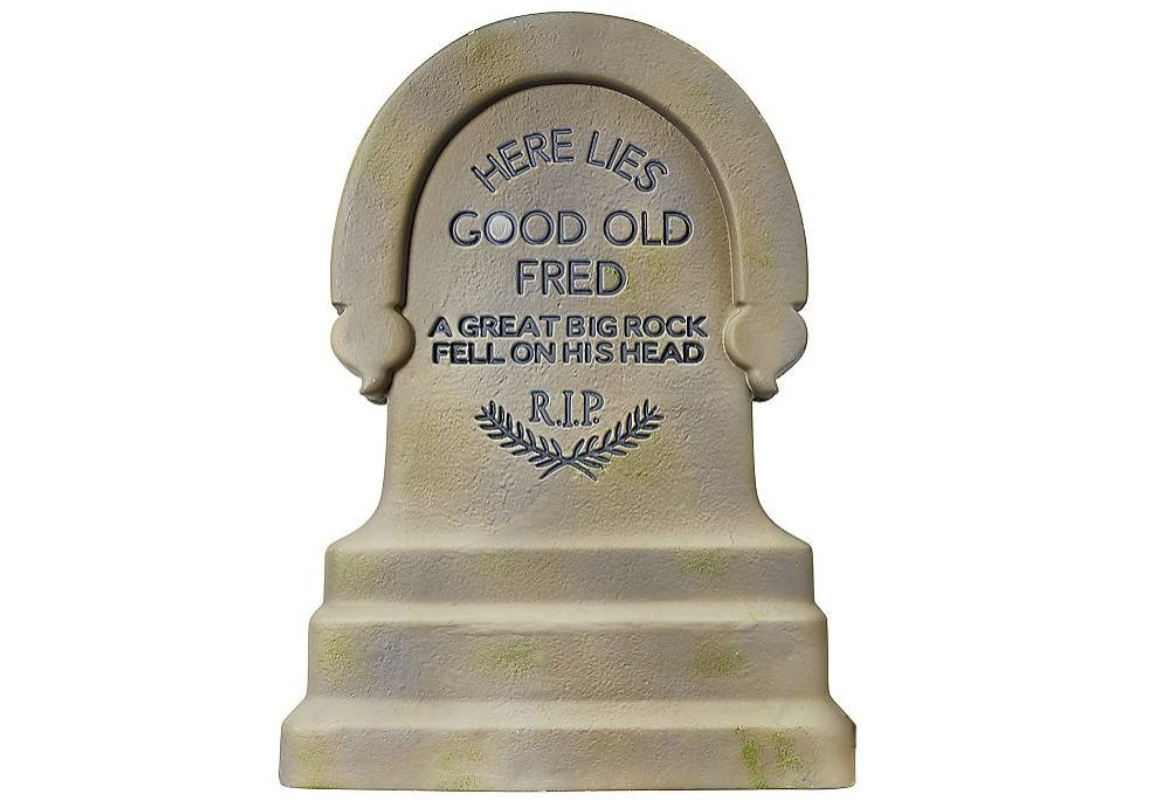 Shipping:
Free with code SHIP40
1. Find Spirit Halloween coupons and promo codes on their social media.
Spirit Halloween shares coupons and promo codes on their social media. The best one we found since October last year, was for Cyber Monday where you could save 20% on your entire order.
For a limited time, you could use code SHIP40 to get free shipping on orders over $40.
RELATED: Spirit Halloween Animatronics: How To Save Up to 50% On the 2023 Lineup
2. Sign up for the Spirit Halloween email list to get a 20% off any one item coupon.
Sign up for Spirit Halloween emails and you'll receive a 20% off coupon for one item in your email almost immediately.
3. Abandon your online cart and get a 20% off one-item coupon.
You will have to first sign up for a free account on Spirit Halloween to get this deal. For example, if you are unsure about purchasing one of Disney's Haunted Mansion items at Spirit Halloween, simply add it to your online shopping cart and leave it there. A promo code for 20% off on any single item will show up in your email inbox within a few hours.
4. Get a job at Spirit Halloween and enjoy a 30% employee discount.
Spirit Halloween team members get a 30% employee discount that works on Spirit Halloween store merchandise, even the Disney Haunted Mansion lineup. Spirit Halloween is hiring now!
Related: Spirit Halloween Is Hiring 40,000 Seasonal Employees for Their 2023 Season.
5. Skip trying to stack Spirit Halloween coupons and promo codes.
As much as we love to stack coupons and promo codes, Spirit Halloween only takes one promo or coupon per transaction, no matter how many items you have in your cart. However, we do have a small workaround…
RELATED: 14 Spirit Halloween Tips to Save You Cash on Costumes
6. Snag Spencer's gift cards up to 15% off at CardBear.com and use them at Spirit Halloween.
You know, you can't stack coupons or promotional codes at Spirit Halloween, but there's a cool workaround. You can use a coupon or promo code and pay with a discounted gift card. And here's a little secret, Spirit Halloween and Spencer's Gifts are owned by the same folks, so you can use Spencer's gift cards (one per purchase) in stores and at SpiritHalloween.com.
We've recently found Spencer's gift cards with a 15% discount at CardBear.com, or if you prefer, you can get a 2% discount at Raise.com. And if you have more than one discounted Spencer's gift card, don't fret! You can just email guestservices@spencersonline.com and request them to combine your cards.
7. Select store pickup to avoid shipping fees.
Go with store pickup (if available) during checkout at SpiritHalloween.com and you can save $5.99 or more on shipping fees.
8. Use a cashback credit card to pay for your Haunted Mansion decor.
Buy your Haunted Mansion decor with a cashback credit card and save a few extra bucks. Remember to pay off your balance when due or your cashback savings won't matter.