Sales on latest generation Apple products are rare to non-existent. You're not gonna get a brand new Macbook Pro for 50% off, but you can still save on Apple products if you know how and when to shop.
Aim for up to 24% savings on the bigger Apple purchases, like laptops, desktops, and iPhones. For smaller-ticket items like Apple Watches, iPads or AirPods, you can look for up to 66% off.
Bookmark the KCL Apple Deals page to keep track of all the Apple and iPhone deals!
1. Ask for a 10% price match at the Apple Store when you see a cheaper competitor price.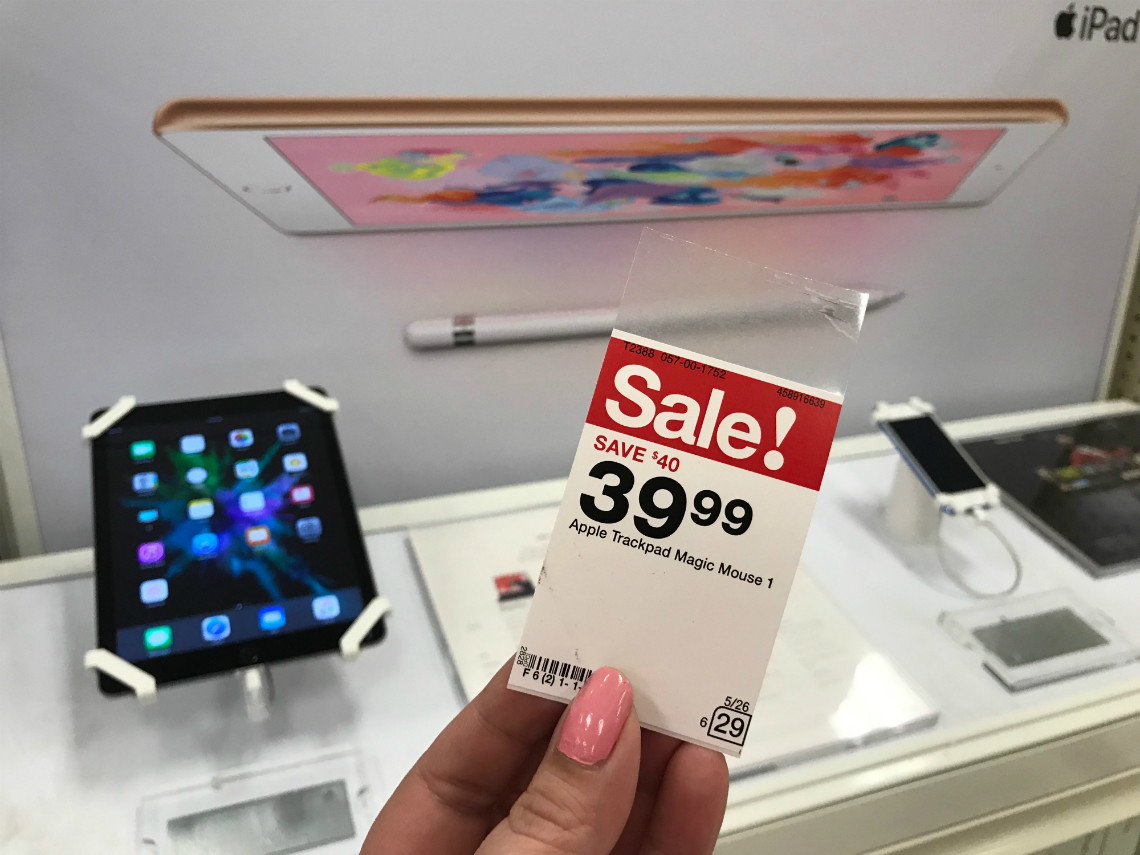 Apple will match competitor prices up to 10% at stores like Target, Walmart or Best Buy. They do not price match with Costco or Amazon, though.
The downside is that Apple will give you 10% off their own list price, not the competitor's price plus a 10% discount, like some retailers do.
So if you're looking at a Macbook Pro that Apple sells for $1,799 and you find the identical model at Best Buy on sale for $1,499, Apple will give you 10% off $1,799, bringing the price down to $1620, still not as good as Best Buy.
Bring proof of the lower price you found at a competitor, and ask for a price match at the Apple store. This isn't advertised, but if you ask your Apple specialist to do it, they will.
2. Buy previous generation Apple products during Black Friday, after new generations are released.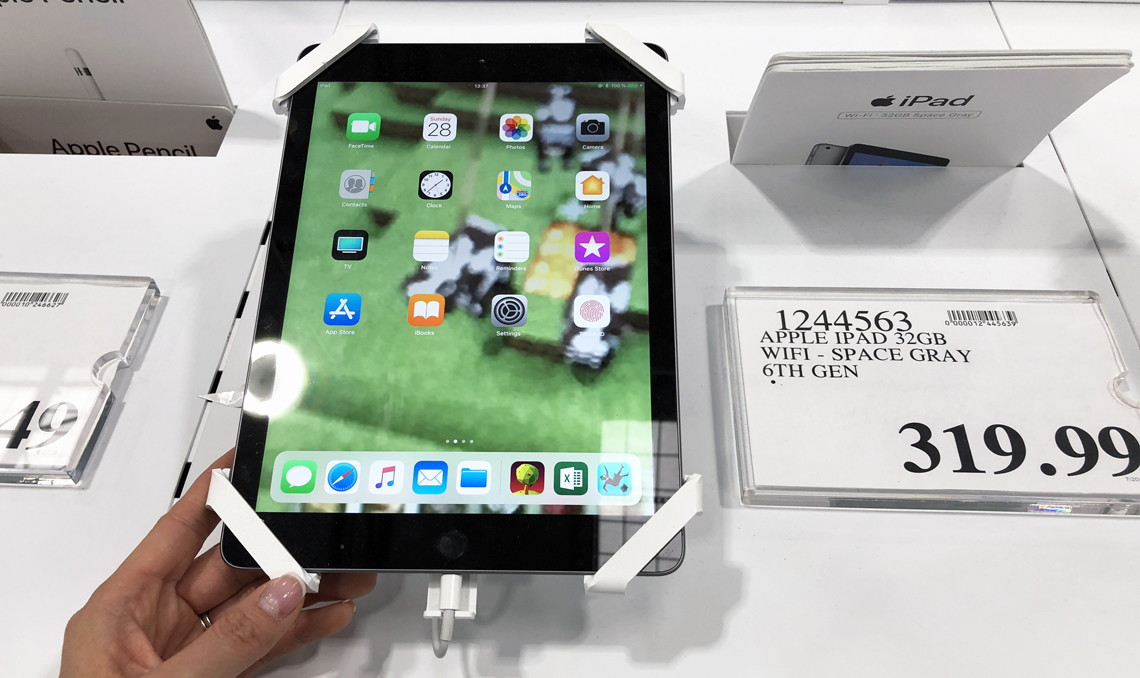 Stores like Walmart, Costco, Target and Best Buy offer older generation iPhones and iPads for a discount when Apple's latest generation hits the shelves.
Look for the best deals in November, during Black Friday and Cyber Monday.
Walmart offered gift cards with an iPhone purchase, Target offered 24% savings on iPads and $200 gifts cards with an iPhone X Pro Max purchase, and Best Buy offered up to 23% savings on iPad Pro last Black Friday.
Download the KCL app and set an Apple deal alert so we can send you every Apple deal we see!
3. Use your Target RedCard to buy Apple products at Target and save 5%.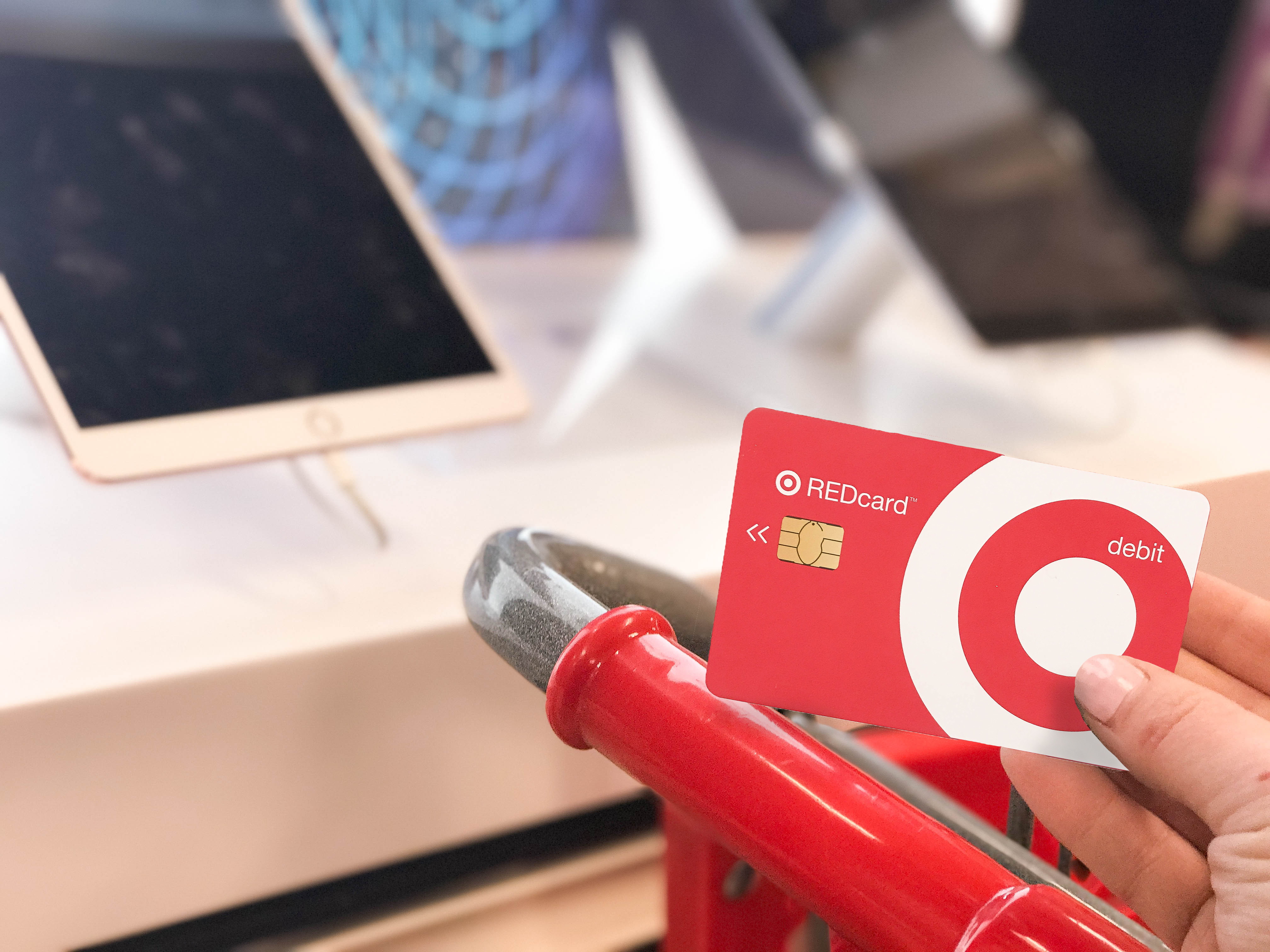 Create your own discount anytime you use your RedCard to buy Apple products that Target sells like iPhone, iPad, Apple Watch, and Apple TV.
TIP: If you don't have a RedCard, sign up for Target Circle to get 1% back on your Apple purchases. Target Circle is a free loyalty program.
4. Purchase your Apple products through MacMall and save 3-8%.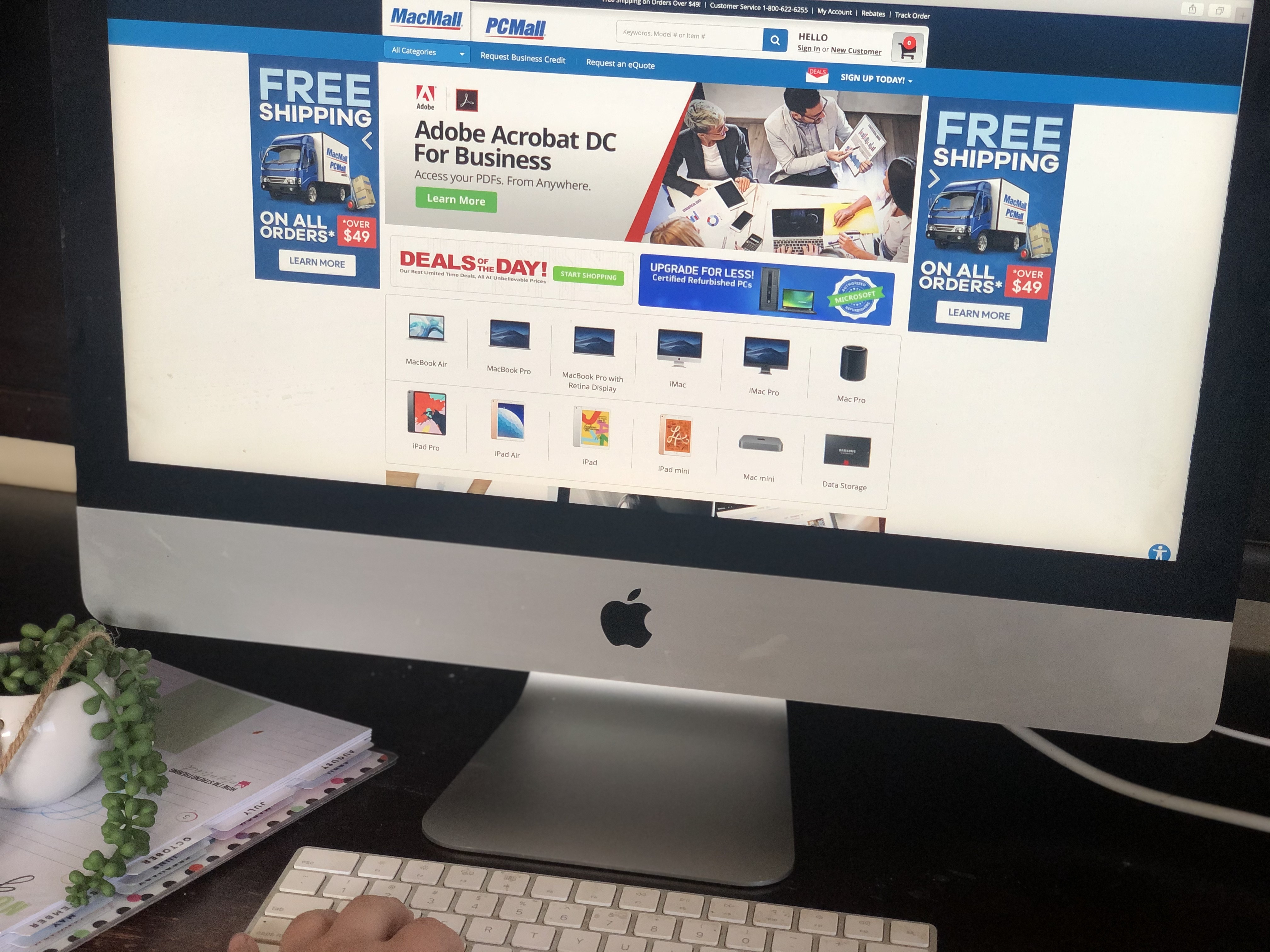 MacMall is an Apple Direct reseller which means you can get warranties for your Apple products. Shipping is free when you spend at least $49.
Plus, you can sign up for emails and get notified about rebate deals and sales.
5. Buy AirPods at Target for the most savings.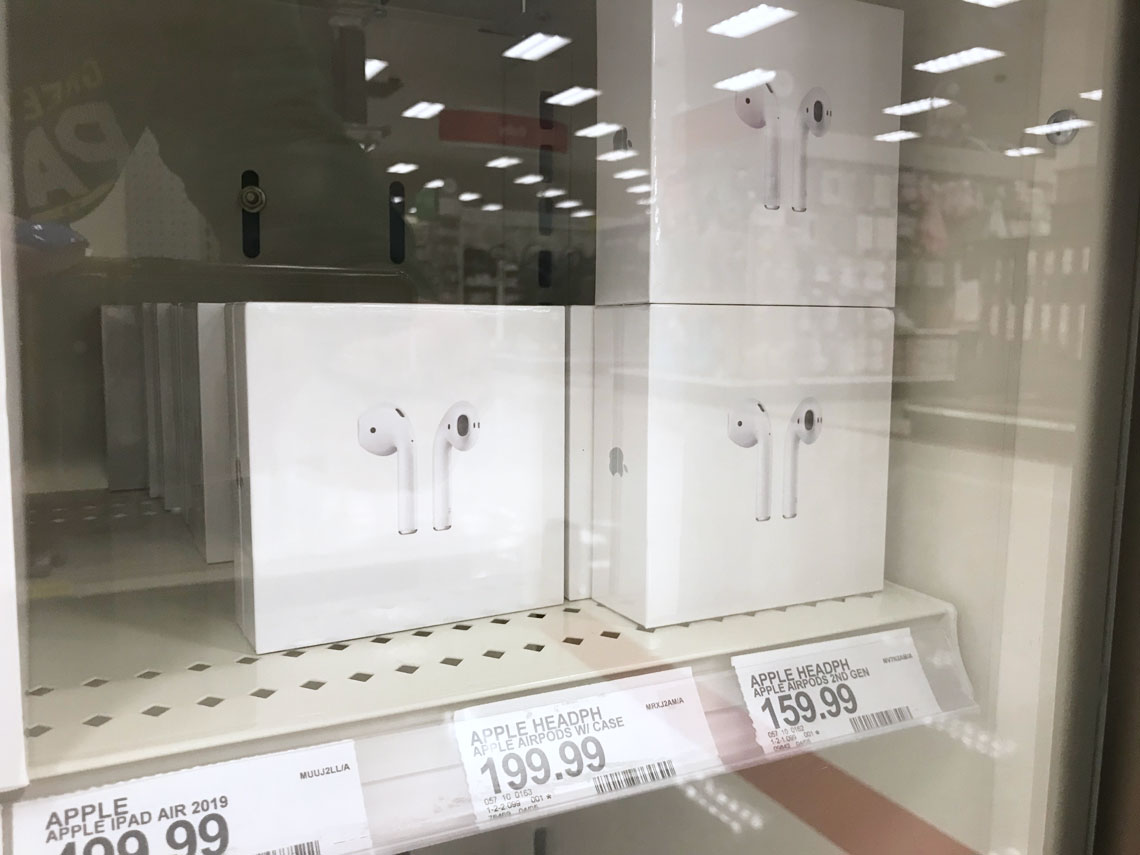 Target offers the best savings on AirPods — regularly priced at $159.99. With the 5% Target RedCard discount, you can get them for as low as $137.74 — a 14% discount.
6. Trade in your old Apple device for credit toward a new one.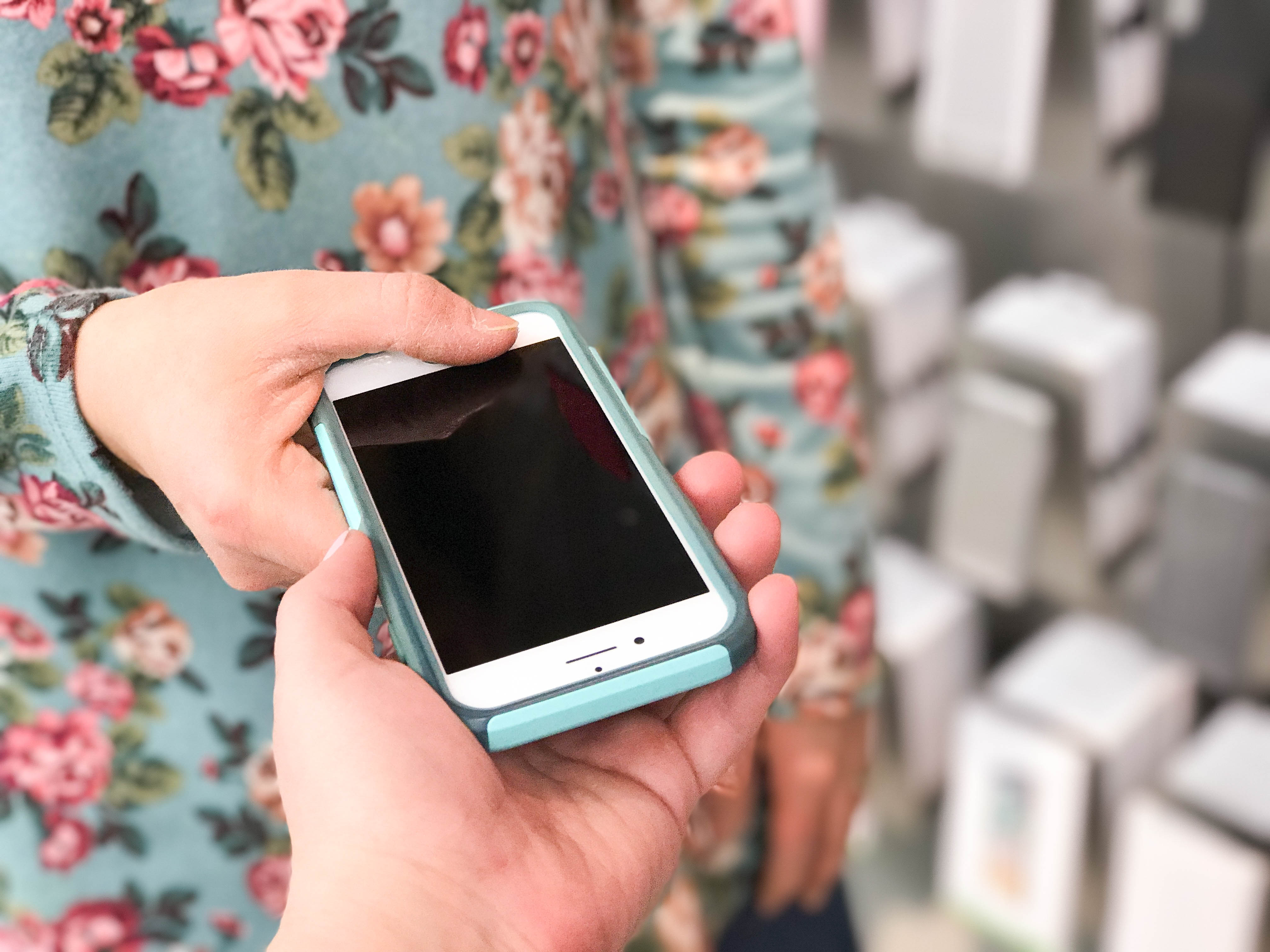 Apple's trade-in program gives you credit toward a new Apple purchase (or you can get an Apple gift card) when you trade in your old device.
For example, here's a breakdown of what you can expect to get when you trade in your old iPhone:
iPhone XS Max: up to $600
iPhone XS: up to $500
iPhone XR: up to $370
iPhone X: up to $400
iPhone 8 Plus: up to $300
iPhone 8: up to $220
iPhone 7 Plus: up to $200
iPhone 7: up to $150
iPhone 6s Plus: up to $120
iPhone 6s: up to $100
If you want to trade in a laptop, desktop, iPad or Apple Watch, just select your device from a list to see how much you can expect to receive.
Even if your device isn't worth anything and you plan to buy a new one, be sure to hand over the old soldier to Apple so they can recycle it responsibly.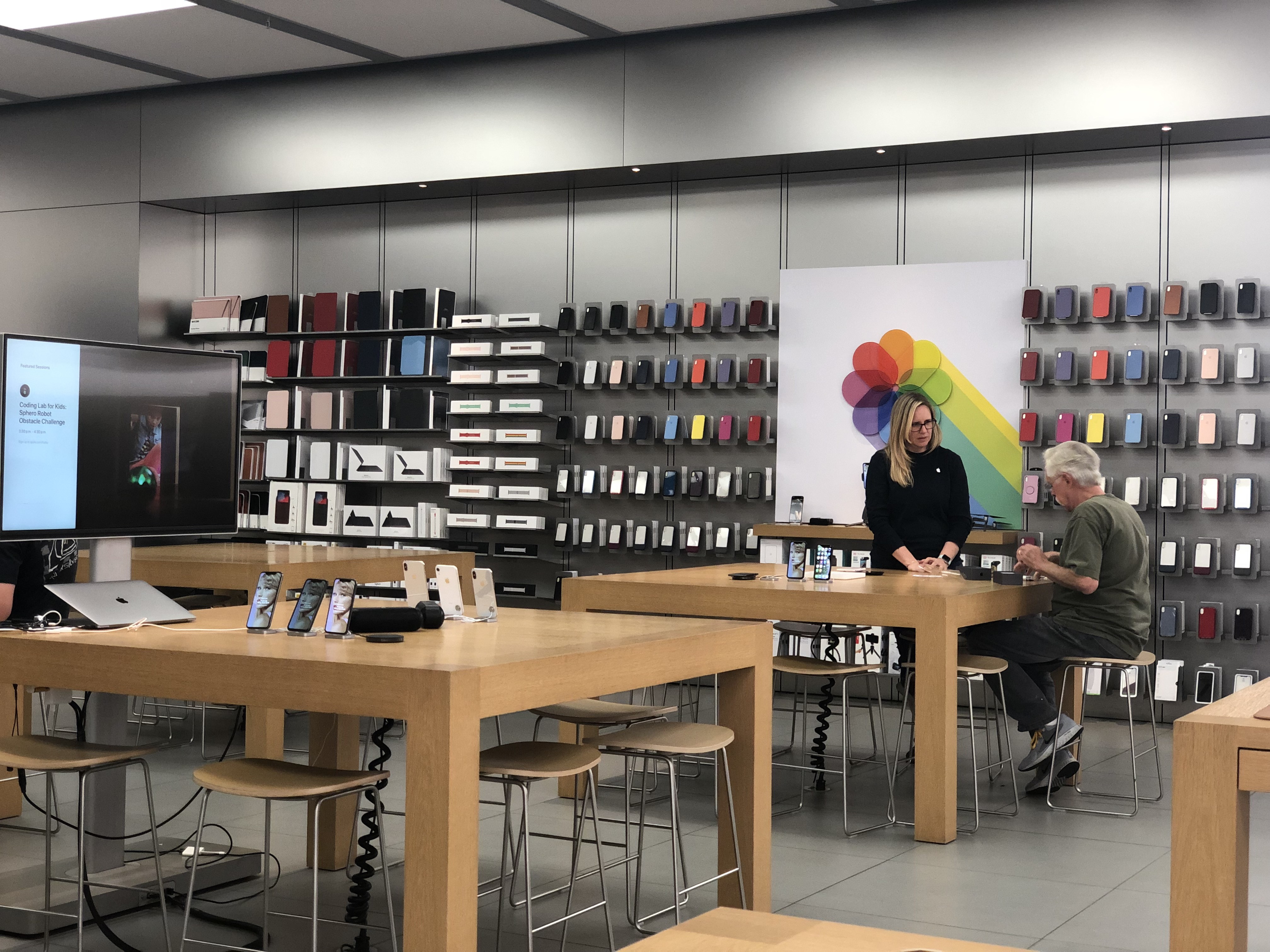 College students and their parents, educators, school staff and faculty (even homeschool teachers!) can get up to 9% savings on a MacBook Air and up to 7% savings on a MacBook Pro.
To get the education discount at Apple, shop the Education store. When you shop online, you might not have to provide proof that you're in college, but in the Apple store you will need to.
Apple says to be prepared to present proof that you qualify (like a transcript) when you're shopping online.
TIP: Active duty military and veterans can get a 10% discount through the Apple Veterans and Military Purchase Plan website.
8. Buy refurbished products from the Apple store and save up to 24%.
Refurbished products are used, but when you buy them from the Apple store, they're tested and certified with a one-year warranty.
In theory, a refurb could end up being more reliable than a brand-new product because it's been exposed to extra testing, making that refurb discount a great bargain.
9. Get 3% cash back when you use your Apple Card at T-Mobile.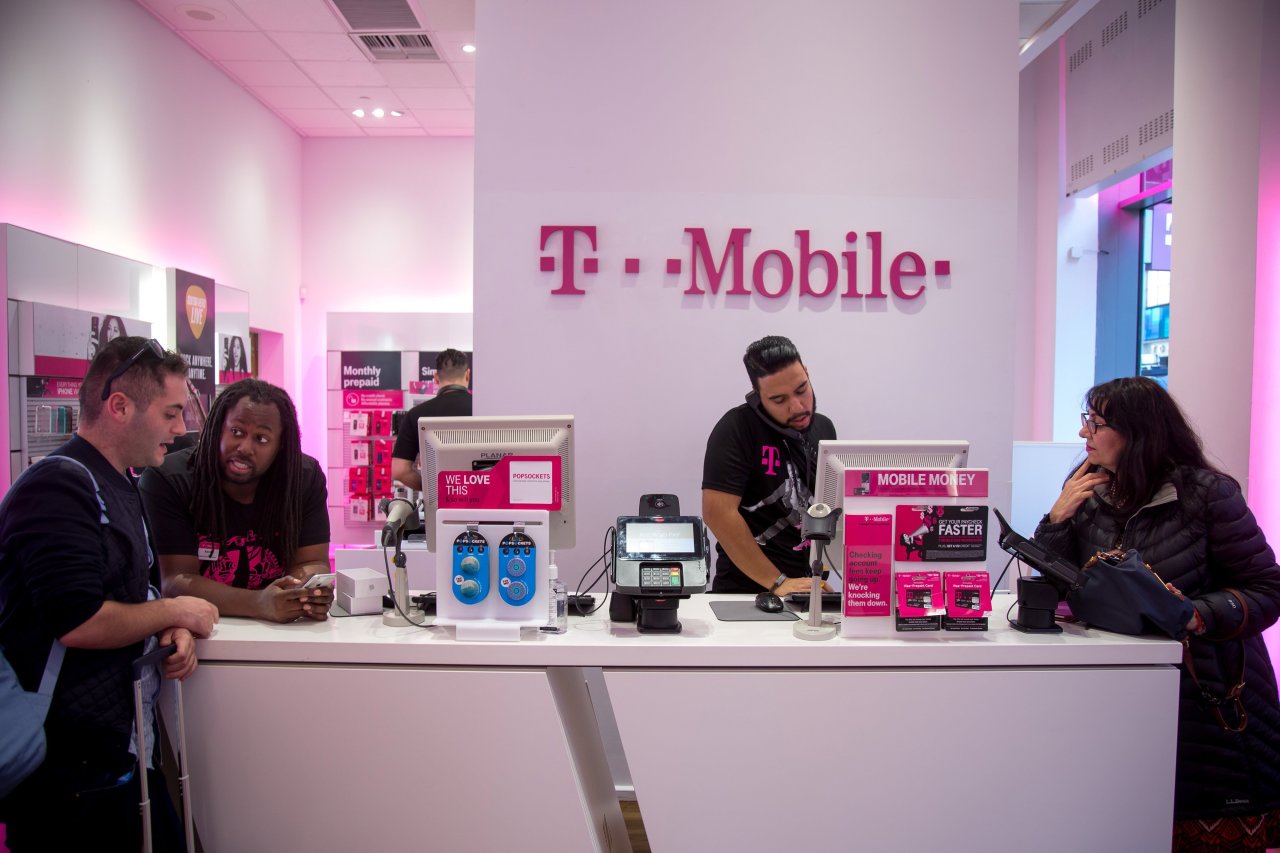 Apple Card is a credit card that offers Daily Cash, which is different than a typical credit card.
You get a percentage of your purchases in the form of cash back, but the cash back goes right back to your card that same day and you can use it to pay off your bill or buy more items with your Apple Card.
When you buy a new iPhone 11, iPhone 11 Pro or iPhone 11 Pro Max with your Apple Card at T-Mobile, you can get 3% Daily Cash back on your purchase.
10. Look for a deal on iPads, MacBooks and more at Apple Insider.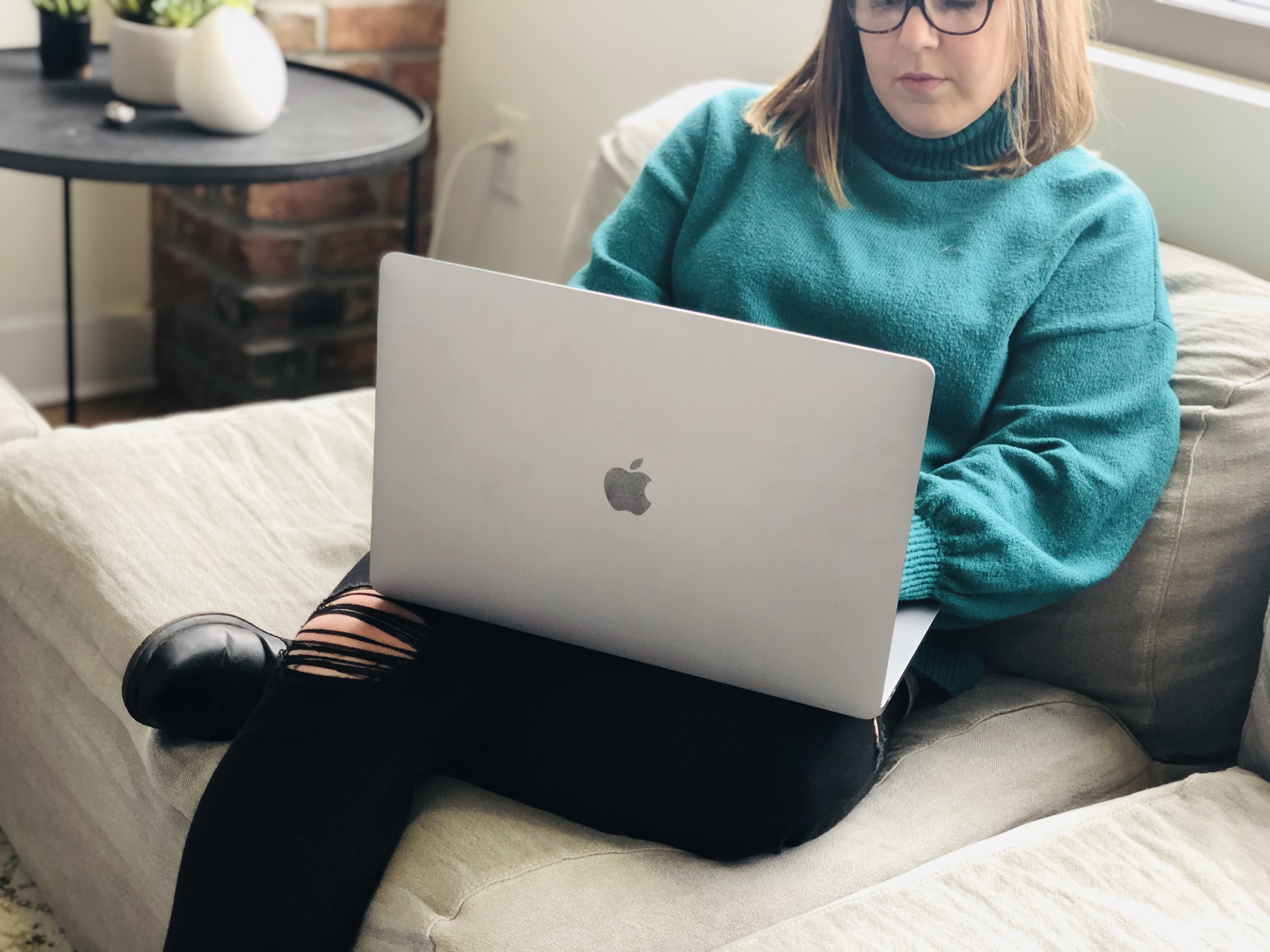 You can get up to 38% off Apple Products when you shop the deals section on Apple Insider.
These are coupons for new Apple devices offered by third-party sellers. Many come with Apple Care guarantees.
Sign up for the Apple Insider newsletter to get alerts when there's a new Apple deal available.
Resources & Links Mentioned:
17 Major Retailers That Price Match Competitors
37 Brilliant Black Friday Hacks
15 Ingenious Ways to Save Cash on Electronics
New! Target Circle Offers Savings for Everyone and We Are in Love