When you hear "Black Friday," do you immediately picture rowdy, caffeinated crowds at big stores like Target and Walmart? I do!
If that's not your thing but you're still jonesing for some stellar deals, check out these 13 places to find great deals this Black Friday:
1. Auto care shops for car maintenance items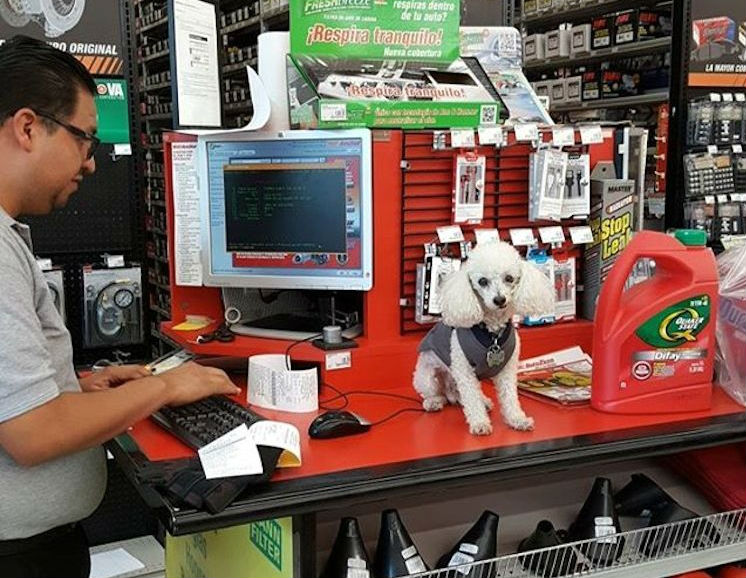 Last year, Autozone featured a free $25 AutoZone Gift Card for every $100 spent on online "Ship To Home" orders (Black Friday through Cyber Monday).
If you haven't already signed up for their killer loyalty program, do it before Black Friday arrives to start working on another $20 cash back when you make 5 purchases of $20 or more.
Pep Boys featured "buy 3 get the 4th tire free" deals (plus an added $50 bonus), $9.99 Castrol Oil (after $12 rebate), and $75 off shocks and struts installation.
2. Pet stores for deep discounts on pet accessories and treats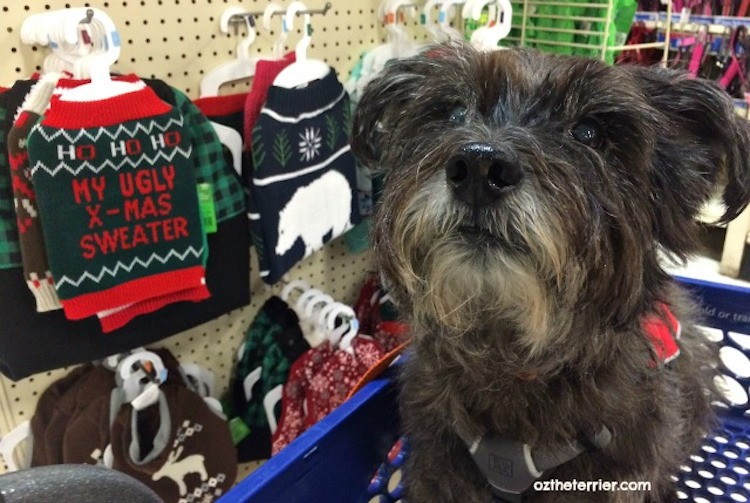 Register at least two weeks in advance for pet store reward programs like PetSmart's PetPerks and Petco's Pals Rewards to get extra savings and special coupons. Here's what happened last year:
Petco offered BOGO 50% off dog and cat holiday apparel and treats (think: stocking stuffers for your pets), as well as 50% off all reptiles, freshwater fish, and puppy obedience training classes.
PetSmart

featured 50% off pet beds and furniture, 10 lb. boxes of MILK-BONE treats for $6.49, and a 60-gallon Marineland Heartland tank/stand combo for $149 ($200 off retail)–plus a free paw ornament and movie rental to the first 100 customers!
3. Independently owned merchants for AmEx incentives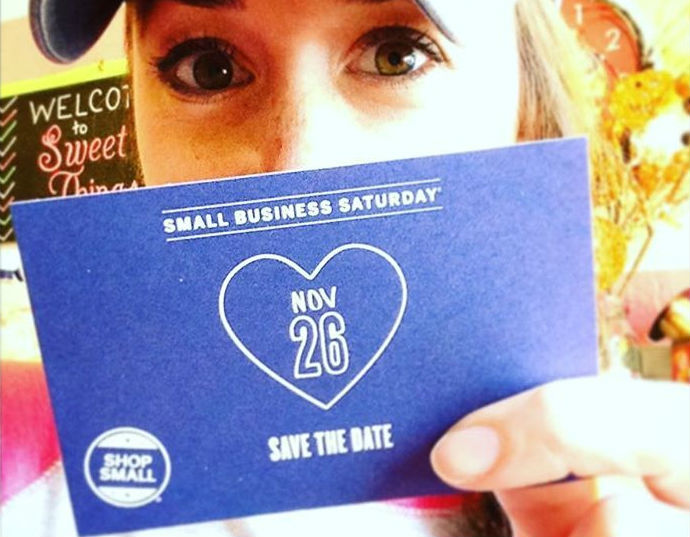 Small Business Saturday (SBS or Shop Small) began when American Express announced shoppers would receive credit incentives for small business purchases on the designated Saturday.
This year, AmEx is offering double points to cardholders shopping at small businesses through December 31. You must enroll your card, and only merchants listed on the Shop Small Map are included. But the list is extensive and includes restaurants, bars, hotels, and theaters too!
4. Drugstores for BOGO savings on small items like candy, makeup & gift wrap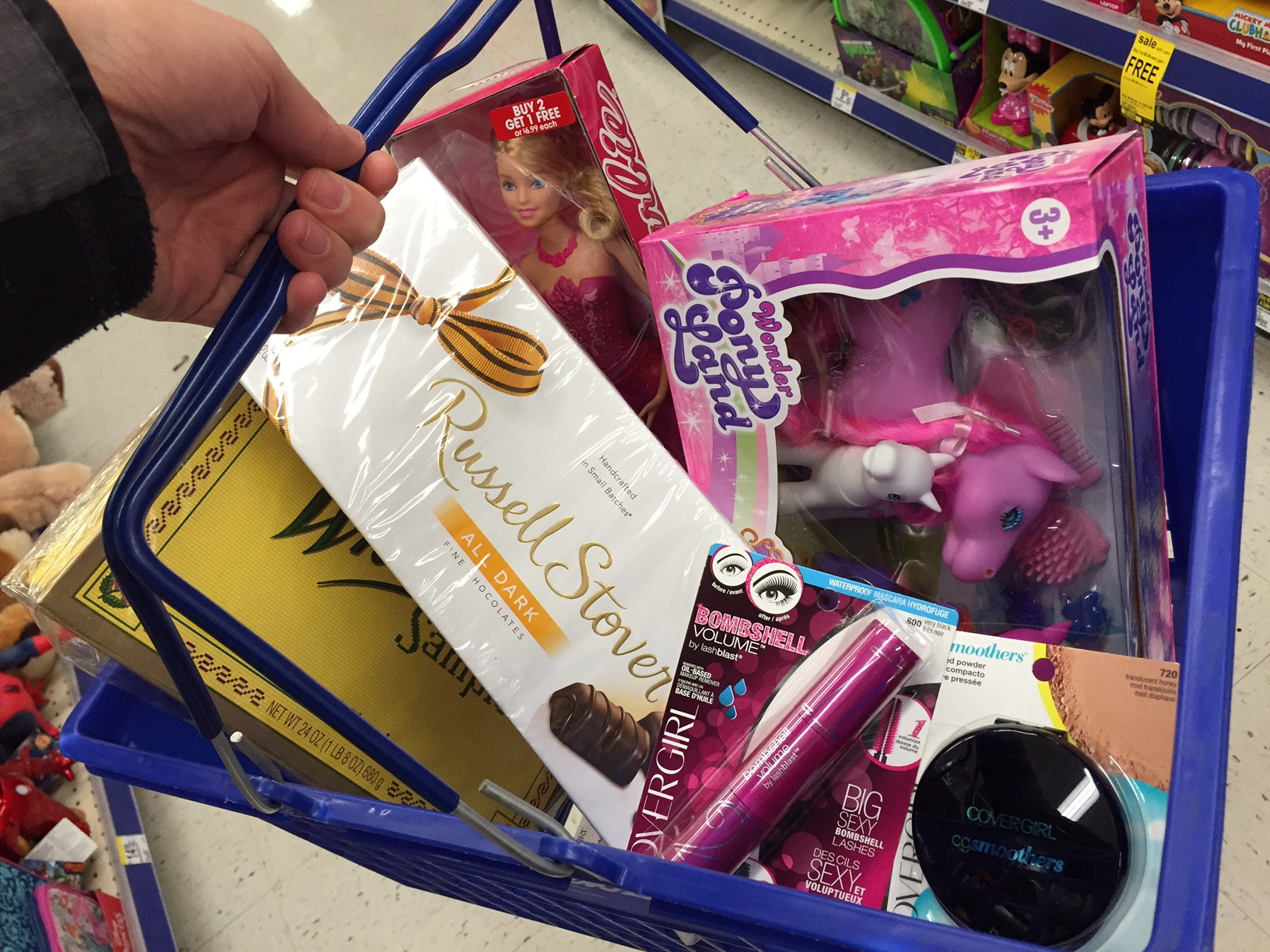 Drugstores tend to advertise similar products with varying degrees of discounts, so scout out your most coveted items and save time by only visiting one. (Remember to sign up for store loyalty programs in advance!) From last year:
Rite Aid ran a buy one, get TWO free sale on holiday cards, gift wrap, Hershey's Pot of Gold, GILDAN T-shirts, Silky pantyhose, socks, Foster Grant reading glasses, and cold medicine.
CVS offered BOGO toys (including Star Wars and Frozen), holiday lights, and candy (1lb. bags of M&M'S and Hershey's Kisses), and also buy two get one free on makeup like L'Oréal Paris and CoverGirl.
Walgreens featured a BOGO on quirky "As Seen on TV" items and Russell Stover or Whitman's Chocolate, 40% off an assortment of toys (including Hot Wheels), and also featured the popular buy one get TWO free deal on gift wrap.
5. Daily deal sites for unique gift ideas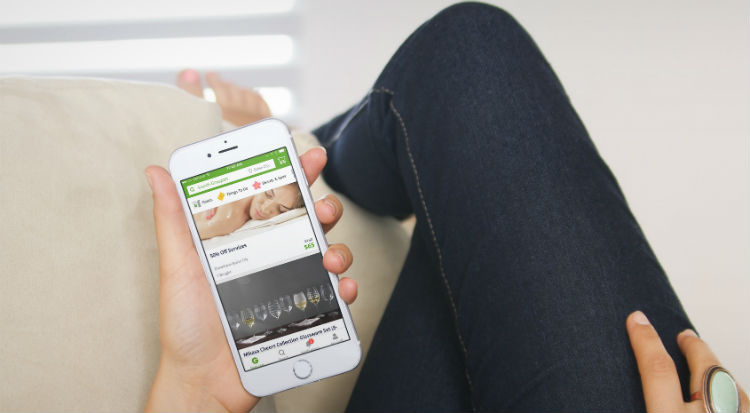 Groupon and LivingSocial generally offer over 50% off on Black Friday.
Last year Groupon's lineup featured mostly electronics and home items, so be on the lookout for some unique gift ideas like:
Microsoft Tablets for $379.99 (62% off retail)
Rachael Ray 10-piece cookware set for $99.99 (59% off retail)
Aduro Aqua BlueTooth Shower Speakers for $11.99 (83% off retail)
ProSonic GLOW Cleansing Brush Set for $49.99 (73% off retail)
Tip: Check in early so you don't miss out on a deal you want. There's a limited number of products sold on each site.
6. Home improvement stores for fresh or artificial trees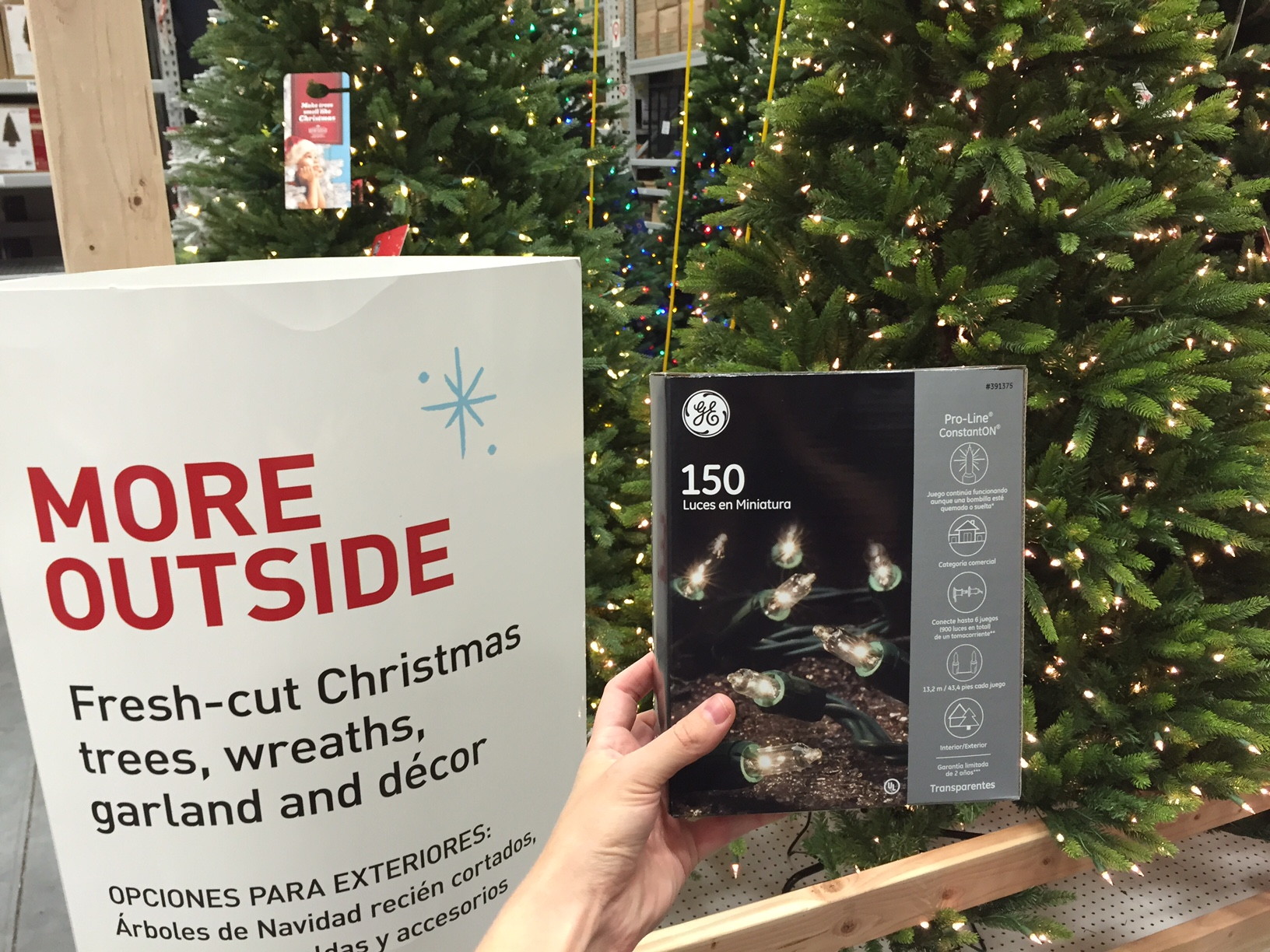 Obviously Home Depot and Lowe's aren't "unexpected" per se, but the tree discounts certainly are! Trees (fresh or artificial), and Christmas lights are the stars of Home Depot and Lowe's Black Friday sales.
Both are closed on Thanksgiving, but stop in the next morning for deals like:
Home Depot's 150-LED light reels for $5.88, or a 7.5′ LED Pre-Lit Martha Living Denison Pine Christmas Tree with remote for $79 ($199 retail)
Lowe's elected for a 25% discount on their fresh-cut and artificial Christmas trees.
7. Direct sale sites for gift bundles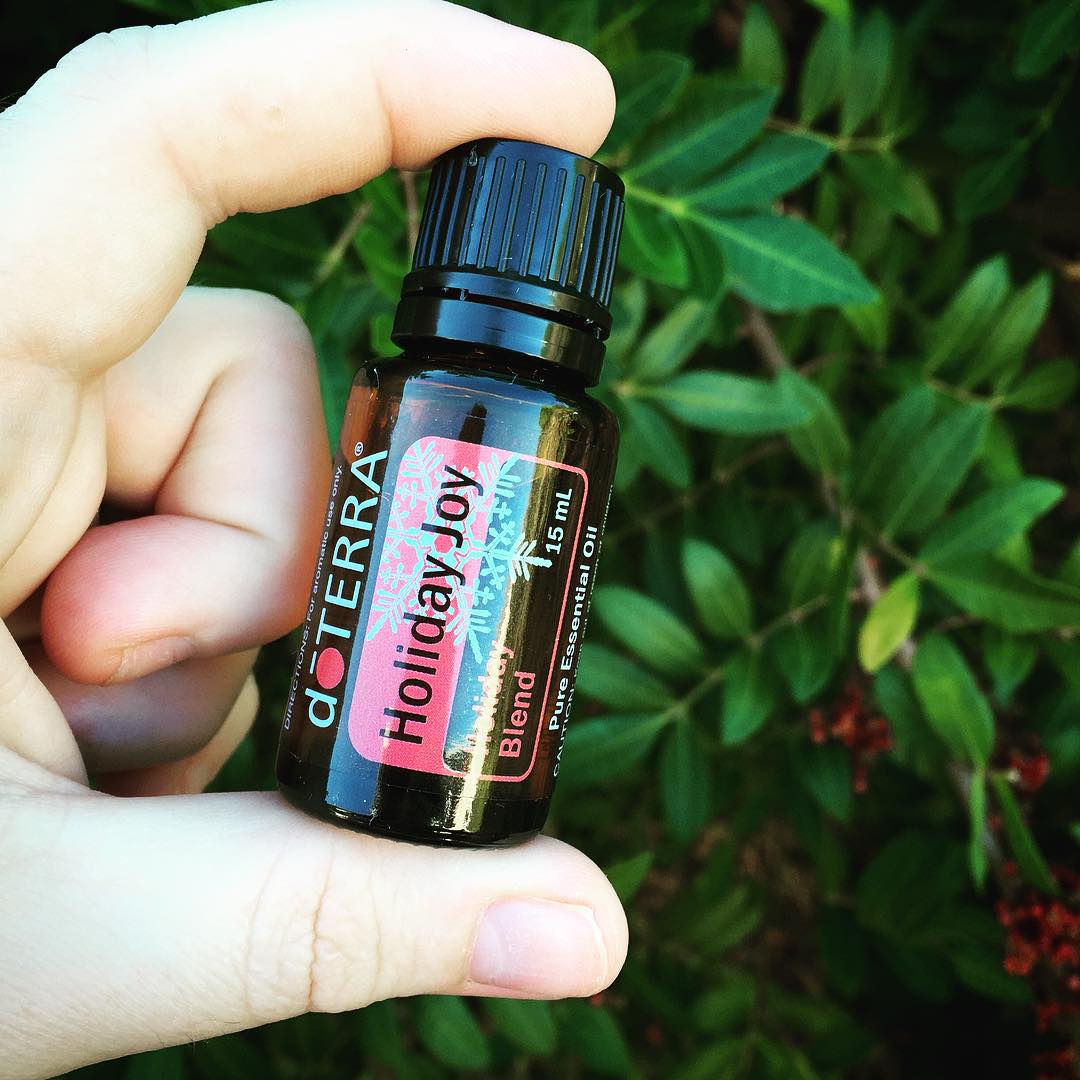 We're talking about your favorite friend who sells doTerra, Scentsy, Younique, etc.–you know who we mean! Here's what we saw last year:
doTerra oils: doTerra does an oil BOGO on Black Friday, but even consultants don't know which oils are available until that day.
Scentsy home fragrance: Scentsy featured five days of themed gift bundles (For Him, For Her, etc.) with discounts up to 75% off, starting on Cyber Monday.
Younique makeup: Last year, Younique offered 40% off a beauty bundle which included Younique 3D Fiber Lashes, Illuminate Clean or Clear (your choice), Mineral Pigment Powder (your choice), and 3-Piece Eye Brush Set.
Tip: Don't know anyone selling what you want? Check the main corporate website and use their search feature to find a seller near you.
8. Furniture stores for mattresses and recliners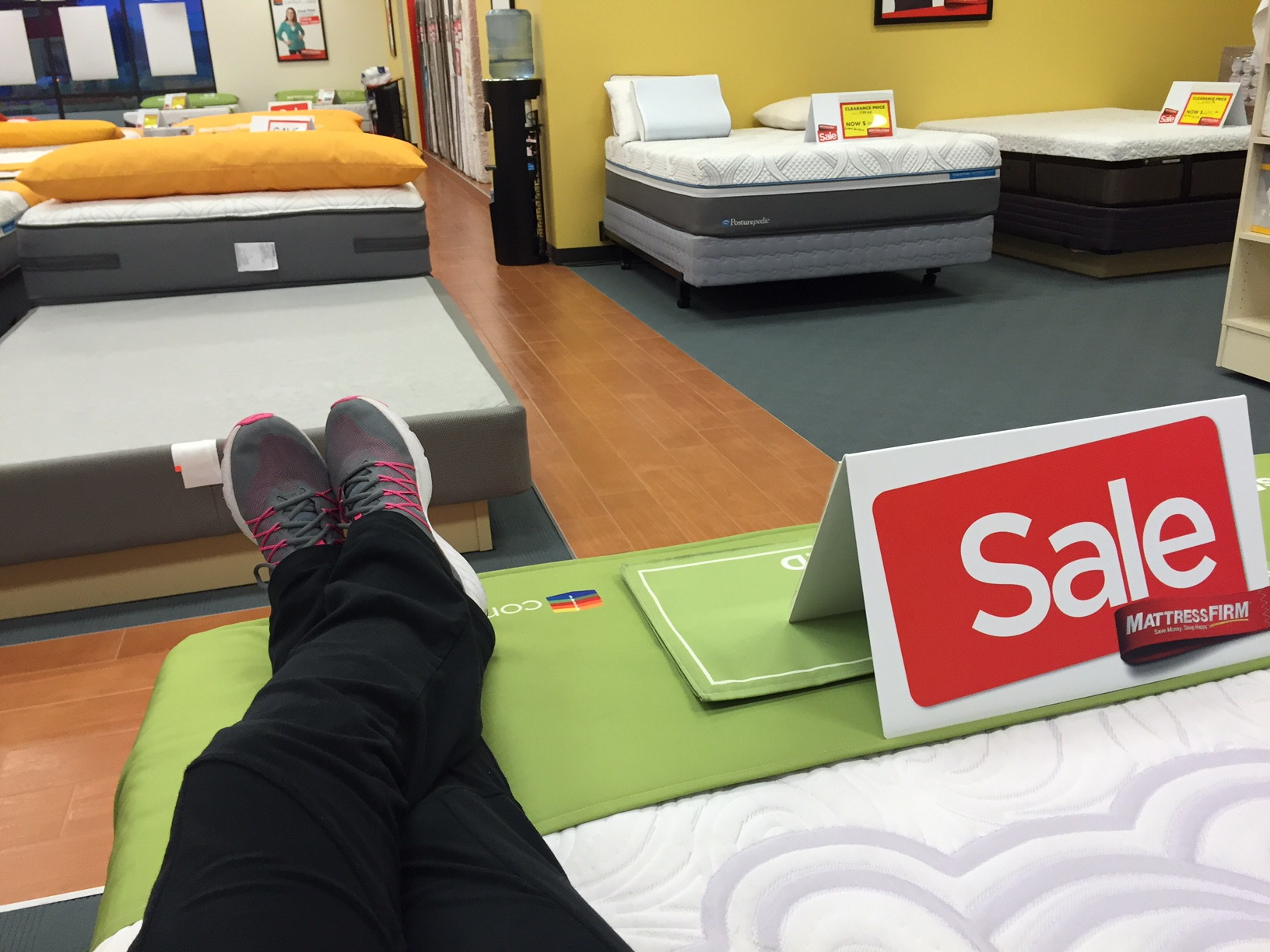 Here's what we found last year:
Ashley Furniture offered the Rudden Recliner for over 70% off, along with plenty of 60% off doorbuster deals on sofas, dining sets, and mattresses.
Macy's featured a $999 three-piece queen bed set for just $299, and a Sealy Firm (twin, full or queen) mattress for $137.
9. Specialty food stores for party food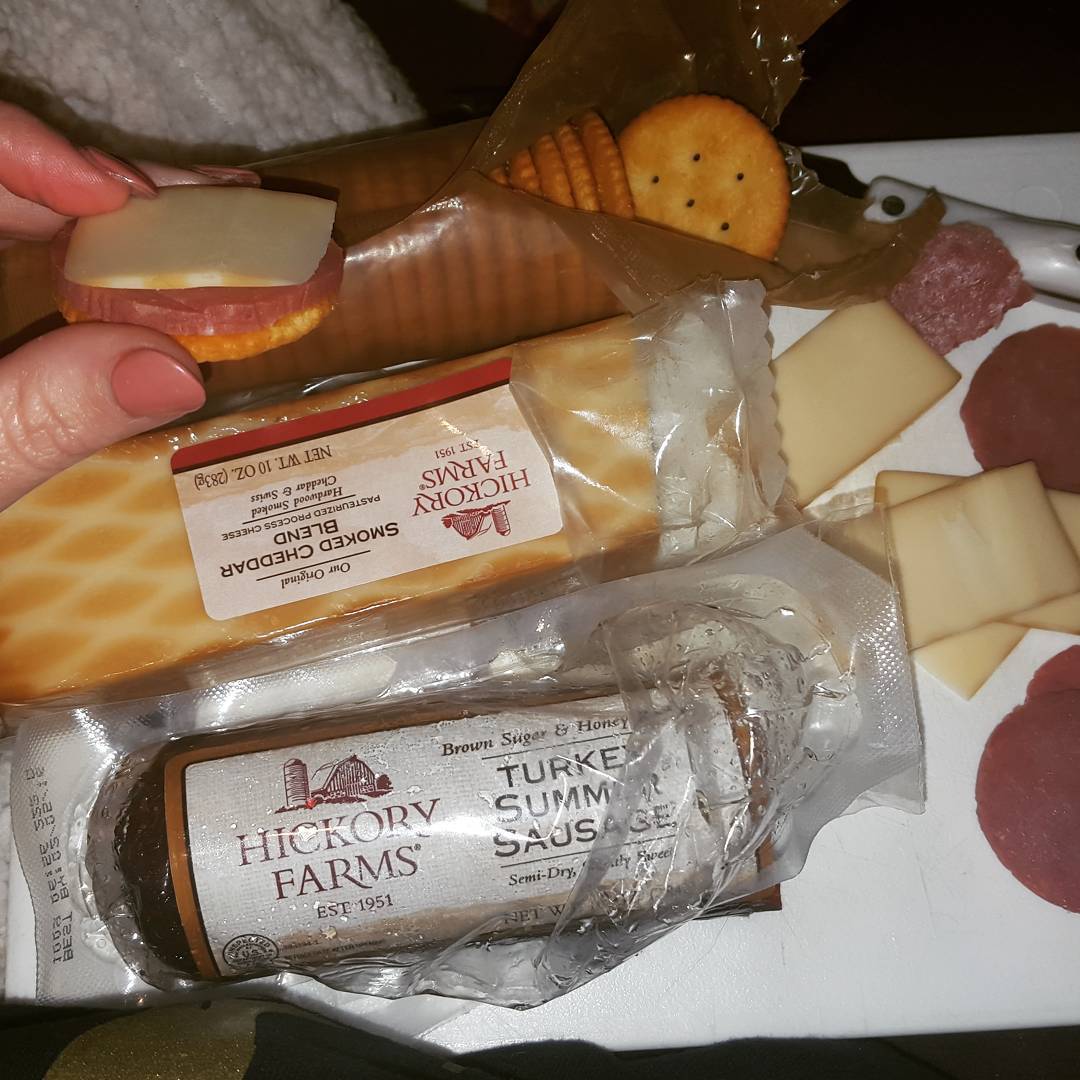 Last year Hickory Farms featured 2 for $20 samplers ($12 savings on 2), $5 off signature chocolates, and gift packages priced at 2 for $70 ($10 savings on 2).
10. Warehouse club stores for vacuums & cameras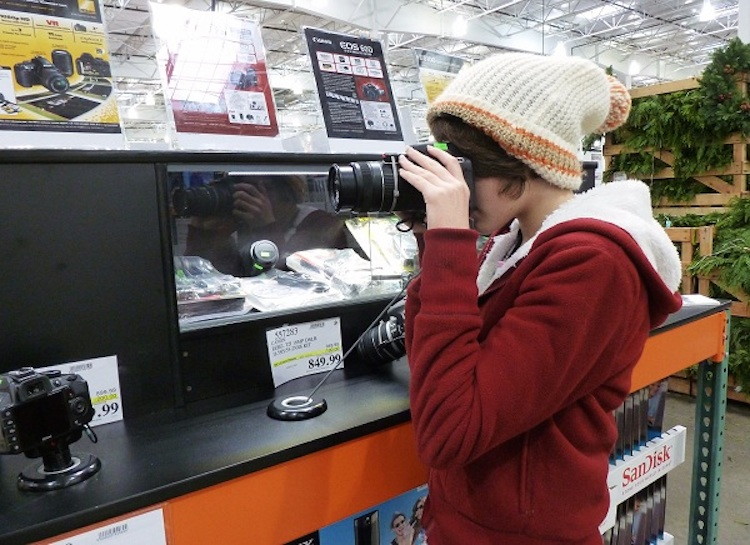 Costco/Sam's isn't the best place to shop on Black Friday, but we know how you love Costco, so if you must go there, check out the vacuum and camera deals from 2015:
Sam's Club featured $70 off an iRobot Roomba and $140 off the Dyson Cinetic Big Ball Vacuum.
Costco had camera deals like $300 off a Nikon D3300 DSLR 2 Lens Camera Bundle and $350 off a Canon T5 DSLR 2 Lens Camera Bundle. They also offered $180 off the Dyson Cinetic Big Ball Vacuum and $125 off the Dyson V6 Cordless/Rechargeable Stick Vacuum.
11. Craft stores for craft machines & fabric

Michaels featured Fujifilm Instax Mini Cameras for $69.99 (40% off retail), BOGO 50% off Kids' Craft Kits, and a Silhouette Cameo Touchscreen Bundle for $229 (regularly $299, plus the bundle valued at $50). Perhaps their best perk was a doorbuster coupon for 30% off your entire purchase (including sale items) good from 7 a.m.–noon.
Hobby Lobby took 50% off all Home Accents and jewelry-making products and also featured tulle and net fabrics for under $1/yard.
JoAnn came in with a whopping 75% off fleece and flannel, 70% off Christmas fabrics and custom framing orders, 40% off Singer sewing machines, and $100 off a variety of Cricut systems and bundles. They sweetened the deal with a doorbuster coupon for 25% off your entire purchase (including sale items).
Tip: Sign up for email newsletters as least two weeks prior, and scour fliers for the big coupon deals.
12. Travel Sites for Unplanned Vacations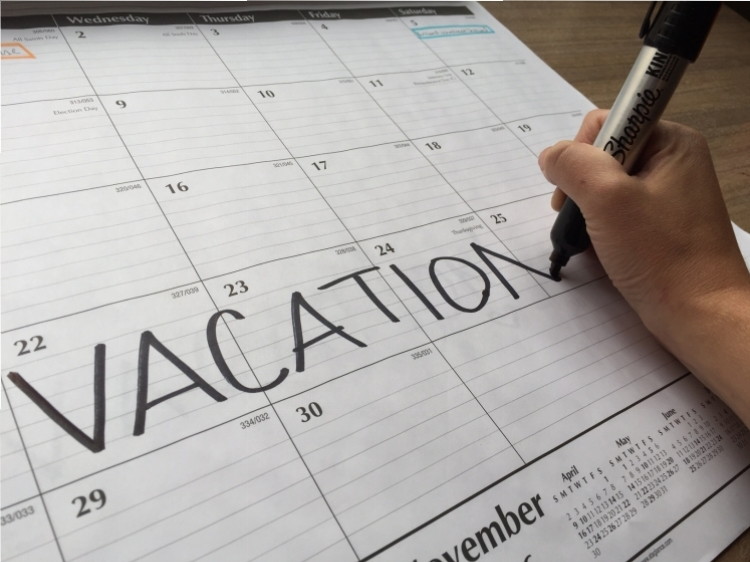 Travel discounts don't usually include every destination, so if you have a specific one in mind, these may or may not work for you.
Plus, you won't save on Christmas travel plans, but it may help decide your next summer vacation!
Hotels: Predictions for 2018 hotel deals include $10 Vegas hotel stays (specifically check MGM Resorts) and major hotel chains like Hilton, Marriott, and Starwood, who knocked 25% to 51% off their rates last year (Starwood tends to offer their best discounts on Cyber Monday).
Airlines: Major 2017 deals included Virgin Airlines one-way tickets in the $38 range (expected to be $35 this year), Air New Zealand featured round-trip tickets to NZ and Australia starting at $495 (around 50% off, depending on your starting point), and British Airways offered a free 2-night hotel stay in London when you book round-trip tickets.
Cruises: Last yearMSC Cruises gave $400 ship credit onboard the MSC Divinia plus up to 30% off select 7+ night cruises to the Caribbean. Royal Caribbean offered BOGO 50% off cruise fare with up to $400 onboard credit last year. Norwegian Cruise Line offered a choice of two free upgrades including an ultimate beverage package, specialty dining package, $50 per port excursion credit, and a 250-minute Internet package.
Tip: Prepare ahead by joining travel rewards programs and opting to follow your favorite travel partners on social media–many limited-time offers are announced on social media first!
13. Online for similar (or better) savings without leaving home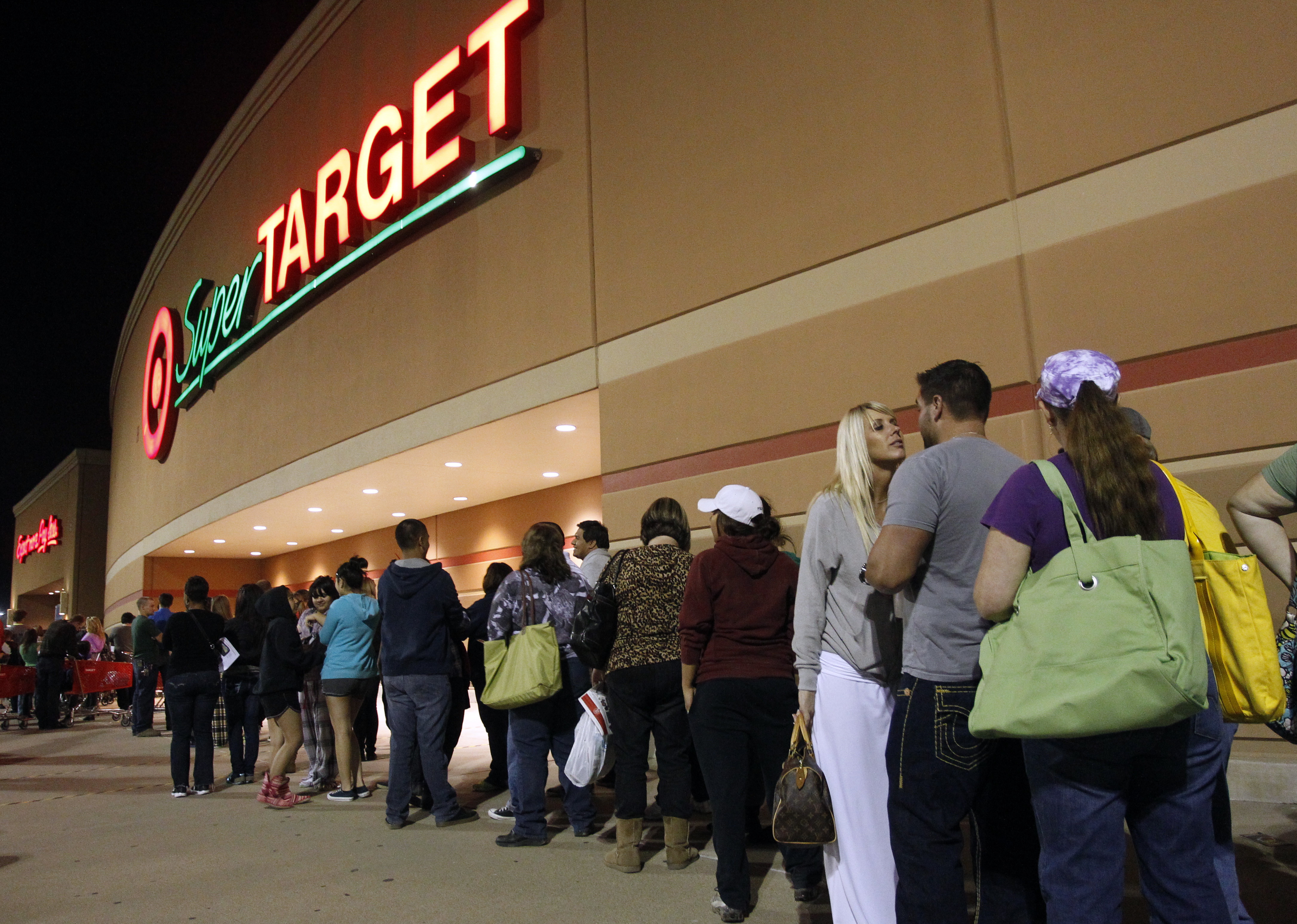 Look for stores that offer the same deals online as they do in the store.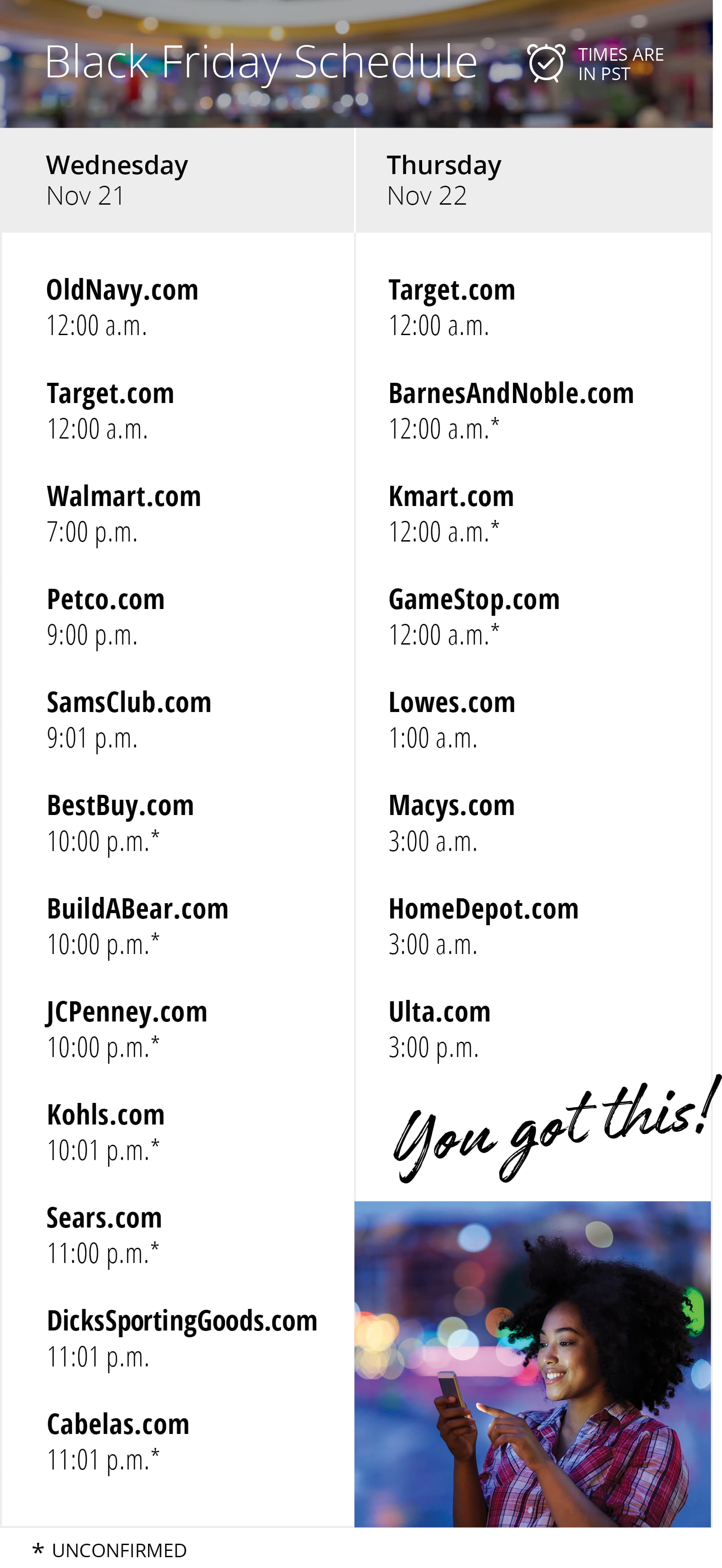 SaveSave