Every holiday season, the "it" toys that all the kids want cause trouble for stores that can't keep up with demand and for frantic parents. Be smart about how you shop for these items. If you wait for them to go on sale, you could miss out and end up paying hundreds for the same toy on eBay that your child just has to have.
Rather than get caught off guard and empty-handed, here's your strategy for scoring all the top cool toys for kids and babies — and buying them as soon as you possibly can!
Bookmark the KCL Toy Deals page and we'll keep you informed during the holidays. And if you're looking specifically for LEGO Black Friday deals or L.O.L. Surprise! Black Friday deals, we've got you covered there too.
Christmas Toys for Girls
(Of course, boys might like them too!)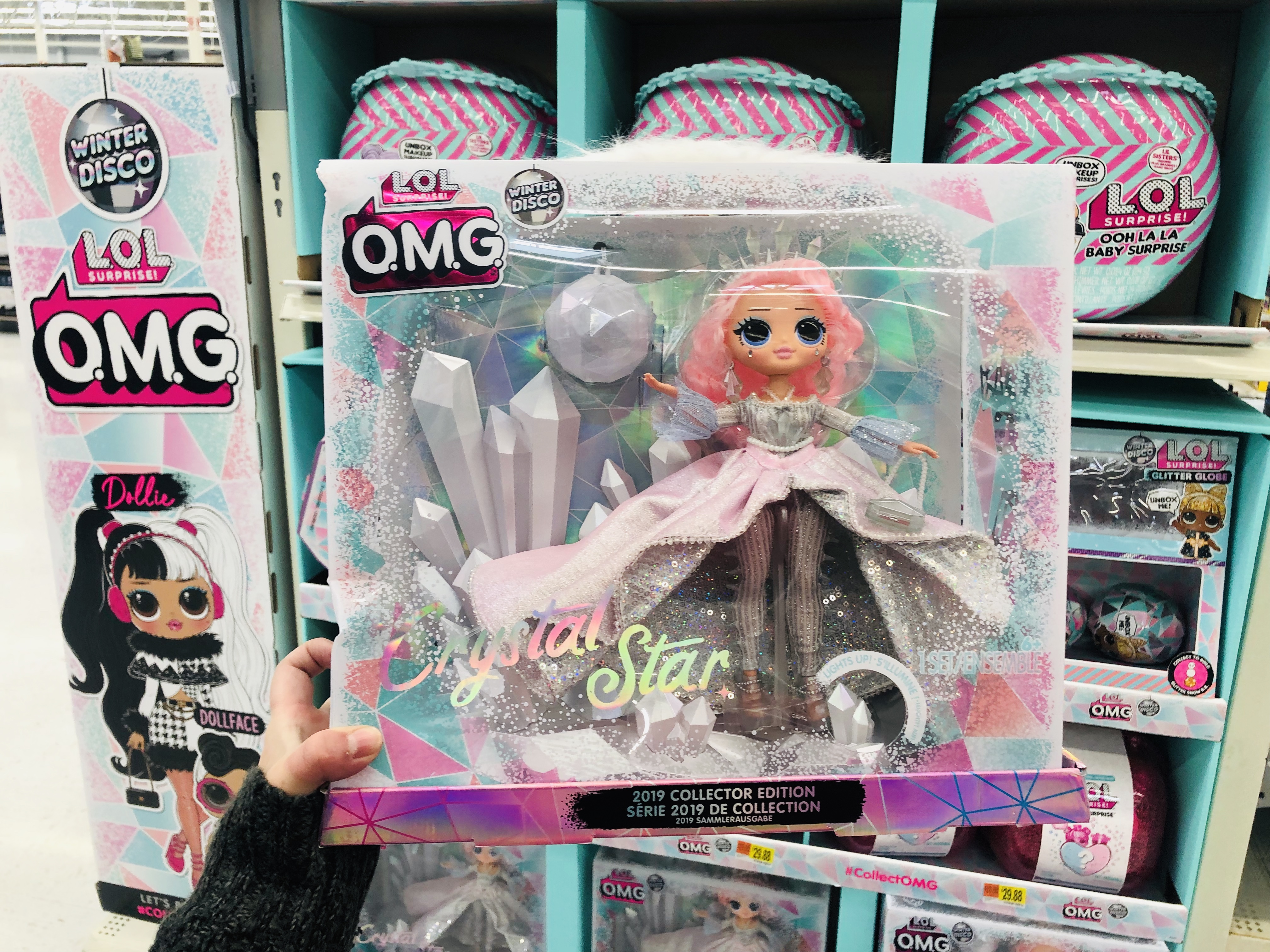 The L.O.L Surprise! Winter Disco is going to be all the rage this Christmas, as L.O.L. dolls have been for the past few years. The different options include:
L.O.L Surprise! Lils Winter Disco Series 2 pack – $7.99 ($4 each!)
L.O.L Suprise! Glitter Globe Doll Winter Disco Series – $10.88
L.O.L Surprise! Fluffy Pets Winter Disco Series – $12.88
TIP: Set notification for the hottest toys in the KCL app so you don't miss out on a price drop or Black Friday promotion!
2. Hatchimals Pixies – $6.95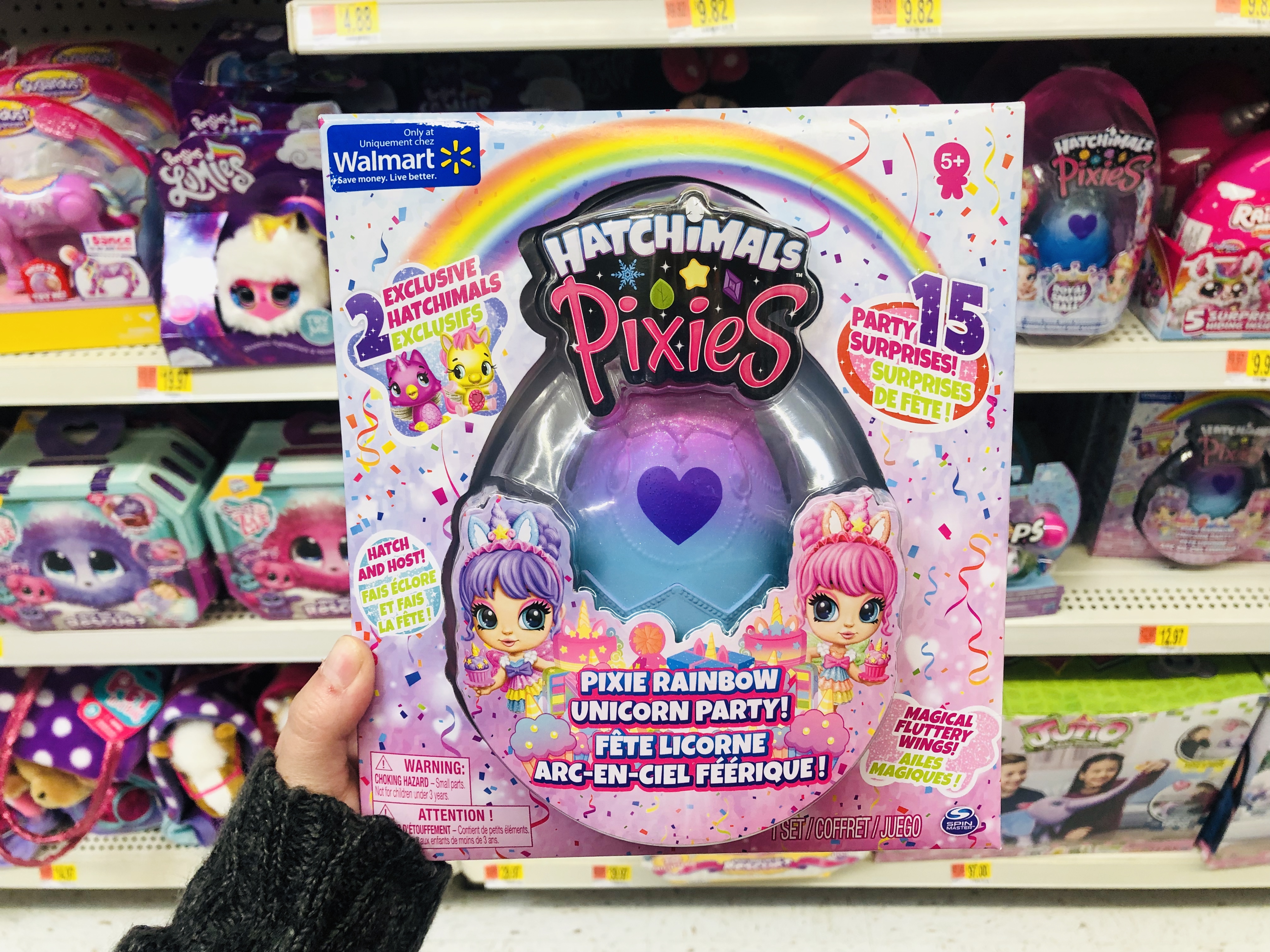 These 2.5-inch dolls each come with five accessories. Crack open the egg to discover what's inside!
Save a few dollars by getting the two-pack for $13.97 through Walmart, breaking it down to $6.95 each.
Or, score a Hatchimal's Pixie at Family Dollar for $6.25.
TIP: Check out KCL's Black Friday Cheat Sheet to find out how to get the best deals at each store.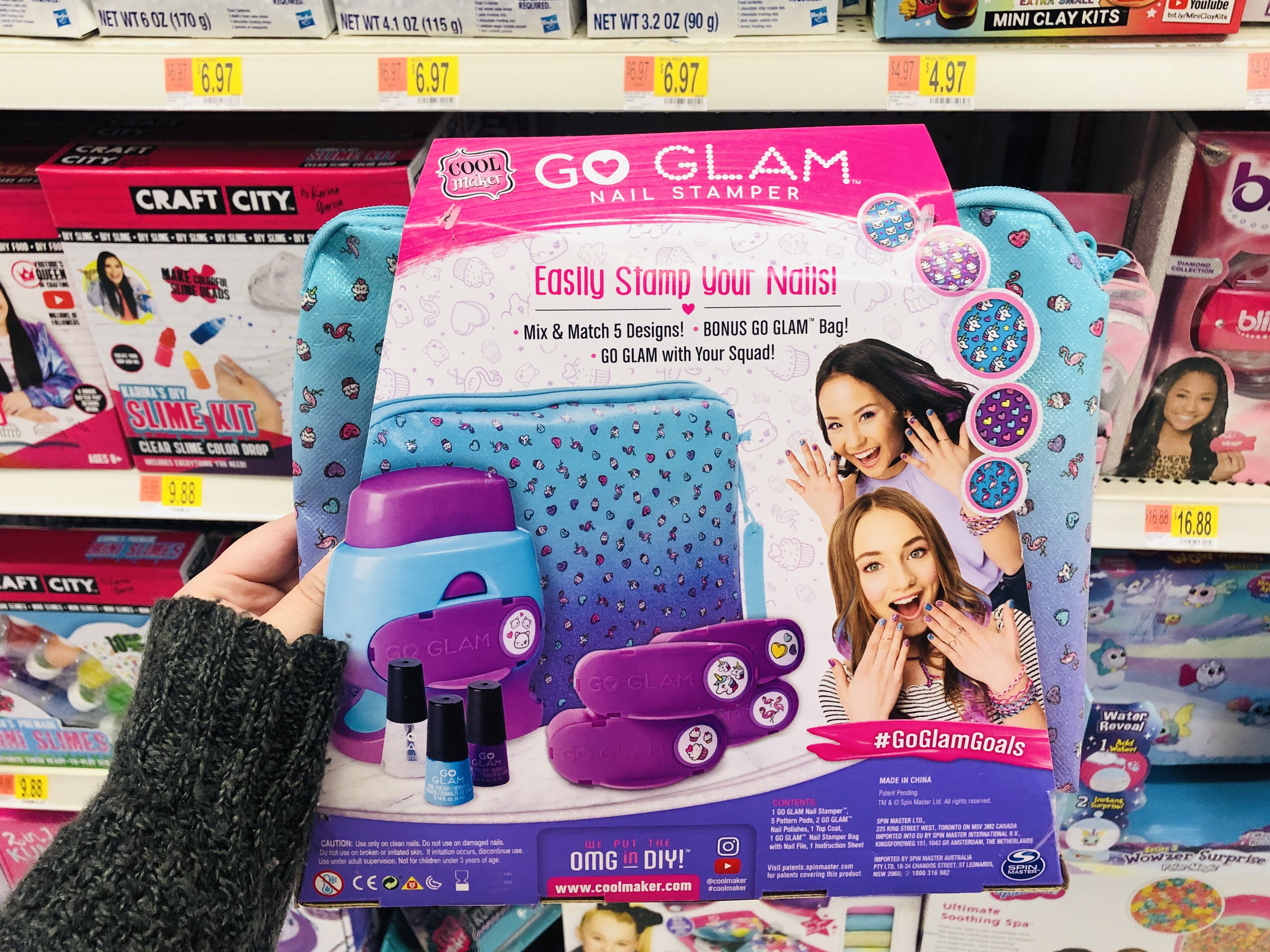 This kit includes a nail stamper, five pattern pods, two nail polishes, a top coat, a GO GLAM Nail Stamper bag, nail file and an instruction sheet. During Black Friday 2019, prices for this toy went as low as $18 at Target., Michaels and Walmart.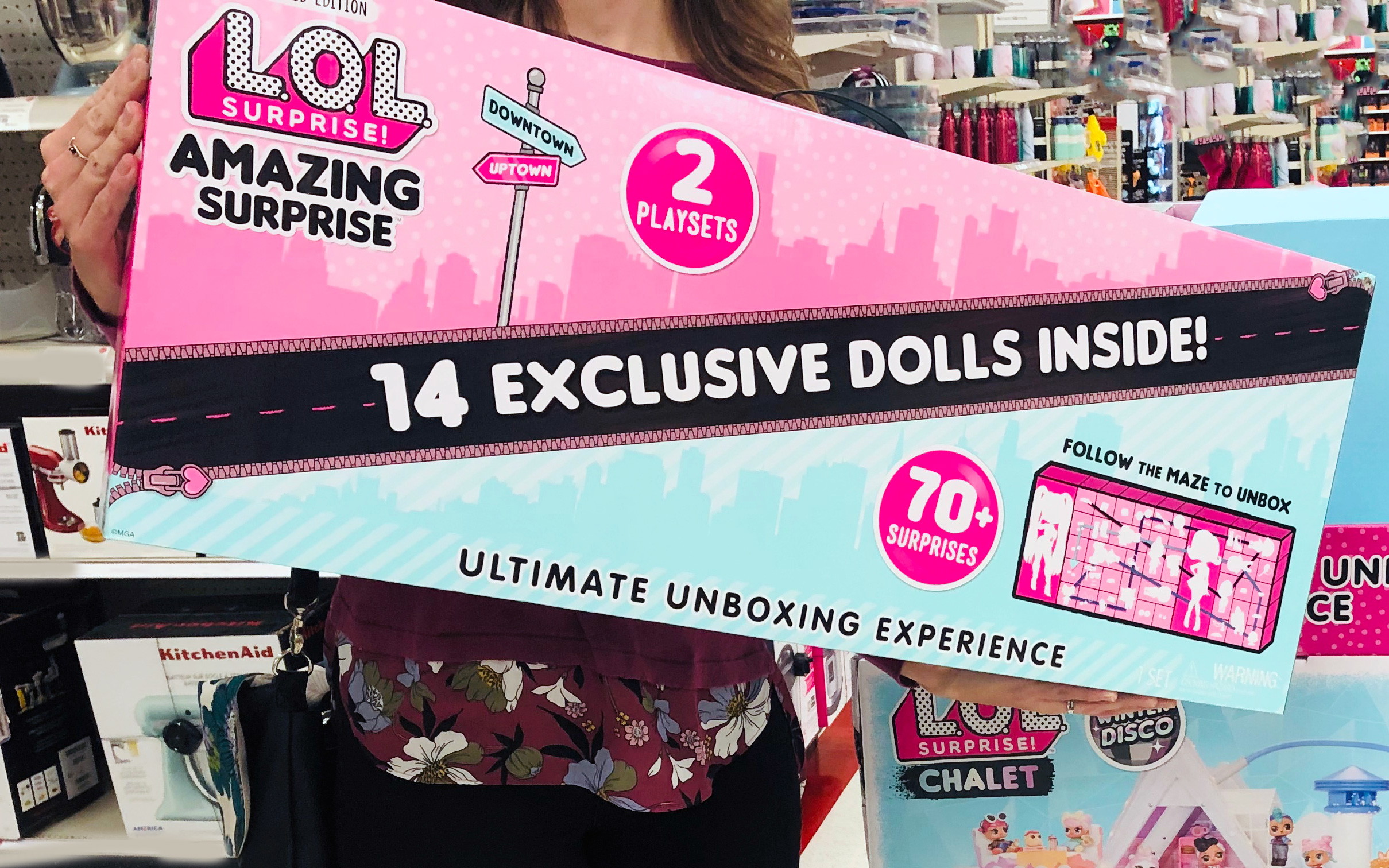 Get 2019's giant L.O.L Surprise! Amazing Surprise with 70+ surprises. This is the biggest one yet! In 2017, the L.O.L Surprise! Big Surprise was the hot toy with 50+ surprises, and in 2018, the L.O.L Surprise! Bigger Surprise with 60+ surprises flew off the shelves.
TIP: Buy it early before it sells out. In previous years these toys were sold out right before Christmas and listed on eBay for hundreds of dollars. If it goes on sale before Christmas, just return it and repurchase for the sale price.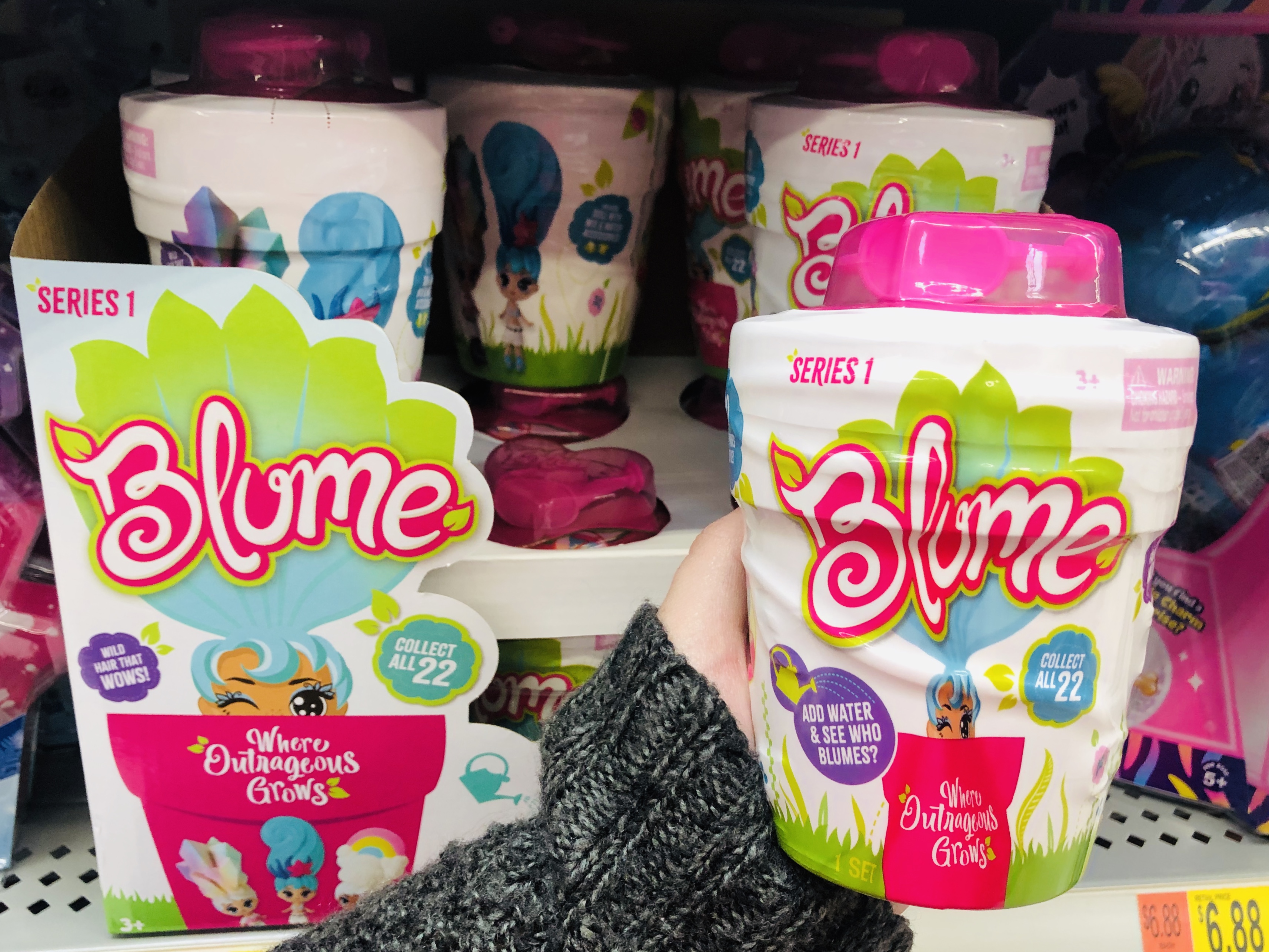 Blume Dolls are similar to the L.O.L Surprise dolls because they both fall into the "unboxing toy" genre. Add water to see who comes out of the pot and try to collect all 22 of them.
TIP: Take advantage of loyalty card promotions like Target's REDcard for 5% off.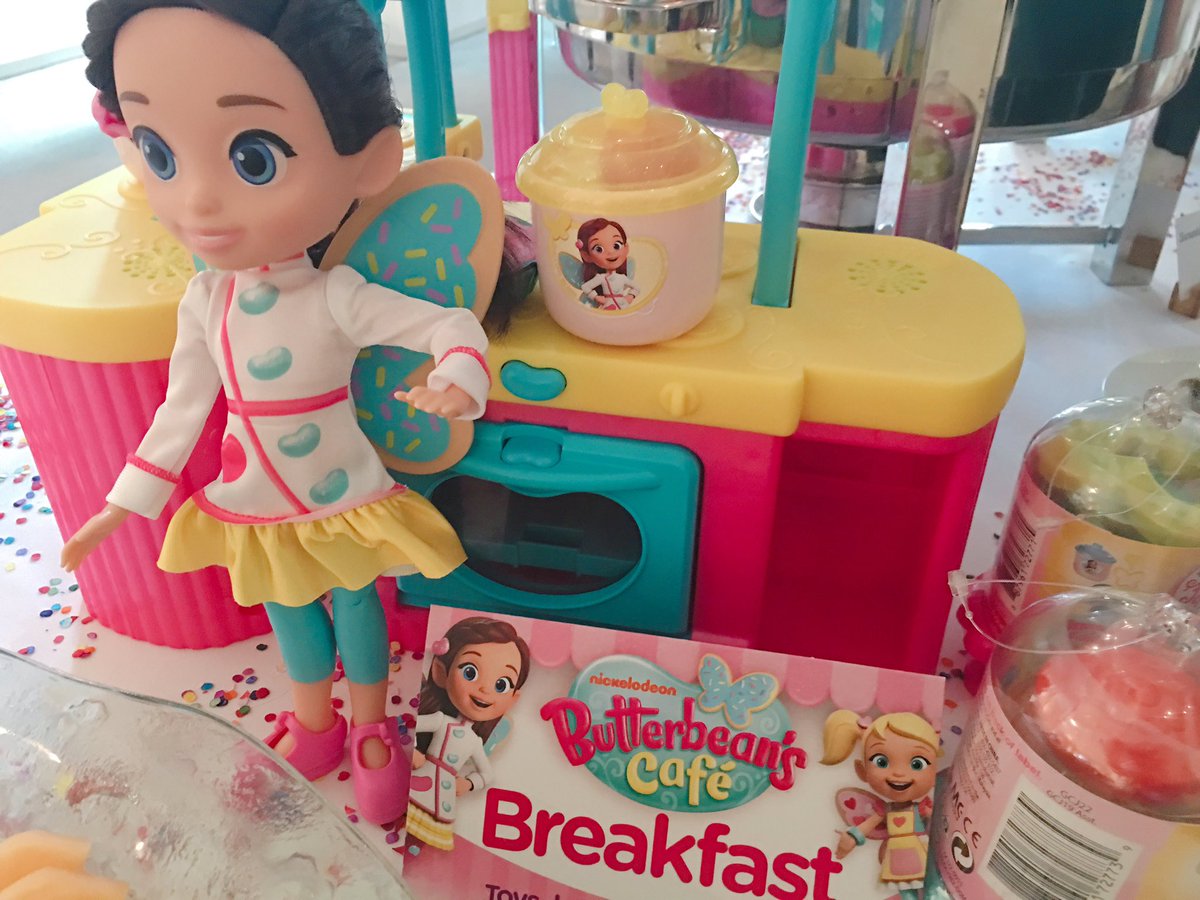 These toys are only available online. Get the best selection of 11-inch Butterbean's Cafe dolls at Walmart.com. Find single dolls for as low as $7.99 or full sets like the Butterbean's Cafe Magical Bake and Display Oven for $39.99.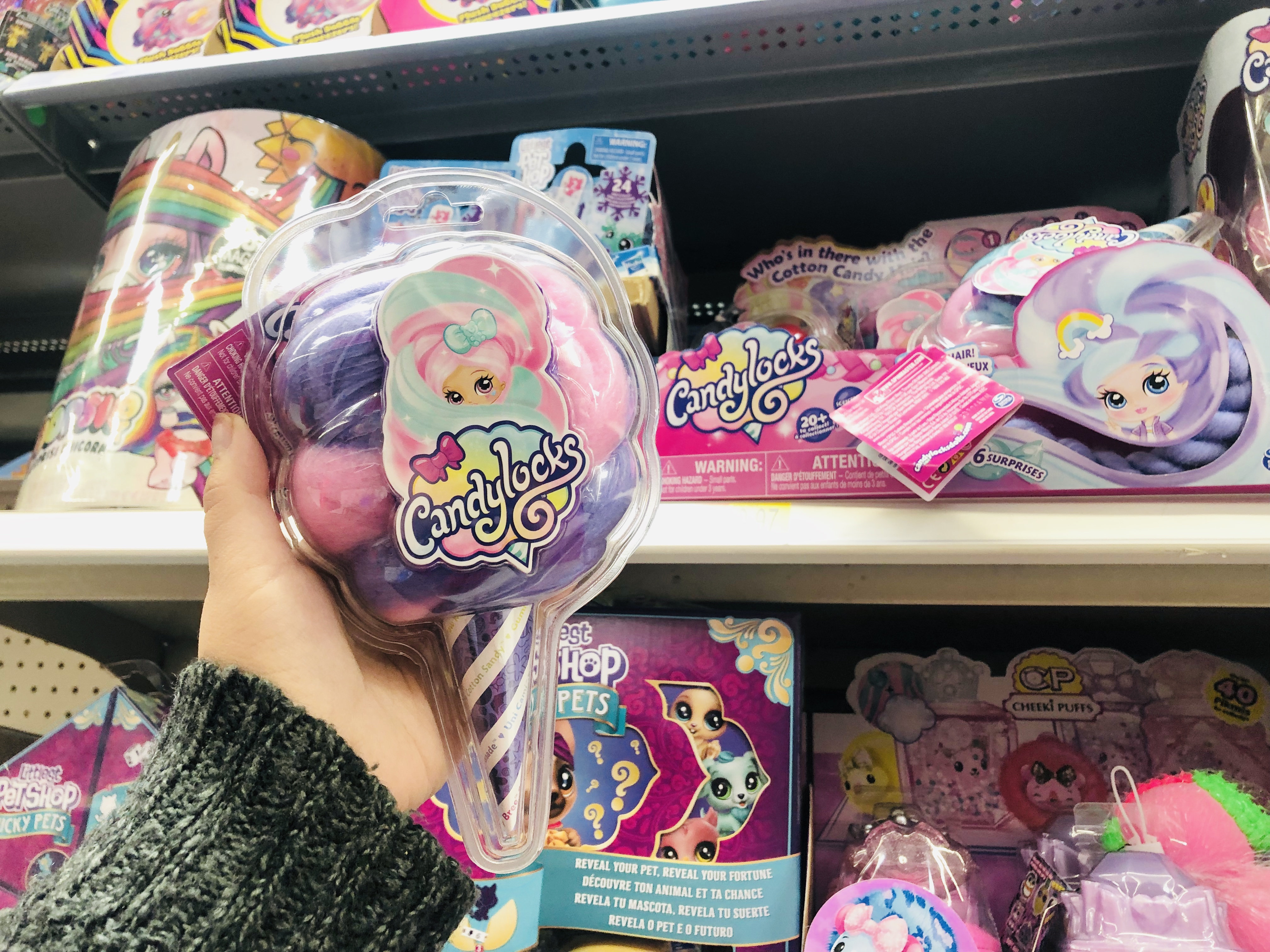 Every Candylocks doll is a surprise wrapped up in her 15 inches of candy-scented hair. Inside the cone packaging are six surprise accessories for the doll. There are over 20 dolls to collect.
Find the widest selection of these dolls at Walmart.
TIP: Use inventory trackers like Zoolert, Brickseek and Stockinformer to get alerts via email or text when toys in your area are in stock. This will save you a trip to the store for an item that's already sold out.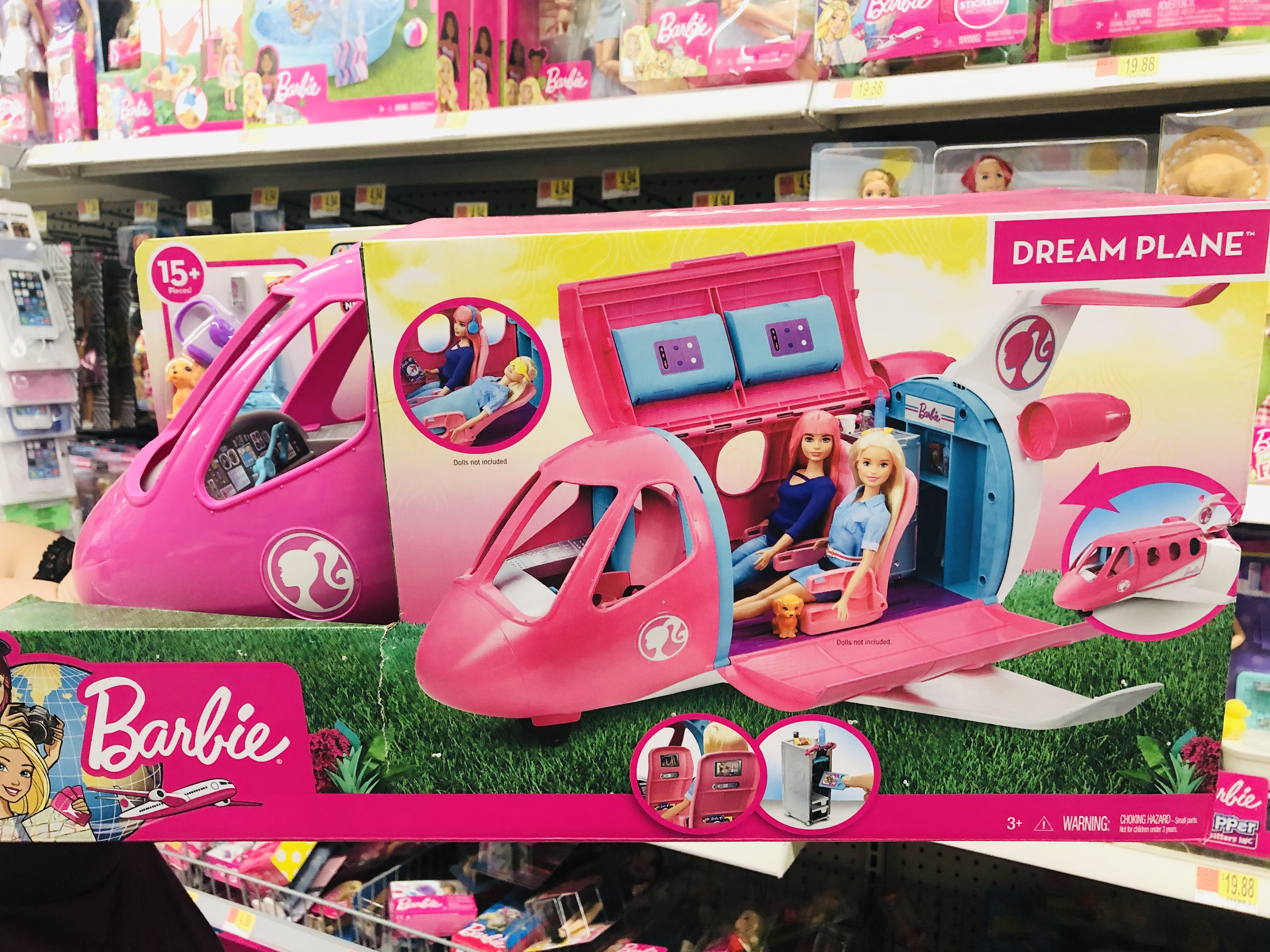 The Barbie Dreamplane, a popular Christmas toy, sold out in the spring but is back in stock at Walmart and Amazon as of July. This set includes 15 pieces including a puppy travel companion. Better get yours now well before the holidays.
Christmas Toys for Boys
(And, of course, girls might love these too!)
What kid wouldn't love this interactive dragon? Watch as the egg breaks and teach Toothless how to fly!
Tip: If you want to make sure you have the hot toy in hand for the holiday, put the item on Walmart's layaway.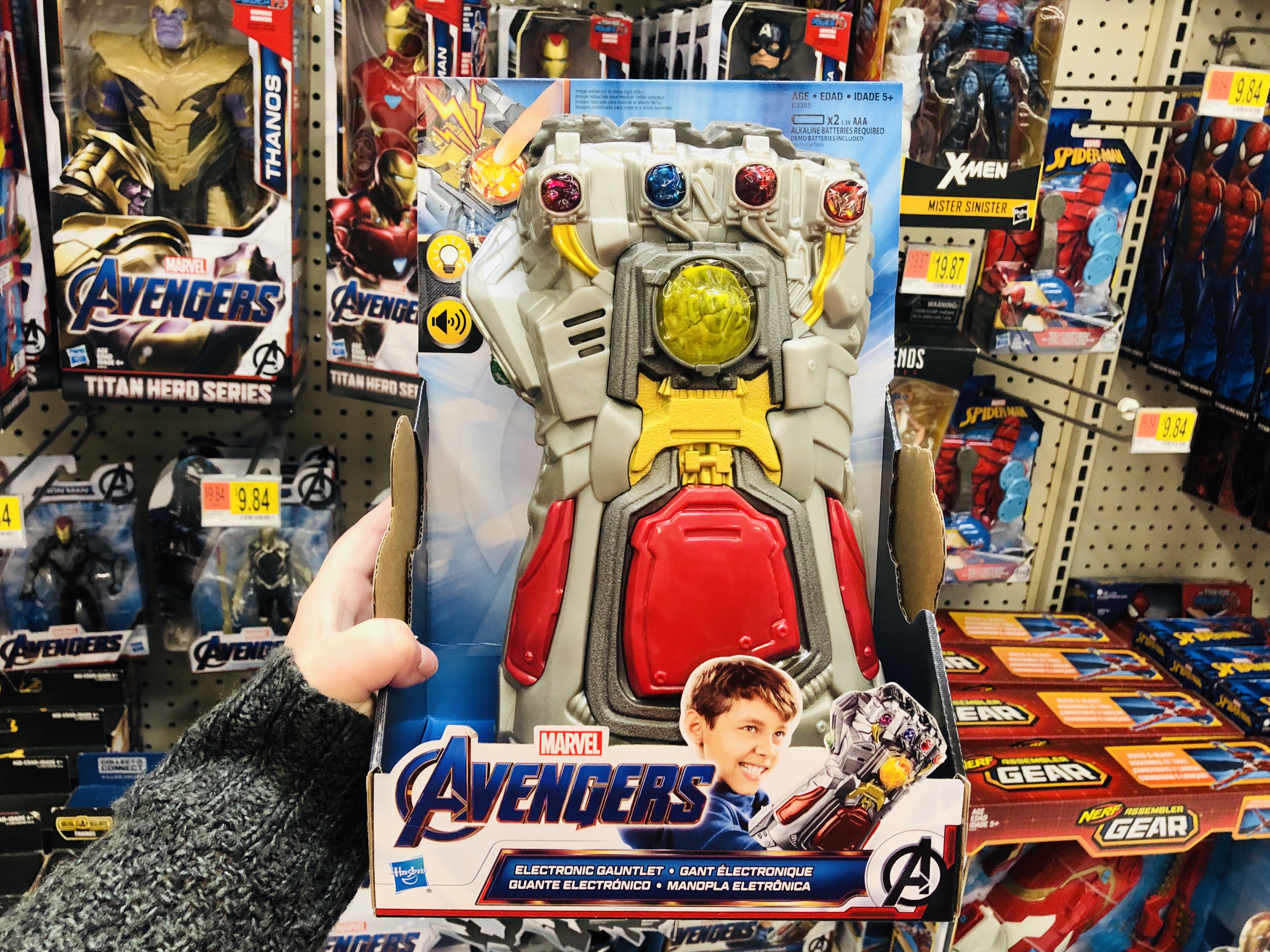 The Avengers Electronic Fist is inspired by the Avenger's Infinity War movie and includes light-up jewels and sound FX.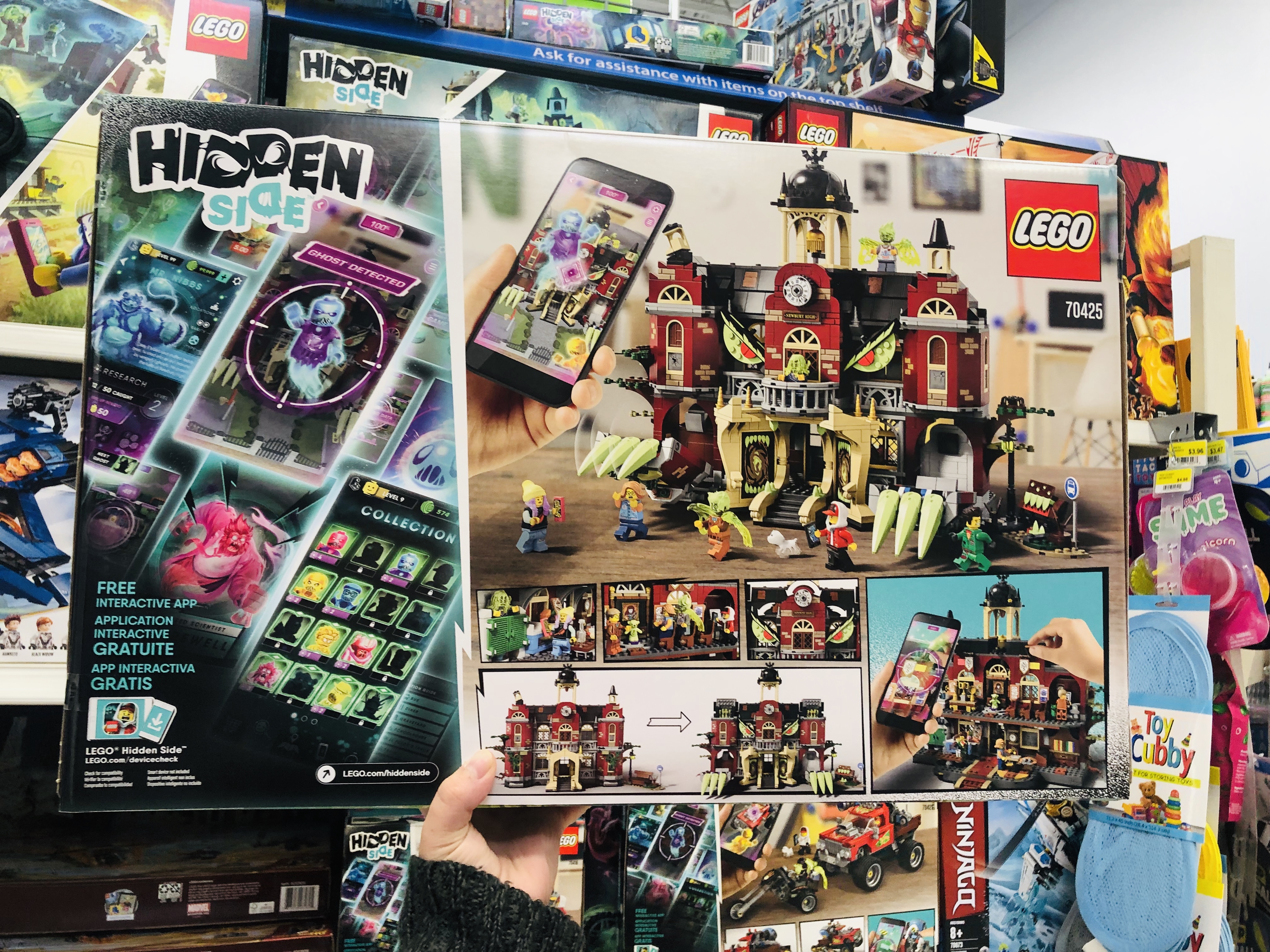 Let's be honest, LEGOs will NEVER go out of style. This new popular set combines a LEGO buildable model with an app to create an augmented-reality ghost-hunting adventure.
TIP: Check to see if Kohl's is offering Kohl's Cash. For a pricier toy such as this, you might earn up to $20 Kohl's Cash.
Best Christmas Toys for Everyone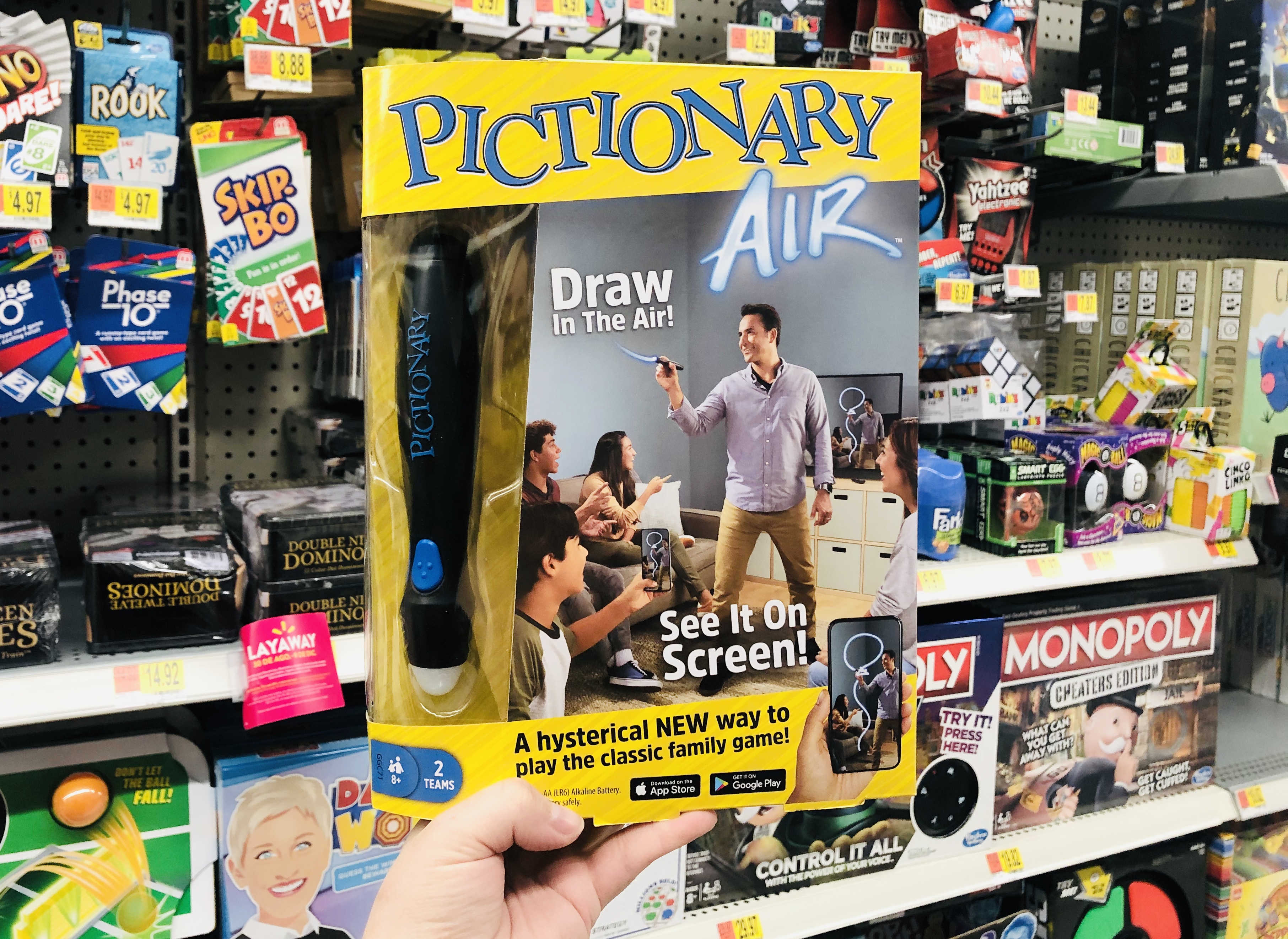 You've played or at least heard of the classic Pictionary game, right? Well, this is the new version of it. Instead of drawing on paper, you draw in the air and see what they're drawing out using the free Pictionary app!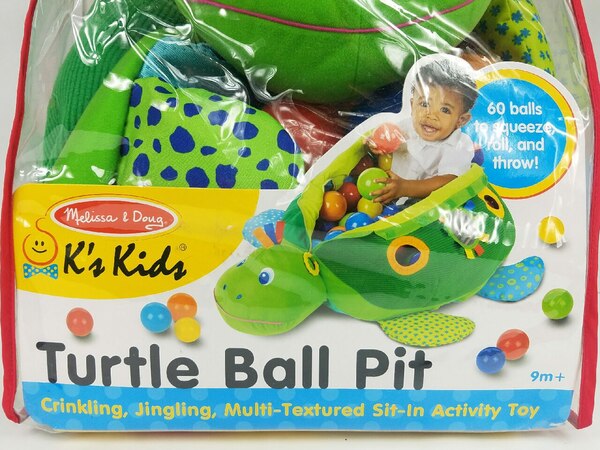 Your little tots will love this mini ball pit. The turtle is filled with 60 soft plastic balls in two sizes and can be zipped closed when you're not using it.
Tip: Check on Amazon for coupons before purchasing elsewhere for full price. Last time I checked, there was a $10 off coupon.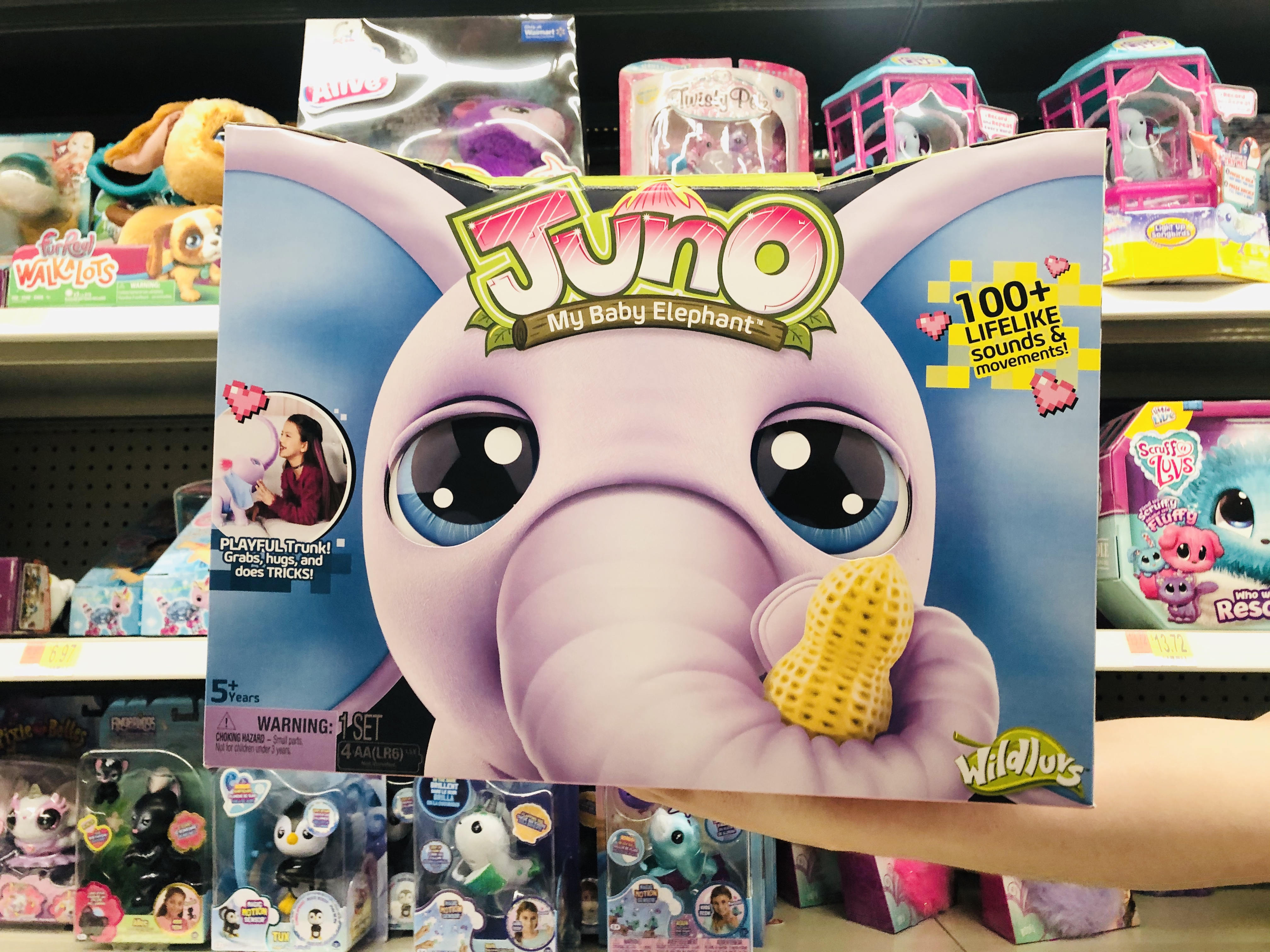 This baby elephant comes alive with floppy ears, expressive eyes and a wagging tail. Teach Juno tricks and more with his mouse and peanut accessories. You also get a care guide and Wildluvs Zoo postcard.
Juno My Baby Elephant is usually retailed around $99.99, but right now you can get it at Kohl's for $79.99 and get $10 back in Kohl's Cash!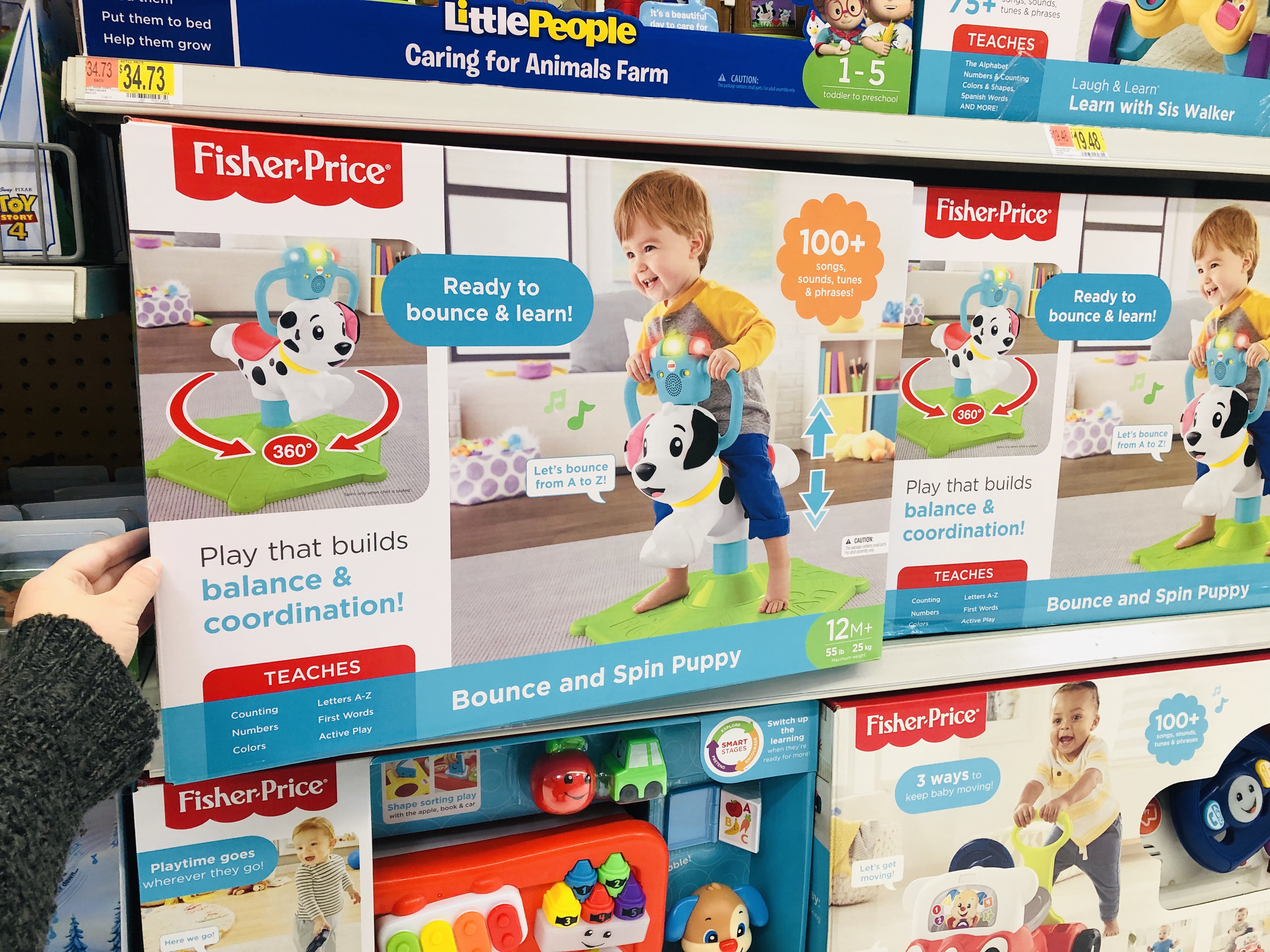 Watch as the puppy plays music and educational content. Your toddler can sit on its back as it spins 360 degrees.
Check out more tips to save on your holiday shopping list: