1. Score discounted gourmet foods at T.J.Maxx and Ross.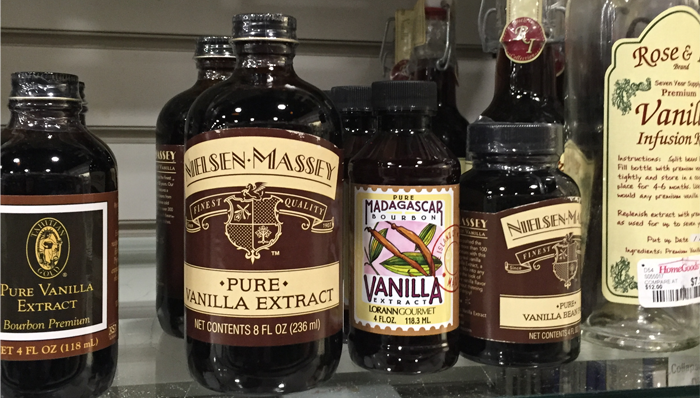 A 4 oz. bottle of Nielsen-Massey pure Madagascar vanilla bean paste sells for $14.95 at Sur La Table and $11.96 at William Sonoma. The T.J.Maxx price? Only $6.95!
Many think the foods sold at discount retailers are expired, but that's not the case. Next time you're in one of these stores, look for discounted high-end goods—they're perfect for gift baskets and dinner parties!
2. Buy beef on Craigslist.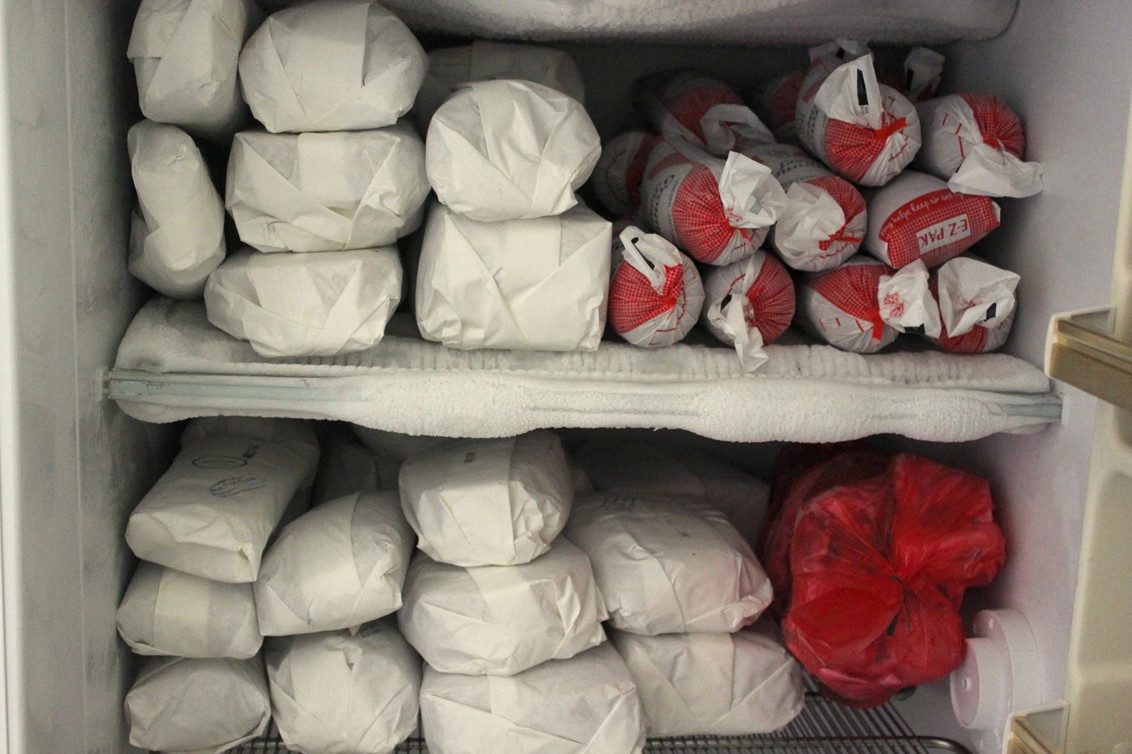 Look for farmers locally who offer to butcher, kill, and wrap your beef for free. You only need to pick it up and buy a bigger freezer. The best rates I've seen recently range from $4.25-$6.50/lb. And we're talking about non-GMO, 100% grass-fed local beef—quality stuff!
TIP: A quarter cow typically weighs 115 pounds, a half cow 230 pounds, and a full cow 460 pounds.
3. Get spices at the Asian supermarket.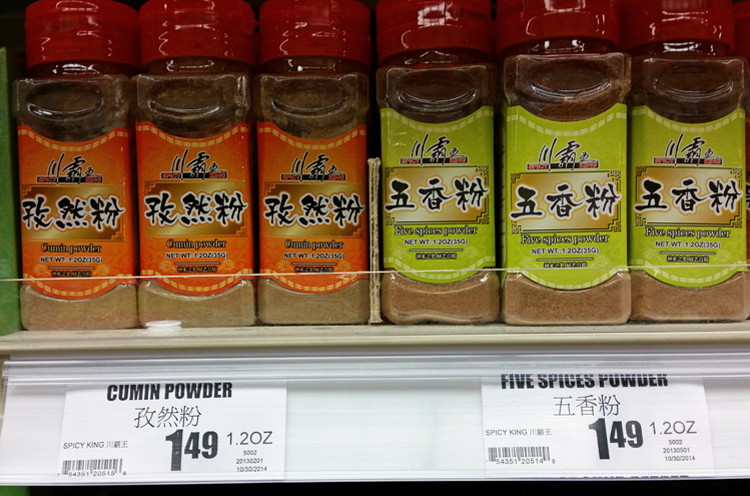 The cheapest cumin at Walmart is a generic brand and costs $2.44. You'll find the same spice for at least a dollar less at your local Asian market. The variety of spices is better too; you may just need to buy refillable containers since a lot of them come in bags versus bottles.
4. Fresh vegetables are also cheap at Asian markets.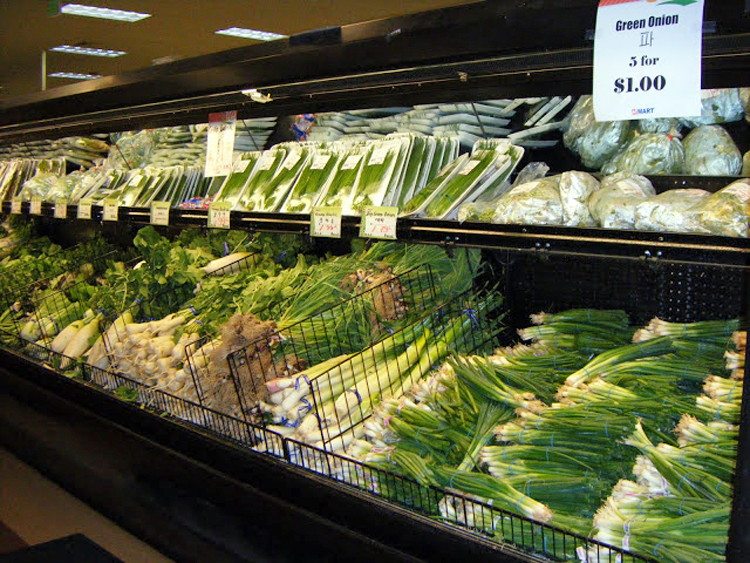 I recently went to Fred Meyer for bok choy and found it for $1.49/lb. I can get the same stuff for only $0.89/lb. at my local Asian food mart—$0.10 less than the national supermarket average.
Snow peas, lemongrass, bean sprouts, Chinese broccoli, ginger root, and several types of bok choy and mushrooms are just some of the veggies you'll find.
5. Find wine for nearly 80% off at Grocery Outlet stores.
You can save an average of 60% on groceries at Grocery Outlet without coupons regularly, but some of the best deals are on wine when bottles go on sale. Stock up when they have their 20% off wine sale to save up to 80% on original prices!
TIP: Use the Ibotta rebate app to save on wine and beer at grocery stores and restaurants. Simply select a wine or beer offer, make the purchase, and submit a photo of your receipt into the app to receive cash back via PayPal.
6. Get fresh bread at Dollar Tree.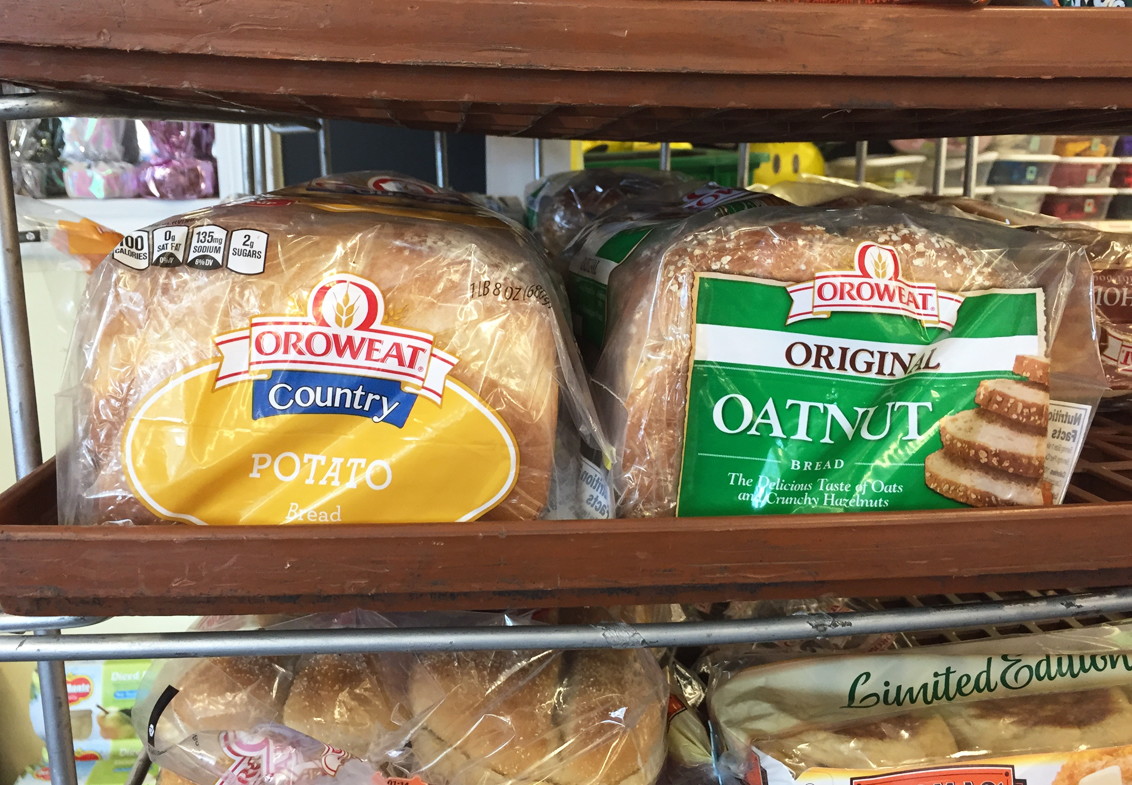 Why pay around $3.49 for Oroweat bread at Target when you can get the same stuff for a buck at Dollar Tree? Inventory varies per store, but I've seen Oroweat and Thomas' regularly at my local branch.
TIP: Use manufacturer coupons at Dollar Tree. For the best deal, check the fine print and use coupons that don't have a size restriction. You can often get products for pennies or even free!
7. Also find brand-name frozen and refrigerated foods at Dollar Tree.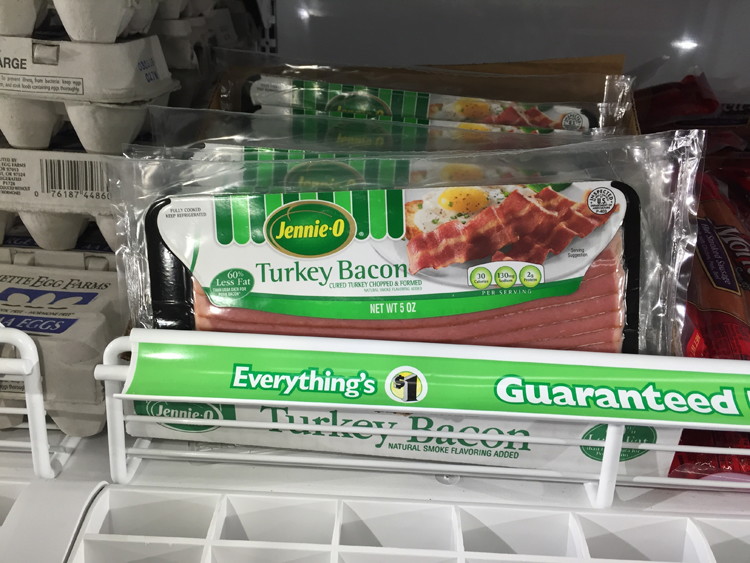 I've often found free and super cheap frozen prepared meals and even bacon at my Dollar Tree. In the past, I've used a $0.75 off 1 Jennie-O product coupon and spent only $0.25 on a turkey burger!
Other brands I've seen include Atkins, Hormel, John Morrell, and Michelina's.
8. Purchase dog food on Amazon.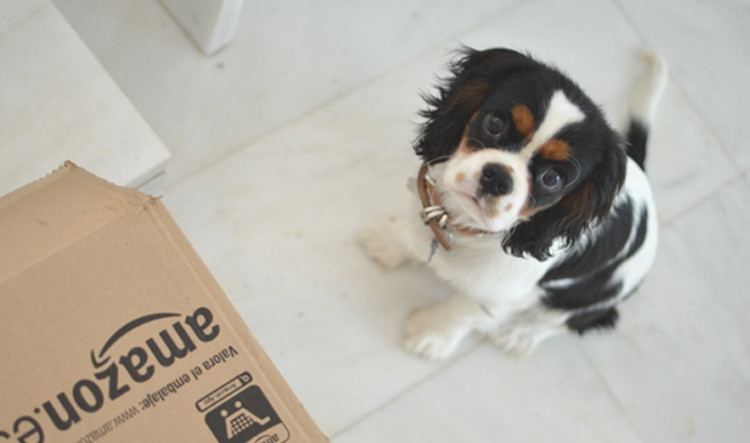 Find the same quality dog food you'd get at Costco on Amazon. Costco's 40 lb. bag of Kirkland Signature Nature's Domain dry dog food comes from the same manufacturer as Diamond Naturals dog food but is $0.97/lb. versus $0.80/lb. on Amazon. Did I mention you don't have to lug a 40 lb. bag of dog food around the store when you get it delivered right to your home? Double score!
TIP: Right now you can save 20% on your first delivery when you choose to order pet products through Subscribe & Save. Learn more about Subscribe & Save in What's the Schtick with Amazon Subscribe & Save?
9. Get milk at drugstores like CVS.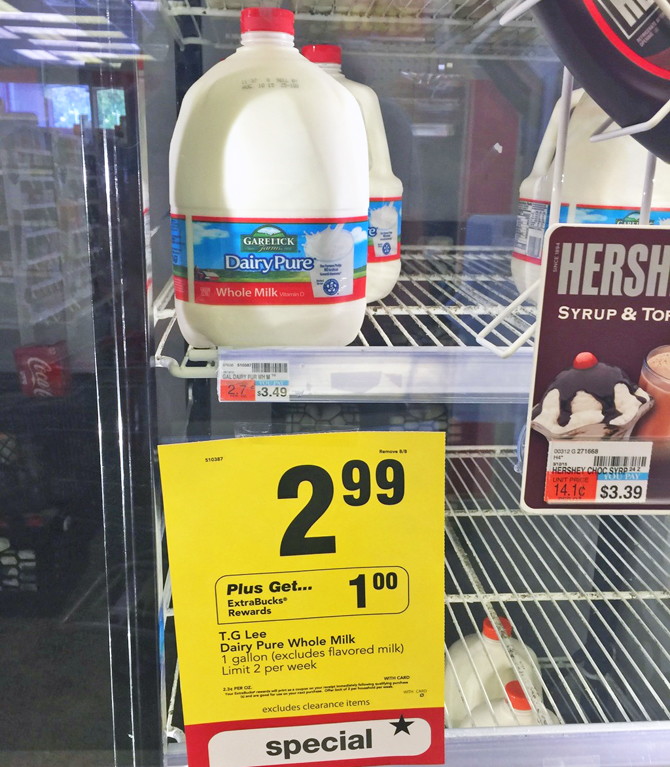 Although the regular price tends to be higher than what you'd find at a grocery store, CVS often offers sale prices and ExtraBucks promotions that can be stacked with regional newspaper coupons.
At Walgreens and Rite Aid, you're also able to use store and manufacturer coupons on top of store rewards promos for great savings.
10. Buy baking products at Walgreens and other drugstores.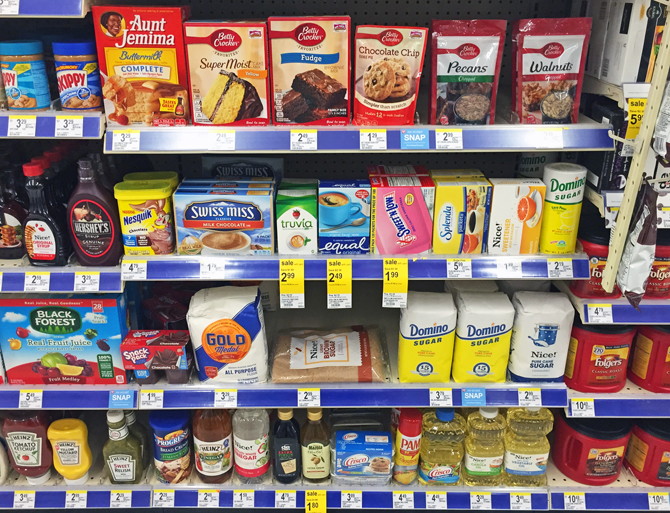 At Walgreens, some of the best prices are found by using in-ad coupons. Use them to find low prices on sugar, pumpkin, chocolate chips, cake mix, and more—particularly around the holidays.
You'll find similar deals at CVS and Rite Aid as well.